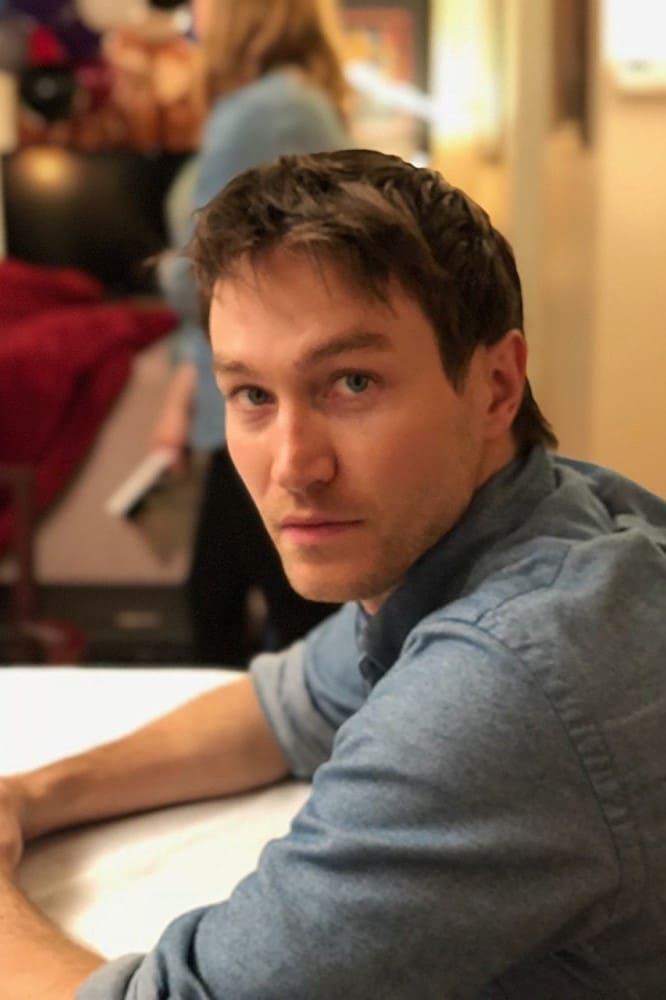 Kevin Walker
Known For: Acting · Gender: Male
Also Known As: Kevin Jake Walker
Biography
Kevin Walker is an actor and producer.
TV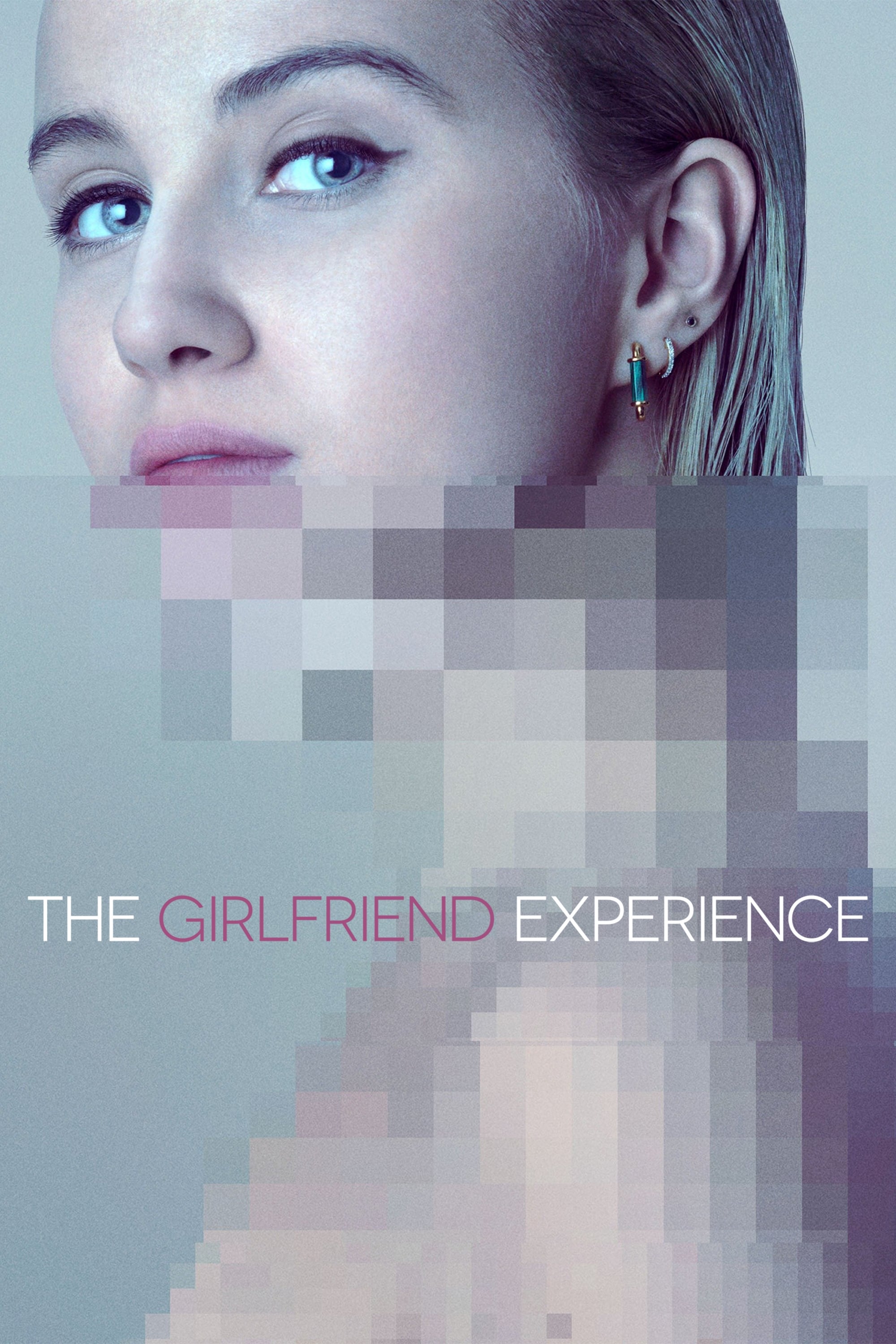 The Girlfriend Experience
The relationship between exclusive escort and their clients is explored. It costs a lot to be in a relationship. Go in the Wilderness
GO IN THE WILDERNESS tells the story of Lilith, Adam's rebellious first mate, and her guardian, as they forge an uneasy alliance on their journey back to Eden. Once in the Garden, they meet Adam and h...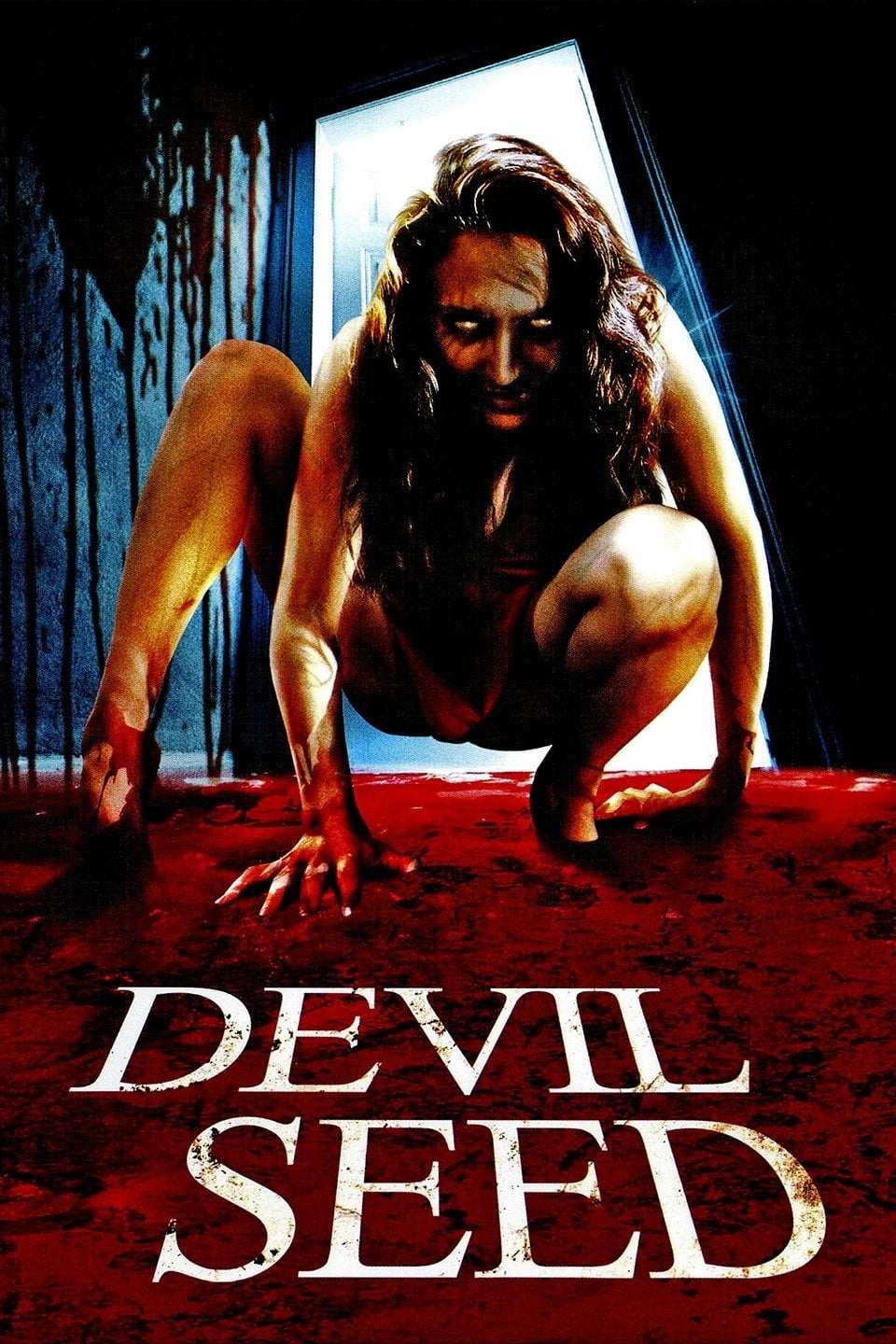 Devil Seed
Alexandra is a lively college student returning to live with her roommates Jessica and Breanne after the summer holidays. After a night of drinking, Alex agrees to a psychic reading to learn about her... Nostrum
A group of friends head out to an abandon farmhouse to kick a nasty habit. Little do they know that they are in for the night of their lives.