Biography
Tuvana Türkay (born 3 October 1990) is a Turkish actress.
Early Life
Türkay was born on 3 October 1990 in Üsküdar, Istanbul, Turkey. She studied at Beykent University in the Department of Radio, Television and Cinema.Her older sister, Katre Türkay, is also a model and an actress.
Free Fun
When Kika enters the game for fun, she encounters something she doesn't expect. Nothing will be the same anymore.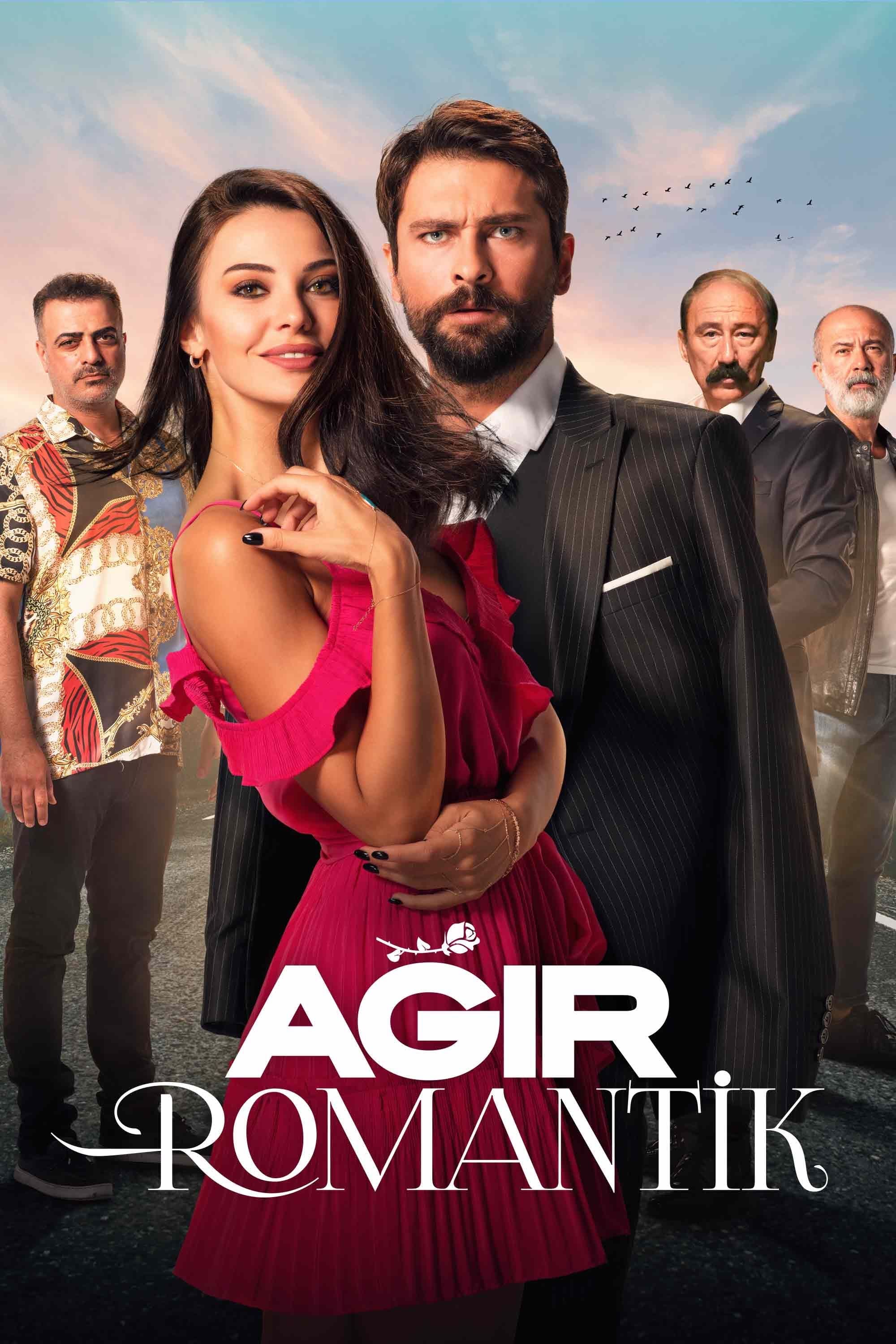 TV
Forbidden Fruit
Love, smoke, and lack of money can't be hidden. Business world events are told.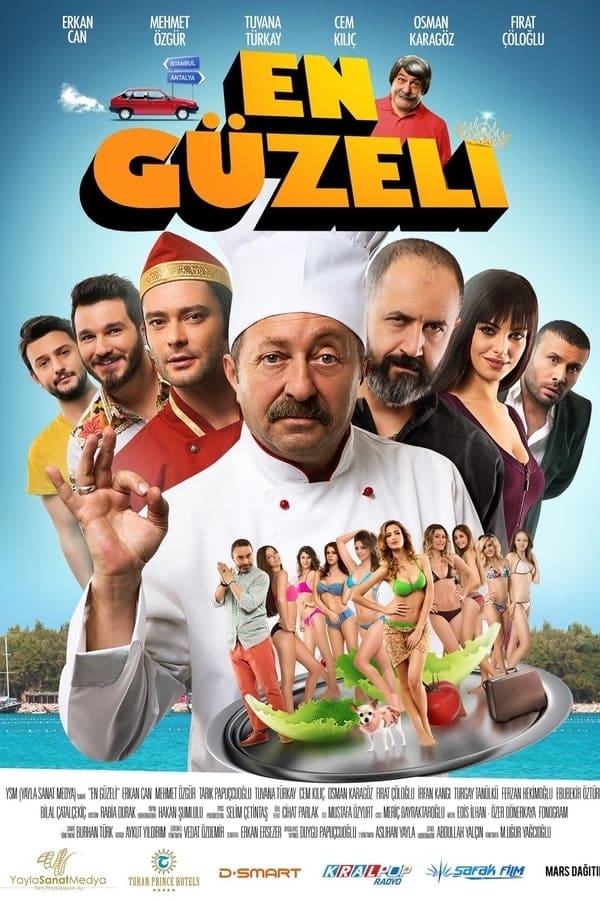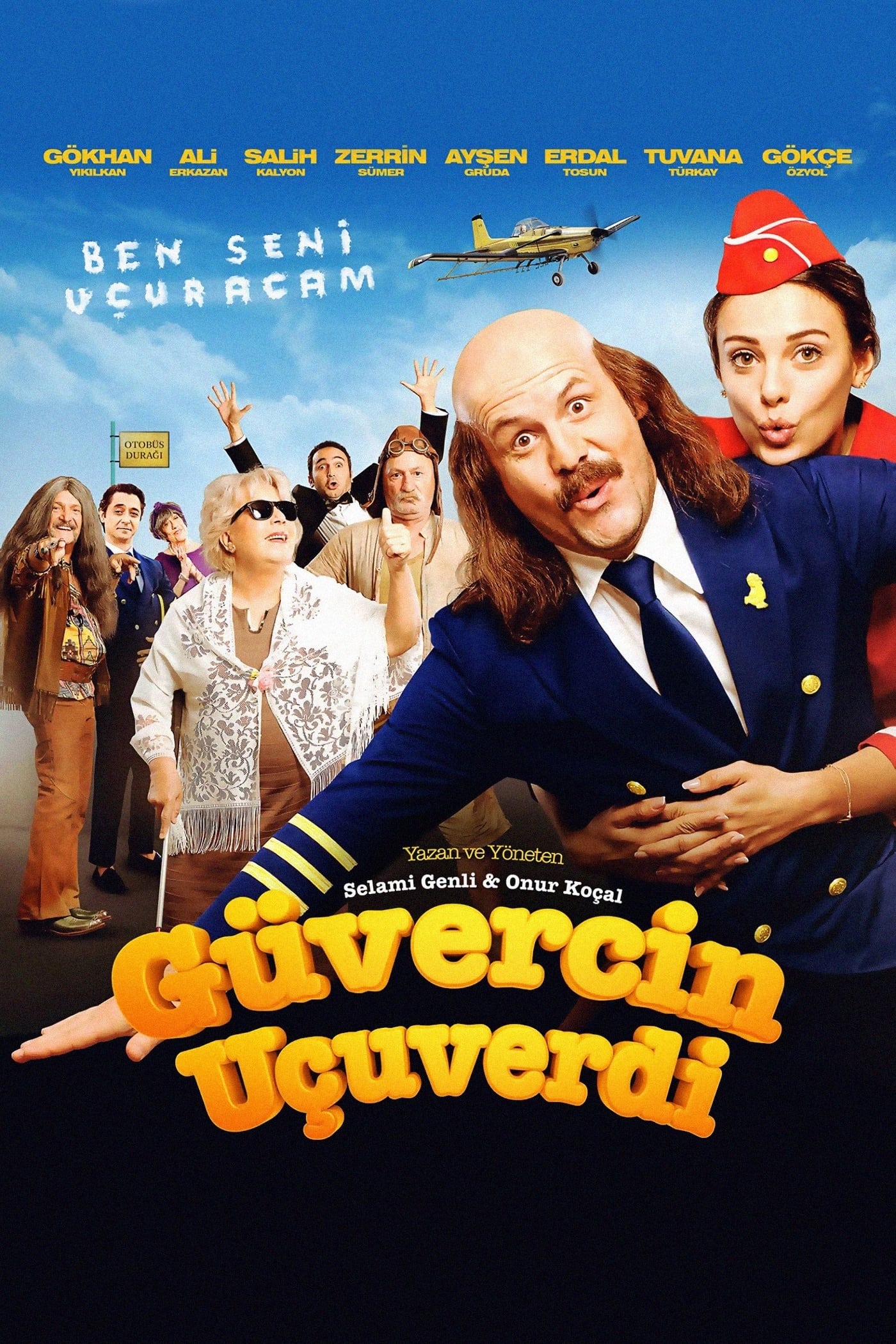 Pigeon Flew Away
Yüksel Güvercin dreamed to be a pilot while he was able to be only captain in public transportation buses.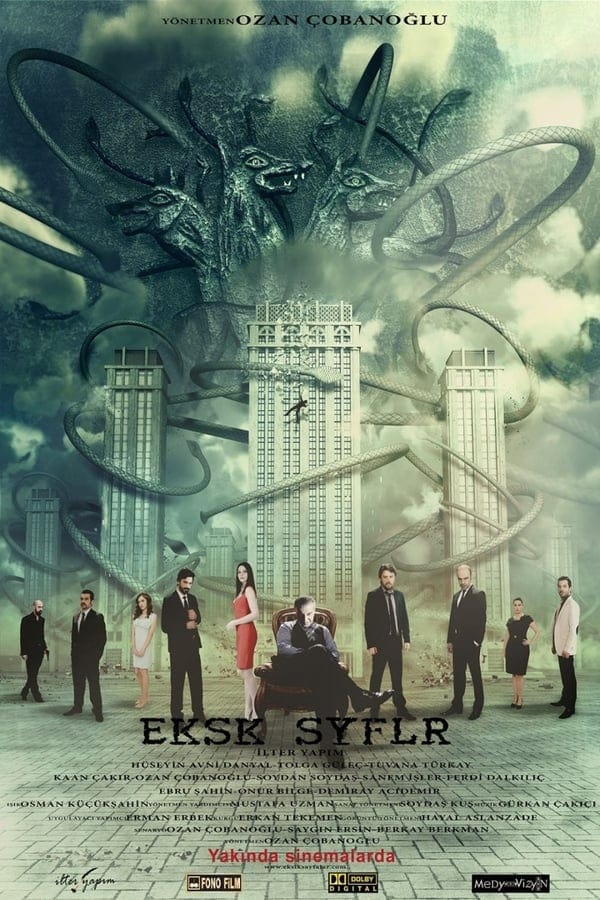 Missing Pages
8 important executive members of some notable corporations of the country are kidnapped during a recent trial.
TV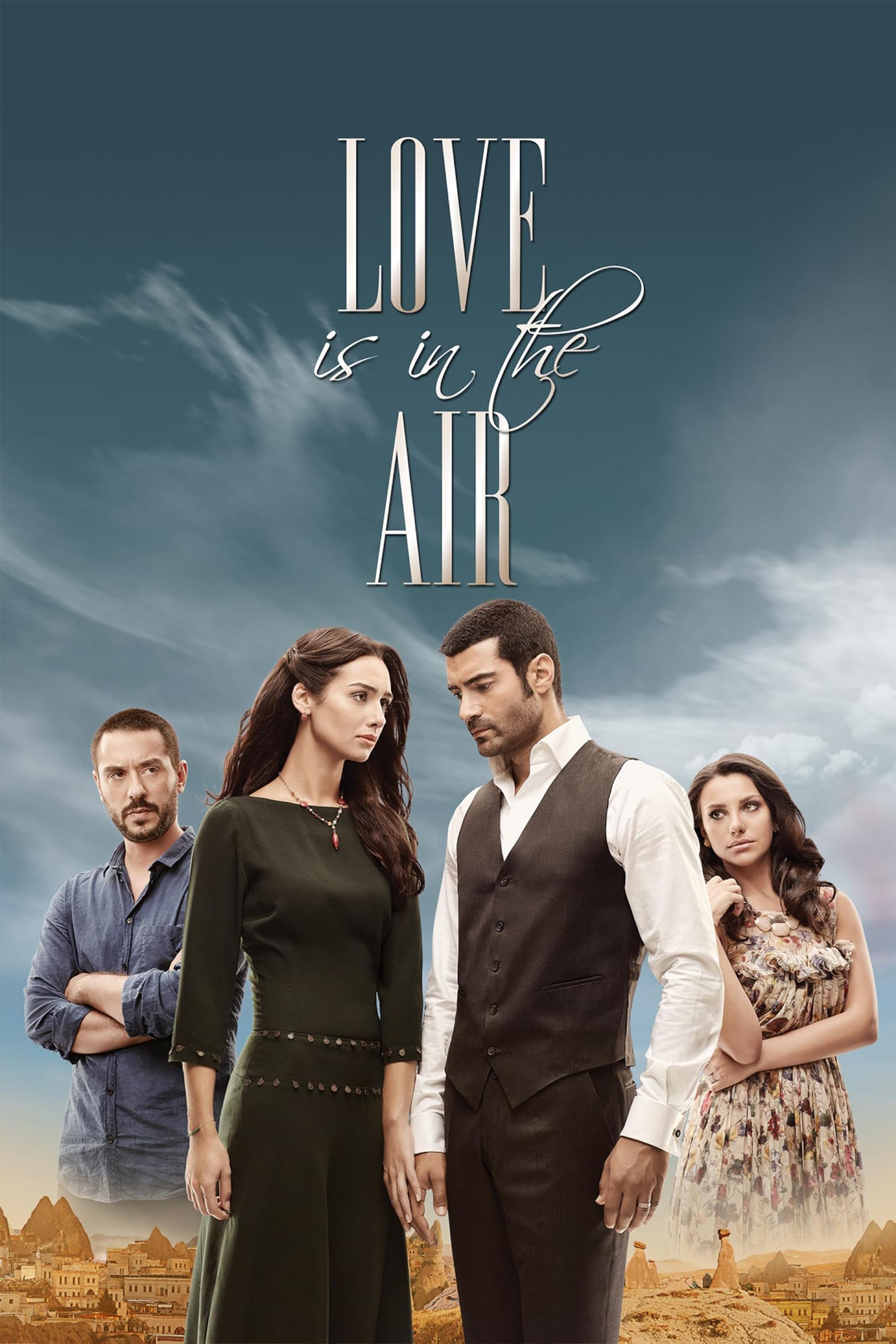 Love Is In The Air
A wealthy Hancioglu family owns vast estates in Cappadocia, Turkey. Yusuf (Murat Unalmis) is the oldest son of this family, therefore, he manages the family business and bears all the responsibility o...