 Biography
Peter Miller is a Canadian actor. He portrayed Galeazzo Maria Sforza in the 2009 short-film series Assassin's Creed: Lineage. He was born in Chibougamau, Quebec and spent part of his childhood in the Bahamas. He graduated from the Neighborhood Playhouse in Manhattan, New York City. He is anglophone-francophone bilingual. His mother is of French descent and his father is of Irish descent. He is also a former professional football player in the Canadian Football League. He was born in Montreal, Quebec, Canada, and grew up in Toronto, Ontario.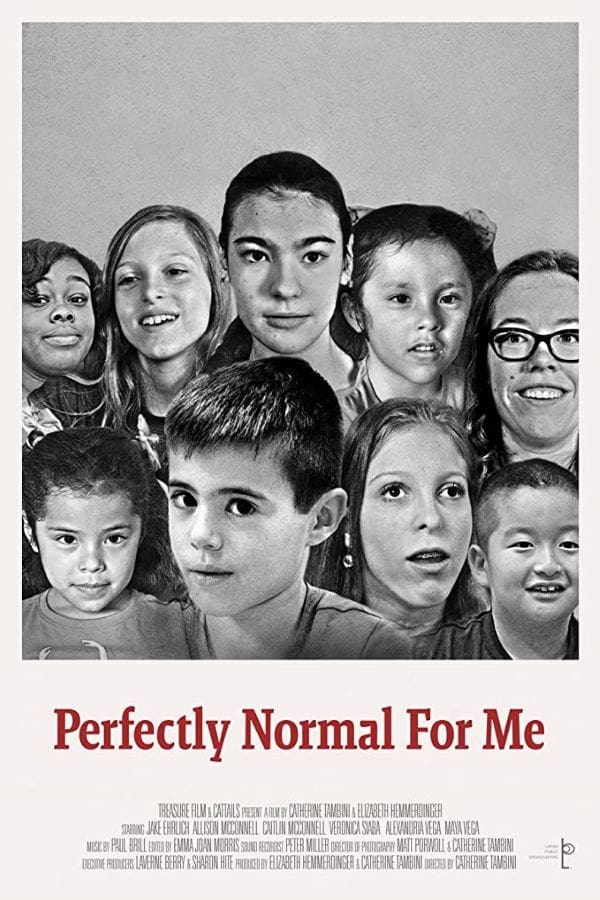 Perfectly Normal for Me
Alexandria, Jake, Caitlin, and Veronica -- ages 5 to 15 -- want to change the conversation. They reveal in their own words what it's like to deal with the literal ups and downs of a challenged life. I...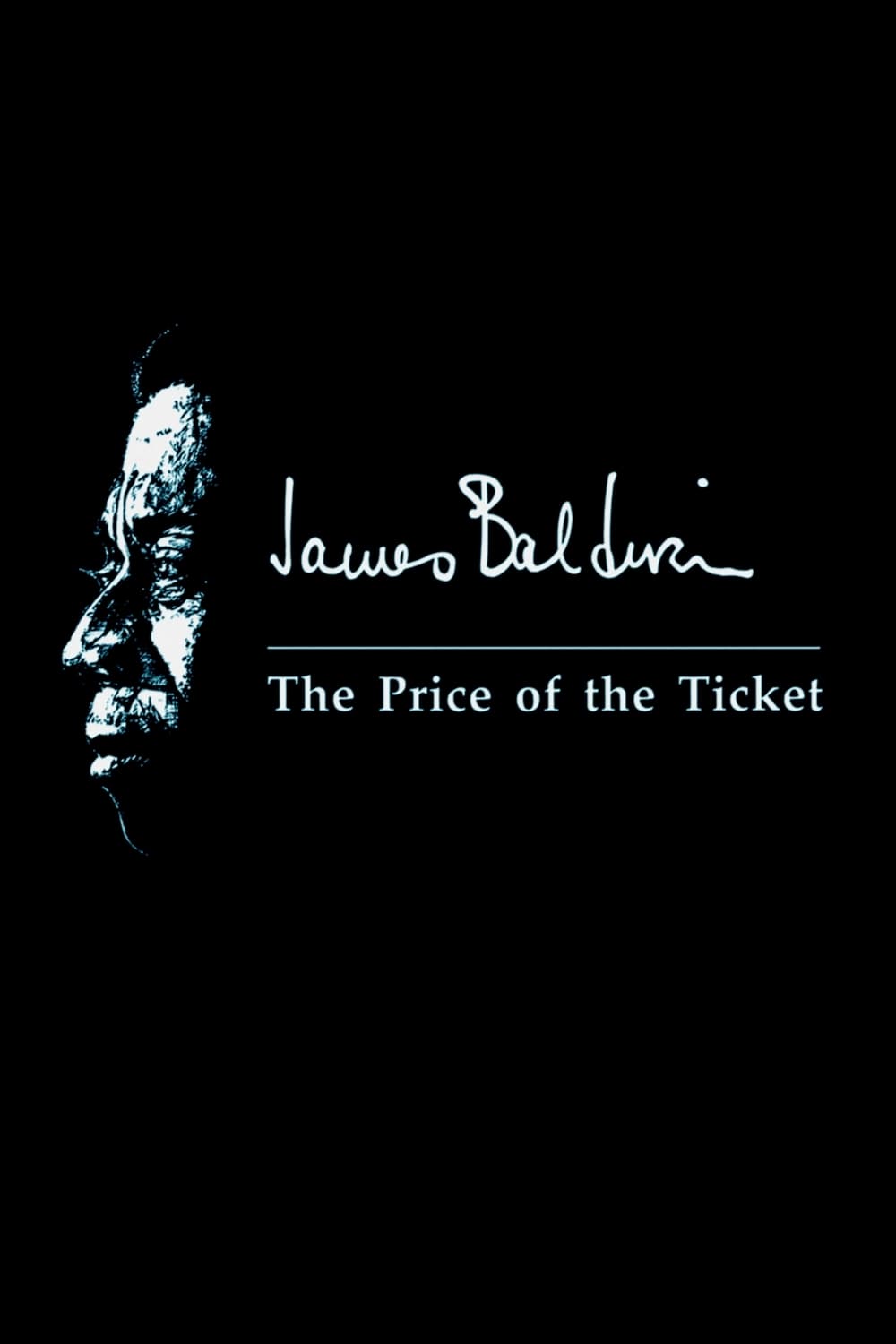 James Baldwin: The Price of the Ticket
James Baldwin was a major 20th century American author, a Civil Rights activist and, for two crucial decades, a prophetic voice calling Americans, black and white, to confront their shared racial trag...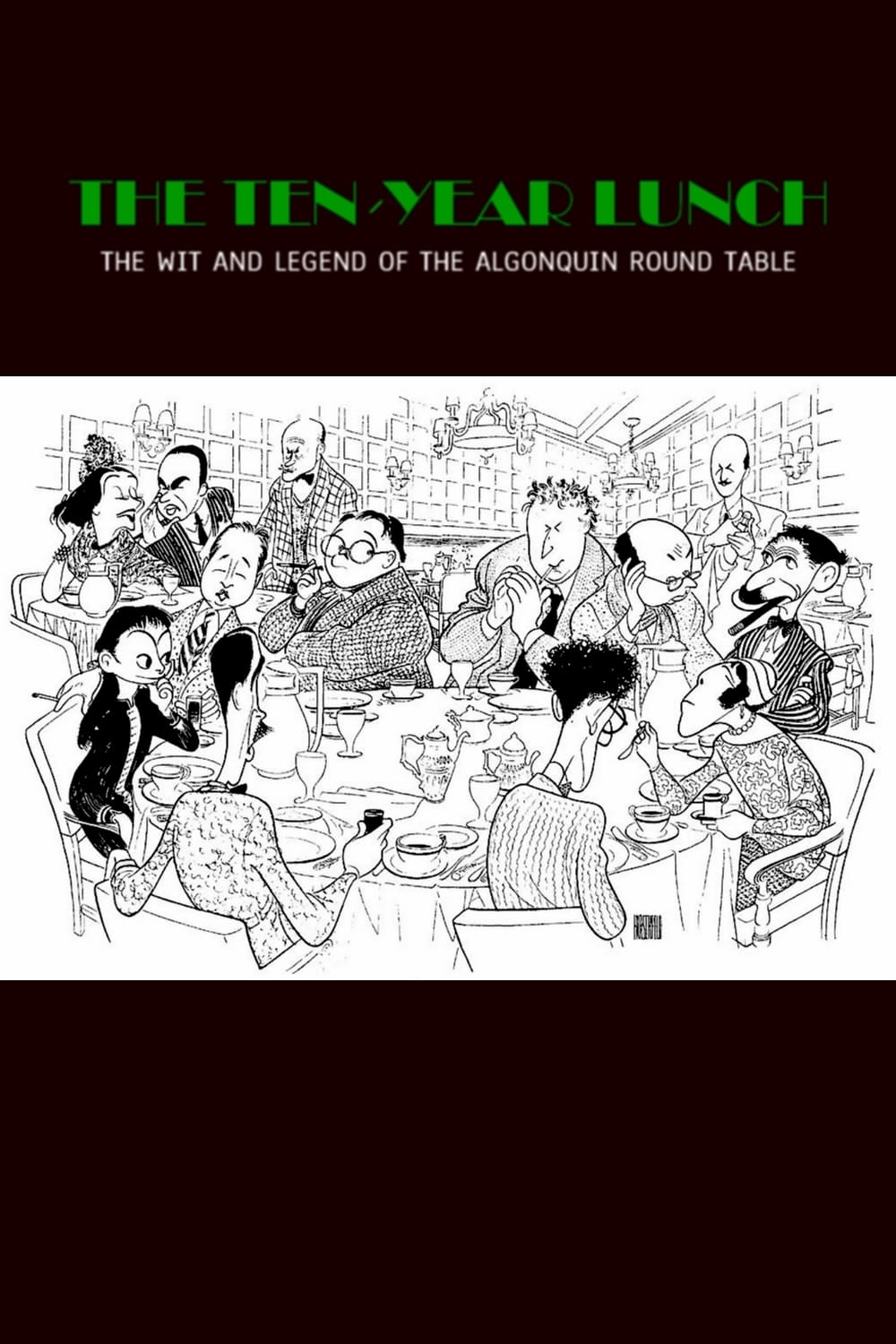 The Ten-Year Lunch
The story of the legendary wits who lunched daily at the Algonquin Hotel in New York City during the 1920s. The core of the so-called Round Table group included short story and poetry writer Dorothy P...