 Biography
TV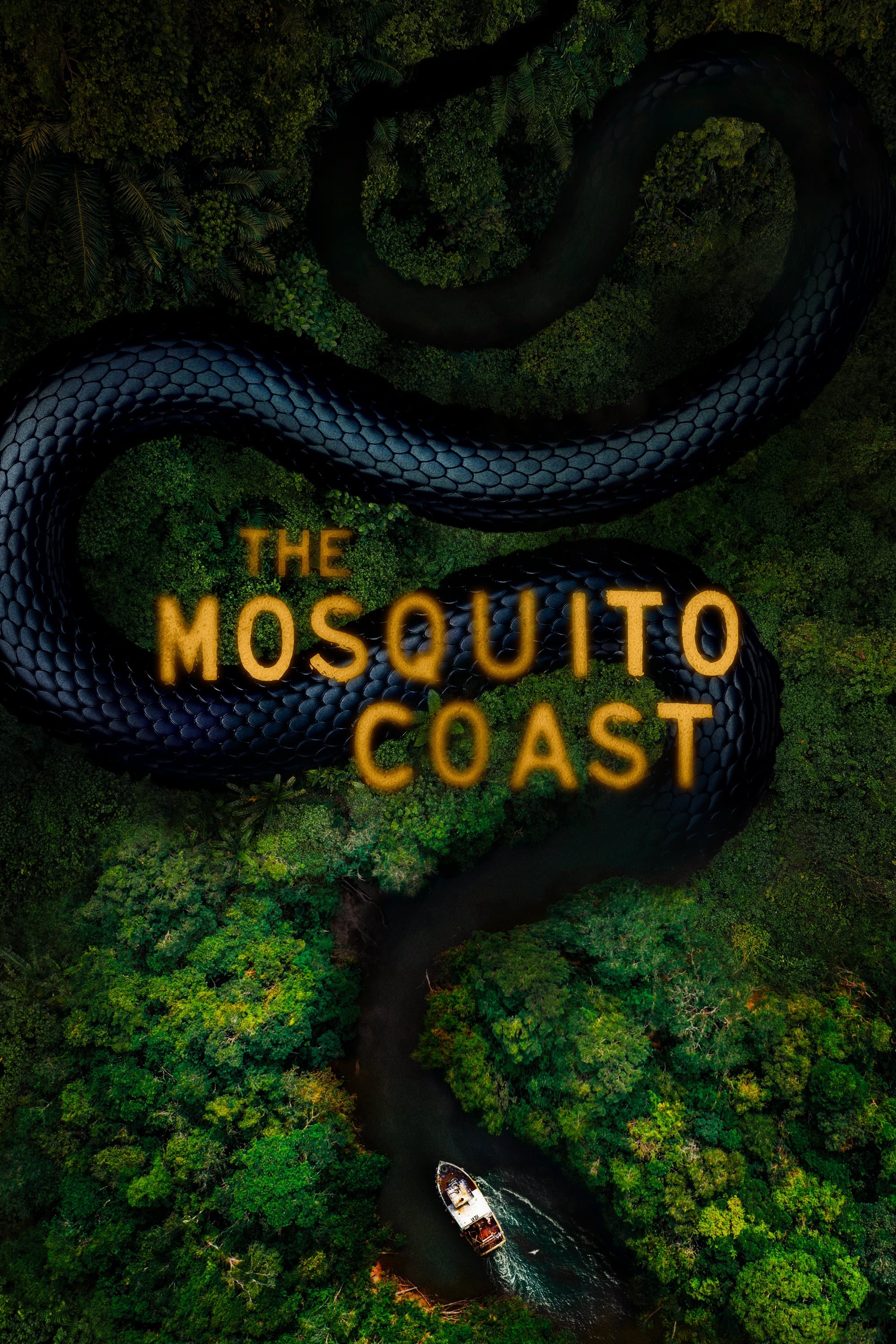 The Mosquito Coast
An idealist uproots his family and takes them to the jungles of Central America to start a new life because he is fed up with the degradation of modern society. Paul Theroux wrote the novel.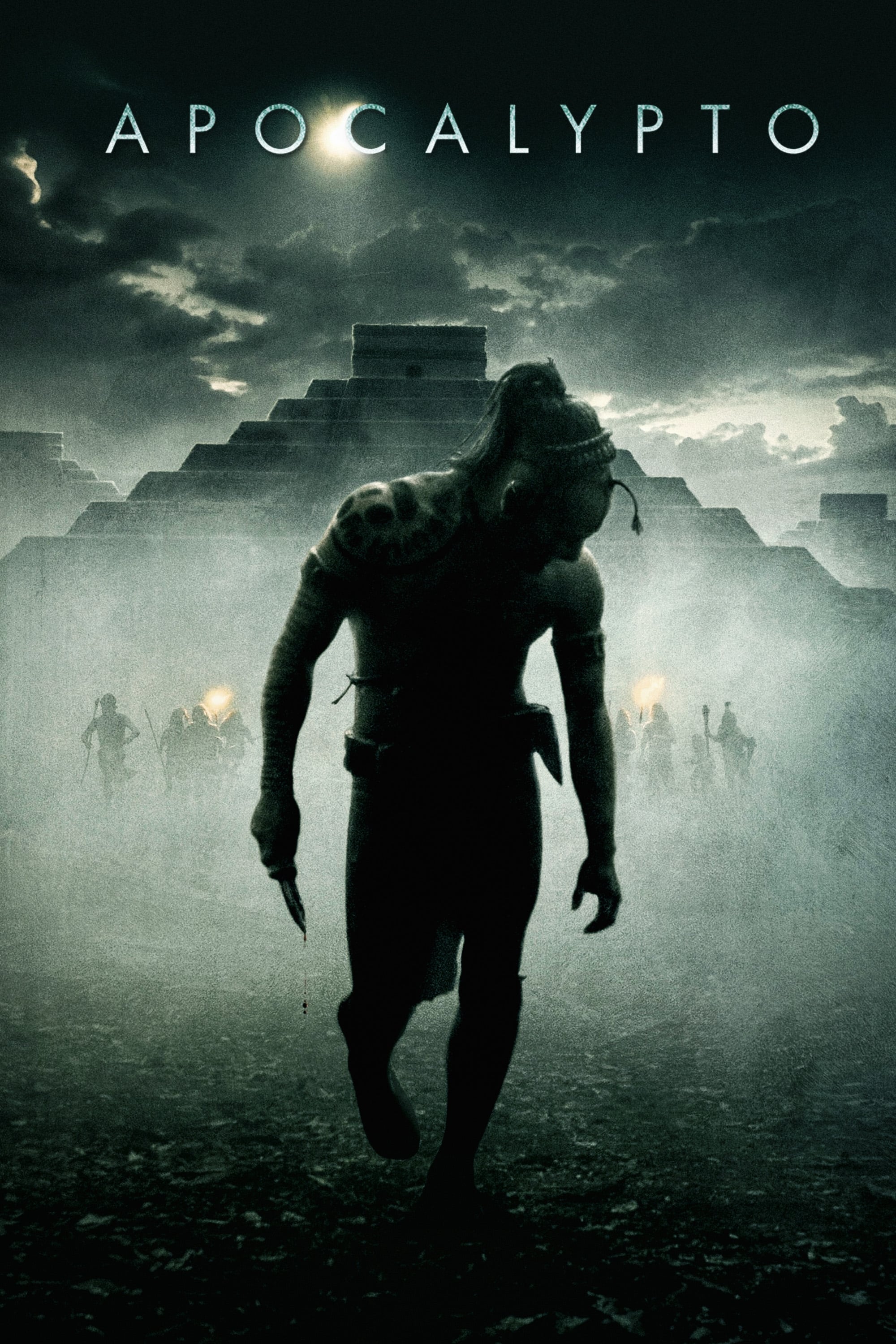 Apocalypto
When a man's idyllic presence is disrupted by a violent invading force, he is taken on a perilous journey to a world ruled by fear and oppression where a harrowing end awaits him. He will be forced to...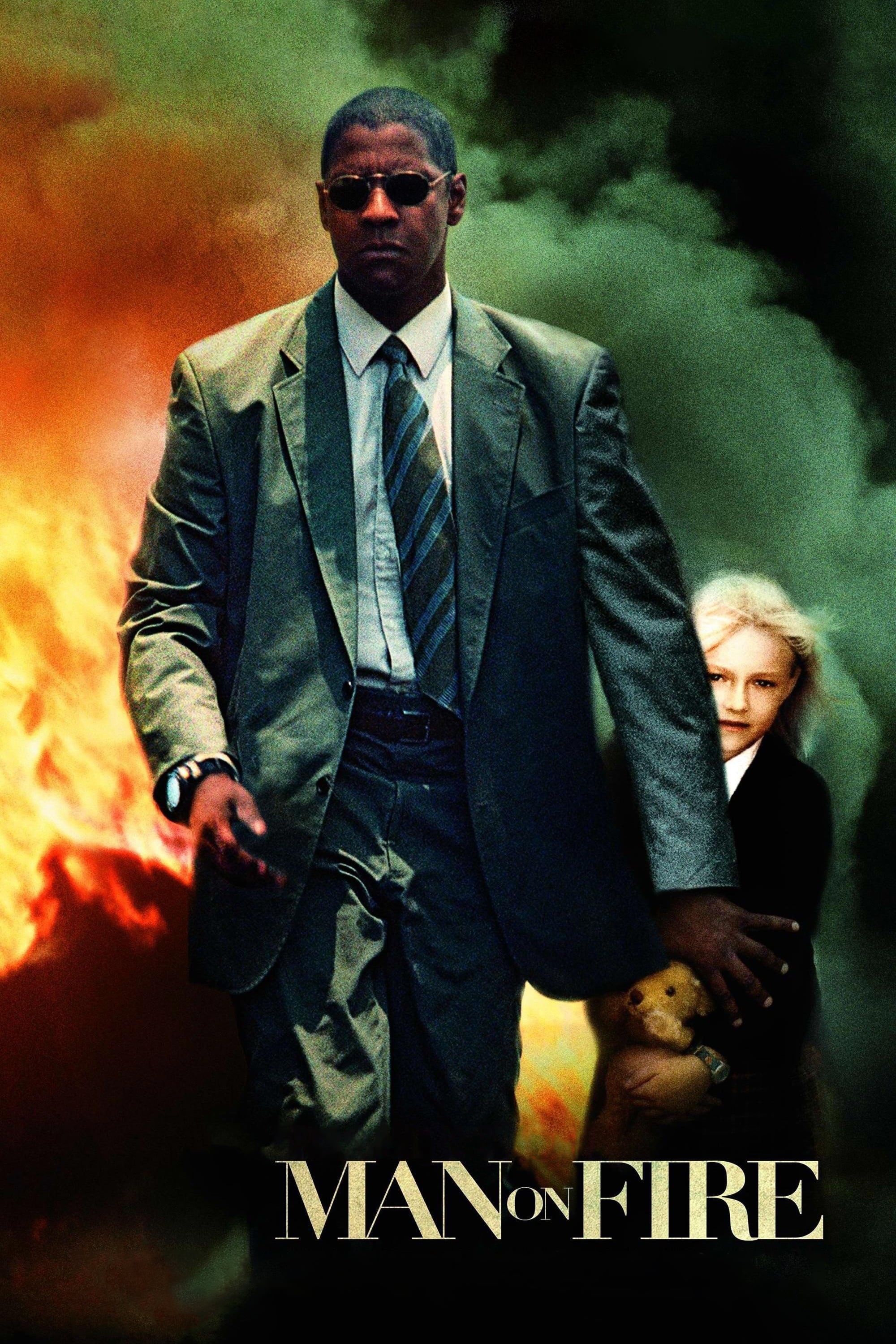 Man on Fire
The ex-CIA man reluctantly accepted a job as a bodyguard. When she's kidnapped, he's consumed by fury and will stop at nothing to save her, but they clash at first.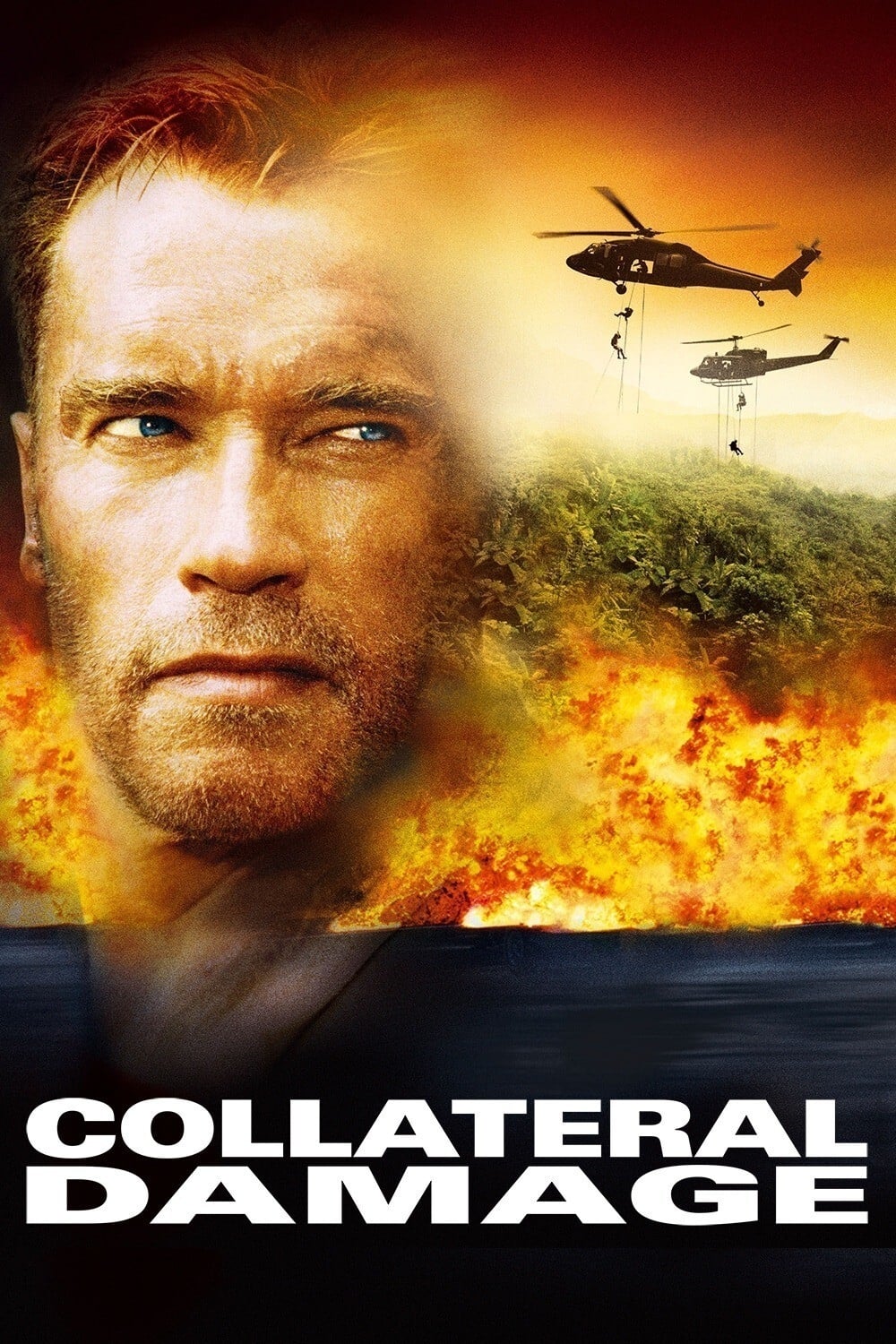 Collateral Damage
Gordon Brewer lost his wife and child in a bombing and was plunged into the dangerous world of international terrorism.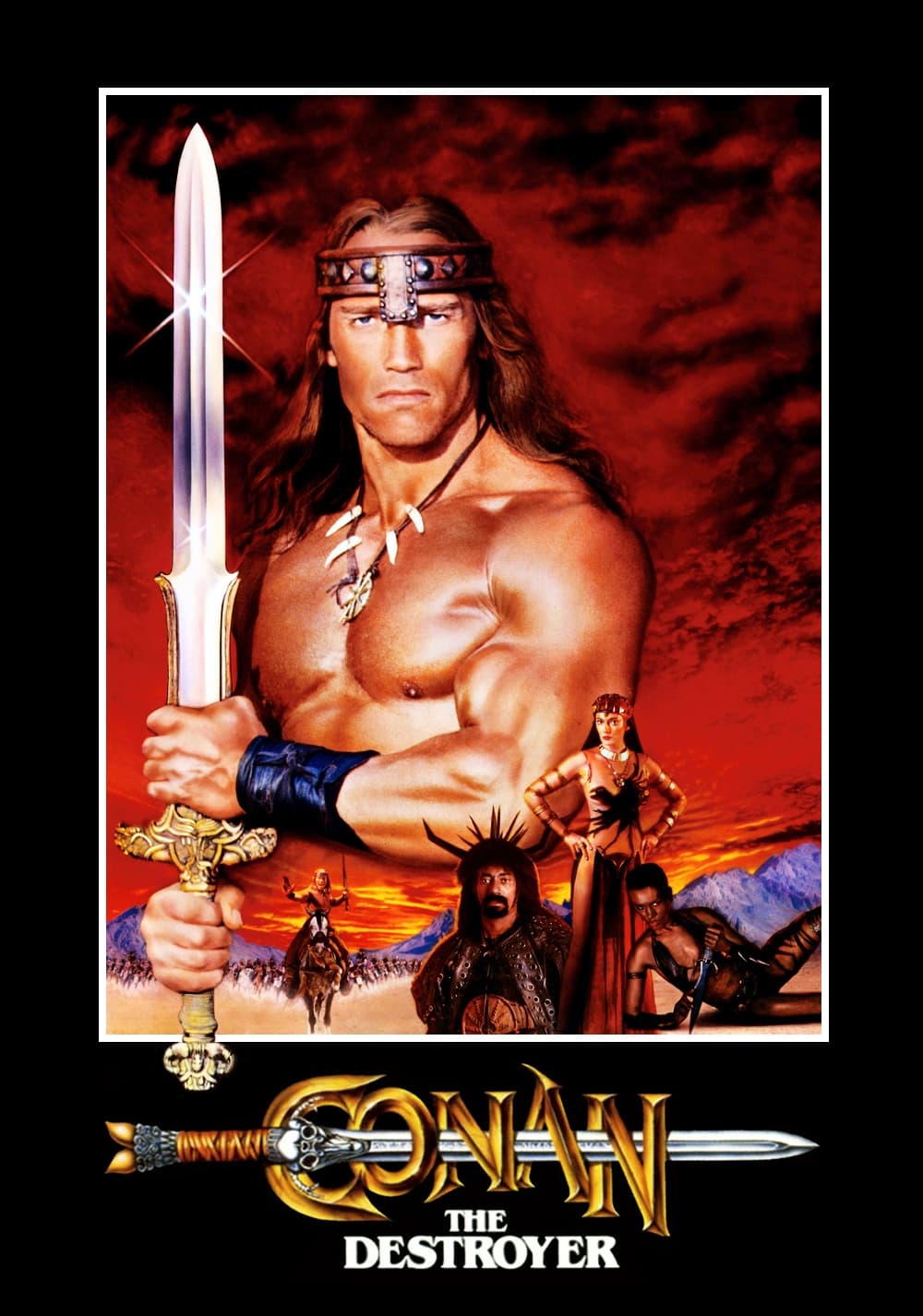 Conan the Destroyer
Taramis wants a teen princess and her bodyguard to go to a far away castle to retrieve the Horn of Dagon, but they have to be escort by Conan. The princess will be sacrificed when the queen returns. T...