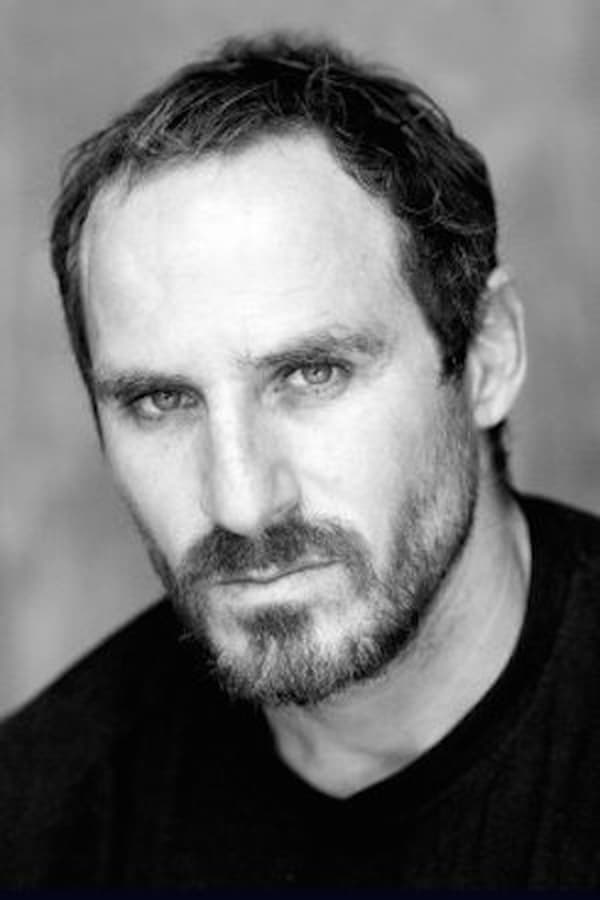 John Walton
Known For: Acting · Gender: Male
Biography
John Michael Walton (born 10 November 1961 in Bradford, Yorkshire) is a retired professional English darts player. He was best known for winning the 2001 BDO World Darts Championship. He adopted the nickname John Boy and used the song "Cotton Eye Joe" by Rednex as his walk-on theme.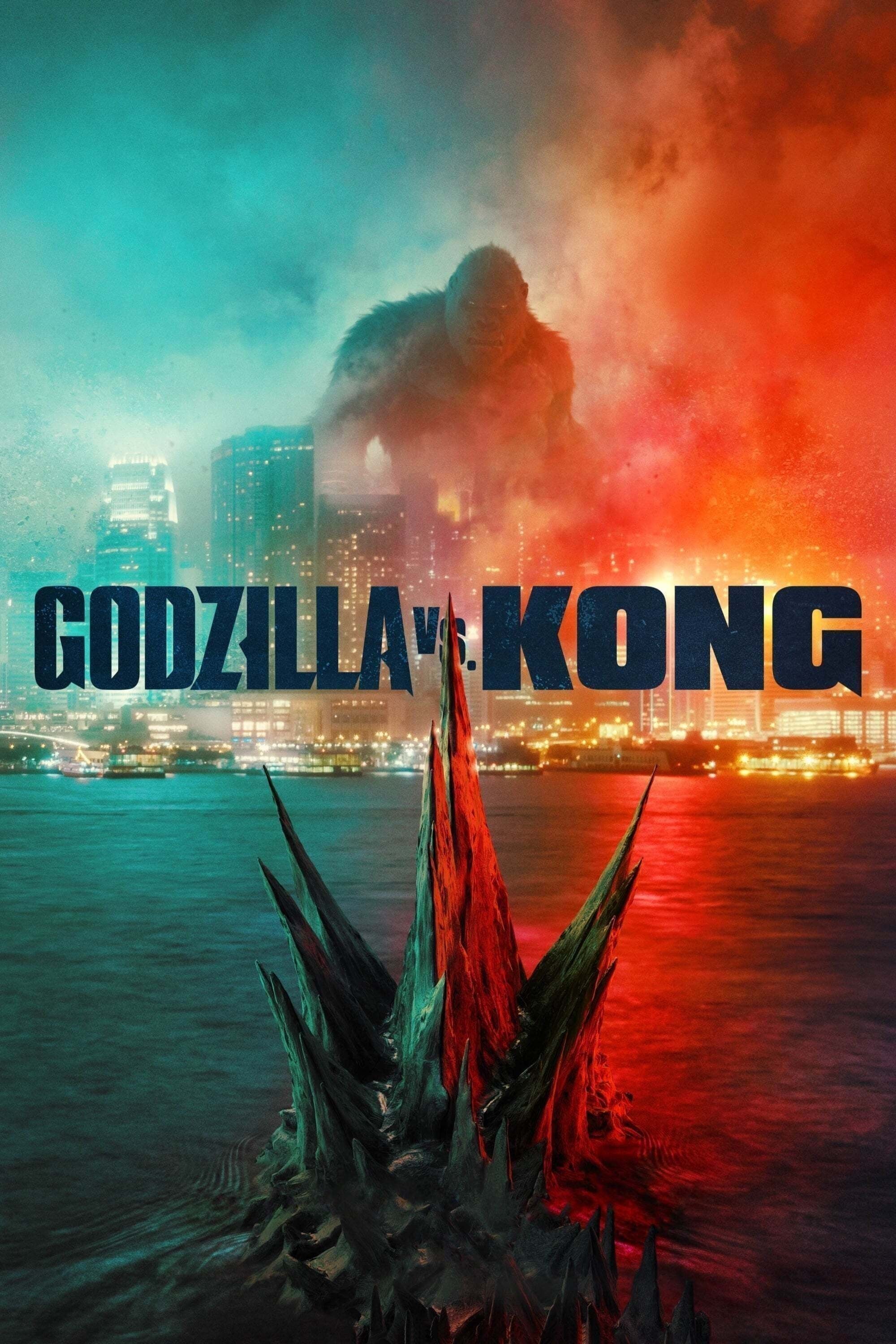 Godzilla vs. Kong
The monster war rages on the surface and deep within our world as the secret realm of the titans known as the hollow earth is revealed.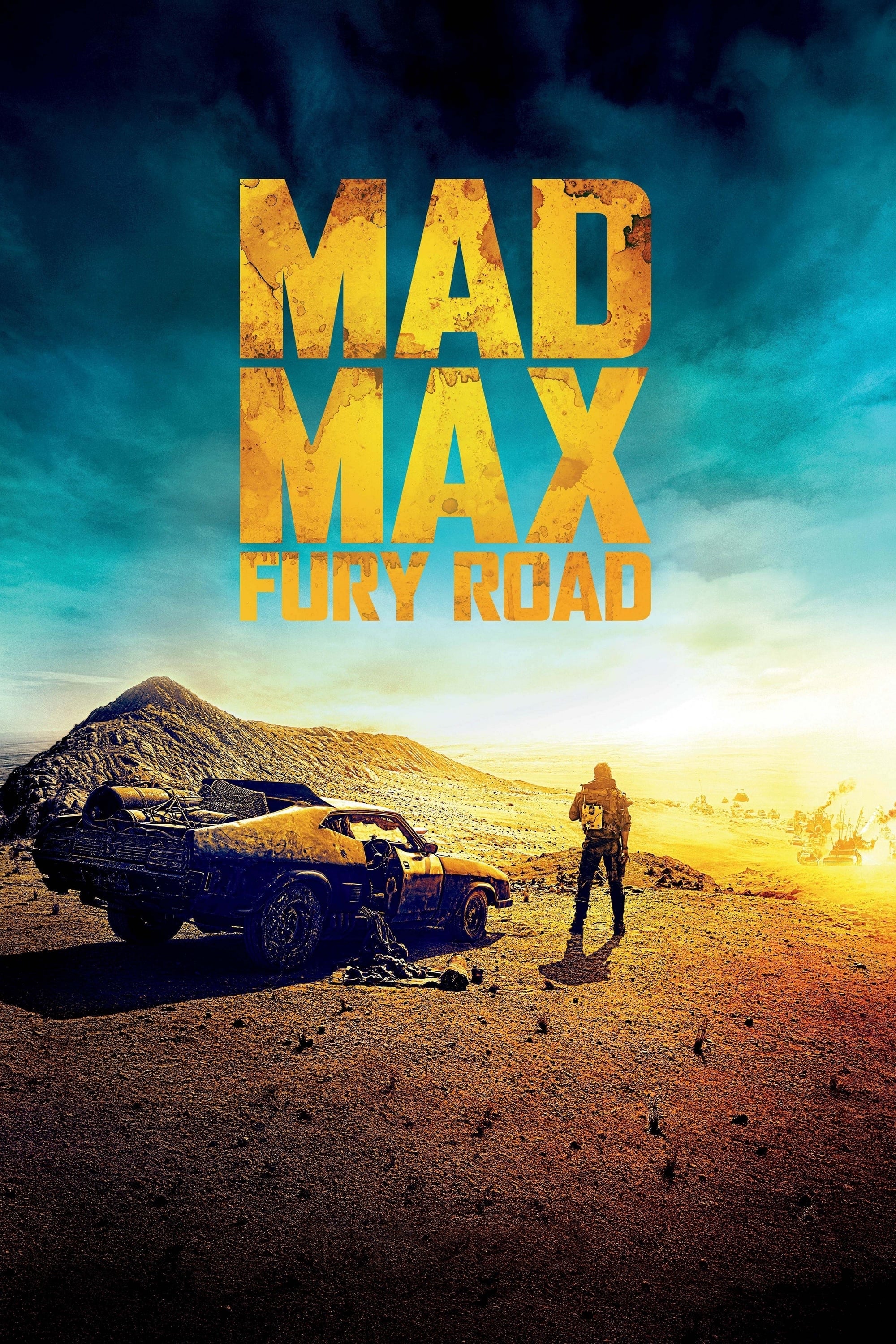 Mad Max: Fury Road
An apocalyptic story is set in the farthest reaches of our planet, in a stark desert landscape where humanity is broken, and most everyone is crazed fighting for the necessities of life. Two people ar...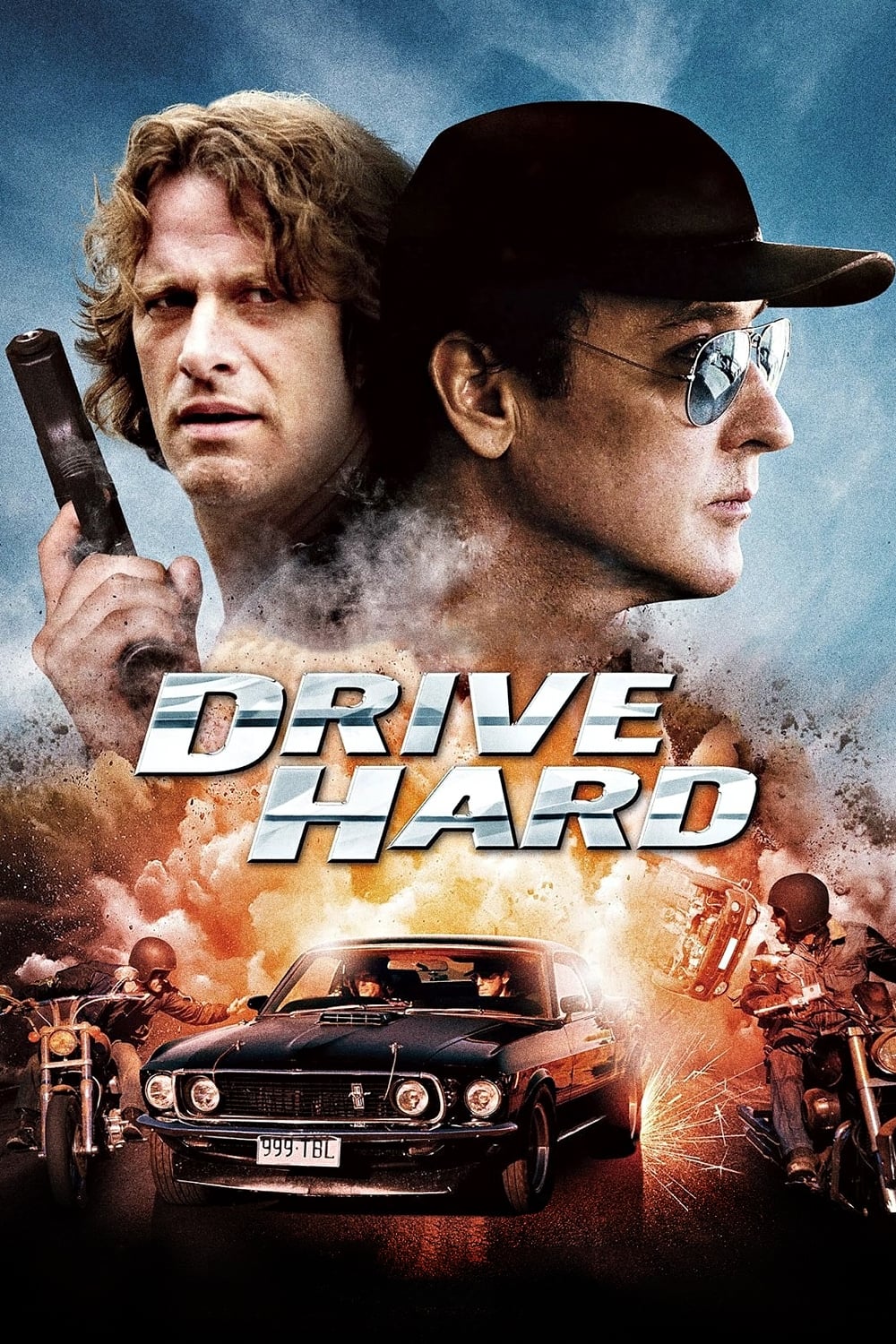 Drive Hard
A former race car driver is abducted by a mysterious thief and forced to be the wheel-man for a crime that puts them both in the sights of the cops and the mob.
TV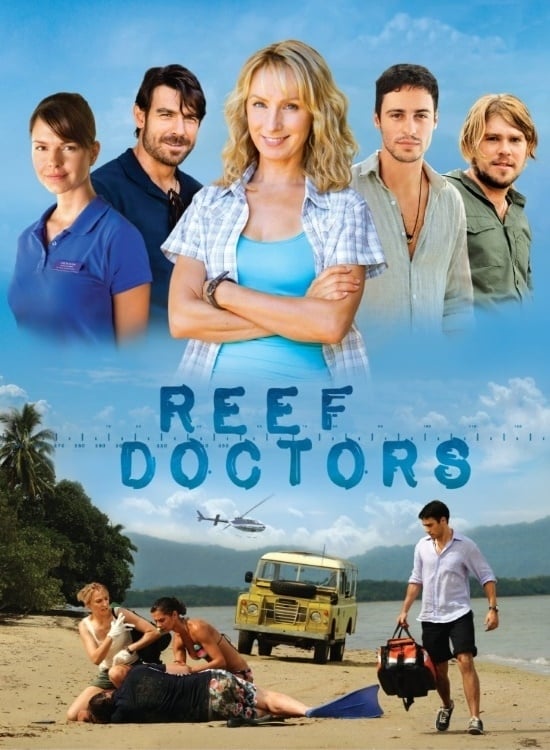 Reef Doctors
Running the remote Hope Island Clinic, Sam Stewart is an accomplished doctor, who with her team, looks after the residents of all the neighbouring islands, as well as the holidaymakers and thrill seek...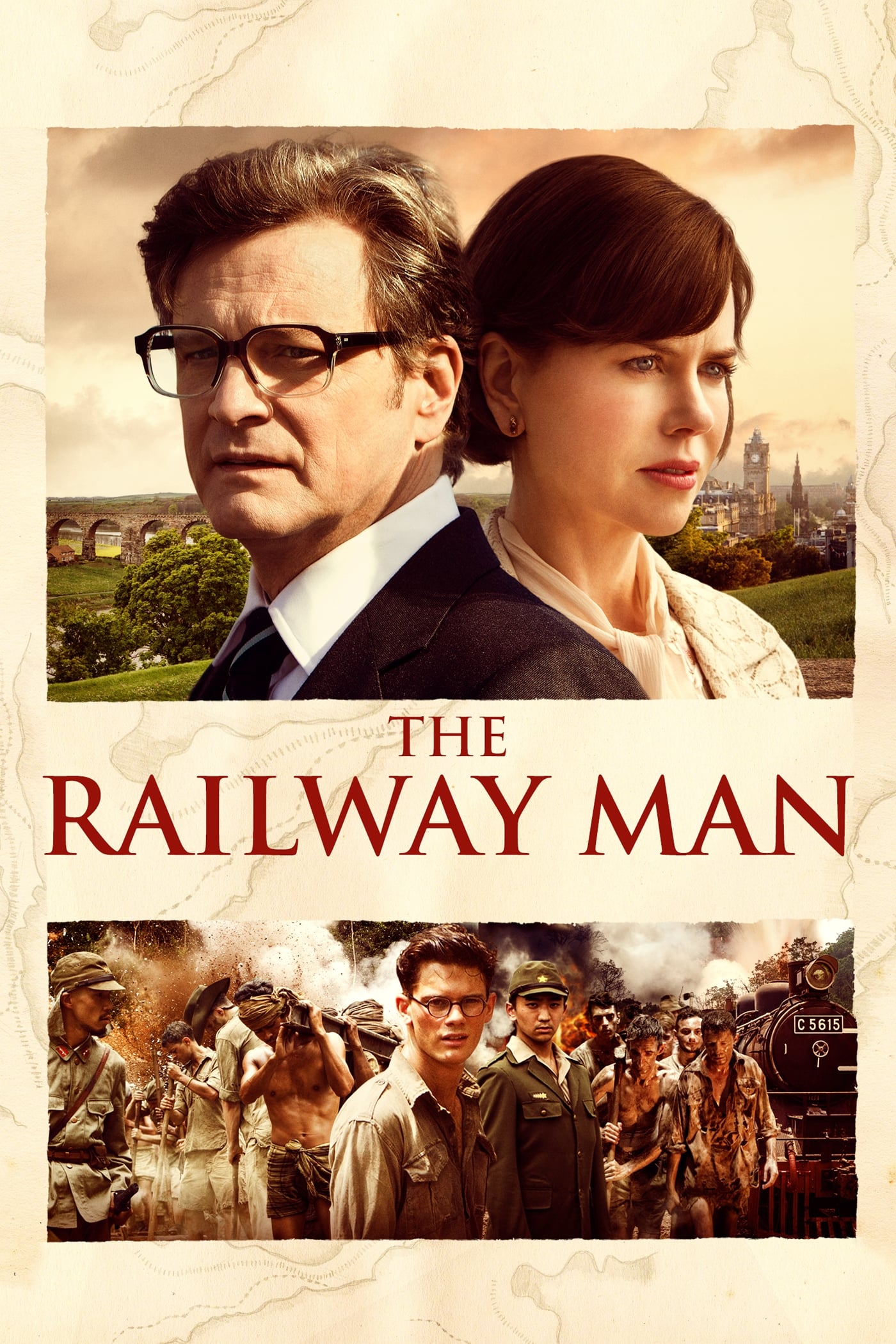 The Railway Man
A man from the "Death Railway" sets out to find those responsible for his torture. A true story happened.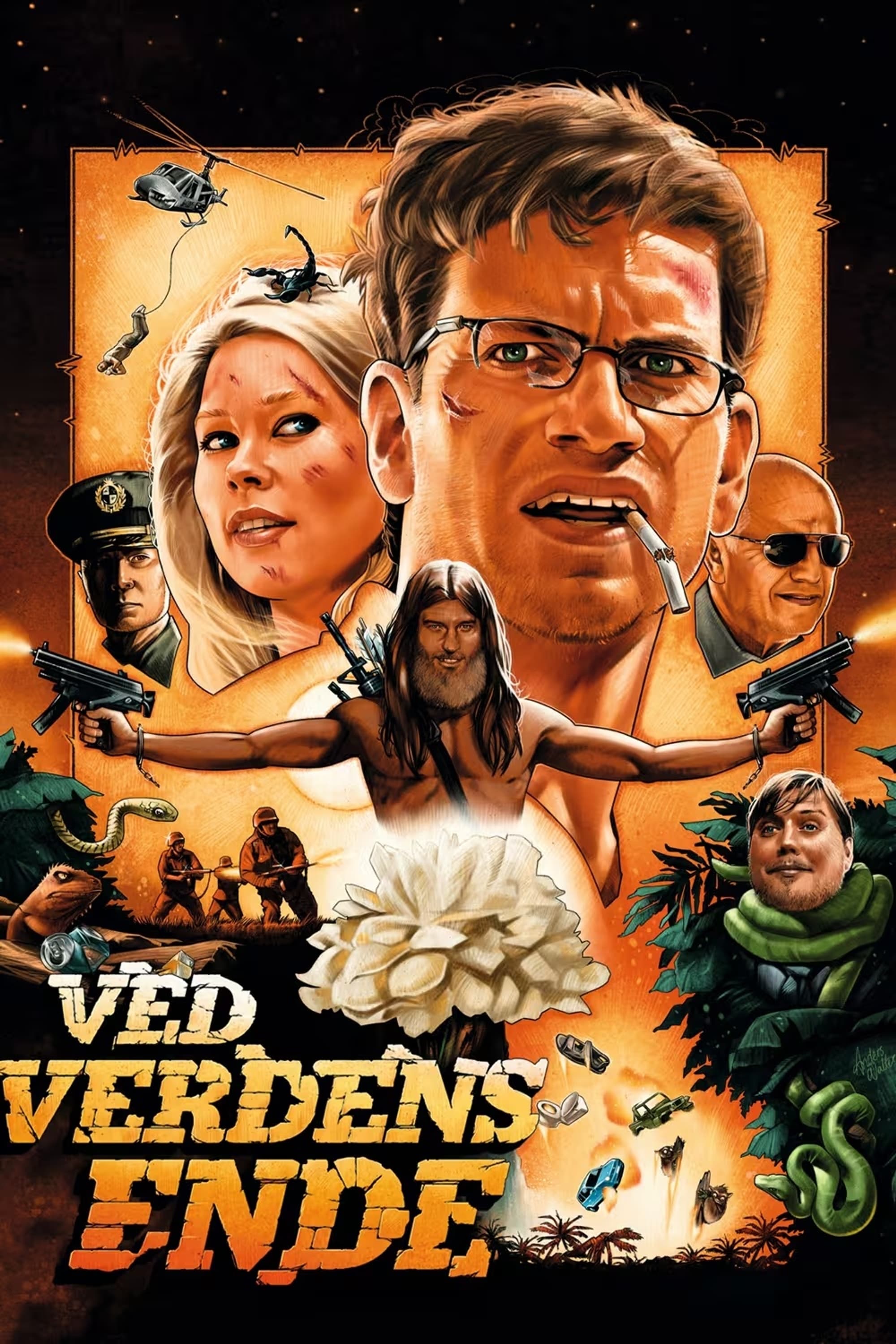 At World's End
An english tv-team discovers a white flower in the indonesian rainforest, but they never get to investegate it further, before the Danes shot them down. A special enforcement with a psychiatrist in fr...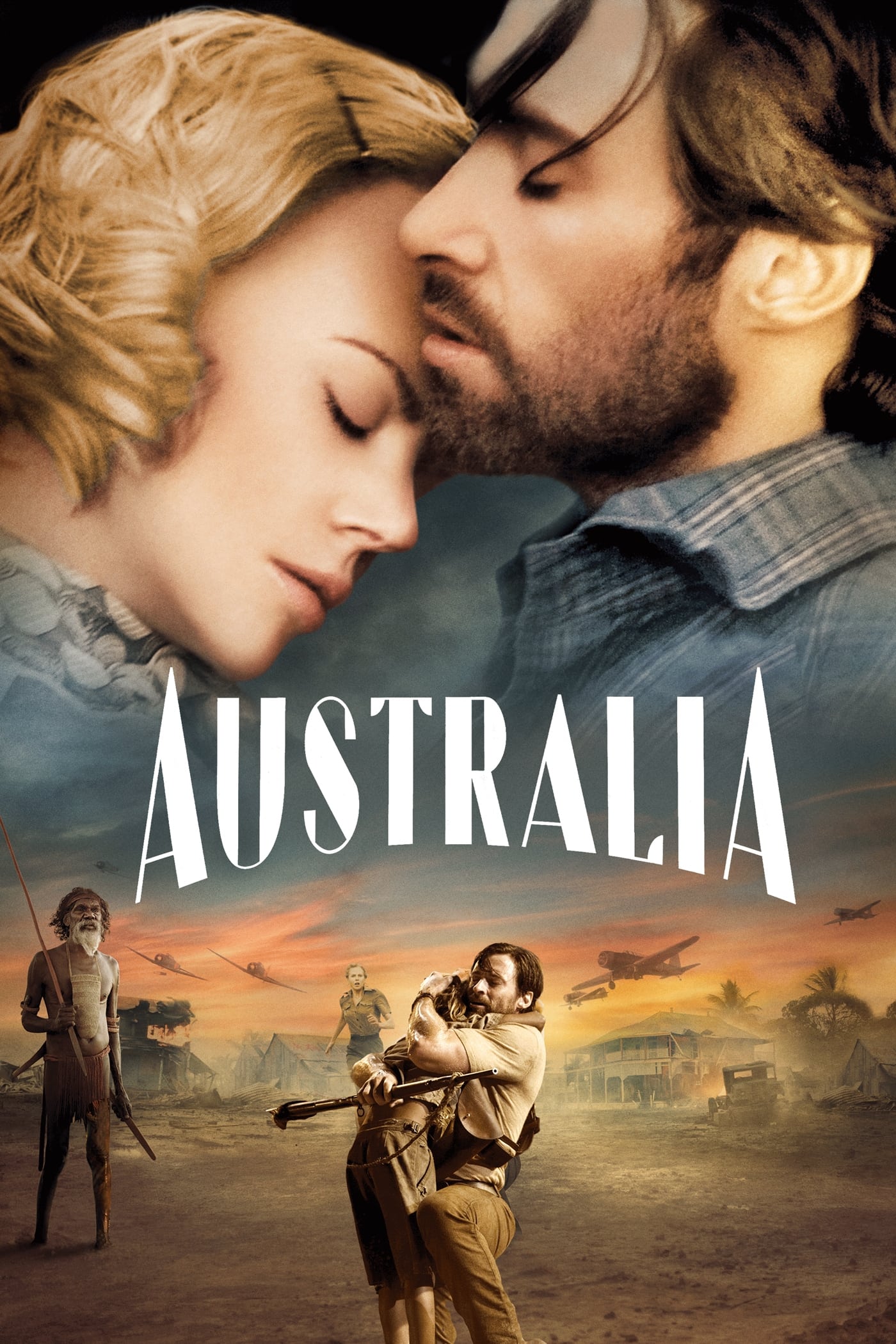 Australia
Set in northern Australia before World War II, an English aristocracy who inherits a ranch reluctantly pacts with a stock-man in order to protect her new property from a takeover plot. The bombing of ...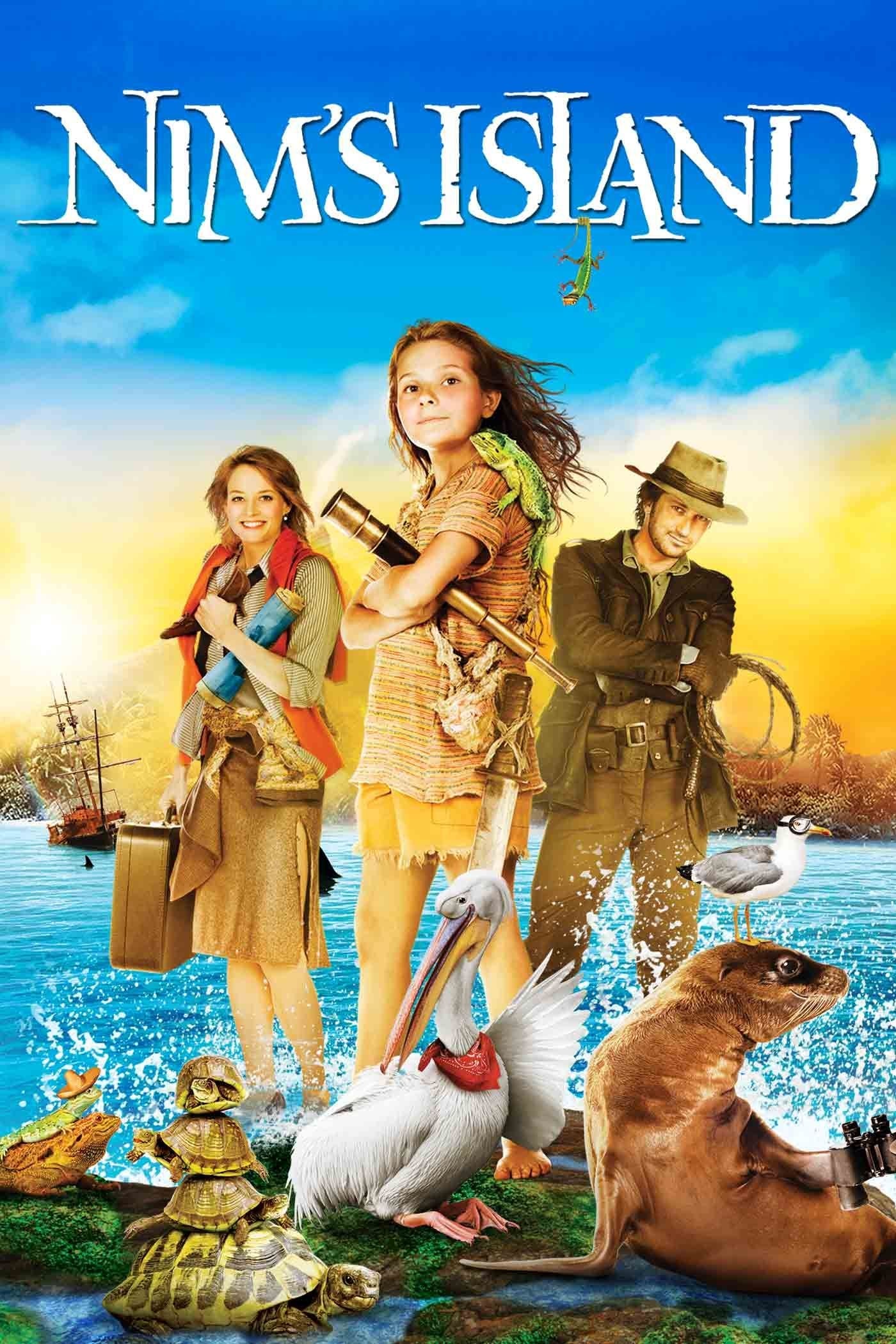 Nim's Island
A young girl is living on an isolated island with her scientist father and communicating with an author of a novel she is reading.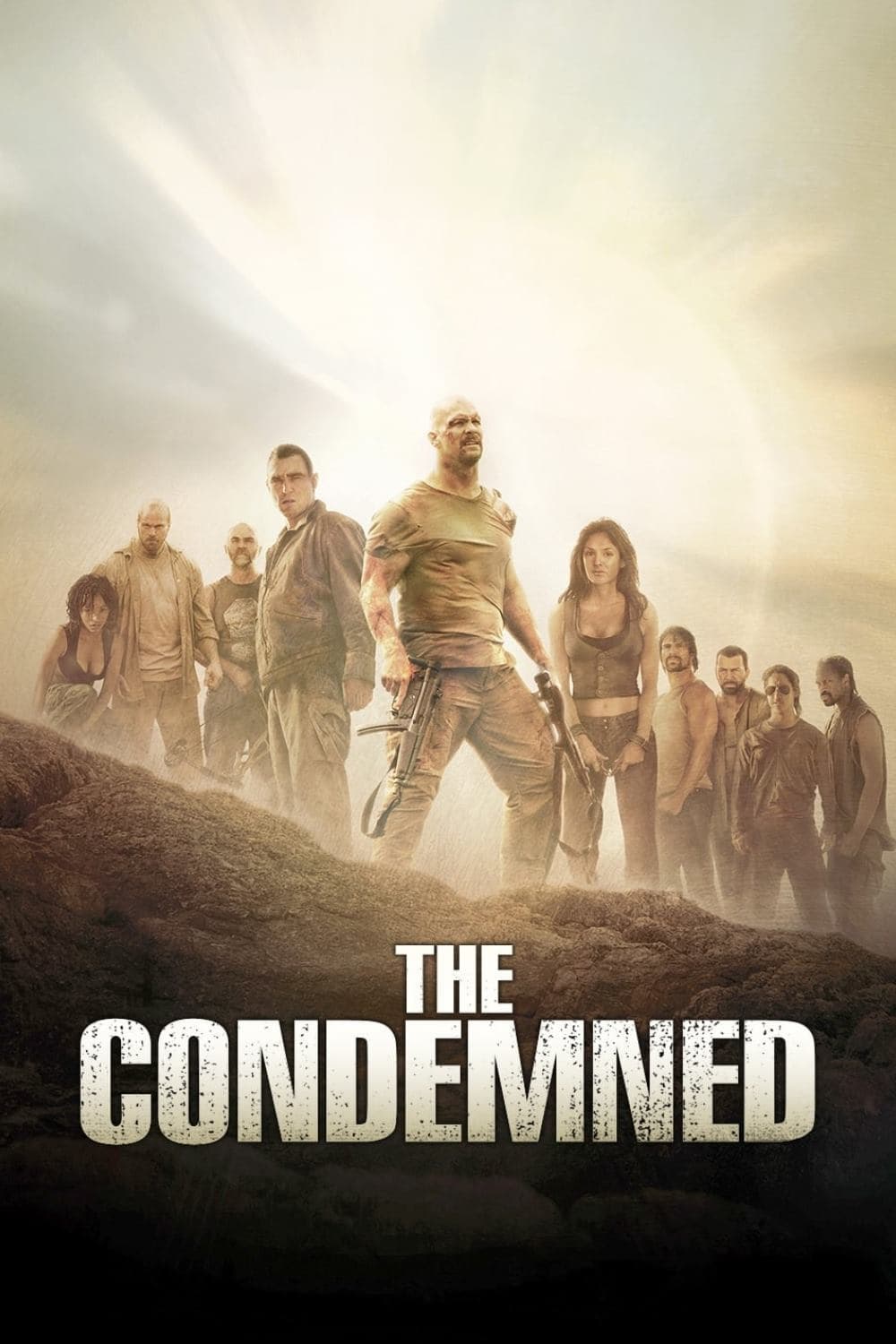 The Condemned
Jack Conrad is in a prison. He is purchased by a wealthy television producer and taken to a desolate island where he must fight to the death against nine other condemned killers from all over the worl...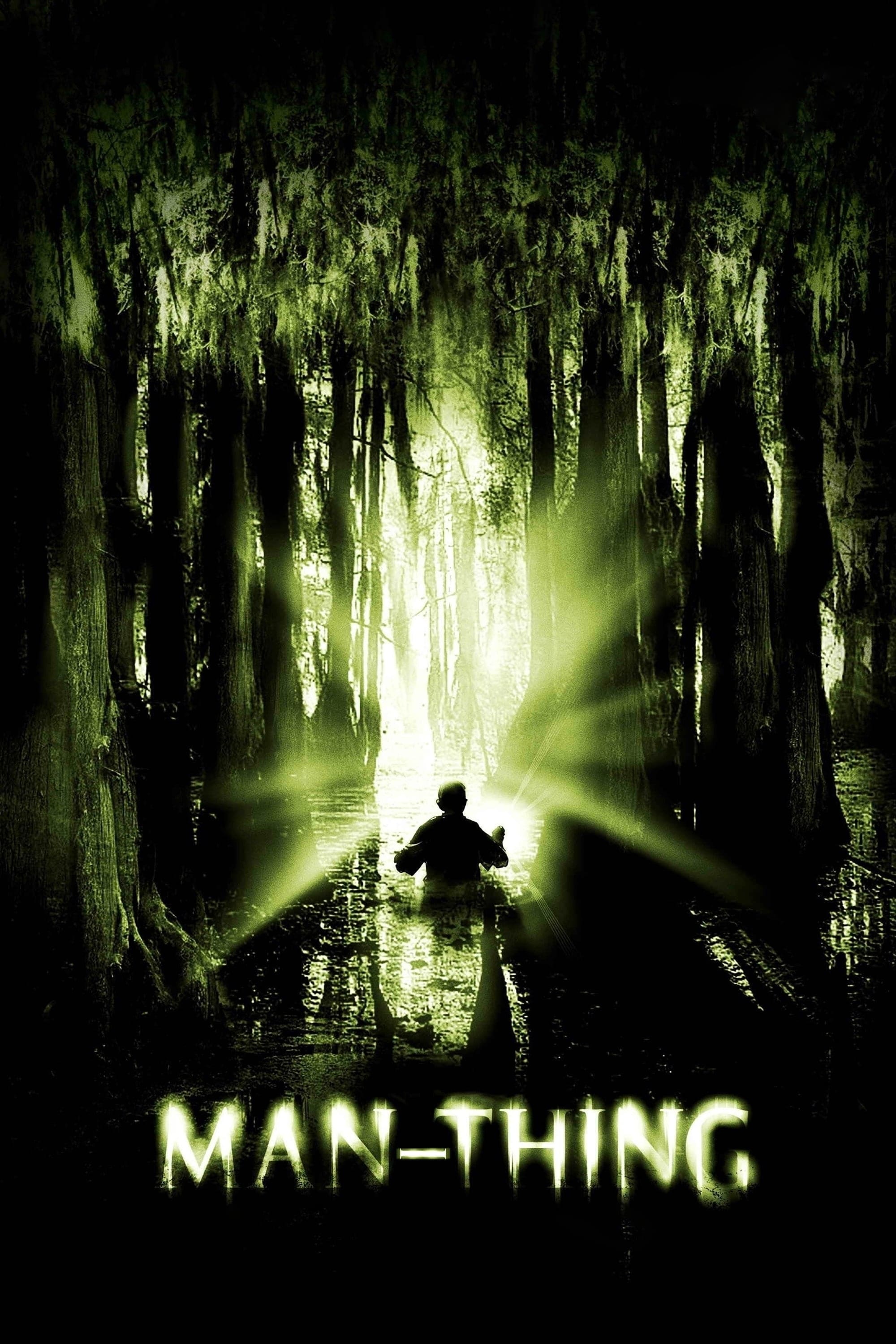 Man-Thing
An oil tycoon's agents are gone. Man-Thing, a swamp-monster whose touch burns those who feel fear, comes to life when the local sheriff investigates.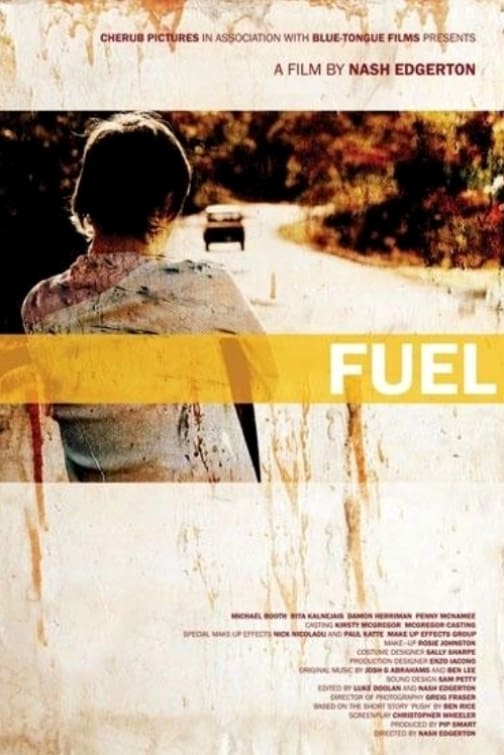 Fuel
A couple's car runs out of fuel on a lonely country road. When the husband returns to his pregnant wife with the fuel, he's in for a deadly surprise.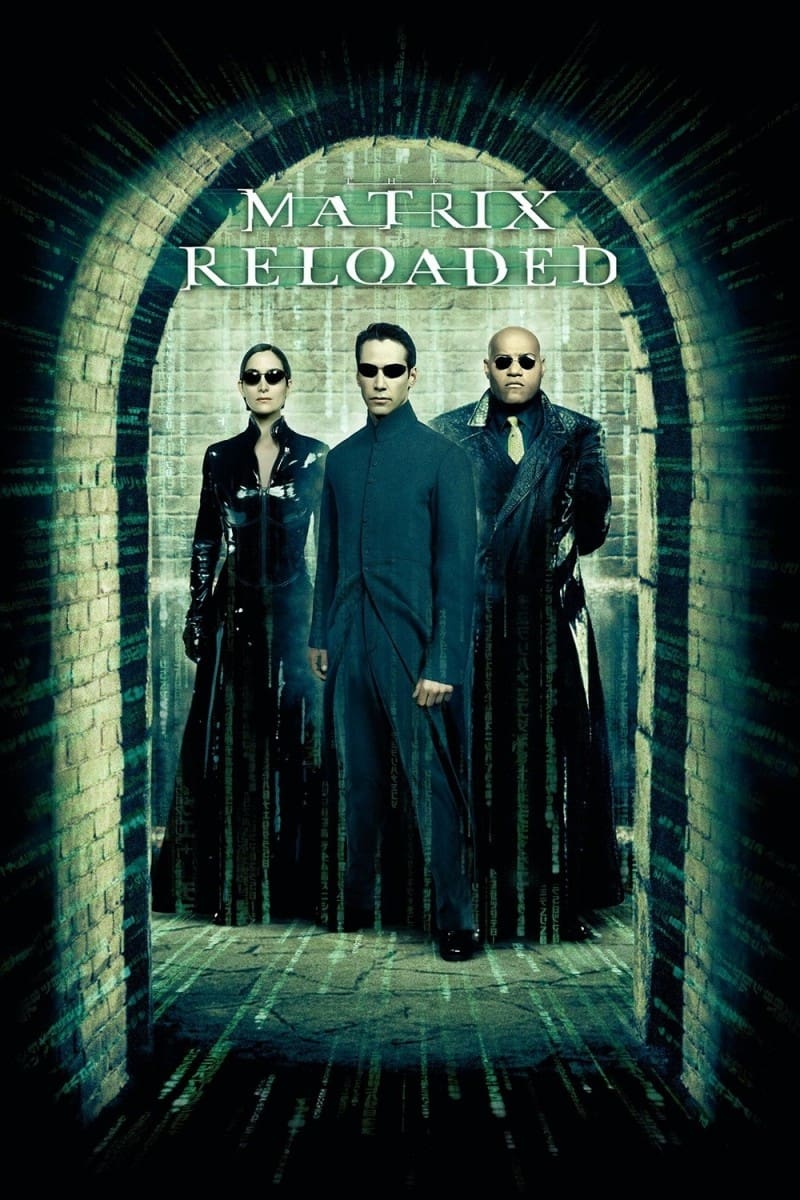 The Matrix Reloaded
Six months after the events depicted in The Matrix, Neo has proved to be a good sign for the free humans, as more and more humans are being freed from the matrix and brought to Zion, the one and only ...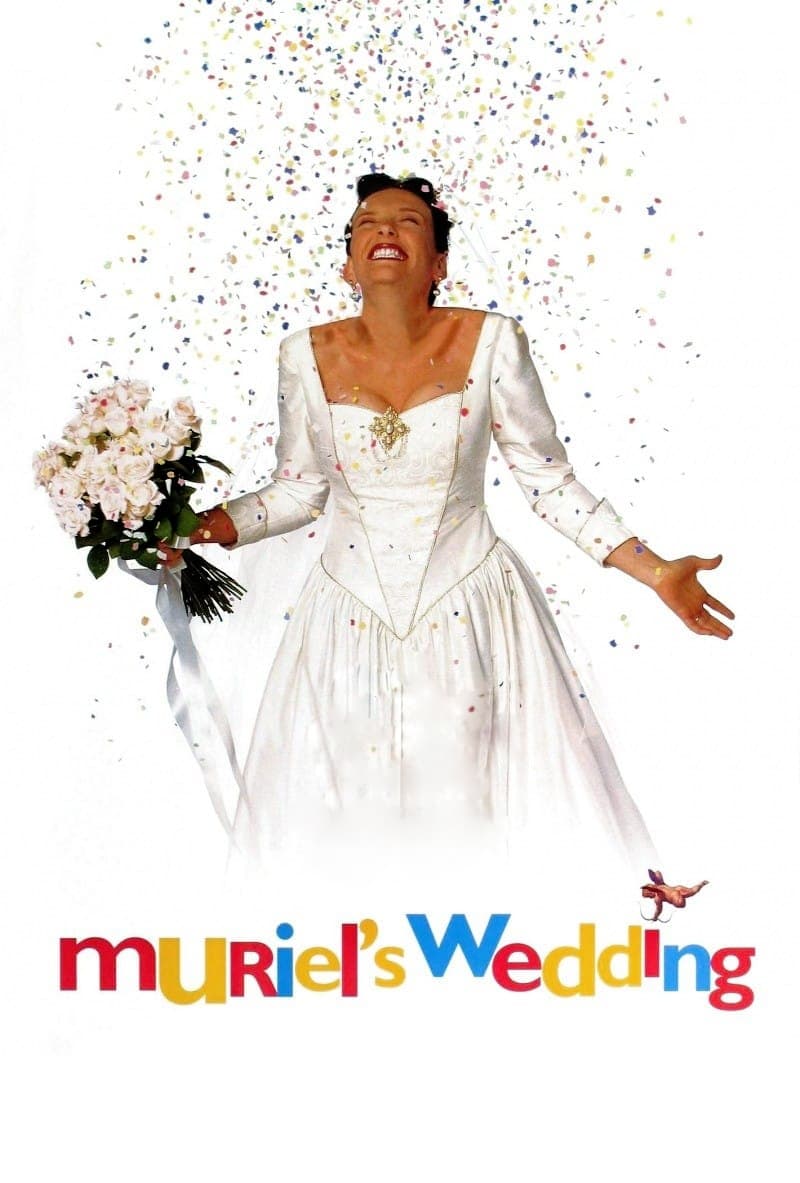 Muriel's Wedding
A young social outcast in Australia stole money from her parents to finance a vacation where she hopes to find love and happiness.
TV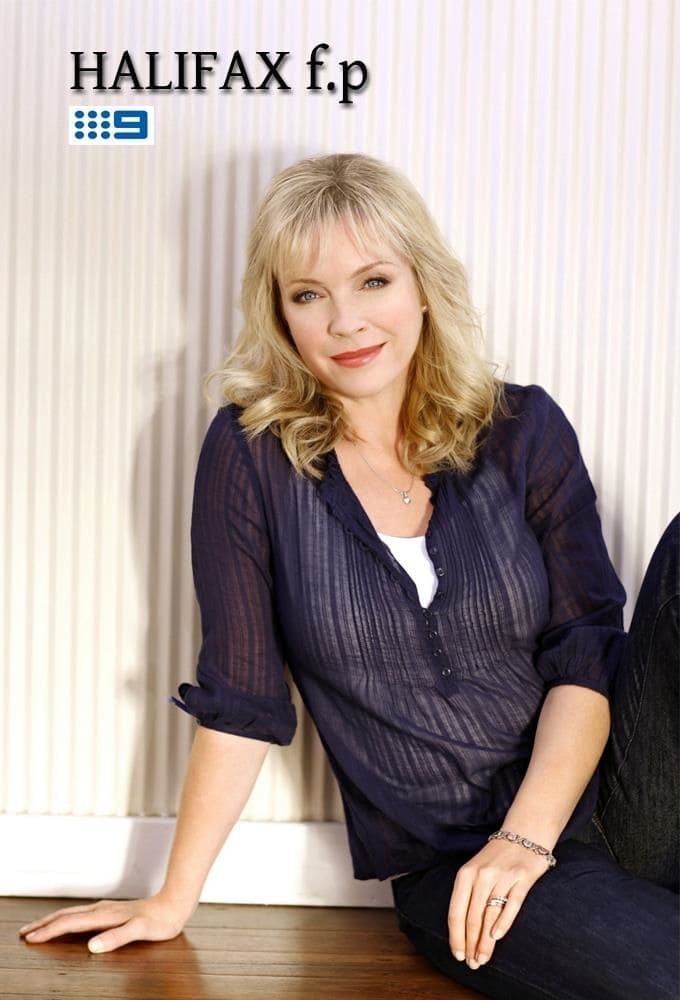 Halifax f.p.
Halifax f.p. is an Australian television crime series produced by Nine Network from 1994 to 2002. The series stars Rebecca Gibney as Doctor Jane Halifax, a forensic psychiatrist investigating cases in...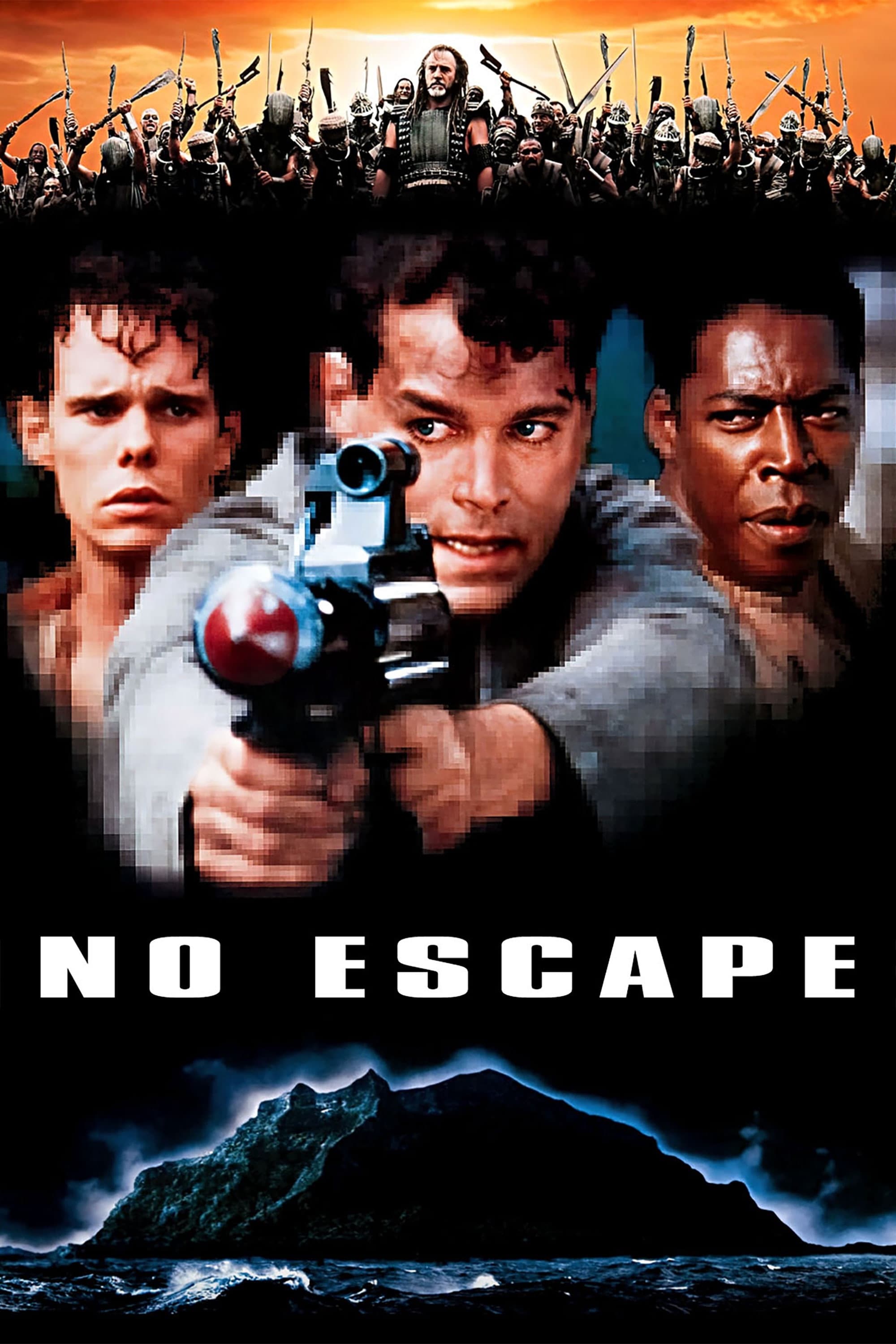 No Escape
Absolom is a jungle island where prisoners are abandoned and left to die. John Robbins, who was convicted of murdering a commanding officer, is trying to escape the island in order to clear his name.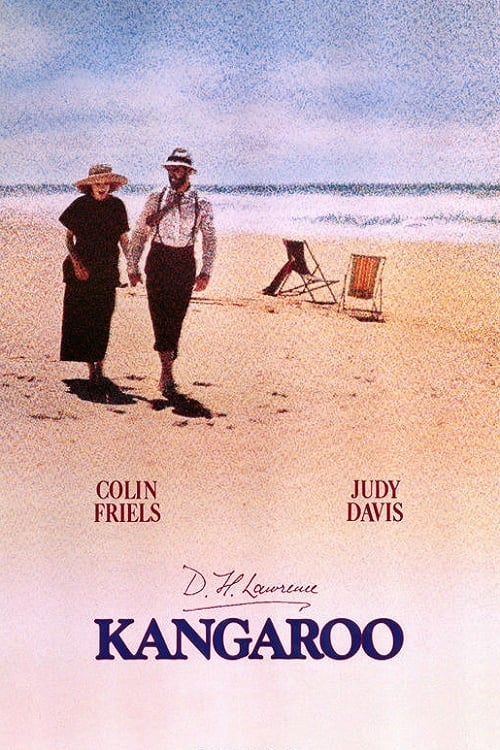 Kangaroo
A mild-mannered English conscientious objector moves to what he feels will be the relative calm of Australia after World War I, but gets caught in the middle of violent battles between the rising trad...