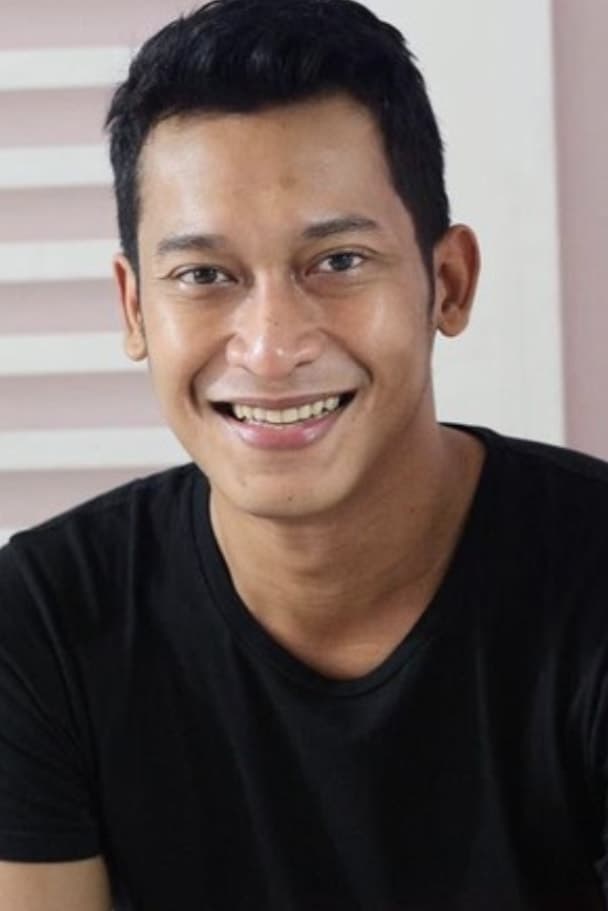 Biography
Ade Firman Hakim is an Indonesian actor. He started his career by being the finalist for Abang None Jakarta 2008 in the West Jakarta area.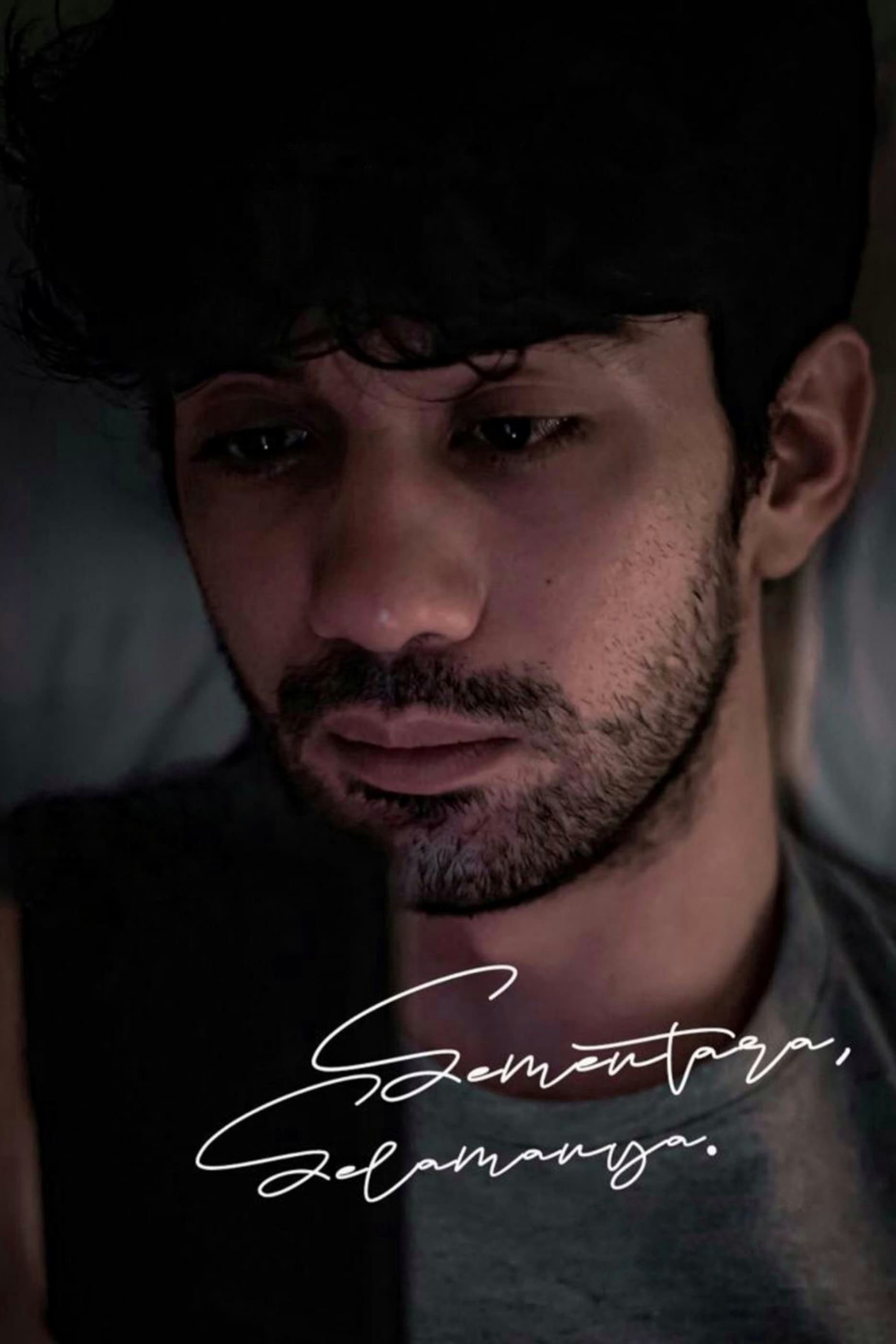 Temporarily, Eternally
Saka and Zara decided to stay apart temporarily because Zara was on duty as a doctor who handled COVID-19 patients. Through a series of video calls, the big secret was revealed between them.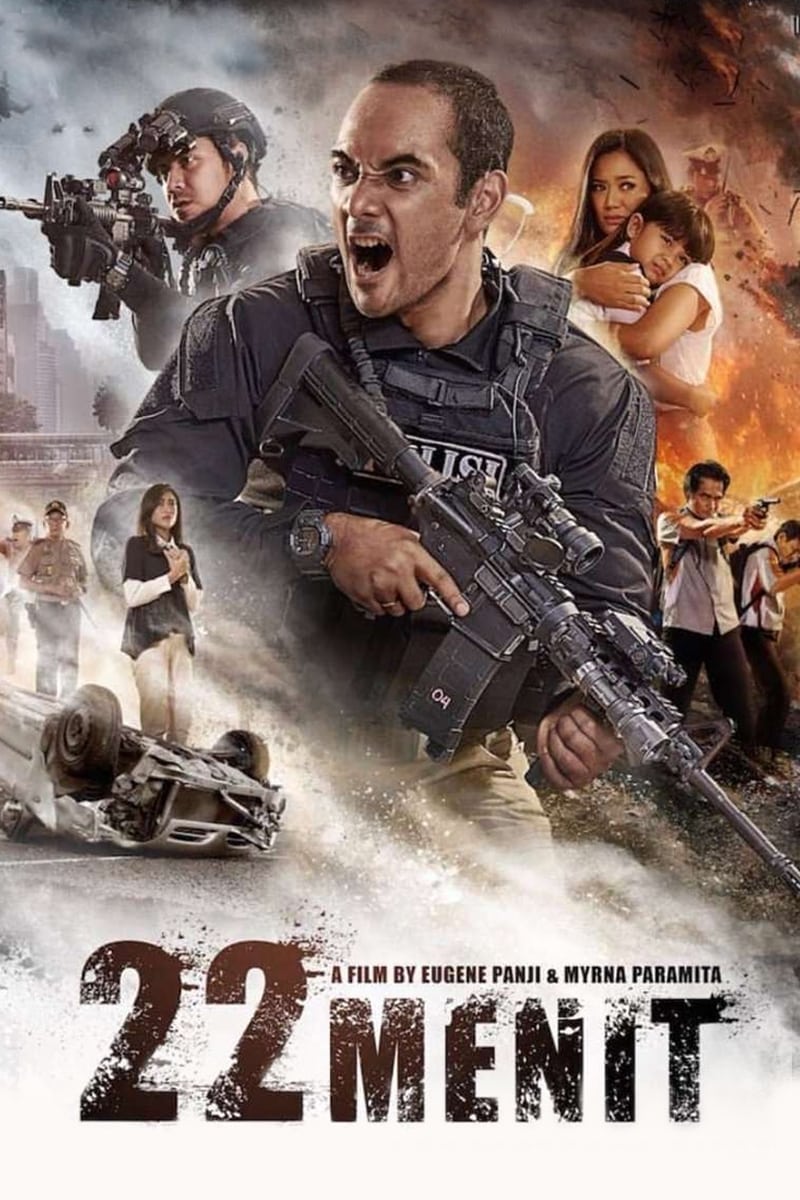 22 Minutes
Events happening in the 22 minutes before, during and after the explosions of the Thamrin bombings. Based on a true story.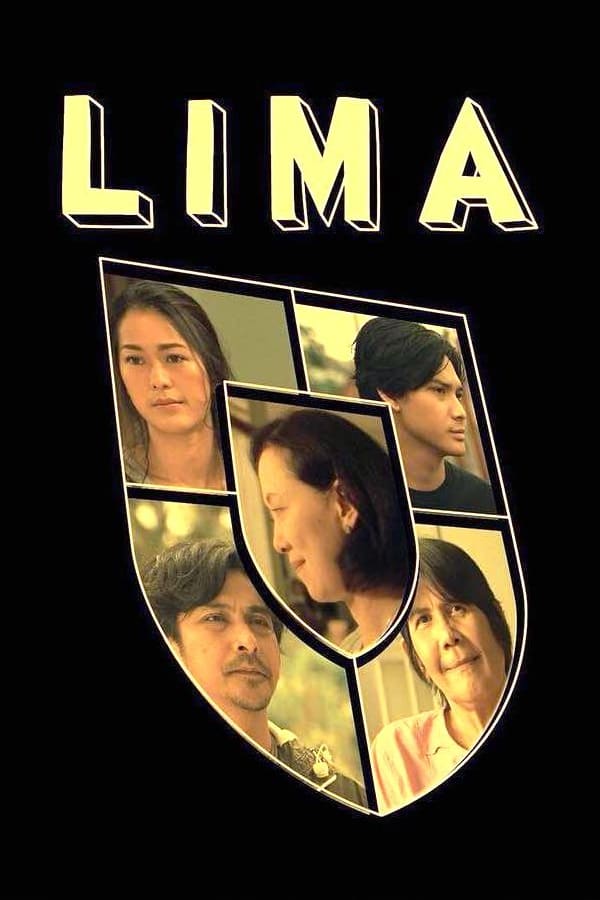 Lima
An inter-faith family come to a conflict when the mother, Maryam, died. The children (Fara, Aryo, and Adi) and the housemaid (Ijah) debating on how Maryam will get buried. When Maryam's funeral proble...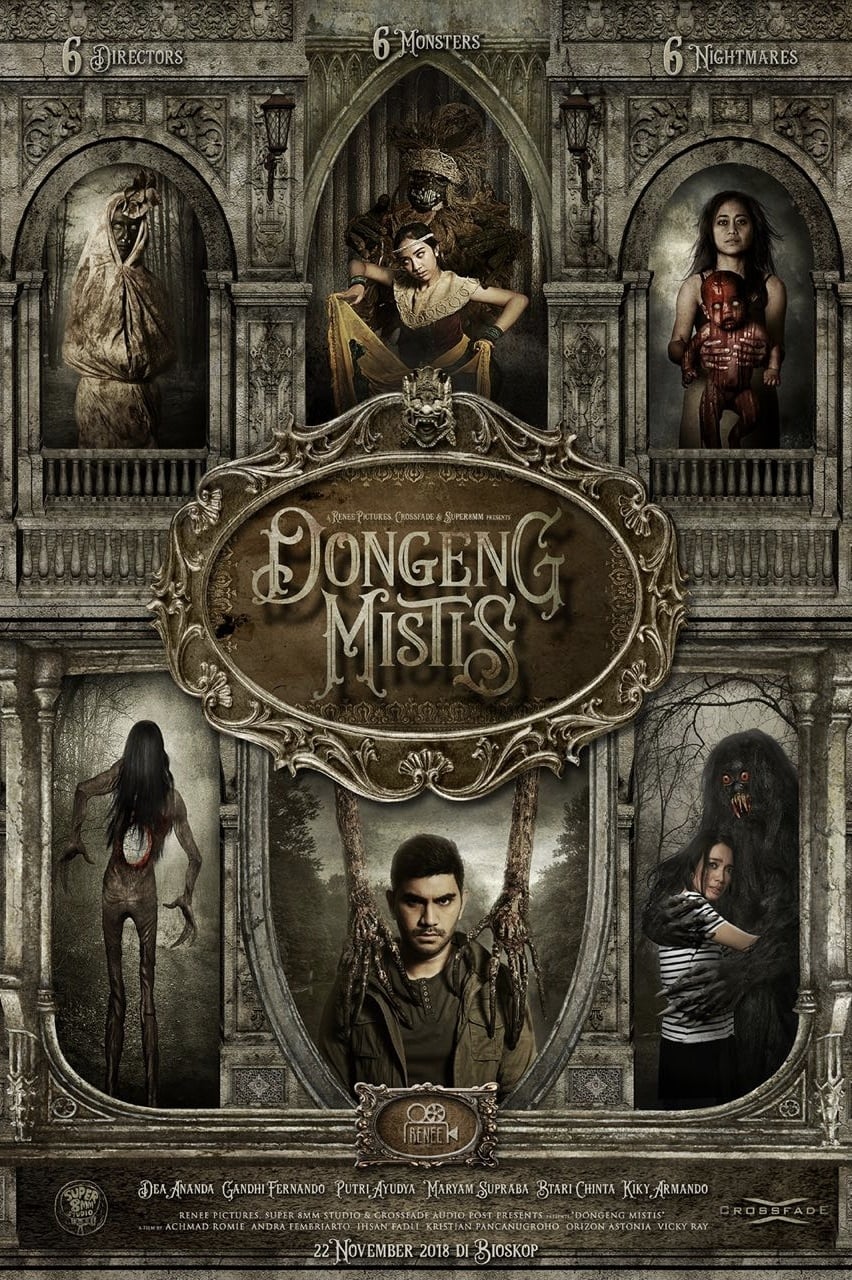 Dongeng Mistis
This omnibus film tell six stories about the terror of six Indonesian ghosts: Ustaz (Kiky Armando) who is tested by Pocong terror; A woman (Putri Ayudya) is visited by Bajang after abortion; The trick...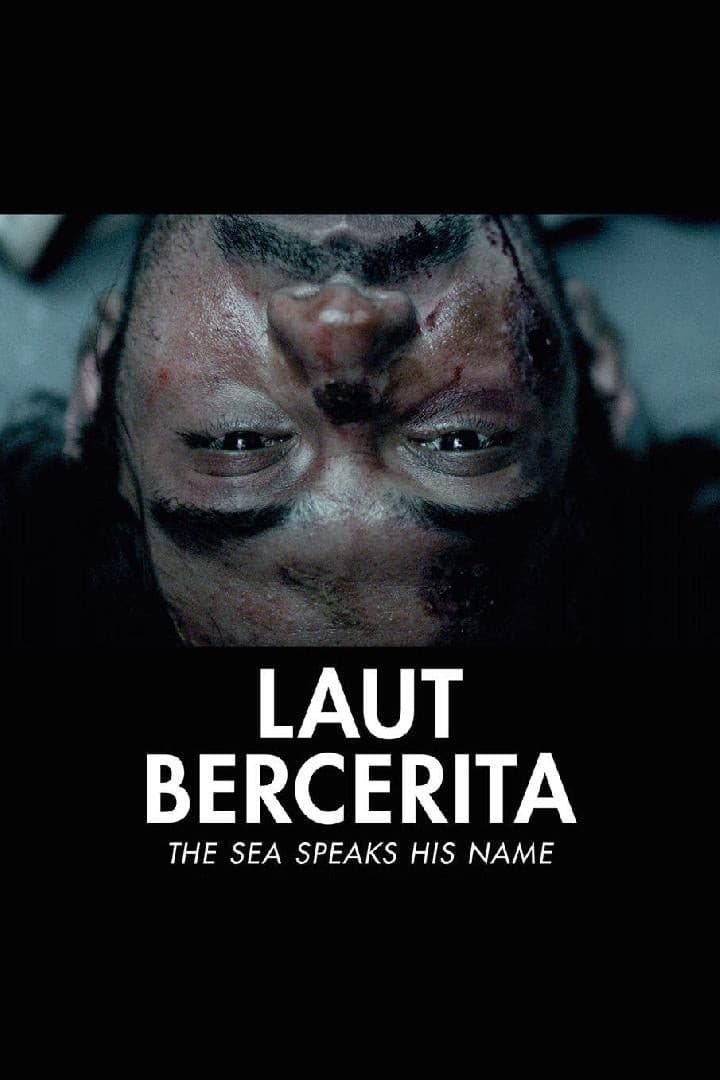 The Sea Speaks His Name
Based on a book by Leila S. Chudori of the same title, it tells the life story about an imprisoned activist who must face the consequences of his decisions.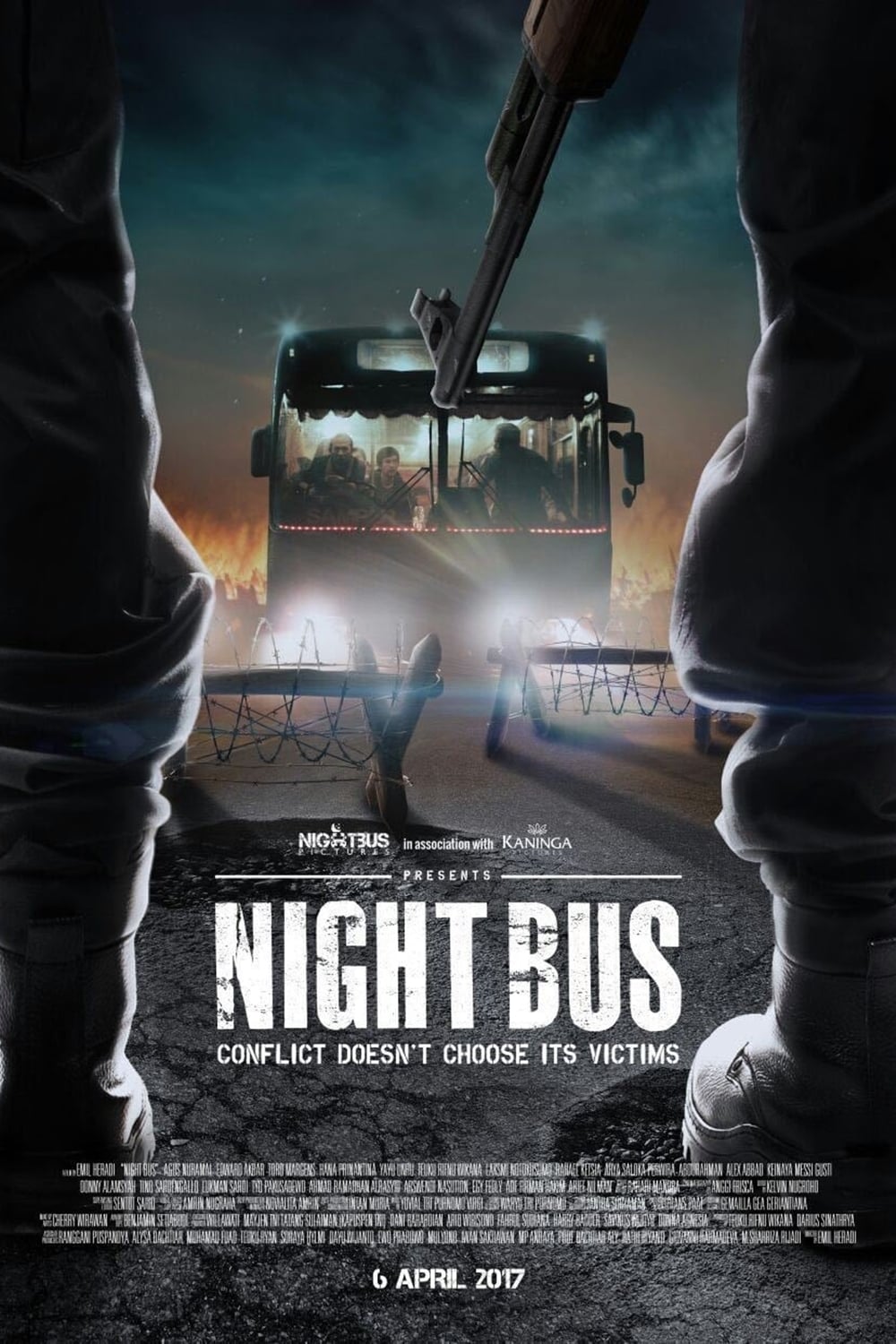 Night Bus
A group of civilians share a bus ride to Sampar, a town full of natural resources. It is heavily guarded by the state army who is fighting against the rebel militias, who want freedom over their homel...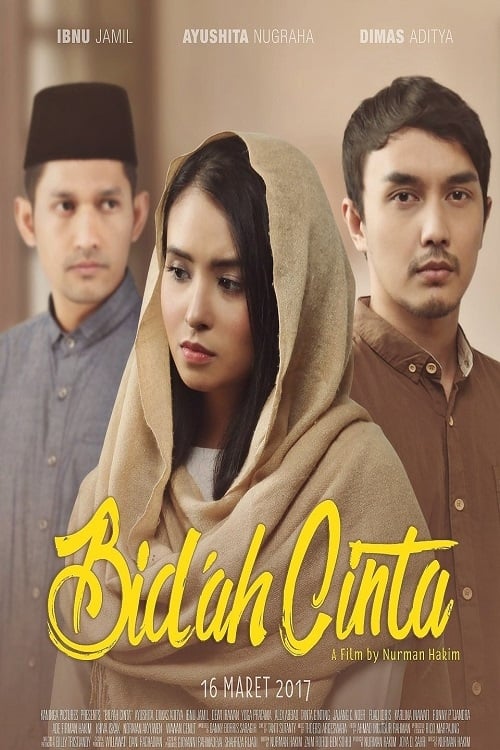 Bid'ah Cinta
Relationship between Khalida (Ayushita) and Kamal (Dimas Aditya) not getting approval from both families which hate each other because of their differences. Their families have their own understanding...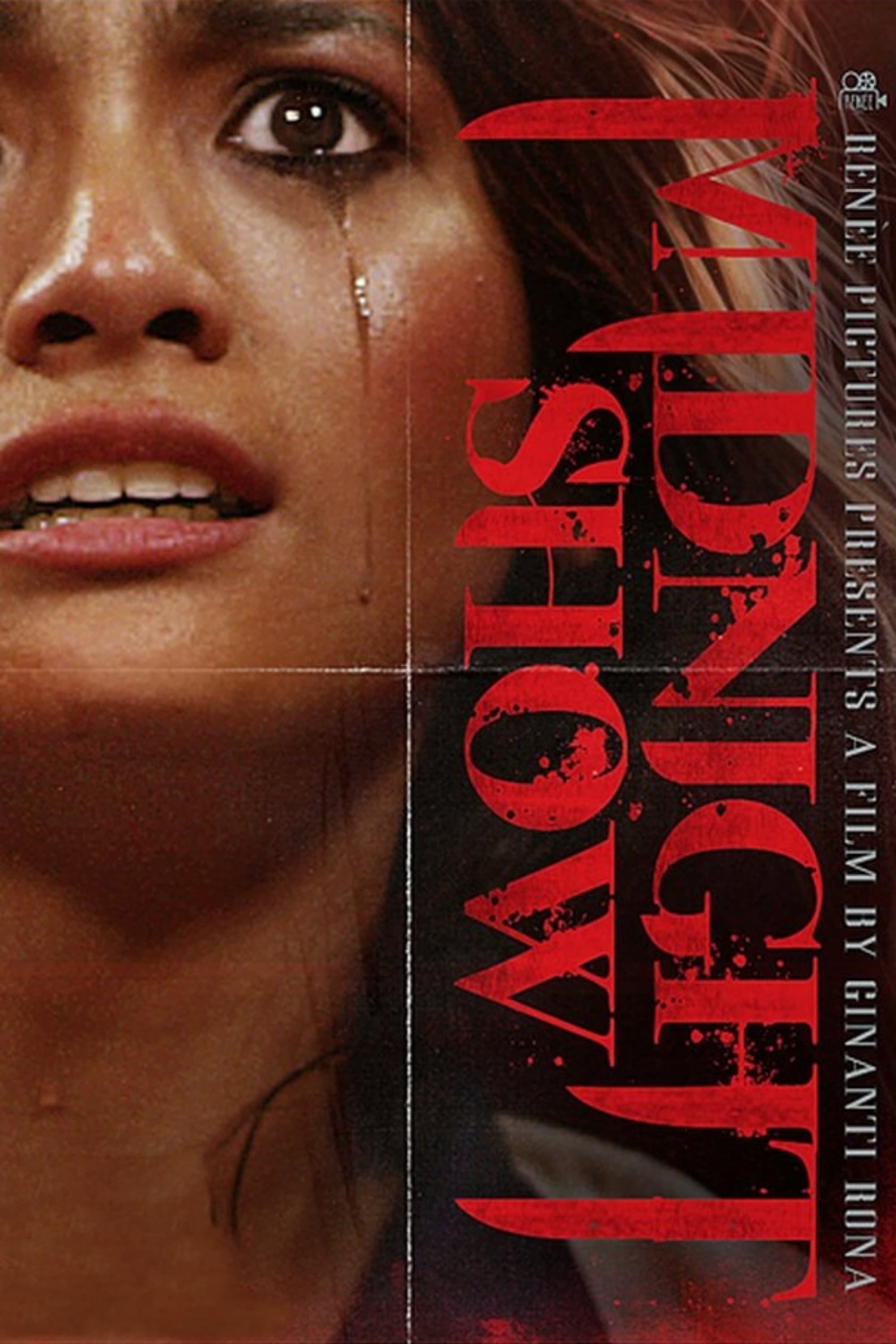 Midnight Show
A midnight showing (of a slasher film based on real story) in a quiet theatre became a terror when people getting killed by someone wearing mask.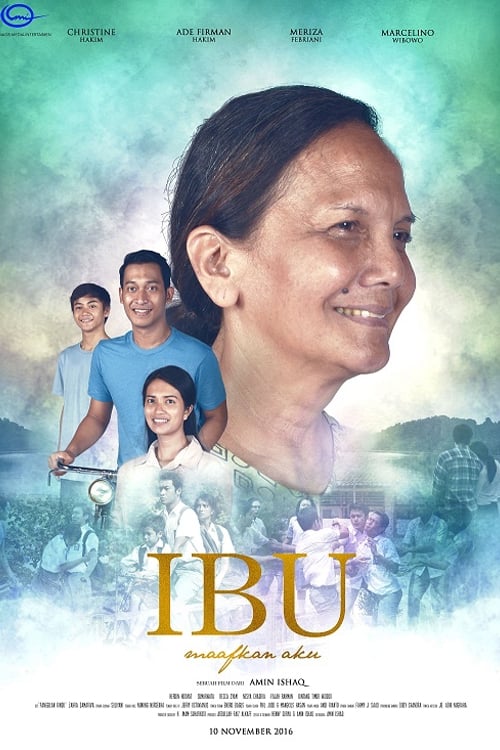 Ibu Maafkan Aku
Hartini is raising three children alone after her husband died. Working as a stone breaker is her final choice to survive and to send their three children to school: Banyu (high school), Gendis (high ...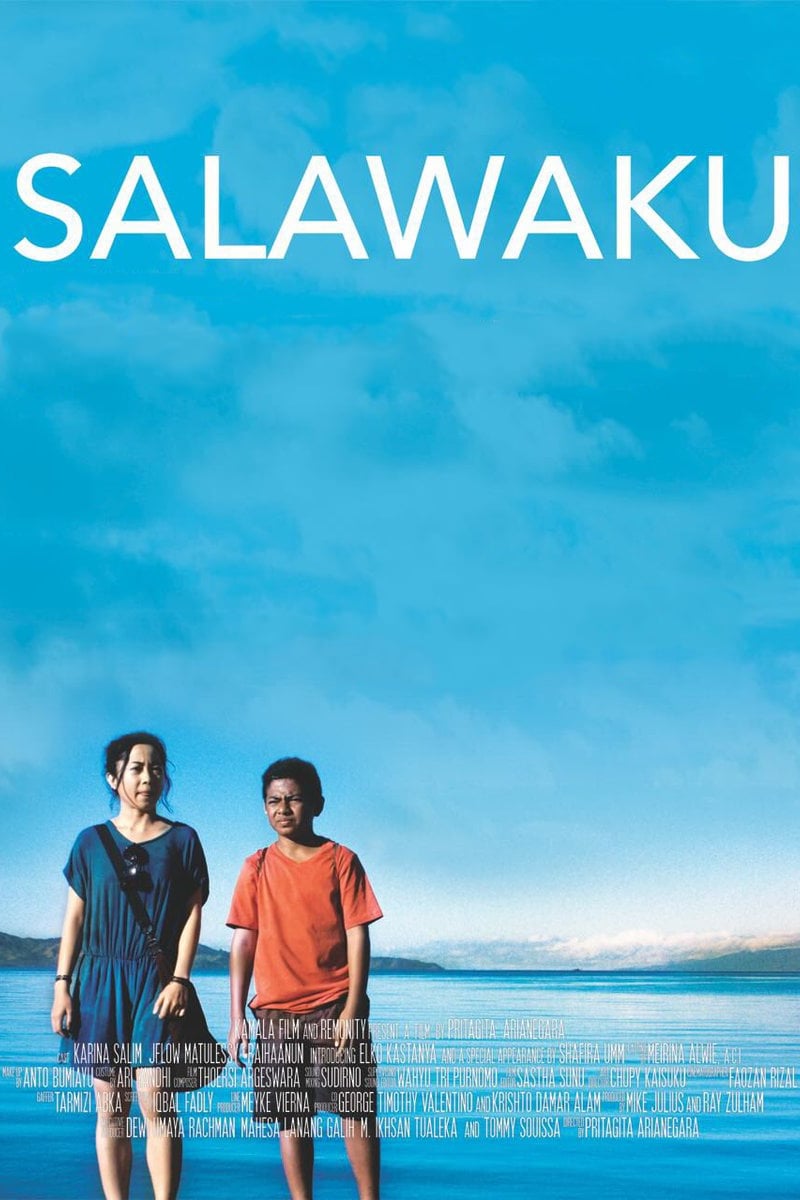 Salawaku
A road movie about a boy, Salawaku, and a wealthy modern metropolitan woman from Jakarta, named Saras, on a journey to find Salawaku's lost sister.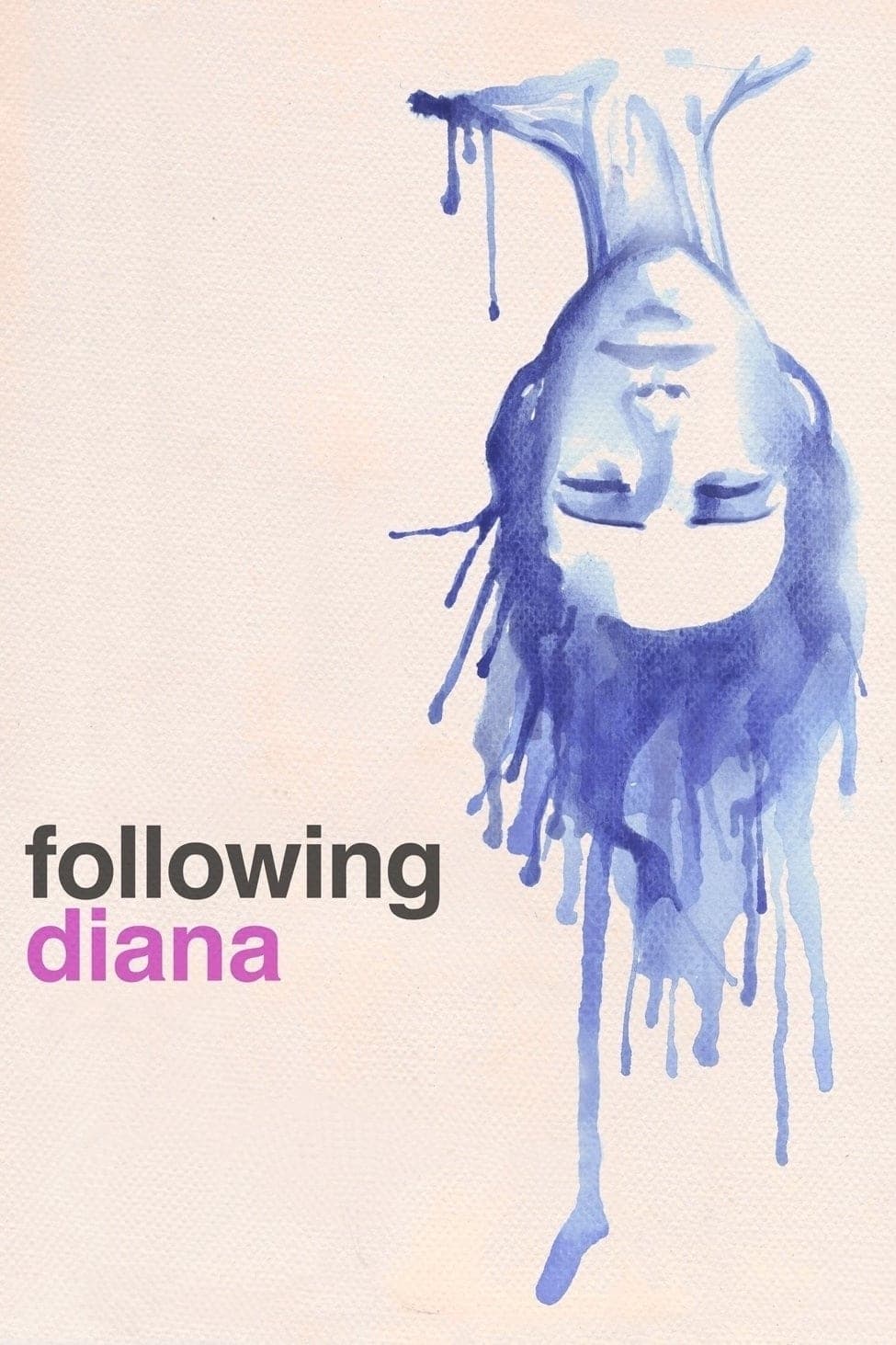 Following Diana
When Diana's husband returns home one night with big news—he has taken on a second wife, and expects Diana to live in harmony with the situation—she does what is least expected and plans to make a lif...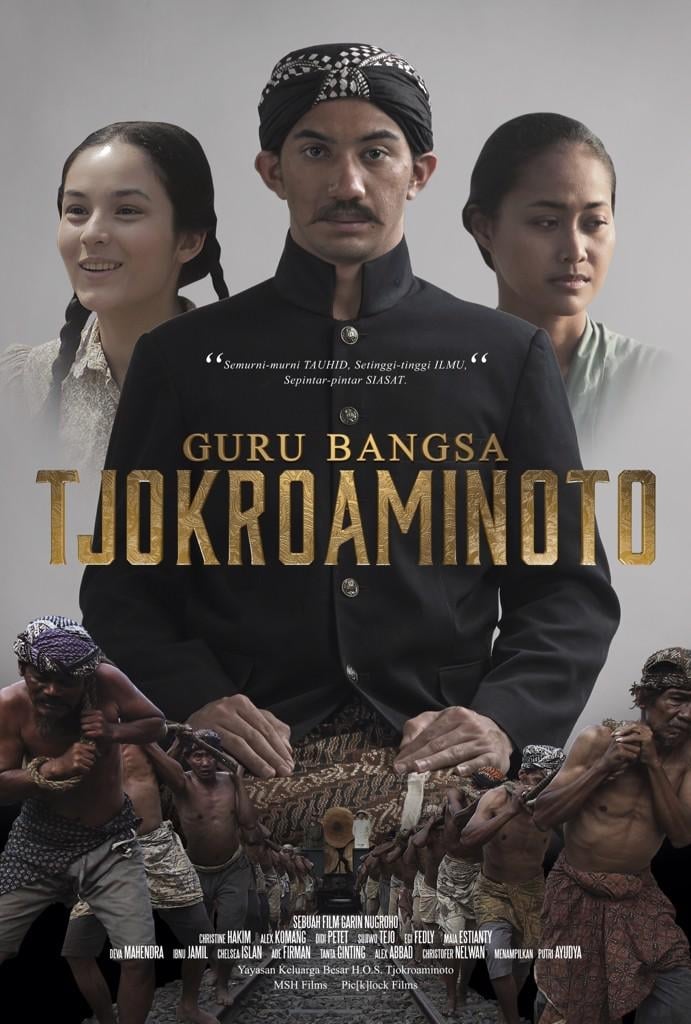 Guru Bangsa Tjokroaminoto
In 1912, Javanese activist Omar Said Tjokroaminoto co-founds the Sarekat Islam party to fight injustices of the Dutch East Indies' colonial regime.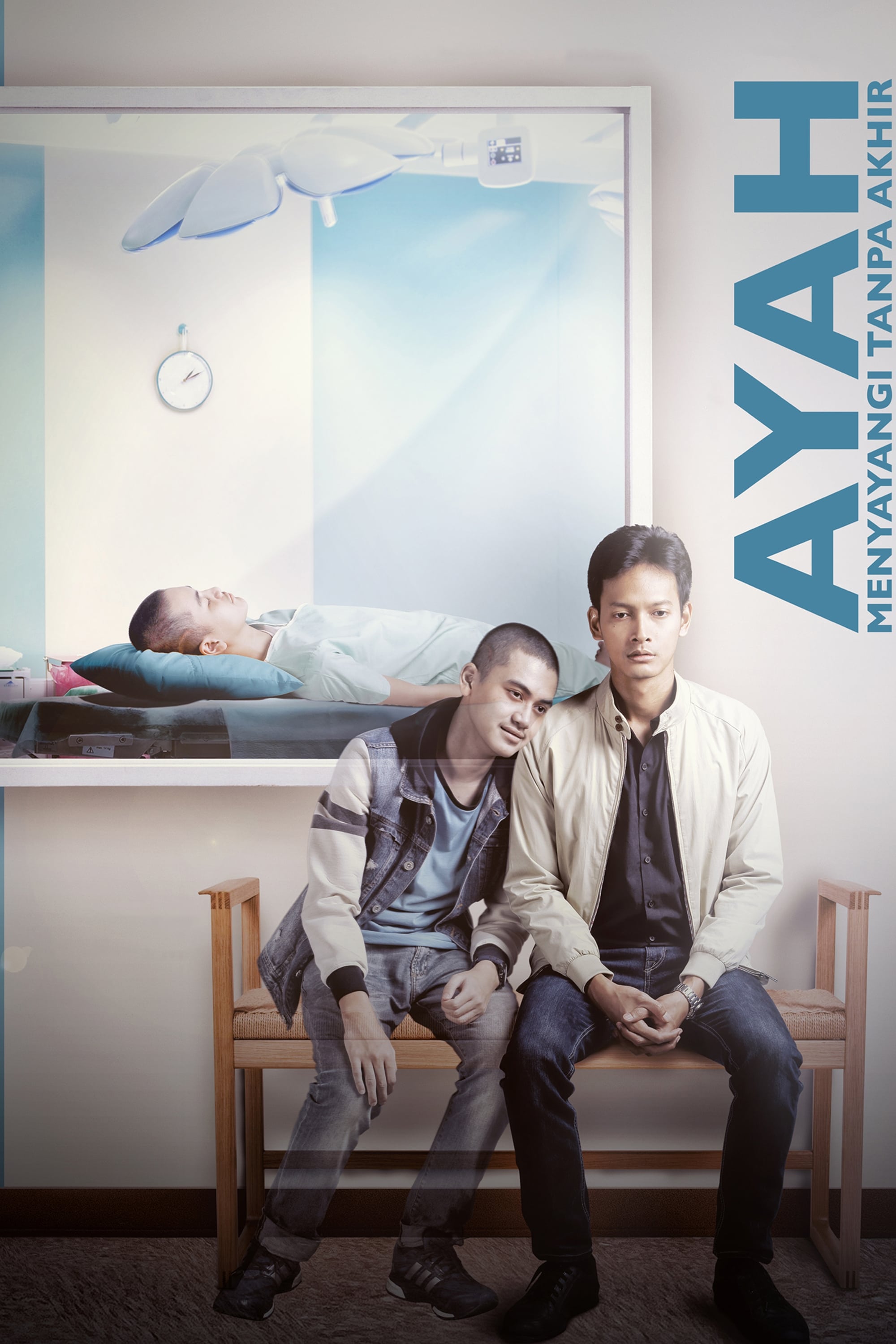 Father's Forever Love
Adapted from a novel with the same title. Based on a true story. The basic idea written by Andy Stevenio. Arjuna or Juna (Fedi Nuri), born from a noble family, falls in love with a Japanese girl, Kei...