 Justine Seymour
Known For: Costume & Make-Up · Gender: Female
Biography
TV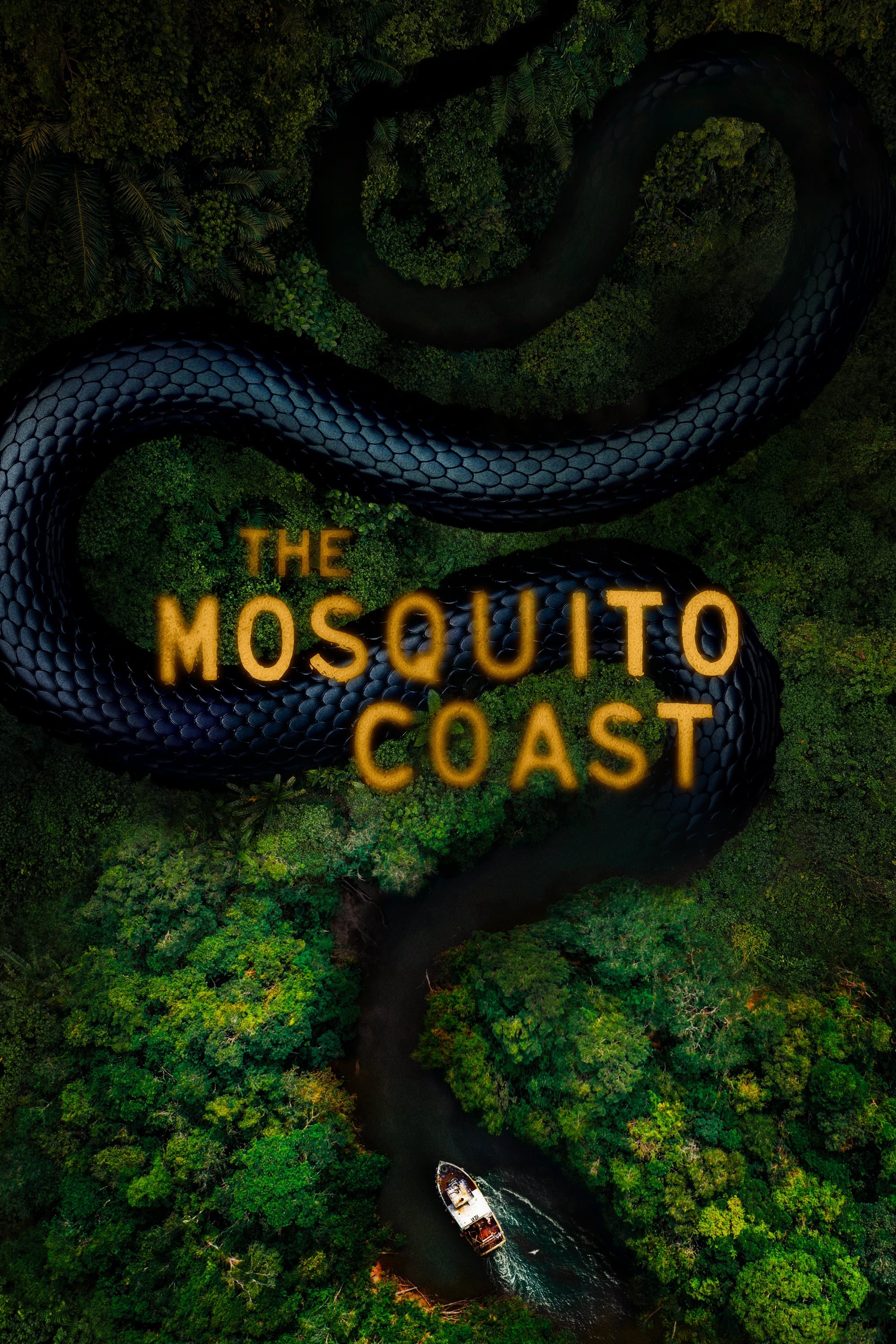 The Mosquito Coast
An idealist uproots his family and takes them to the jungles of Central America to start a new life because he is fed up with the degradation of modern society. Paul Theroux wrote the novel.
TV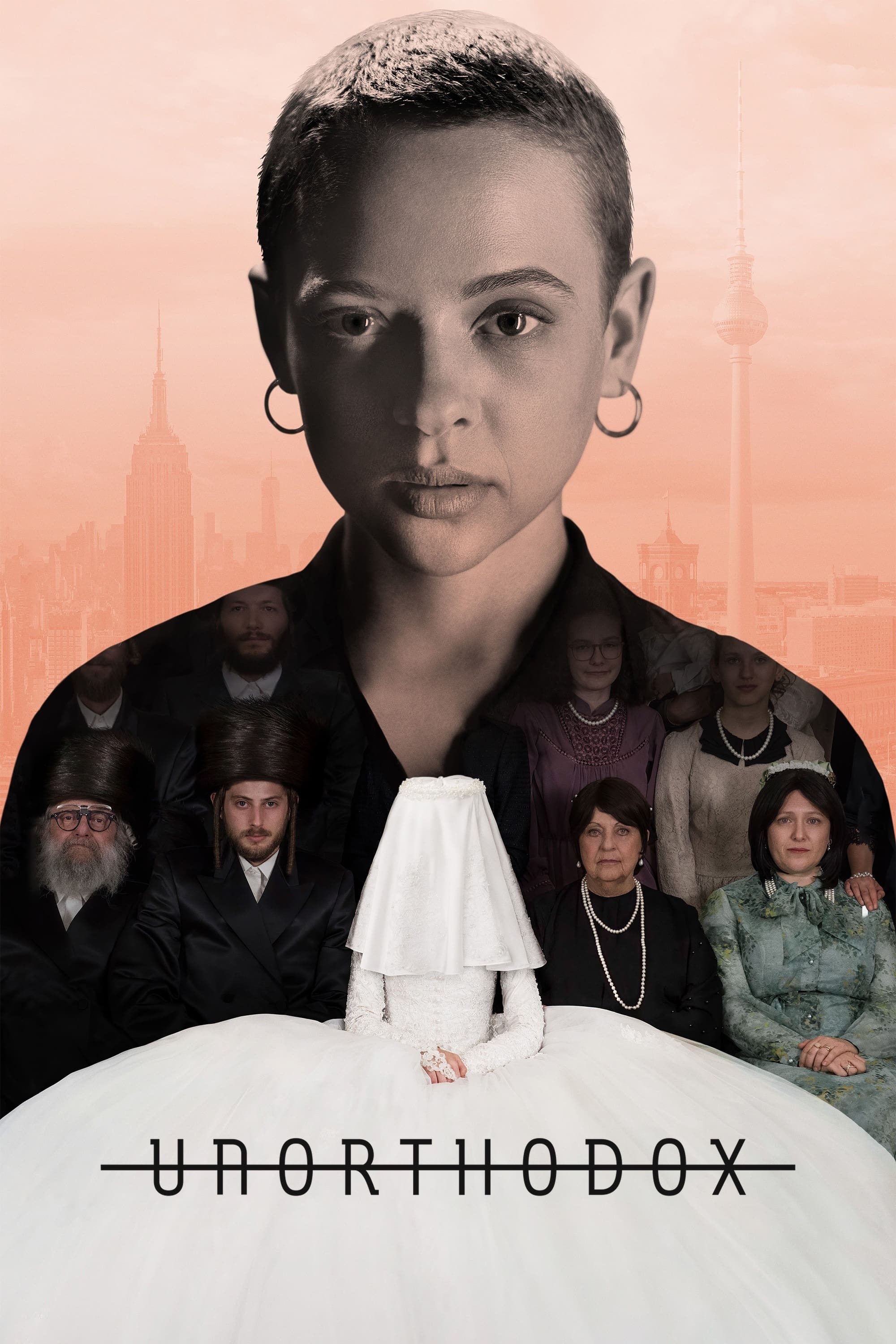 Unorthodox
A Hasidic Jewish woman in Brooklyn flees to Berlin from an arranged marriage and is taken in by a group of musicians.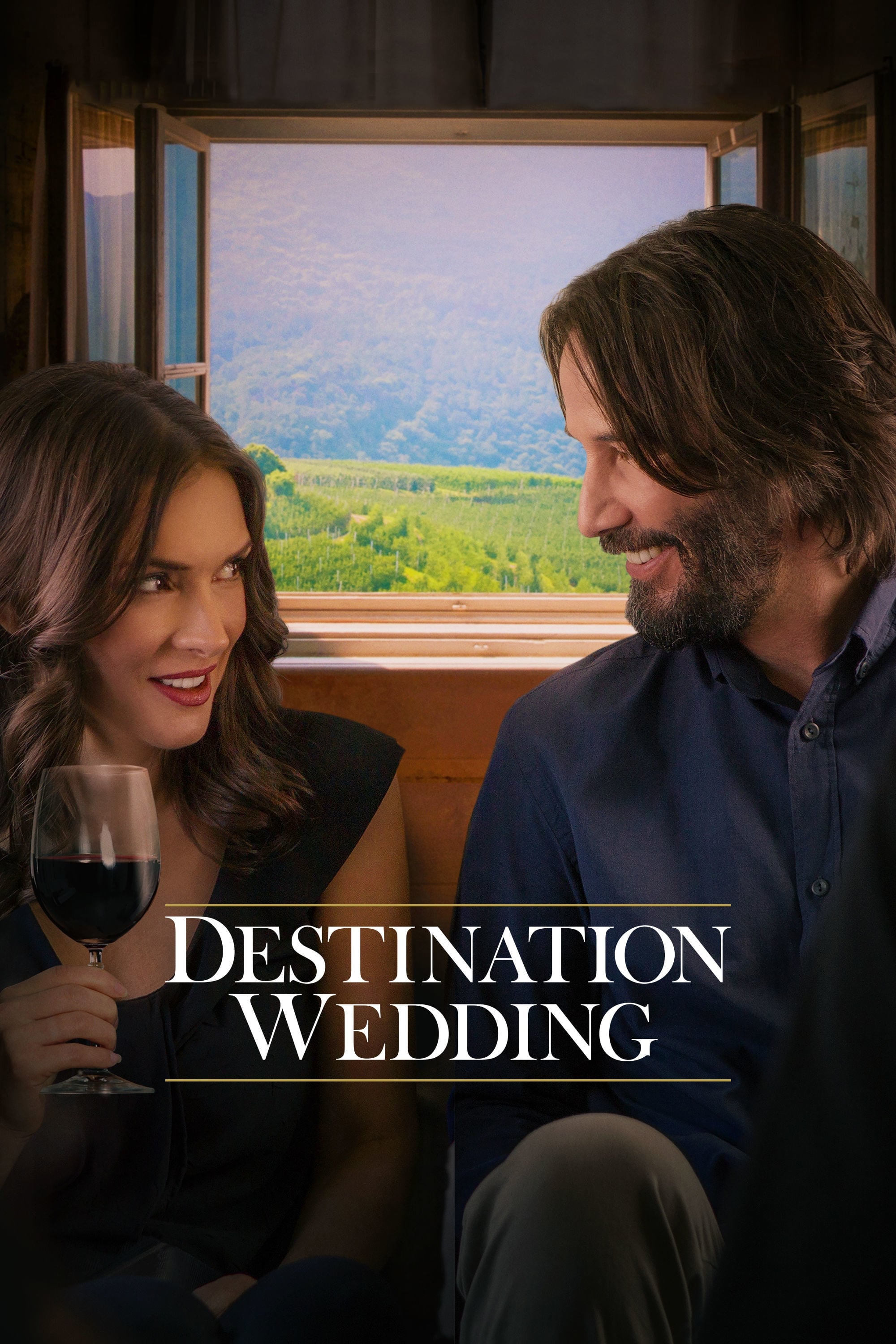 Destination Wedding
Frank and Lindsay—two emotionally-broken strangers—meet on the way to a destination wedding. Over the course of the weekend and against all odds, they find themselves drawn together even though they a...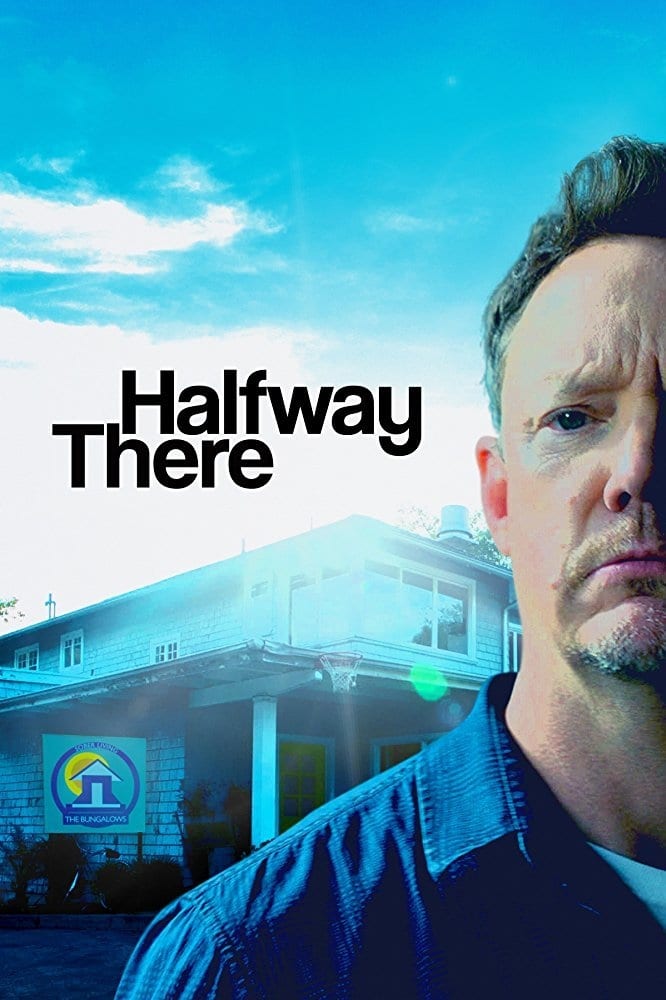 Halfway There
Jimmy Bishop runs a sober living facility and is forced to take in his wealthy alcoholic mother as a client.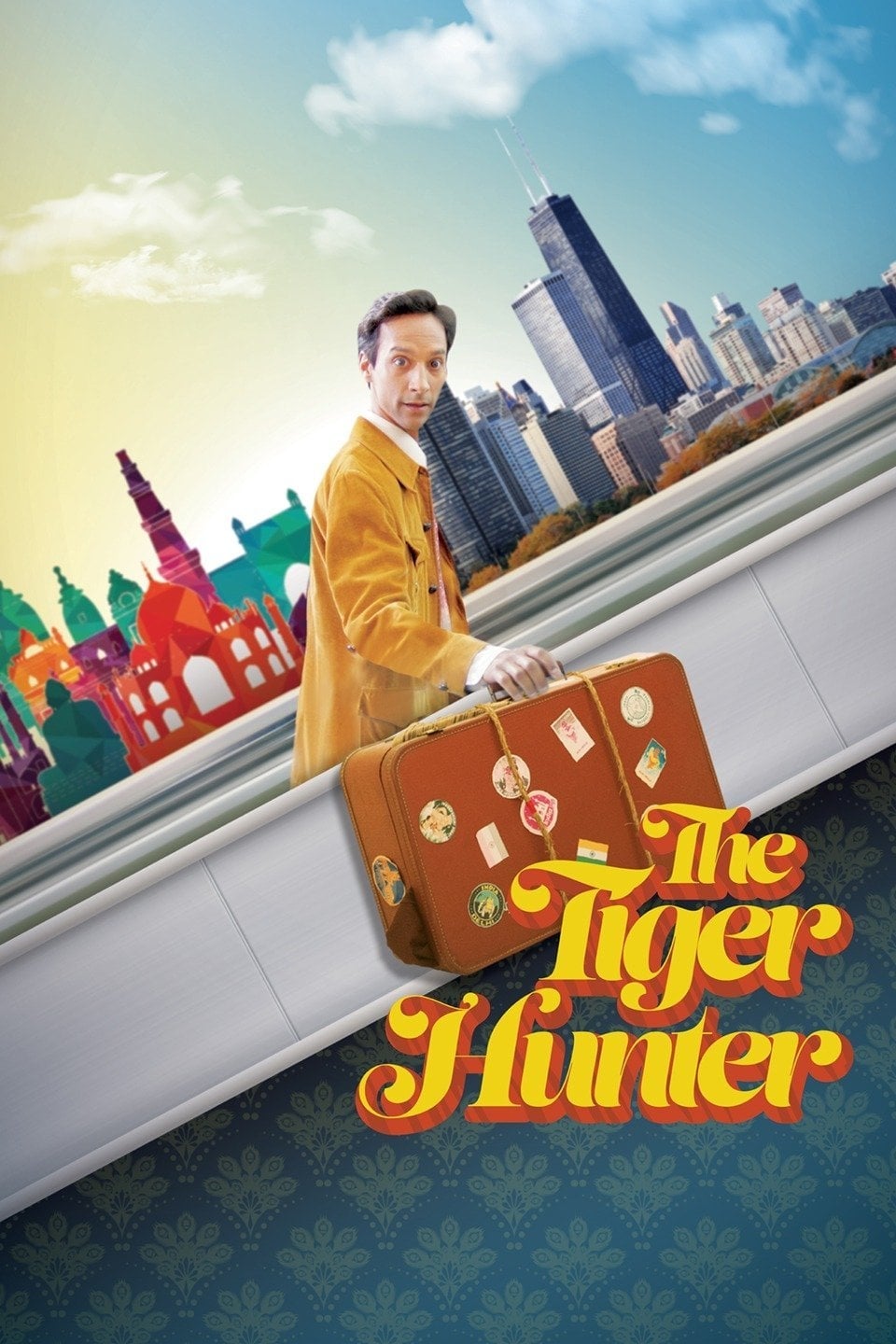 The Tiger Hunter
A young Indian man comes to 1970s America on a quest for success, only to end up concocting an elaborate farce with a group of misfit roommates in order to woo his childhood crush.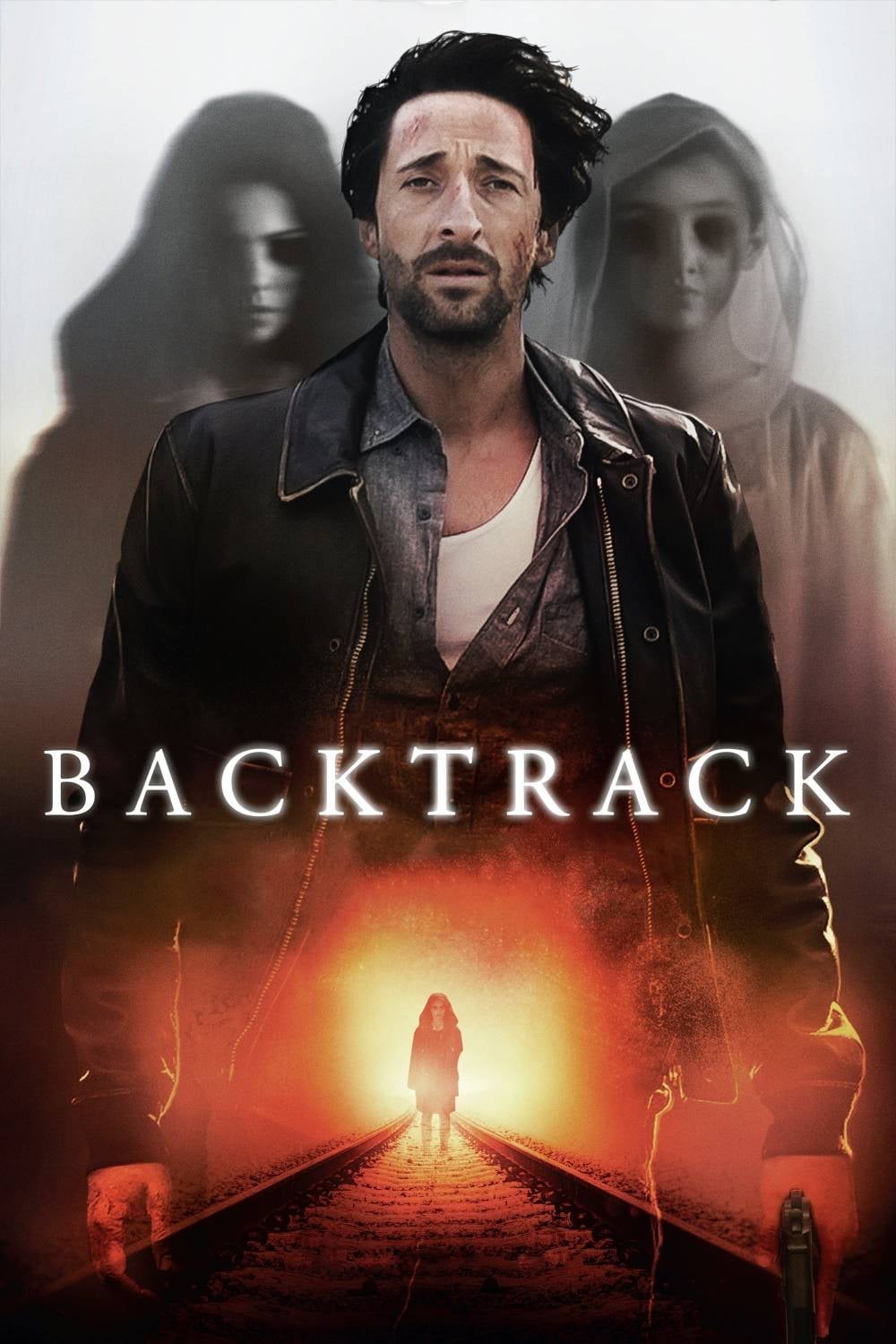 Backtrack
He is suffering from nightmares and eerie visions. When he discovers a horrifying secret that all of his patients share, he is put on a course that leads him back to his hometown. He confronted his de...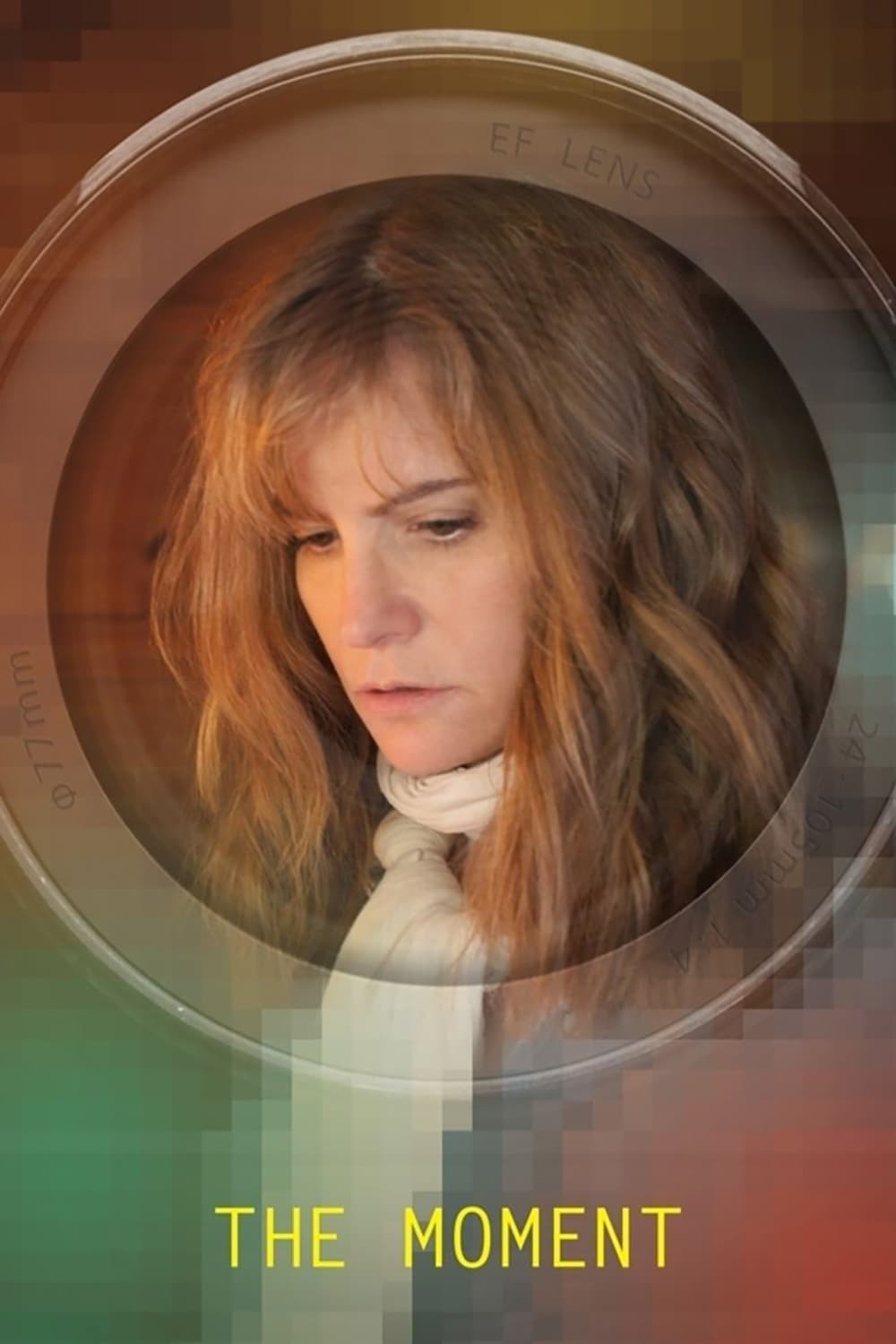 The Moment
A mental patient is trying to uncover the mystery behind her ex-lover's disappearance.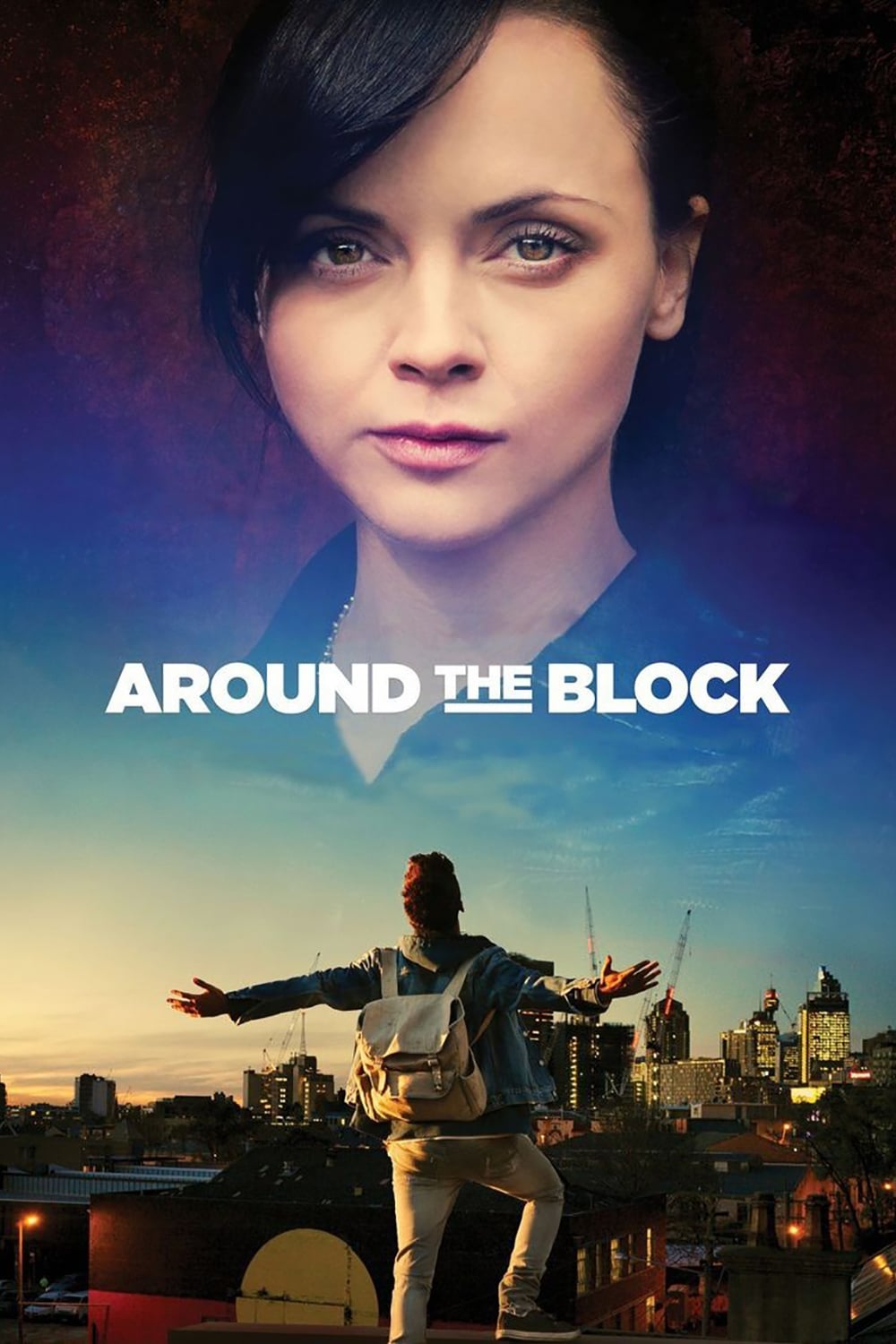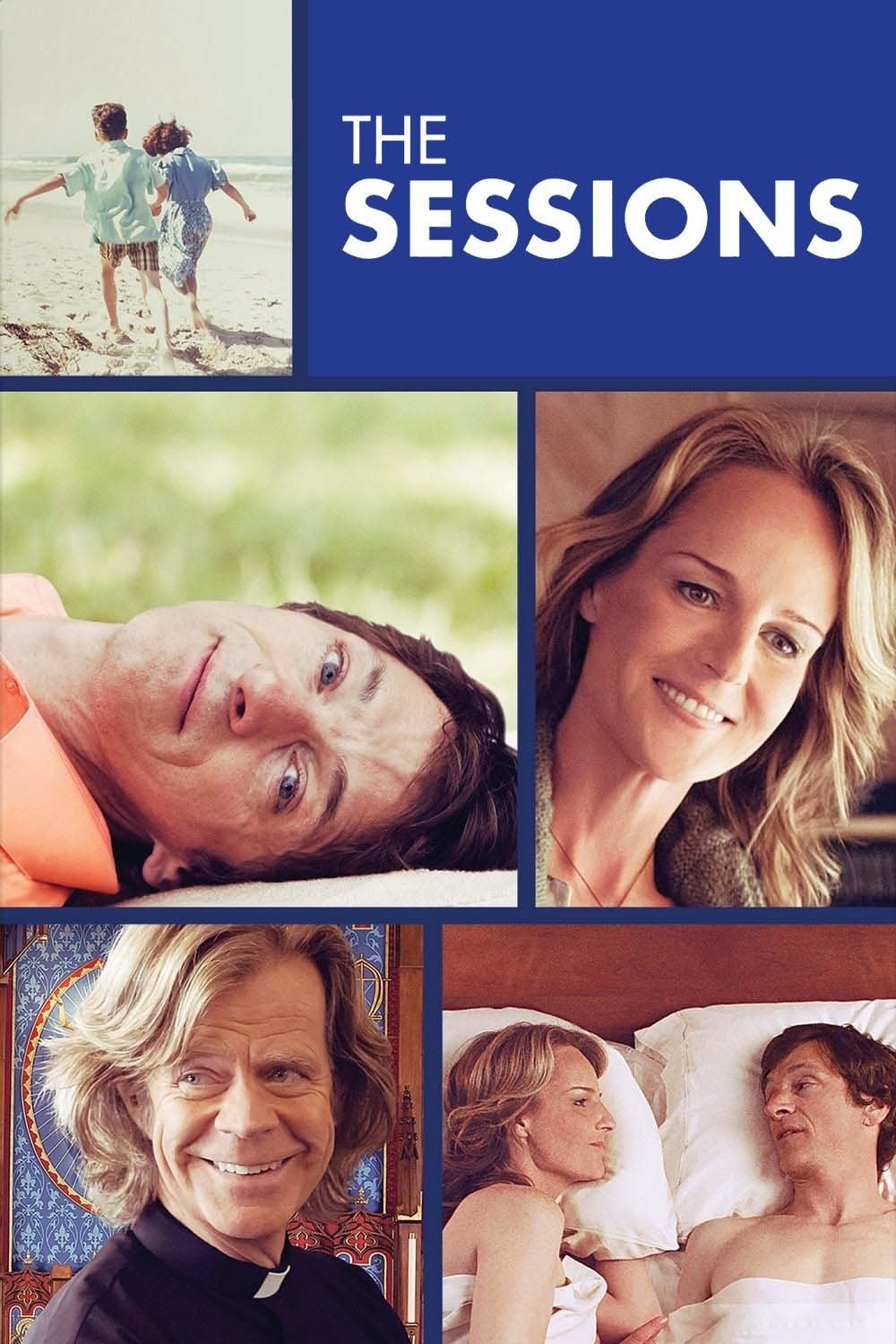 The Sessions
Mark O'Brien was dependent on an iron lung as a child, but still has a career as a journalist and poet. After reading a writing assignment about sex and the disabled, Mark decided to have sex with him...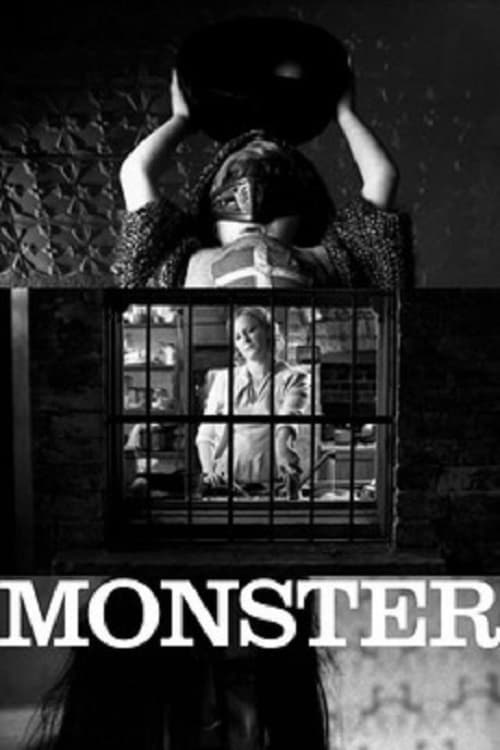 Monster
A mother battles with her son's fear of a monster in the closet, but soon discovers a sinister presence all around her.