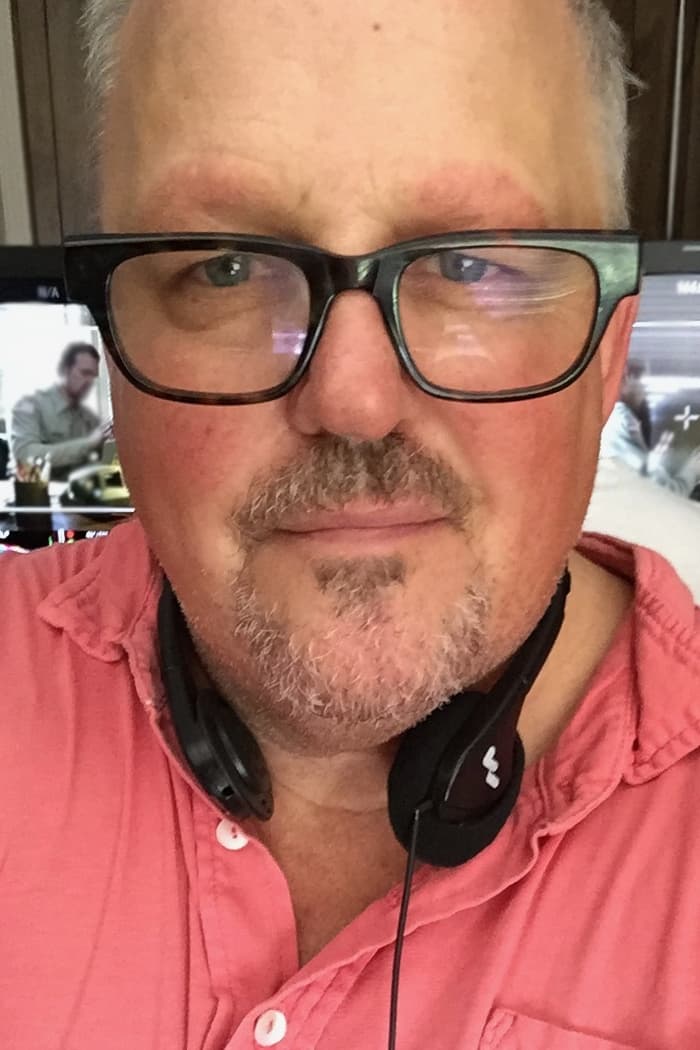 Tim Ives
Known For: Camera · Gender: Male
Biography
TV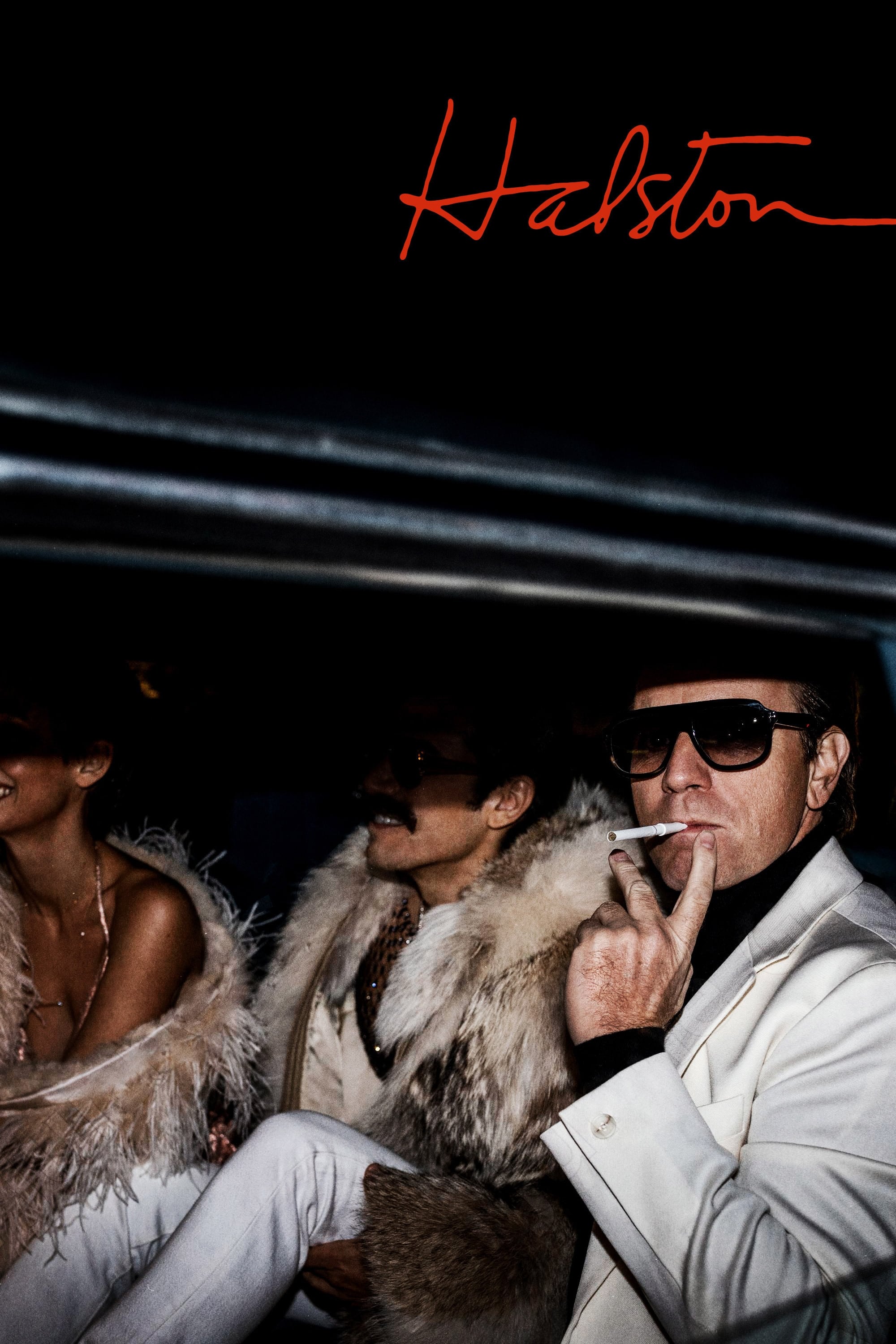 Halston
Roy Halston Frowick was an American fashion designer who rose to international fame in the 1970s.
TV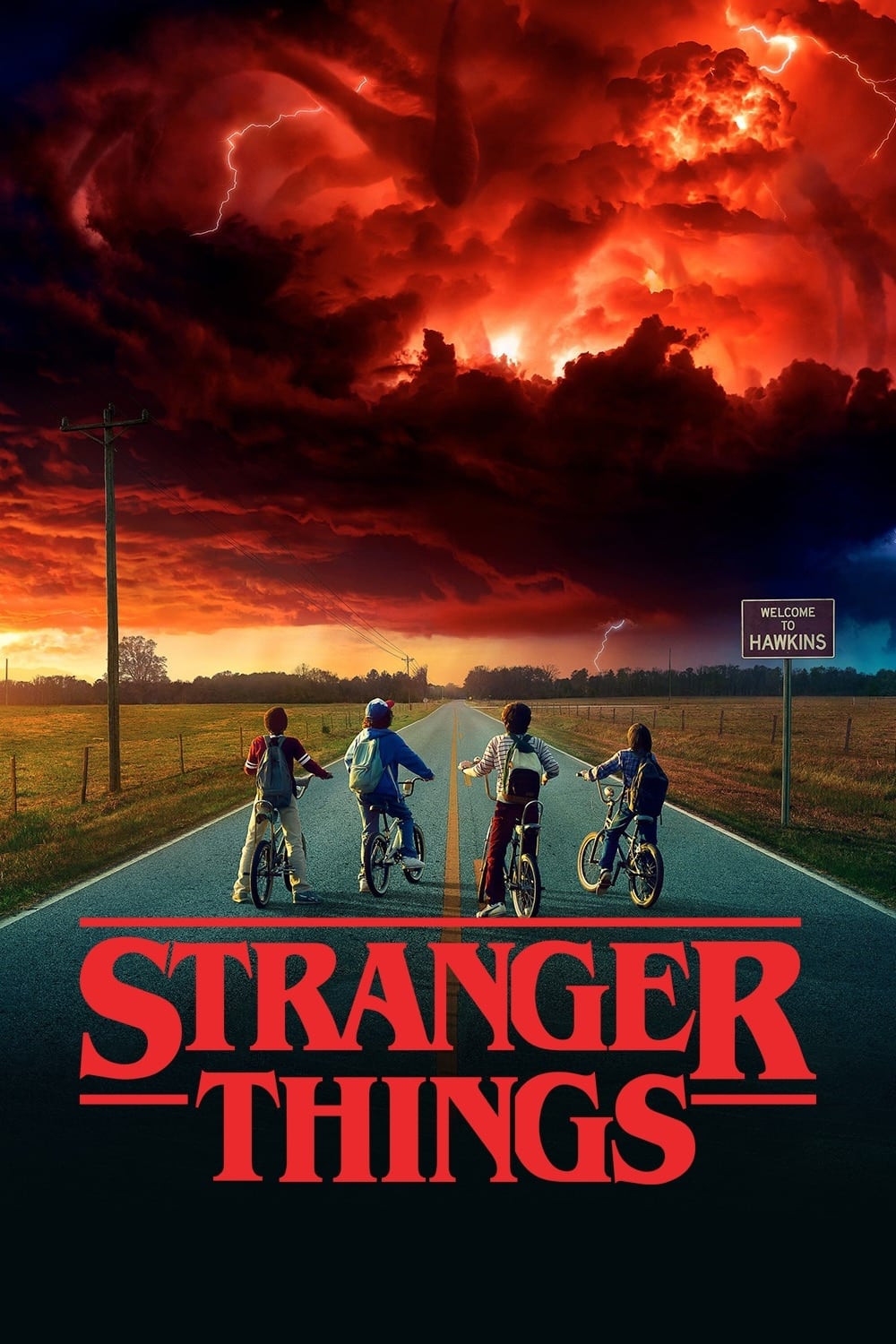 Stranger Things
A small town discovers a mystery involving secret experiments, terrifying supernatural forces, and one strange little girl after a young boy goes missing.
TV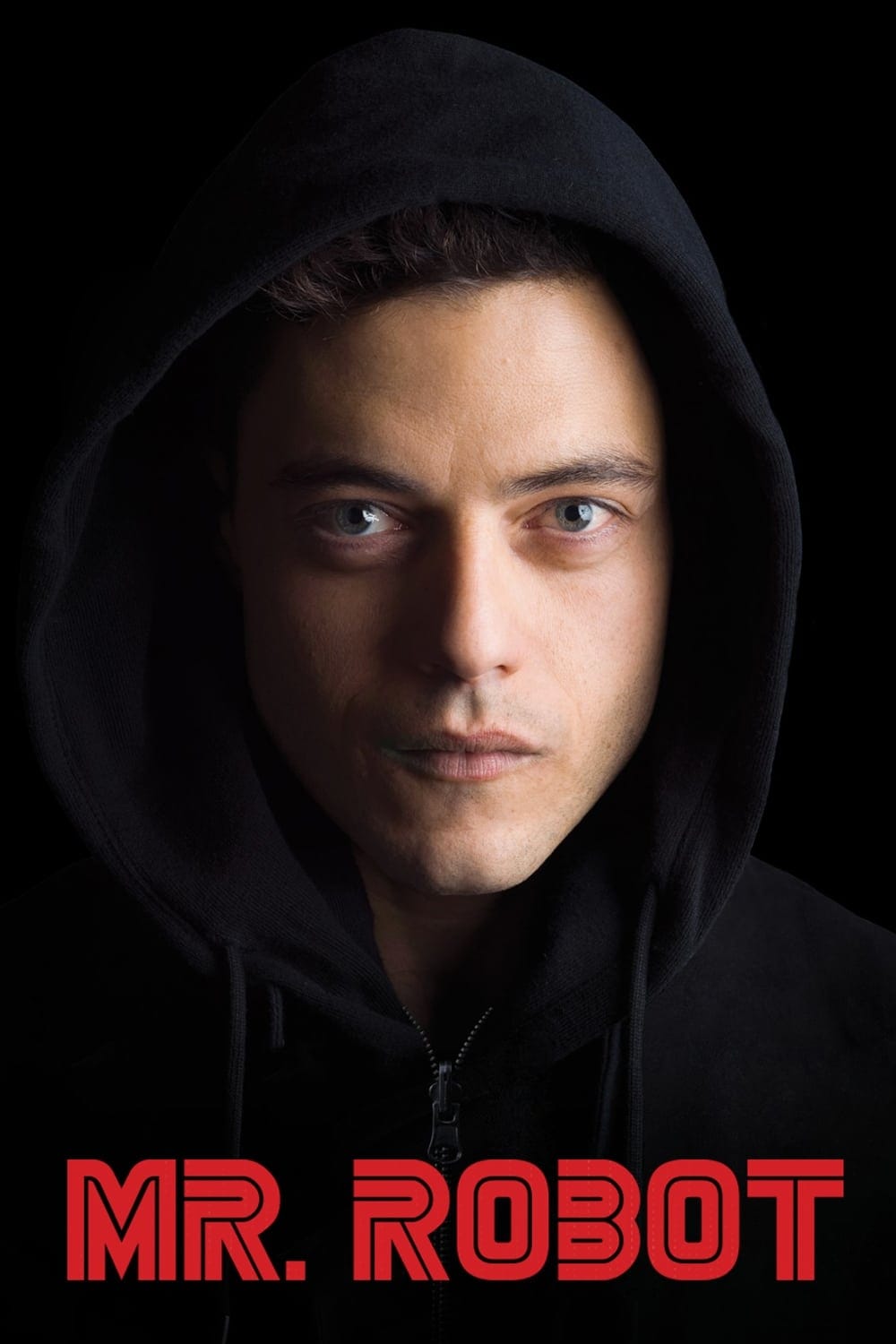 Mr. Robot
A contemporary and culturally relevant drama about a young programmer who suffers from an anti-social disorder and decides that he can only connect to people by hacking them. He protects people that h...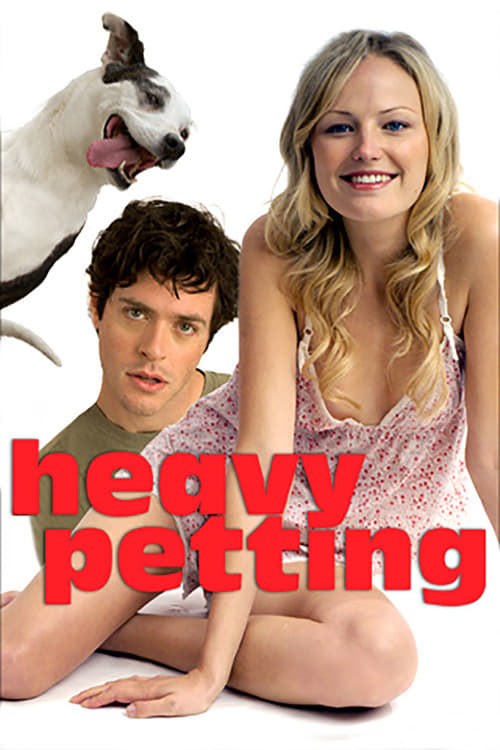 Heavy Petting
Charlie needs to get past her dog in order to be with the perfect woman. He has to do everything he can to keep them both, because he realized that he loves the dog too.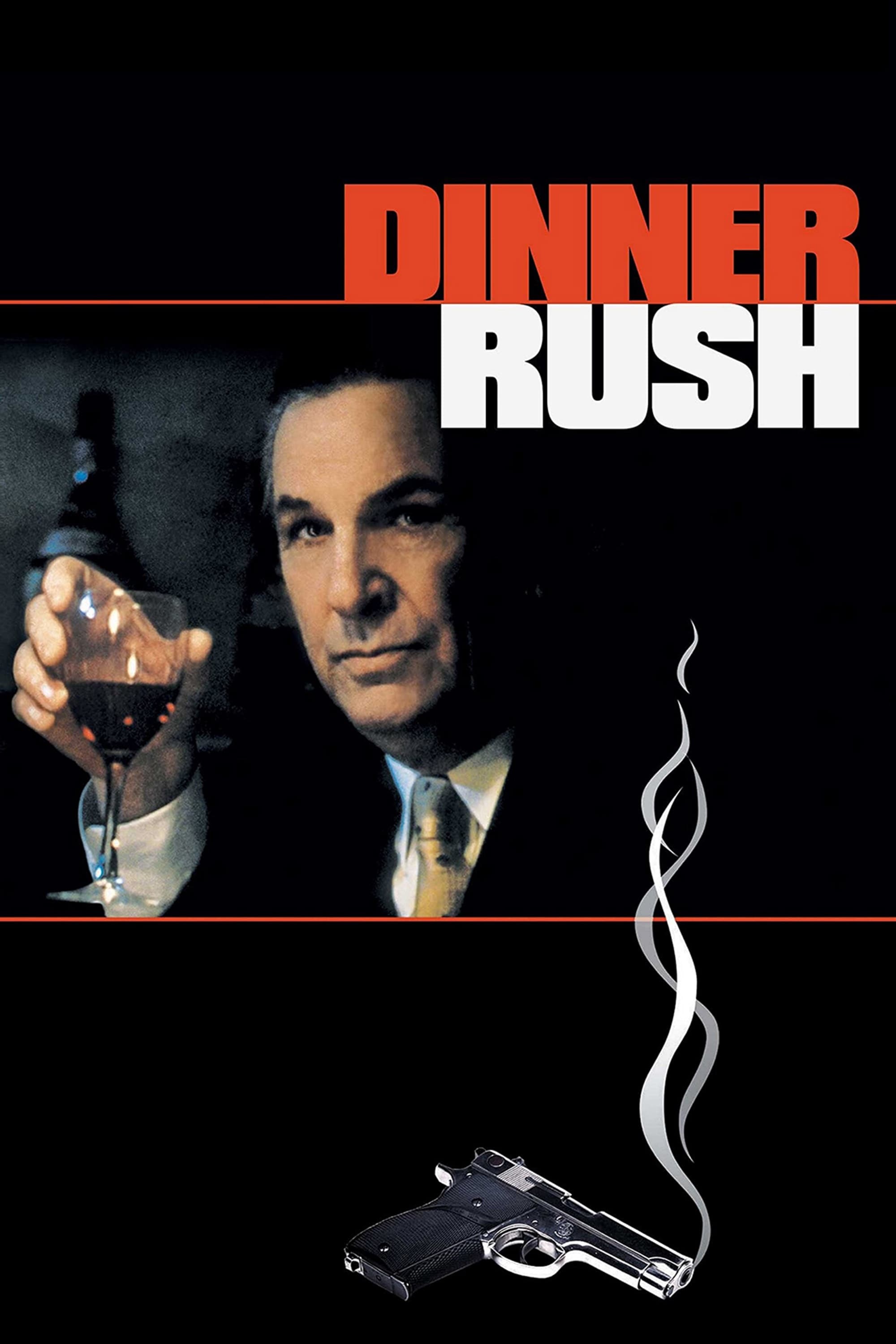 Dinner Rush
One unlucky evening, Louis Cropa, a part-time bookmaker, discovers that his restaurant has become a hotbed of conflicting characters. In addition to having to please a whiny food critic, Louis must fe...