 Asuka Yokota
Known For: Visual Effects
Biography
TV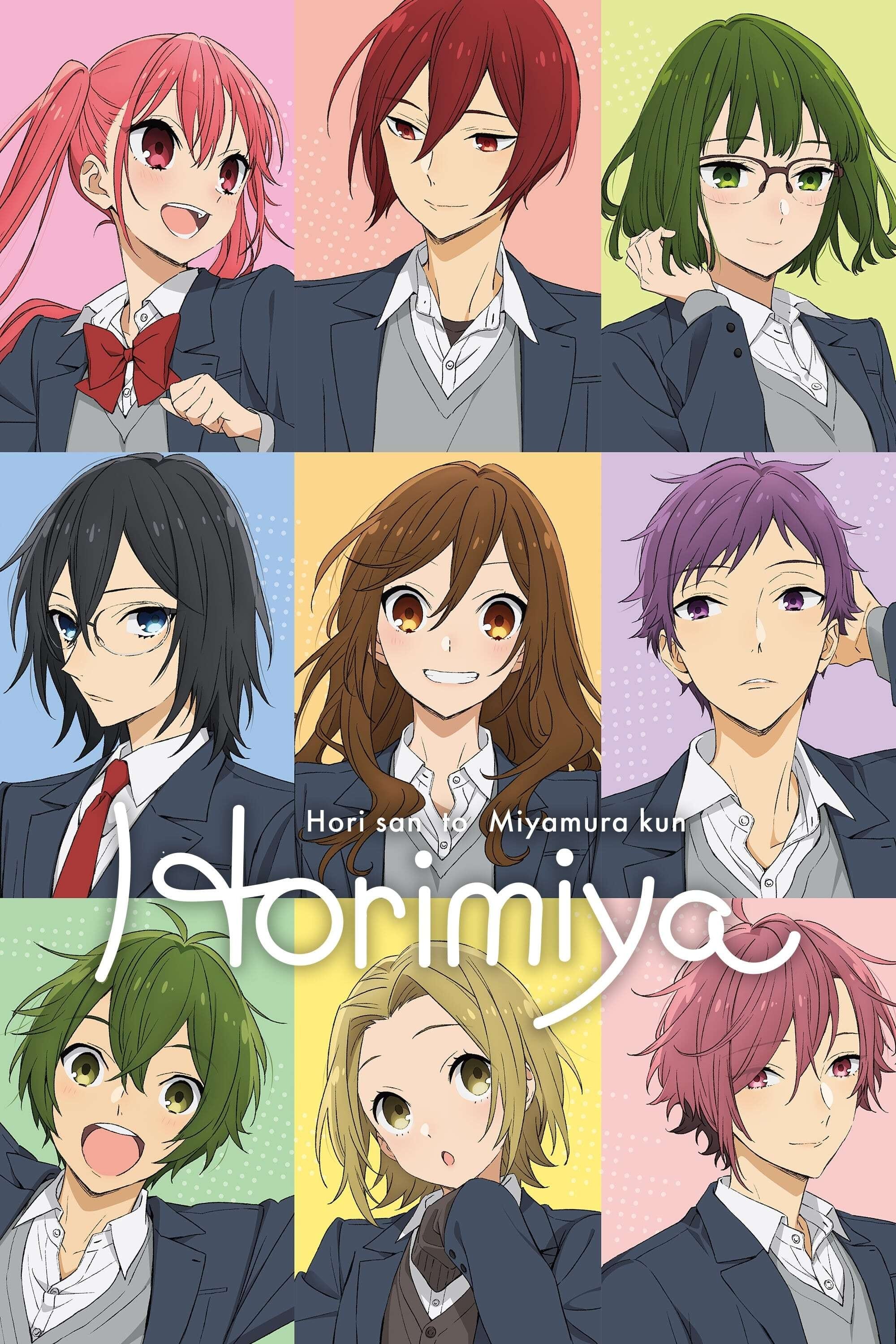 Horimiya
Even though she is admired at school for her amiability and academic prowess, high school student Kyouko Hori has been concealing a different side of her personality. Hori has a younger brother. Izumi...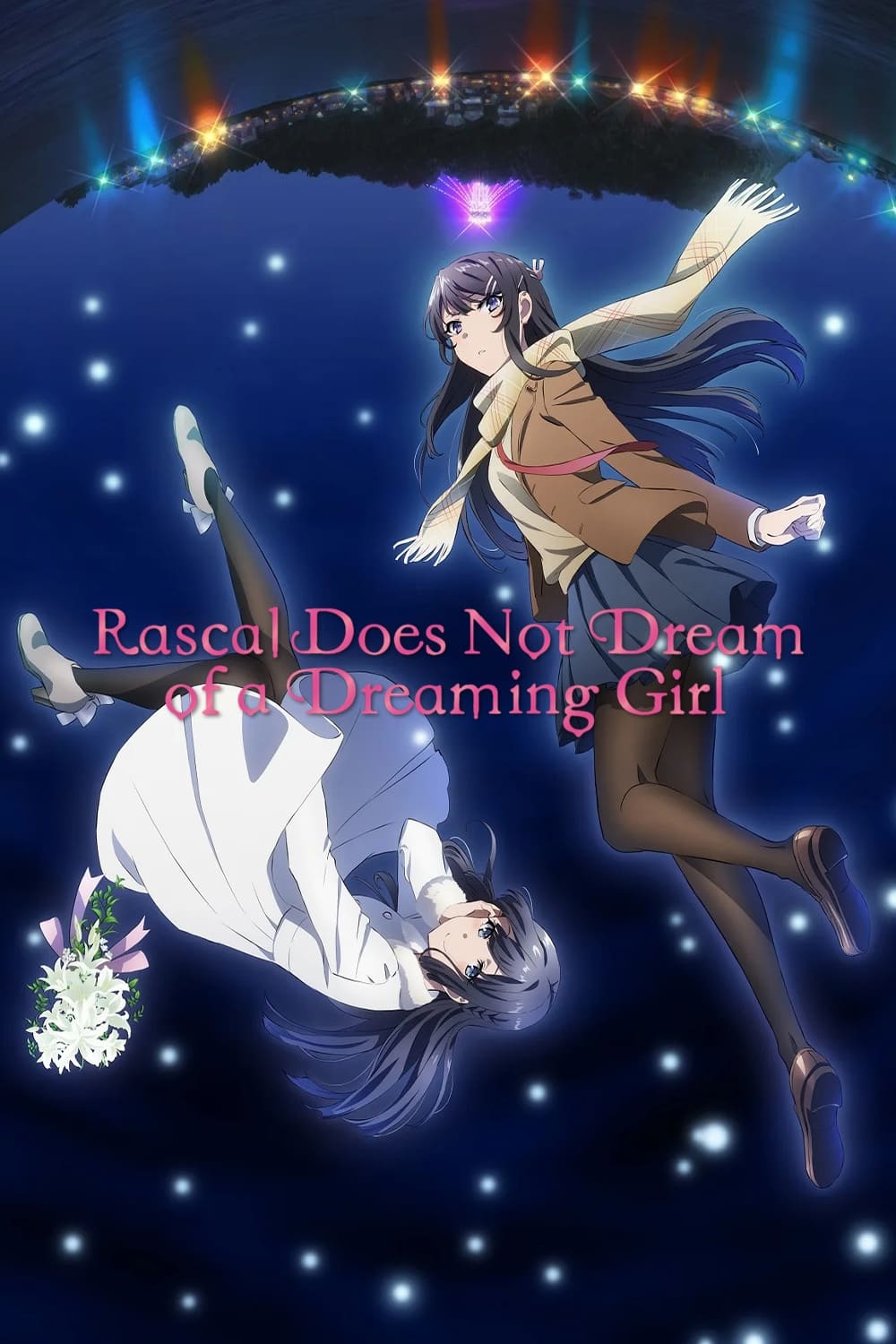 Rascal Does Not Dream of a Dreaming Girl
He is in his second year of high school. His days with his girlfriend and upperclassman, Mai Sakurajima, are interrupted by the appearance of his first crush, Shoko Makinohara.
TV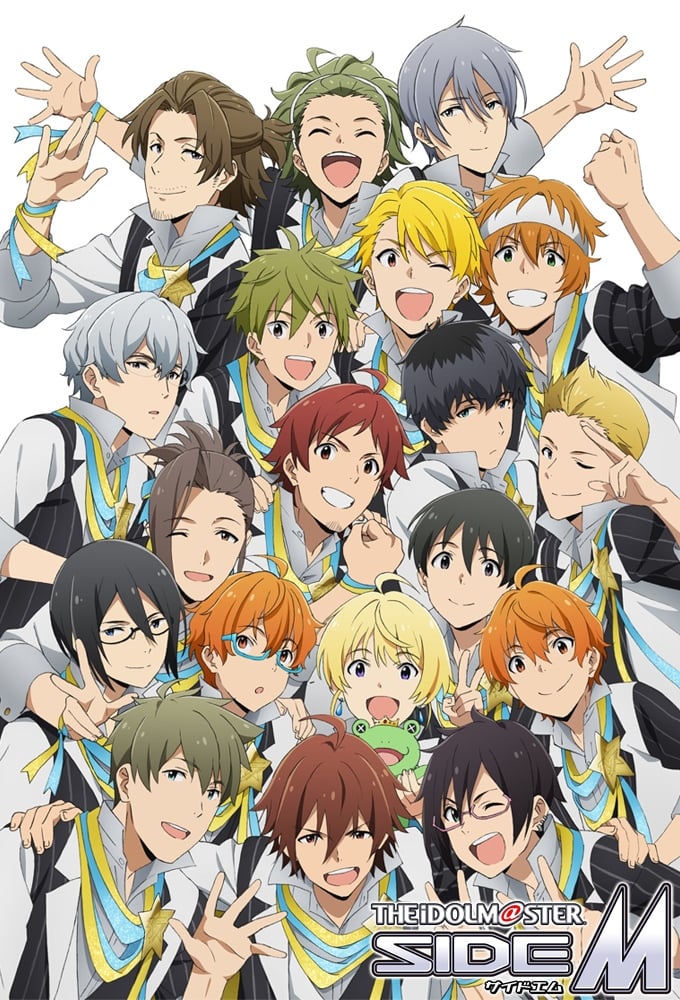 THE iDOLM@STER Side M
A group of aspiring male idols from various occupational fields have been assembled by Production, a newly set up small talent agency. They include a former lawyer, a former doctor, a former pilot and...