Biography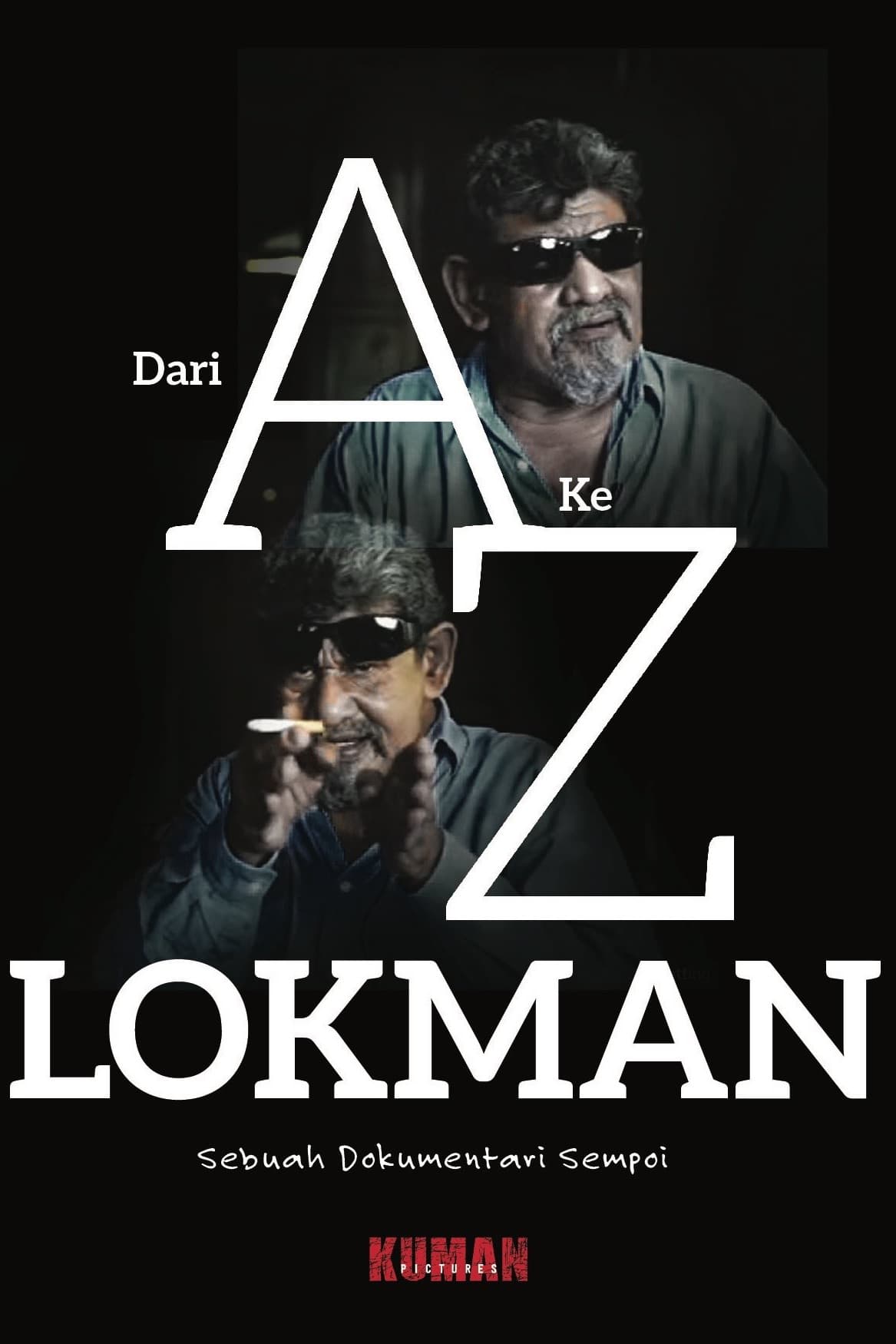 From A to Z Lokman
Interview with director Z. Lokman at his home on 16 June 2019. Interspersed with many clips from his films. "Handal pendekar di gelanggang silat / Handal pengarah di panggung wayanglah!"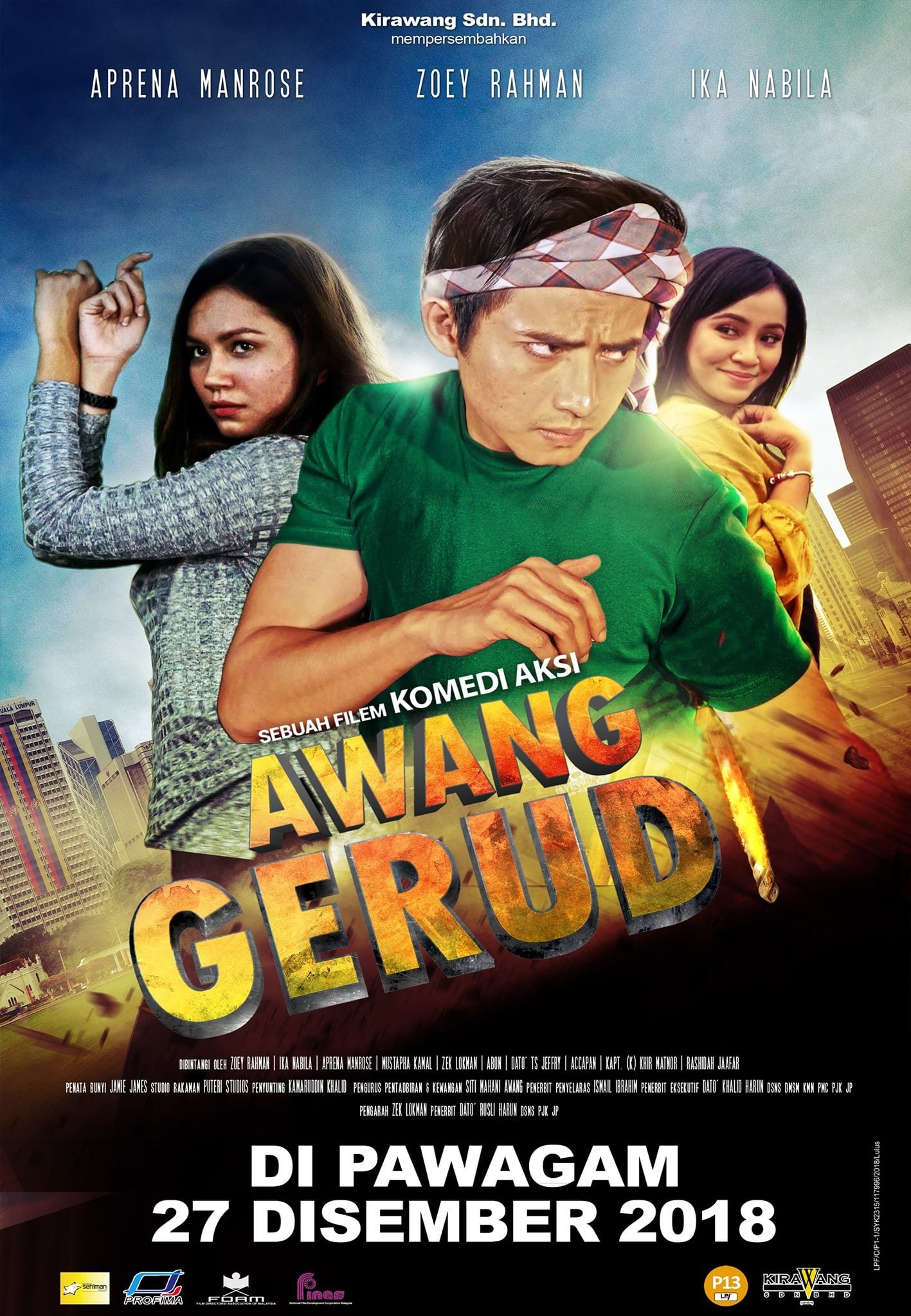 Awang Gerudi
Awang finds himself jobless after his boss En. Tapa fires him, all because he beat up and injured Pak Mahmud while collecting debt repayment. He tries to make money by selling of a golden drill, which... Mendam Berahi
A Malaysian Government agency led by Madame X, try to get the lost treasure on a sunken ship ("Mendam Berahi") in Sulu Sea. 3 Beautiful agents try to find the treasure, but they must fight the evil Da... No Problem
The story is based on a love triangle involving the three lead characters set on a beautiful secluded island. The man who plucks the most coconuts wins the hand of the prettiest girl in the village, R... Azam
Azam, who is convicted on charges of robbery is finally released after serving a 17-year sentence. With hopes of starting life anew, he hopes to reconcile with his family. However his ex-wife Latifah ... Cikgu Romantik
Azizah, a village girls works in Kuala Lumpur. She meets Ramli, who gives her singing lessons. Azizah look every bit like Fariha. Dato' Hamdan's daughter in law, who has passed away, Romzi tries to ma...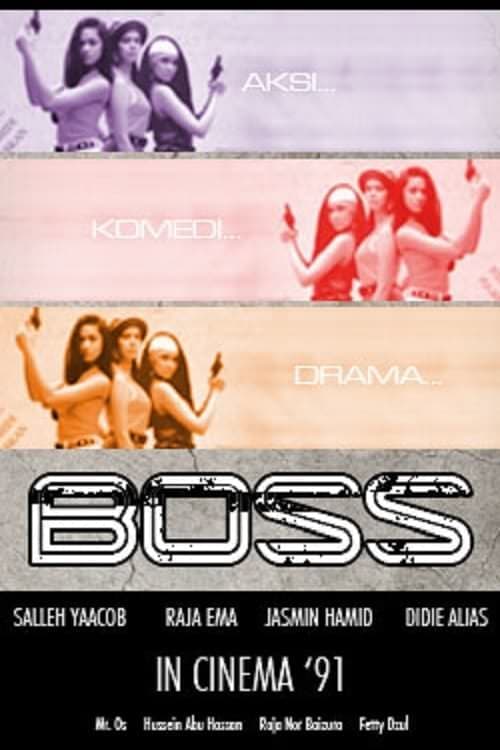 Boss
Boss Film Malik narrates a successful businessman with financial assistance from his wife, Hamimah. He has a violent nature, but to pretend either in front of his wife. Malik made ​​an affair with Mim...
Janda Meletup
Rosnah, a young widow stays in a village with her uncle and aunt. Kamil is attracted to Rosnah and tries to woo her but to no avail. He decides to seek the help of a witchdoctor and it turns out to be...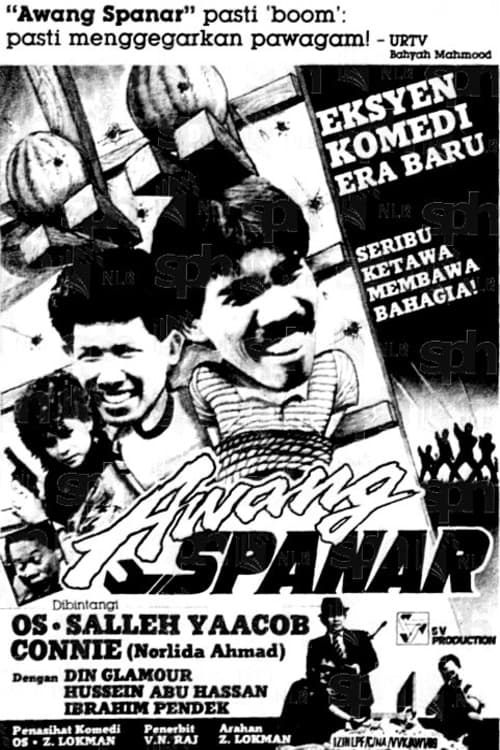 Awang Spanar
Awang and Salleh are from a fishing village in Kuala terengganu. Salleh isa sailor while Awang isa mechanic. His expertise in repairing boats earns him the nickname Awang Spanar. One day, while ona tw... Sayang
The film narrates Datin Zaharah had two sons, Herman and Noni, studying in a college. Herman always concerned about her sister Noni. The girl was not allowed to mix freely and attend social functions.... Bas Konduktor
The film tells of an express bus company. The bus was driven by Pie and Maidin. They want her to join them. Hairani was offered a job as a bus conductor because she didn't have a job. Anak Niat
A comedy film about a son of a rich man. Bujang Selamat
Bujang is a village boy who is always bullied by the slaves of evil. In one day, it was announced that a martial arts tournament to be held in the village. Bujang register himself to play, but the vil... Cikgu Sayang
A pretty young teacher named Hidayu was sent to the school to teach adults in a village. Hidayu nicknamed "Miss Honey" by his students, and this has angered and jealous wives students there. Raja Laut
The film tells the story of Raja Laut who terrorize the sailors at sea threatened with anything outside humanity. Police difficult to detect this pirate group leader because he is acting like a rich ...