 Biography
TV
Seven Knights Revolution: Hero Successor
The power of heroes who fought against "Destruction" was passed on to their successors. Faria is a descendant of the Seven Knights. The hero of the movie is unknown to history and so an epic journey w...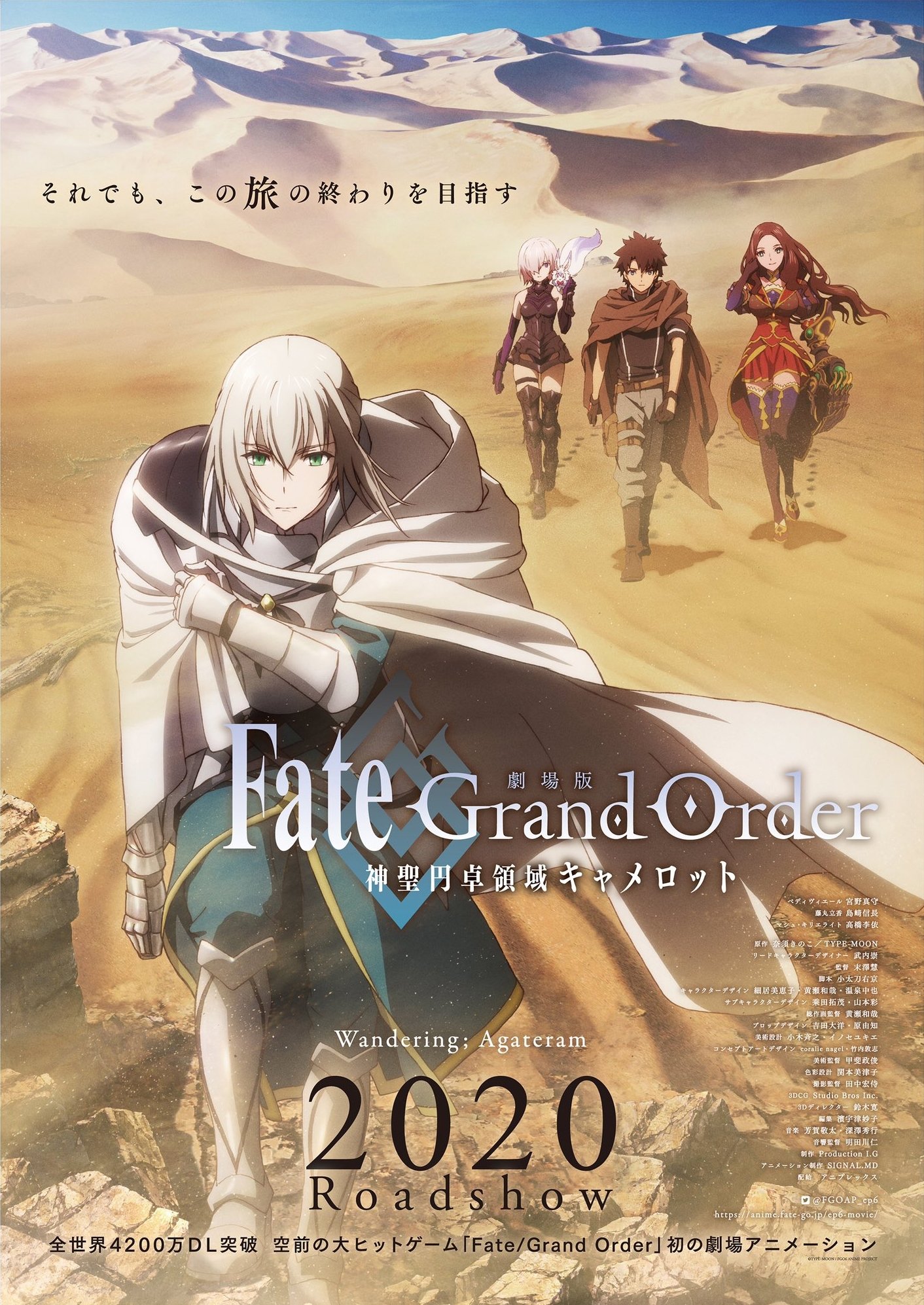 TV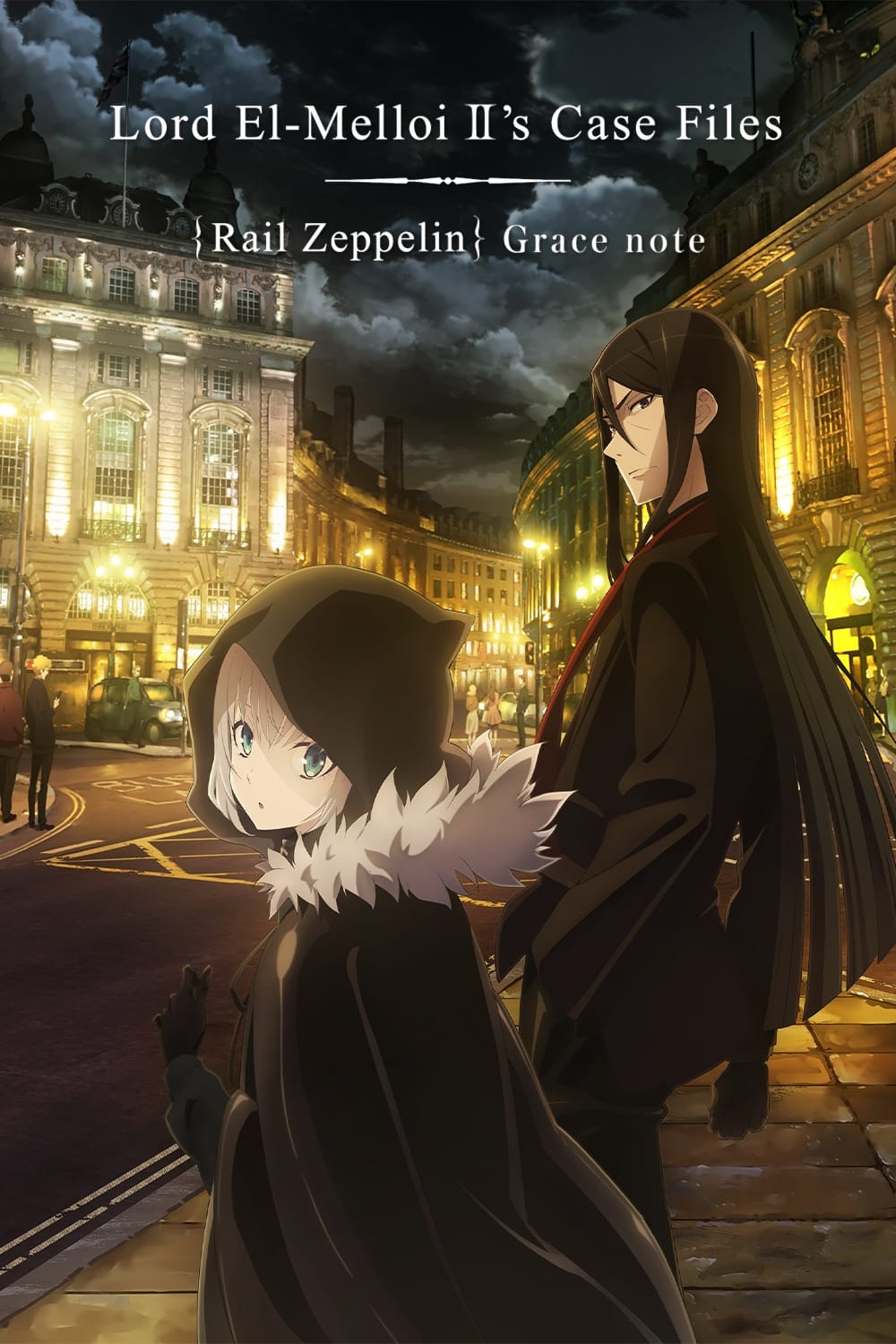 TV
Boruto: Naruto Next Generations
The Hidden Leaf Village has entered an era of peace and modernity. The village has tall buildings that line the streets and giant screens that show images. The life of the shinobi is beginning to chan...
TV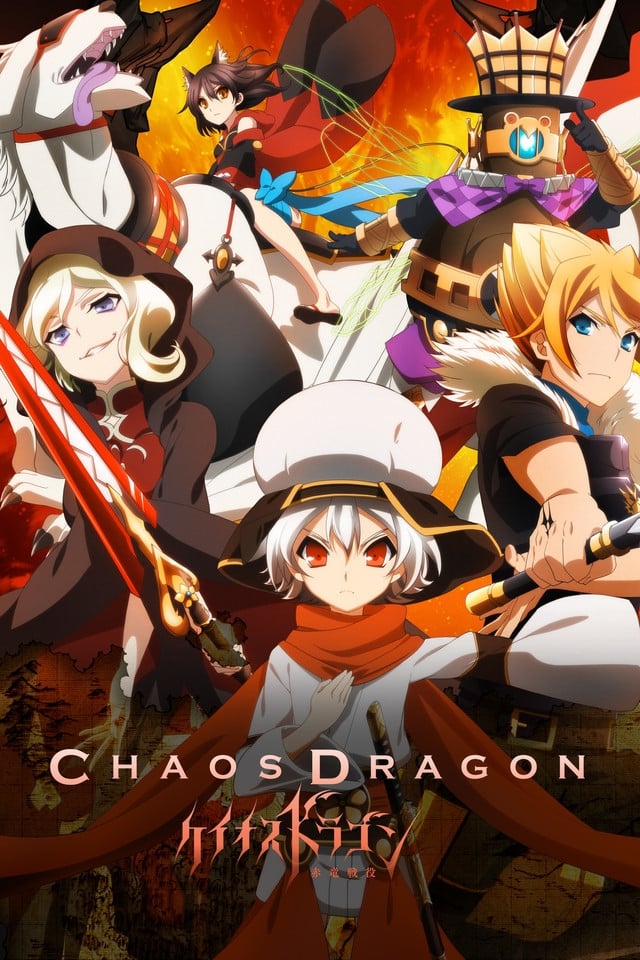 Chaos Dragon: Sekiryuu Sen'eki
The Year of Dazzling is 3015 and the story takes place in Huanli. Due to the constant war, the world is being torn apart. The island country of Nil Kamui has lost its independence. The guardian god of...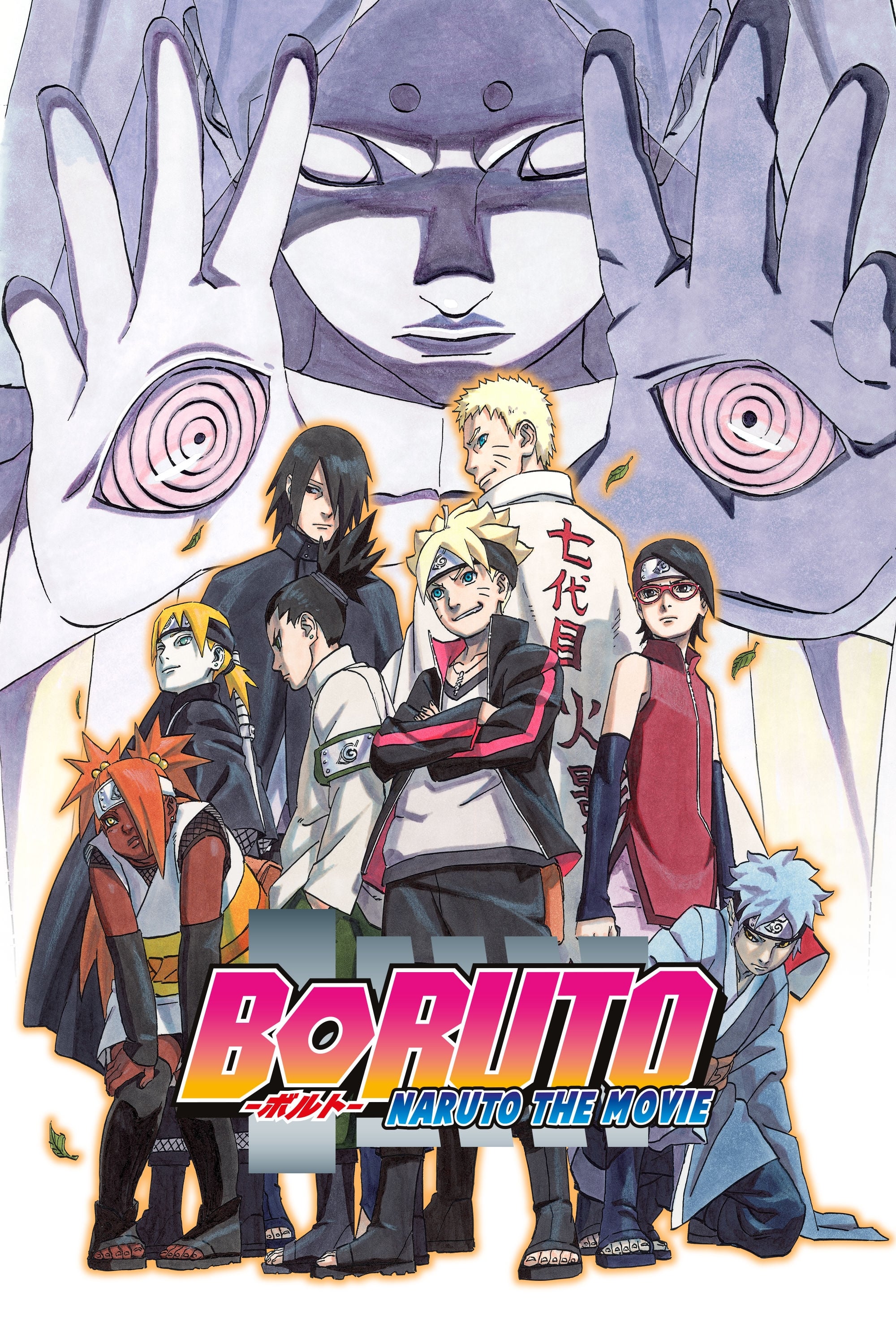 Boruto: Naruto the Movie
The Boruto Uzumaki is a skilled ninja who has the same passion as his father. The constant absence of his father puts a damper on Boruto's fire. He wants to become a friend of Sasuke. The curtain rise...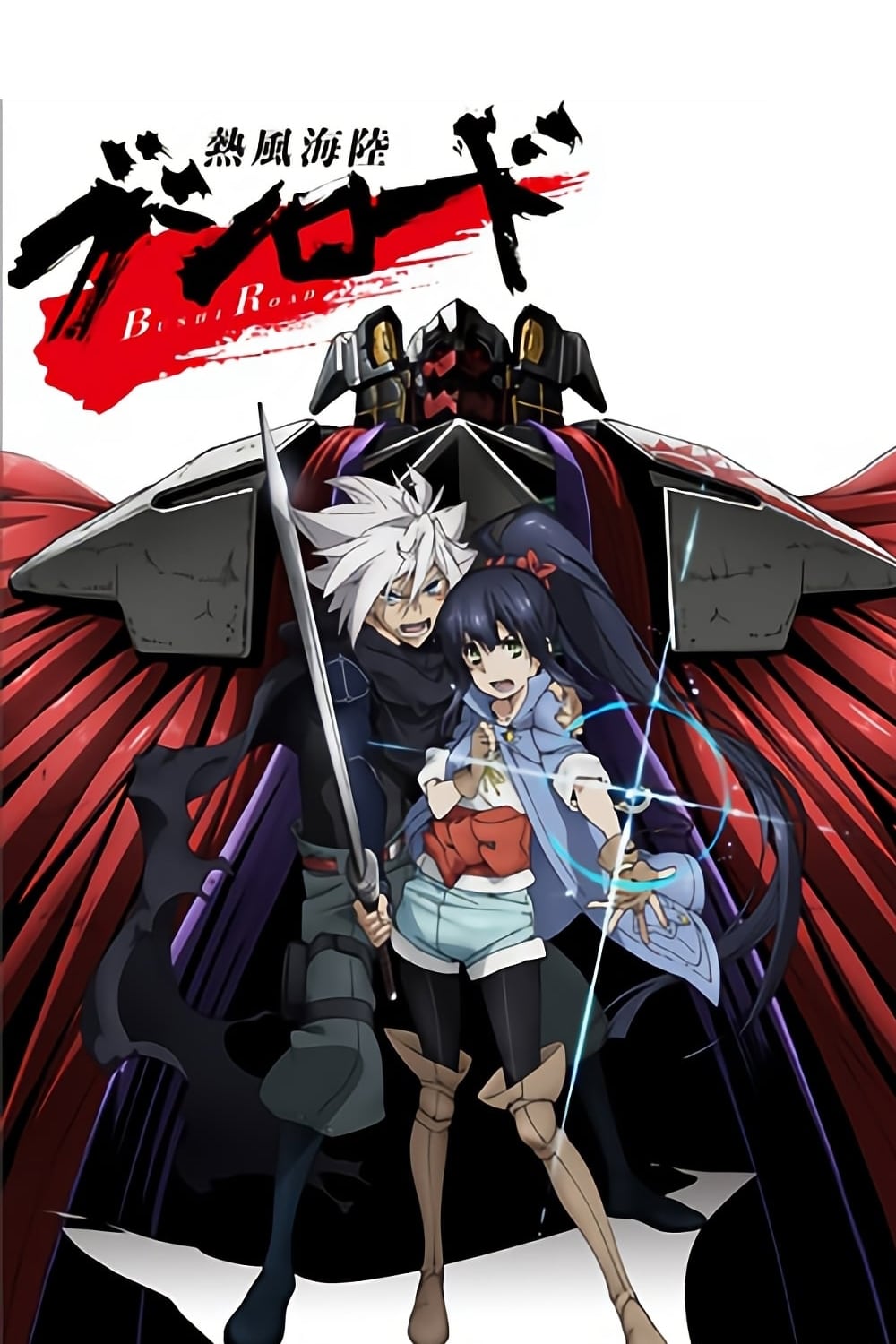 Neppuu Kairiku Bushi Road
Neppu Kairiku Bushi Lord is a mecha mixed-media project. Bushiroad, a video distributor, and other companies collaborated to create a new name for the show.