 Biography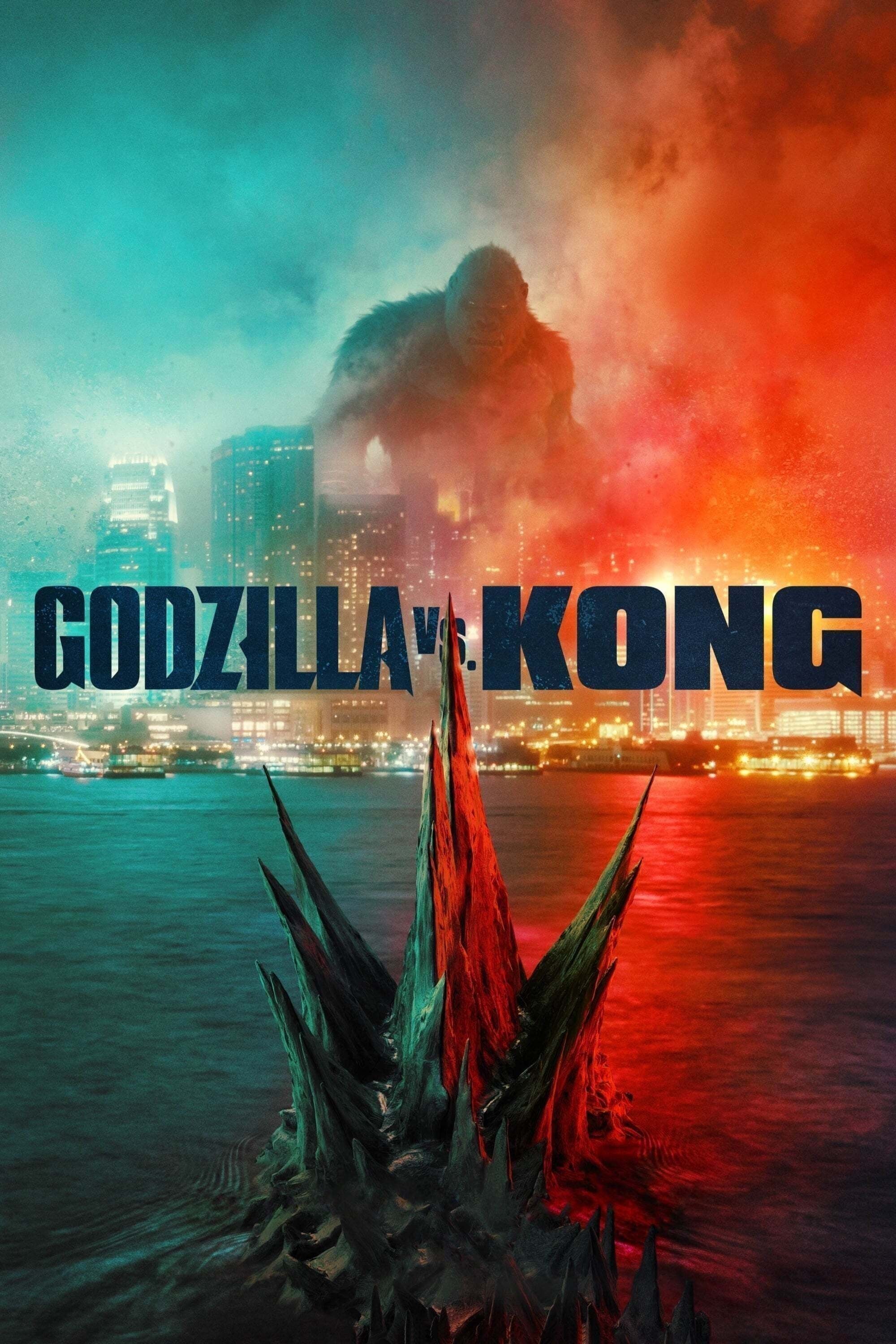 Godzilla vs. Kong
The monster war rages on the surface and deep within our world as the secret realm of the titans known as the hollow earth is revealed.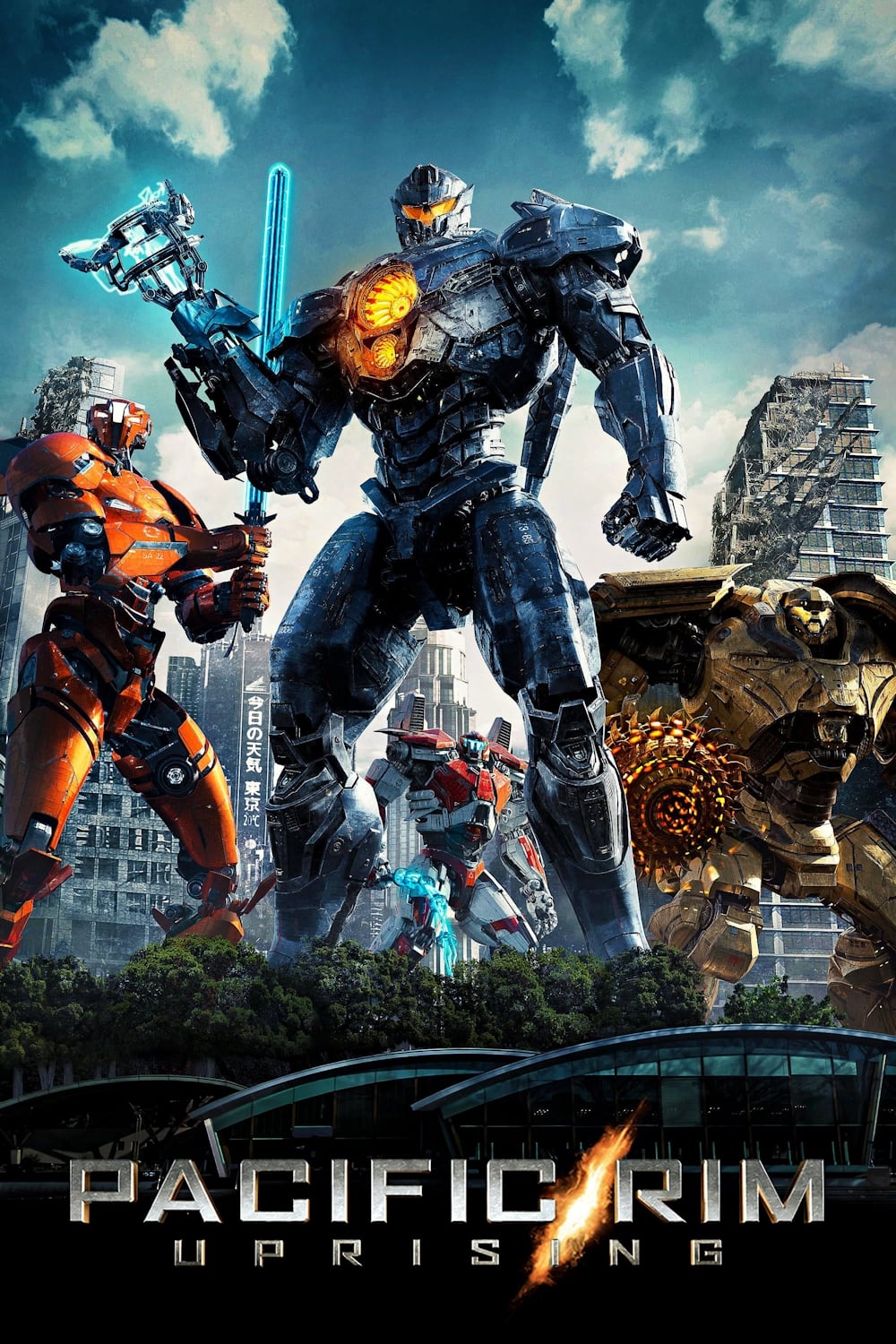 Pacific Rim: Uprising
The Battle of the Breach took place ten years ago. After the victory at the Breach, the most powerful defense force in human history was created. When the Kaiju threat returns, the PPDC is calling on ...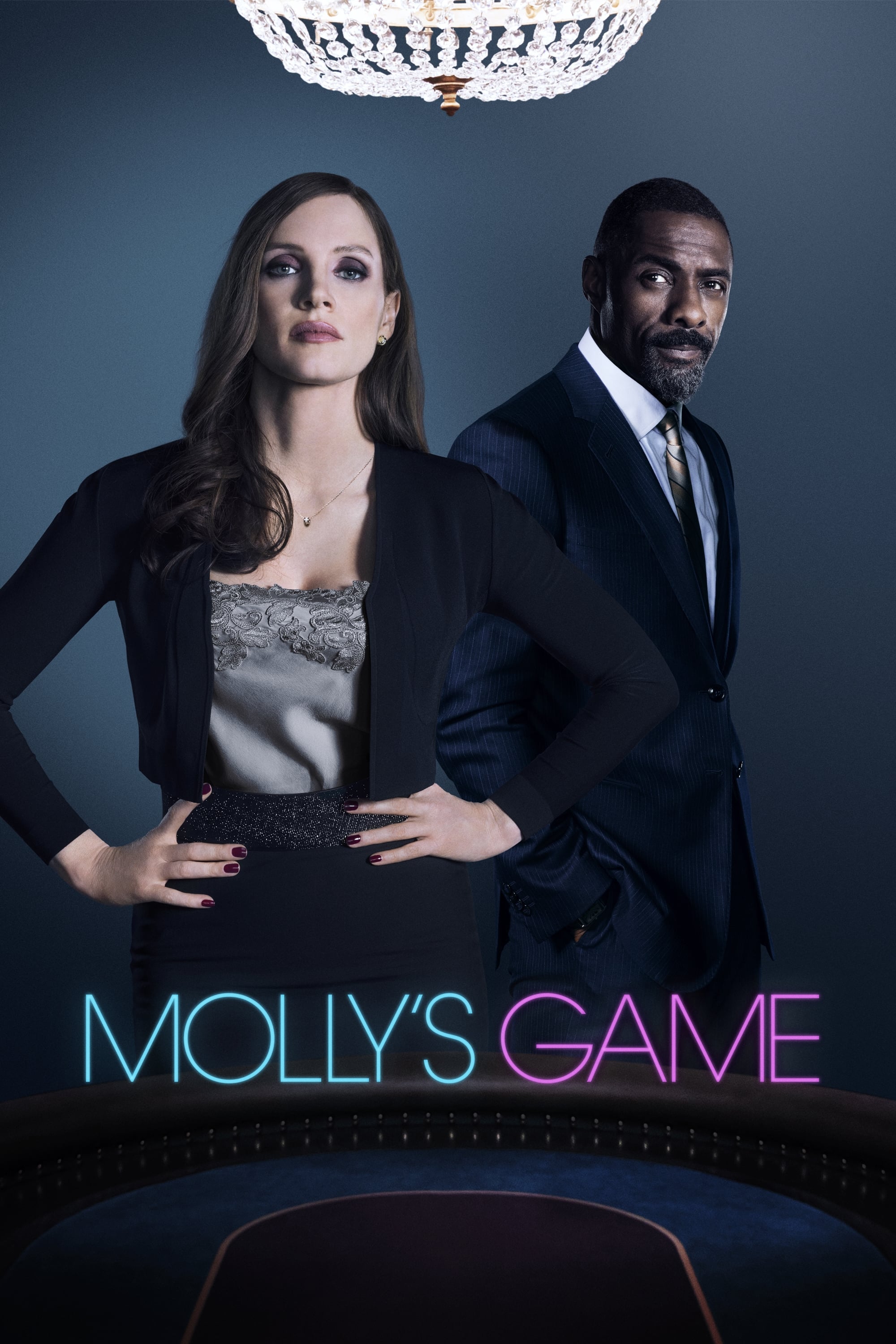 Molly's Game
Molly Bloom, a young skier and former Olympic hopeful, is a target of an FBI investigation when she establishes a high-stakes, international poker game.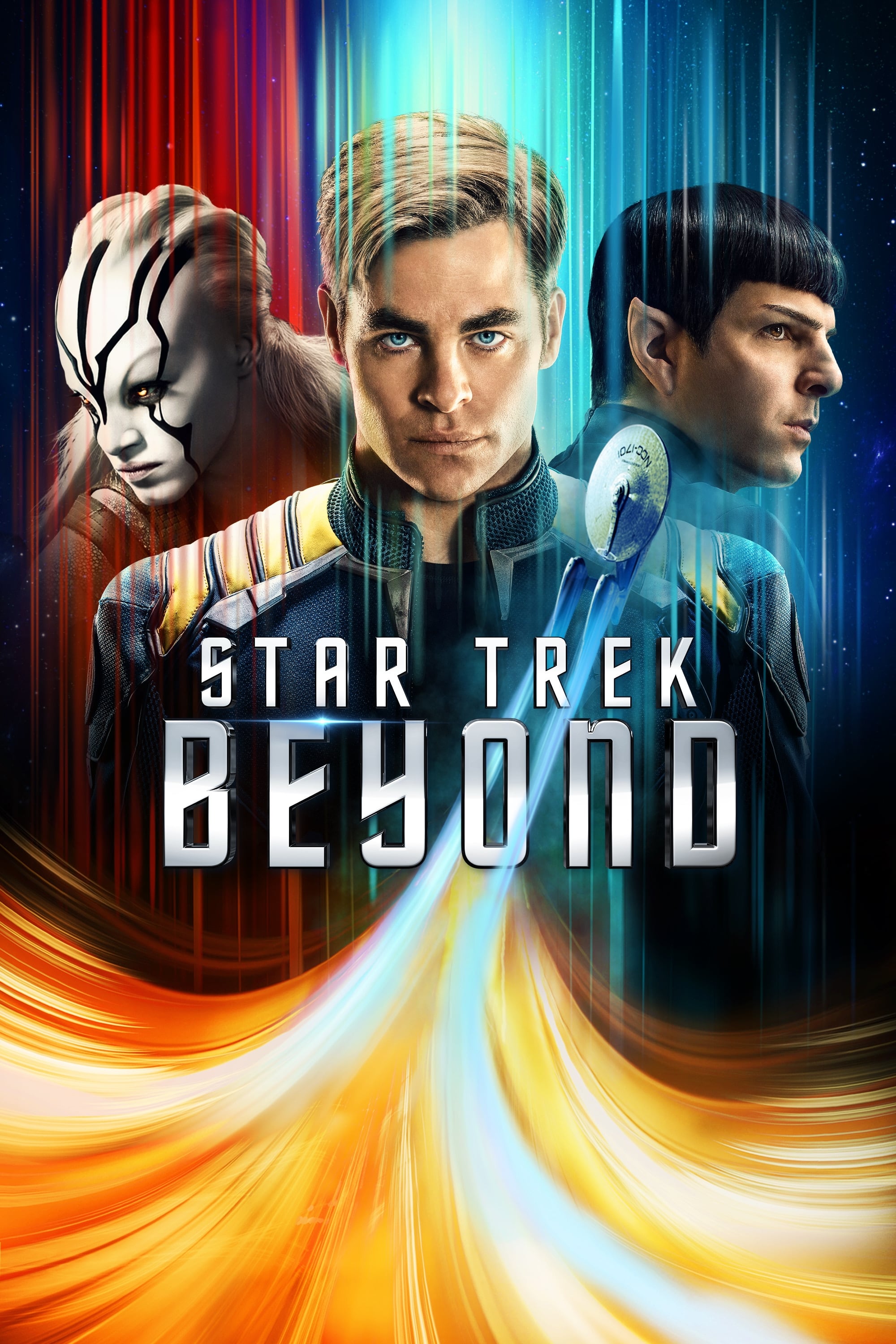 Star Trek Beyond
In the farthest reaches of unexplored space, the crew of the Enterprise encounter a mysterious new enemy who puts them in danger, and everything the Federation stands for to be tested.