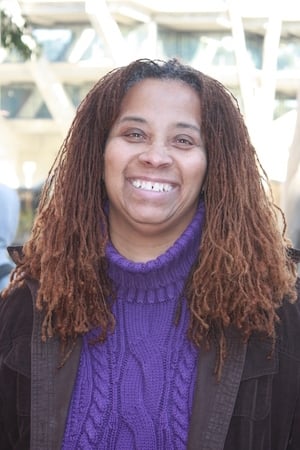 Biography
Zeinabu irene Davis (born April 13, 1961) is an American filmmaker and professor of the Department of Communication at the University of California, San Diego. Her works in film include narrative, documentary and experimental film.
Personal Life
Born in Philadelphia, Zeinabu irene Davis, gravitated towards arts, "theater and education" (Field et. al, 19). With a Catholic school background, Davis studied at Brown University, then later travelled to Kenya, which furthered her interest in African American Studies. Furthermore, she pursued her first master's degree in 1983 focusing on African studies, later receiving a master of fine arts in film and video production both from UCLA in 1989. She has received numerous grants and fellowships from such sources as the Rockefeller Foundation, the American Film Institute and the National Endowment for the Arts. She has taught at many renowned colleges such as Antioch College and Northwestern University, but has more recently moved to teach at UC San Diego, where she currently serves as Professor of Communications (cinema.ucla.edu).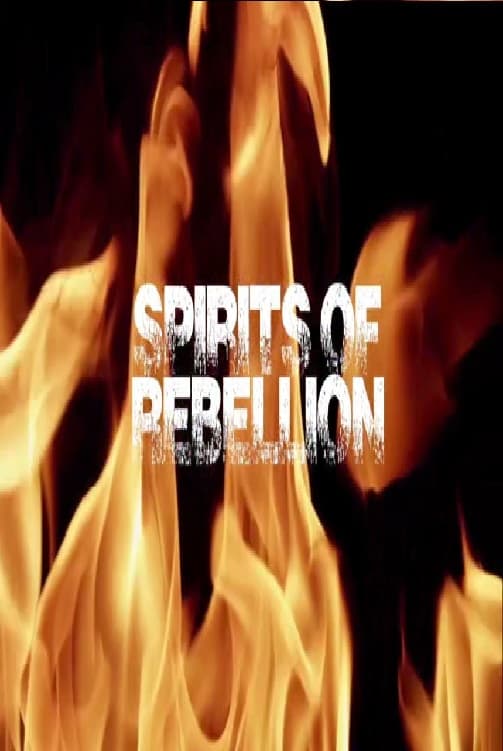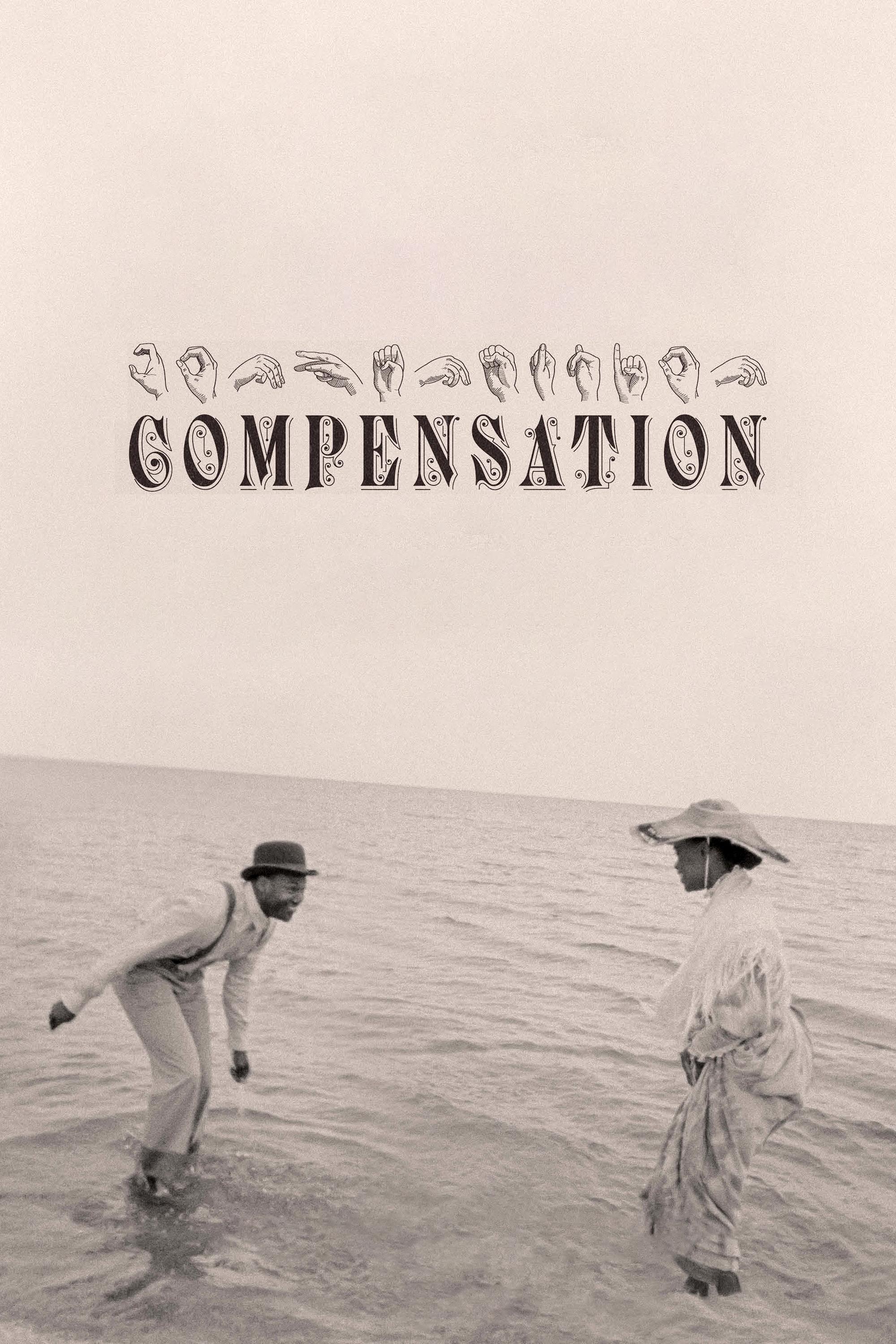 Compensation
The life of a black woman in the early 1900s was similar to that of a woman in the 1990s.
Mother of the River
A young slave girl befriends a woman called Mother of the River in the 1850s. The young girl learns about honor, humility and respect through their friendship. There is a rare portrayal of slavery fro...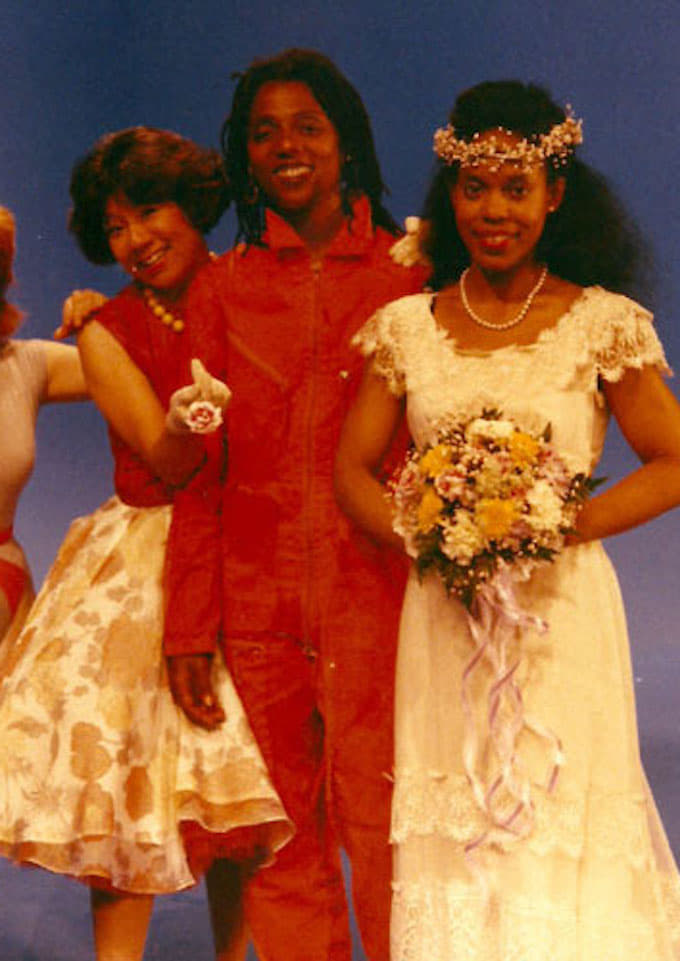 A Period Piece
In this video work, Zeinabu irene Davis and collaborator Quinta Seward perform a comic rap (old-school style) about the false promises in ads for feminine hygiene products. Lampooning the classic emb...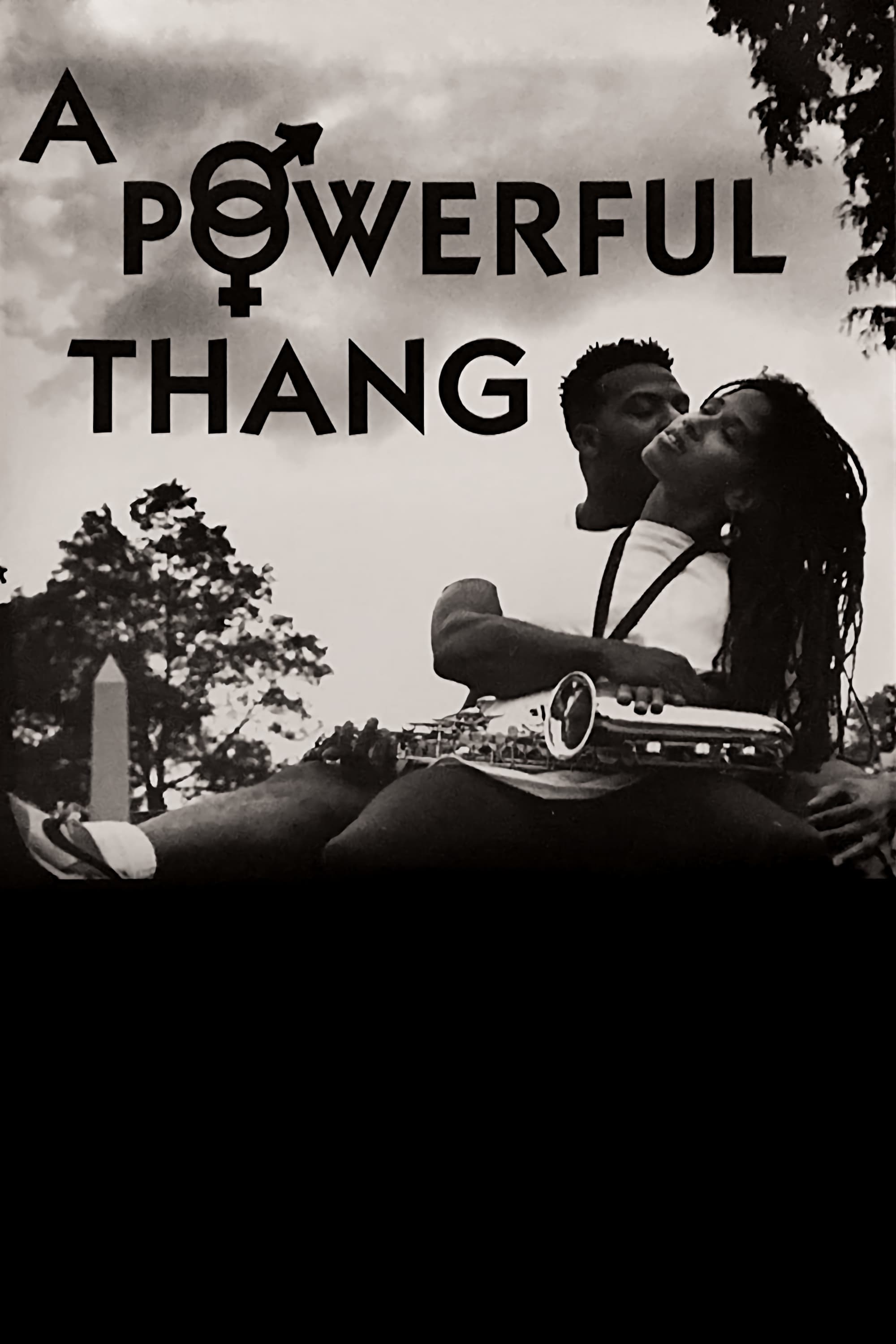 A Powerful Thang
The drama is about an African American couple's search for friendship and intimacy. Yasmine Allen is a writer and single mother who has been dating a saxophone teacher for a month. Wishing to end her ...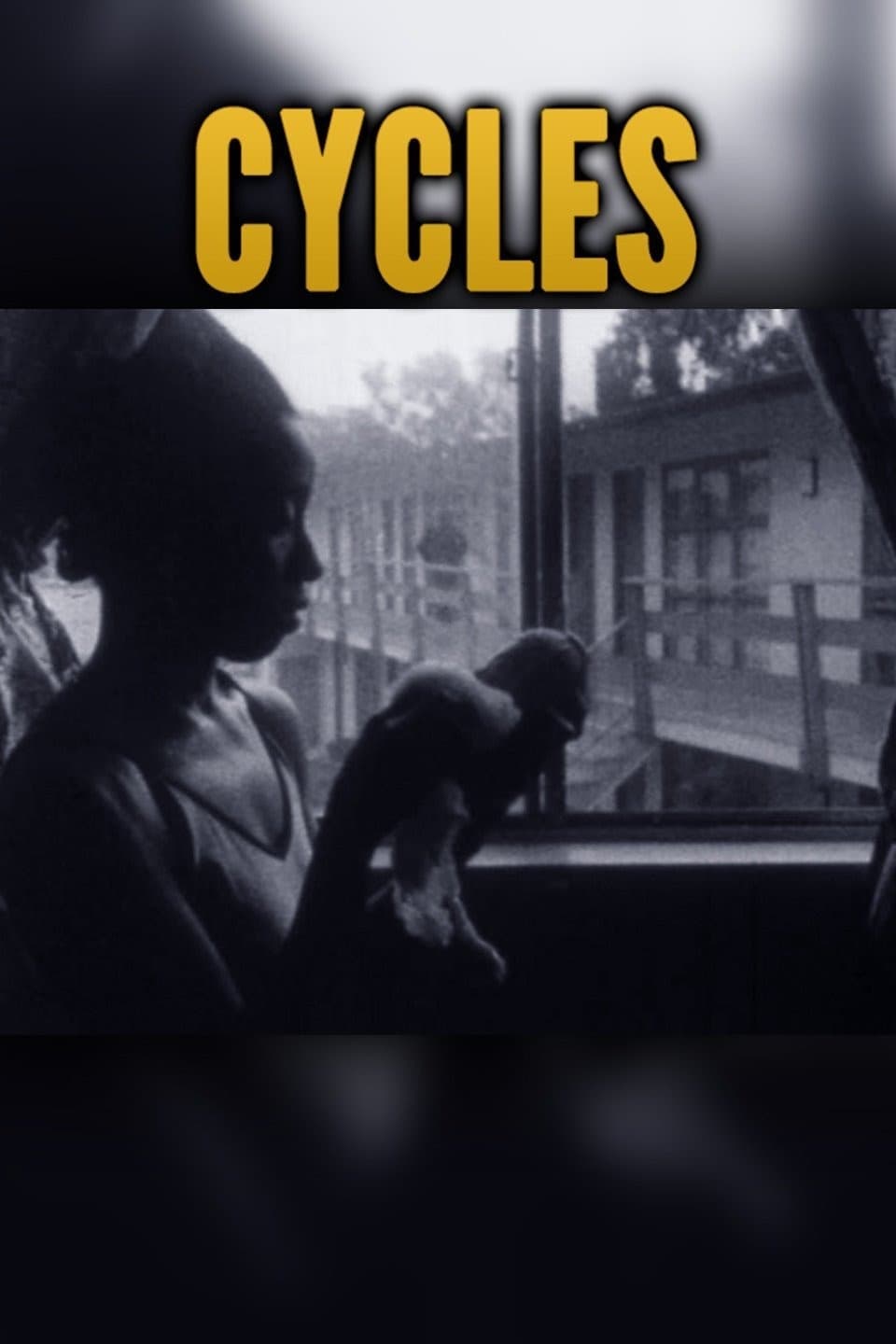 Cycles
As a woman waits for her period, she performs African-based rituals of purification. She cleans house and body, and calls on the spirits, receiving much needed inspiration and assurance in a dream. Th...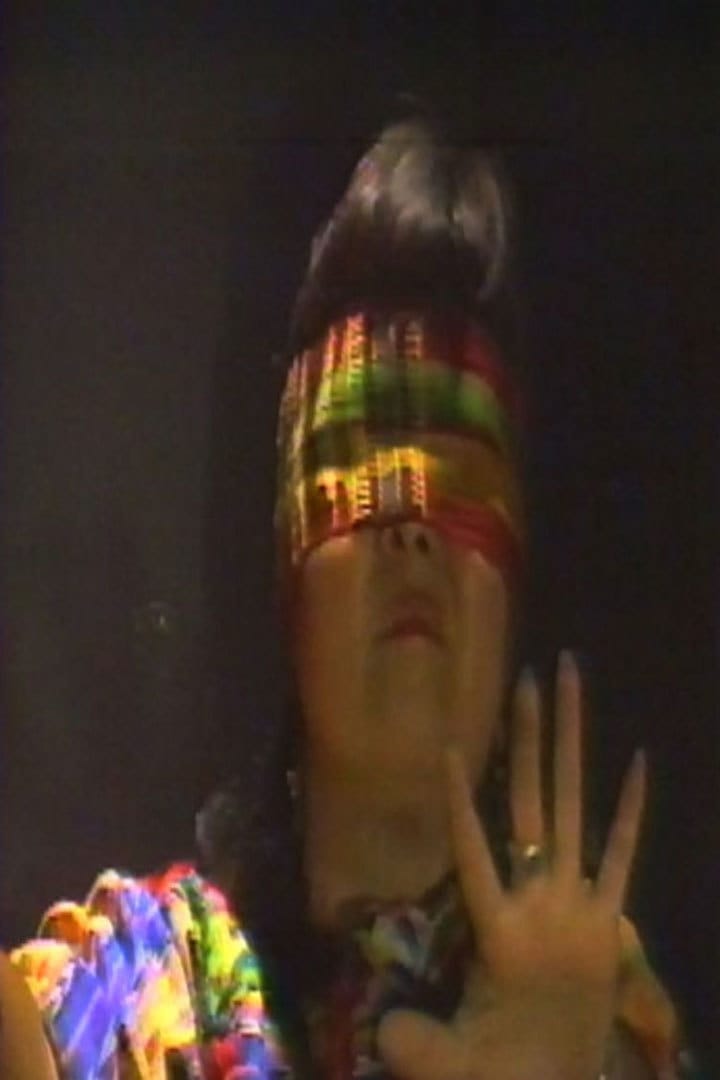 Define
Oblique, episodic meditations on the semiotics and ethics of ethnic female identity are accompanied by a blandly cynical narrator explaining how to "win an invitation to the dominant culture." —Kevin...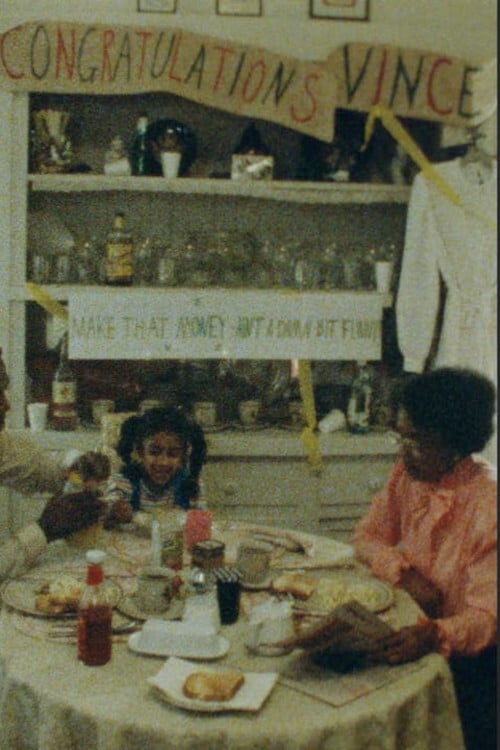 Crocodile Conspiracy
Conflicts arise when a middle aged African American school teacher decides to visit her father's homeland.