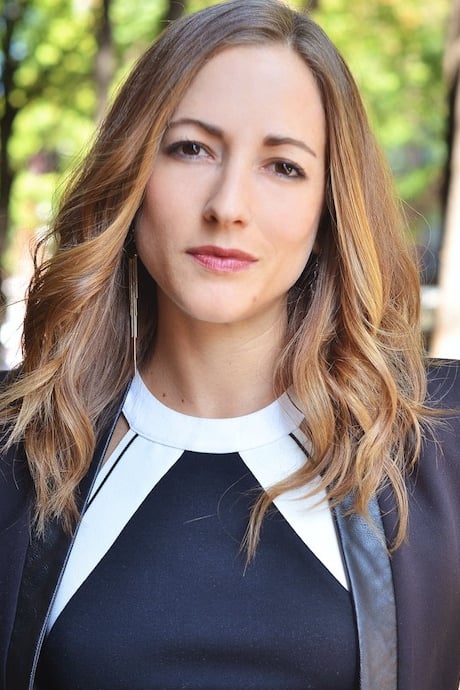 Biography
Carolina Ravassa (born 15 June 1985 in Cali, Colombia) is a Colombian actress and producer. A performing arts graduate from Boston College and New York Conservatory for Dramatic Arts, Ravassa is best known outside of Colombia for her voice over work in television series and video games, most notably Sombra from the video game Overwatch.
TV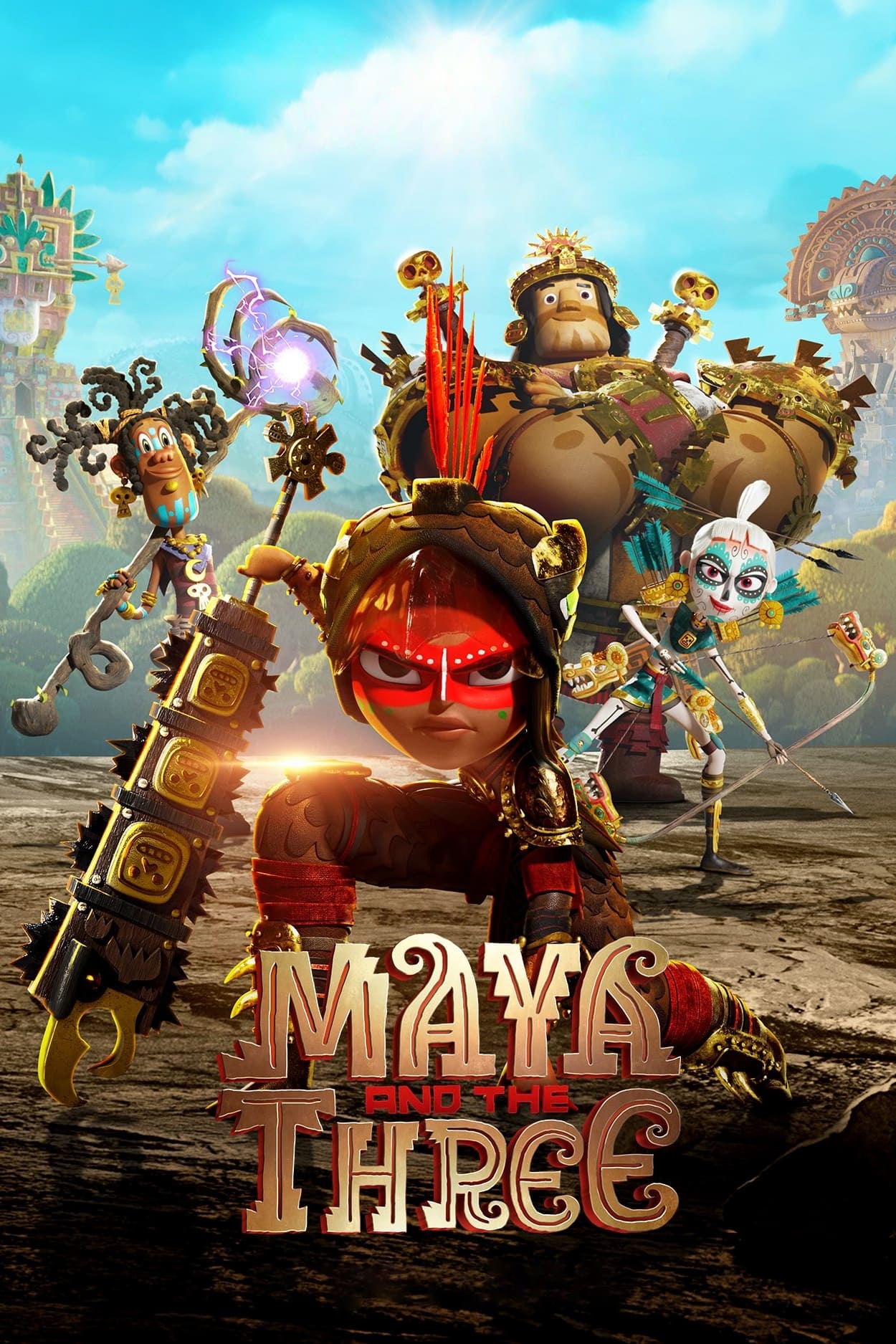 Maya and the Three
A warrior princess is on a quest to recruit three legendary fighters to help save the world of men and gods.
TV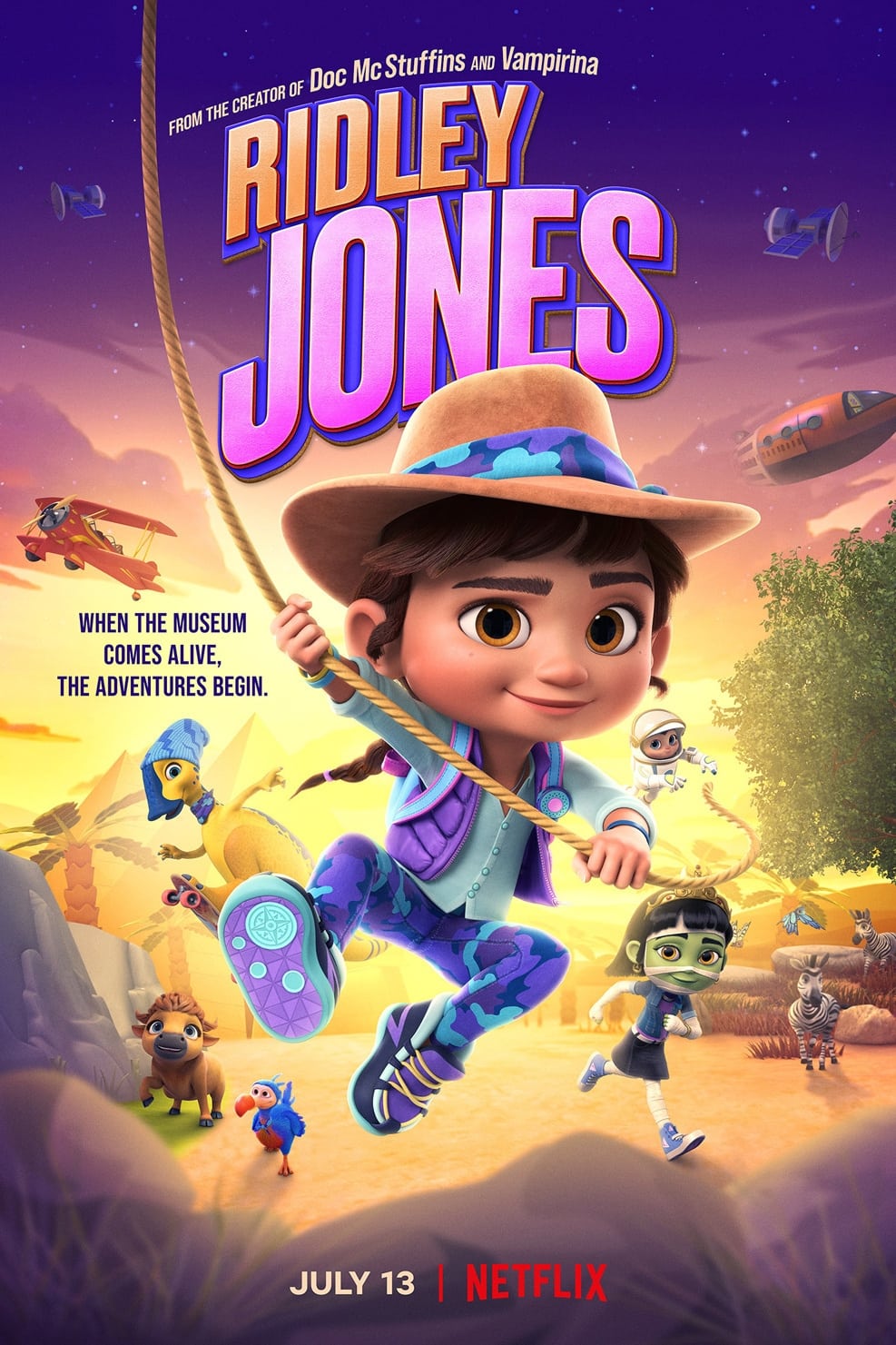 Ridley Jones
The Museum of Natural History is protected by a group of curious kids and their friends.
TV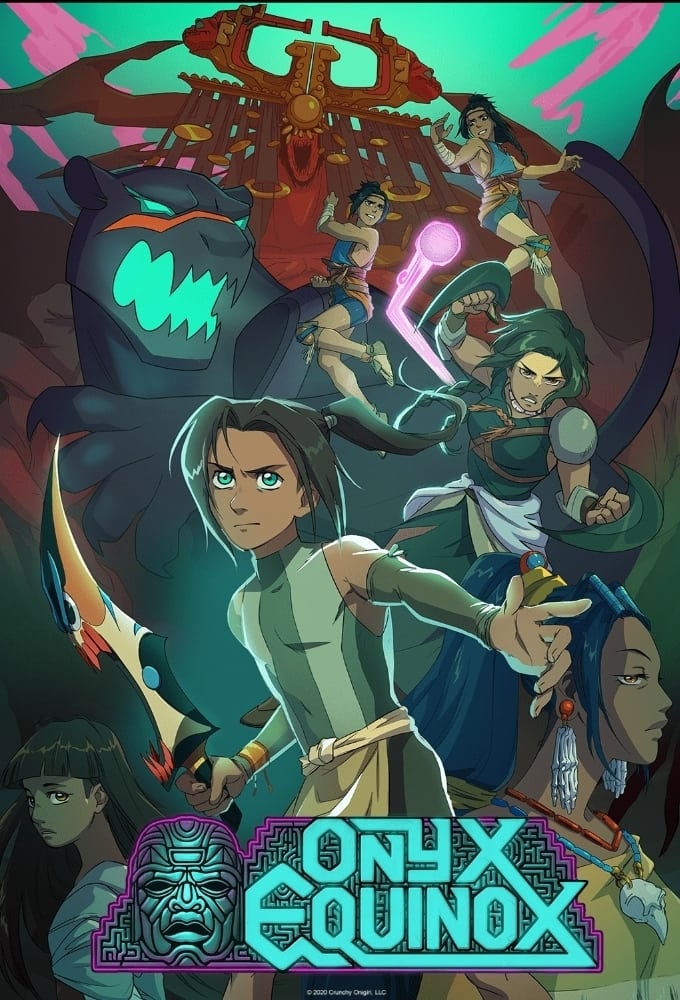 Onyx Equinox
A young Aztec boy is saved from death by the gods and chosen to act as 'humanity's champion', forced to discard his apathy toward his fellow man and prove humanity's potential in a fight that spans ac...
TV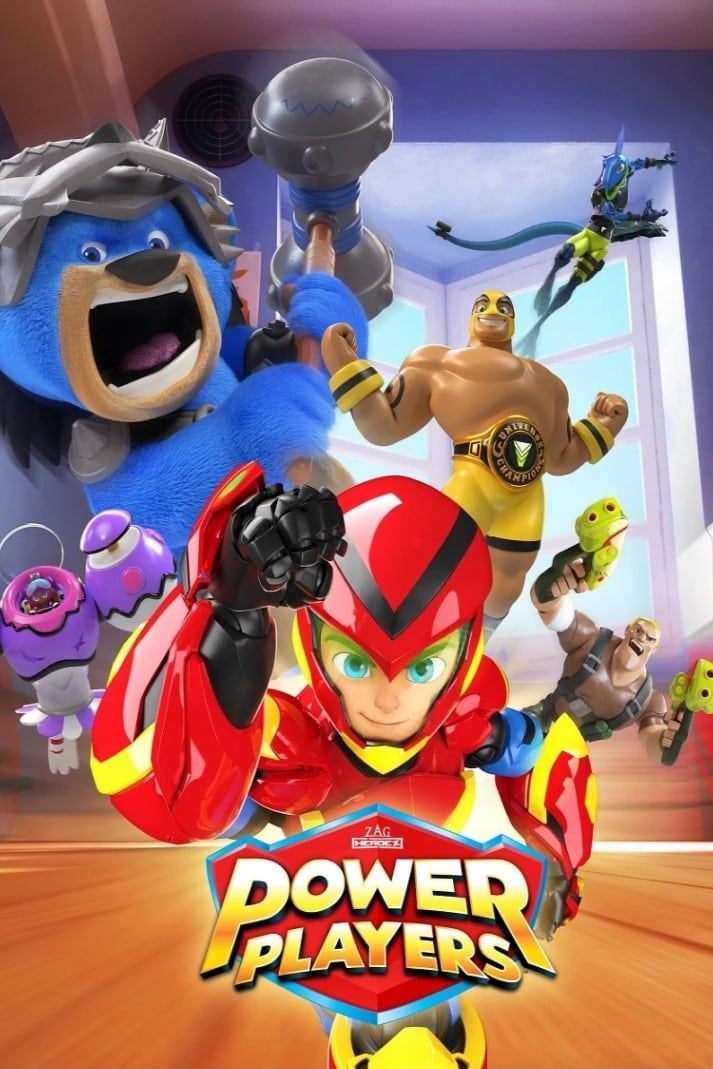 Power Players
Axel is a nine year old boy, able to transform himself into a living toy! Standing eight inches tall, this miniature superhero leads a squad of colorful animated toys, the Power Players. Together, the...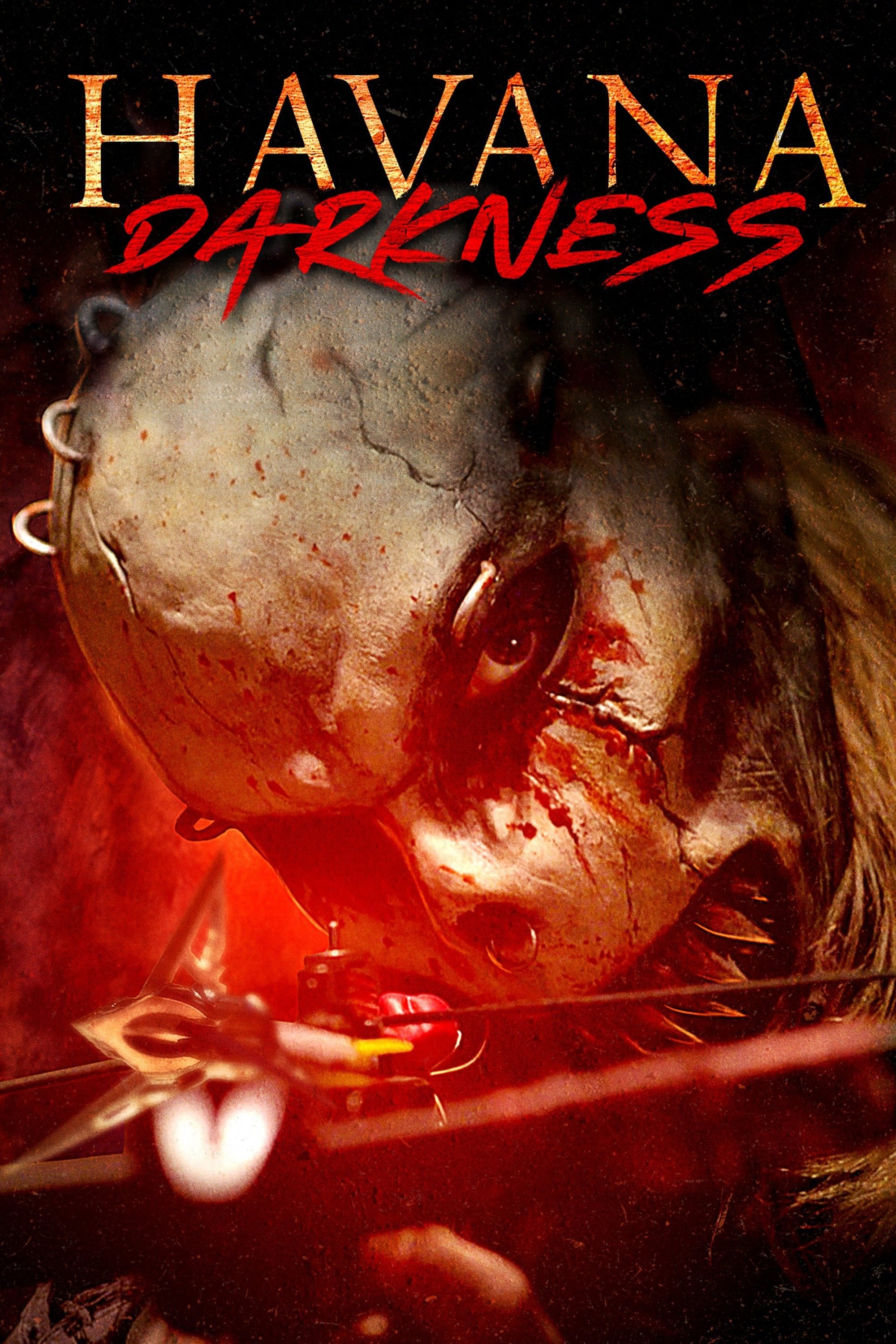 Havana Darkness
Traveling to Havana, Cuba, to investigate the origins of a mysterious manuscript supposedly written by American novelist, Ernest Hemingway, three friends are thrust into a terrifying game of cat and m...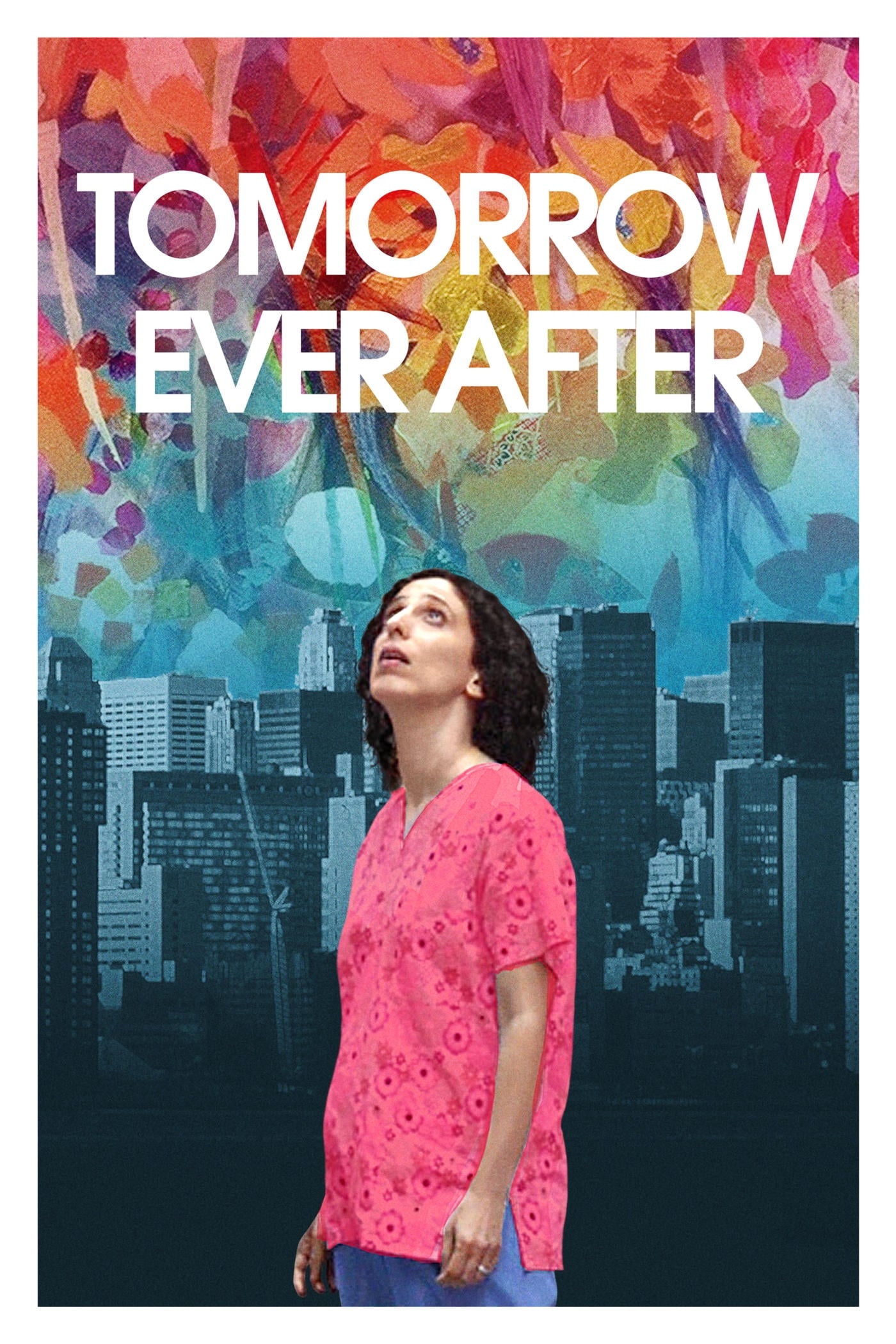 Tomorrow Ever After
Shaina lives 600 years in the future. War, greed, prejudice, poverty, pollution, violence, loneliness, depression – these are things that she's read about in history books. When an accident in a physi...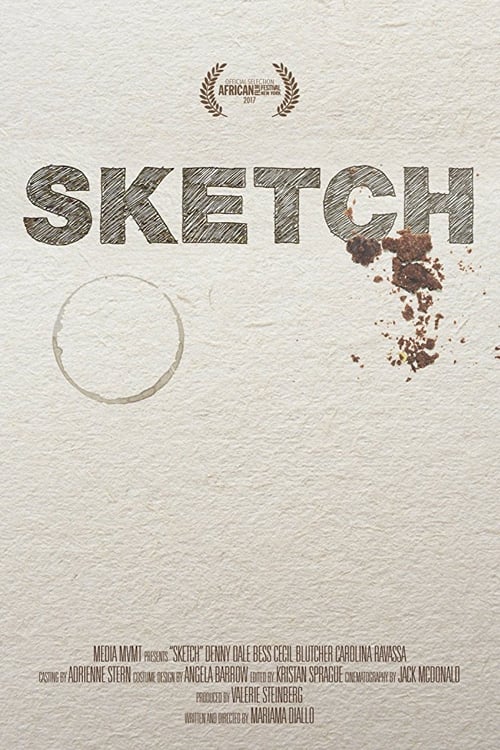 Sketch
A police sketch artist who believes he has stumbled upon the suspect from one of his drawings becomes convinced he knows how to do the right thing.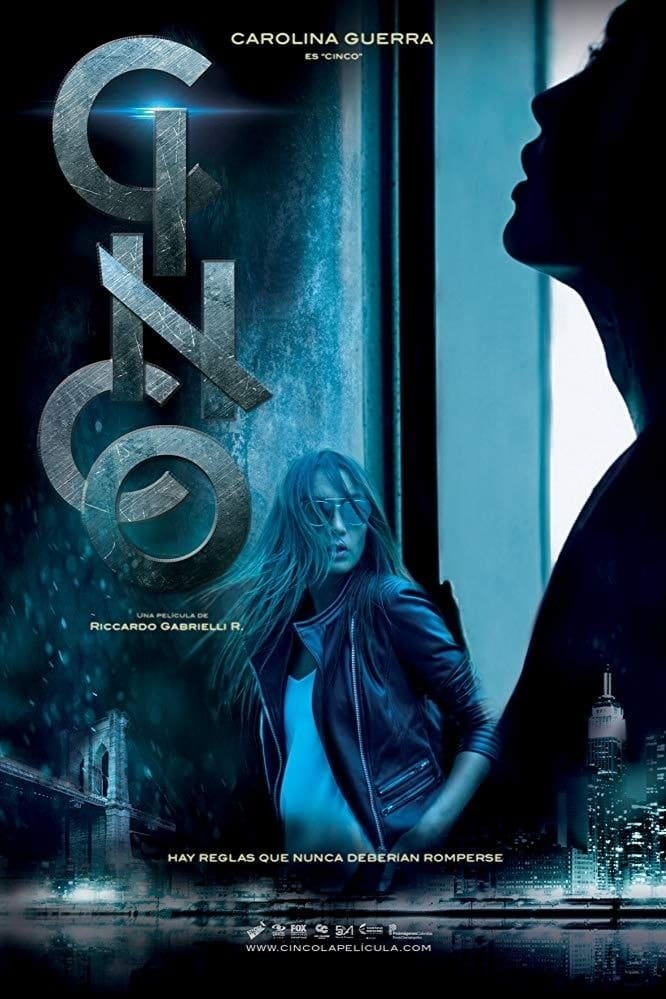 5
In the city of New York lives FIVE (Carolina War), a woman always faithful to its rules. With skill and intelligence makes unconventional theft without violence. Greed will break one of its rules and ...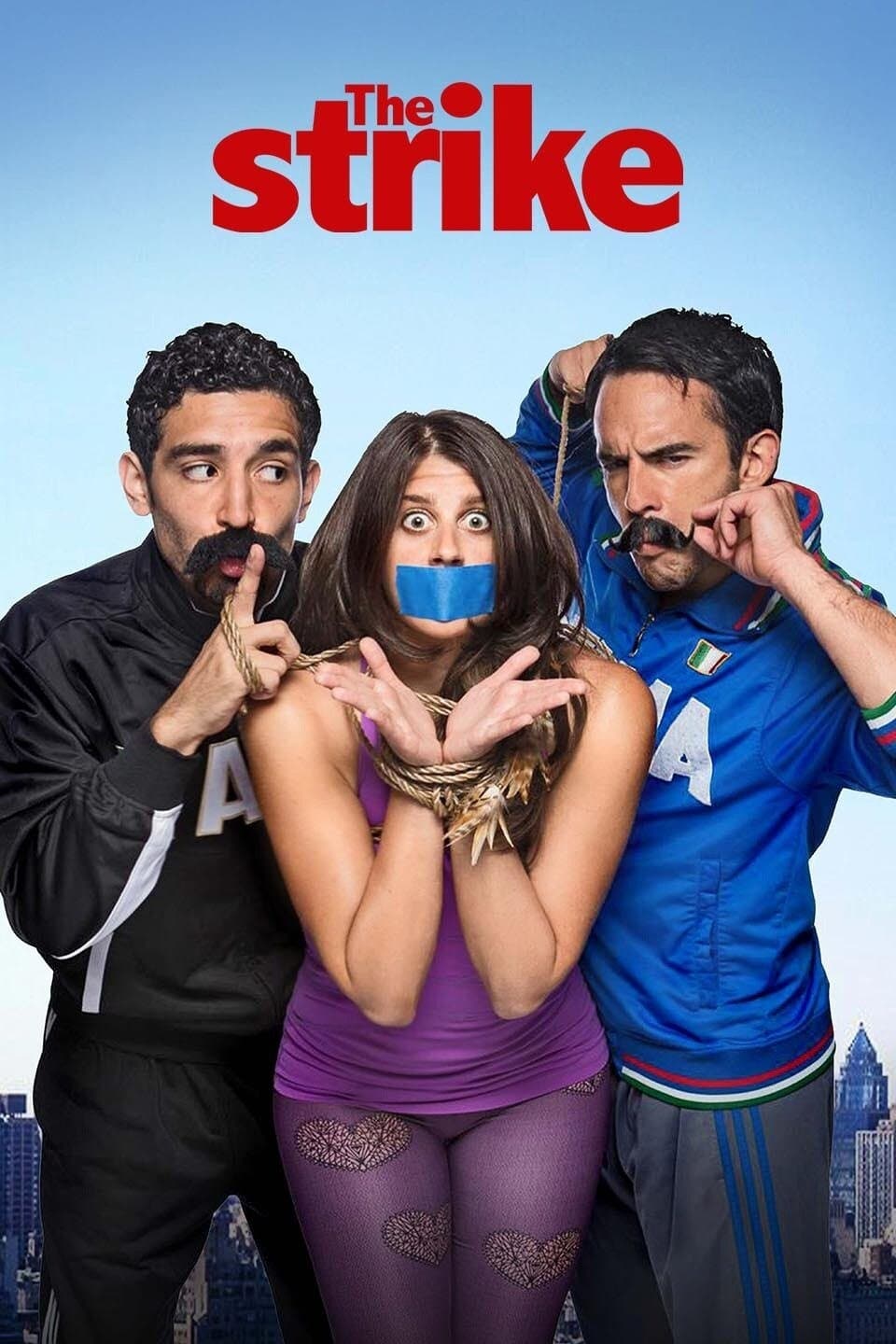 The Strike
When a trio of struggling and increasingly desperate thirty-something actors - Alberto, Molly and Richard - discover that A-list talent agent Carlo Lombardi is taking classes at the yoga studio where... TV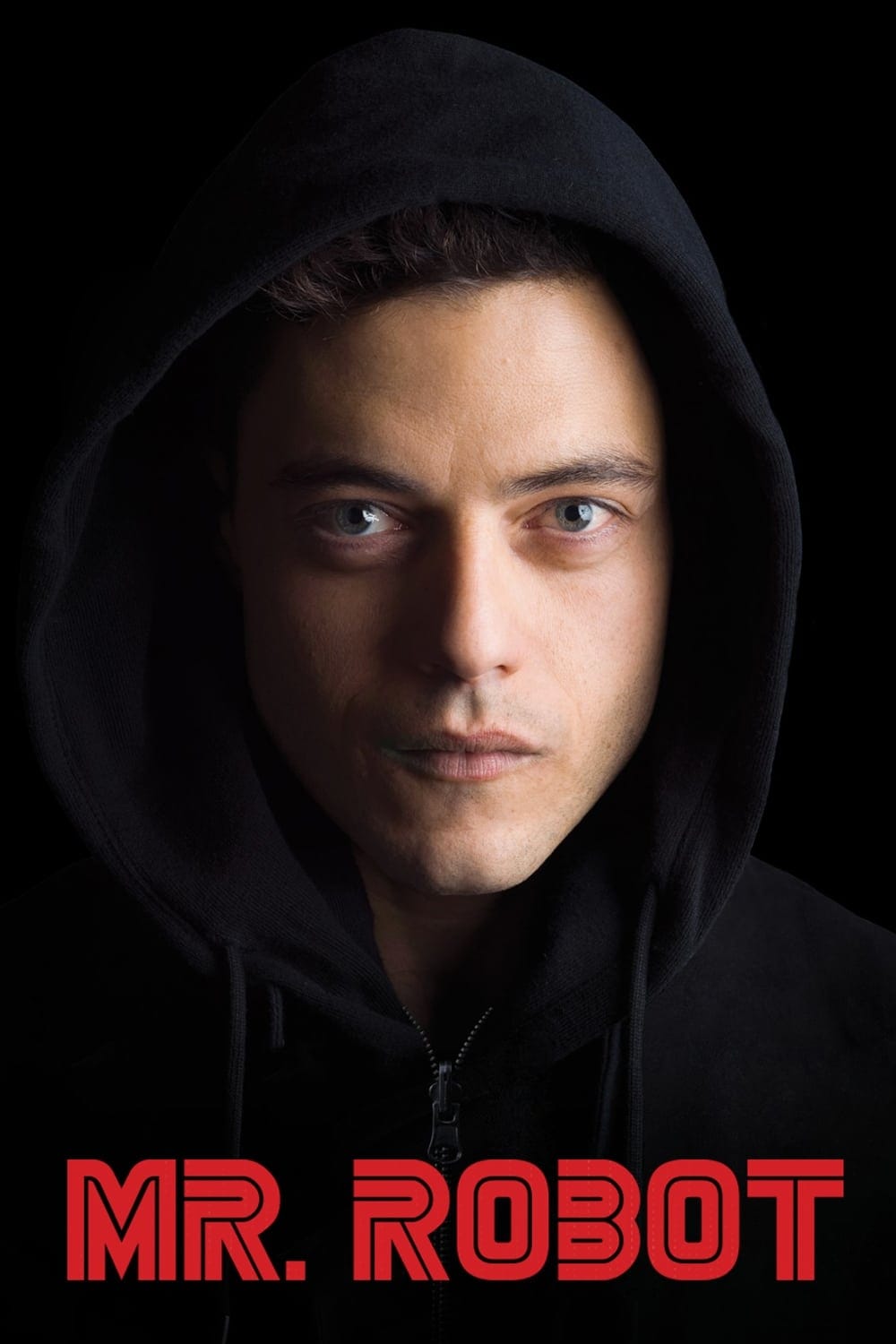 Mr. Robot
A contemporary drama about a young programmer who suffers from an anti-social disorder and decides that he can only connect to people by hacking them. He uses his skills to protect the people that he ... Maybe Tomorrow
When faced with a lengthy prison sentence, Russ Mahler - a career criminal armed with a destructive secret - blackmails the only man that can get him off the hook. An ambitious politician on the rise,...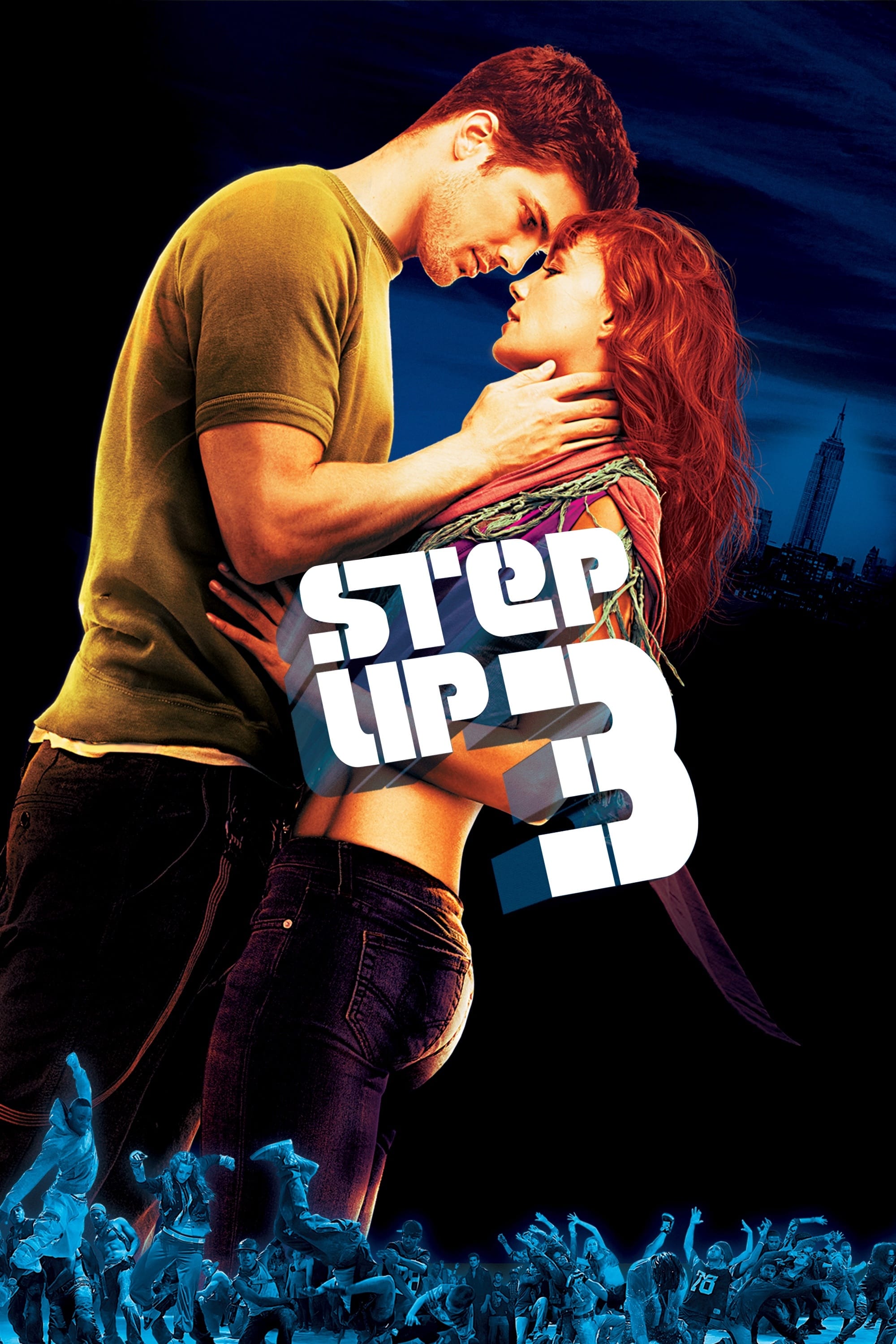 Step Up 3D
A tight-knit group of New York City street dancers, including Luke and Natalie, team up with NYU freshman Moose, and find themselves pitted against the world's best hip hop dancers, in a high-stakes s...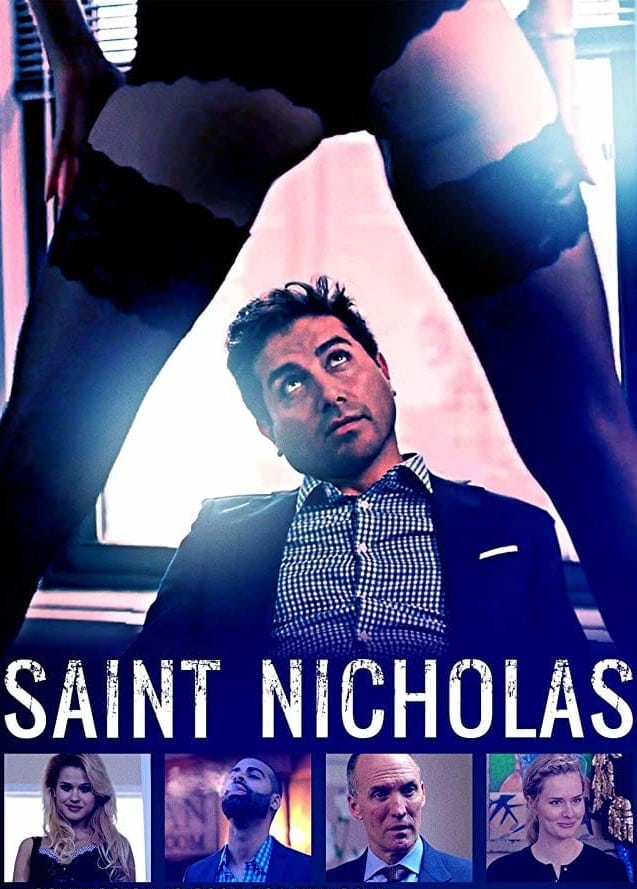 Saint Nicholas
A drug and sex addicted criminal attorney tries to regain control of his life after a case defending his childhood friend begins to unraveling him. When he tried to buy a quick fix from a Psychiatrist...