Biography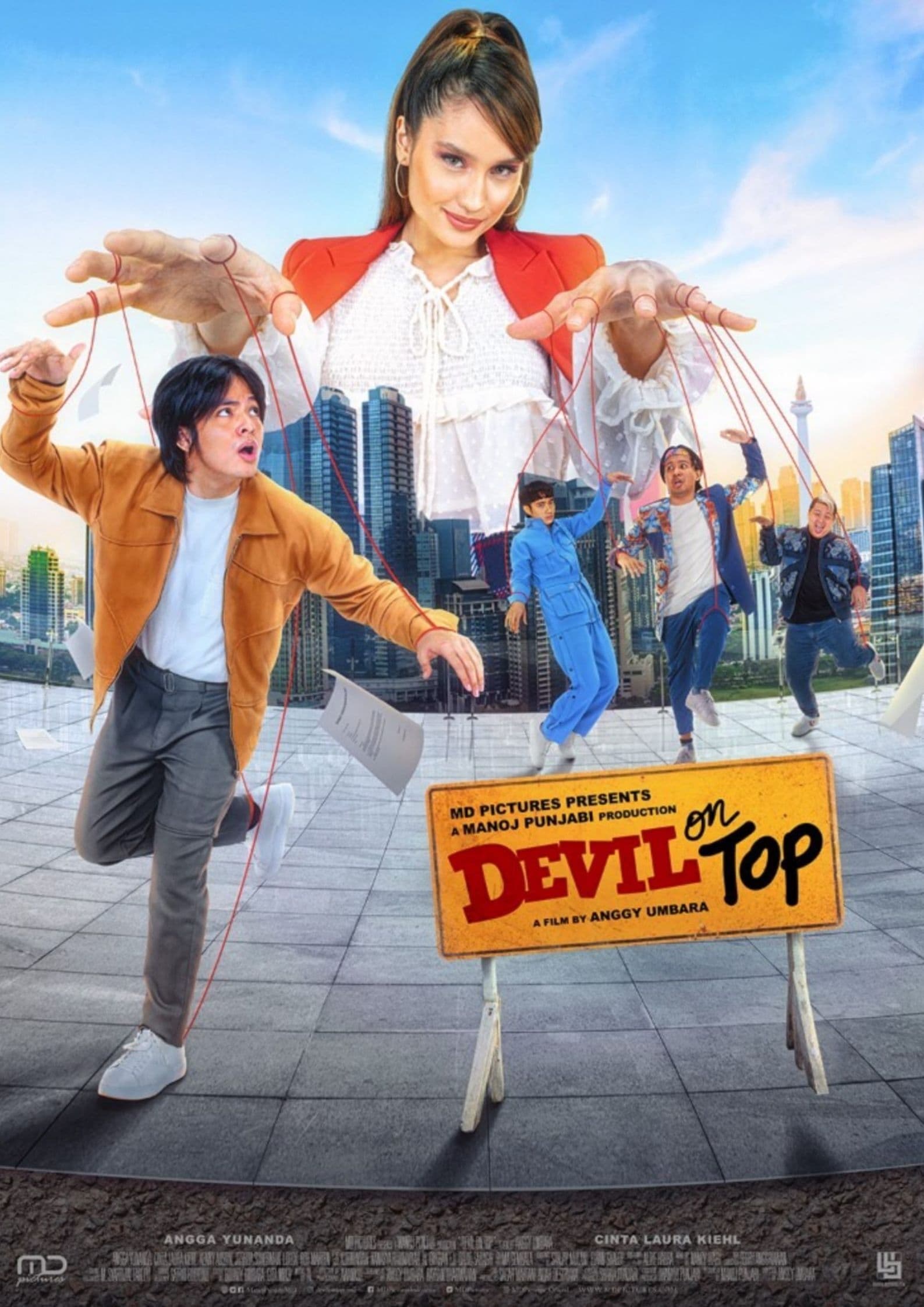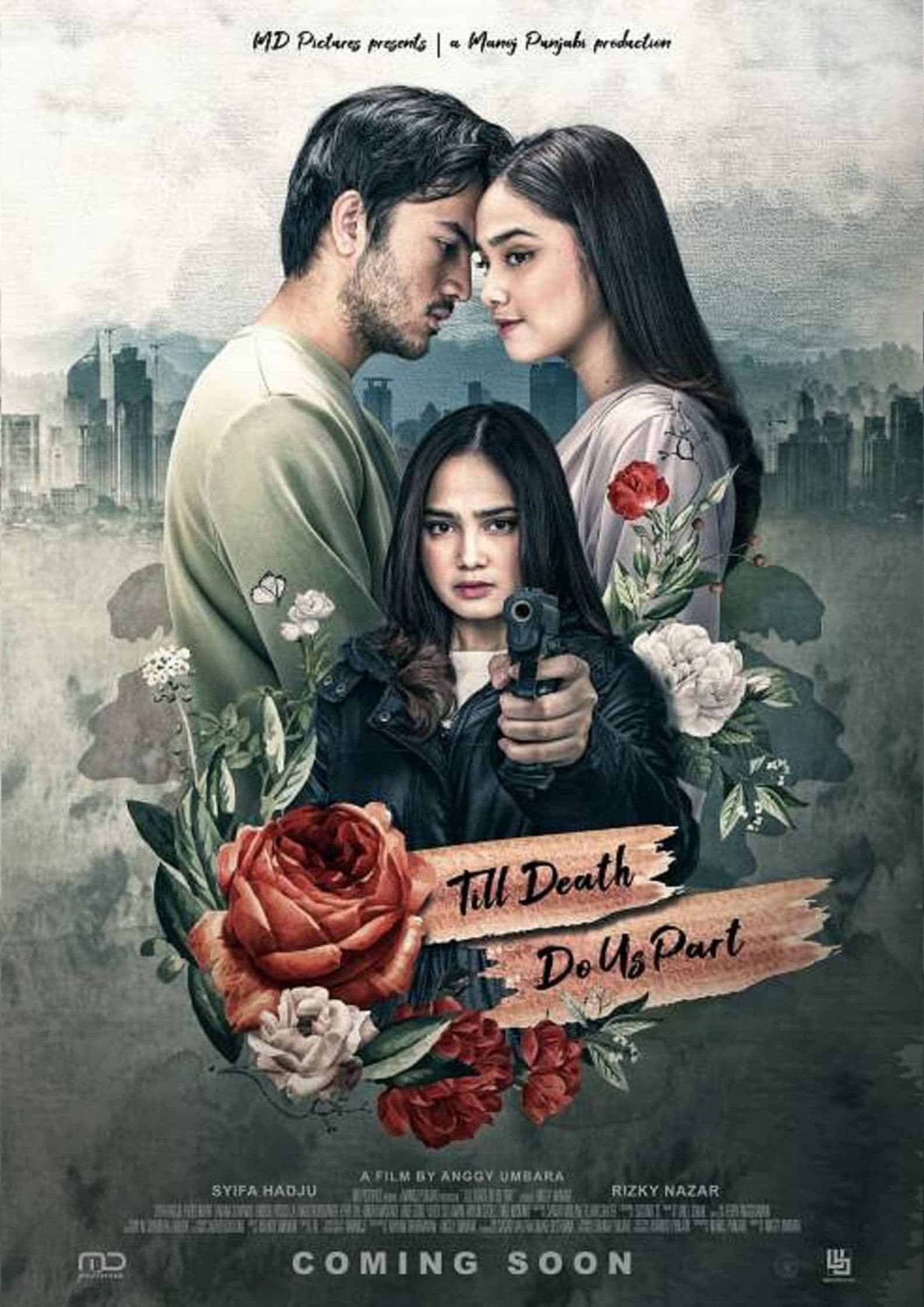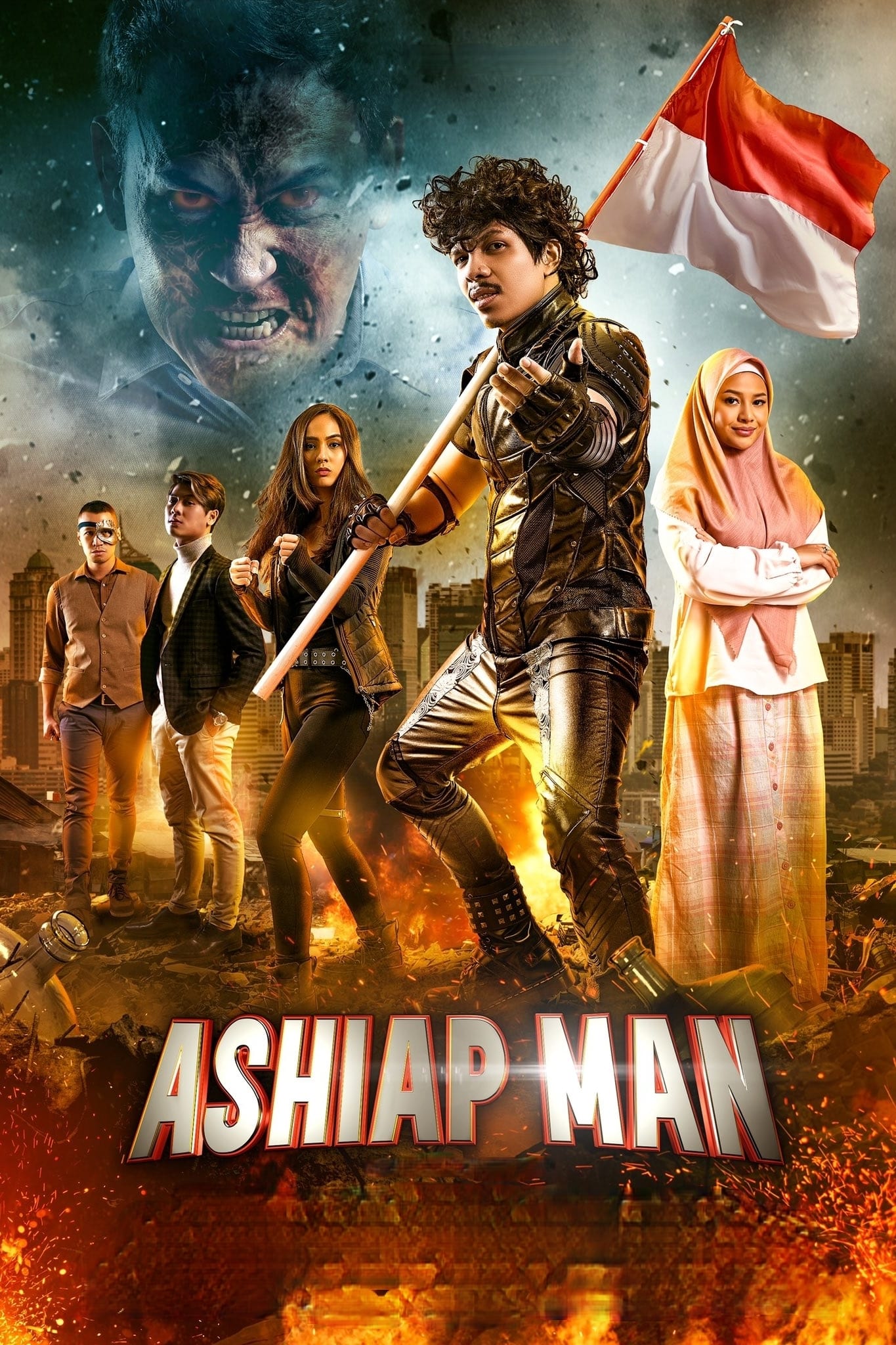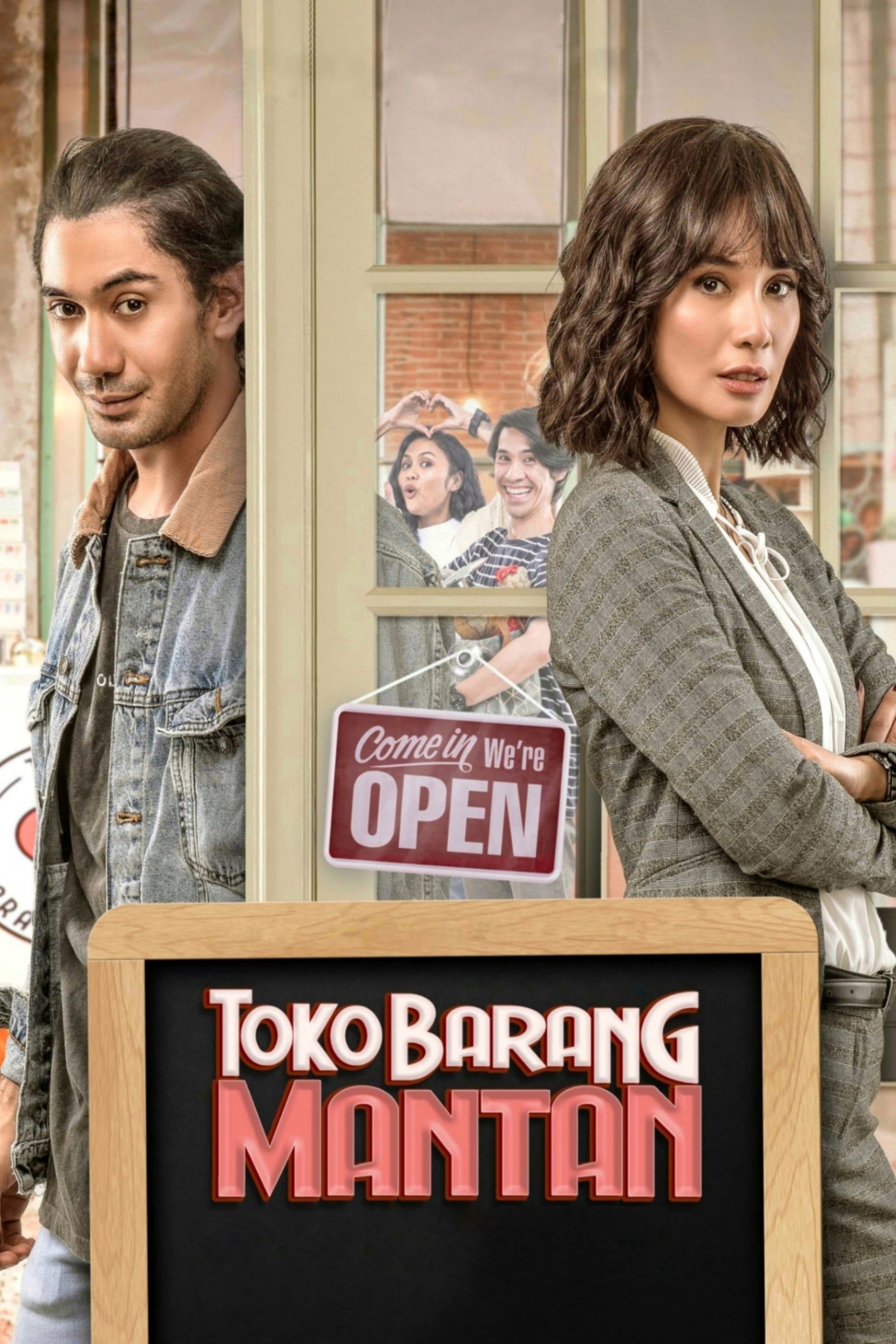 Toko Barang Mantan
When his ex-girlfriend becomes his new customer, the pawnshop owner has to deal with old wounds.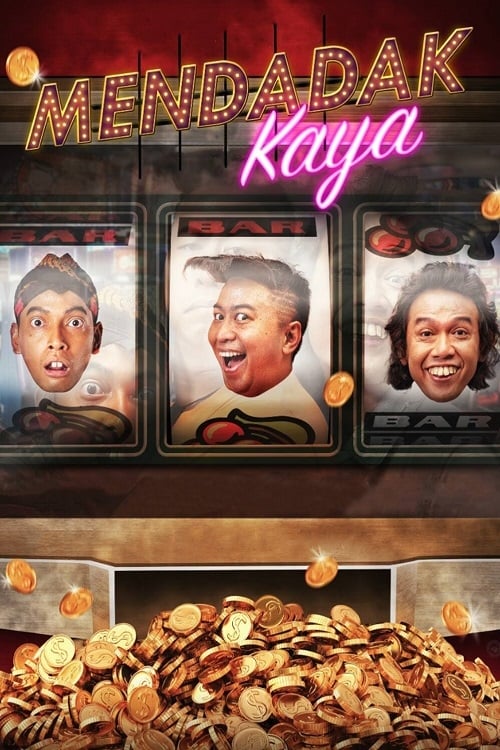 Suddenly Become Rich
Doyok, Otoy, and Ali Oncom are stuck in debt. They found a suitcase with a lot of money. They became rich but did not realize it was mafia boss' money.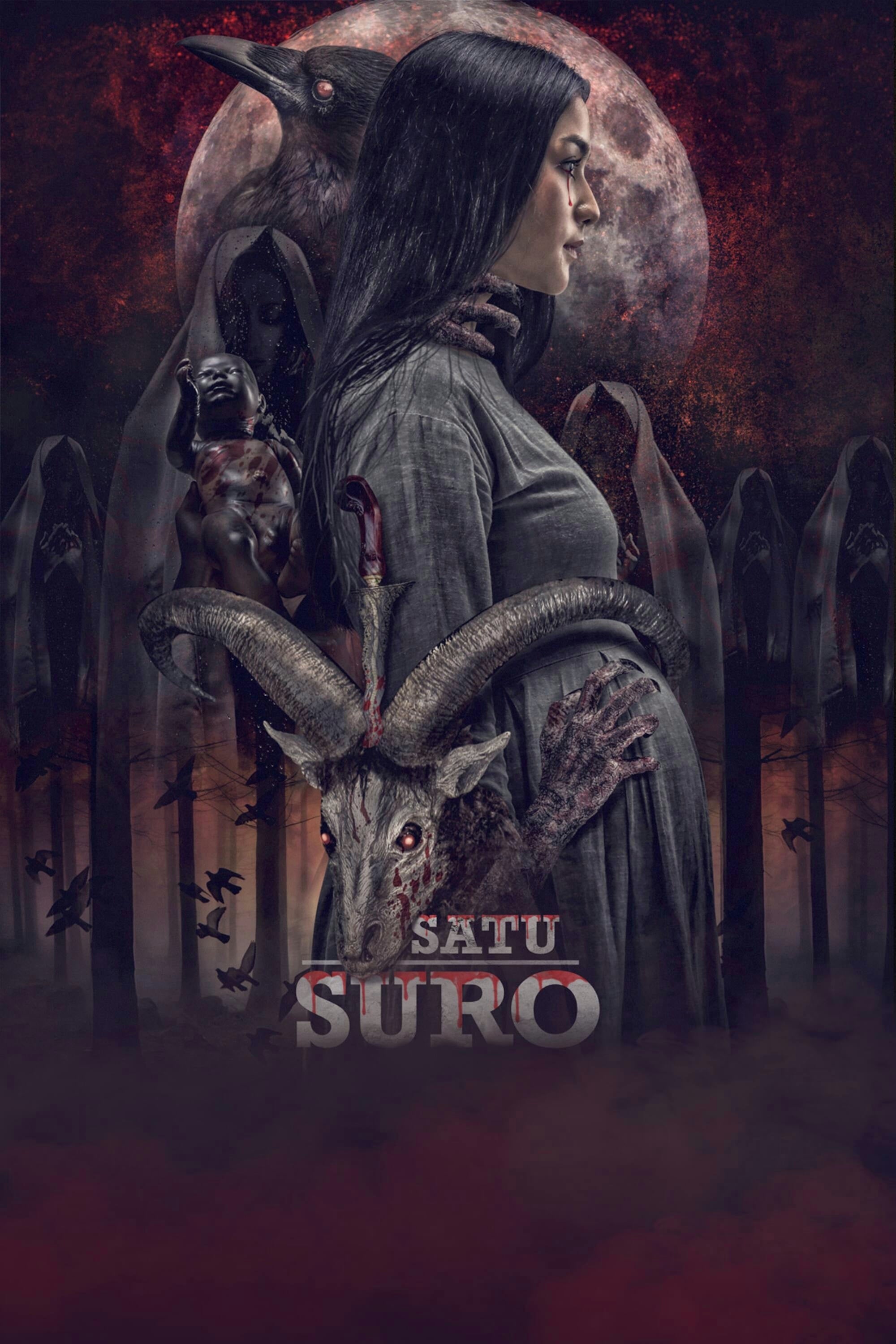 Satu Suro
Adinda is brought to the hospital to give birth. When Bayu returns to his home, he finds an empty building.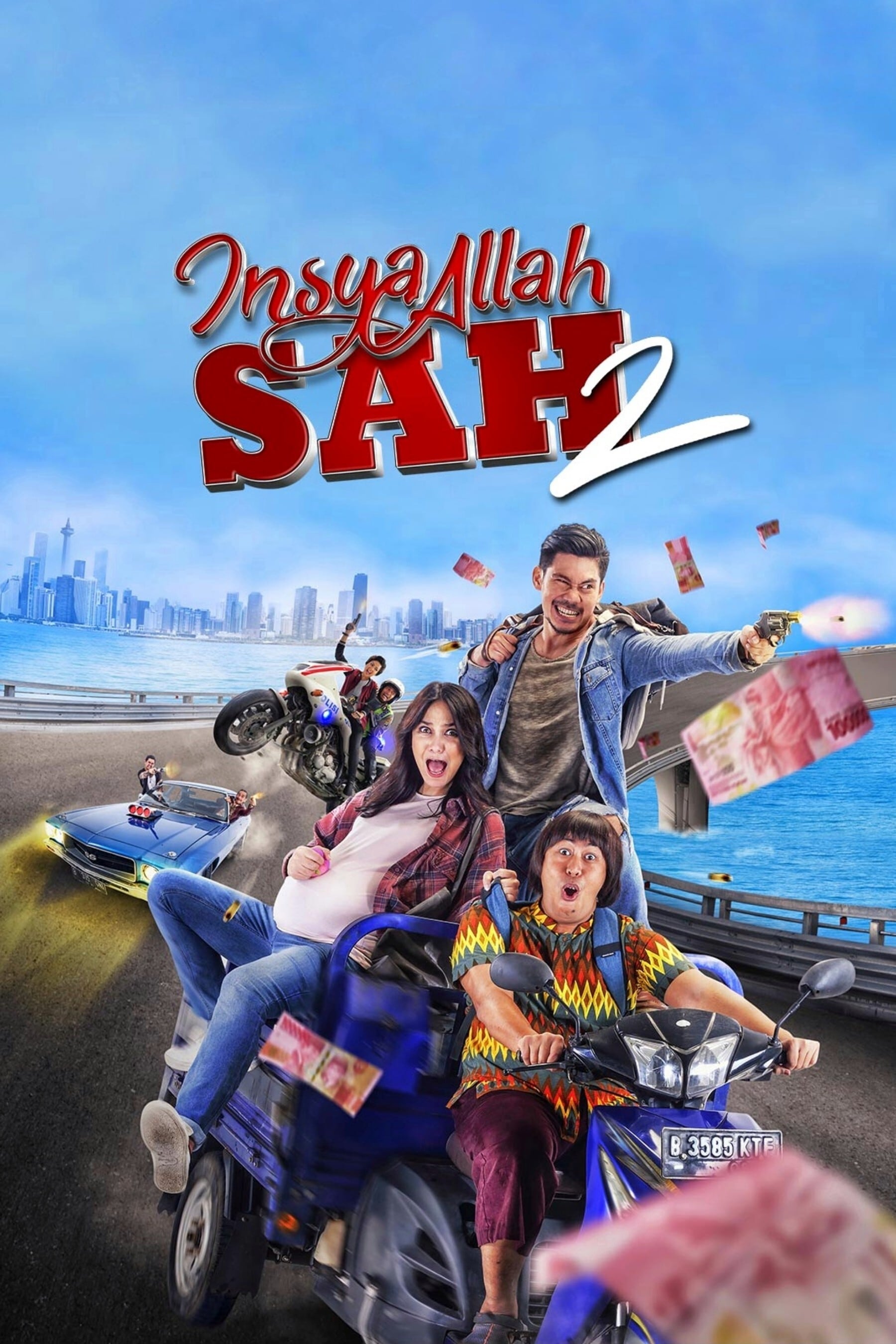 Insya Allah Sah 2
When Raka gets caught in a wild police chase, he agrees to help a fugitive escape—on the condition that the culprit repents for his mistakes.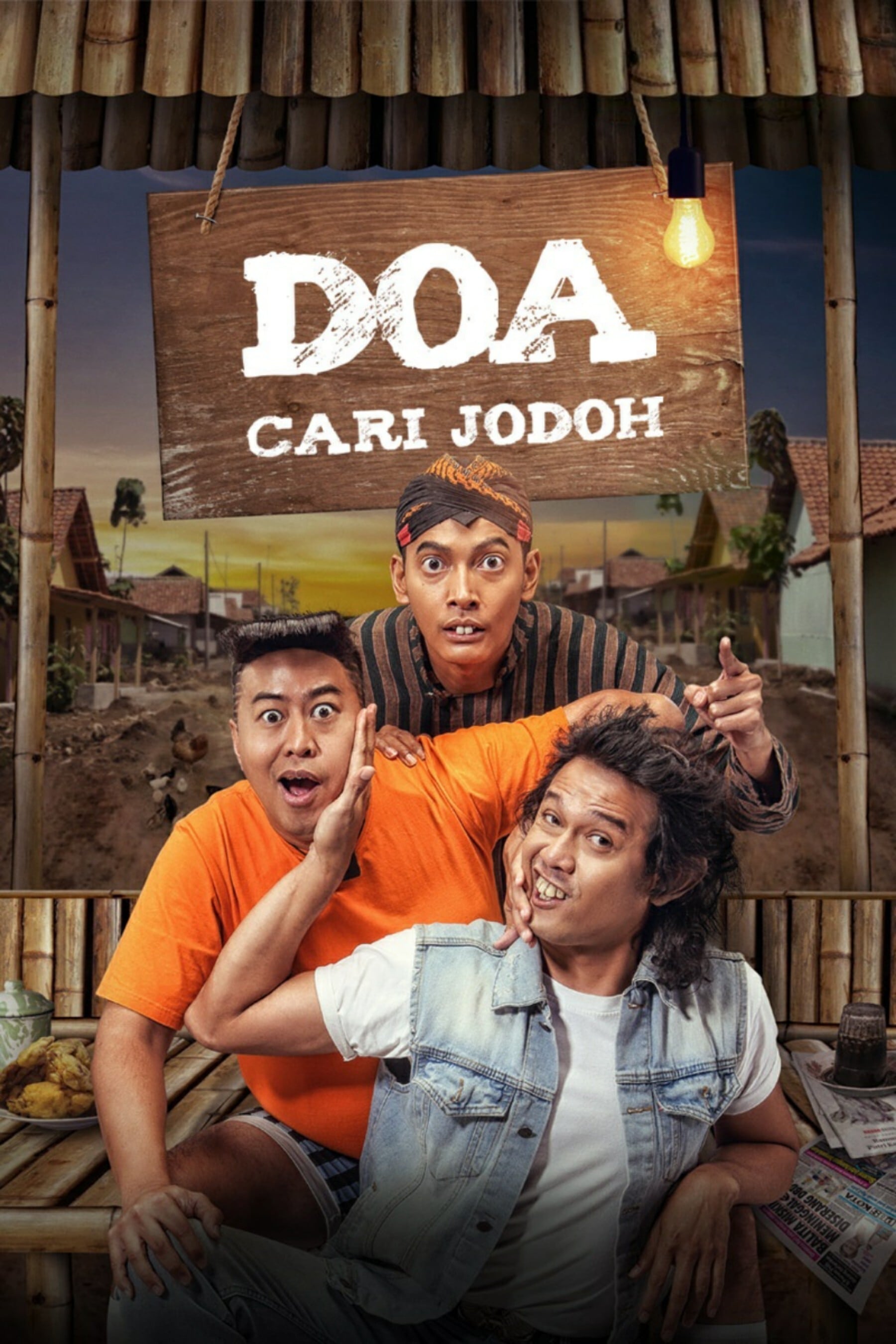 DOA: Cari Jodoh
Otoy and Ali remind Doyok to find a match. Doyok seeks his true love from blind dates. It is thrilling because they get stuck in difficult situations.