Biography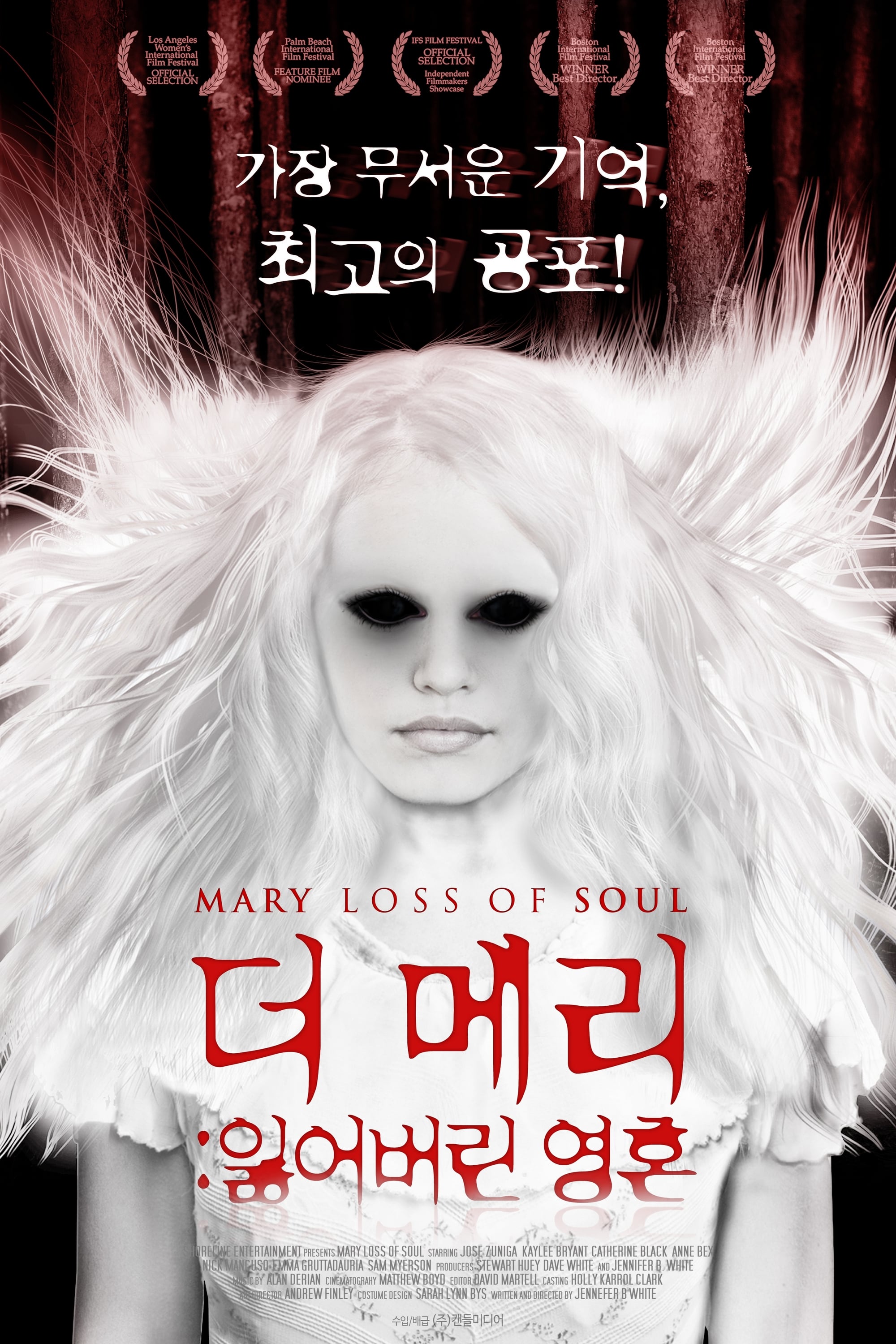 Mary Loss of Soul
Mary Solis returned without any recollection of the traumatic events that she experienced after vanishing from her family's lake house. Even though a shocking mystery surrounds her disappearance and h...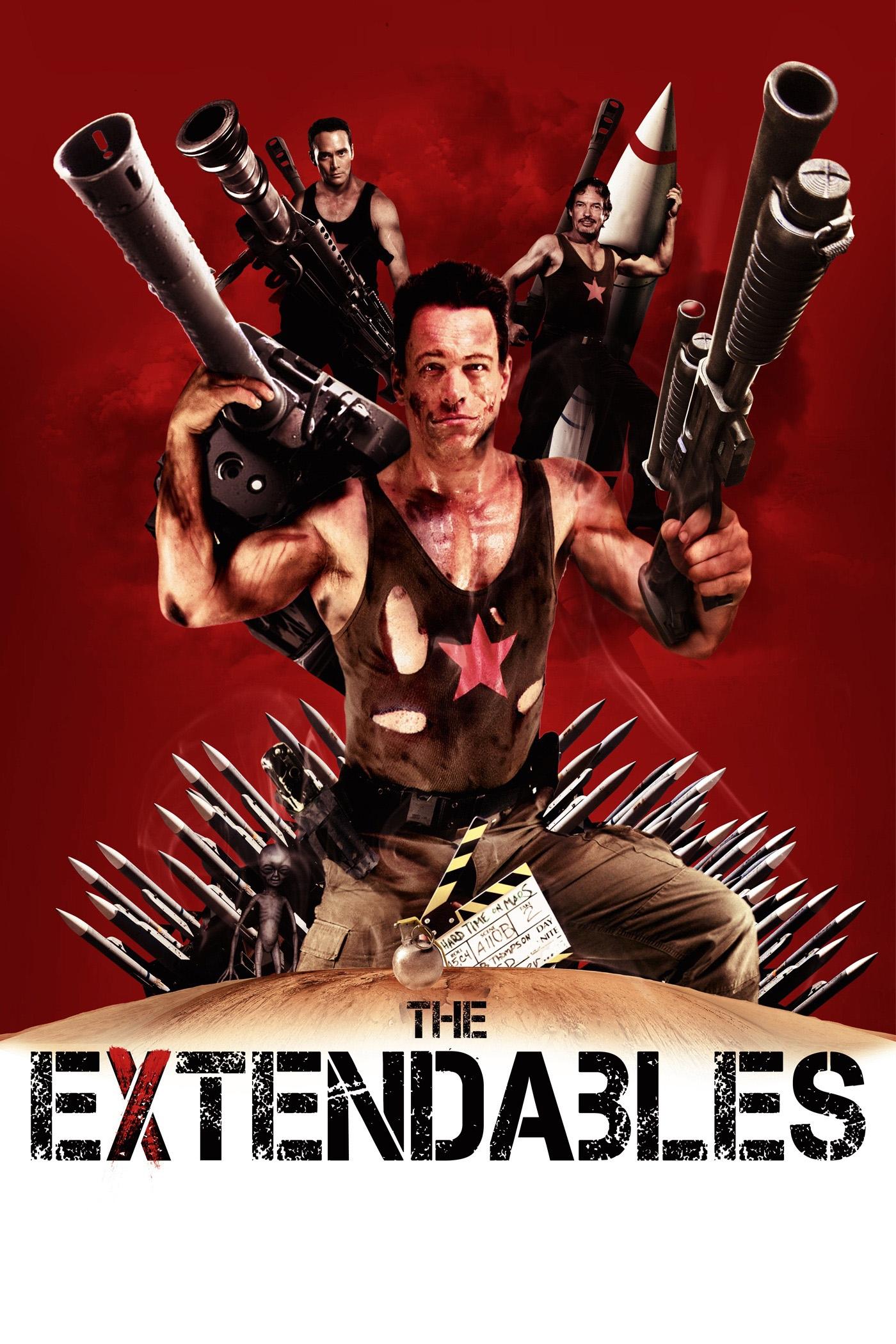 The Extendables
A struggling and publicly disgraced Hollywood icon gets another chance at mega stardom when he is hired to star and direct an action movie in Uzbekistan.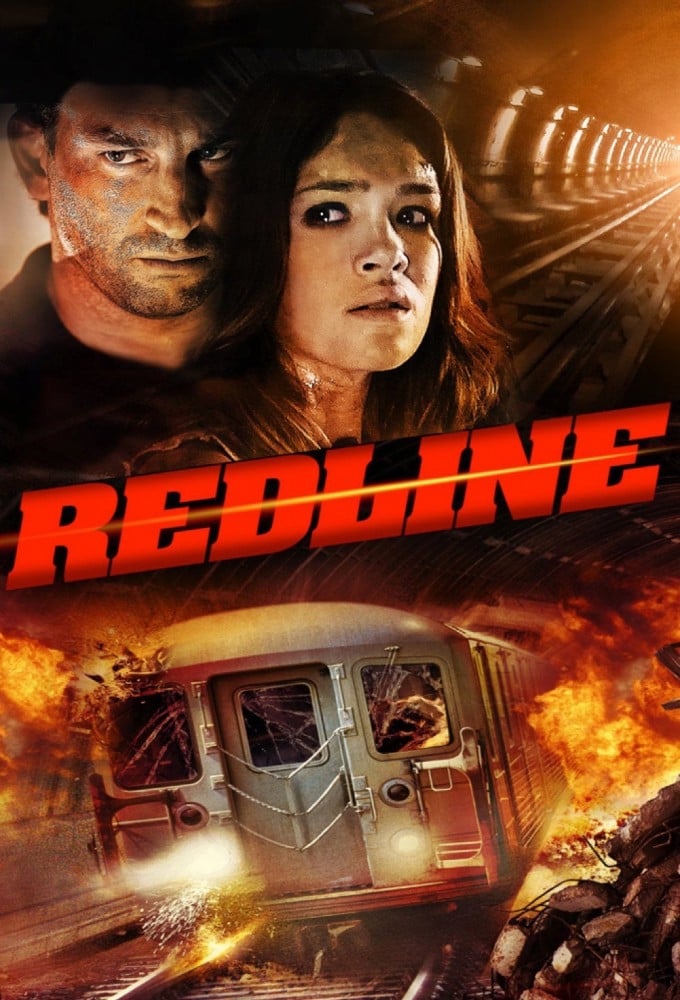 Red Line
Terrorists send a subway train speeding out of control during rush hour, terrifying commuters who are on the ride of their lives. A group of citizens are trapped underground and in a race against time...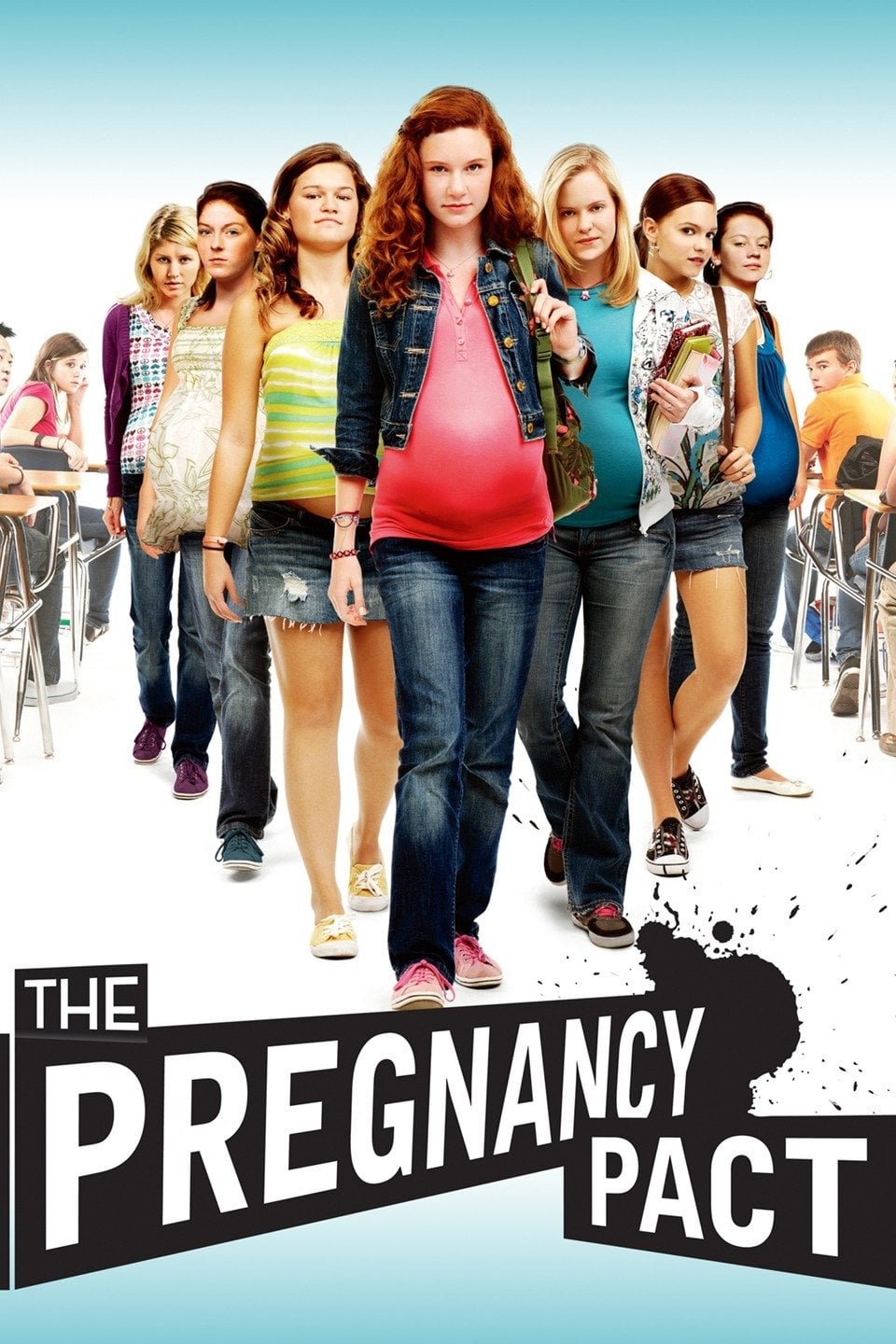 The Pregnancy Pact
Teenagers at Gloucester High School agreed to get pregnant at the same time.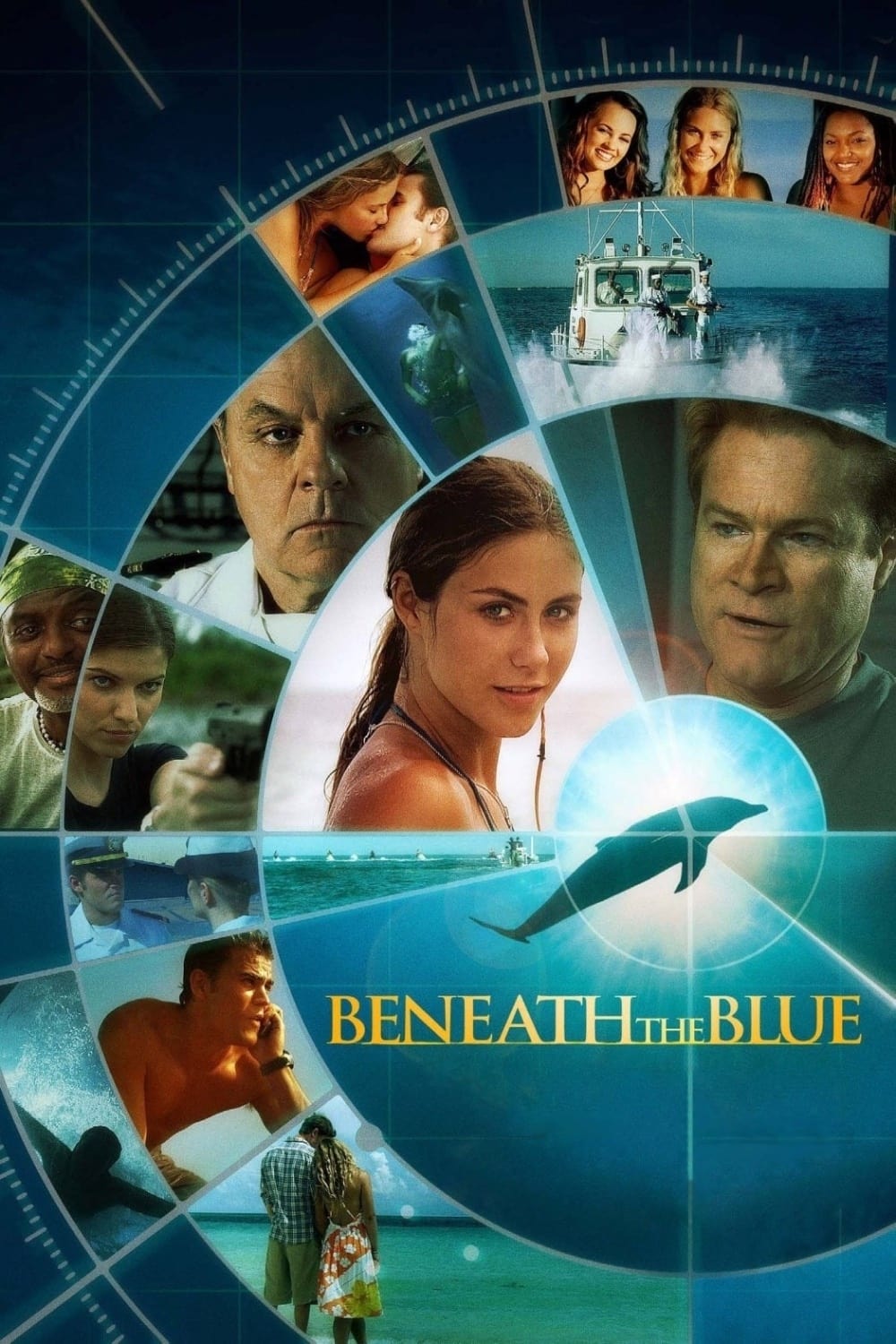 Beneath the Blue
Dolphin experts confront the US Navy when its sonar program is suspected of causing the animals' deaths.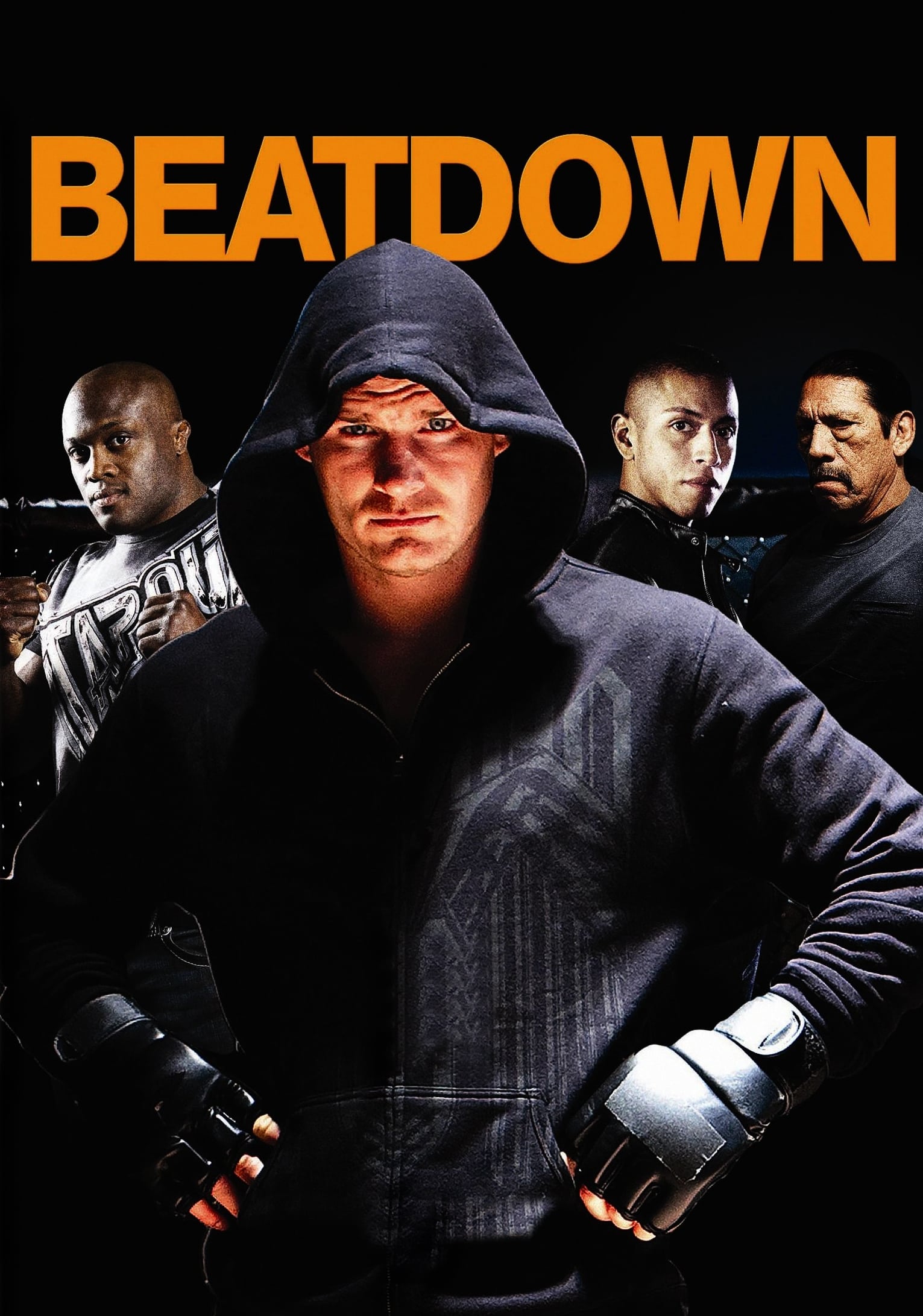 Beatdown
Brandon, a respected street fighter, is forced to flee the city after his brother is murdered and the money that was supposed to be paid back to a local mobster is stolen. Brandon got involved in the ...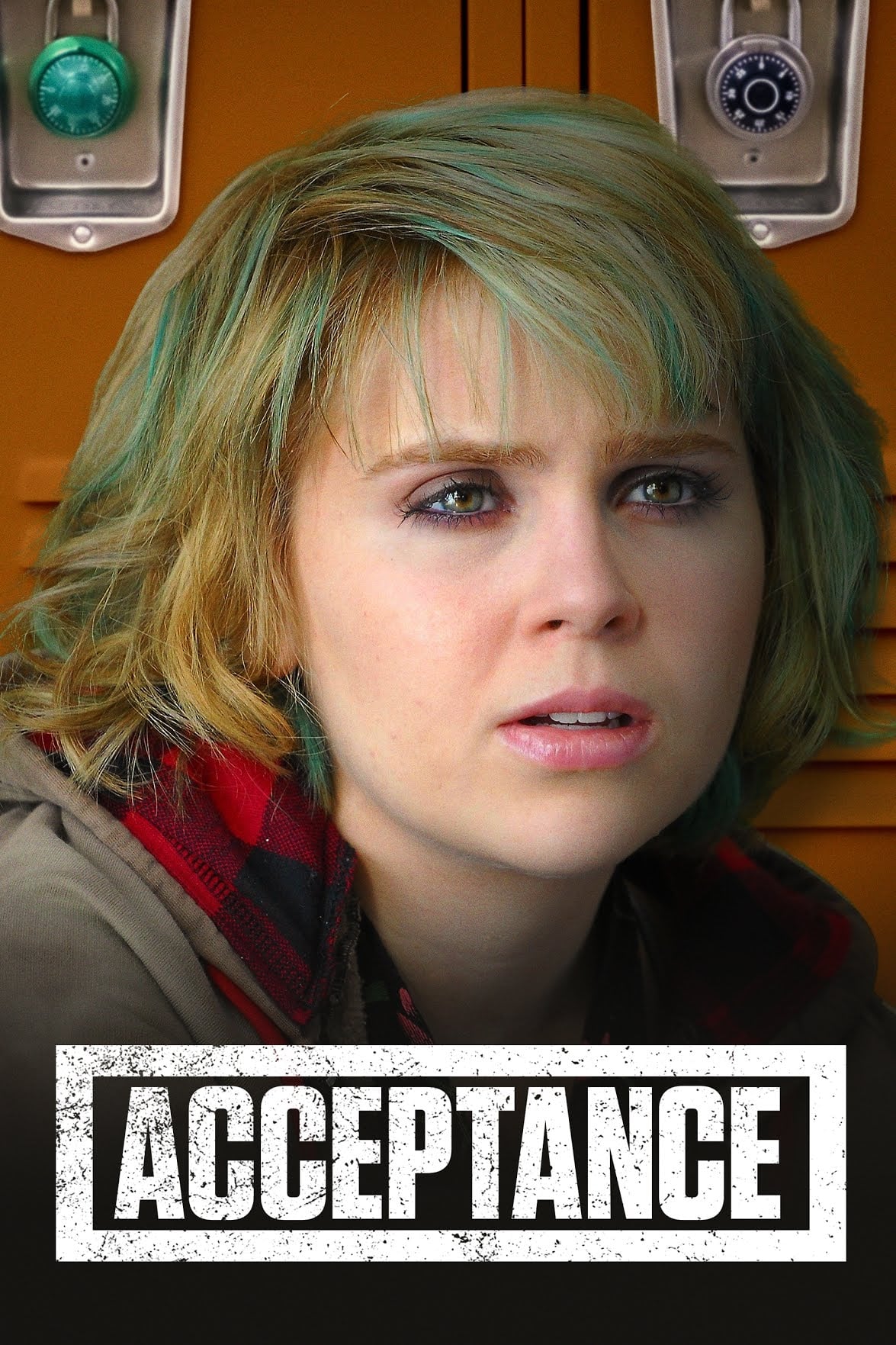 Acceptance
"Acceptance" is a movie where your mother slaps you on the wrist for not being like everyone. Don't worry about being different from others. When it comes to being accepted to different colleges, the ...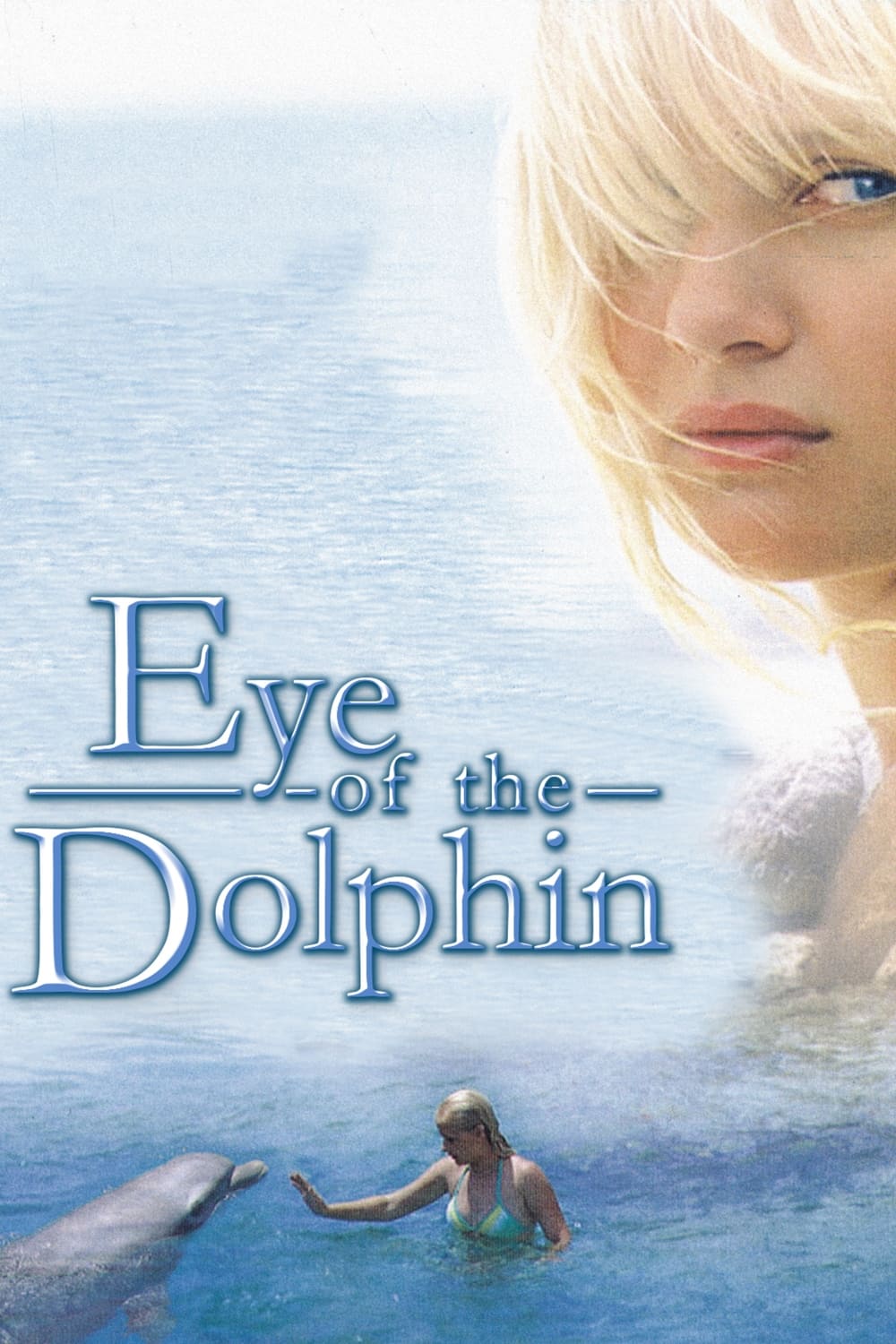 Eye of the Dolphin
A year after her mother drowned, a troubled 14-year old is suspended from school. Lucy decided to take her to her father, James, who she thought was dead for years. He studies dolphin communication at...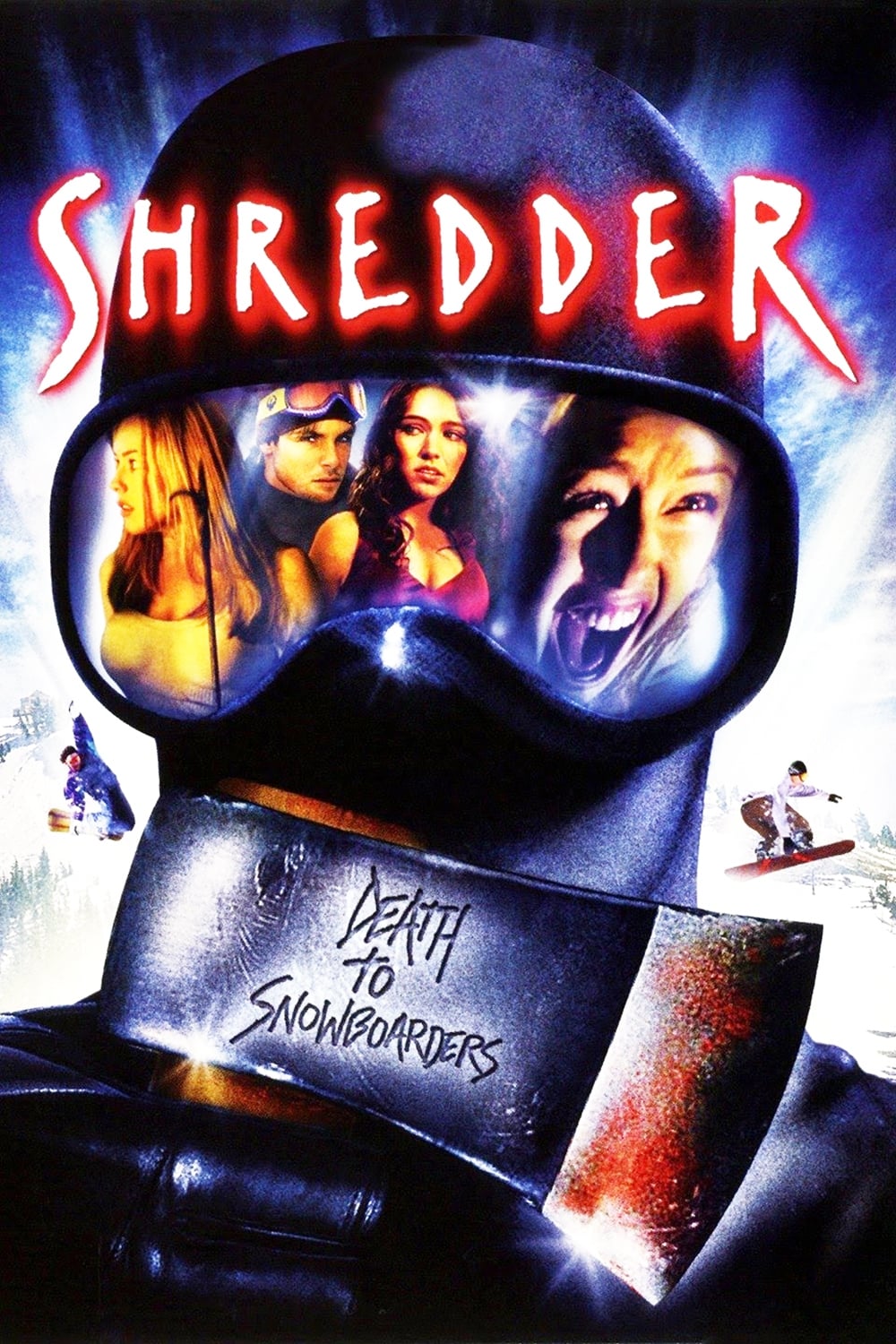 Shredder
At an exclusive, secluded North American ski resort up on Mount Rocky Summit, brutal slashing, severing and beheading on a group of teenagers are taking place and are believed to be the work of a myst...