Biography
Mahmut Mazhar Alanson (born February 13, 1950) is a Turkish musician, guitarist, member of the popular Turkish pop music band MFÖ, and an actor.
Personal Life
He married Hale Alanson in 1972. The couple had two children and divorced in 2003. Mazhar got married for a second time to Biricik Suden, a fashion designer.
Early Life
He was born on February 13, 1950 to a family of musicians in Ankara, Turkey, where his father was the head trumpeter in the State Philharmonic Orchestra. He continued Kadıköy Anadolu Lisesi which is also commonly known as Kadıköy Maarif College for his high school education in Istanbul following his father's death. After the high school, he attended the State Conservatory in Ankara and graduated in performing arts, in particular (theater).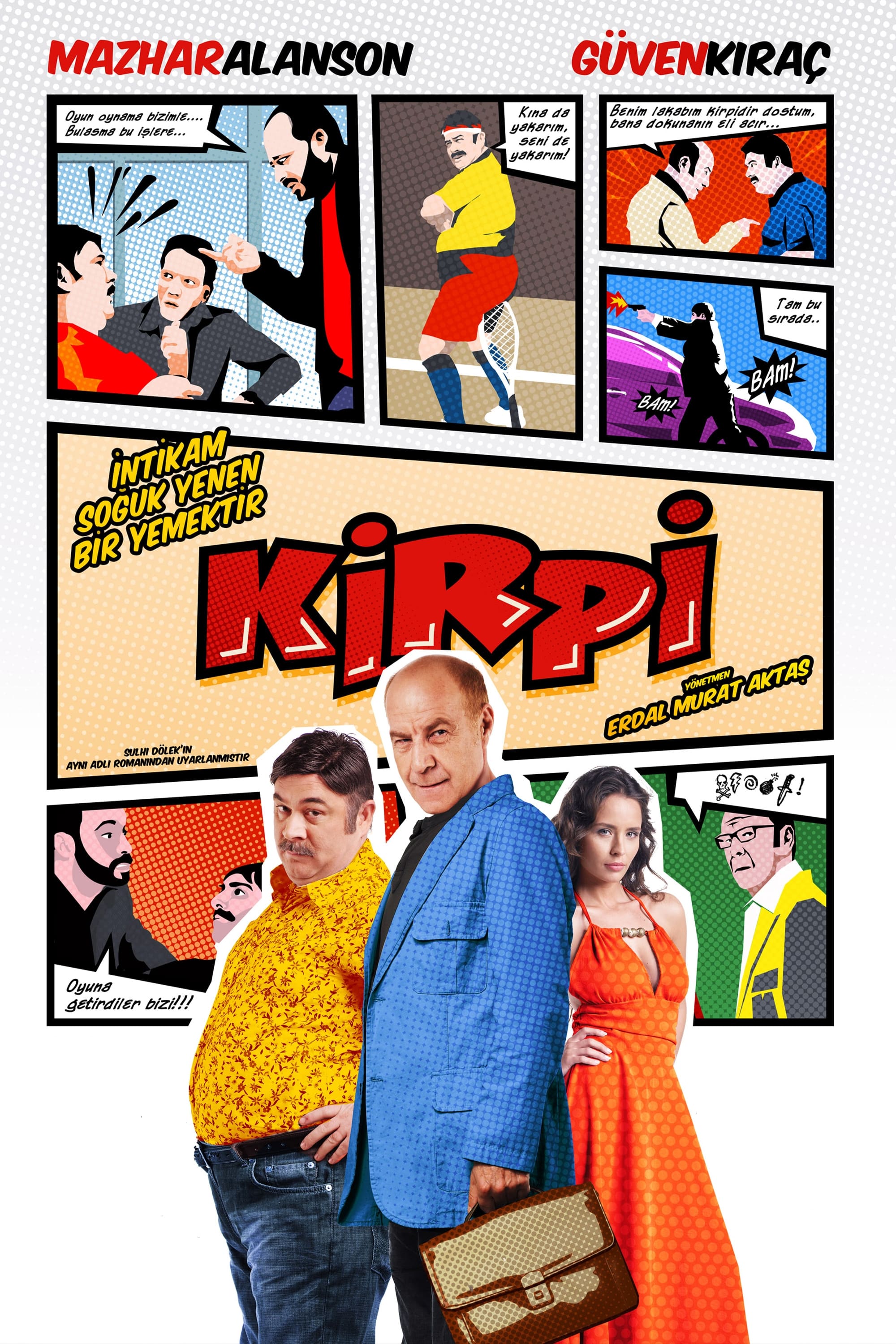 Kirpi
Kirpi, the vengeful practical joker finally finds a match for his habit: Tahir Yaman. Prank and revenge loop of the duo will drag them to very complicated situations.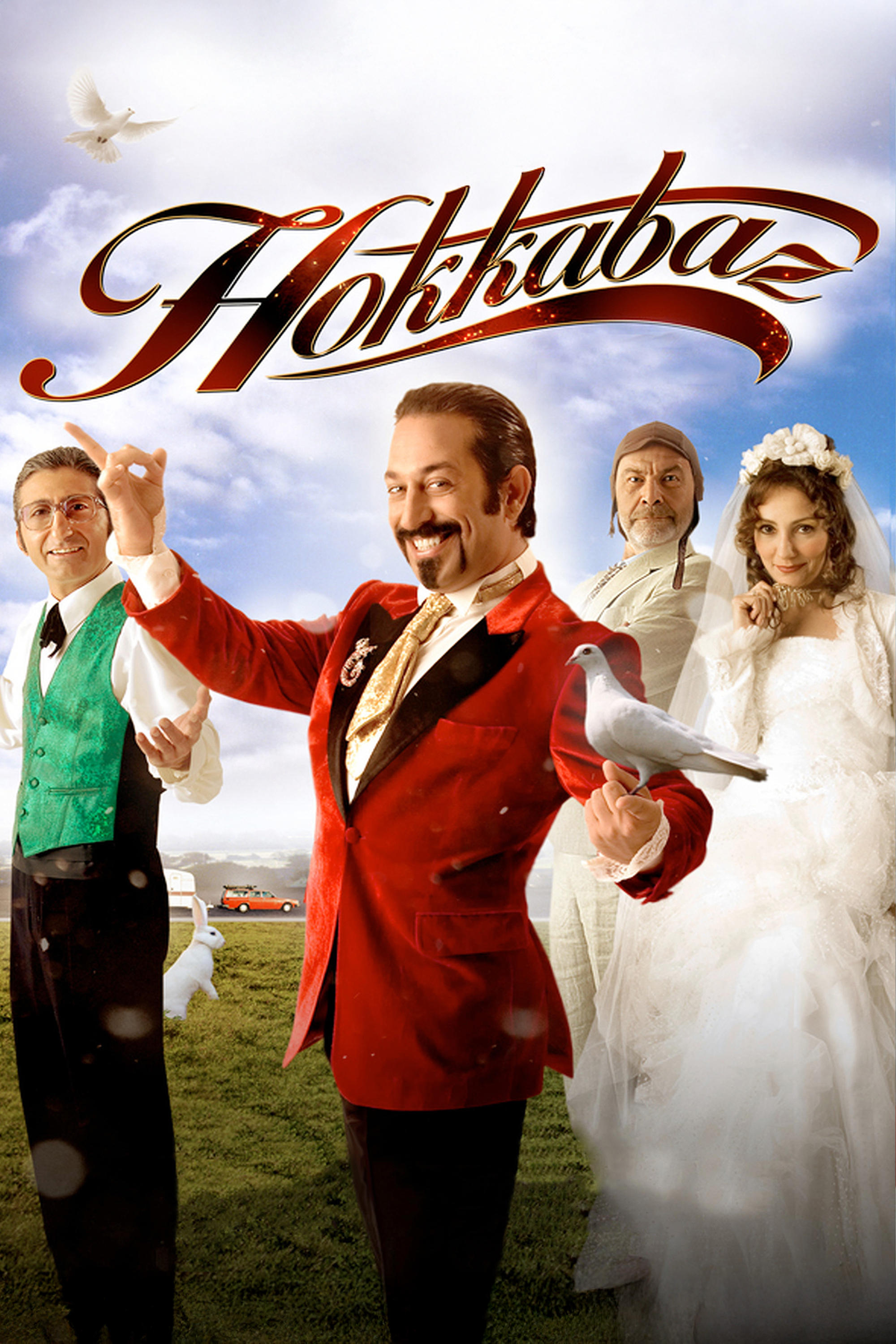 The Magician
Iskender has to bring his grumpy and senile father with him on his tour to save his career. The tour was interrupted when a bride disappeared from the stage.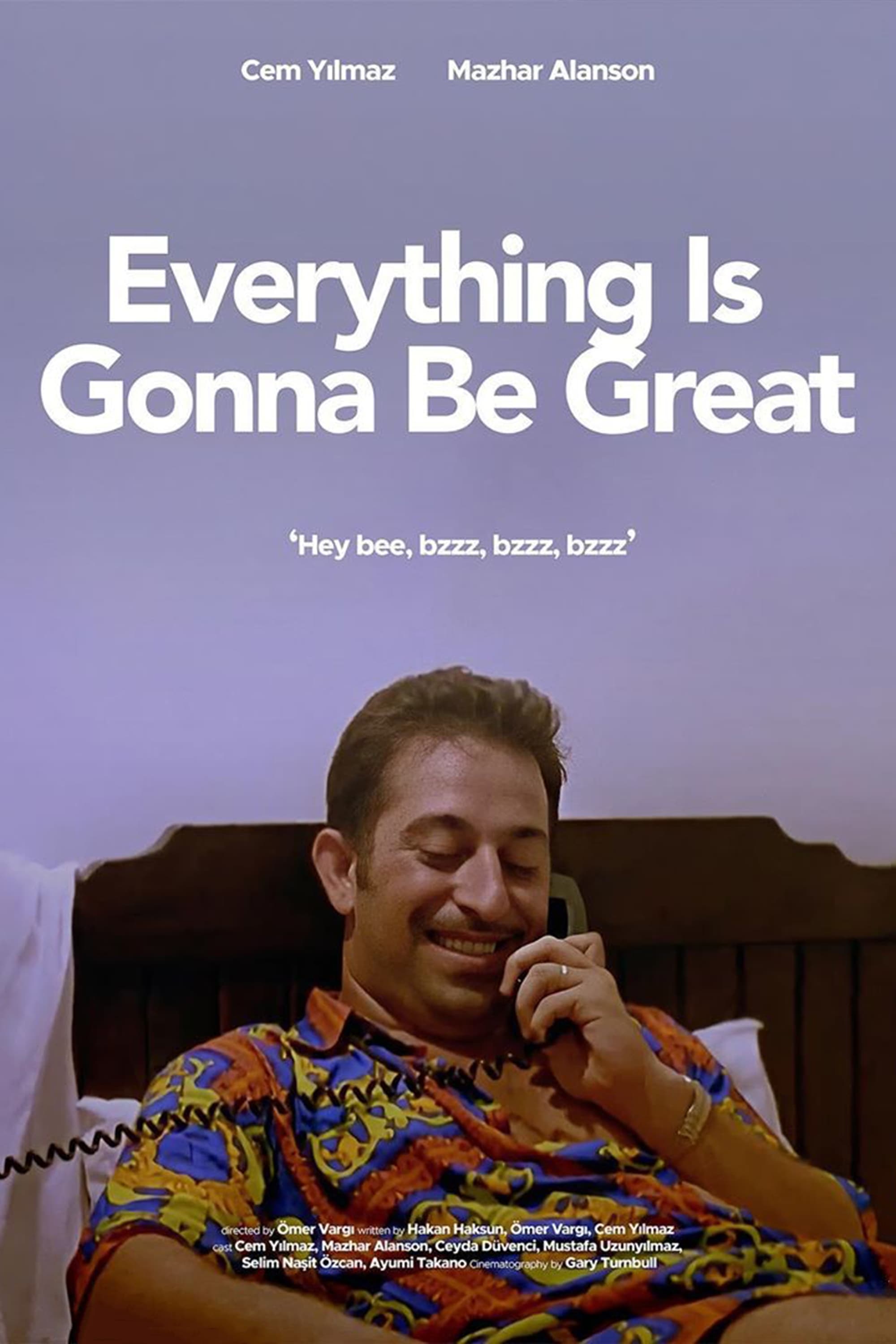 Everything's Gonna Be Great
When Altan swipes prescription drugs from his brother Nuri's pharmacy, they soon find themselves on a dangerous but funny road trip to get rid of the stuff and escape the mafiosi Altan tried to double...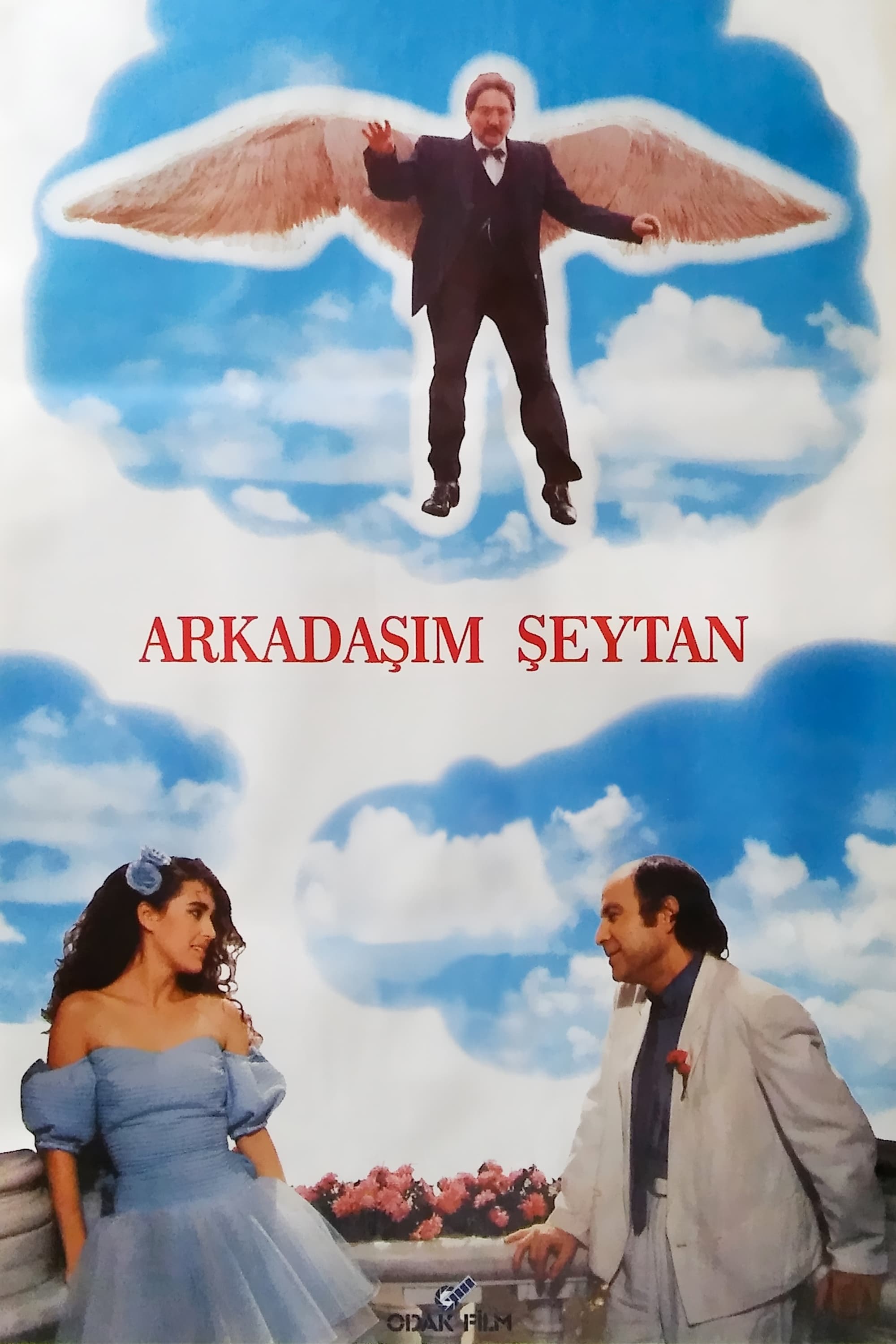 Devil, My Friend
Fatih is a struggling musician whose efforts did not pay. One night disappointed, he talks to his "Plastic Sweetheart" a realistic-looking mannequin in a shop window that, "he could even sell his soul...