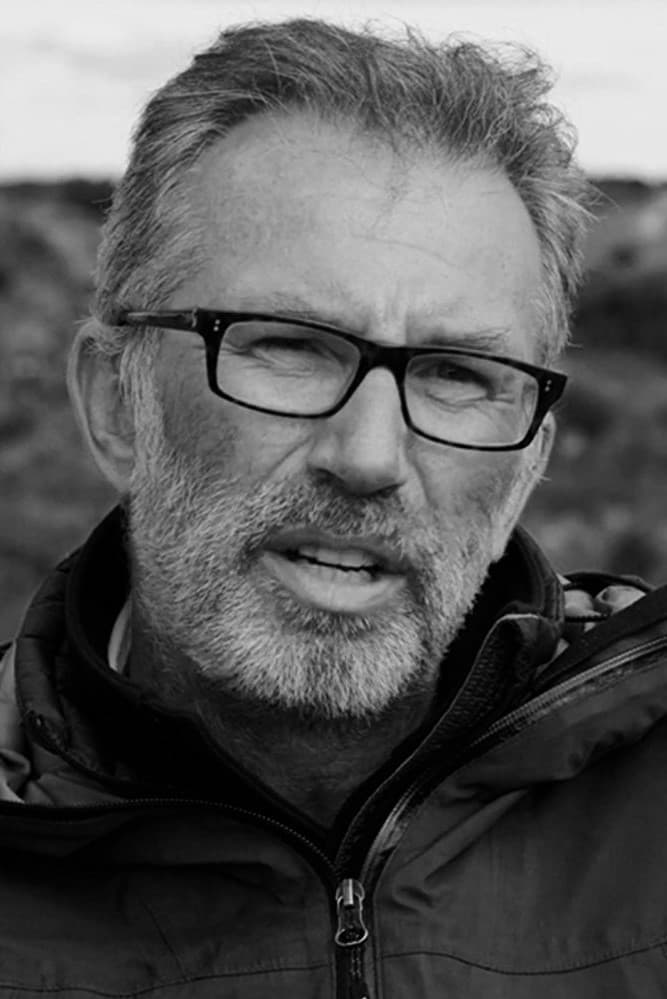 Duncan Muggoch
Known For: Production · Gender: Male
Biography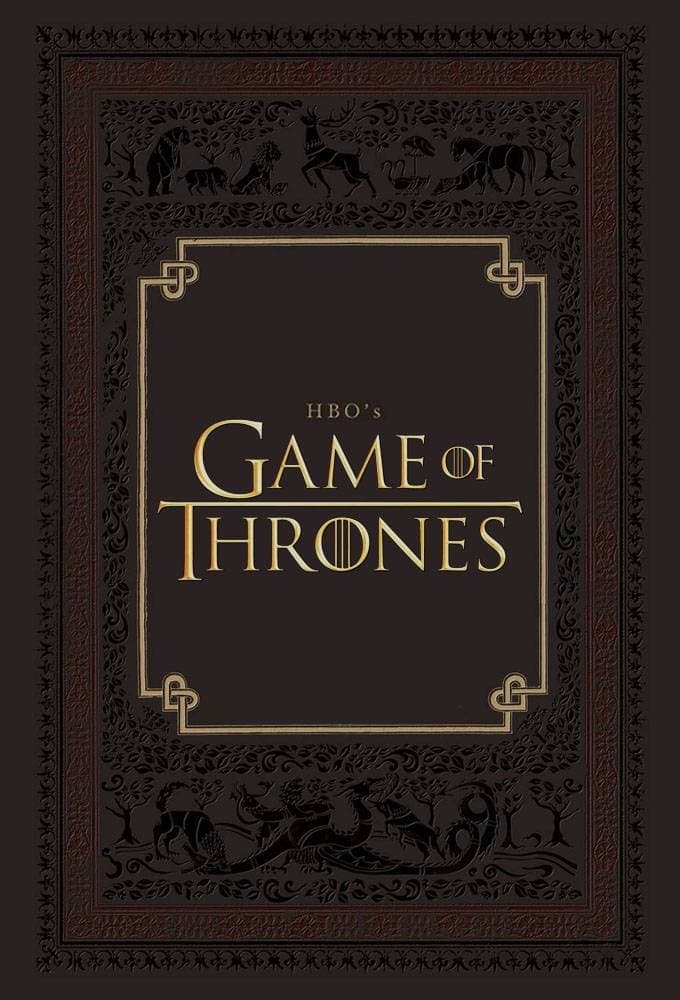 Game of Thrones: A Day in the Life
Glimpse the epic scale of Game of Thrones in this featurette that spends one day touring various Season 5 sets in Croatia, Spain and Ireland.
TV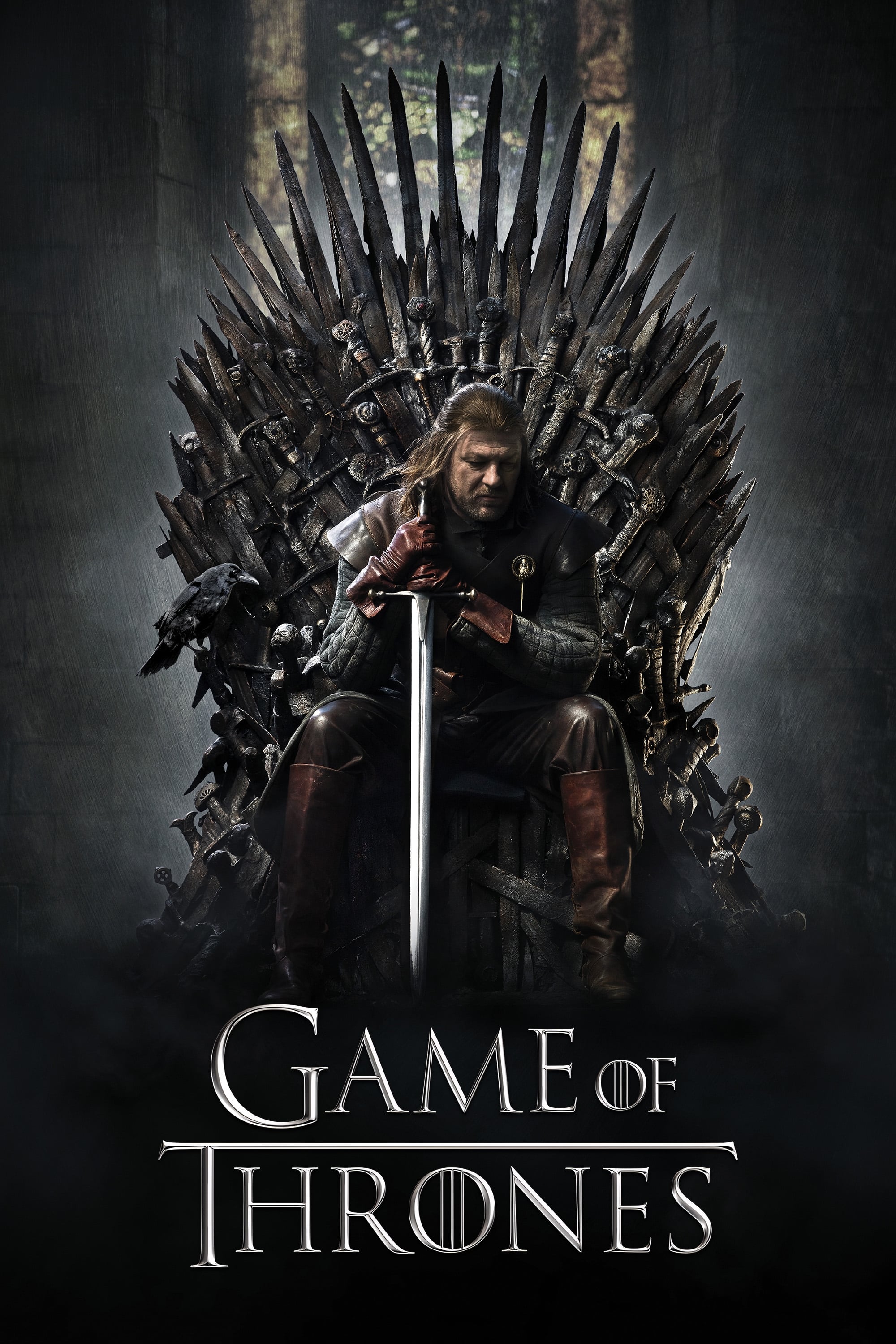 Game of Thrones
The families are fighting. Friction between houses leads to war. There is an evil in the farthest north. The Night's Watch is a military order of misfits that is neglected during the war.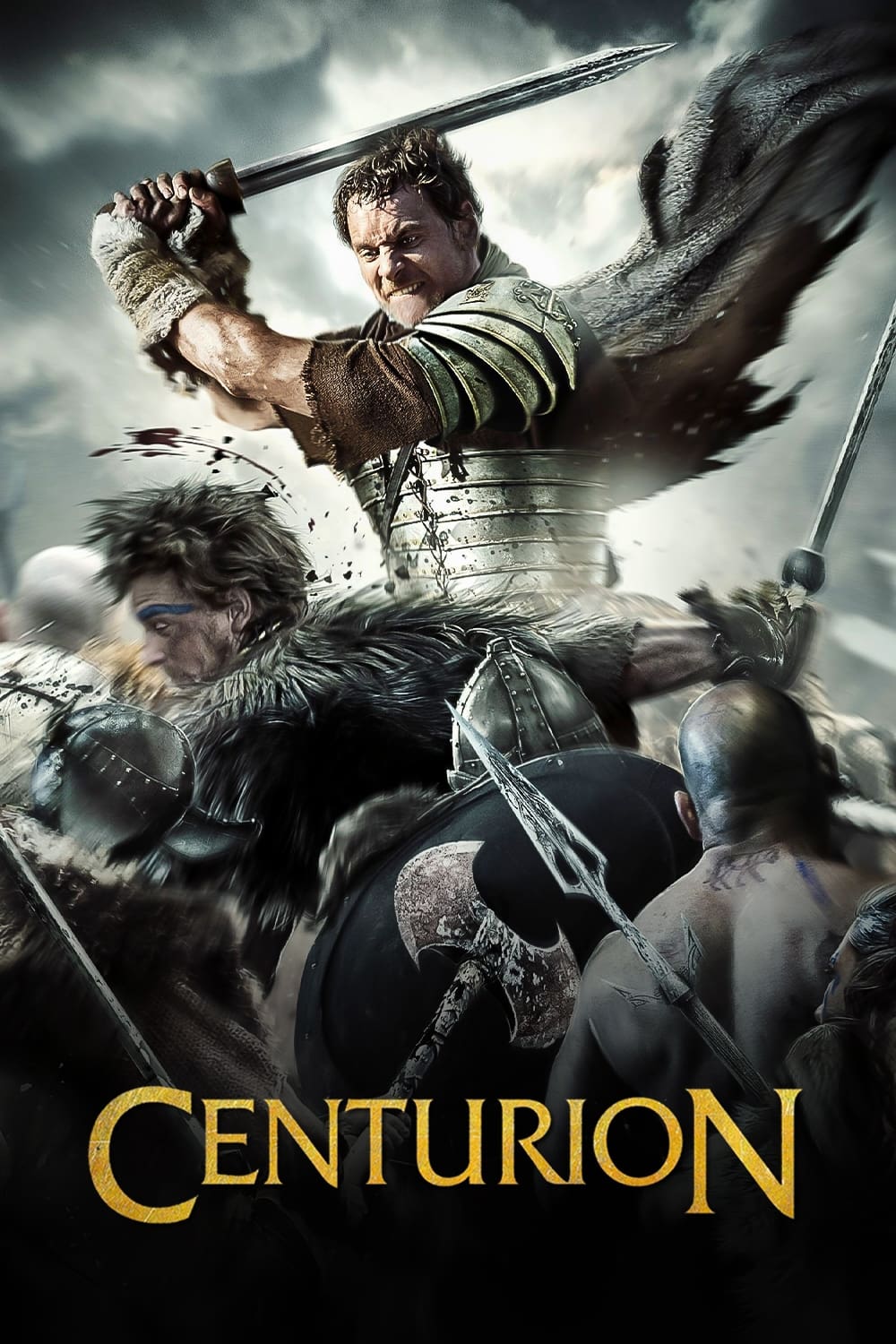 Centurion
Britain, A.D. The only survivor of a raid on a Roman frontier fort is marching north with the Ninth Legion under orders to destroy the leader of the Picts.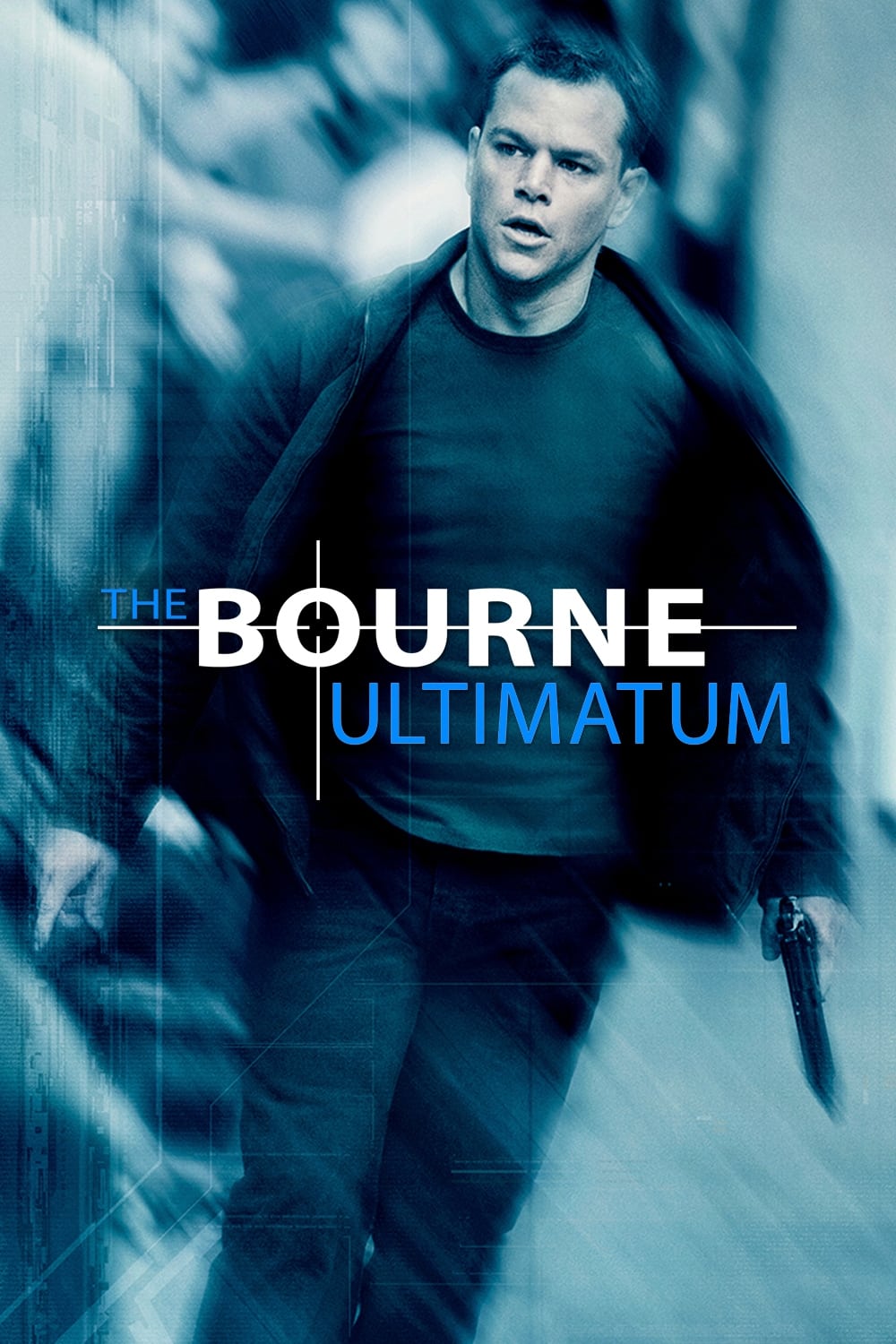 The Bourne Ultimatum
A reporter named Simon Ross is trying to reveal an upgrade to Project Treadstone called "Blackbriar" in a series of newspaper columns. While dodging The Company's best efforts to eradicate him, the re...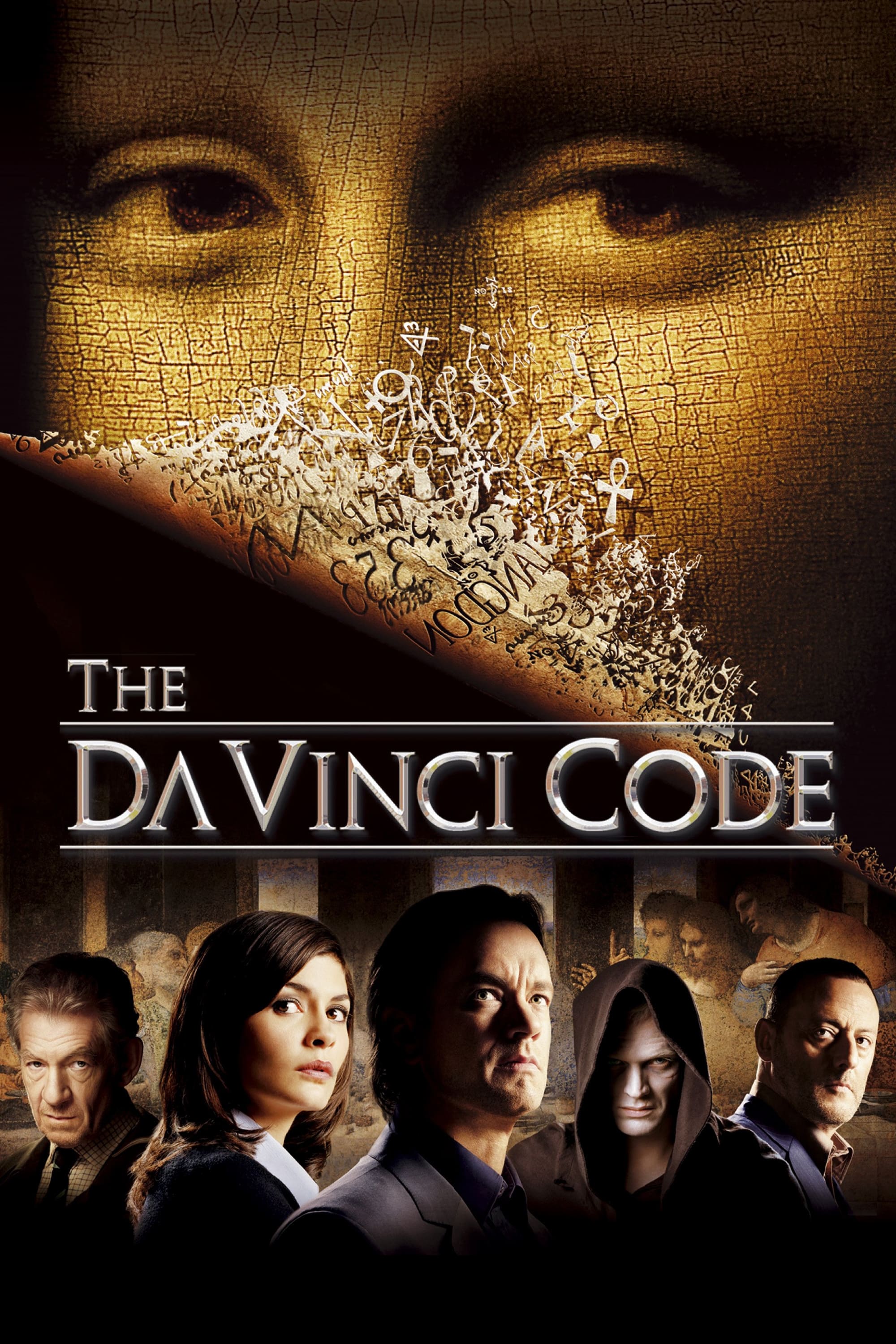 The Da Vinci Code
A murder in Paris' Louvre Museum and clues in some of Leonardo da Vinci's most famous paintings lead to the discovery of a religious mystery. If the information comes to light, it could rock the very ...