Biography
The Boss Baby
A story about how a new baby's arrival impacts a family is told from the point of view of a wildly imaginative 7 year old named Tim.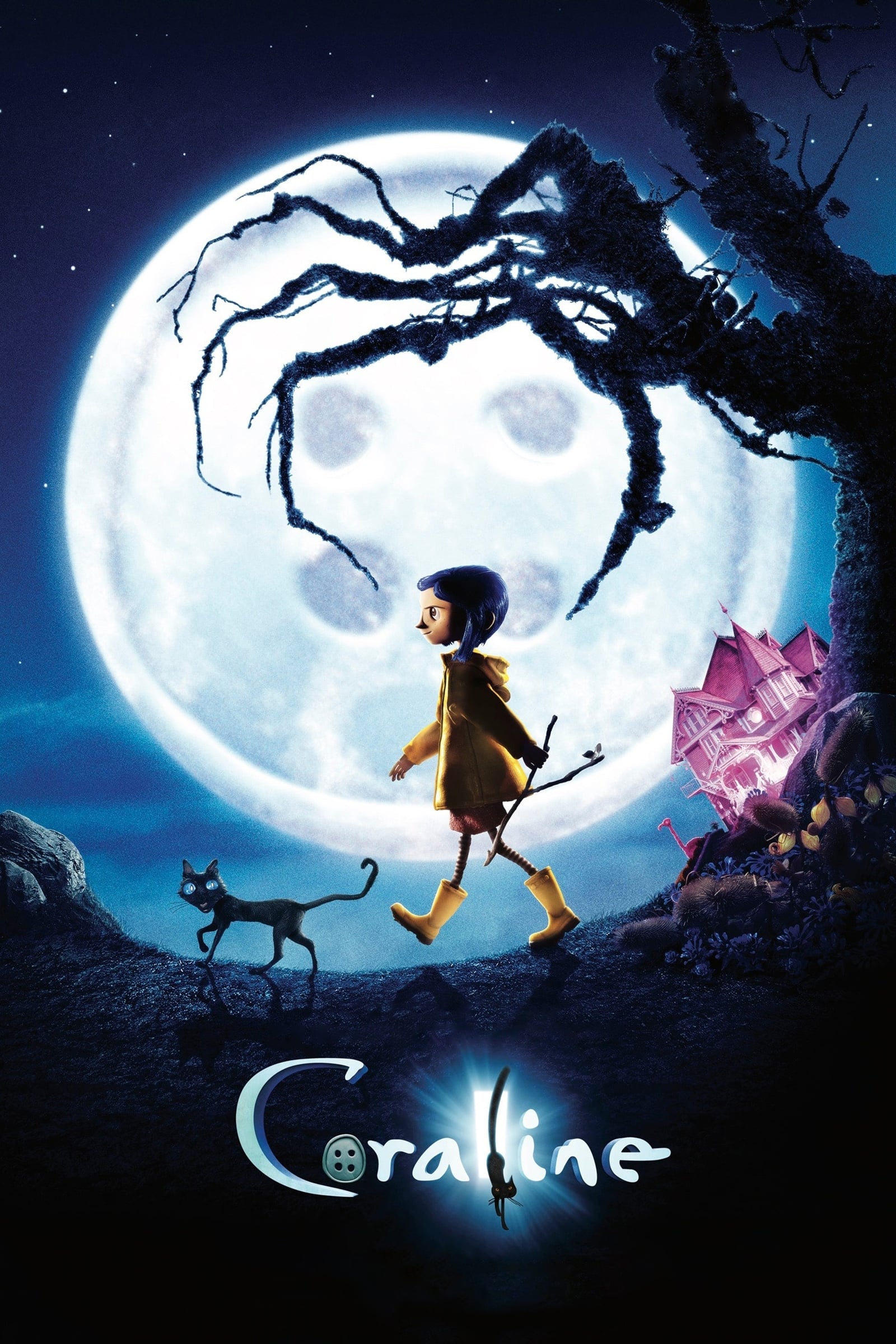 Coraline
Coraline feels neglected by her parents when she moves to an old house. A bricked up door is where she found it. During the night, she crosses the passage and finds a parallel world where everyone has...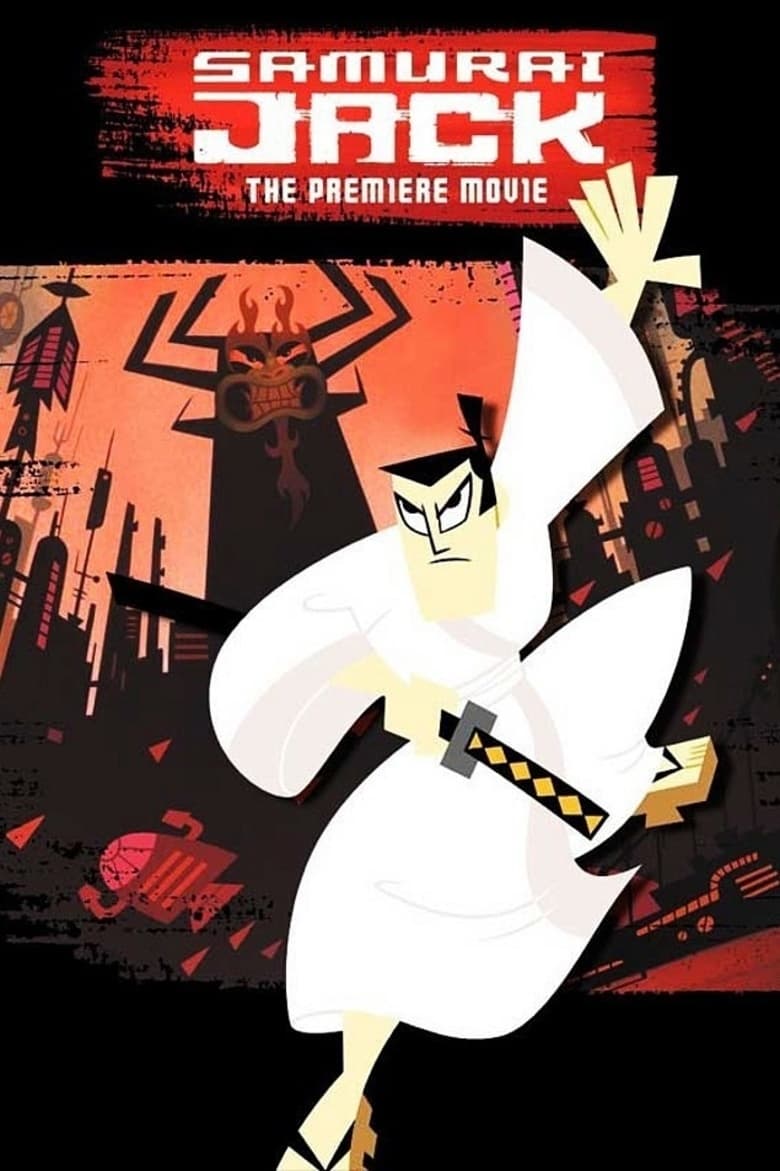 Samurai Jack: The Premiere Movie
A boy is sent away. The evil shape-sifter has wreaked havoc throughout the village and he will be trained as a samurai warrior to fight him. When the warrior tries to return to his home, he ends up in...
TV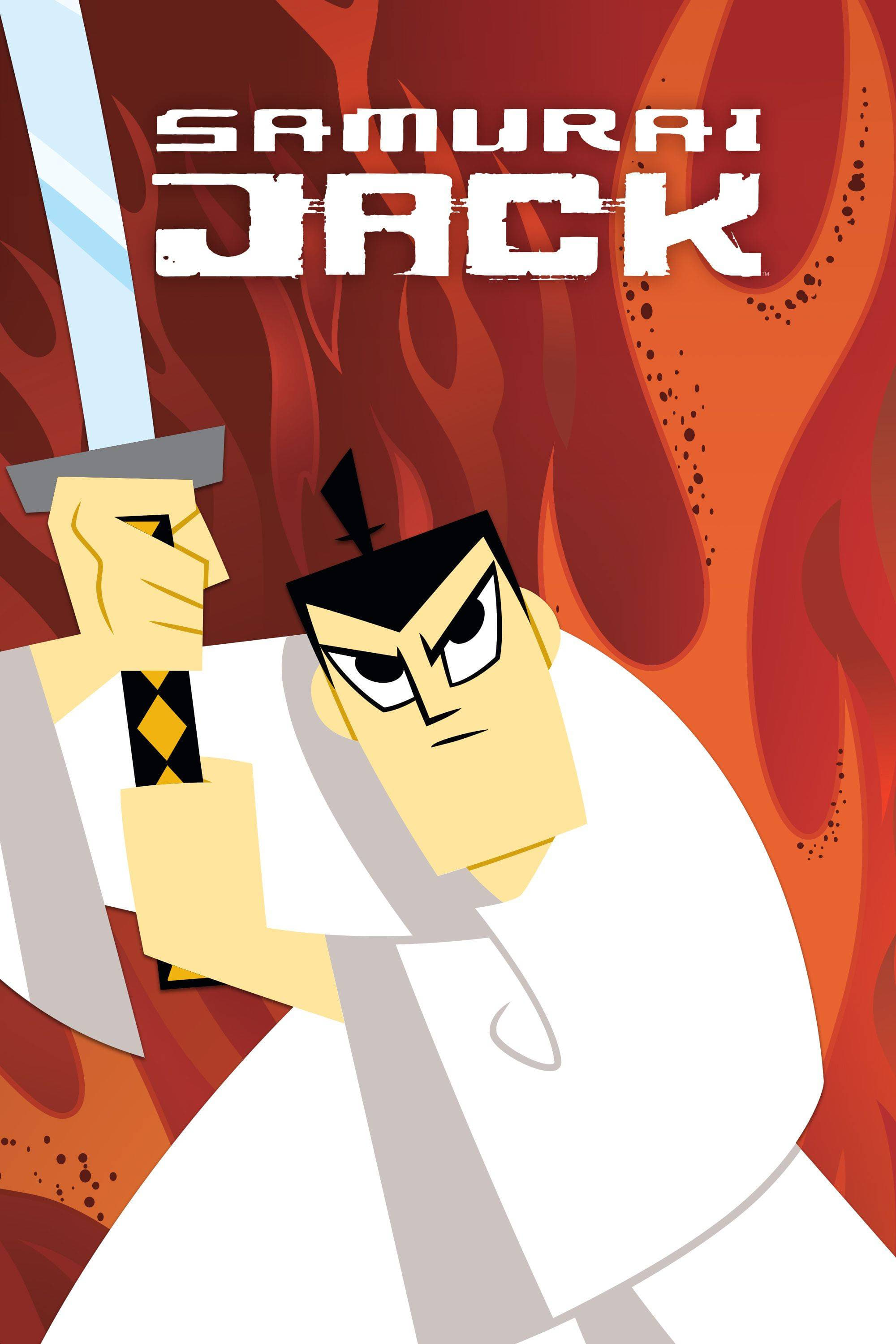 Samurai Jack
A warrior is displaced by an evil wizard. The world has become a bleak place under the rule of Aku, with fantastic tribes and evil robot warlords. Jack is looking for a time portal that will return hi...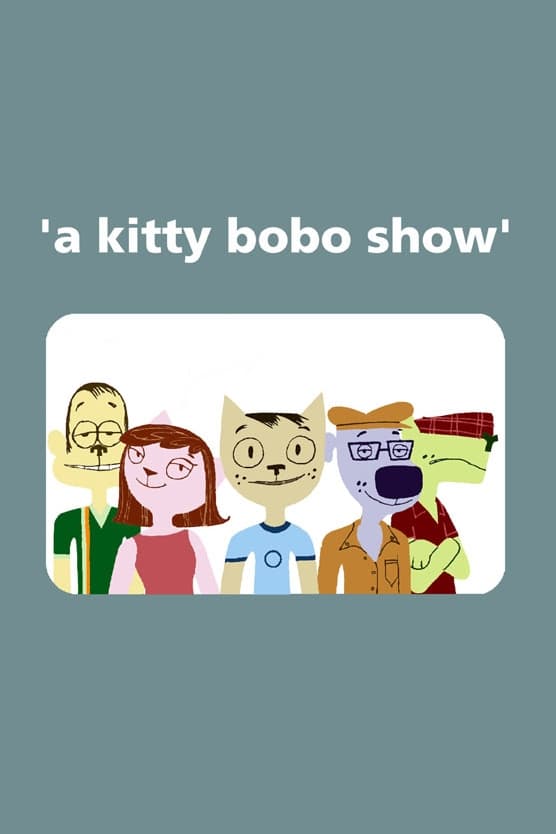 A Kitty Bobo Show
Kitty Bobo tries to prove his coolness to his friends Paul Dog, Monkey Carl and Maggie by showing off his new cell phone. He fails to do this.
TV