 Biography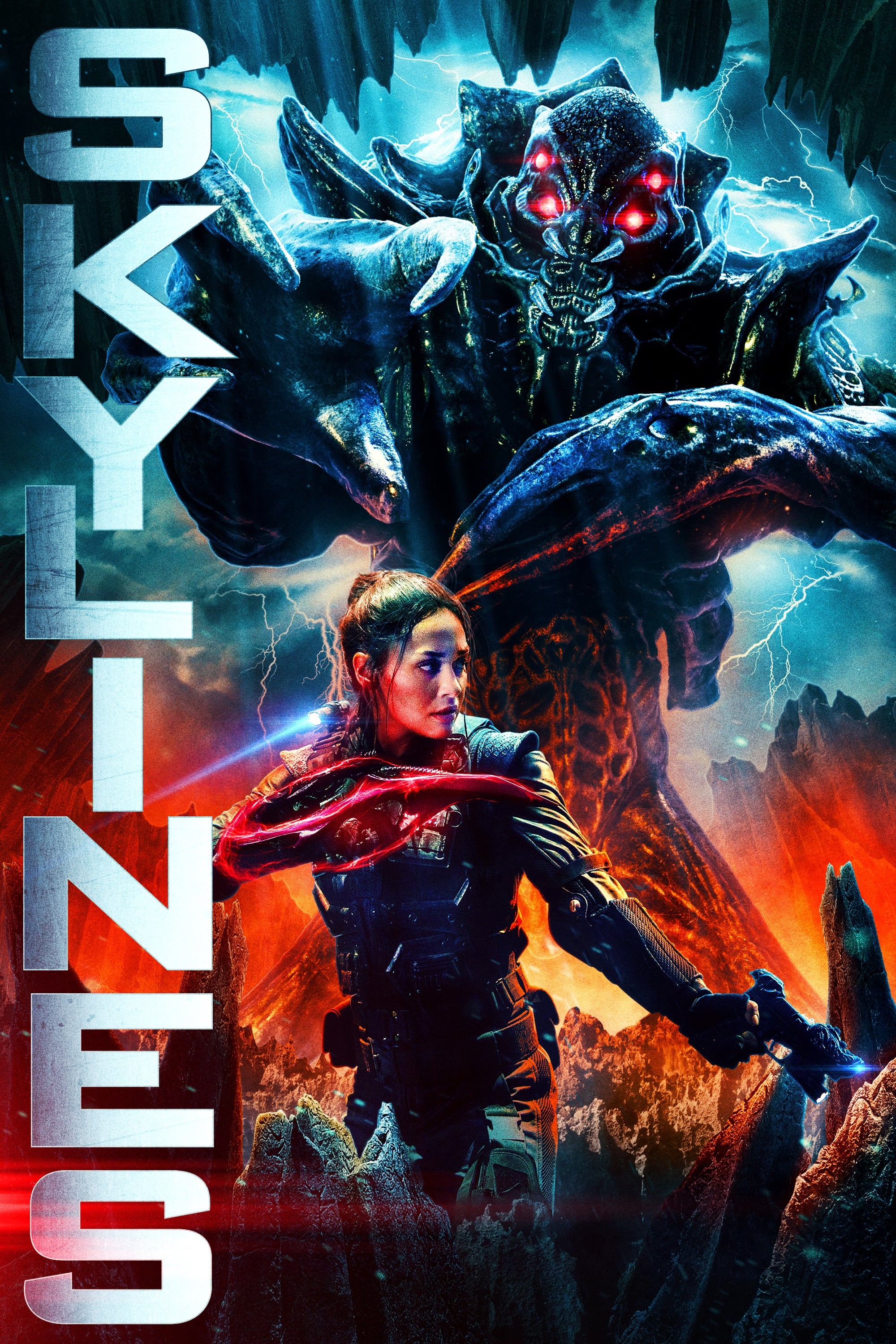 Skylines
Captain Rose Corley must lead a team of elite mercenaries on a mission to the alien world in order to save what's left of humanity when a virus threatens to turn the now earth-dwelling friendly alien ...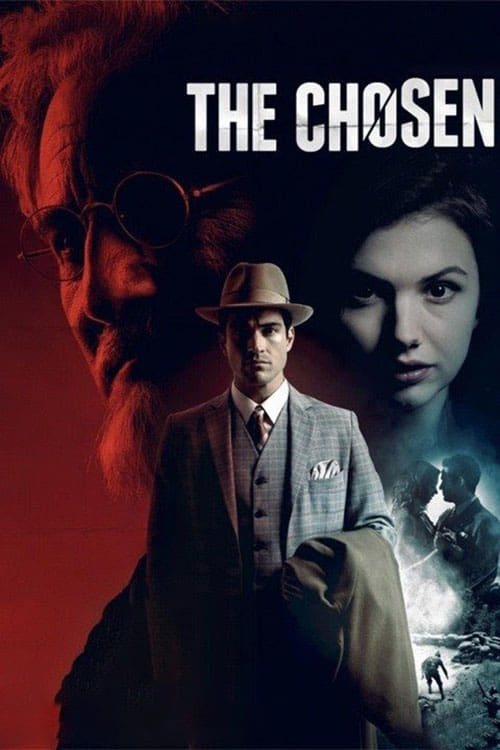 The Chosen
Spain, 1937. Ramón Mercader, a young communist combatant, is recruited and trained by the Soviet intelligence service to participate in a top secret mission ordered by the ruthless dictator Joseph Sta...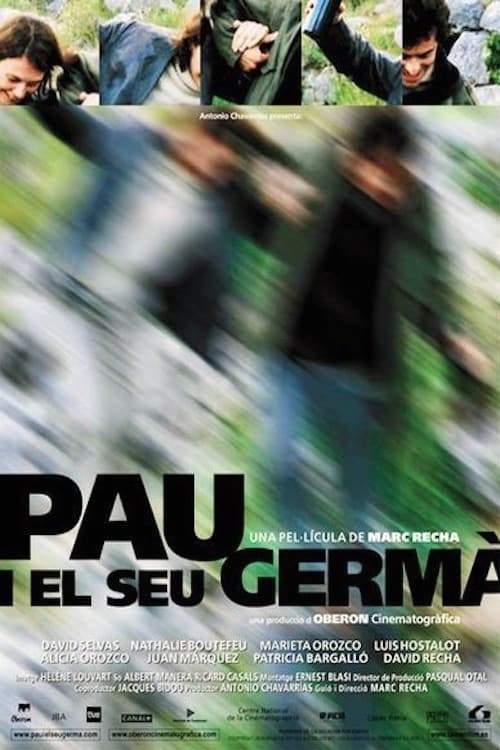 Pau and His Brother
A death in the family brings a man back to his family and his hometown in this drama. After his brother Alex goes missing under hazy circumstances, Pau gets the bad news that Alex has died after a suc...