 Biography
Charles Warren Adams was an English lawyer, publisher and anti-vivisectionist who was the author of The Notting Hill Mystery, which is now known from documentary evidence. The first full-length detective novel in English is usually taken to be this one.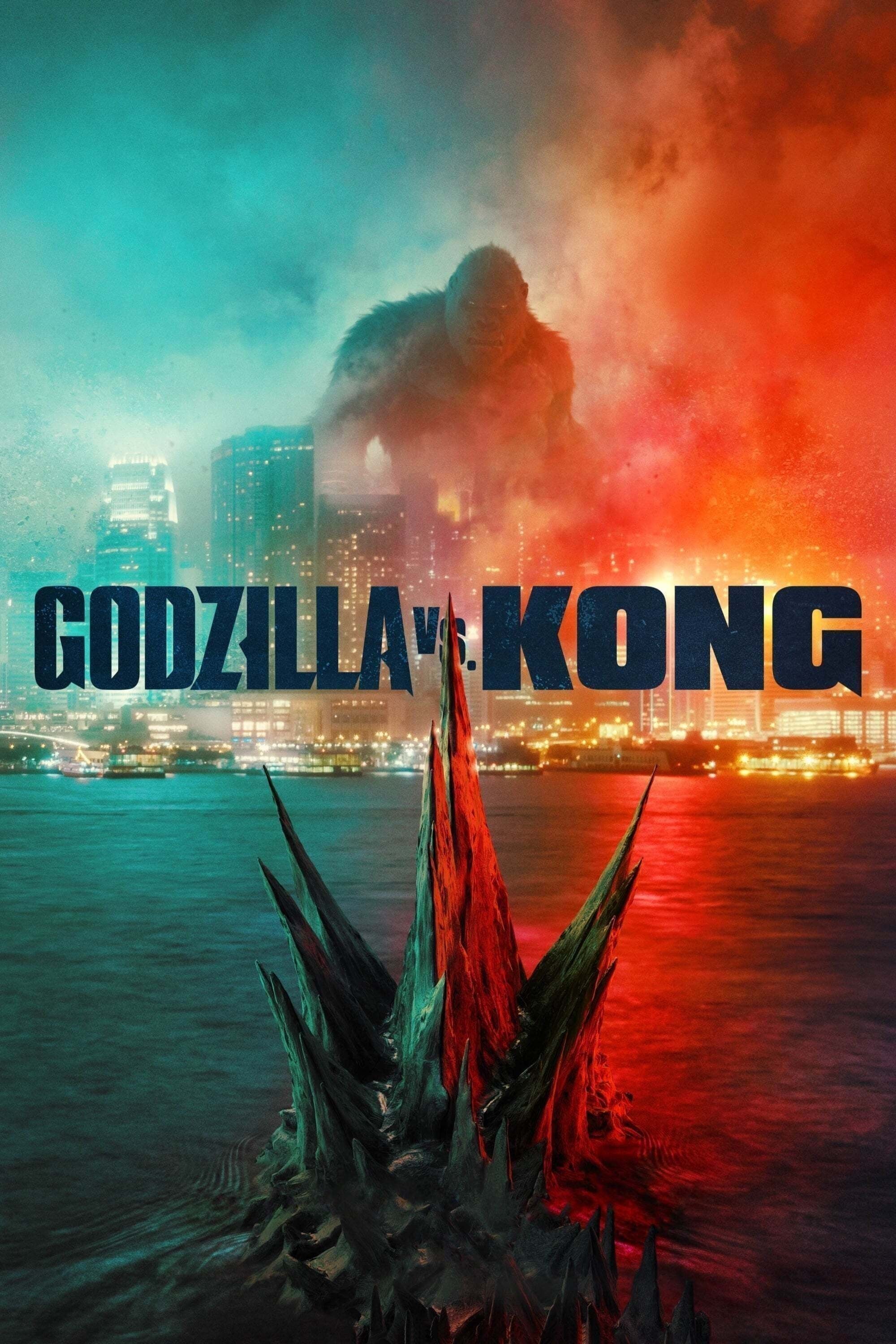 Godzilla vs. Kong
The monster war rages on the surface and deep within our world as the secret realm of the titans known as the hollow earth is revealed.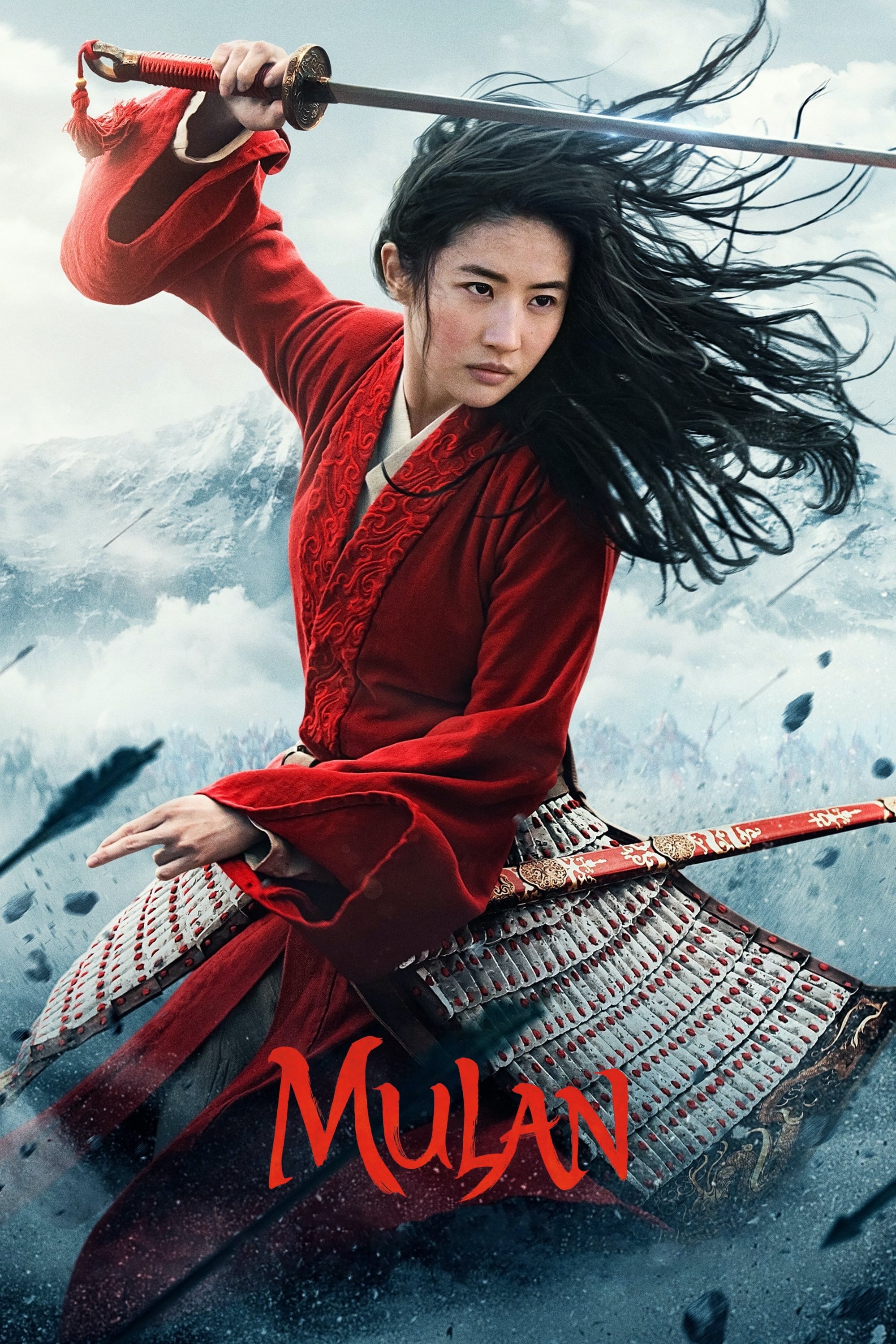 Mulan
When the Emperor of China issues a decree that one man per family must serve in the Imperial Chinese Army to defend the country from Huns, the eldest daughter of an honored warrior steps in to take th...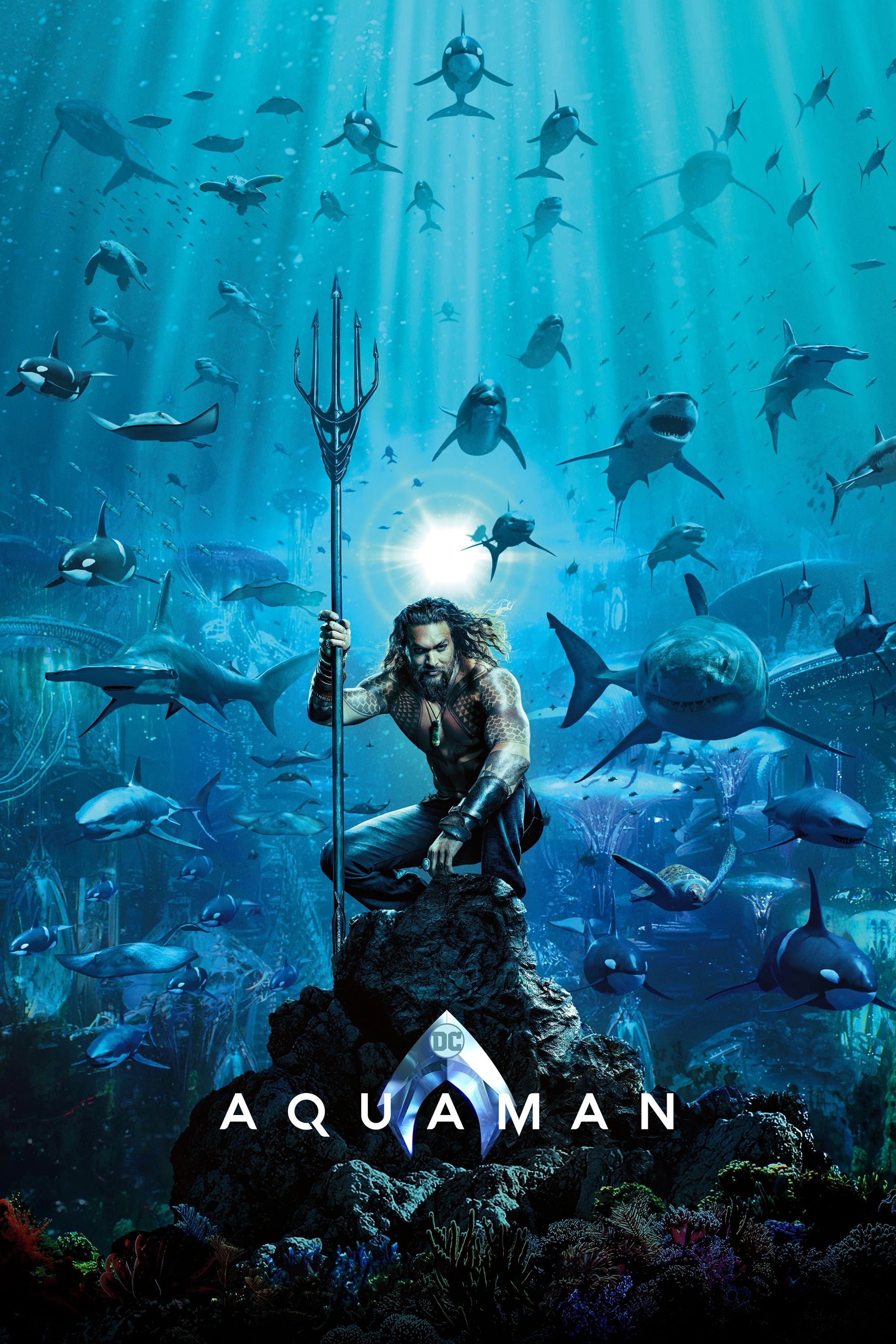 Aquaman
Atlantis was once home to the most advanced civilization on Earth and is now an underwater kingdom ruled by the power-hungry King Orm. Orm wants to conquer the remaining people of the ocean and then t...