Discover Movies and TV shows that fit You with our Mobile Application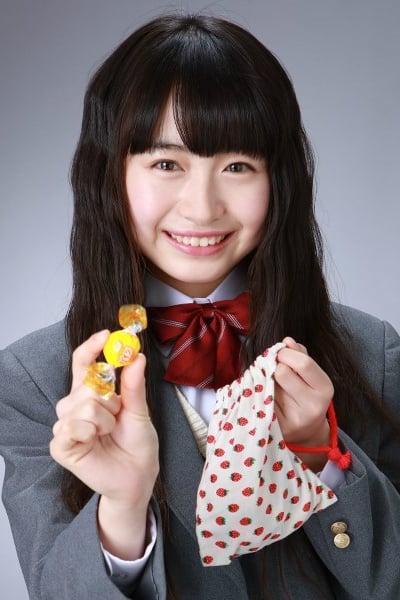 Arisa Sonohara
Known For: Acting · Birthday: 2001-08-24 (19 years old)
Check on Amazon
Biography
TV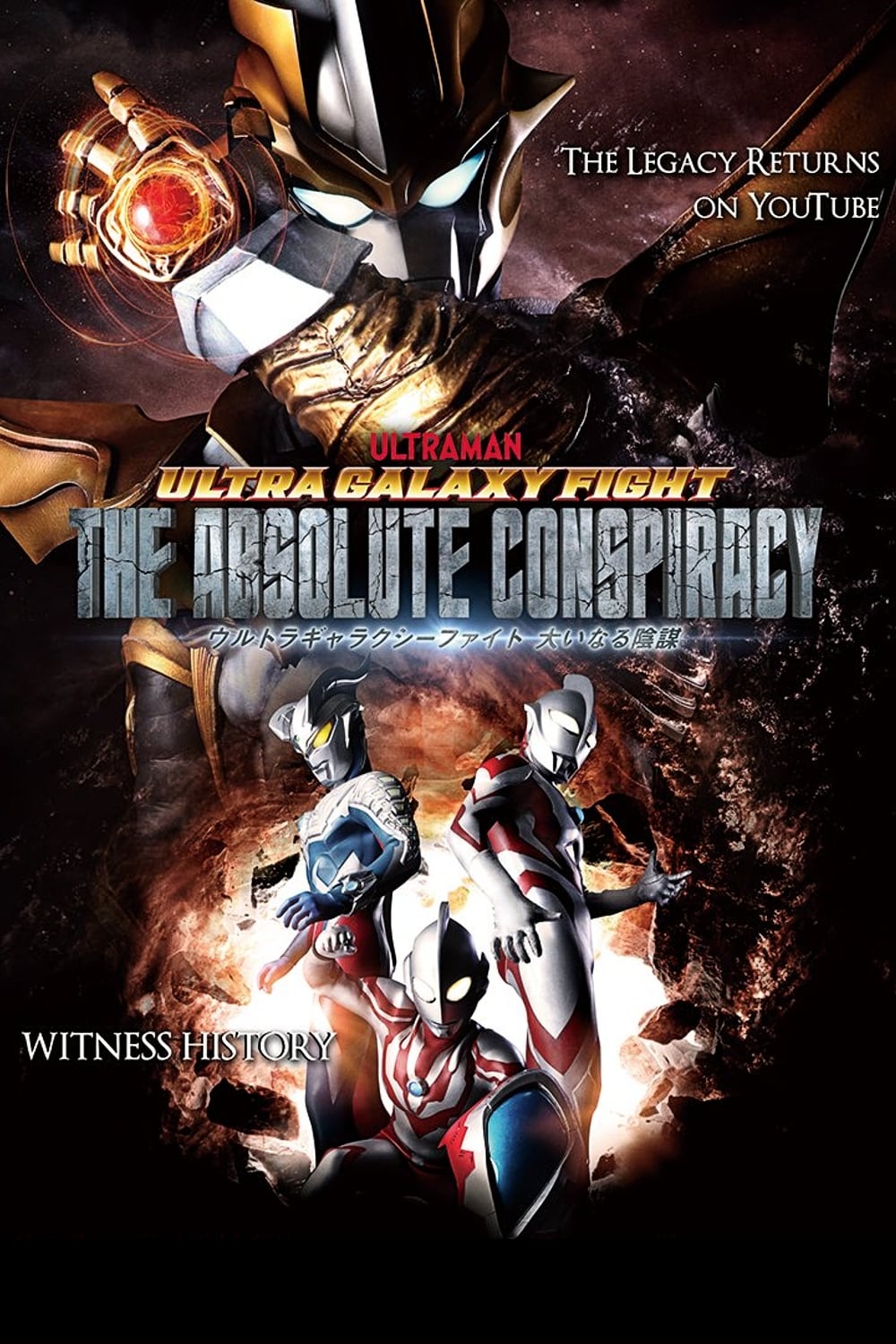 Ultra Galaxy Fight: The Absolute Conspiracy
Mysterious aliens and evil monsters that shouldn't exist are attacking! Zero, Ribut, Taiga, Z (Zett), 80, Max, Mebius, Great, Powered, Grigio, and many more Ultra Heroes fight together to solve this m...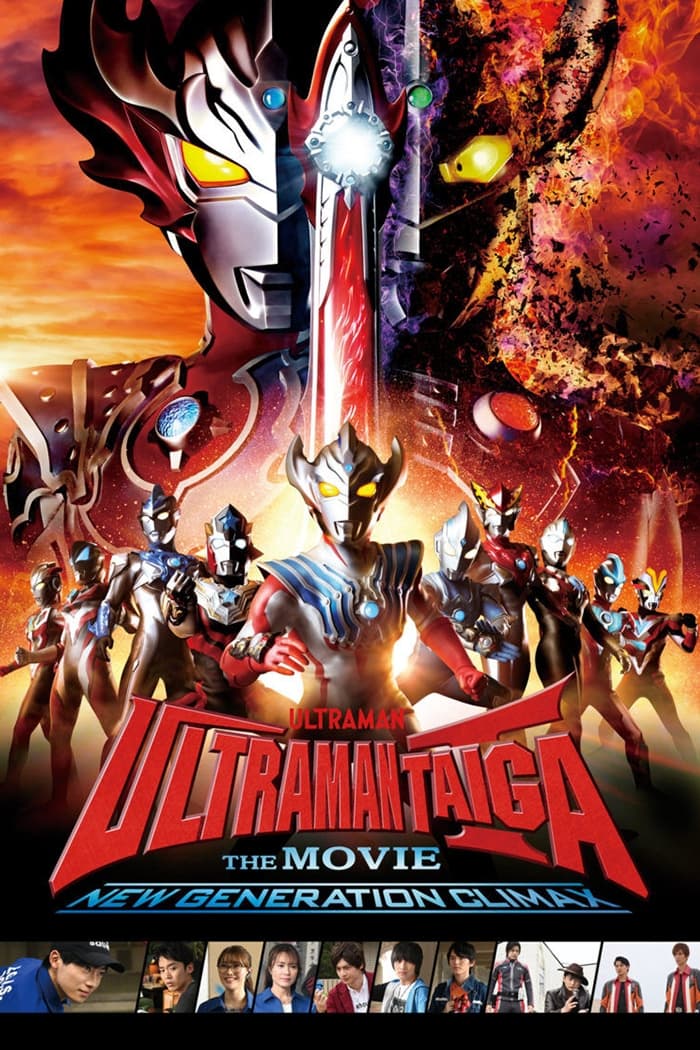 Ultraman Taiga The Movie: New Generation Climax
The time of the New Generation Heroes is drawing to a close. Hiroyuki is being targeted by a dark power, forcing the other Ultra Heroes, from Ginga to R/B to appear and help the Tri-Squad battle these...
TV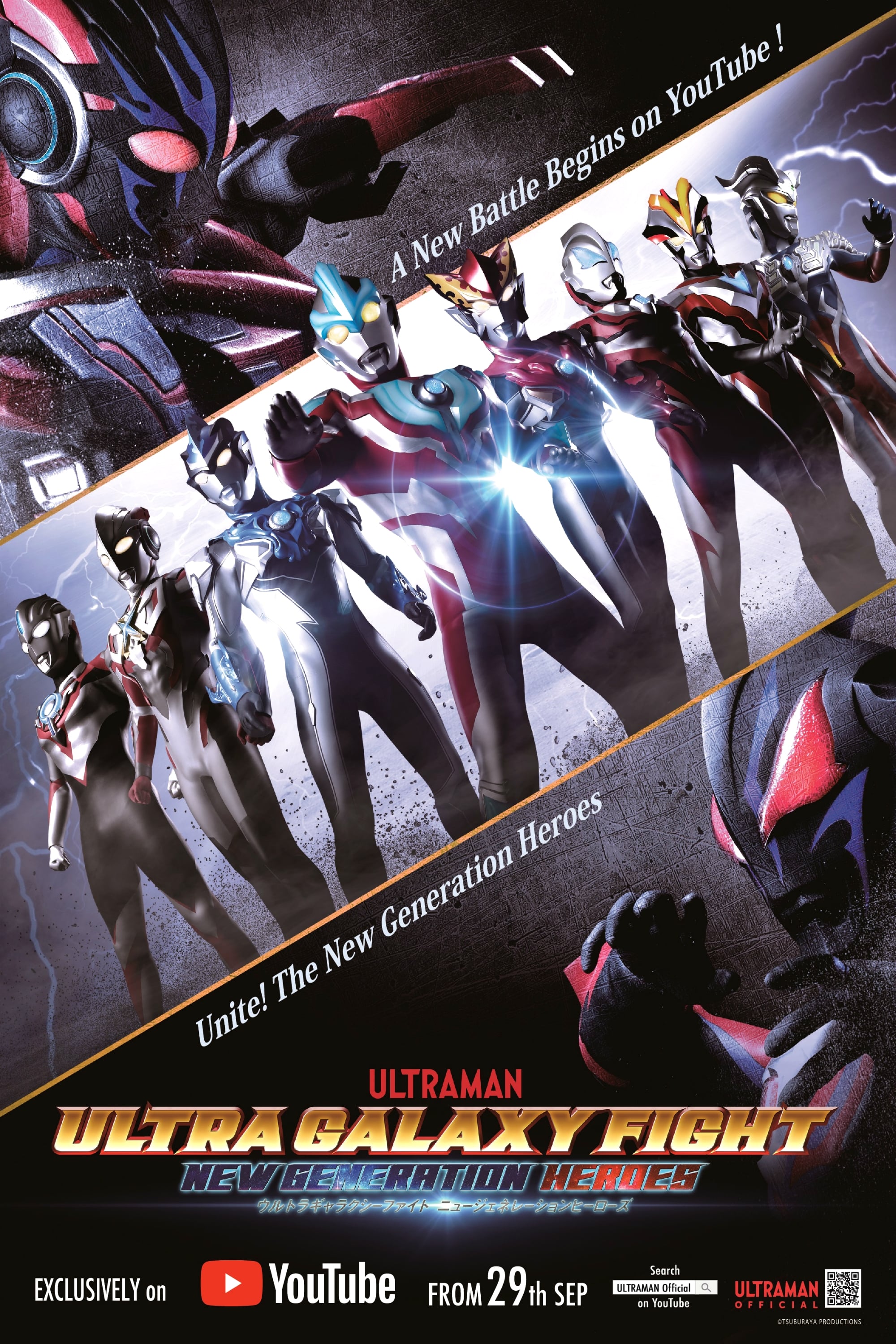 Ultra Galaxy Fight: New Generation Heroes
The New Generation Ultras team up to fight the League of Darkness, an evil organization led by Ultra Dark-Killer, made up of a selection of foes previously fought by the Ultras, along with evil clones...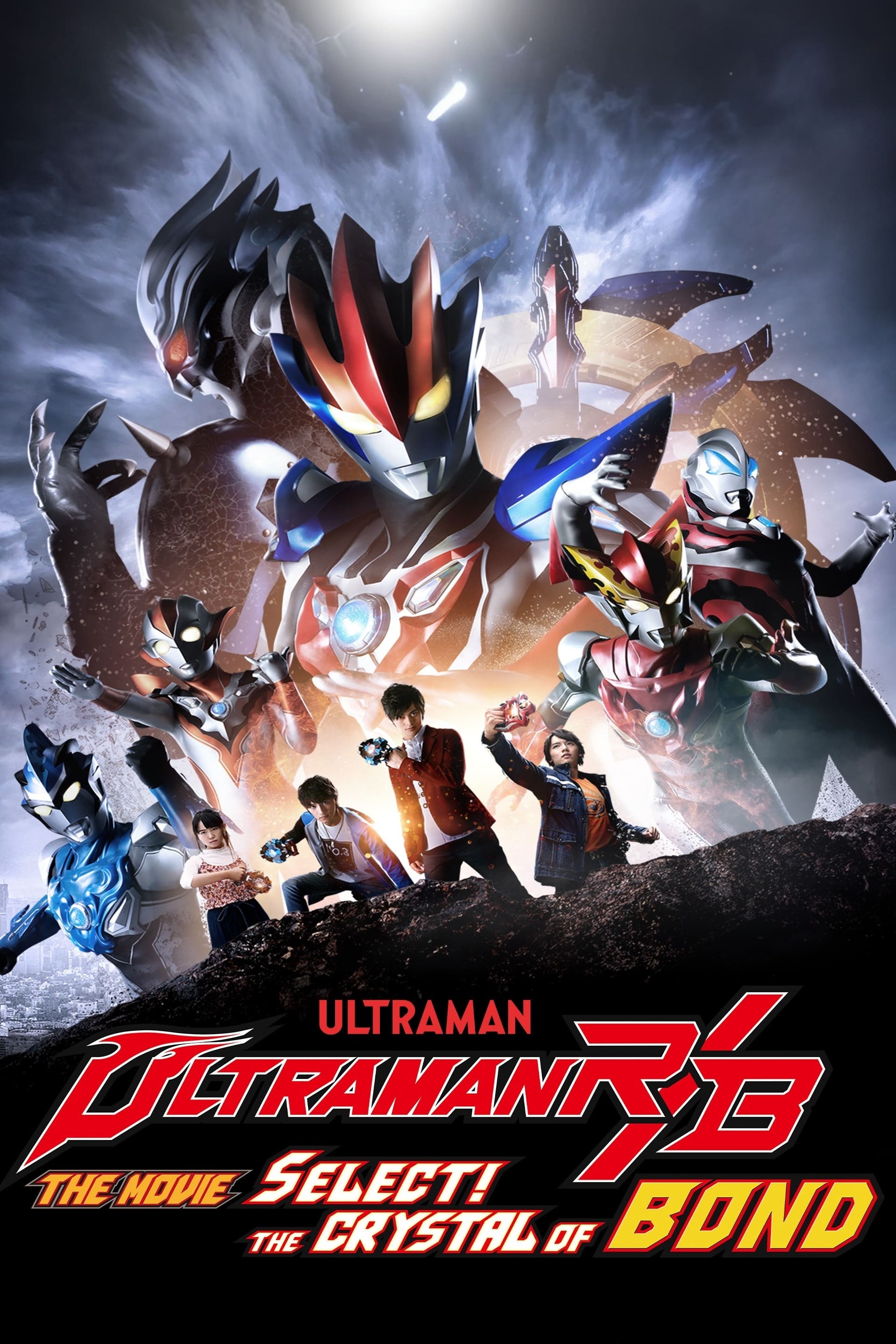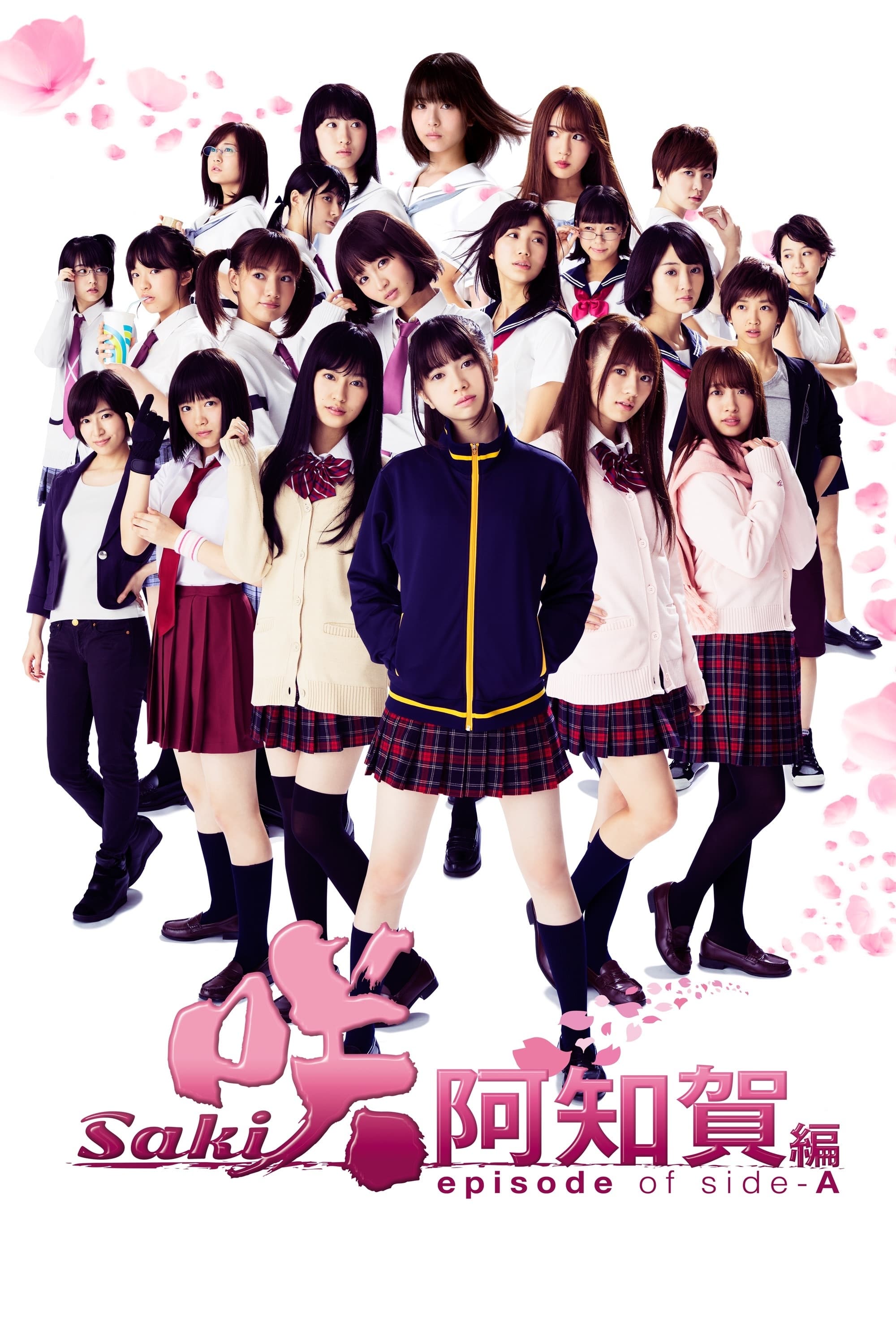 TV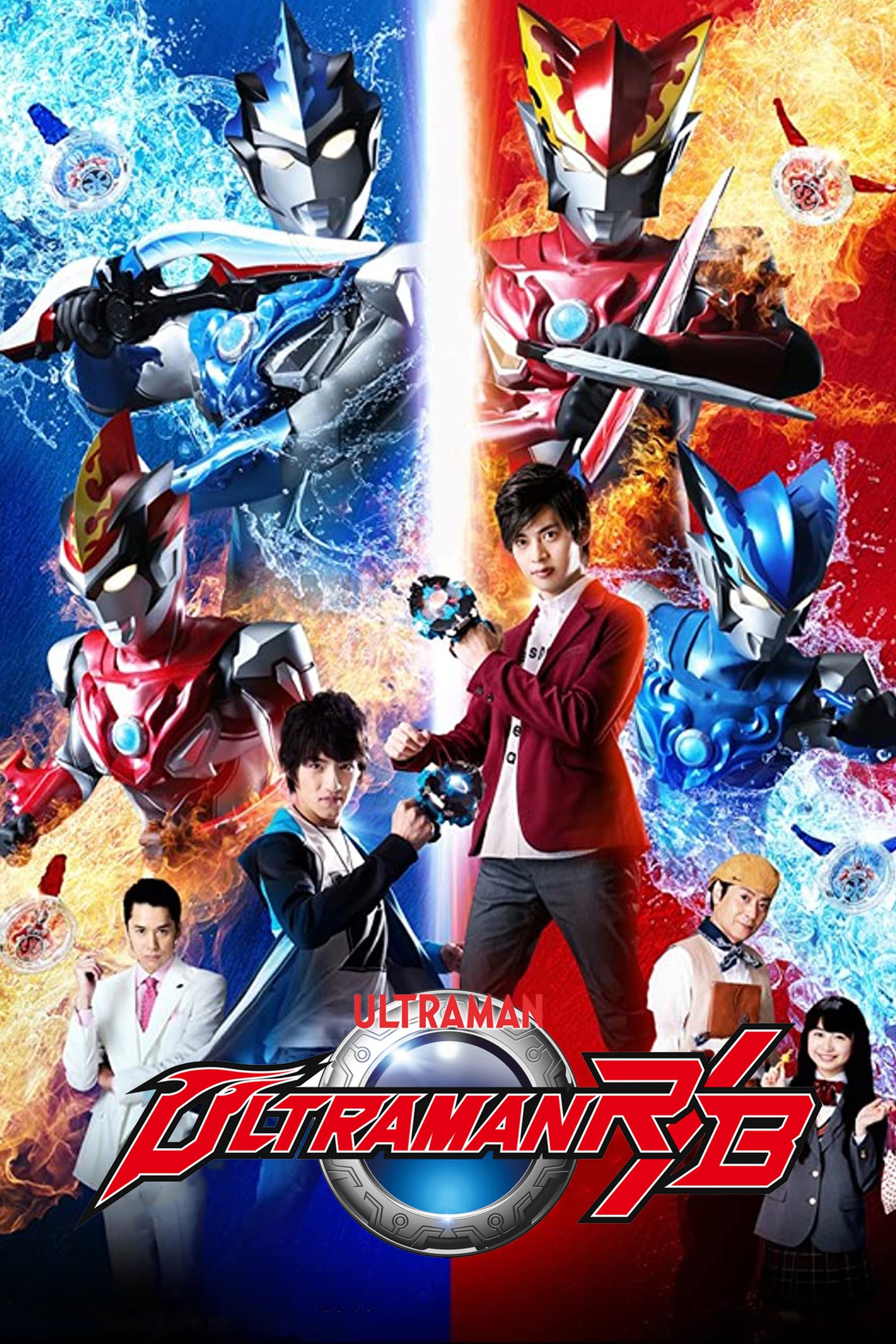 Ultraman R/B
The two main characters, Katsumi and Isami Minato, are brothers who live with their younger sister and father who runs a specialty store. One day, they found the R/B Gyro and R/B Crystals, which trans...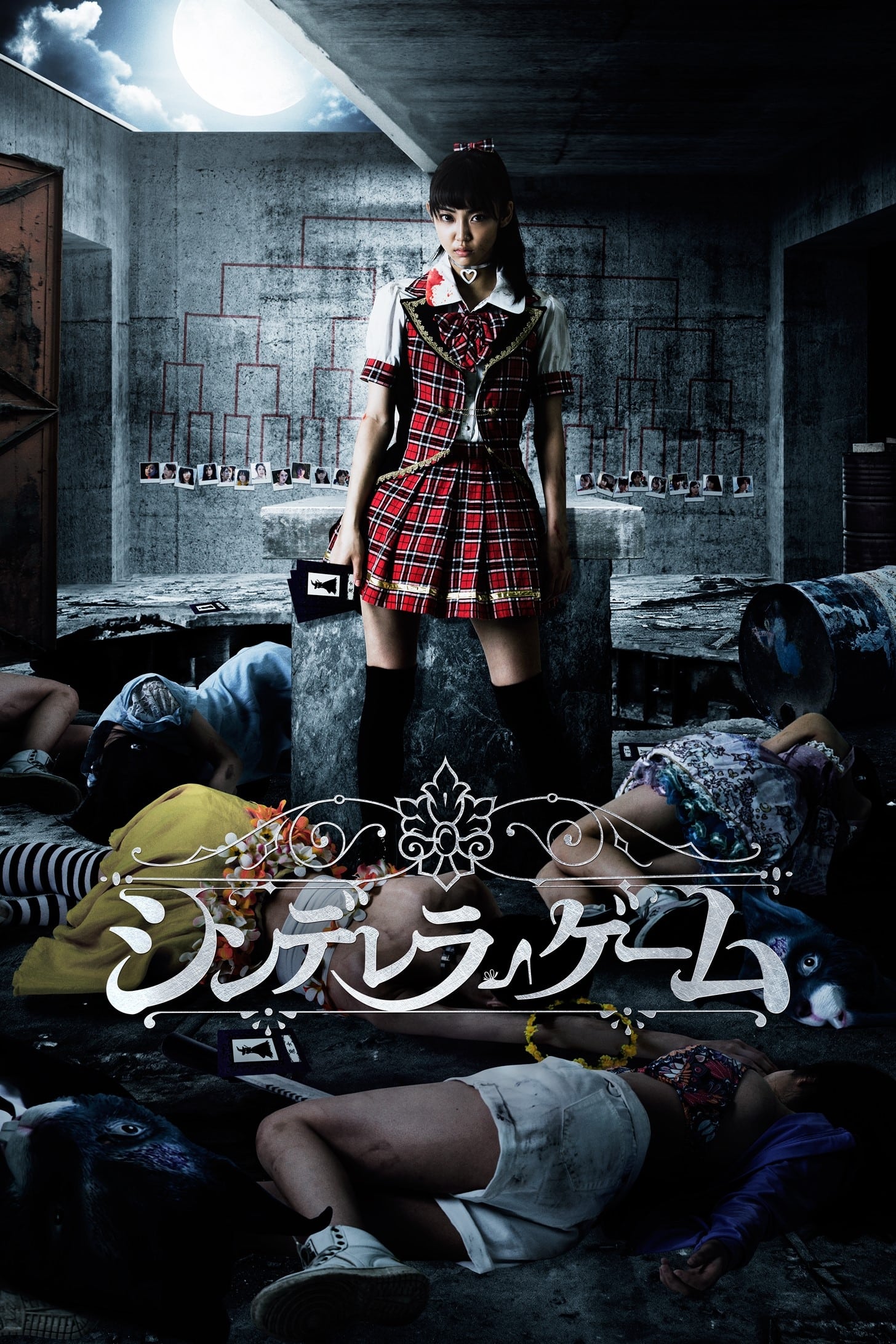 Cinderella Game
Sana Haitani (Kasumi Yamaya) is a member of an idol group. She's following the dreams of her now deceased older sister who always wanted to become a top idol. Unfortunately, Sana's idol group is disba...