 Biography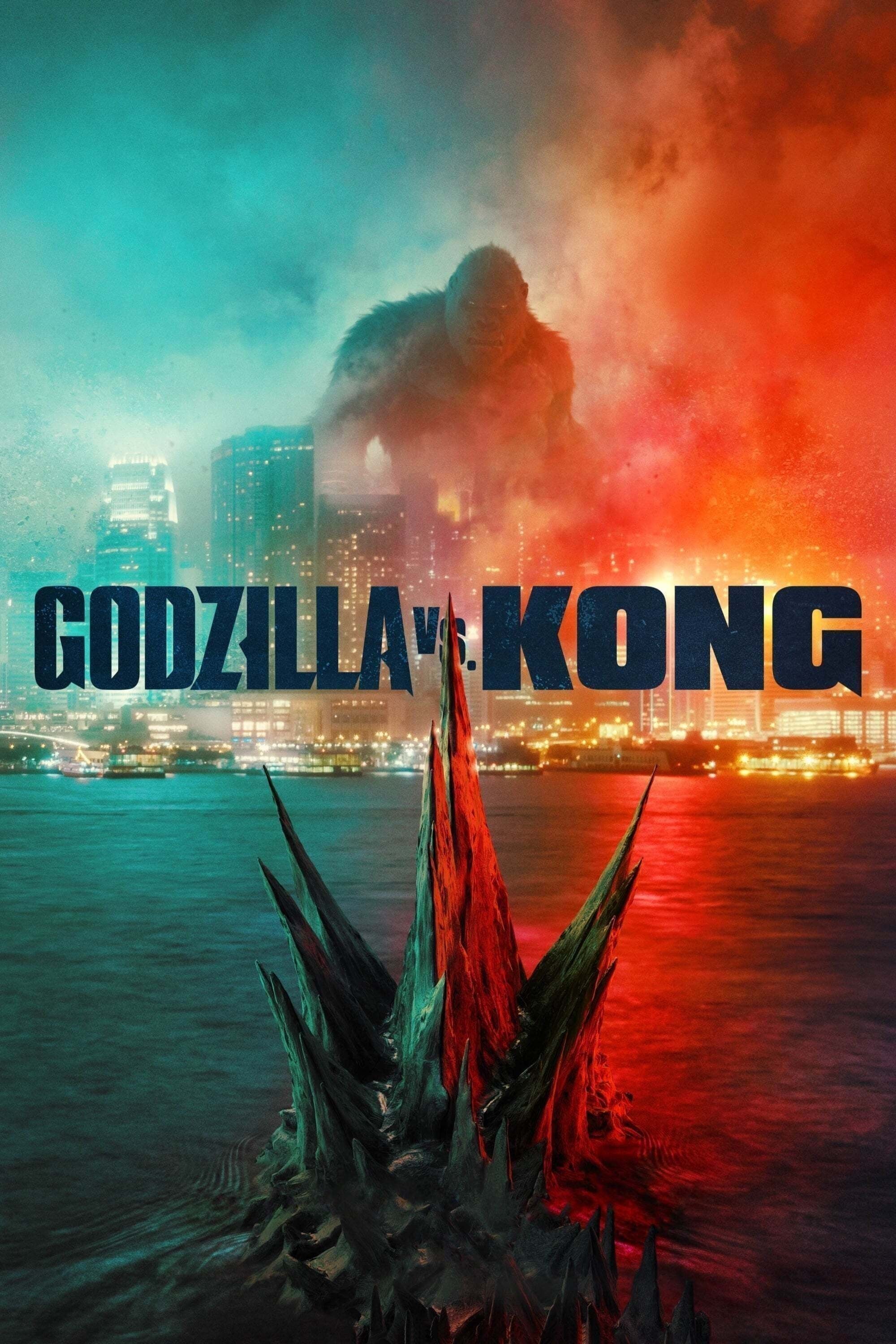 Godzilla vs. Kong
The monster war rages on the surface and deep within our world as the secret realm of the titans known as the hollow earth is revealed.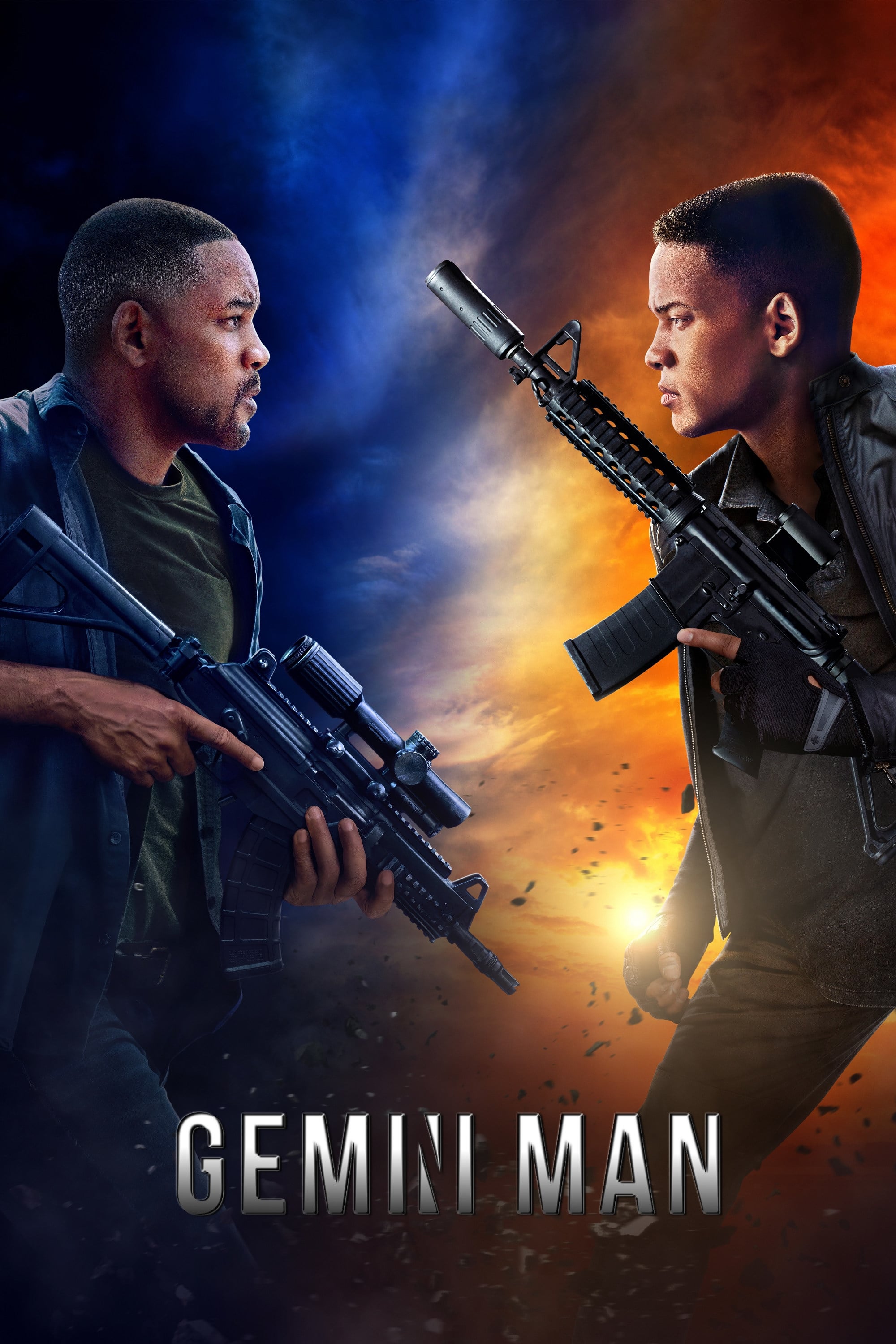 Gemini Man
After completing his 72nd job, an elite 51-year-old assassin is ready to call it quits. When he becomes the target of a mysterious operative who can seemingly predict his every move, his plans get tur...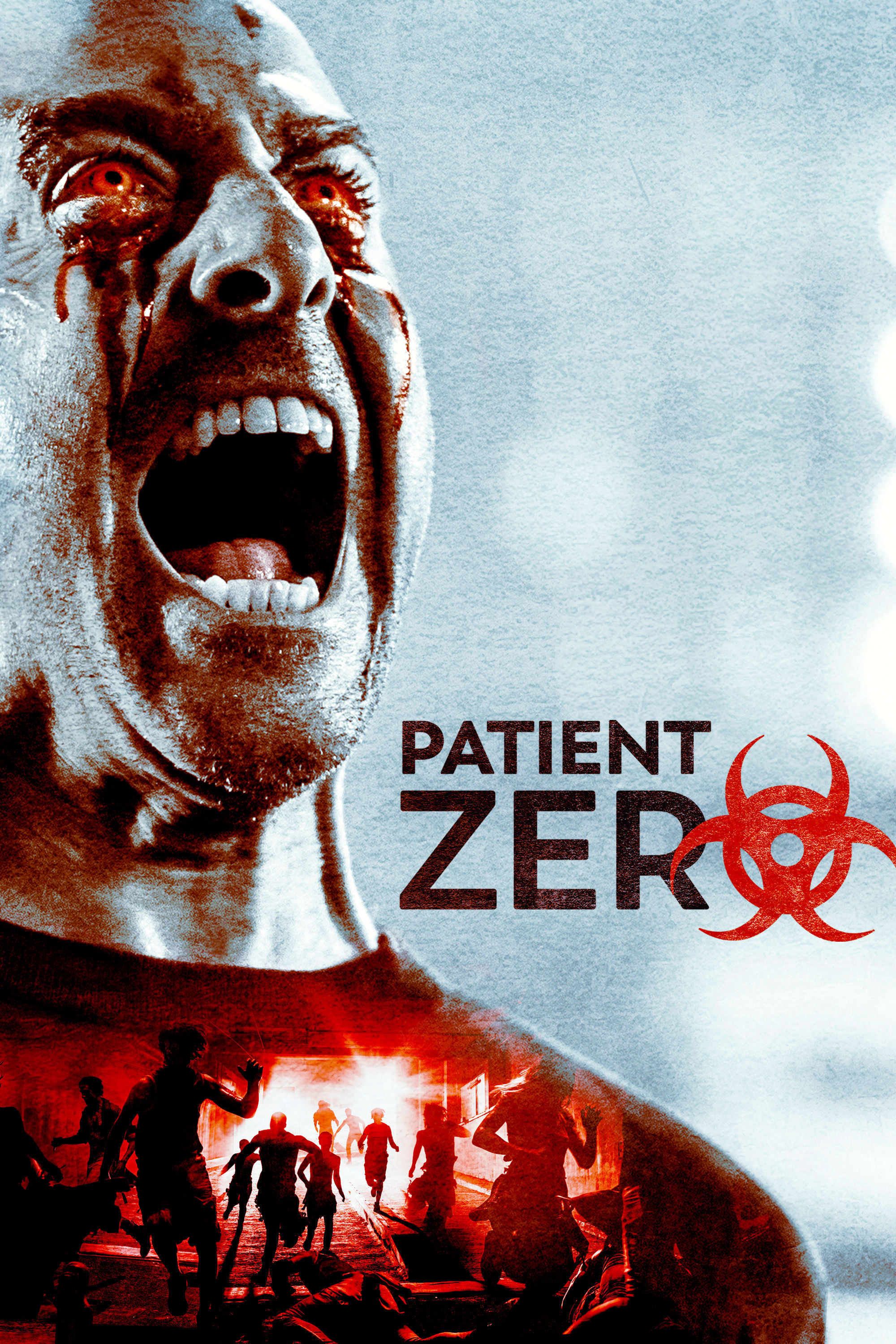 Patient Zero
Morgan, a man with the ability to speak the new language of theinfecting beings, leads the last survivors on a hunt for patient zero and a cure.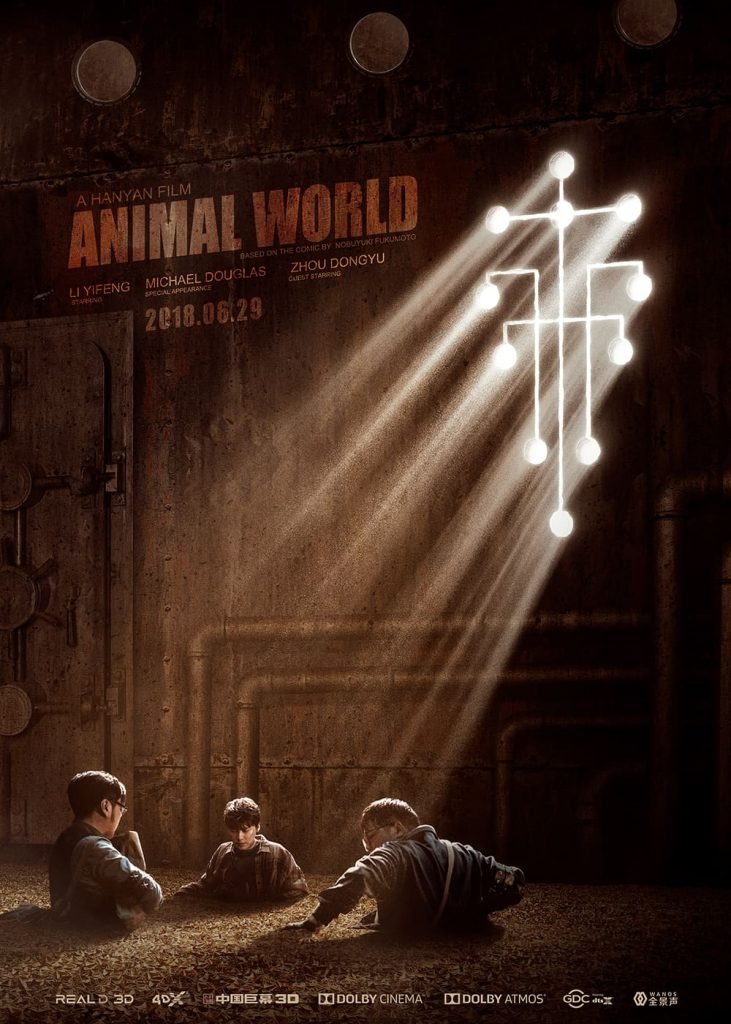 Animal World
Kaisi borrowed money from his friends and racked up millions of dollars in debts. With the promise of writing it all off, Kaisi leaves his ailing mother and childhood sweetheart Qing to board the ship...