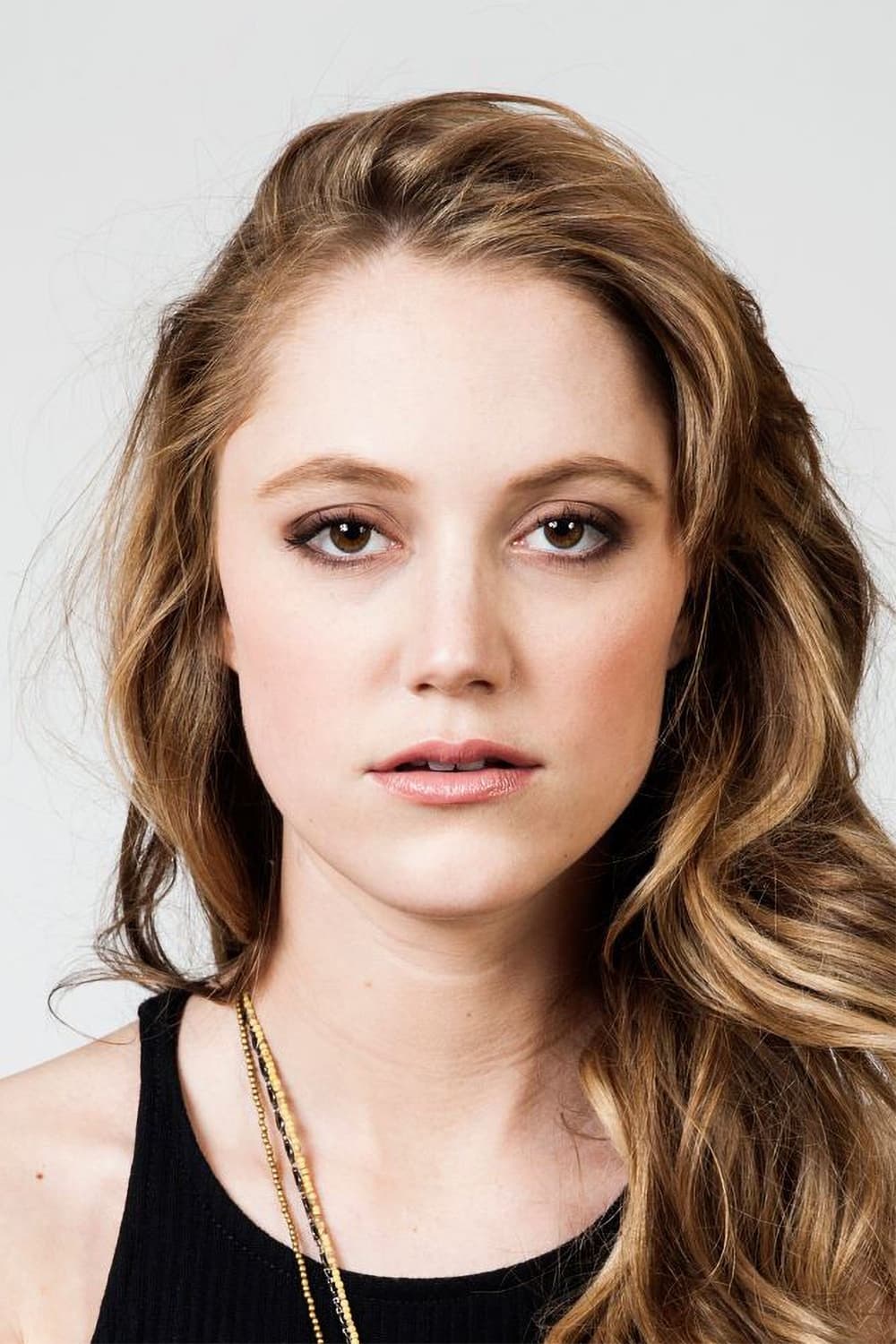 Biography
Maika Monroe (born Dillon Monroe Buckley; May 29, 1993) is an American actress and professional kiteboarder. She made her acting debut in the film At Any Price (2012), and had her breakthrough with the film It Follows (2014), for which she received praise, being dubbed a "scream queen". She has since become known for work in the horror genre, starring in the films The Guest (2014), Tau (2018), and Villains (2019). She also had roles in the films Labor Day (2013) and Independence Day: Resurgence (2016).
Early Life
Monroe was born Dillon Monroe Buckley on May 29, 1993, in Santa Barbara, California, the daughter of sign language interpreter Dixie and construction worker Jack Buckley. She later changed her first name to "Maika", by which she had already been known for most of her life. At the age of 17, Monroe left Santa Barbara and moved to Cabarete in the Dominican Republic to continue training in kiting after spending the previous summer there. She subsequently completed her senior year of high school online.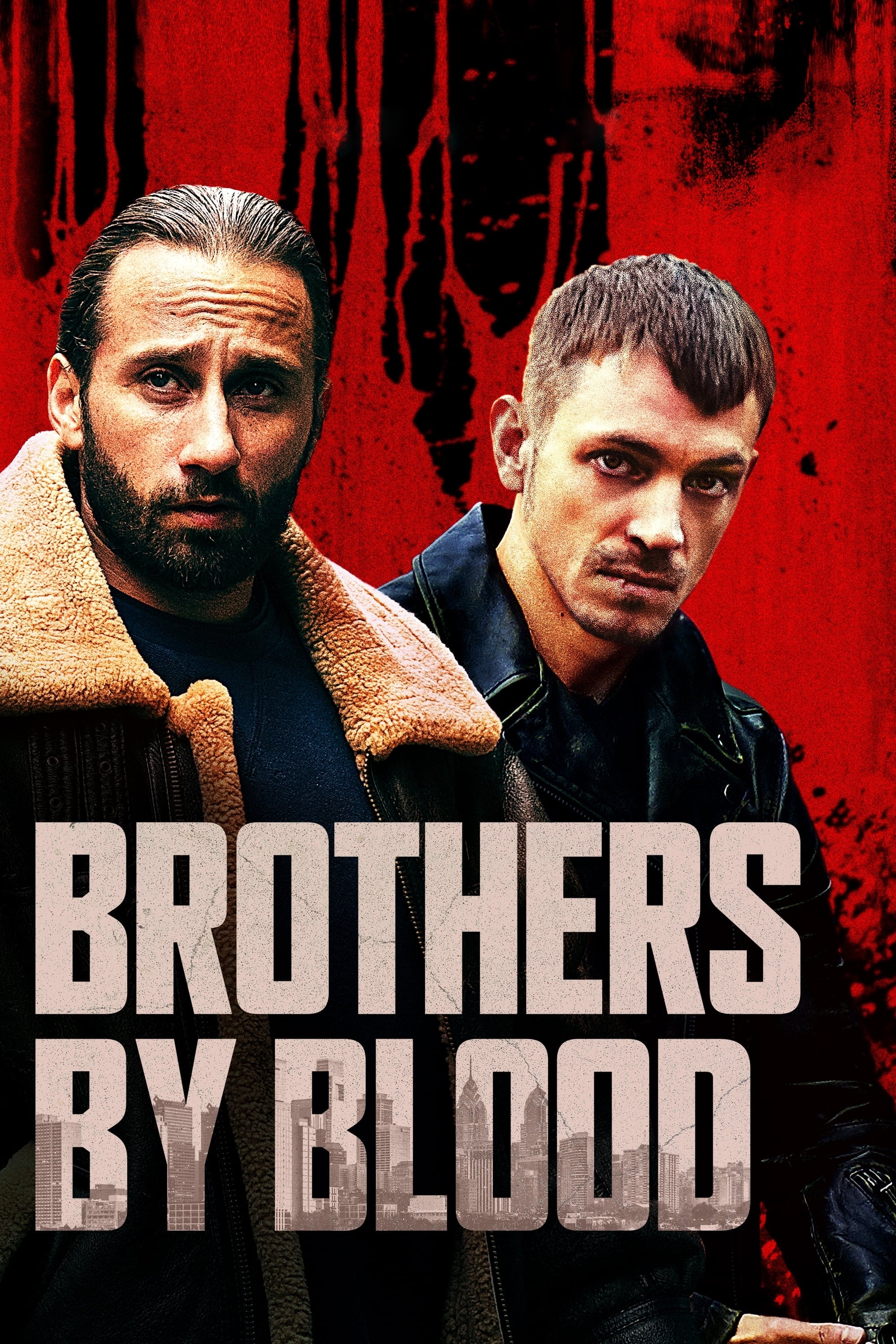 Brothers by Blood
The children of Irish mob members are forever linked to the crimes of their fathers, as Peter and Michael were raised on the streets of Philadelphia. 30 years later, Michael now runs the criminal orga...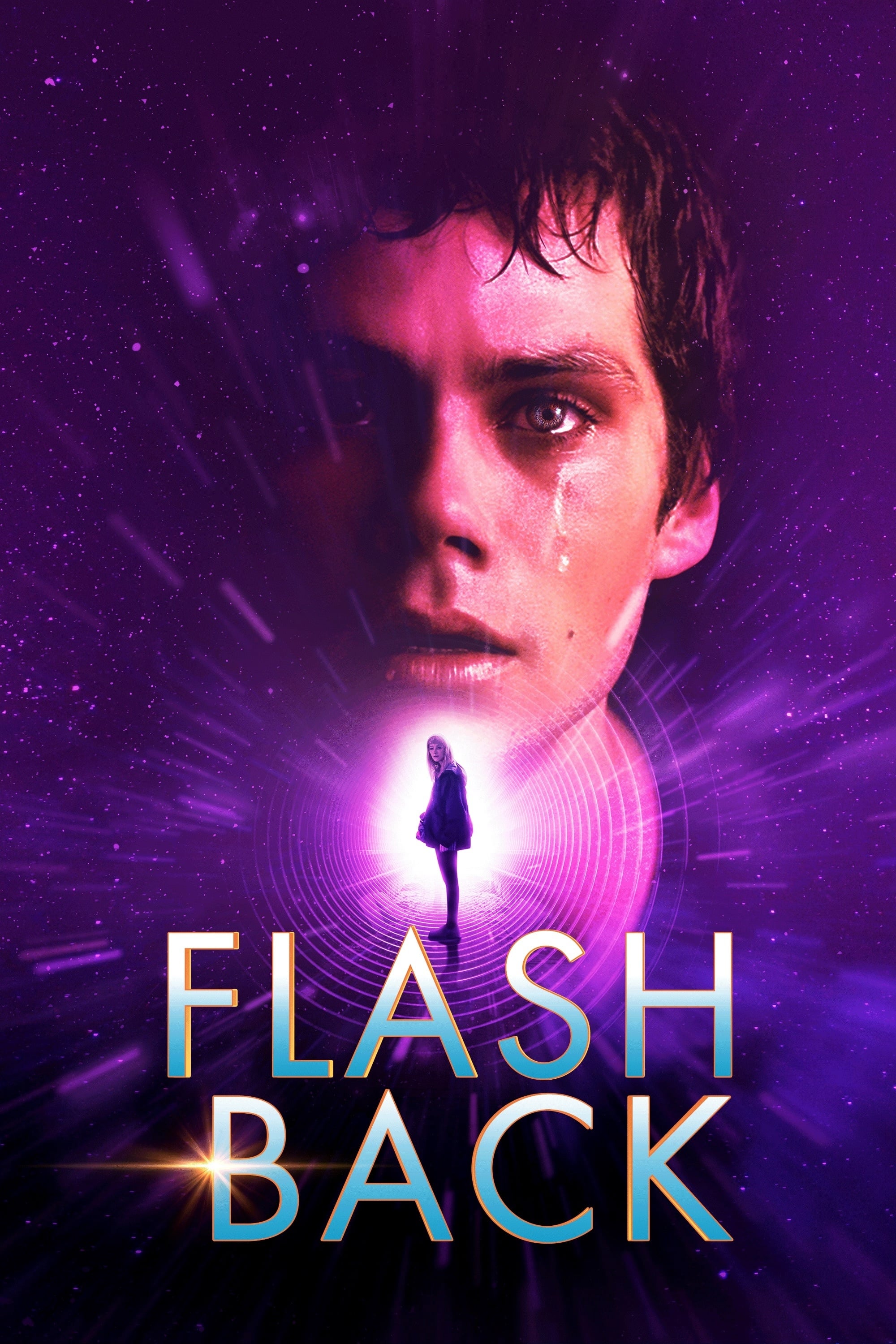 Flashback
Fred's chance encounter with a man from his youth leads to frightening memories because he has a corporate job, a steady relationship, and a sick mother. A mystery that has been hidden for years about...
TV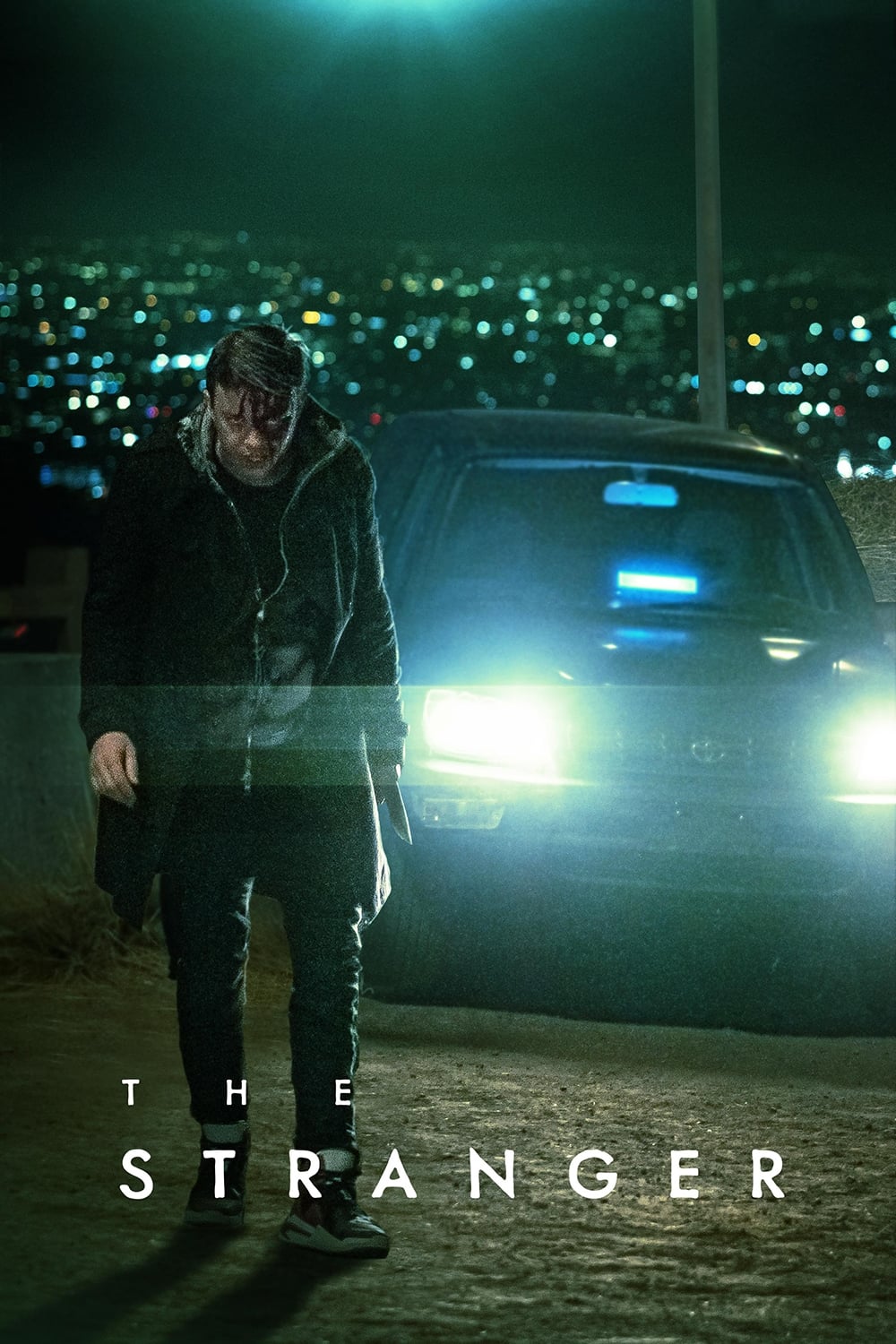 The Stranger
The young driver was thrown into her worst nightmare when a Hollywood Hills passenger entered her car. Her terrifying, heart-stopping ride with the stranger unfolds over 12 hours as she navigates the ...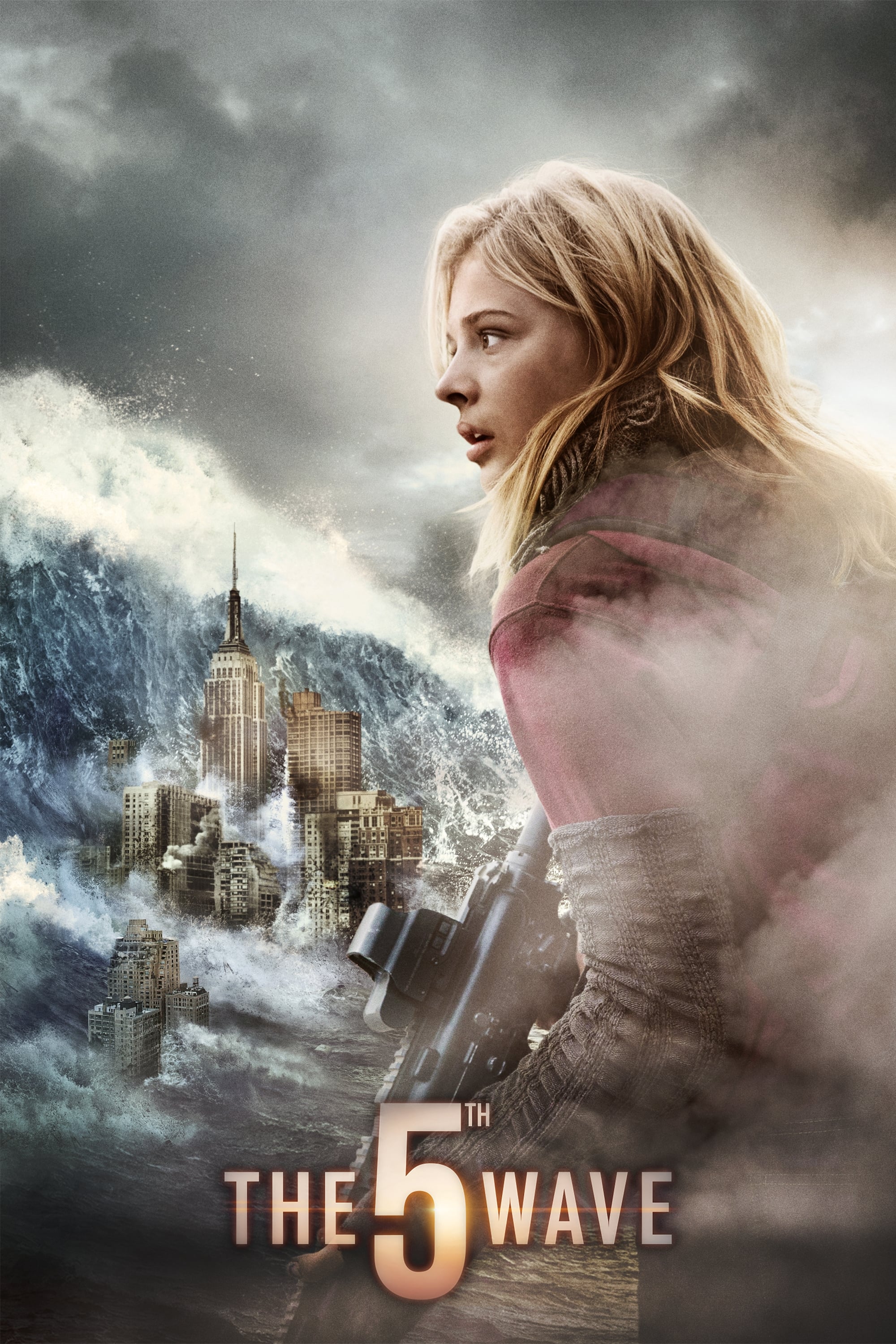 The 5th Wave
A world devastated by waves of an alien invasion that has already decimated the population and knocked mankind back to the Stone Age has a 16-year-old girl trying to survive.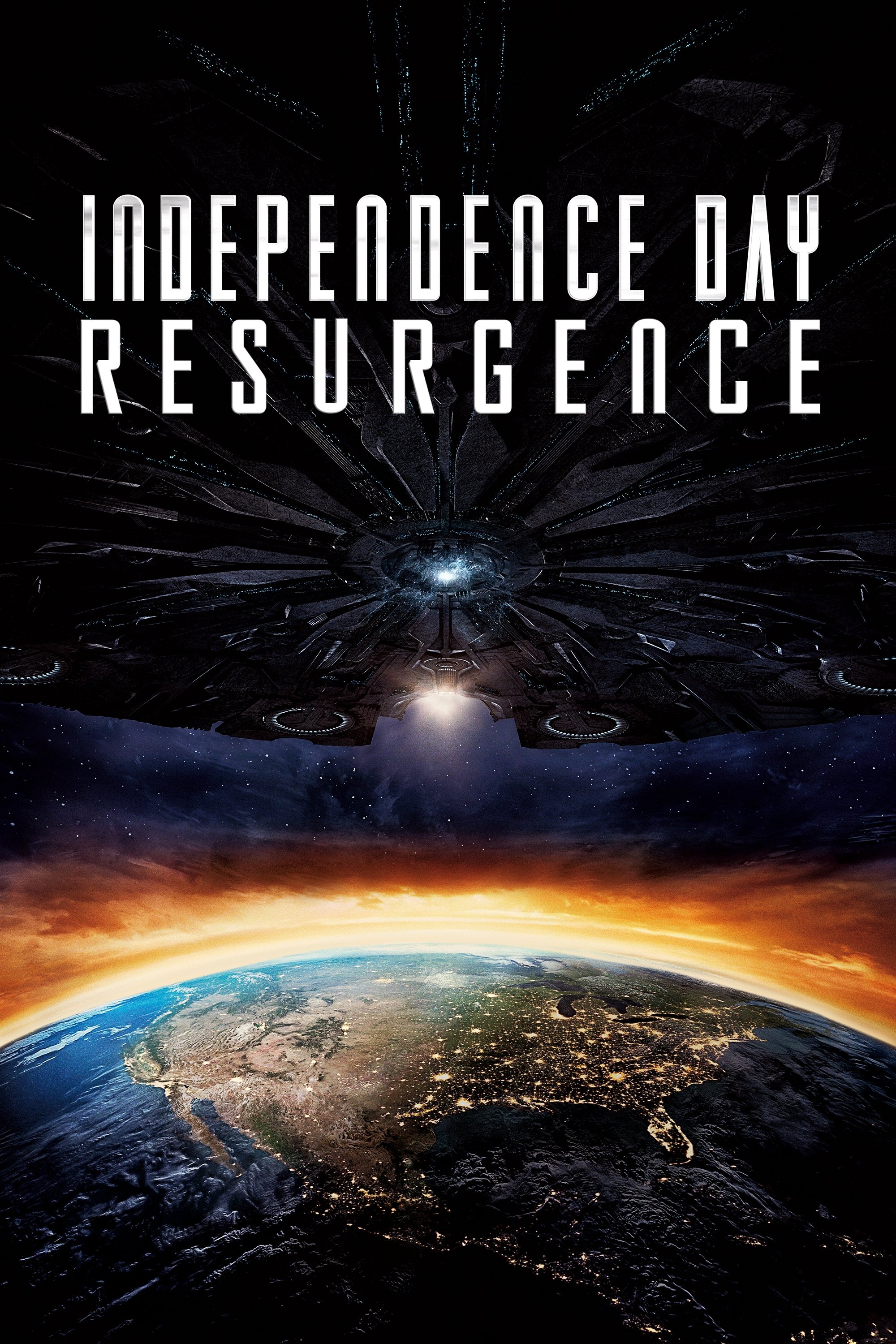 Independence Day: Resurgence
They were coming back. The nations of Earth are protecting the planet. We can't prepare for aliens. Only a few people can save the world.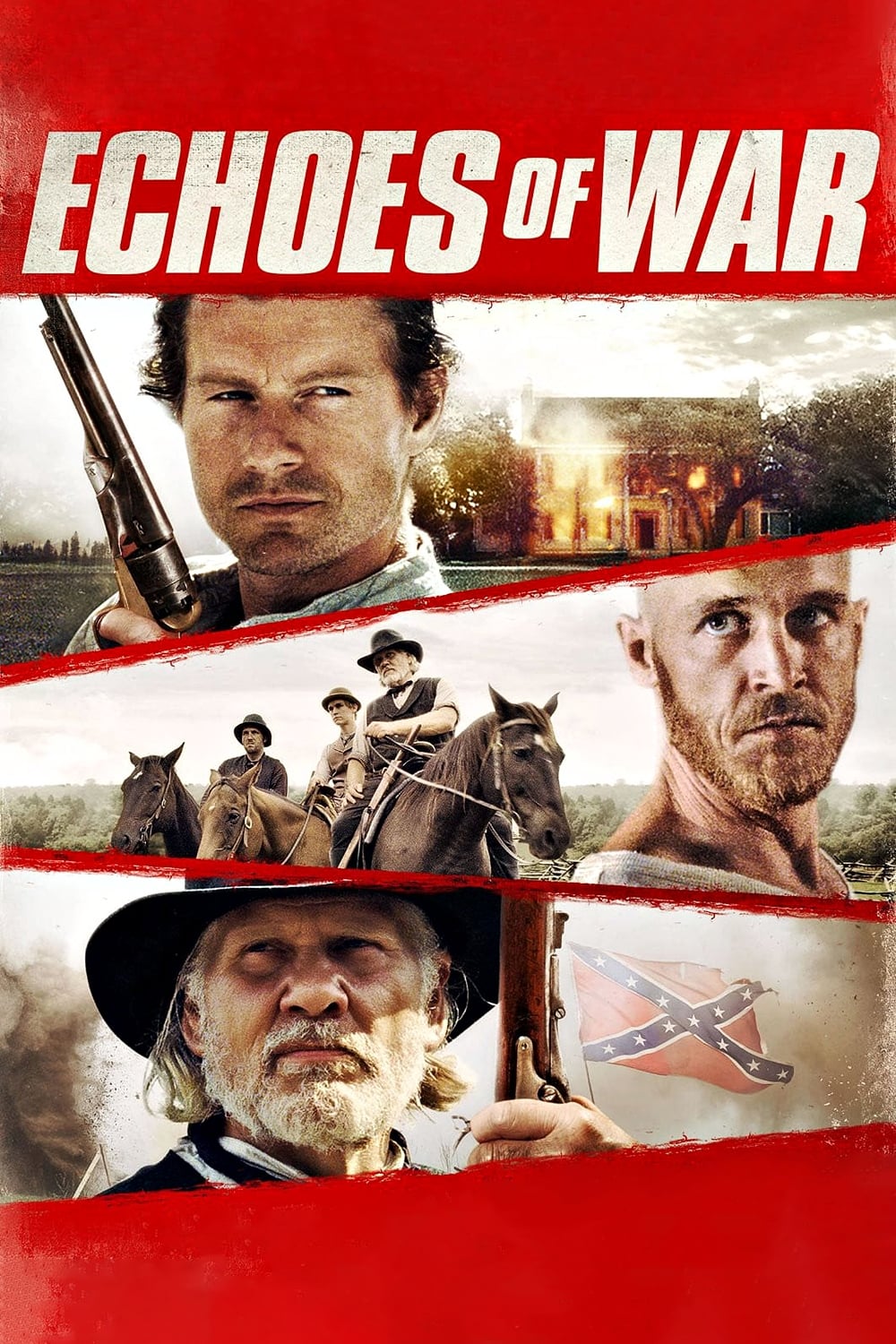 Echoes of War
A Civil War veteran returns home to a conflict between his family and a brutish cattle rancher, only to find himself in a conflict with them. Burned
He hides in a motel room. He only trusts his girlfriend, who takes him to meet a friend in a remote house in the desert. An unexpected guest asks a lot of questions at their arrival. The trust of the ...
It Follows
Jay is the latest victim of a curse that was passed from victim to victim after sleeping with her new boyfriend. She will either die as a friend or as a stranger. When Jay's friends begin to see the p...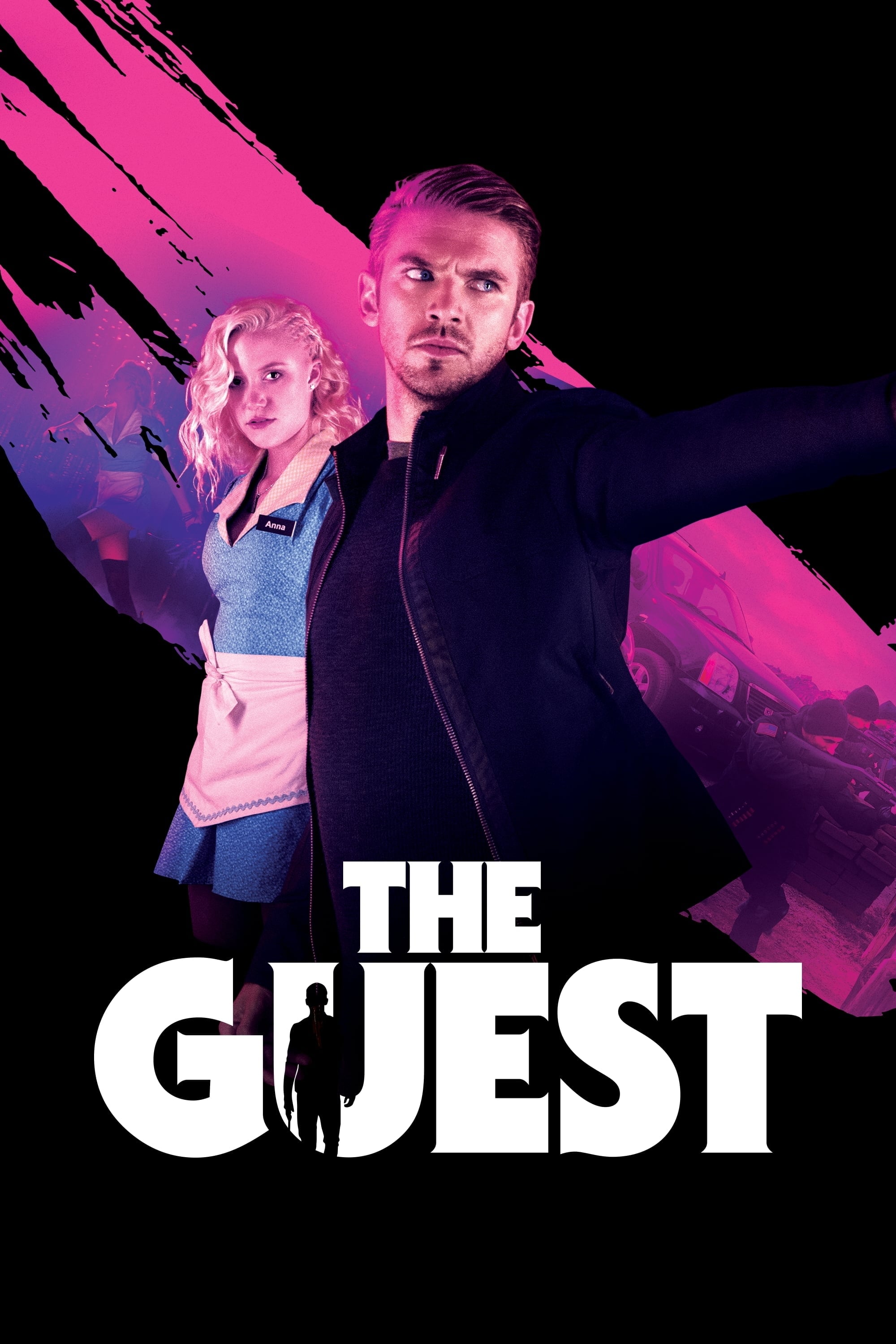 The Guest
A soldier introduces himself to the family and claims to be a friend of their son who died in the line of duty. Accidental deaths seem to be related to the presence of a young man.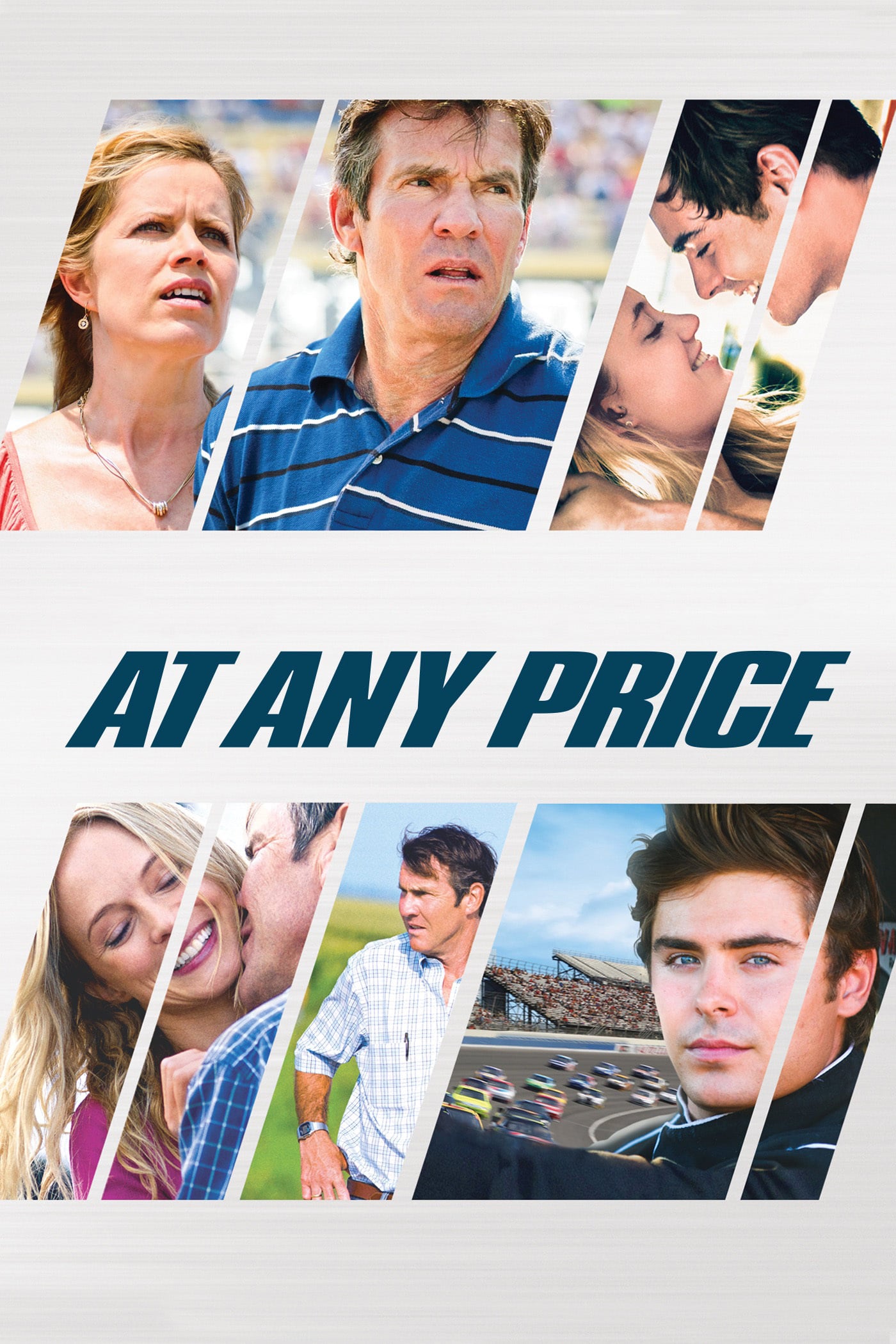 At Any Price
Henry wants Dean to help expand his family's farming empire, which is set in the competitive world of modern agriculture. Dean wants to become a professional race car driver. When a high-stakes invest...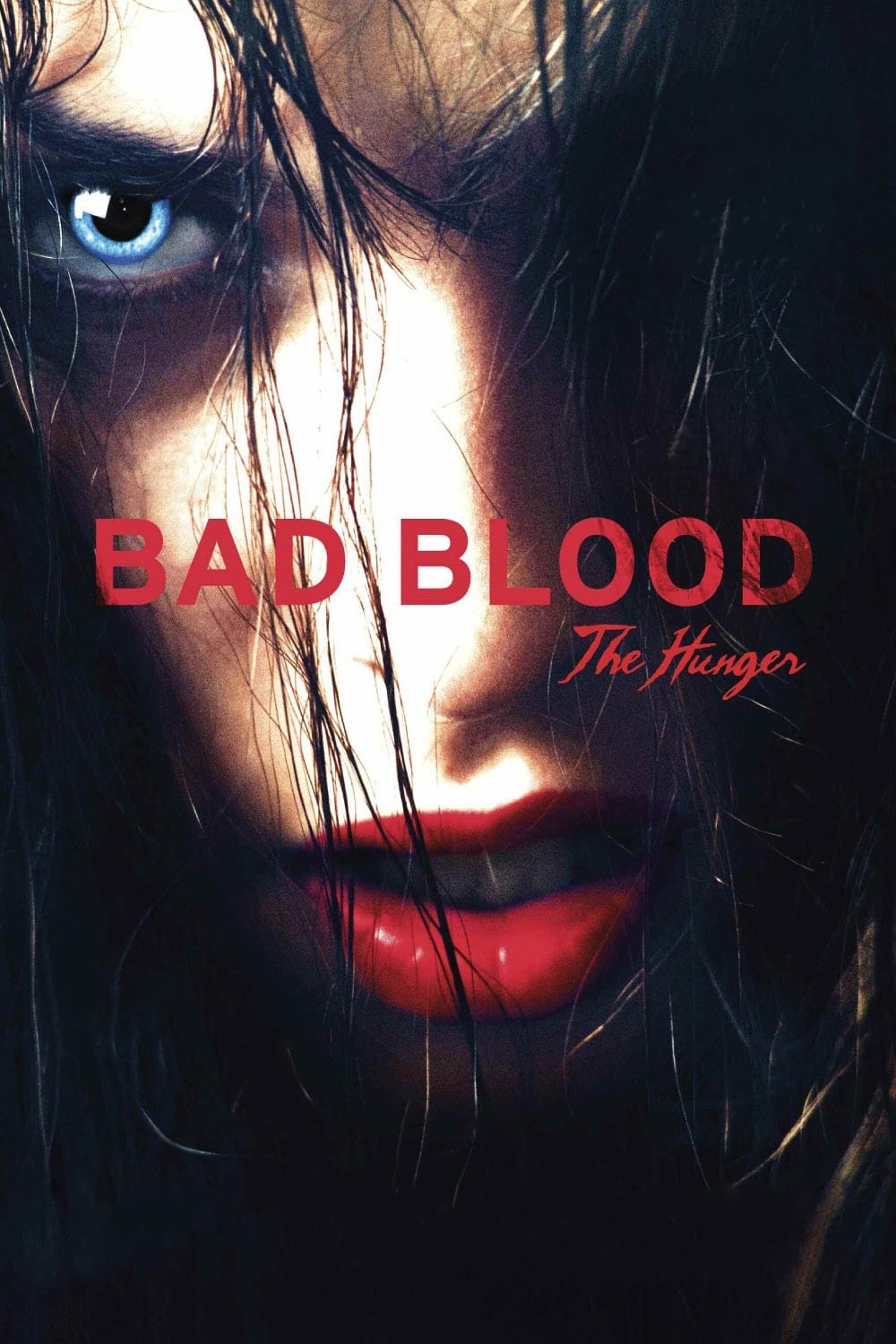 Bad Blood... the Hunger
Several college students embark on a summer of sun and fun, but find that their adventure turns eerily macabre when dark and ancient forces propel them into a sinister enclave peopled by human, night-... God Is A Bullet
After his ex-wife is murdered and his daughter is kidnapped, a detective goes after the leader of a satanic cult. Watcher
A young woman is moving into a new apartment with her fiancée and feels like someone is watching her.