 Biography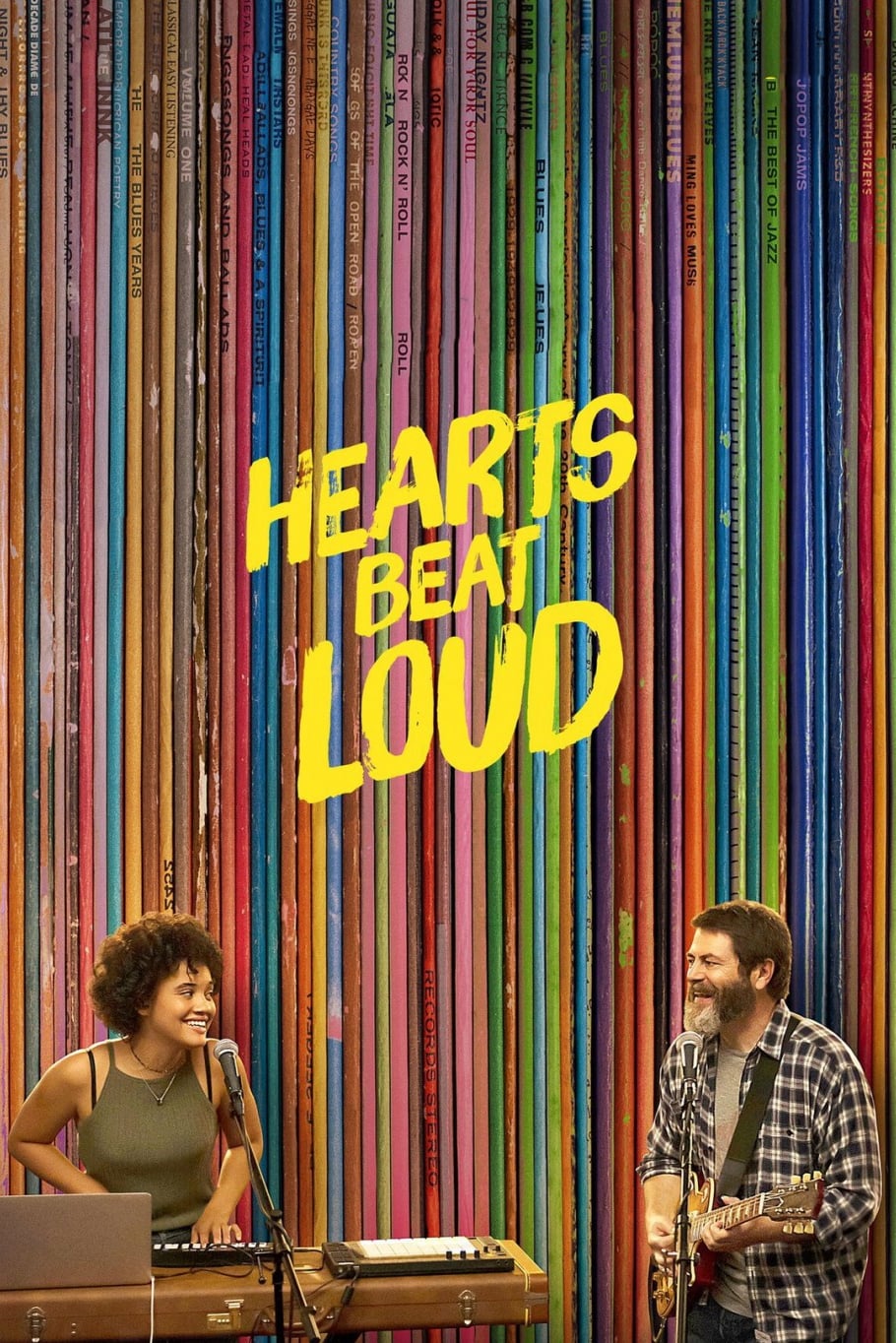 Hearts Beat Loud
In the hip Brooklyn neighborhood of Red Hook, single dad and record store owner Frank is preparing to send his hard-working daughter Sam off to college while being forced to close his vintage shop. Fr...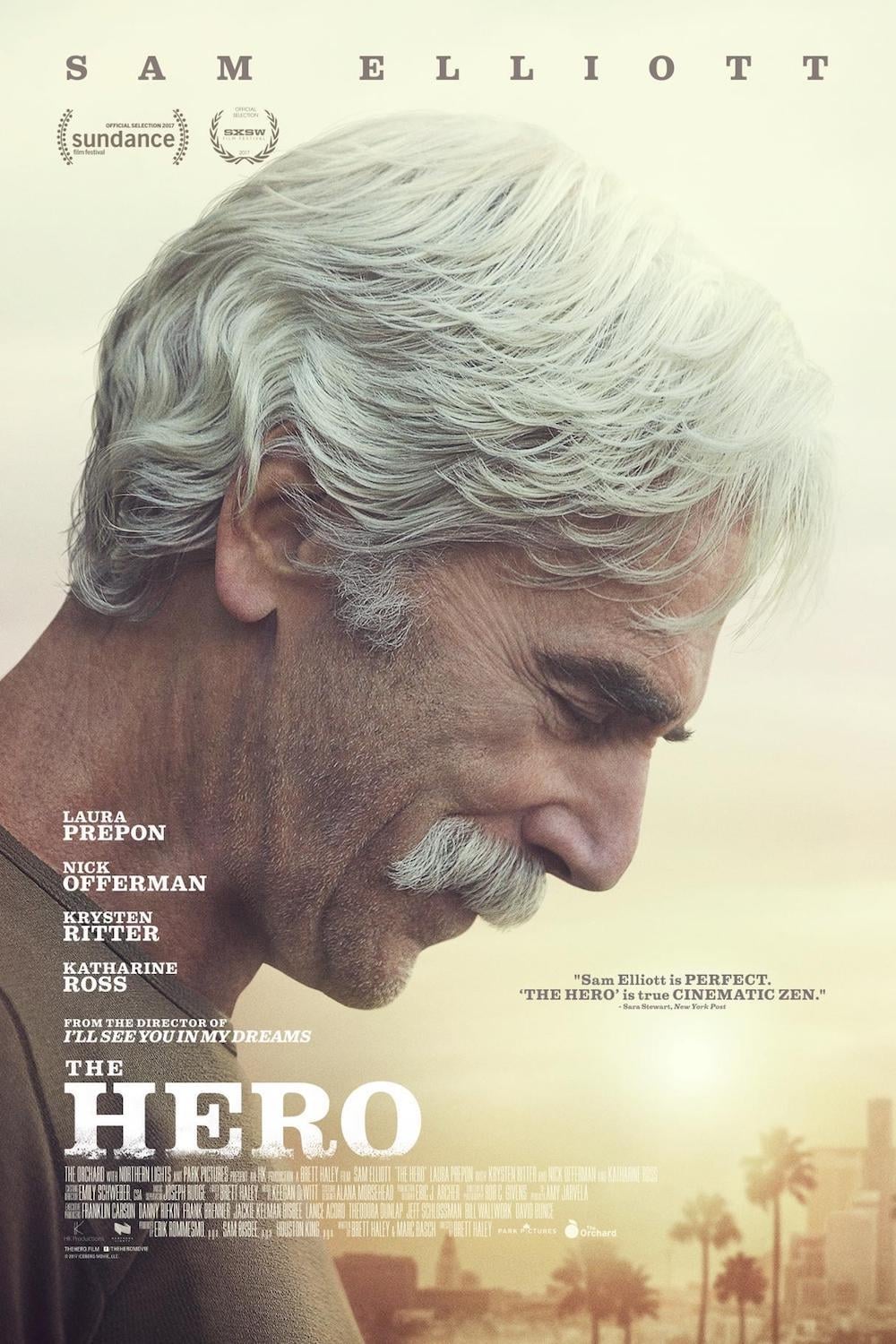 The Hero
Lee, a former Western film icon, is living a comfortable existence, lending his golden voice to advertisements and smoking weed. A chance meeting with a sardonic comic has Lee looking to the future af...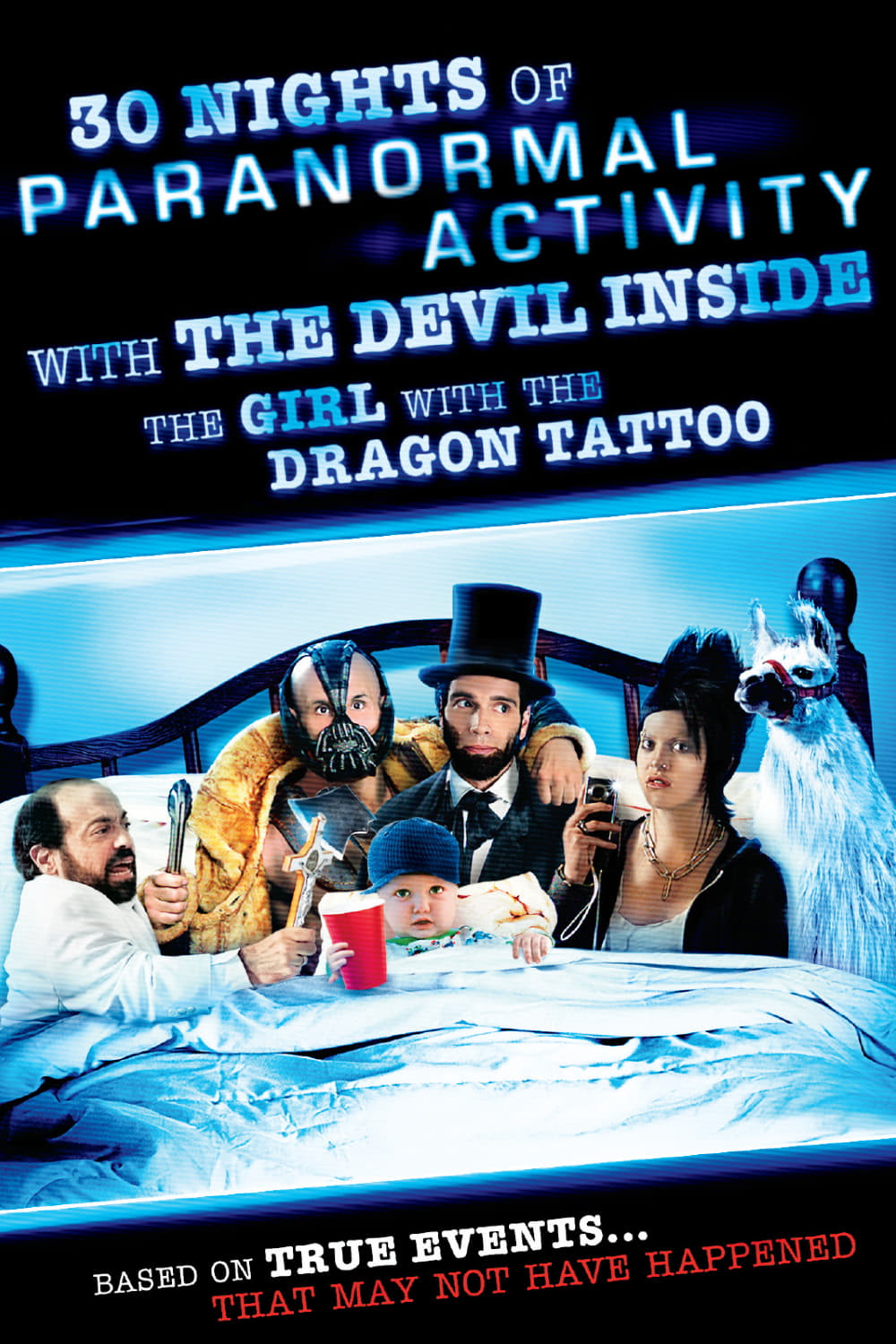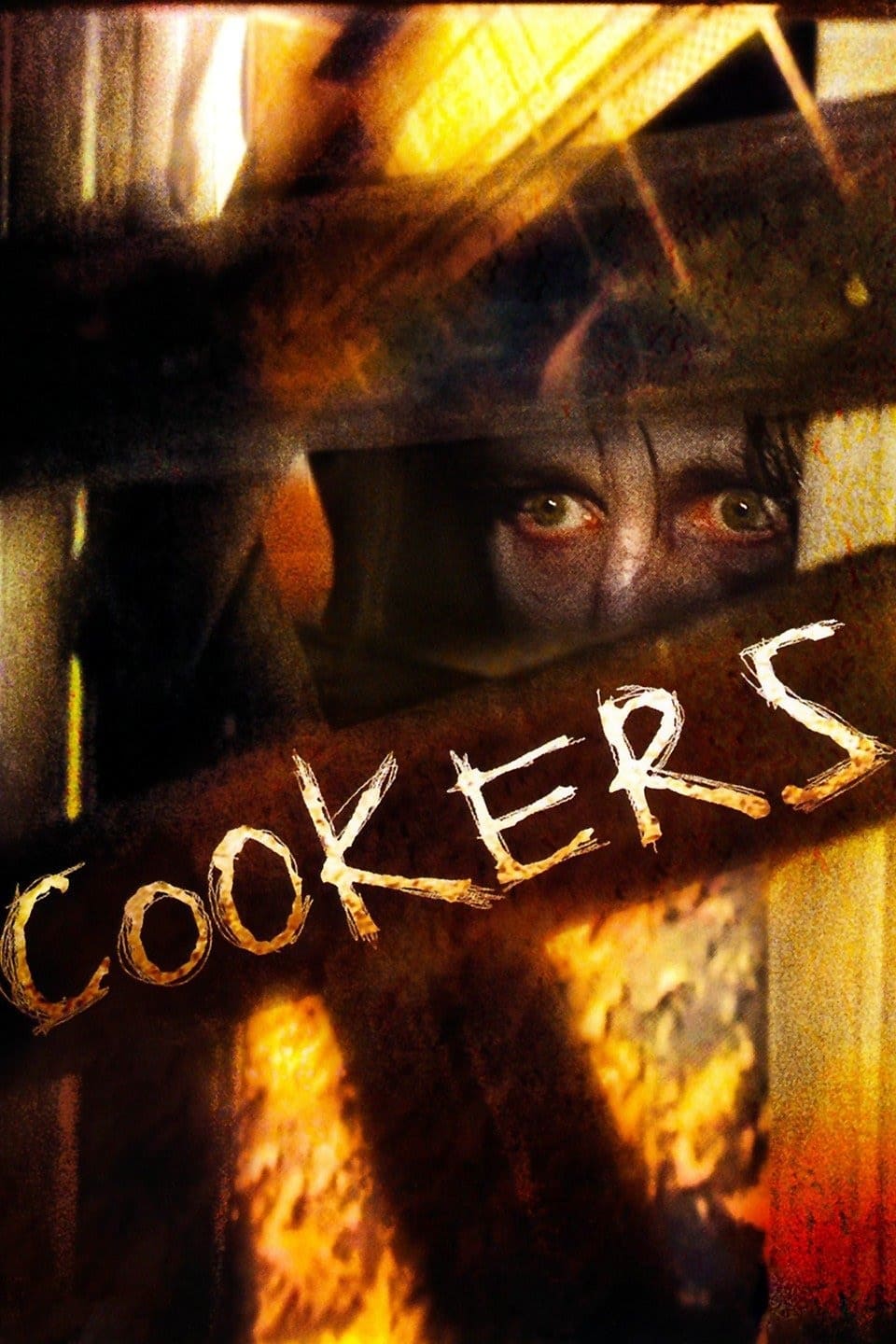 Cookers
After stealing a huge amount of drugs, speed freaks Hector and Dorena plan to cook up an enormous amount of crystal meth and make a lot of money. An old farmhouse in the woods is the perfect location ...