Biography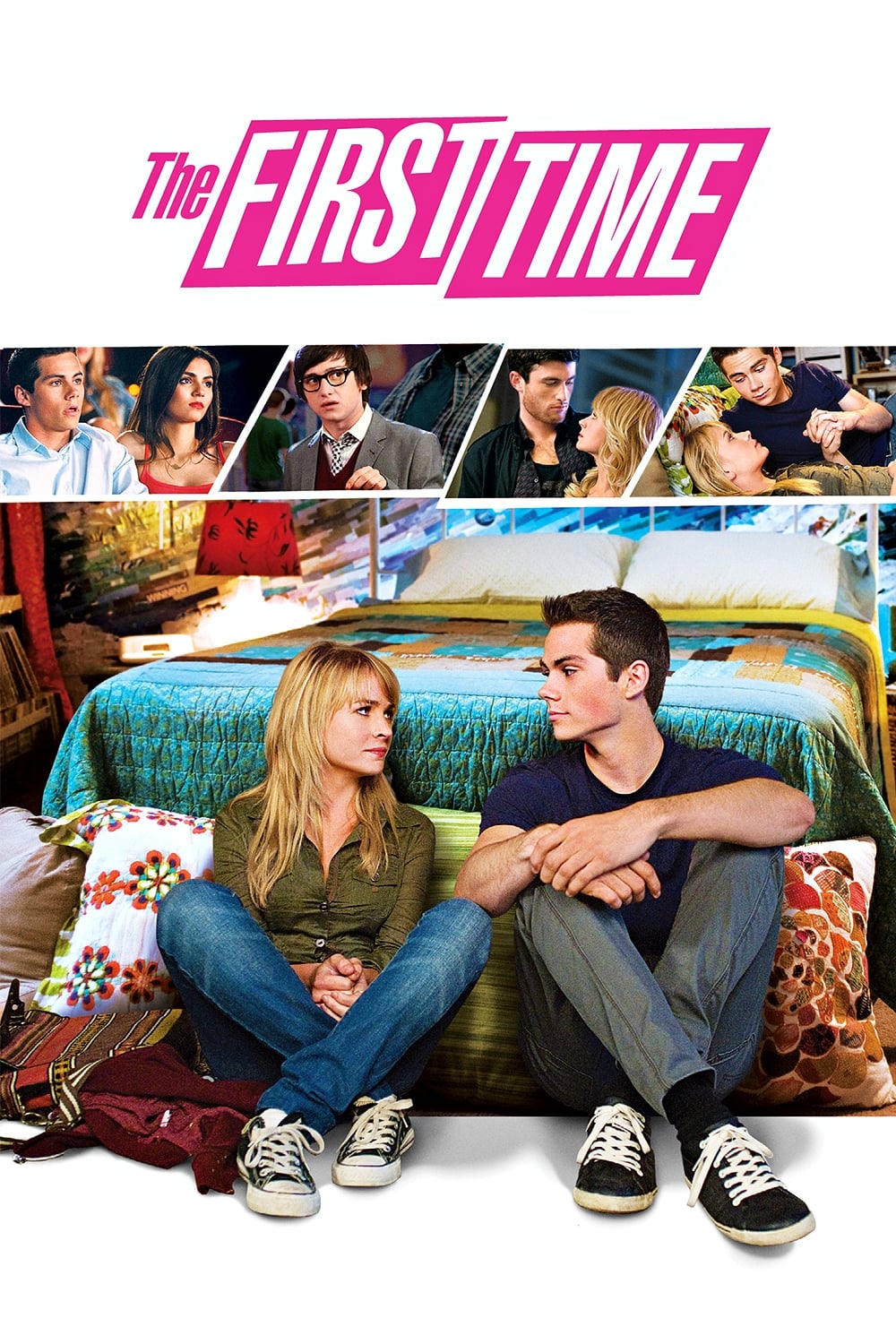 The First Time
Dave, a high school senior, spends most of his time pining away over a girl that he can't have. A junior with artistic ambitions has a hot boyfriend who doesn't seem to care that they attend the same ...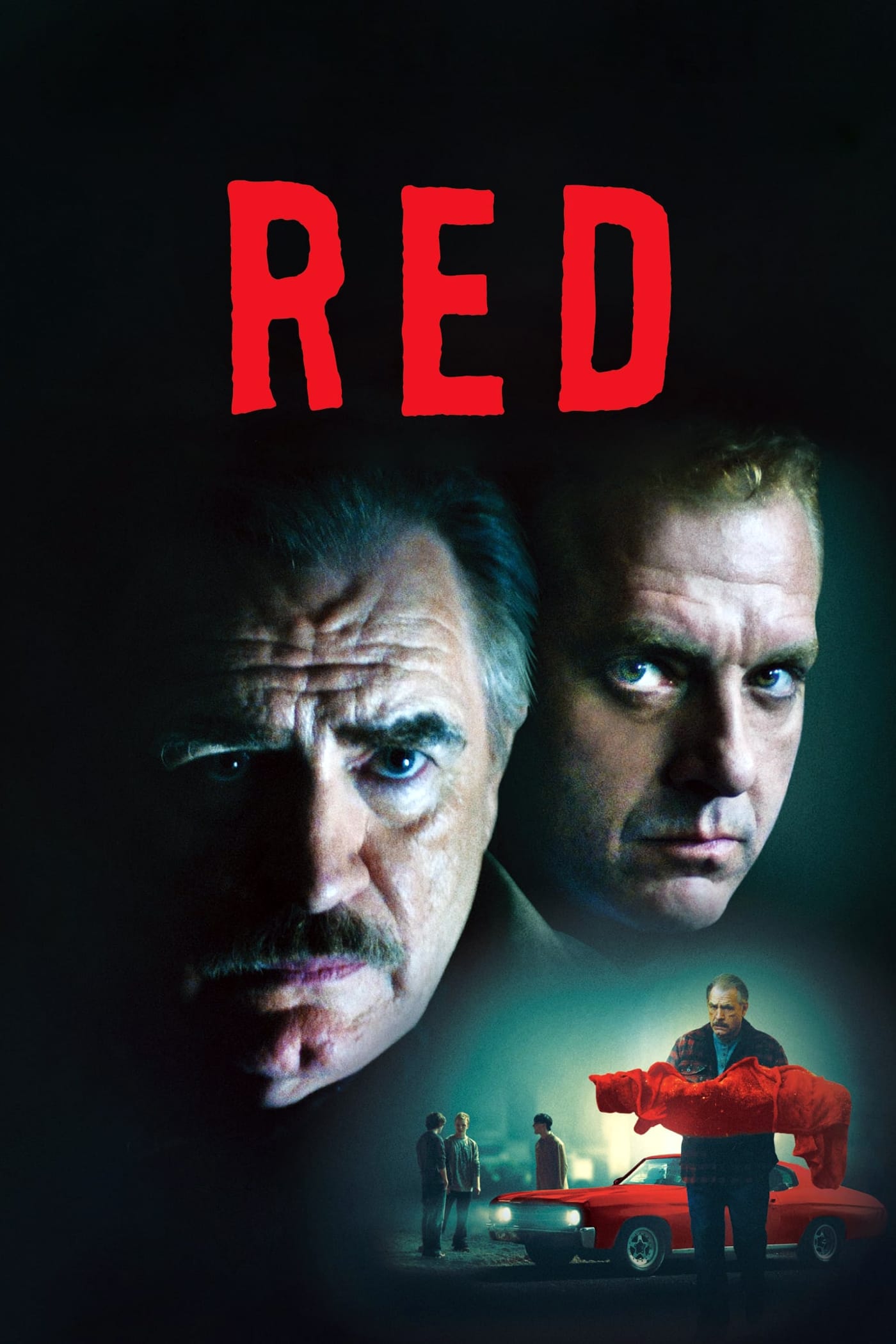 Red
Red is a best friend of an older man's. When three teens kill Red without reason, Avery tries to follow the law. When the law fails him, and the boys' father clearly defines right and wrong in his own...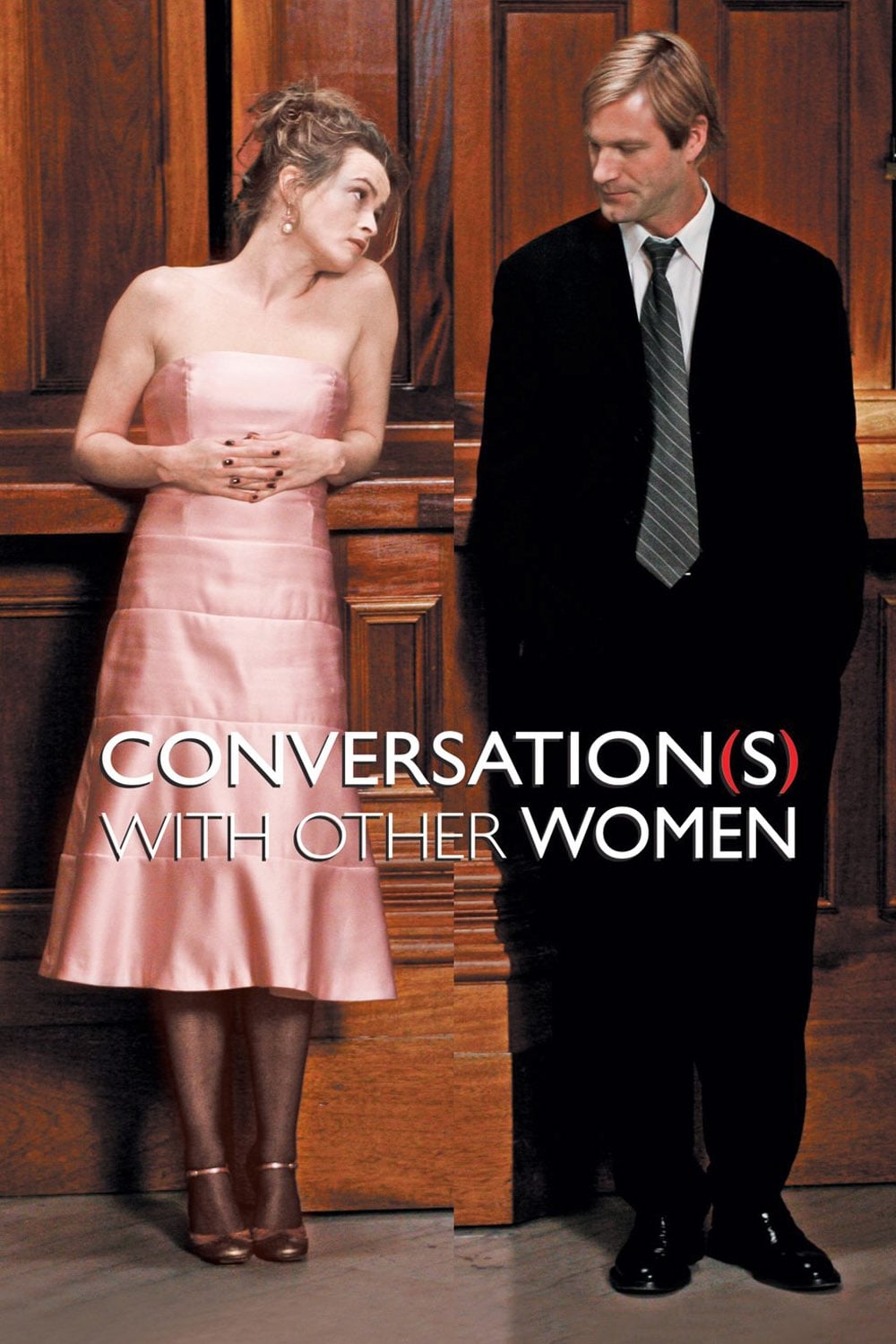 Conversations with Other Women
At a wedding, former lovers feel the pull of a mutual attraction, but neither is willing to admit it. Escape the reception for the privacy of a hotel room, the unnamed pair explore the choices of the ...
Brick
A teenager pushes his way into a high school crime ring to investigate the disappearance of his ex-girlfriend.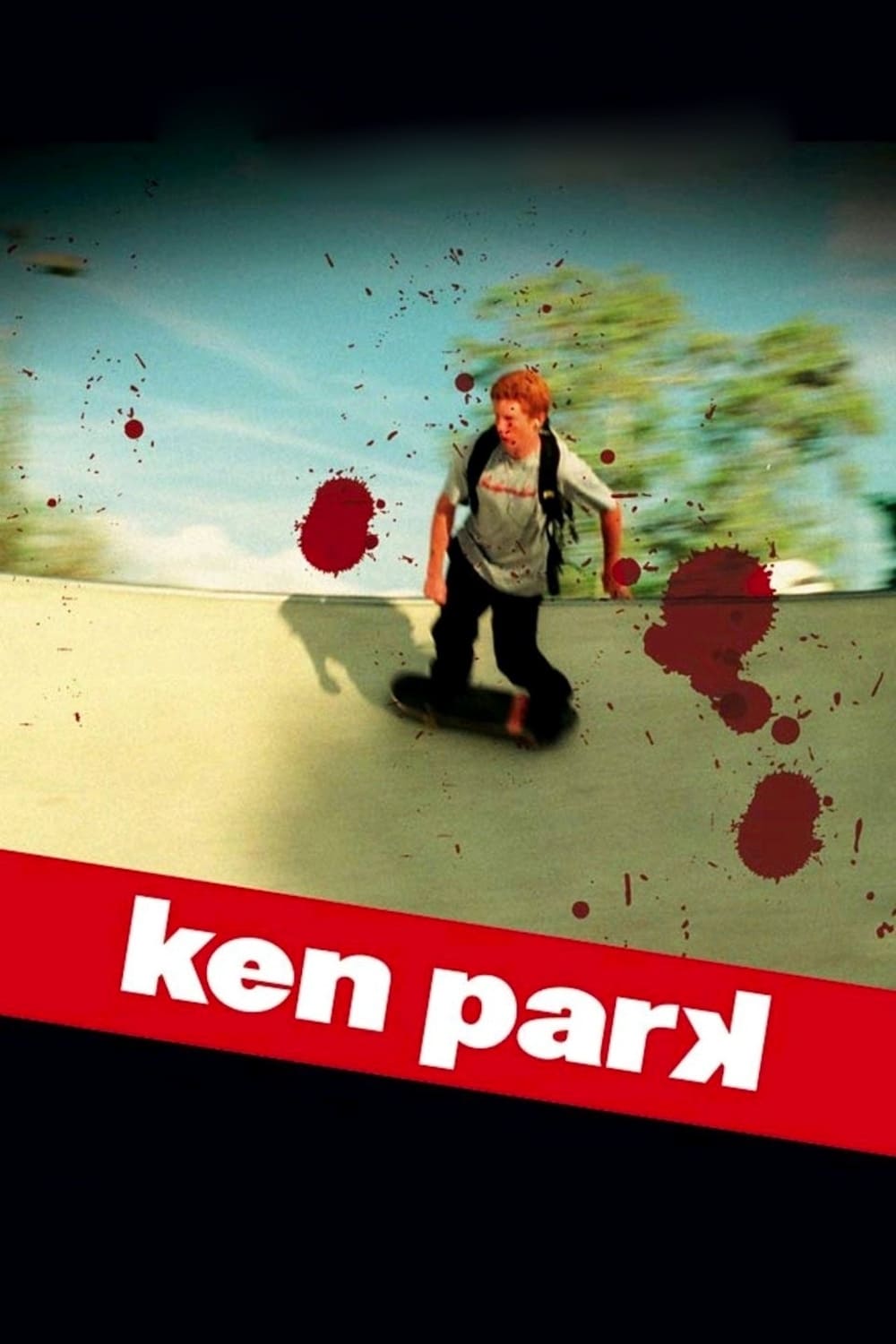 Ken Park
The home lives of teenagers are looked at by Ken Park. Shawn is the most conventional. Claude is harassed by his father and coddled by his mother, both of which are symptoms of Tate's psychotic rage. ...