Biography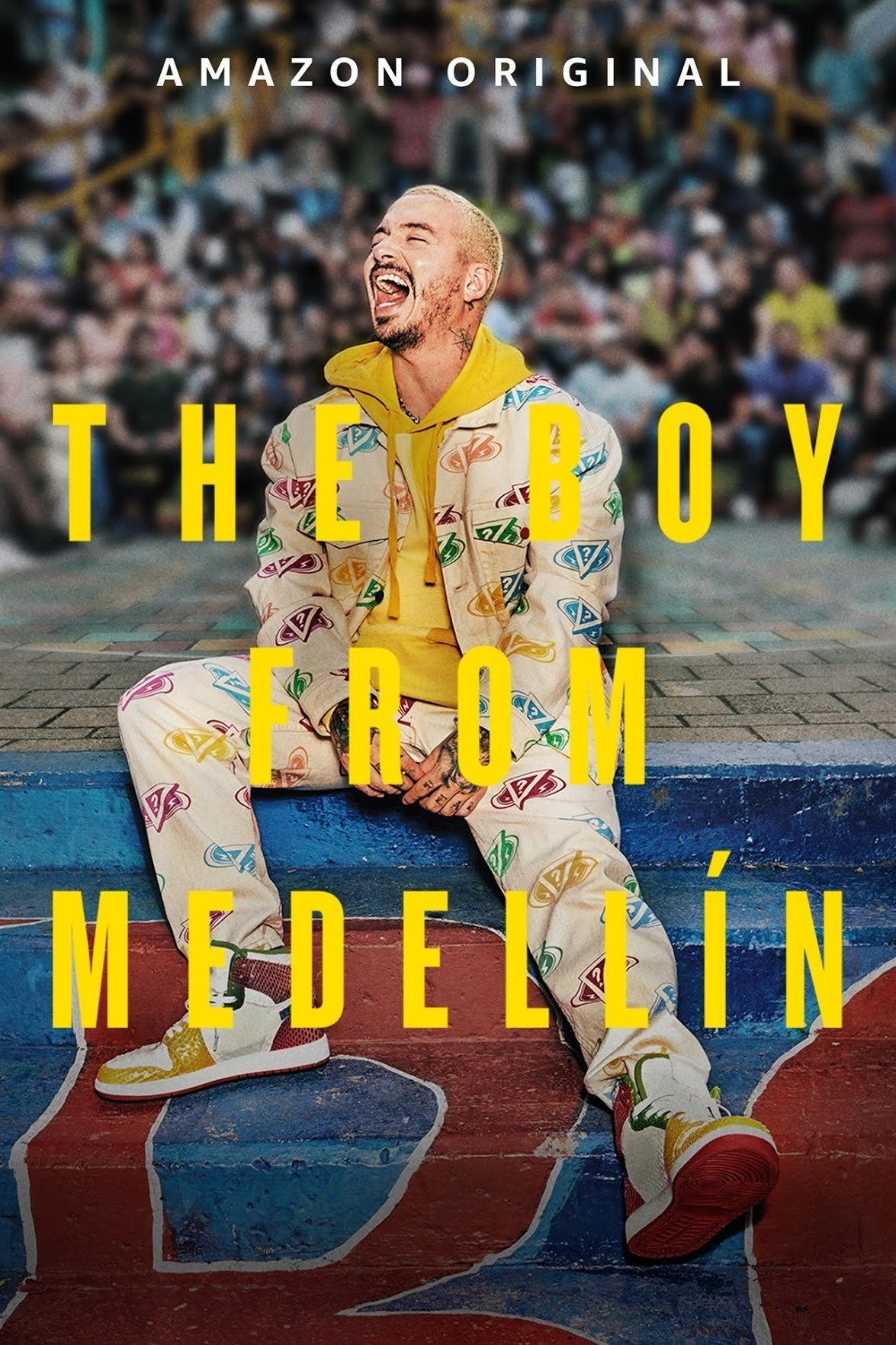 The Boy from Medellín
Colombian reggaeton singer J Balvin prepares for his 2019 homecoming concert amid intense political turmoil.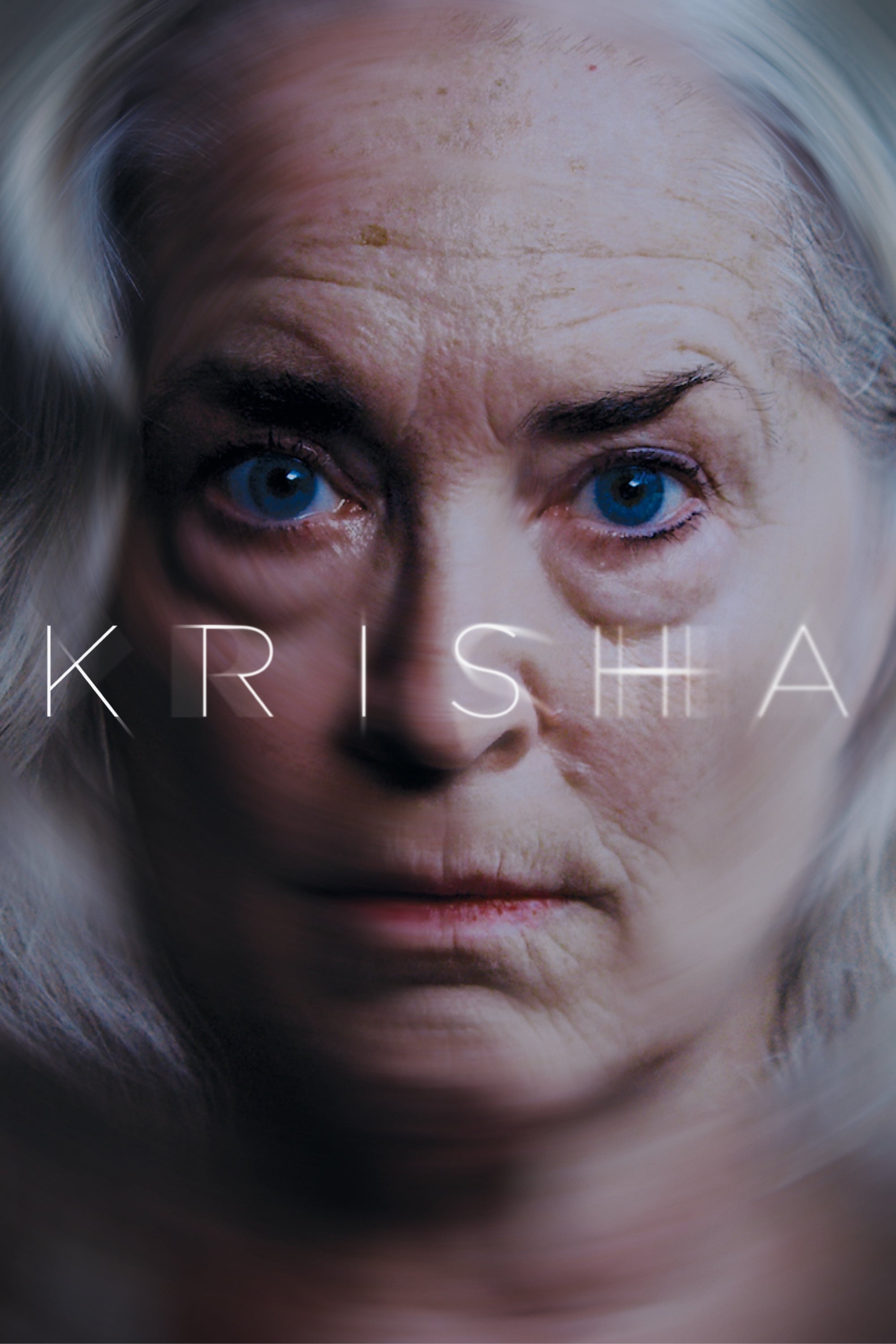 Krisha
Krisha is going to have a Thanksgiving dinner with her family.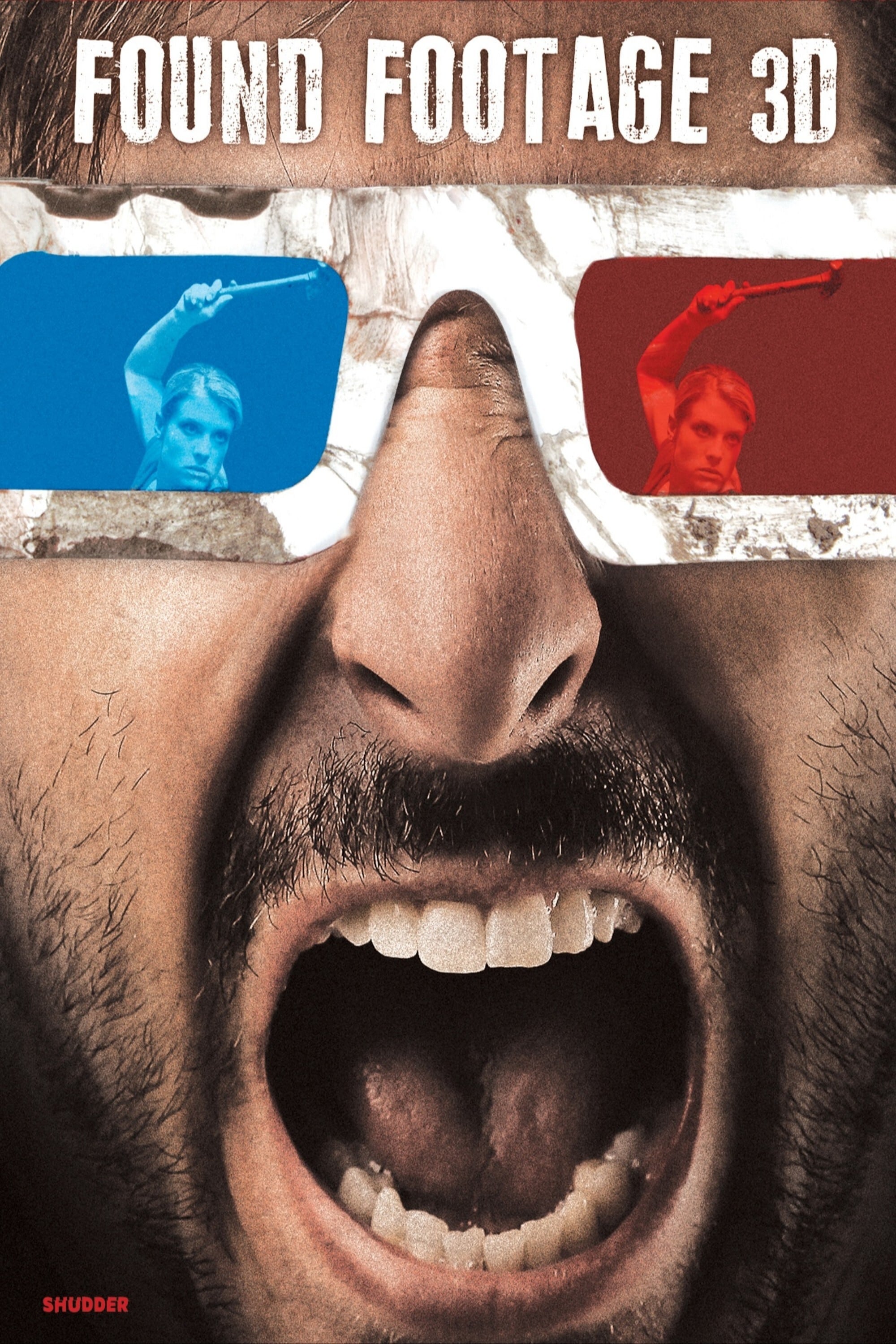 Found Footage 3D
A group of filmmakers sets out to make the first 3D found footage horror movie, but find themselves IN the first 3D found footage horror movie when the evil entity from their film escapes into their b...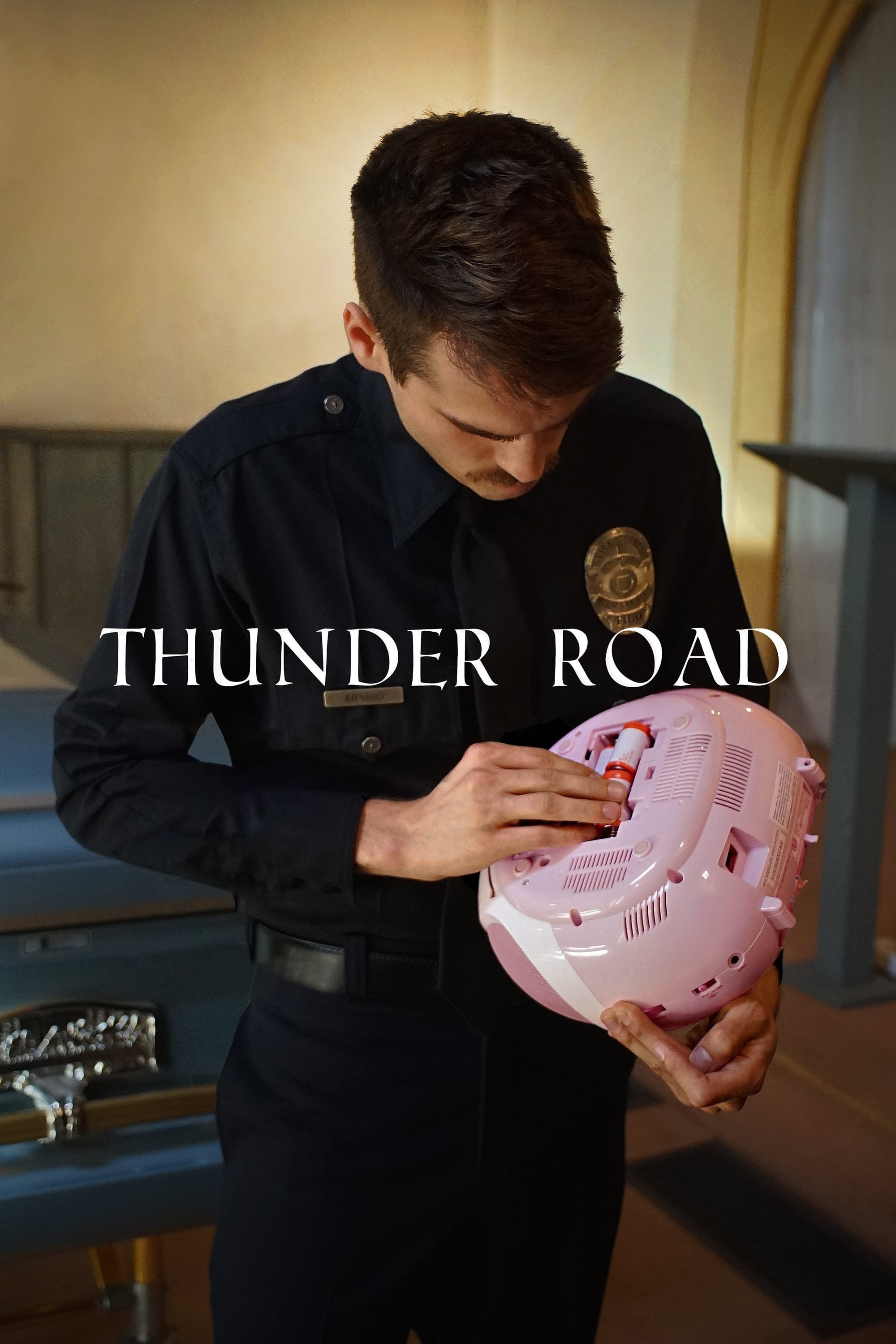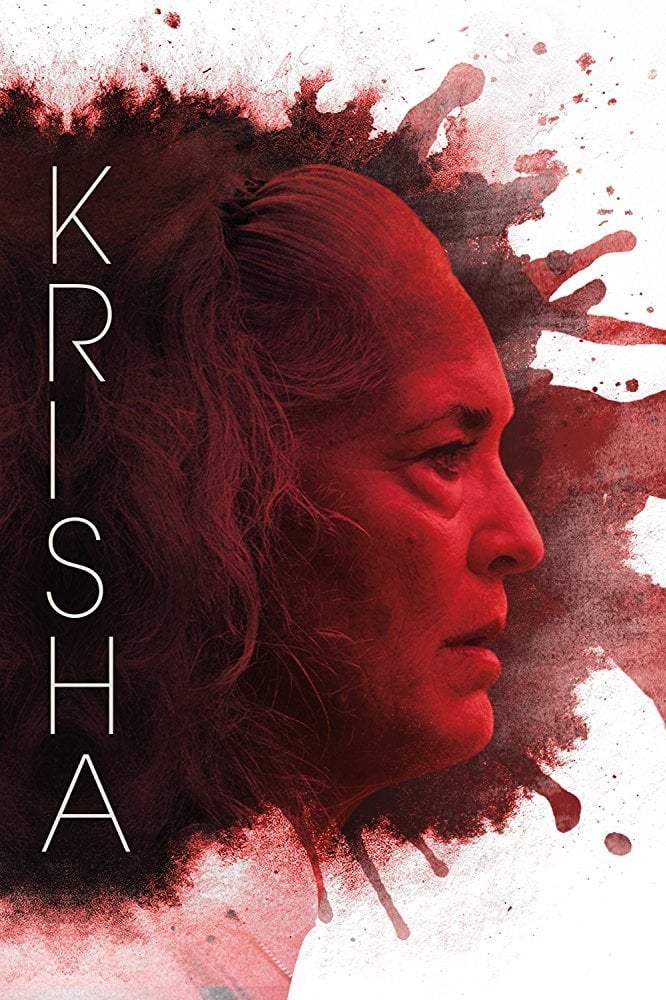 Krisha
When Krisha decides to join her estranged family for a holiday dinner, tensions escalate as she struggles to keep her demons at bay.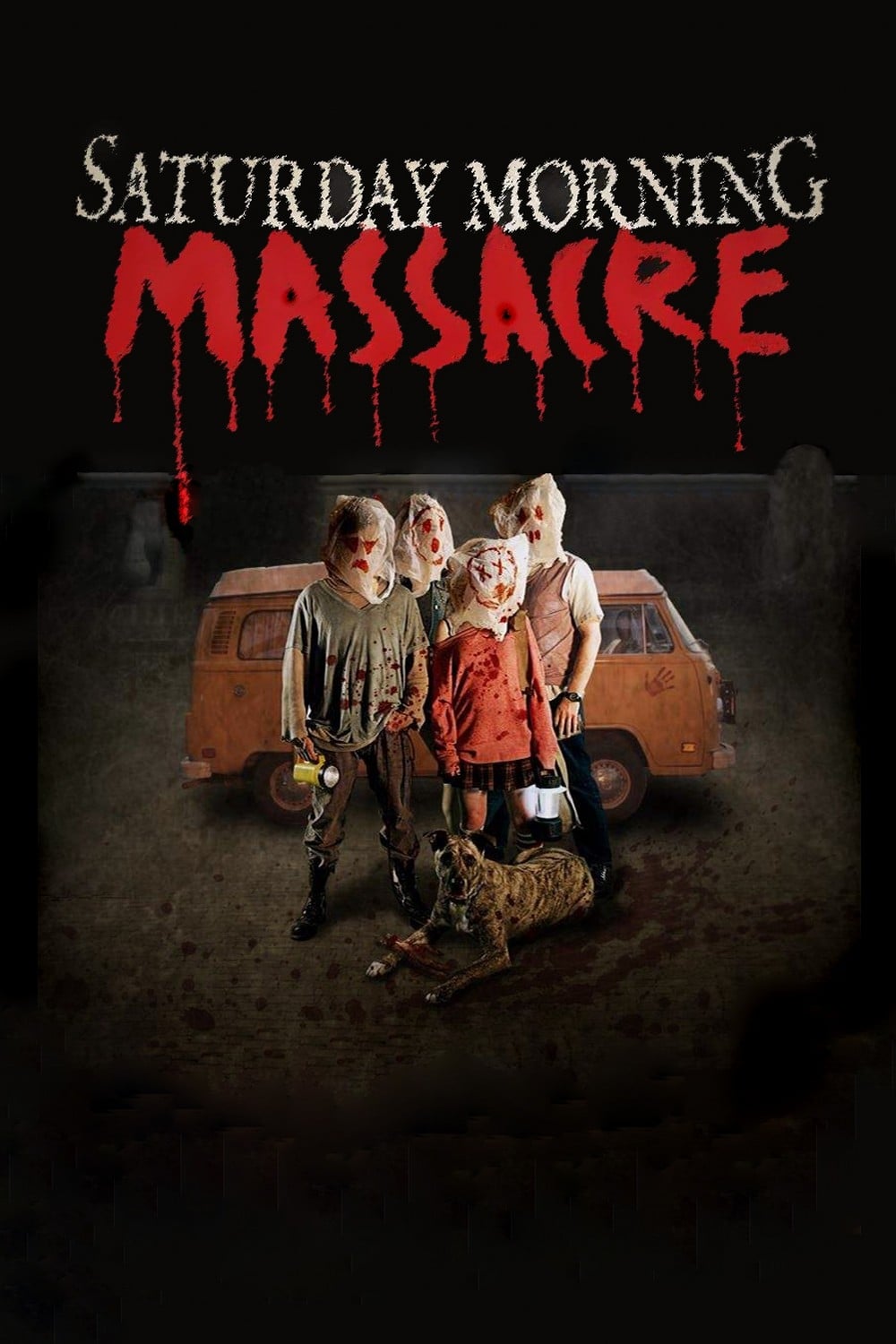 Saturday Morning Massacre
A dark and bloody parody about a Scooby-Doo-like team of paranormal investigators and their devoted dog.. Paper Pushers
A guy walks into an office for a job interview, but he's got a big surprise ahead of him.