 Biography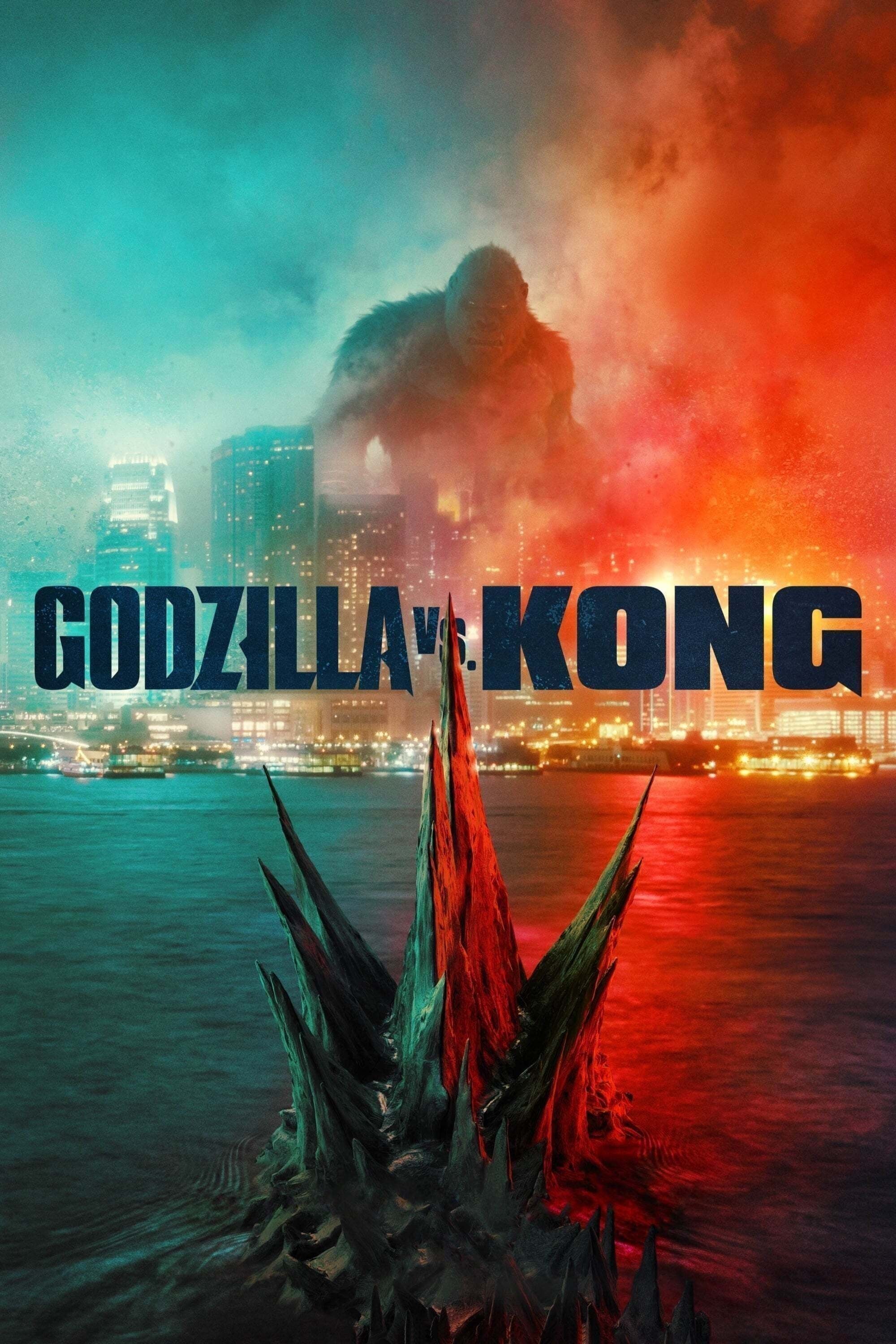 Godzilla vs. Kong
The monster war rages on the surface and deep within our world as the secret realm of the titans known as the hollow earth is revealed.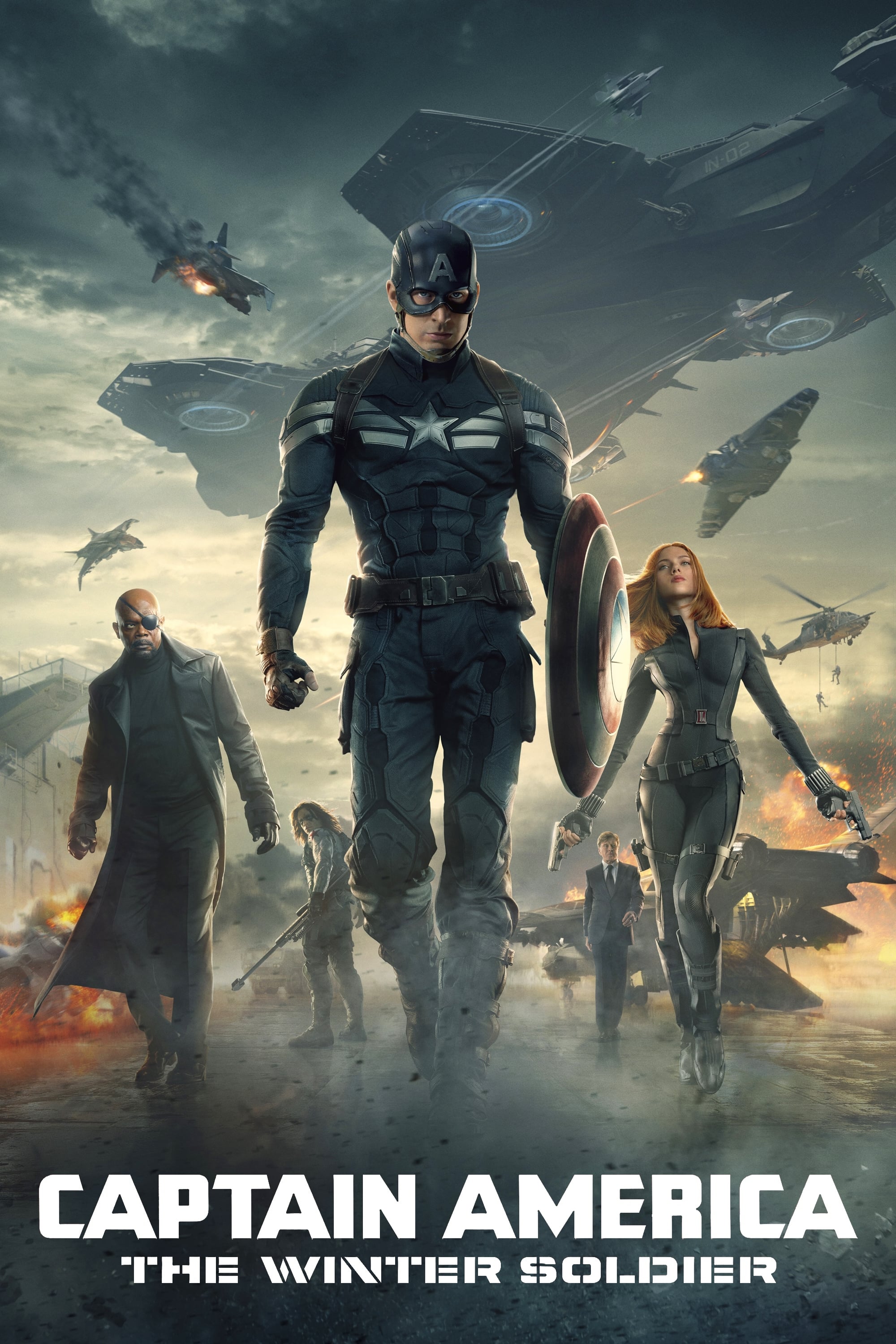 Captain America: The Winter Soldier
Steve Rogers lives in Washington, D.C. There were events in New York. Trying to get used to the modern world. The S.H.I.E.L.D is involved. Steve becomes involved in a web of intrigue that threatens to...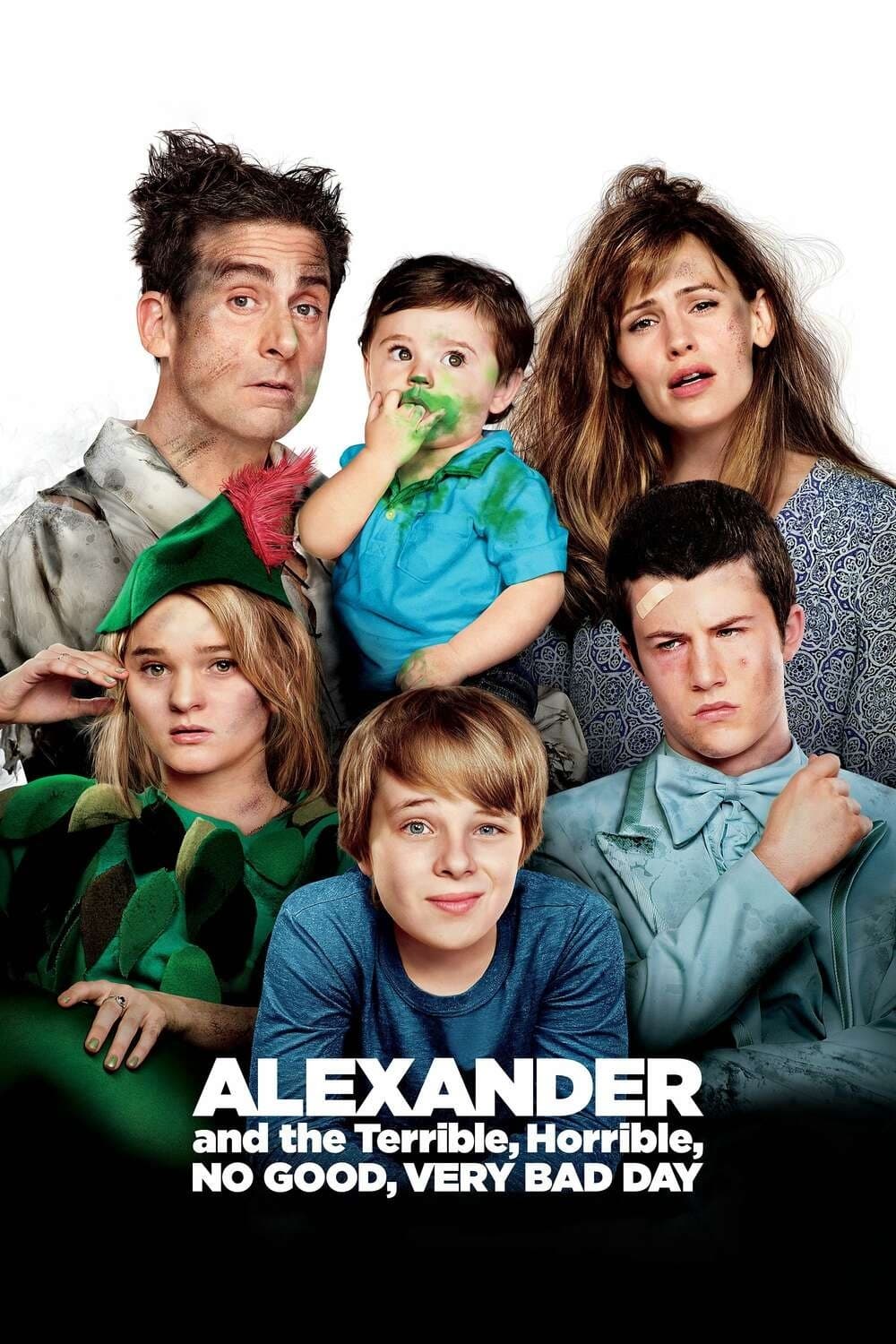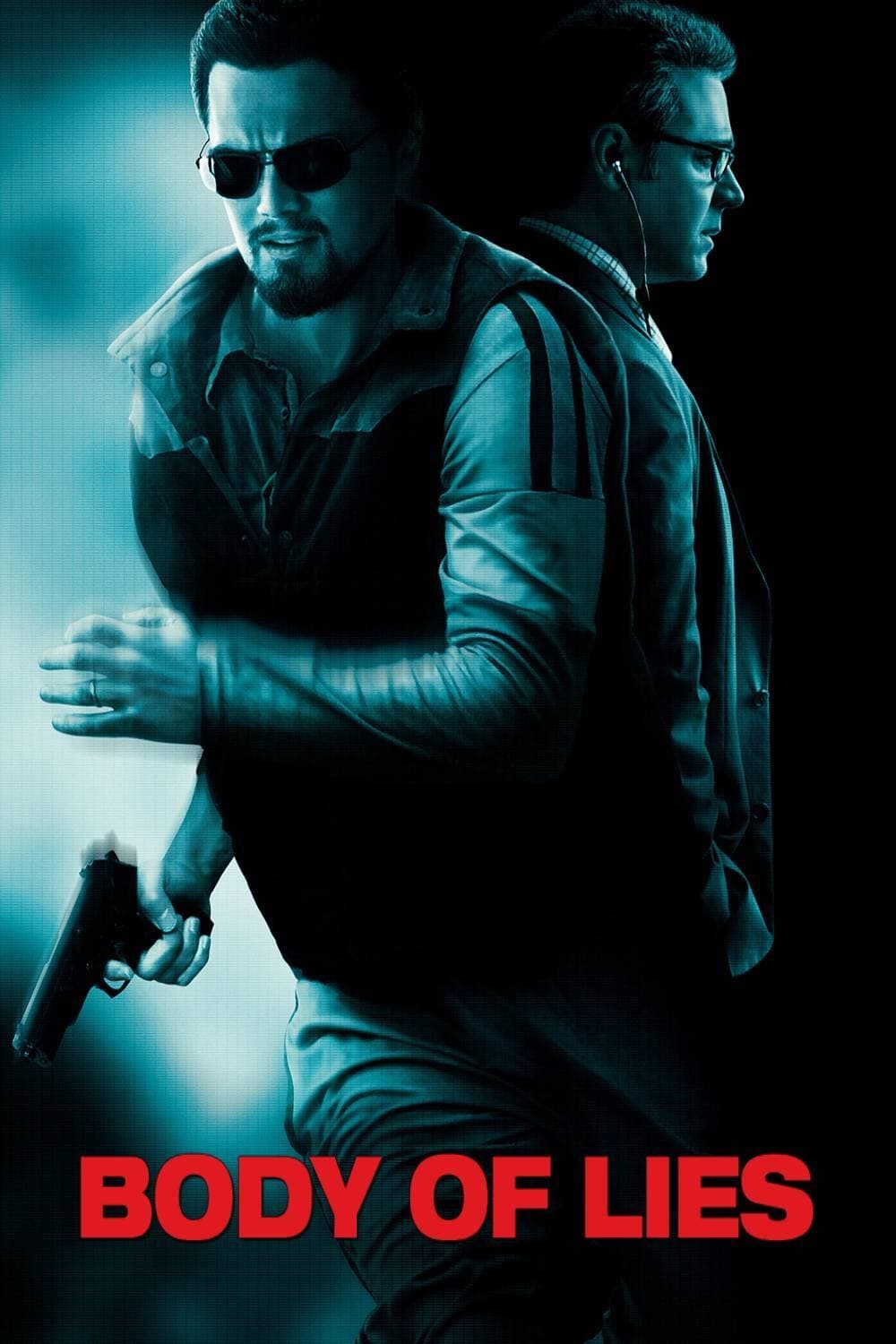 Body of Lies
The mastermind of a wave of terrorist attacks is the subject of a hunt by the CIA. Roger Ferris is the agency's man on the ground, moving from place to place, scrambling to stay ahead of the ever-chan...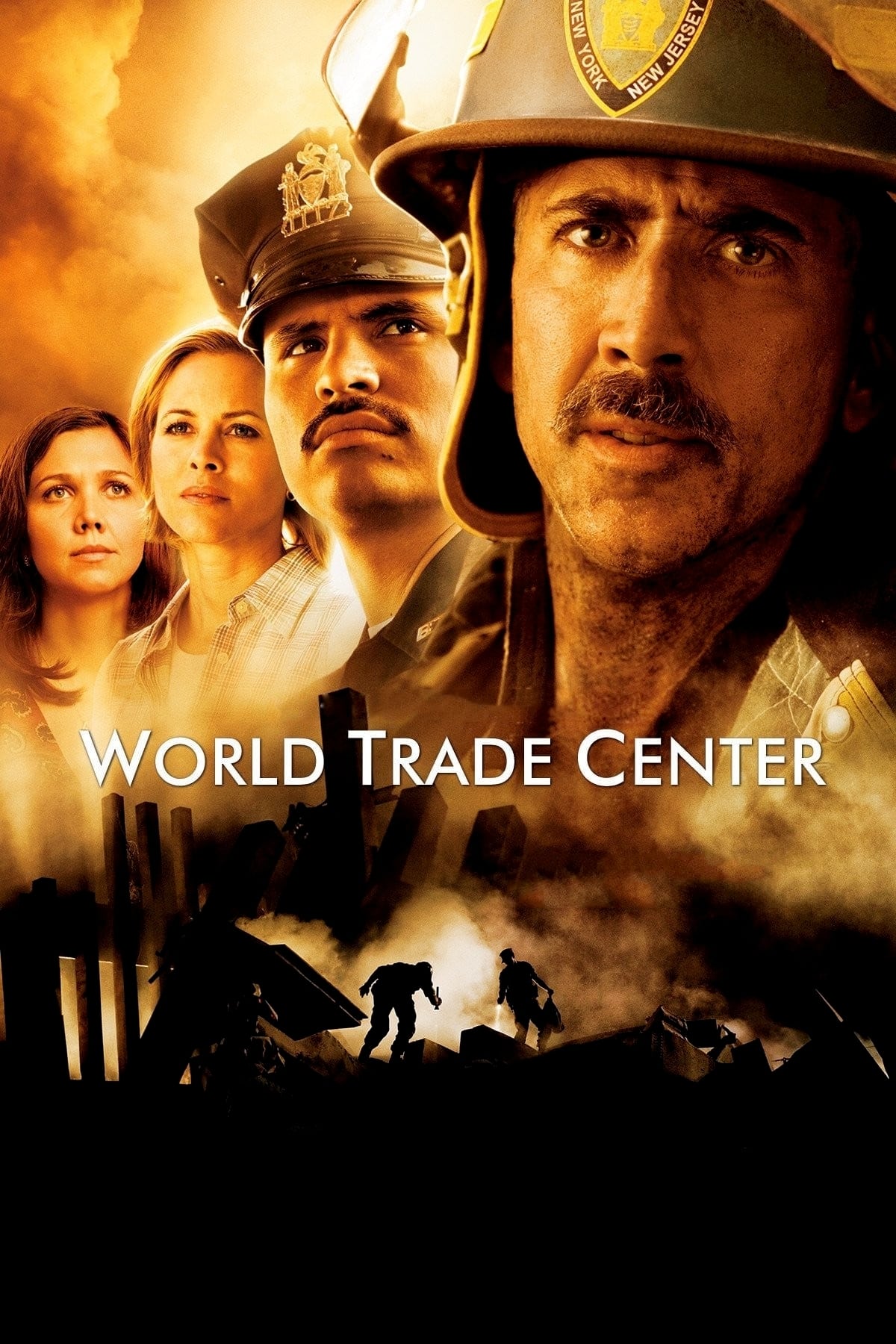 World Trade Center
The building collapsed over the rescue team. Will Jimeno and John McLoughlin are trapped under the wreck.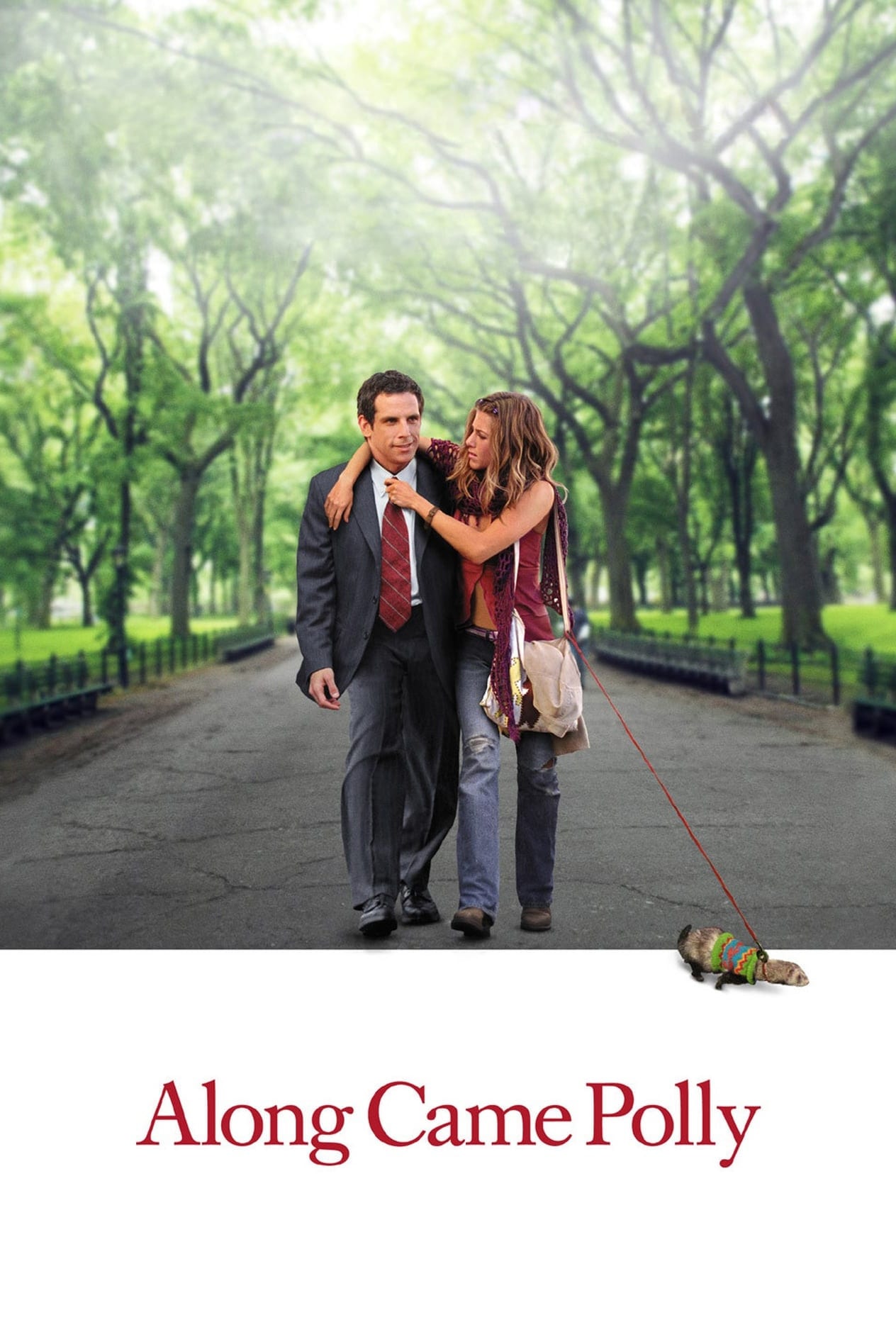 Along Came Polly
Feffer has been playing it safe his entire life. The thrill of the moment is what Polly Prince lives for. The world is turned upside down when he tries to change his life.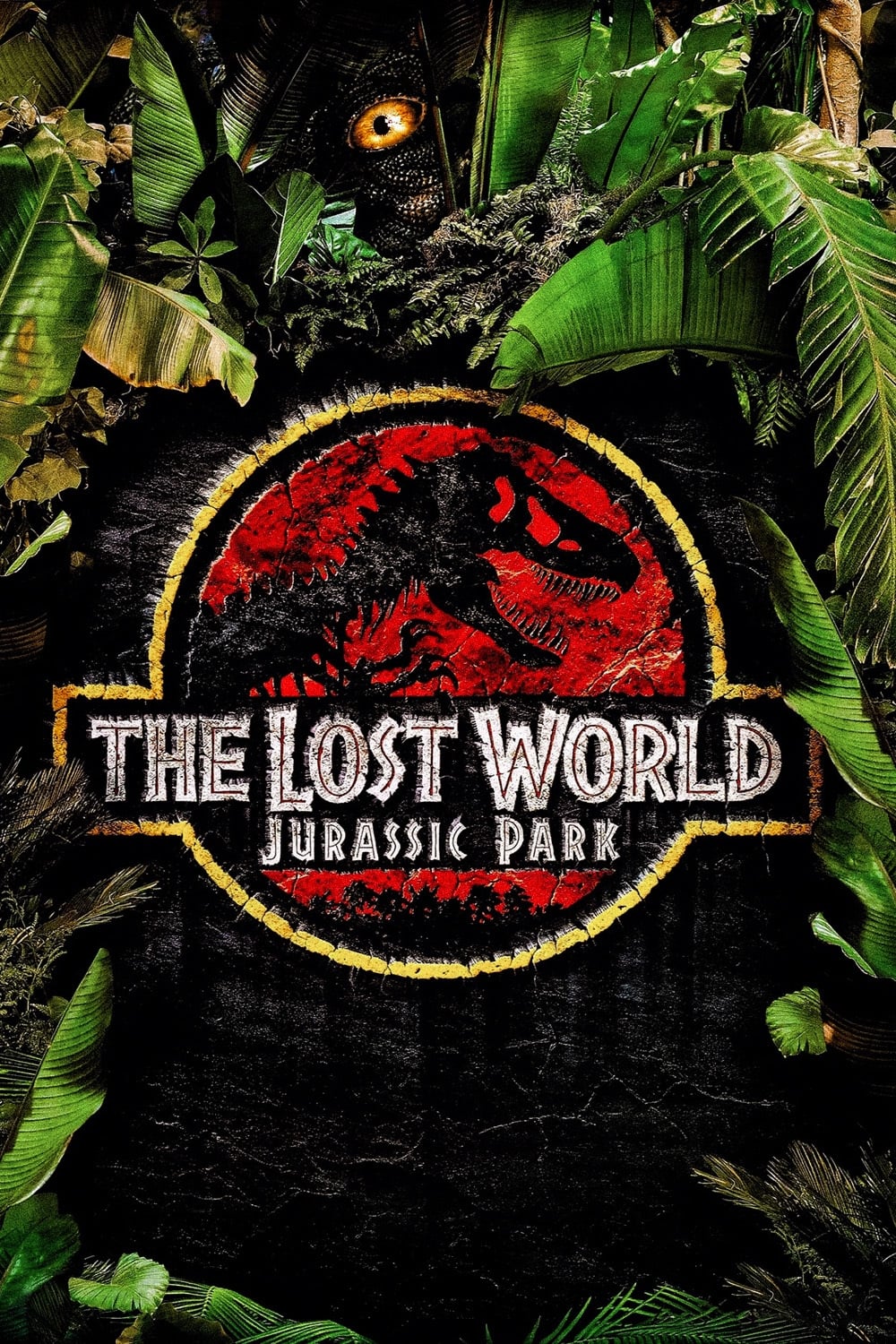 The Lost World: Jurassic Park
Four years after the release of "Jurassic Park's genetically bred dinosaurs ran amok", multimillionaire John Hammond shocks chaos theorist Ian Malcolm by revealing that he has been breeding more beast...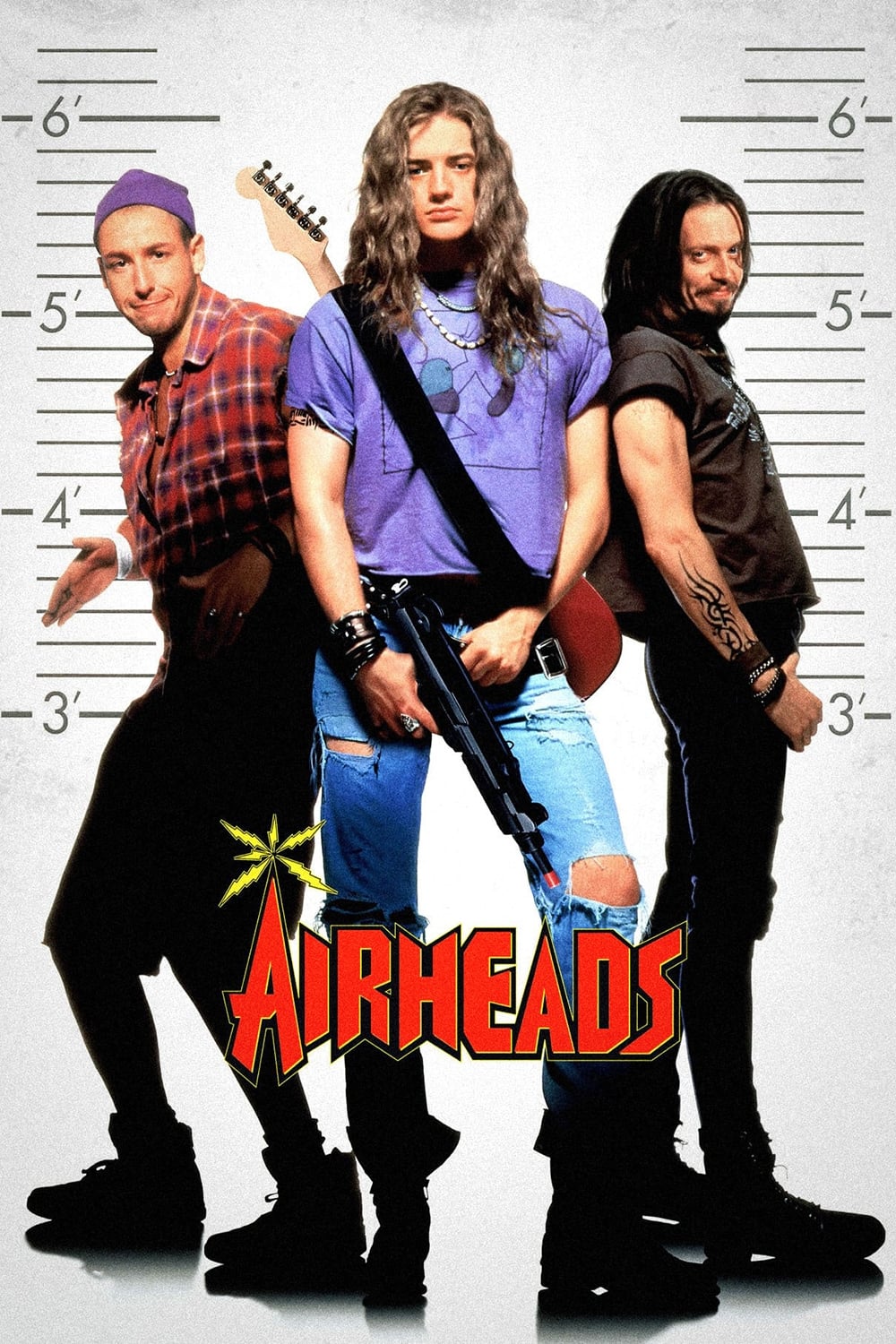 Airheads
The Lone Rangers can't get anyone to play their demo tape because they have heavy-metal dreams. The solution is to hijack an AM rock station and hold the deejays hostage until they agree to broadcast ...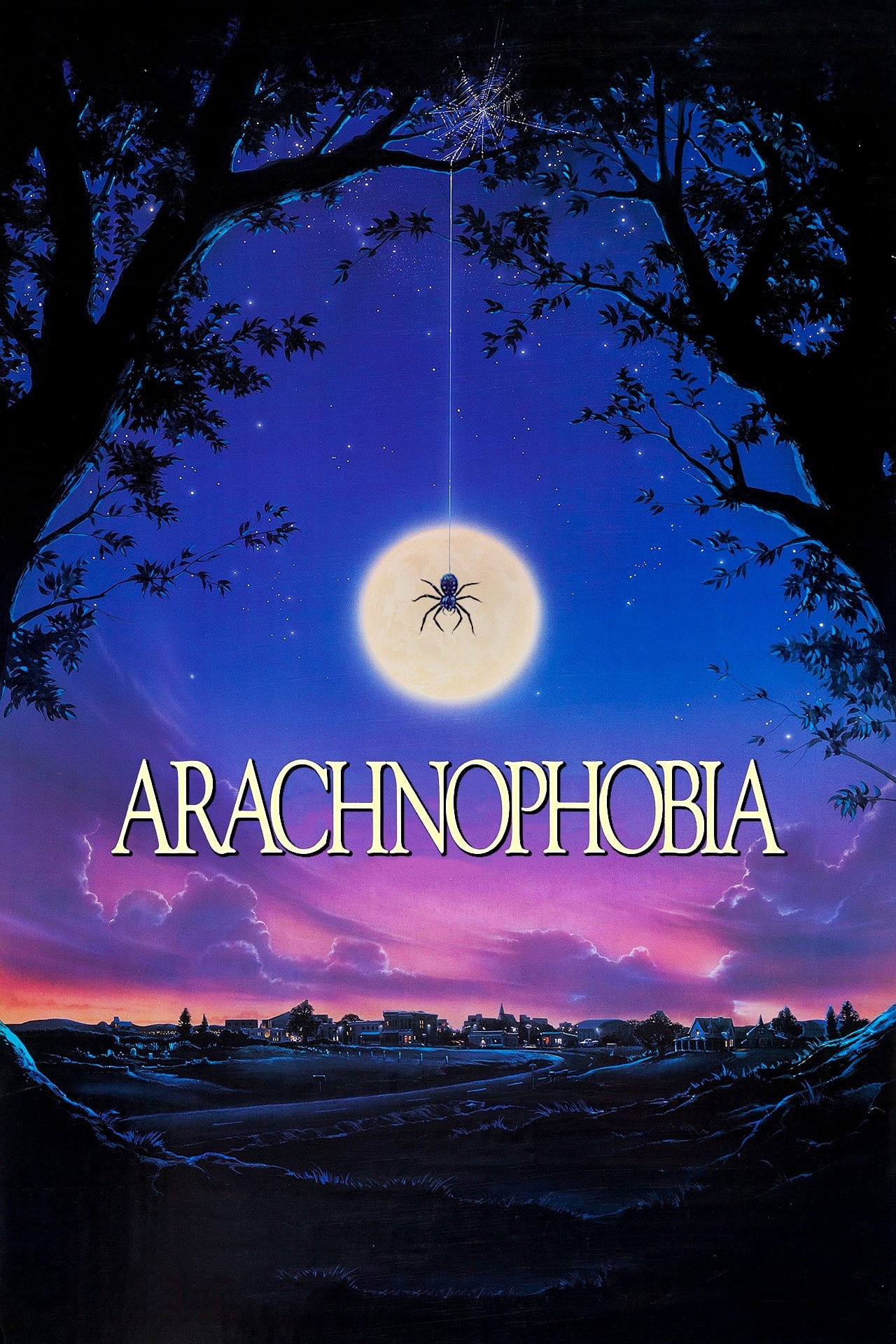 Arachnophobia
A large spider from the jungles of South America is accidentally transported in a crate with a dead body to America where it mates with a local spider. The residents of a small California town disappe...