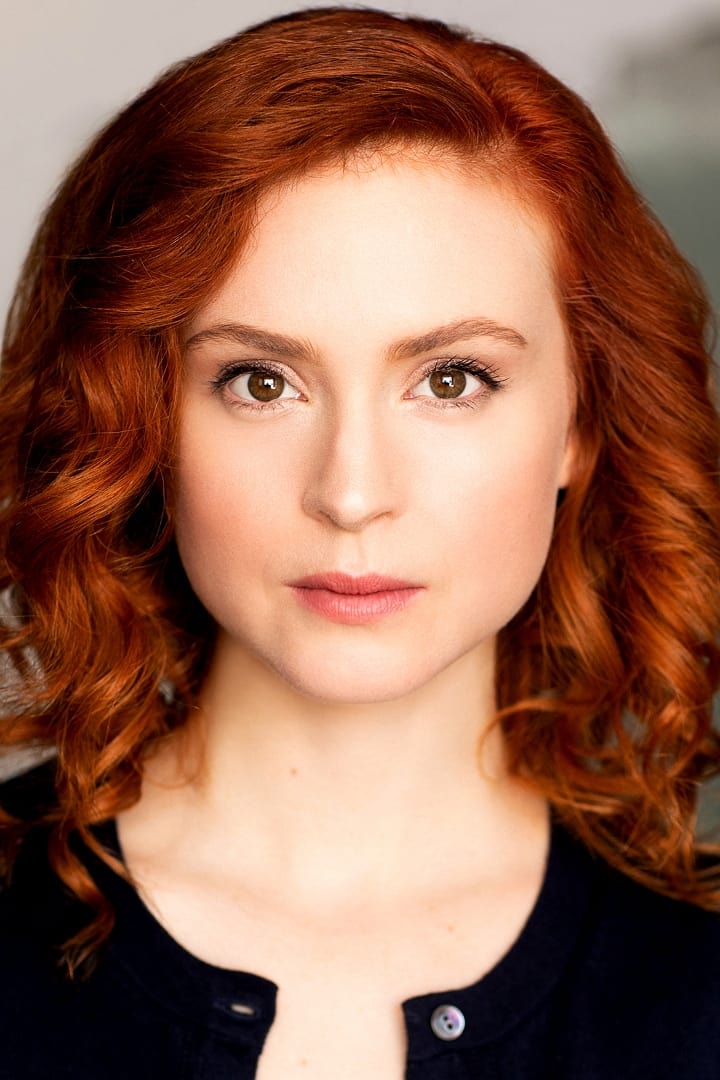 Biography
Emily Goss (born April 1, 1990) is an American actress.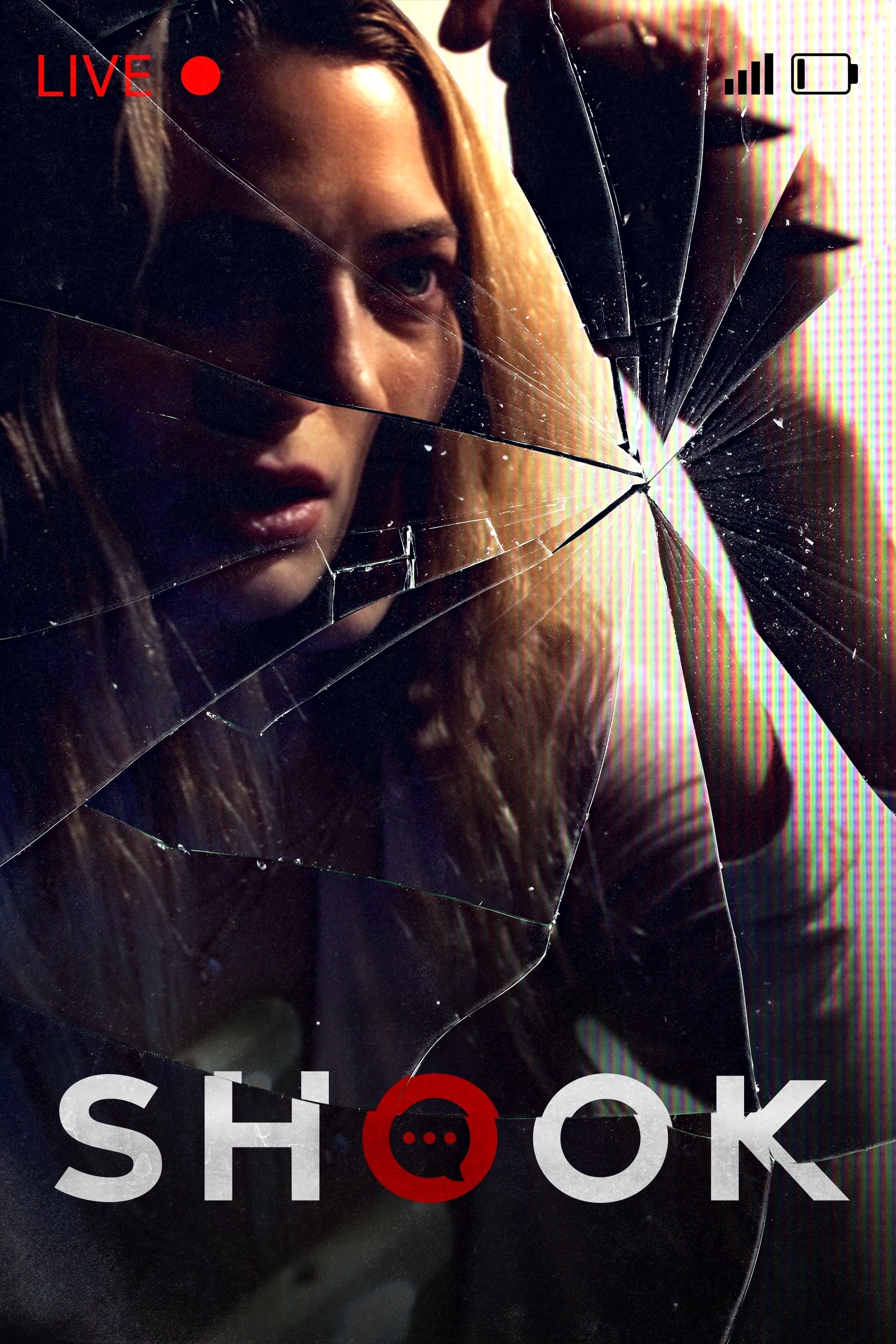 Shook
When Mia, a social media star, becomes the target of an online terror campaign, she has to solve a series of games to prevent people she cares about from getting murdered. Is it real or just a game?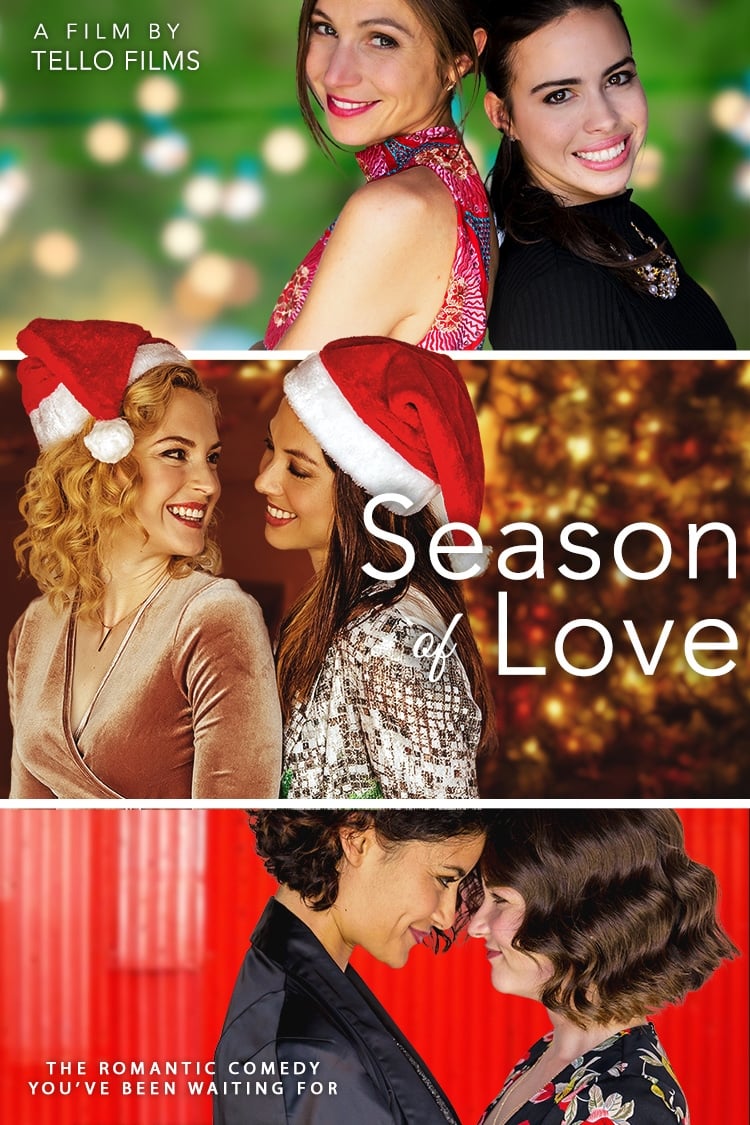 Season of Love
A queer lady holiday movie that follows the lives of three very different couples in dealing with their love lives in various interrelated tales all set right before Christmas through New Years.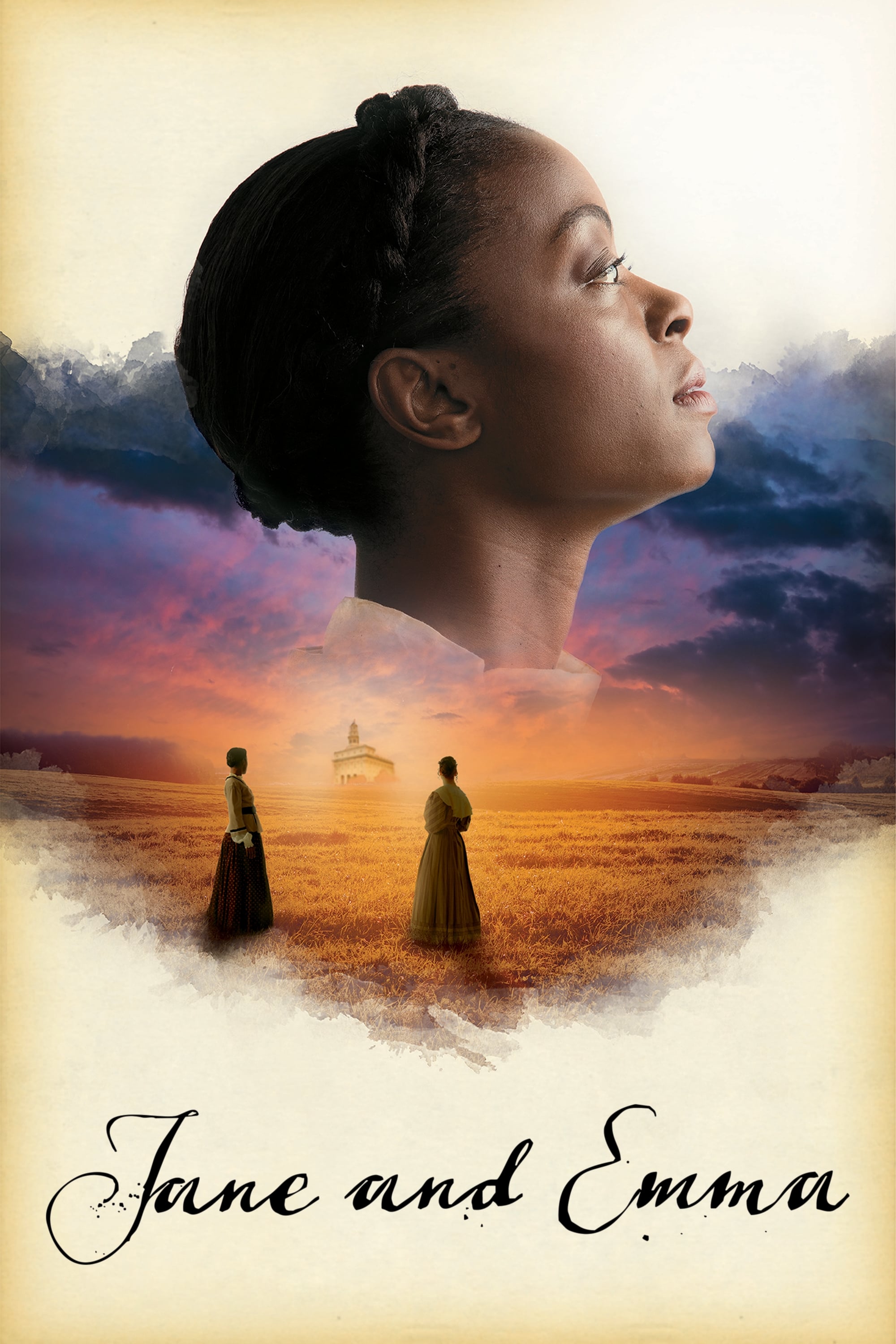 Jane and Emma
Two women. One white. The other black. Society mandated they be enemies. The gospel of Jesus Christ required they be friends. On the eve of the death of Joseph Smith, his widow, Emma, is on the brink ...
TV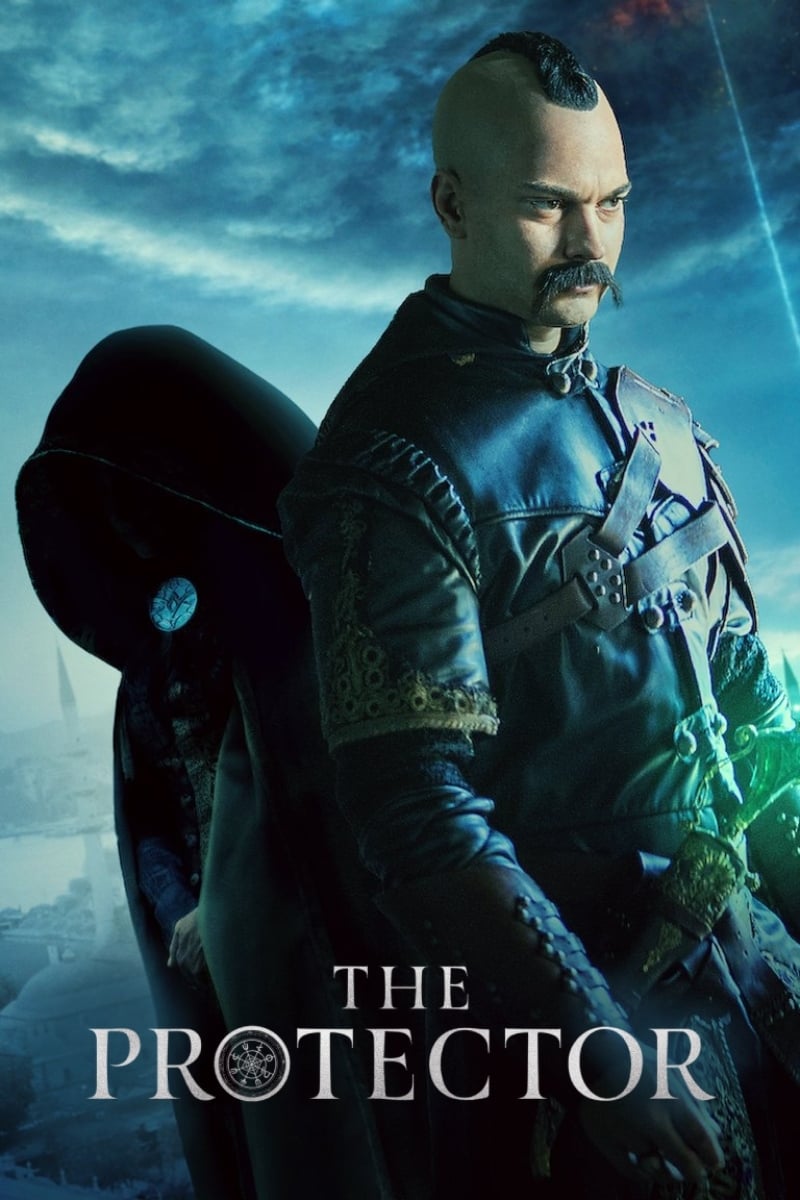 The Protector
The epic adventure of Hakan, a young shopkeeper whose modern world gets turned upside down when he learns he is connected to a secret, ancient order, tasked with protecting Istanbul.
Snapshots
Rose has called the lake house her home for 50 years. She is not getting any younger and her daughter is worried about Rose being alone. There are some memories that she doesn't want to leave. When a ...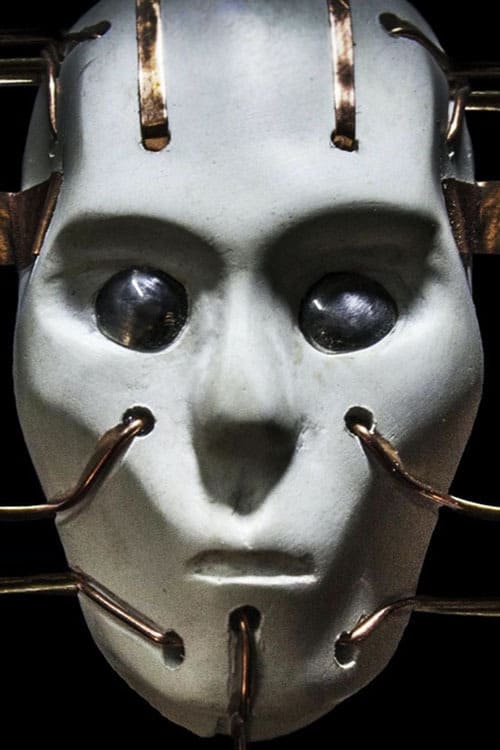 Operator: Episode 2
Operator is a stopmotion webseries about an evil corporation that enslaves its workers by releasing a plague of bio-mechanical parasites. (IMDb)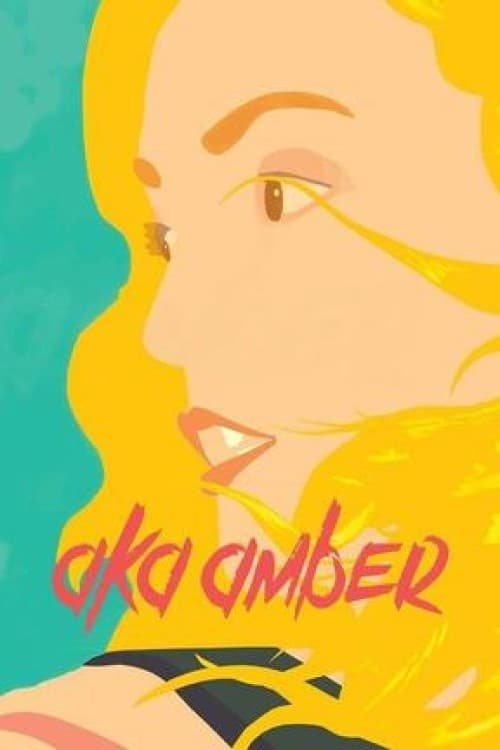 AKA Amber
A formerly homeless teenager realizes this is her last day at the Peterson's house, when a detective closes in on her threatening to reveal her secret; she must decide to runaway or say goodbye to her...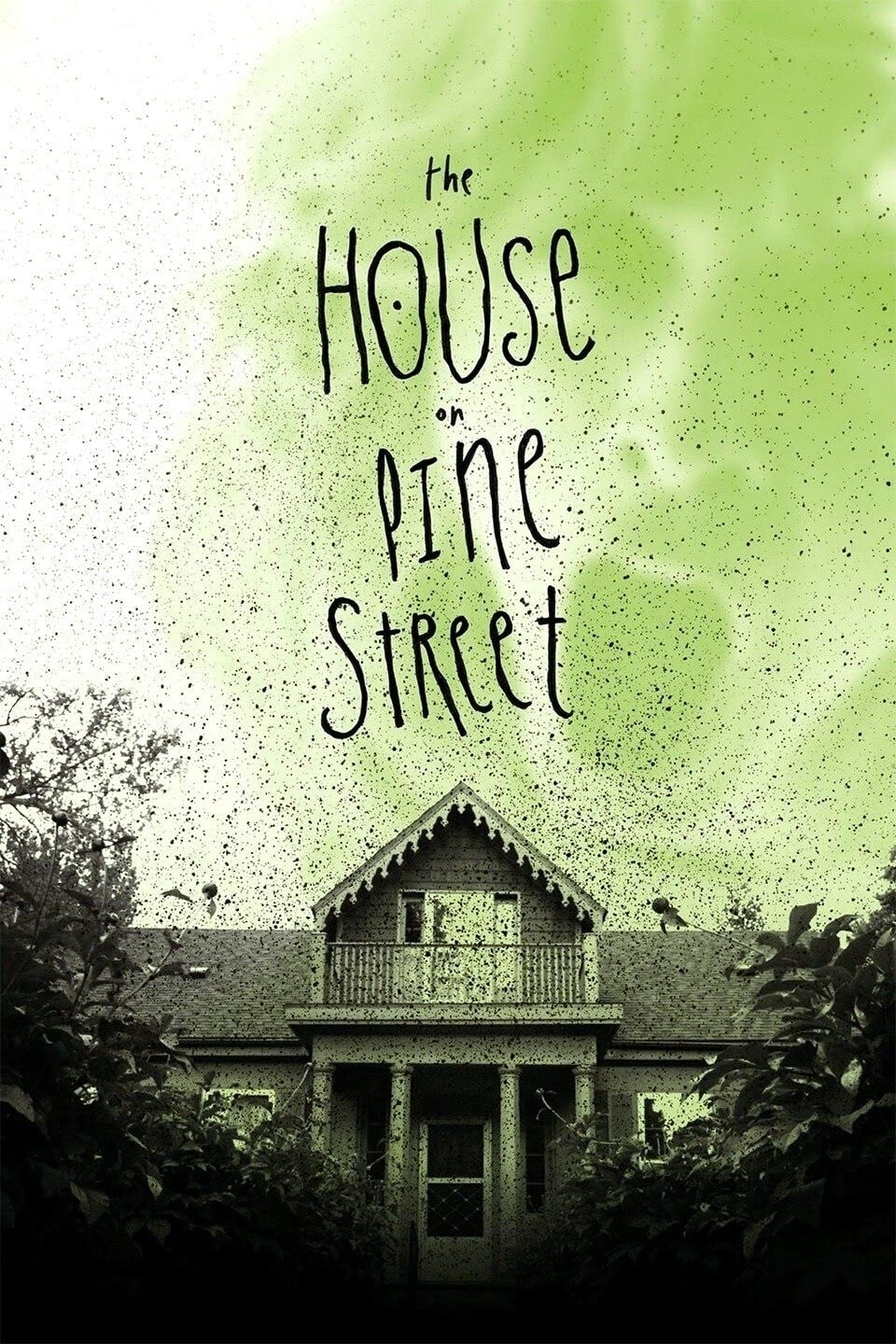 The House on Pine Street
A young woman is dealing with an unwanted pregnancy after moving into a seemingly haunted house.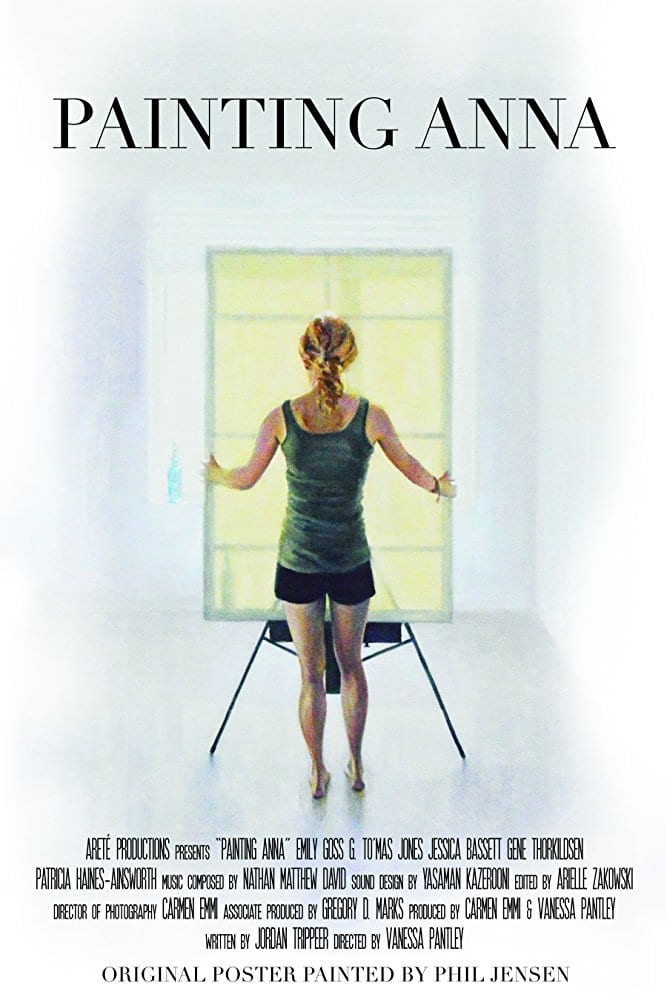 Painting Anna
A young accountant finally pursues her dreams of becoming a painter.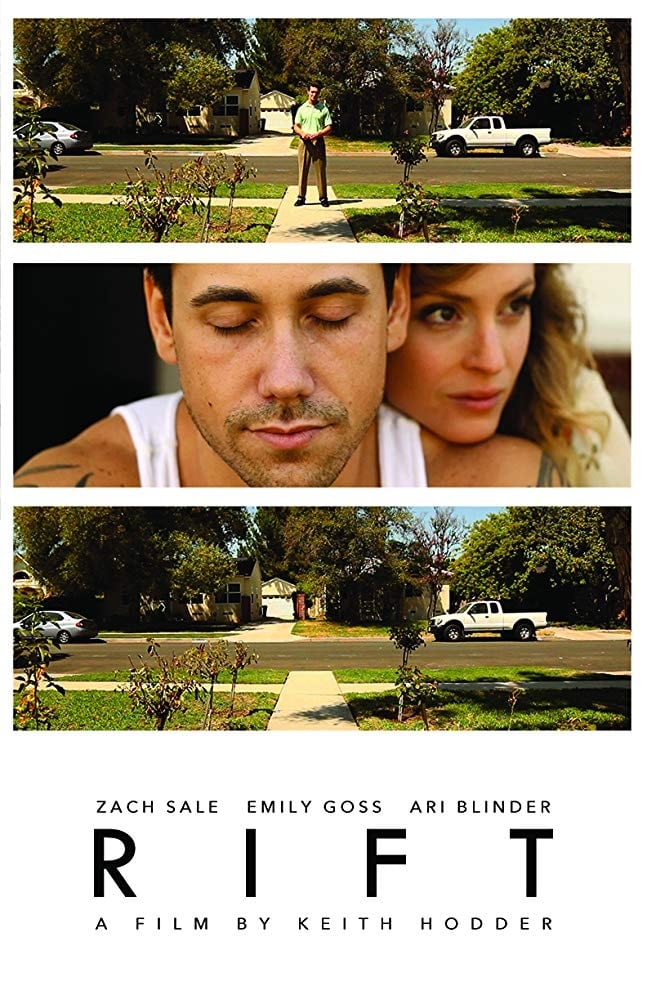 Rift
A family man struggling to cope with his hidden urges has his devotion challenged by the unexpected arrival of his secret lover.
TV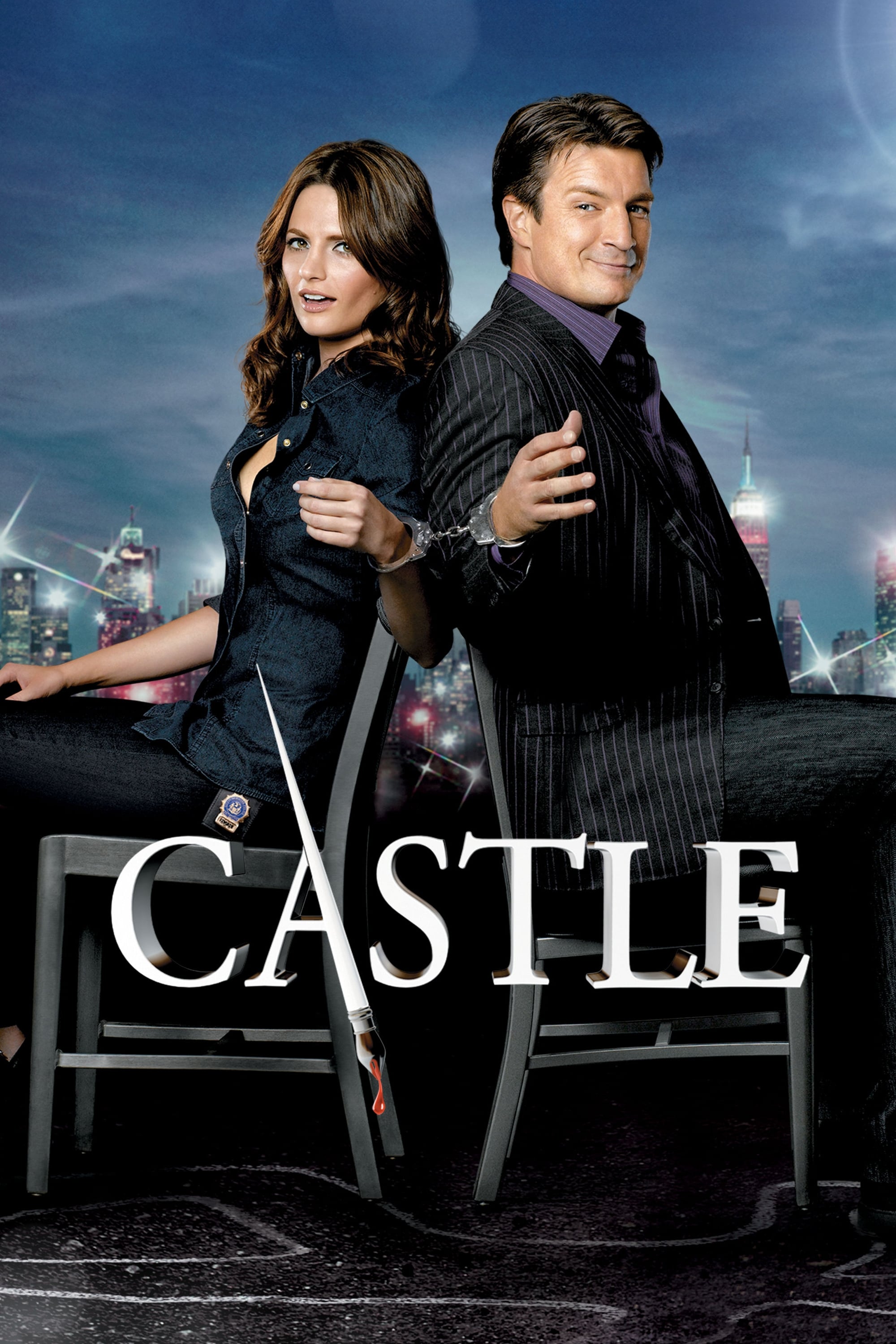 Castle
After a serial killer imitates the plots of his novels, successful mystery novelist Richard "Rick" Castle gets permission from the Mayor of New York City to tag along with an NYPD homicide investigati... The Case of Jonas Booker
Booker is accused of murdering the victim and suspects of his previous case. The evidence points towards him as he narrates his recollection of events leading to the crime, even though he claims not t...