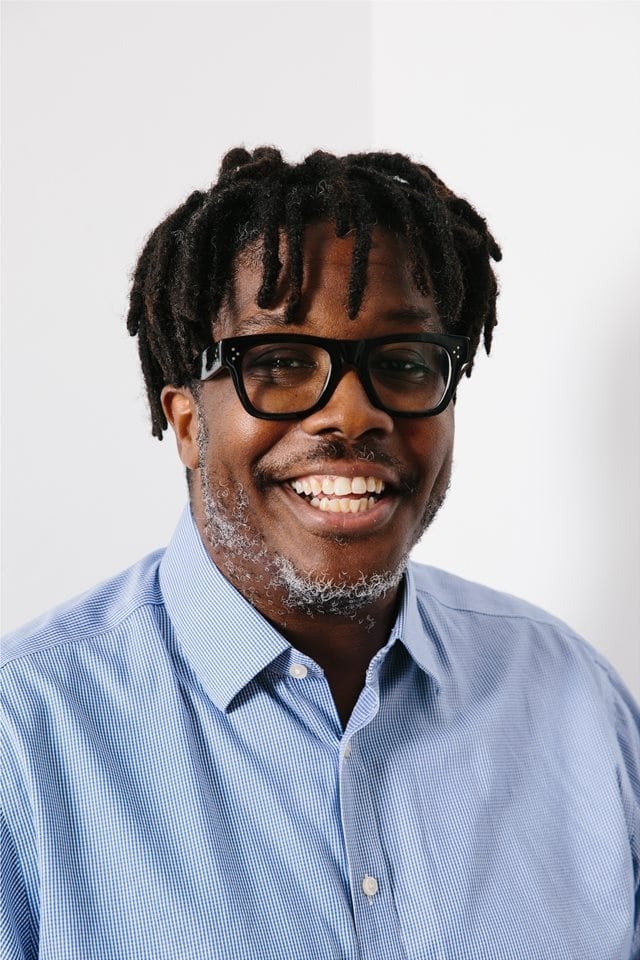 Jason Virgil
Known For: Acting · Gender: Male
Biography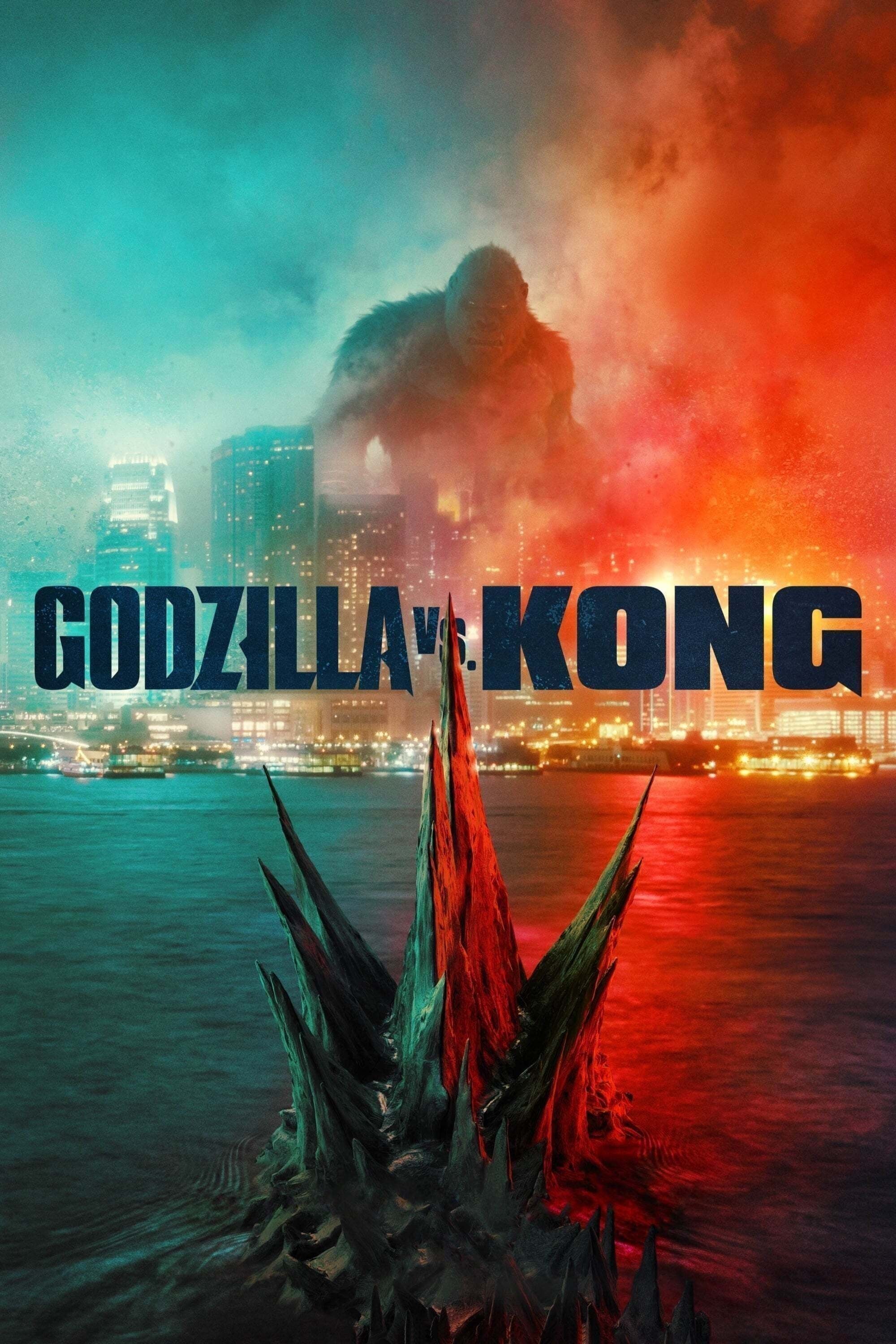 Godzilla vs. Kong
The monster war rages on the surface and deep within our world as the secret realm of the titans known as the hollow earth is revealed.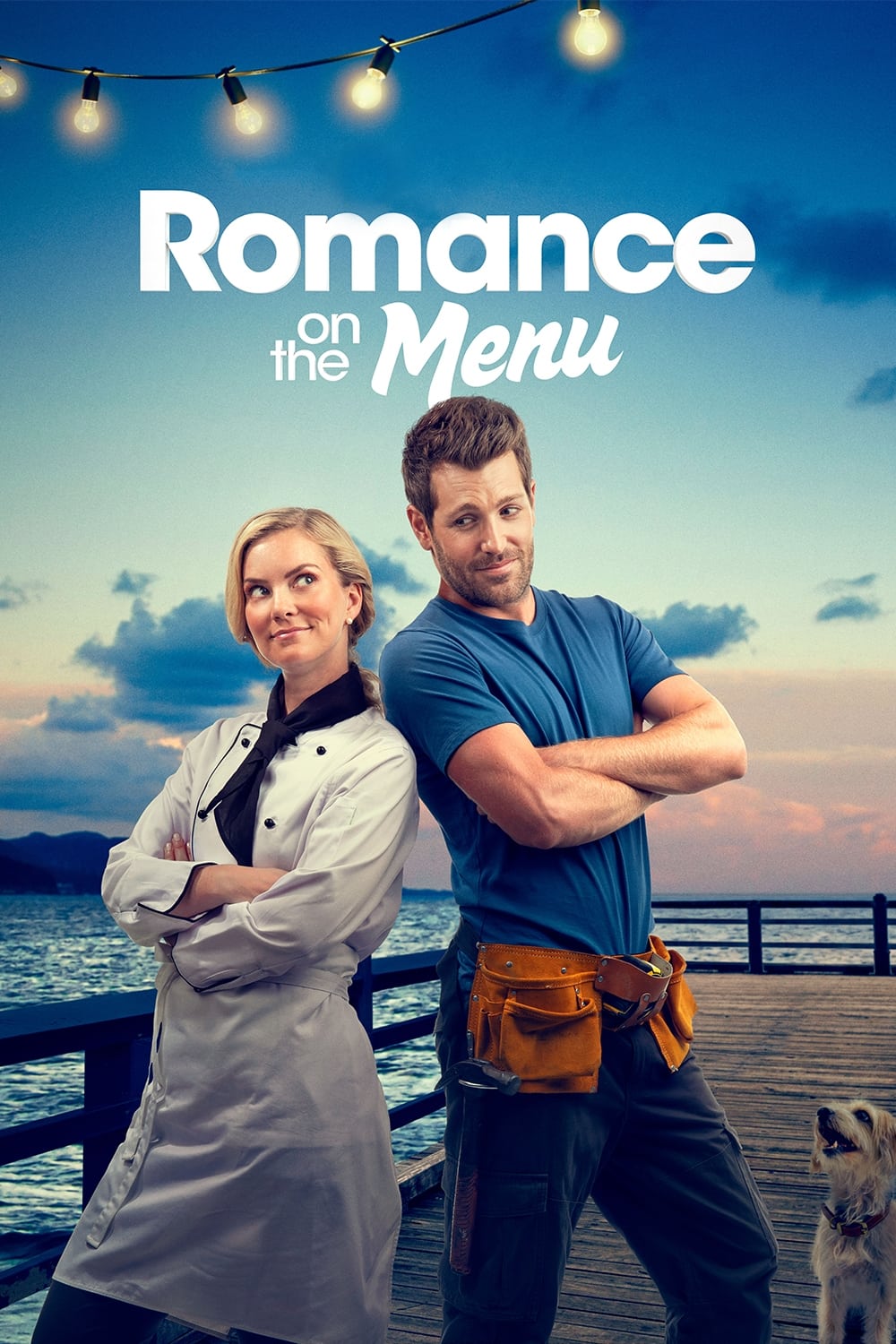 Romance on the Menu
New York restaurateur Caroline inherits a café in Lemon Myrtle Cove, Australia. While there, she starts falling for the place and its people, particularly Simon, the café's charming local chef.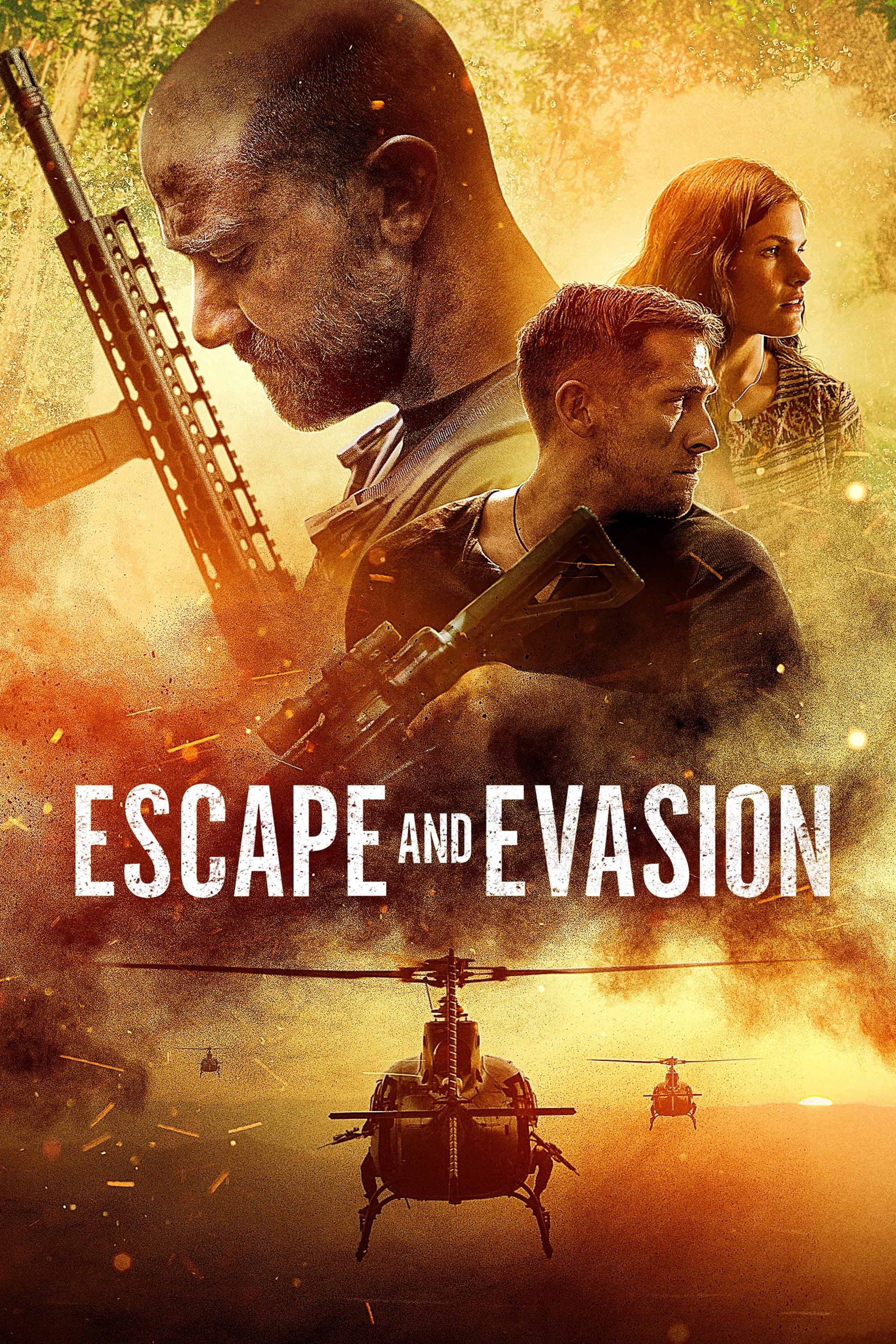 Escape and Evasion
A soldier returns home in search of solace after his men are killed. He was forced to face the ghosts of his past one final time after hiding a dark secret and being confronted by a journalist.
TV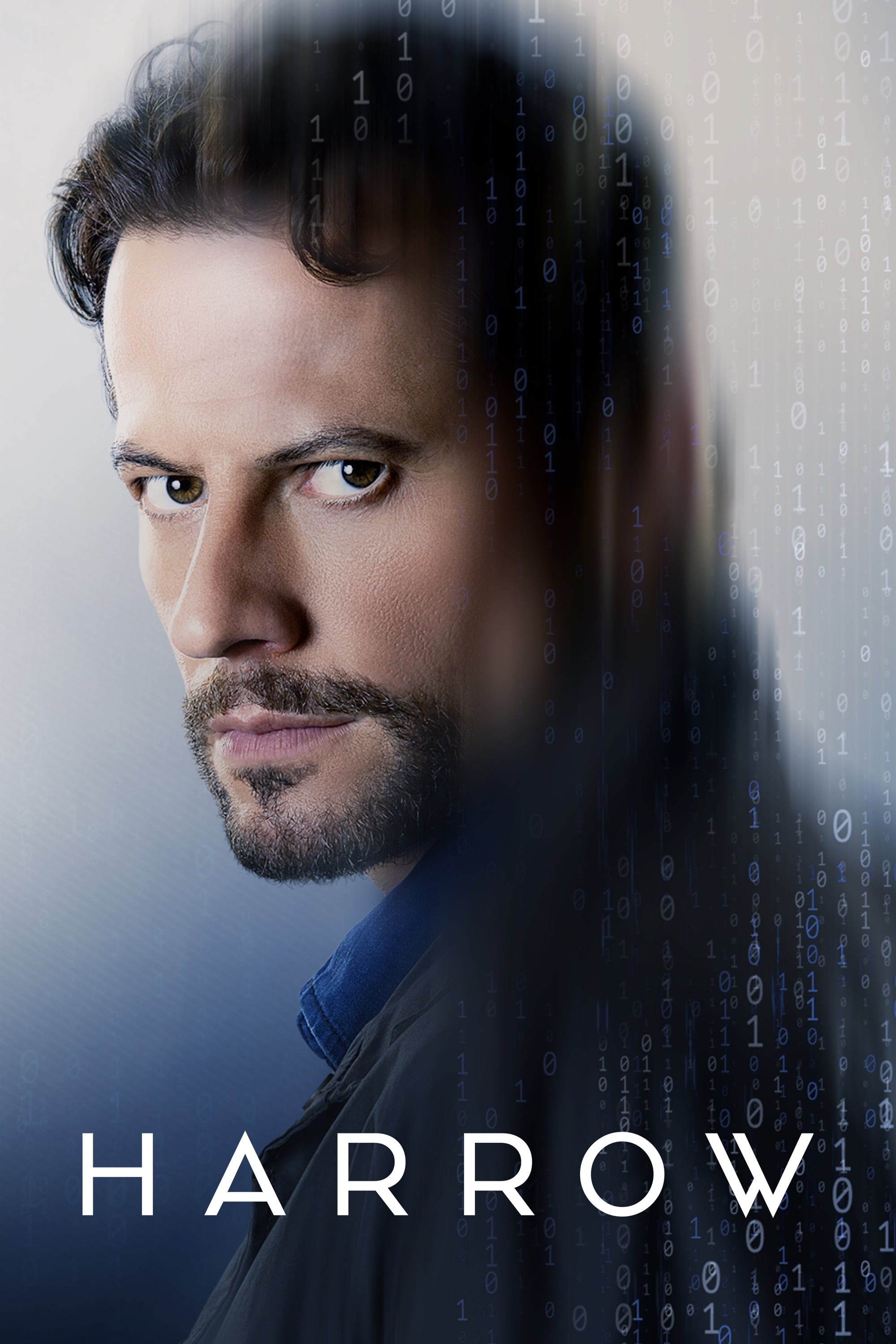 Harrow
When a dark secret from this past threatens to be exposed, unconventional and brilliant medical examiner, Doctor Daniel Harrow, must use all his forensic skills to keep it buried forever.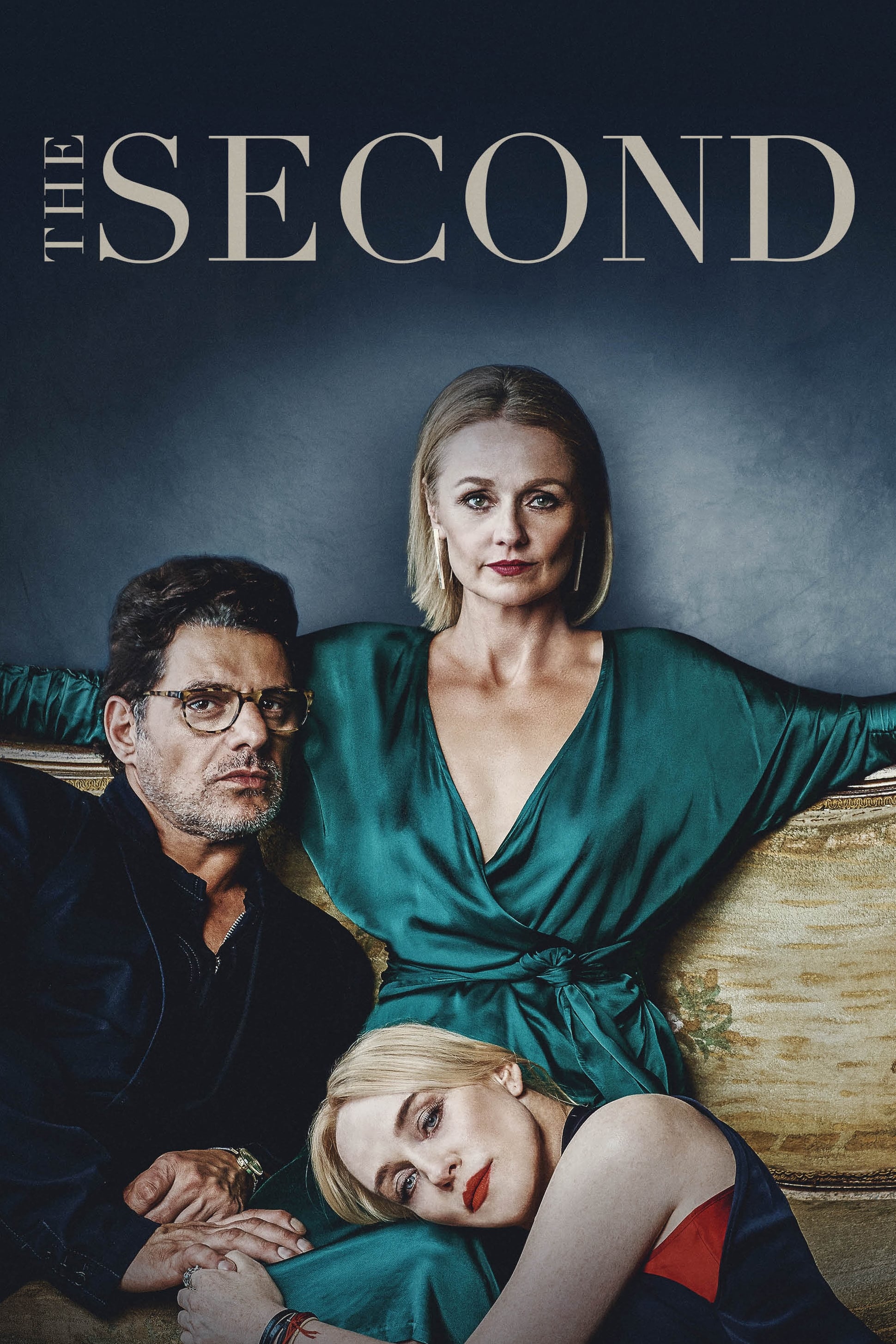 The Second
The persona of a celebrated author is threatened when her best friend and muse reveals the dark secret behind her first novel's provenance, sparking a tale of sex, lies and betrayal.