 Akane Yano
Known For: Visual Effects · Gender: Female
Also Known As: 矢野茜 · 矢野 茜
Biography
TV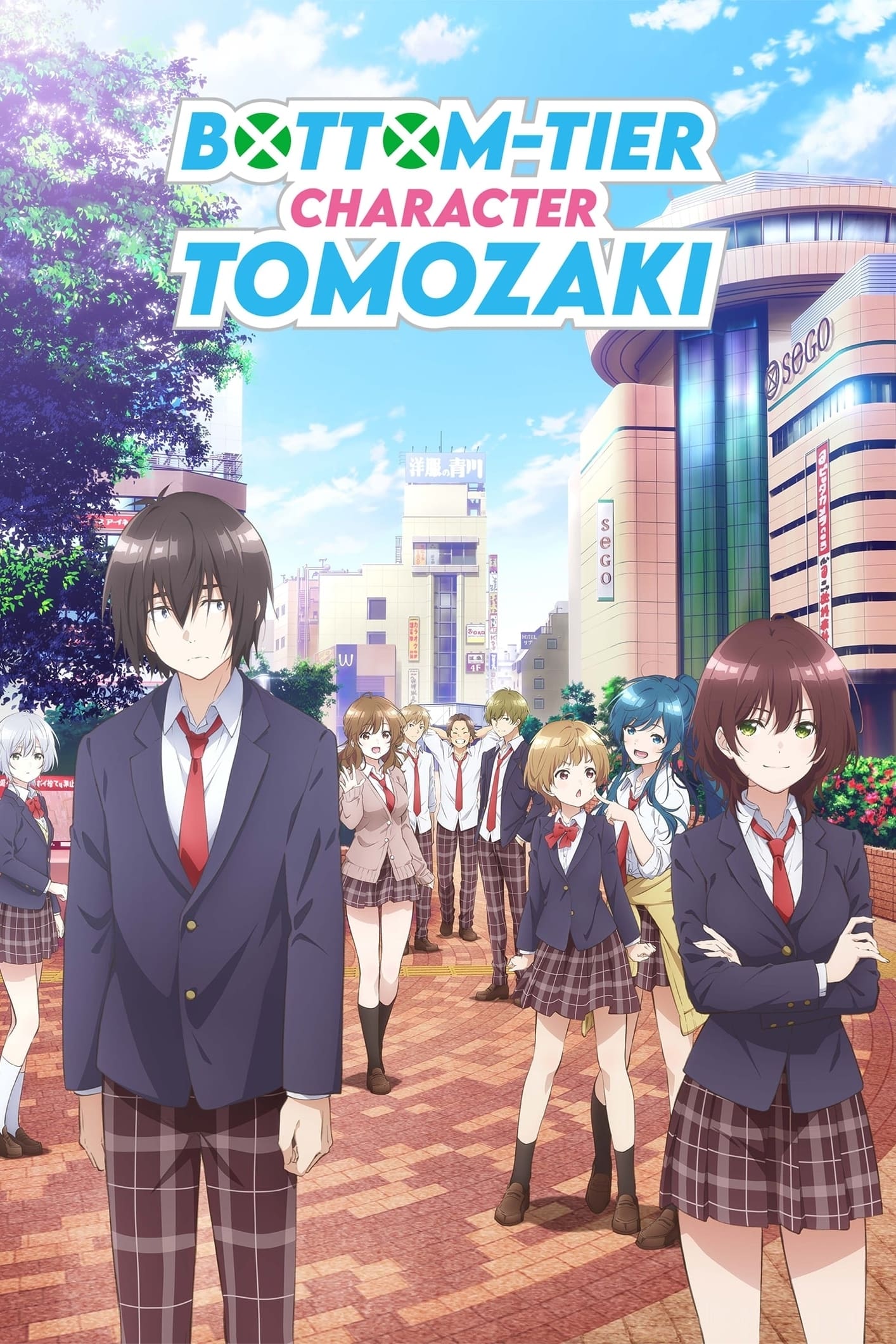 Bottom-tier Character Tomozaki
The game of real life is one of the worst in Japan, according to Tomozaki, who is one of the best in the country. There are no clear-cut rules for success, and nothing makes sense. But then he meets a...
TV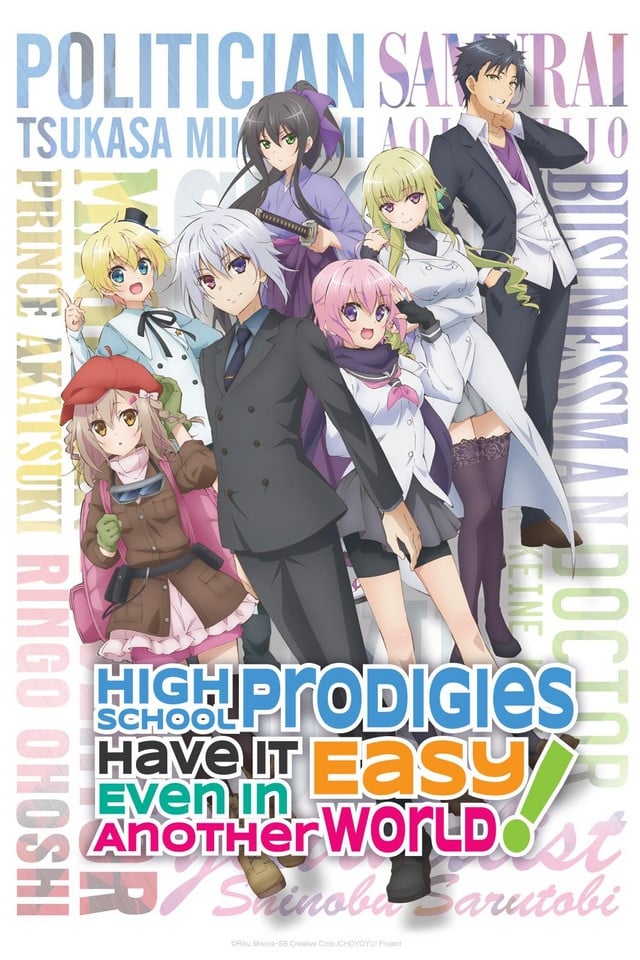 TV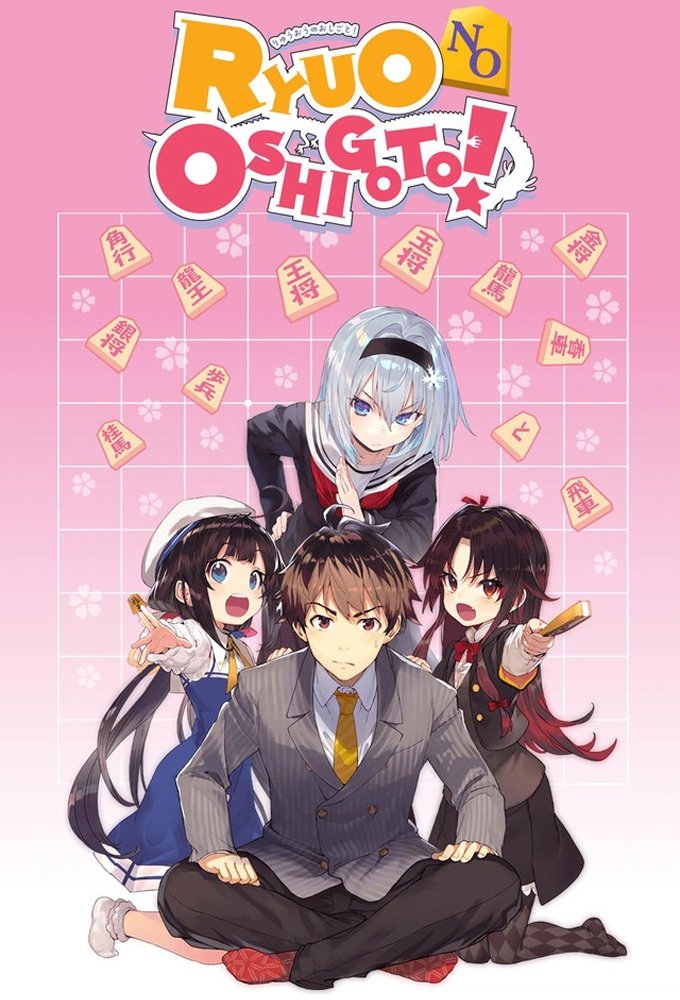 The Ryuo's Work is Never Done!
There is a story about a teenage boy who is a shougi master. A nine-year-old girl comes to his house one day and asks to be taken as his follower. There are a lot of wacky hijinks that happen from the...
TV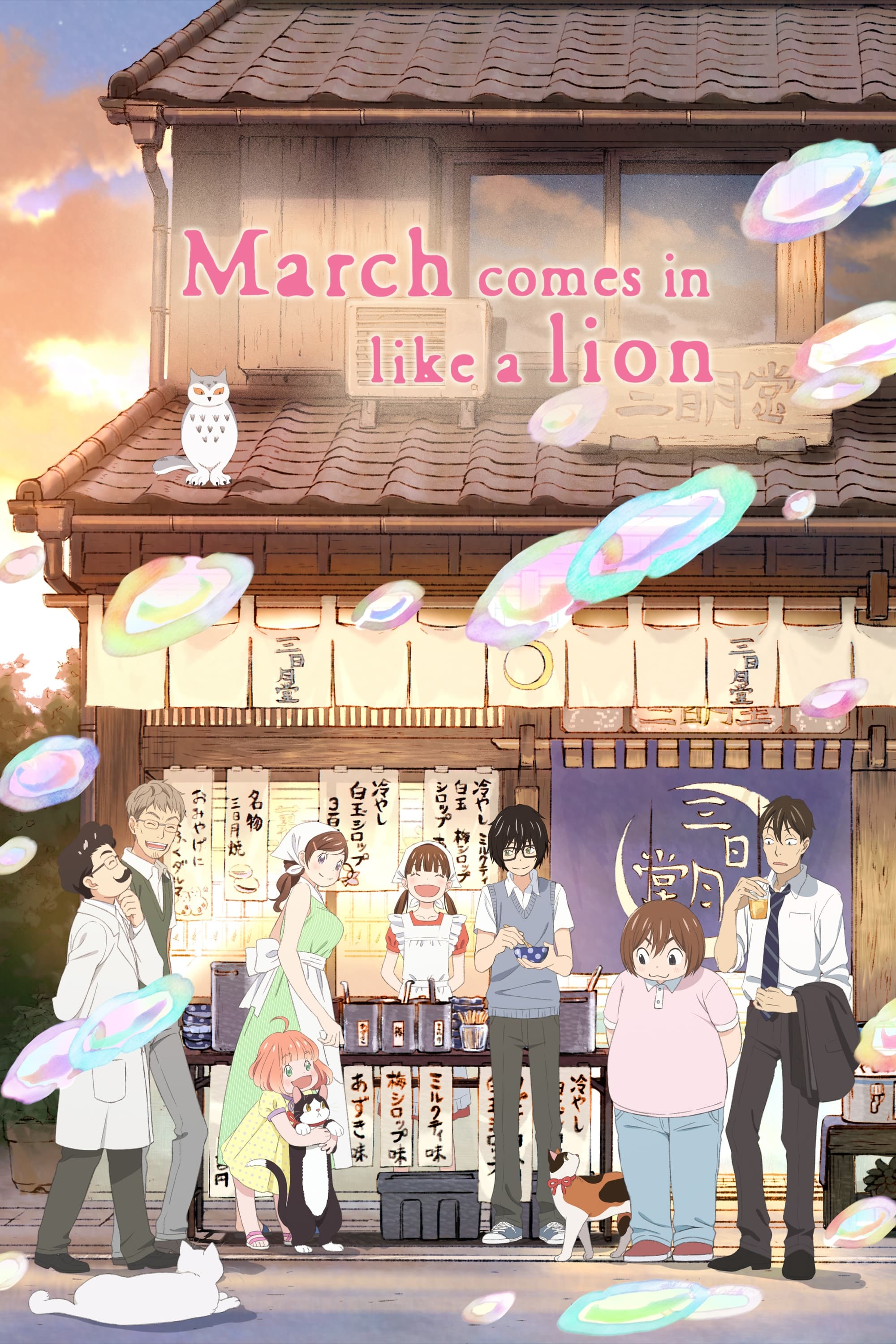 March Comes in Like a Lion
A 17-year old professional shgi player, who lives by himself, not having a real family, and has hardly any friends. A family consisting of a young woman and two young girls, as well as a number of cat...
TV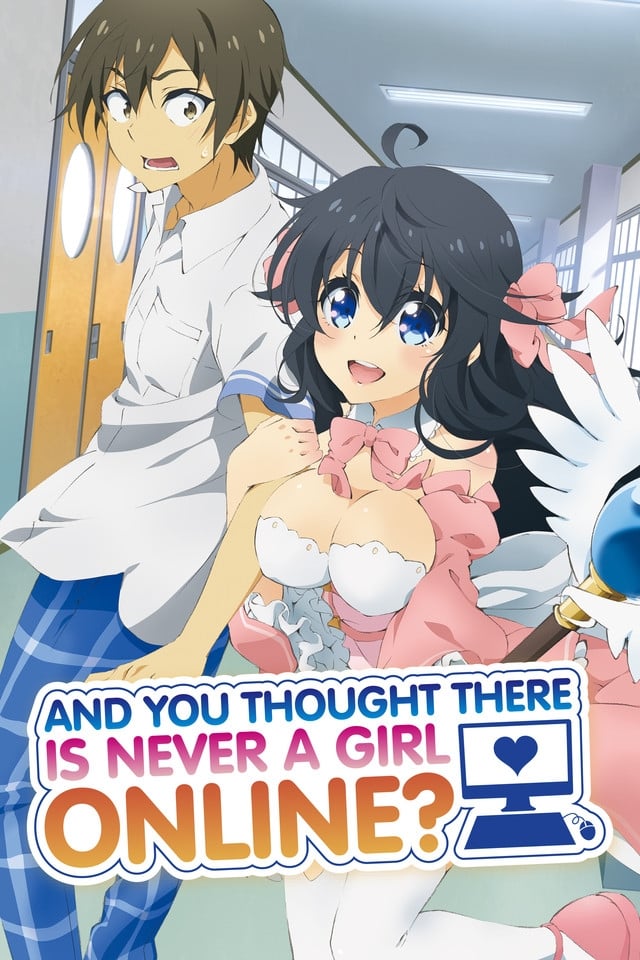 And You Thought There Is Never a Girl Online?
A person proposes to a female character in an online game, only to find out that the player is actually a guy. Two years after he decided to never trust a girl online, a female player proposed to him....