 Vicky Mulholland
Known For: Costume & Make-Up
Biography
TV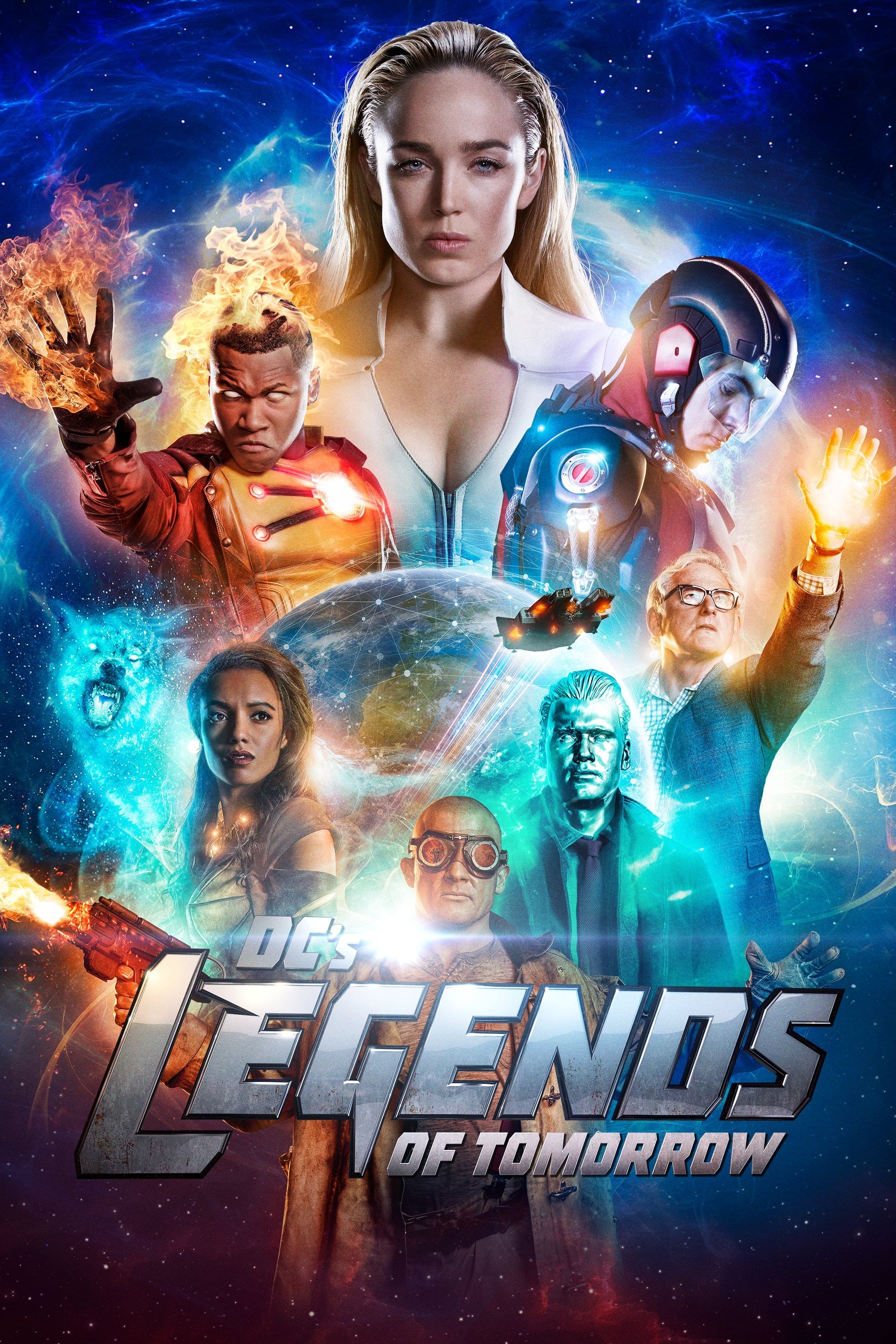 DC's Legends of Tomorrow
When heroes are not enough. People who are legends are what the world needs. Having seen the future, time-traveling rogue Rip Hunter is tasked with assembling a disparate group of both heroes and vill...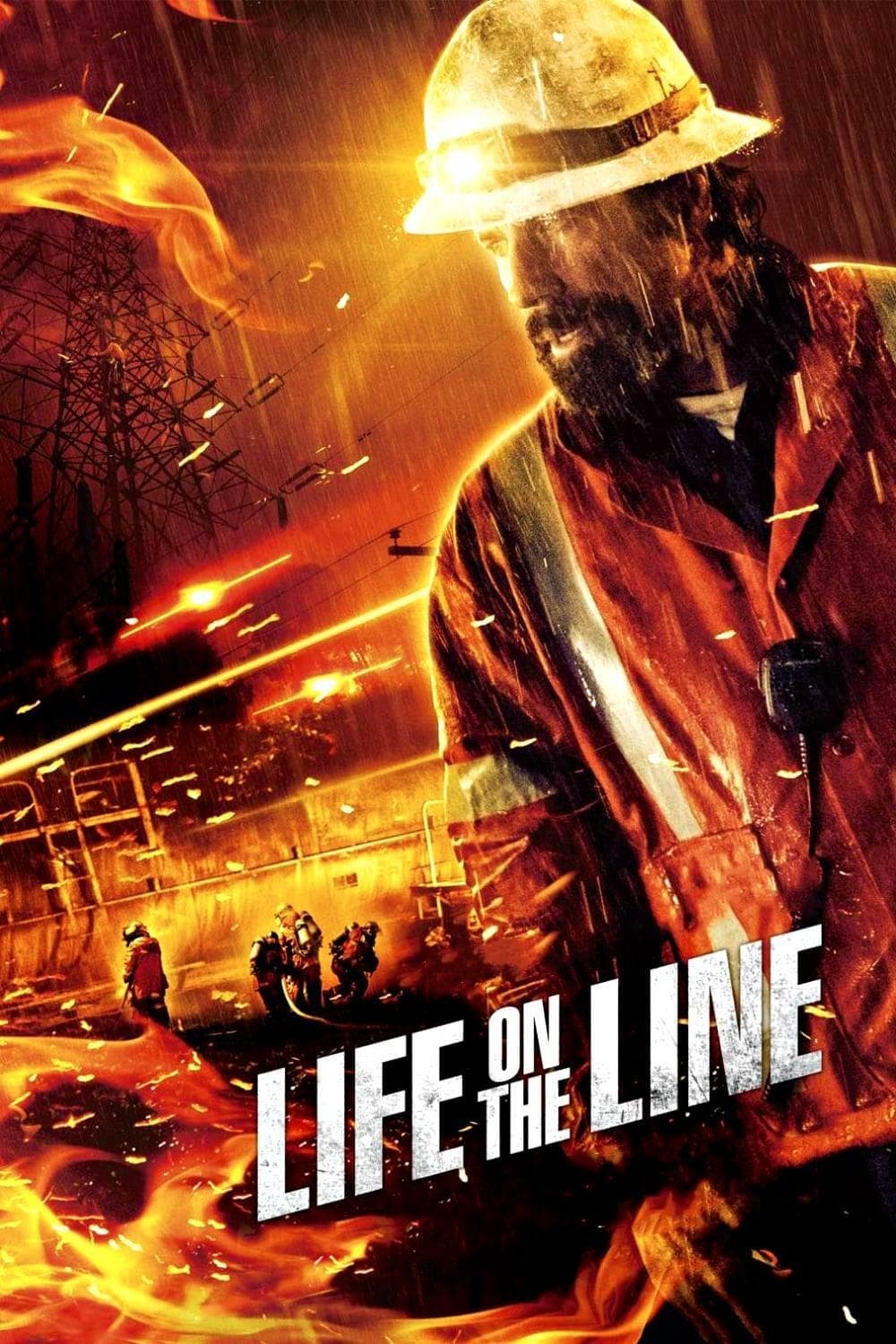 Life on the Line
A group of men working on the electrical grid are hit by a storm.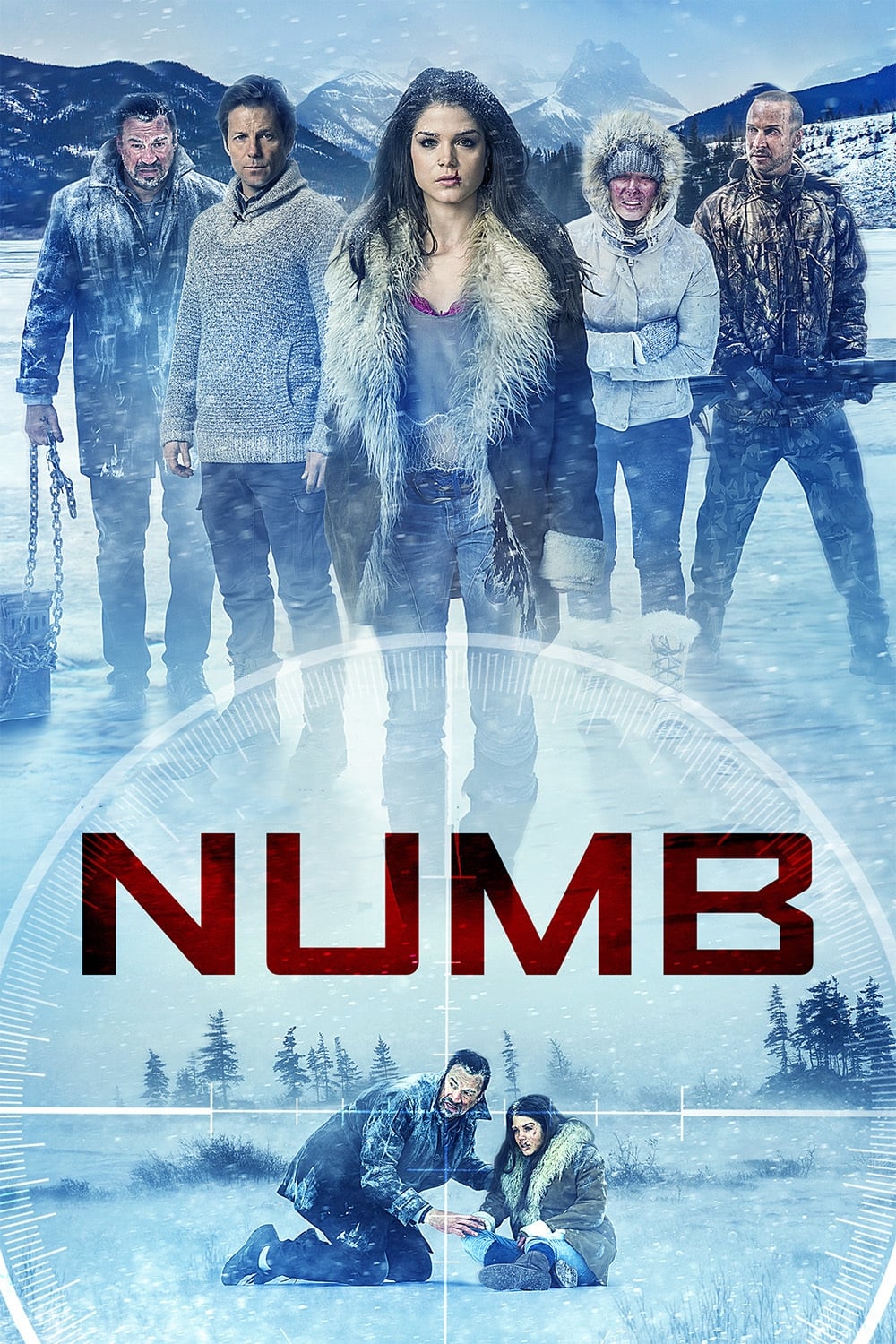 Numb
Will and Dawn are in a financial crisis after Will lost his job. In a moment of kindness, they picked up siblings Lee and Cheryl, a pair of strangers on their way to start a new life. In the middle of...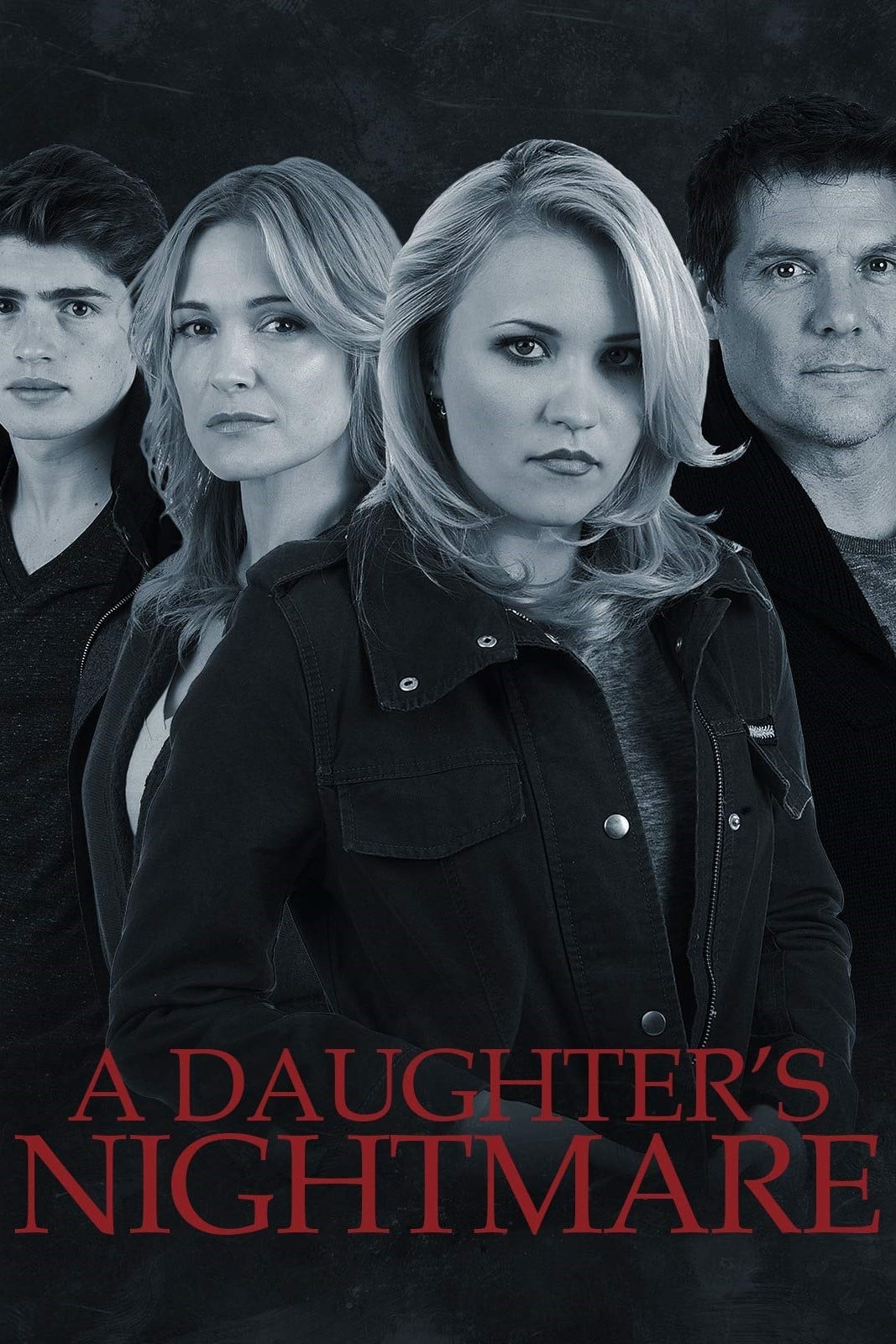 Lucky in Love
Mira was promoted to the perfect job, dating the perfect man and living in the perfect home when she got promoted on April Fool's Day. Mira is working with her CEO and a friend. When seemingly positiv...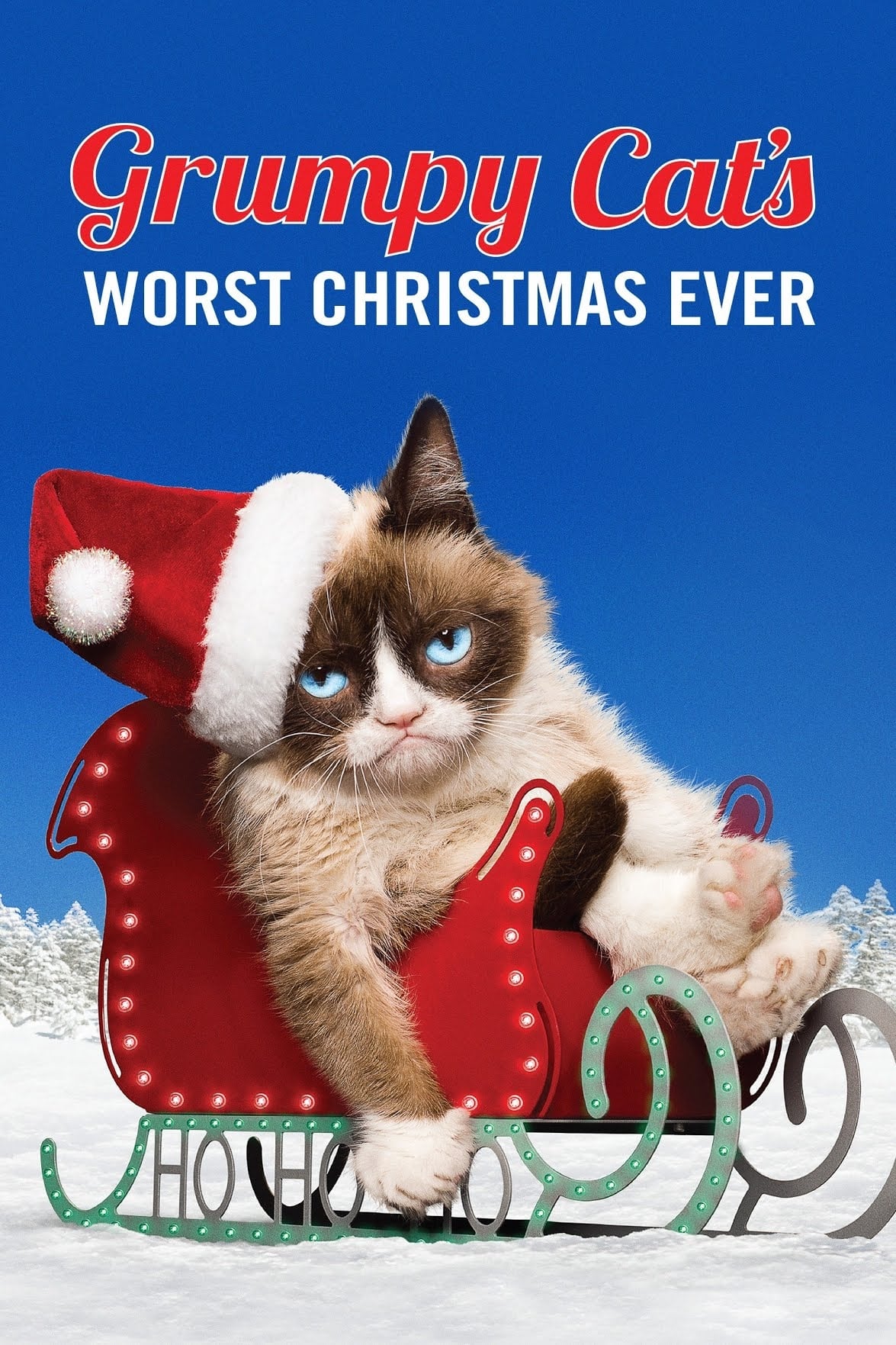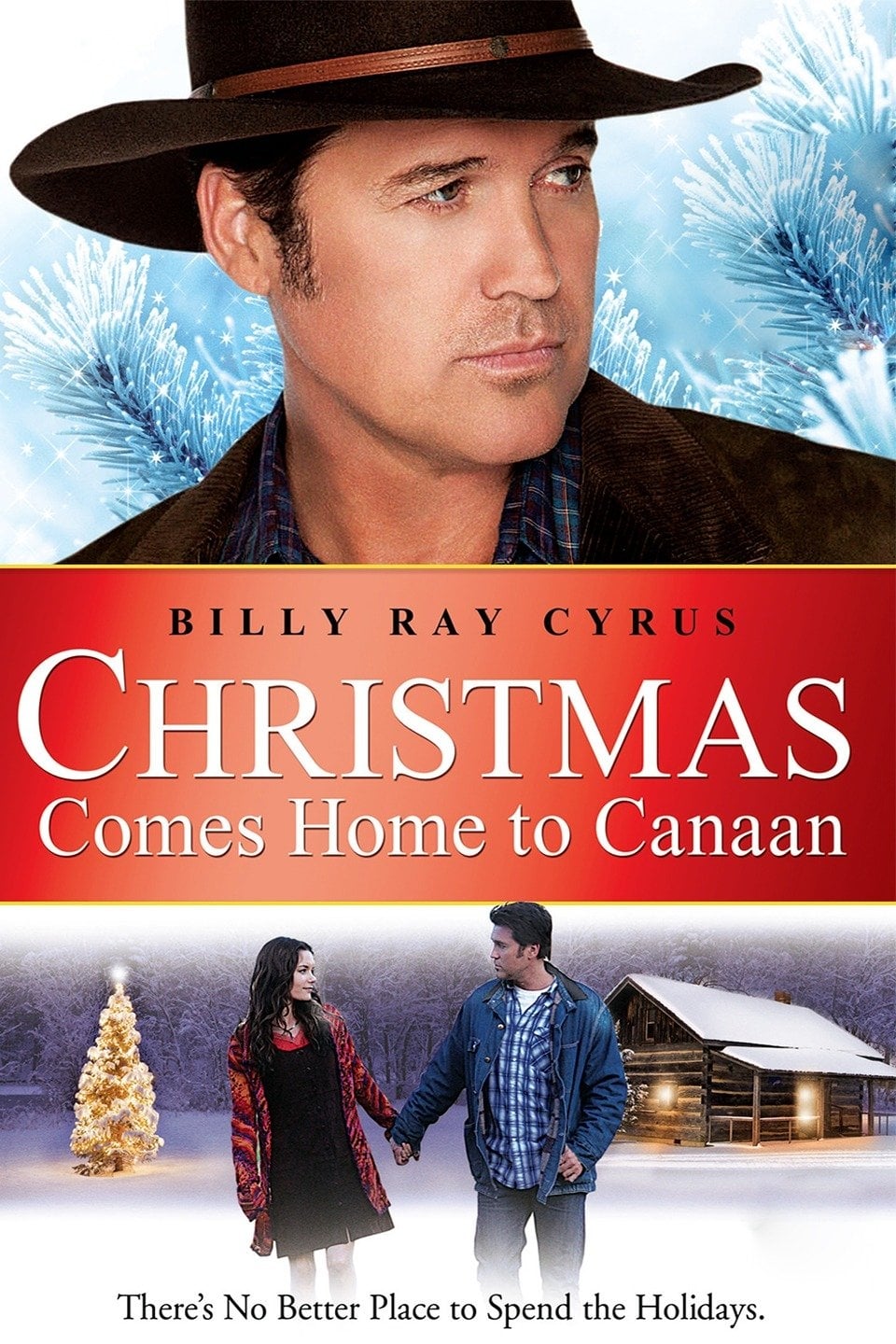 Christmas Comes Home to Canaan
When Bobber undergoes experimental surgery to help him walk again, Daniel Burton falls in love with his beautiful rehabilitation doctor, and invites her to spend Christmas at the farm.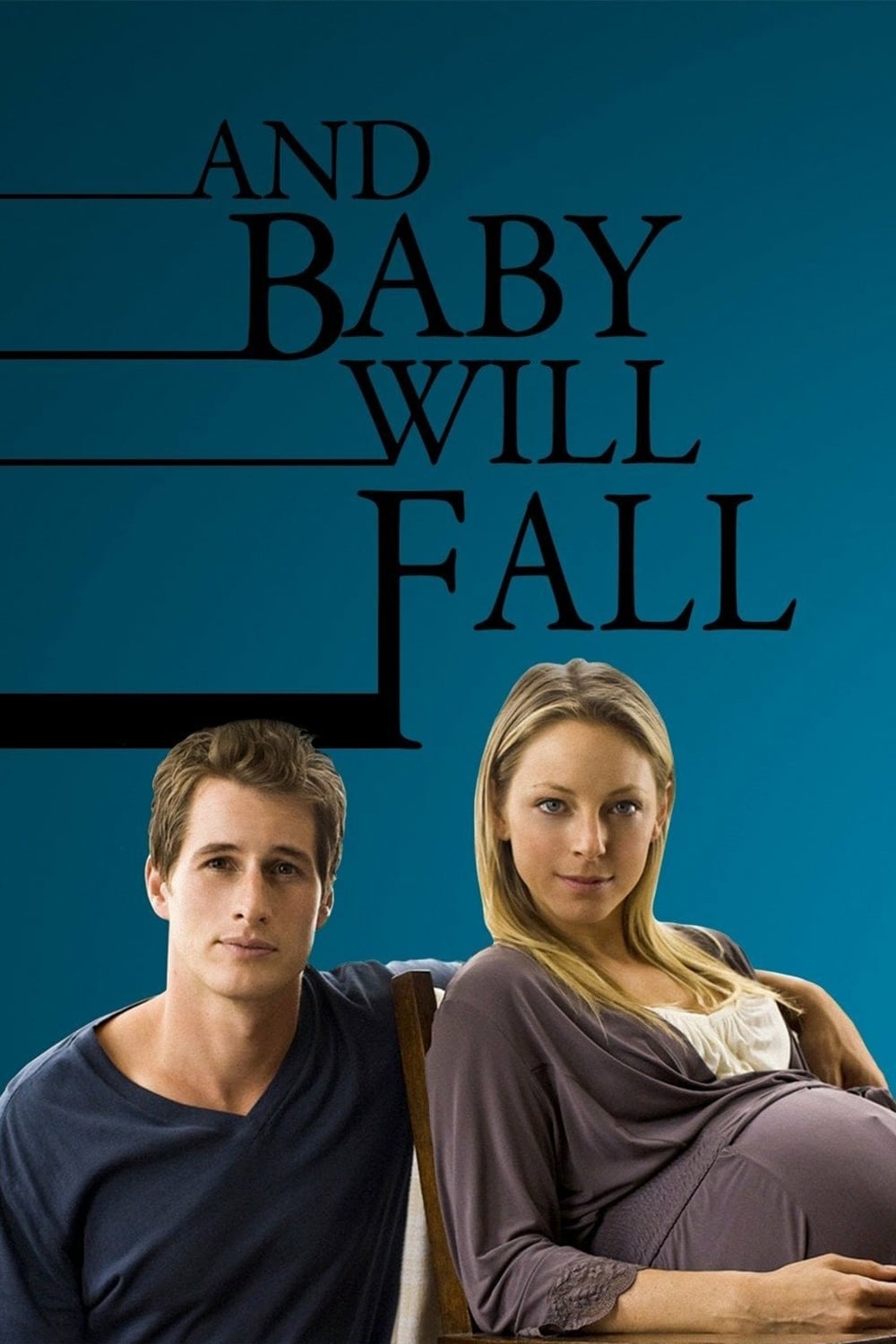 And Baby Will Fall
Expectant parents become prime suspects in the disappearance of a pregnant woman who was last seen at their garage sale. Model citizen David Rose runs a garden center and is a devoted house-father. L...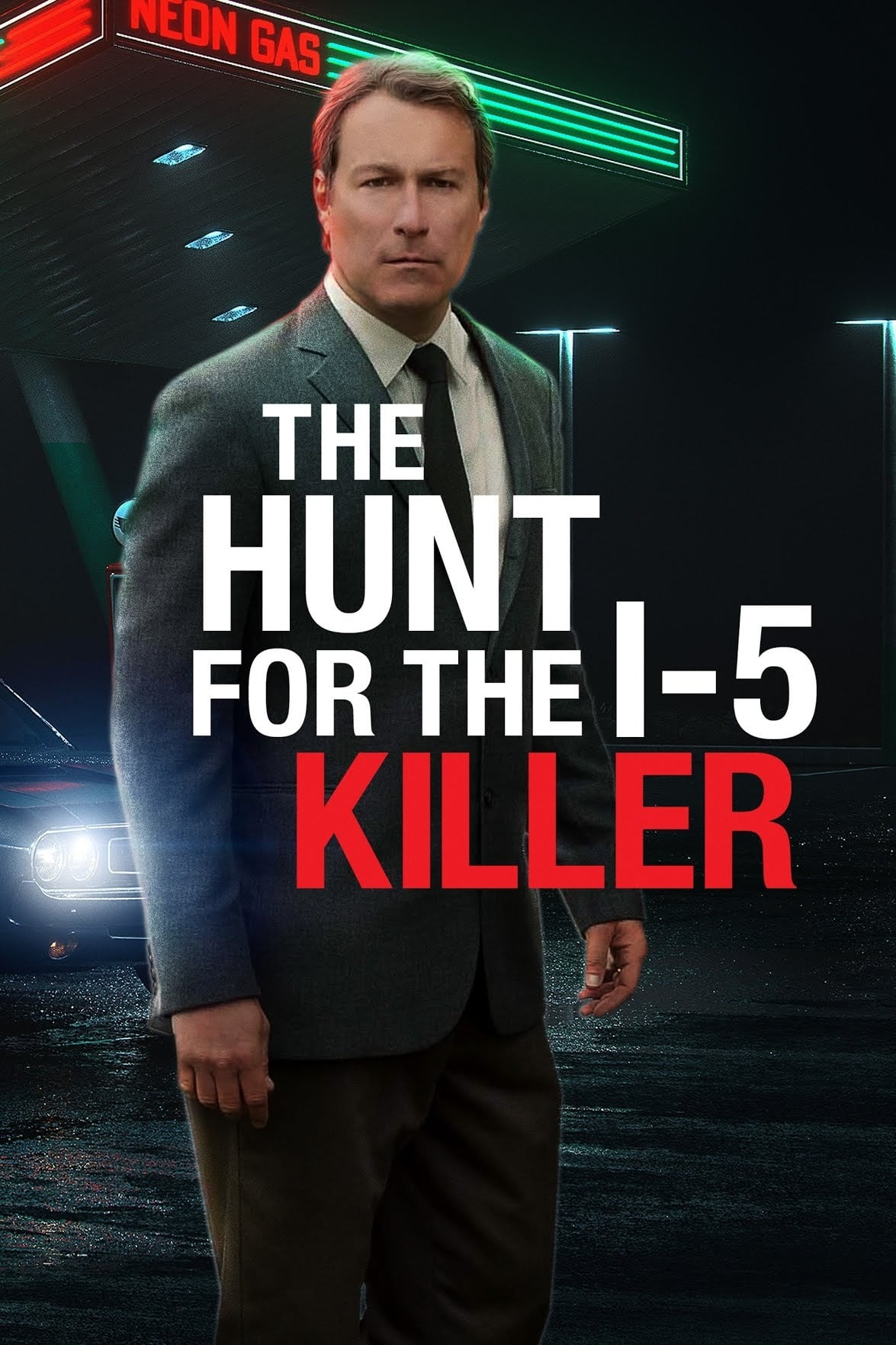 The Hunt for the I-5 Killer
"Hunt for the I-5 Killer" is a dramatization based on the haunting true story of the yearlong manhunt for a killer suspected of murdering 14 victims and committing numerous sexual assaults up and down...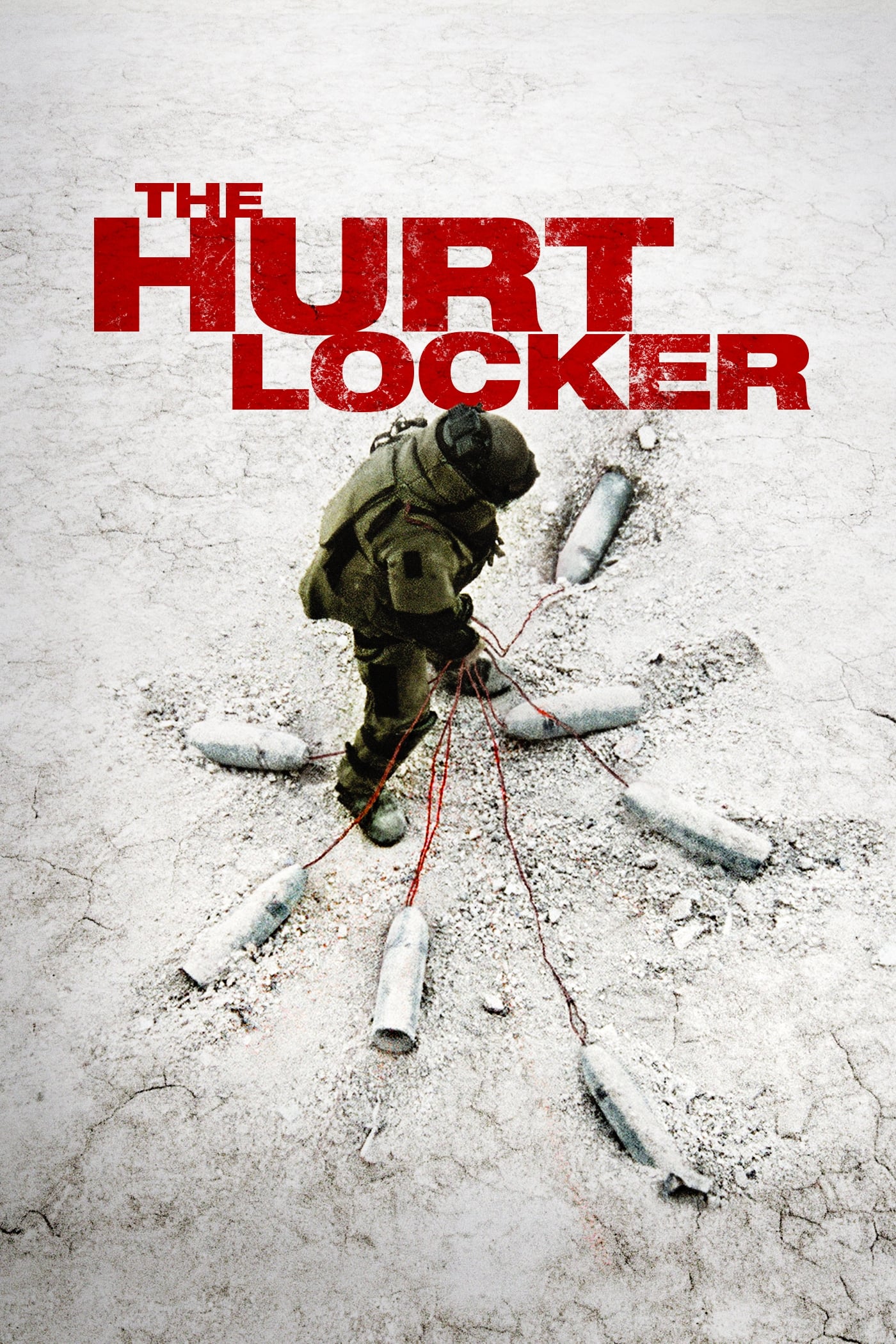 The Hurt Locker
Forced to play a dangerous game of cat-and-mouse in the chaos of war, an elite Army bomb squad unit must come together in a city where everyone is a potential enemy and every object could be a deadly ...
TV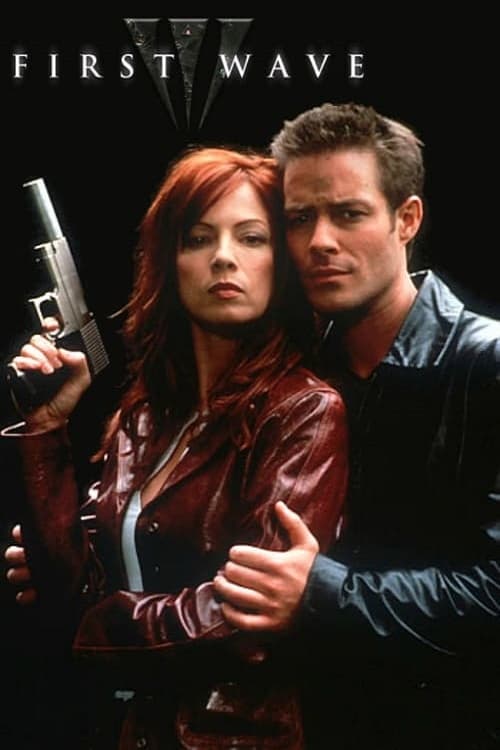 First Wave
The Canadian/ American science fiction television series First Wave was filmed in British Columbia, Canada, and aired on theSci-fi Channel from 1998 to 2001. Chris Brancato co-written an early version...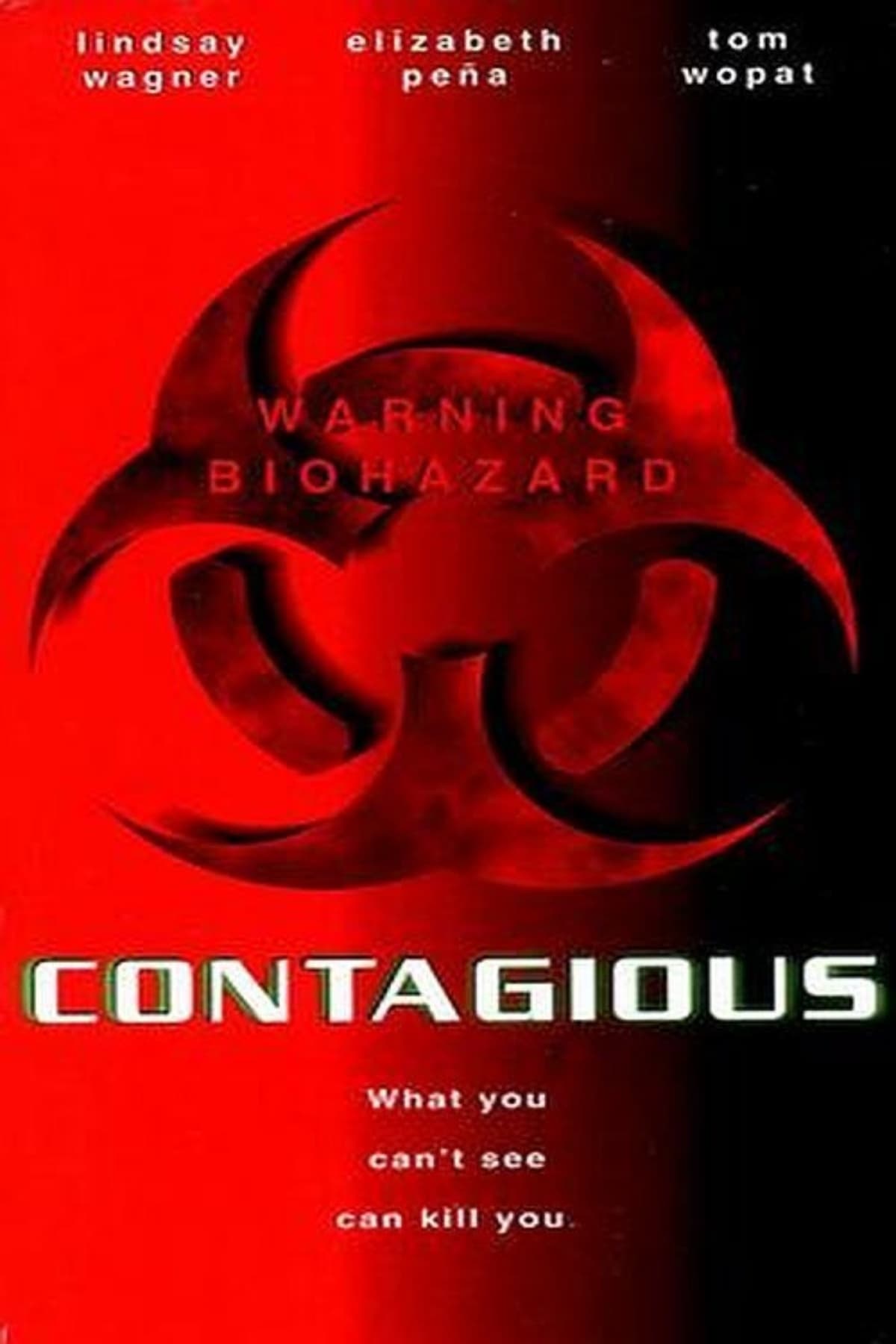 Contagious
When shrimp from Mexico, tainted with Cholera, is served to people on a plane bound for LA, an outbreak ensues. A doctor sets out to find the source and contain it before it turns into an epidemic. An...