 Andrew Florentino
Also Known As: Andrew R. Florentino
Biography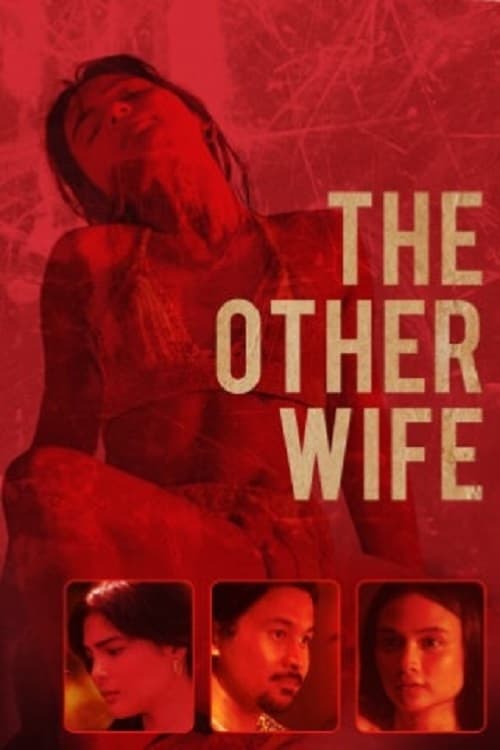 The Other Wife
A wife thinks her husband is having an affair. When a mysterious lady comes into the picture, she discovers something that will make her question her sanity.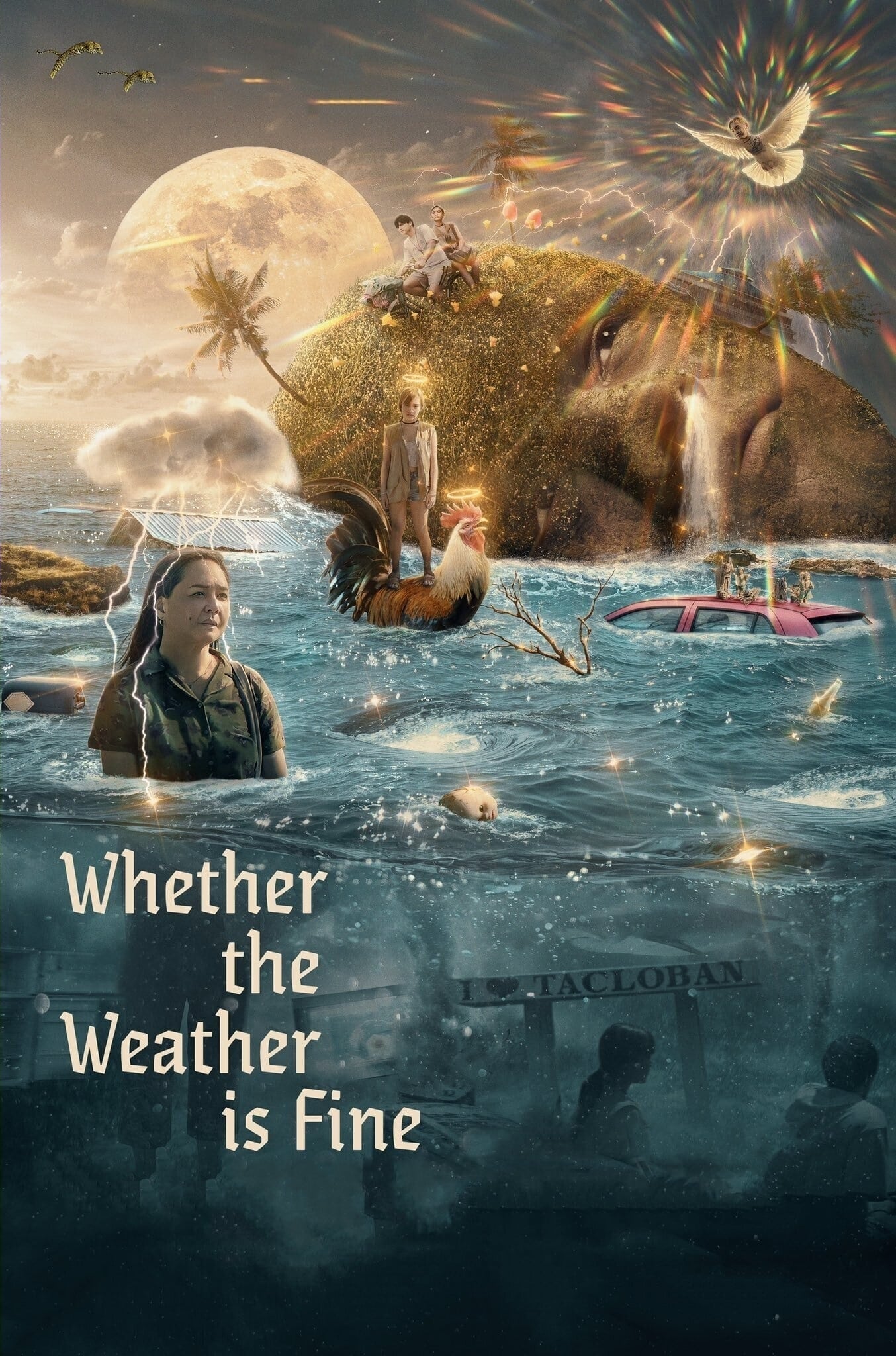 Whether the Weather is Fine
Against the backdrop of the typhoon, a mother and her son struggle for survival and deal with absurdity of fate, sustained by the hope that they carry, and what is lost and gained.