 Biography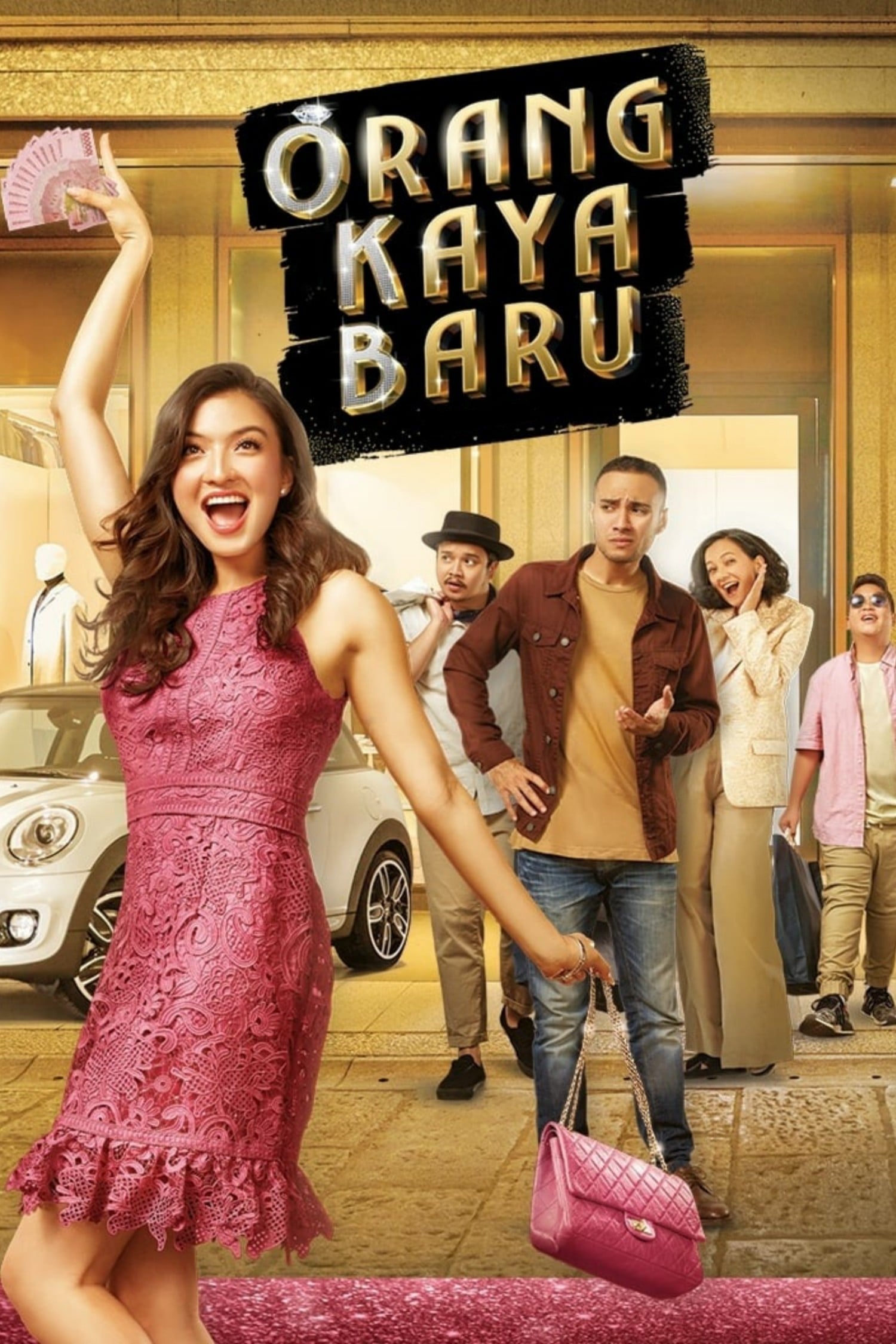 Newly Rich
Three siblings and their mother discover delights — and downsides — of sudden wealth when their father dies and his secret fortune is revealed.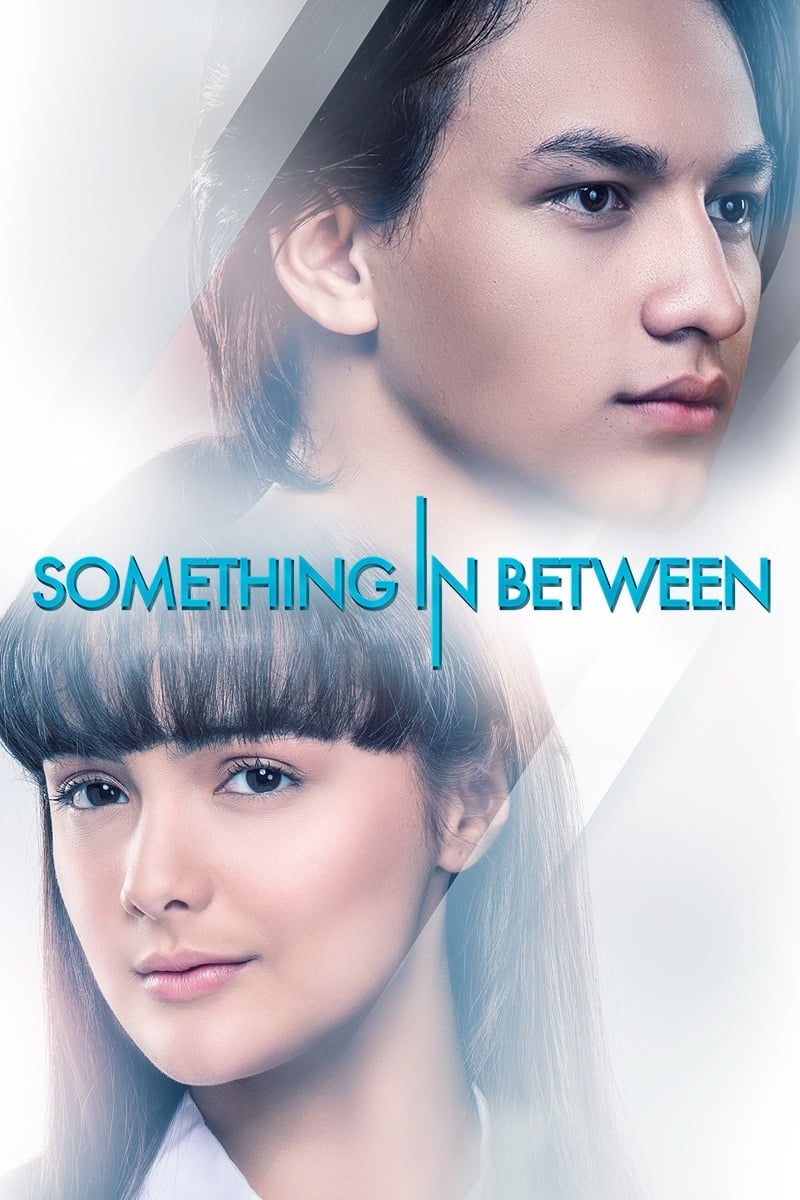 Something In Between
Tormented by vivid dreams, a man tries to follow his visions to find the whereabouts of a high school couple he can't stop thinking about.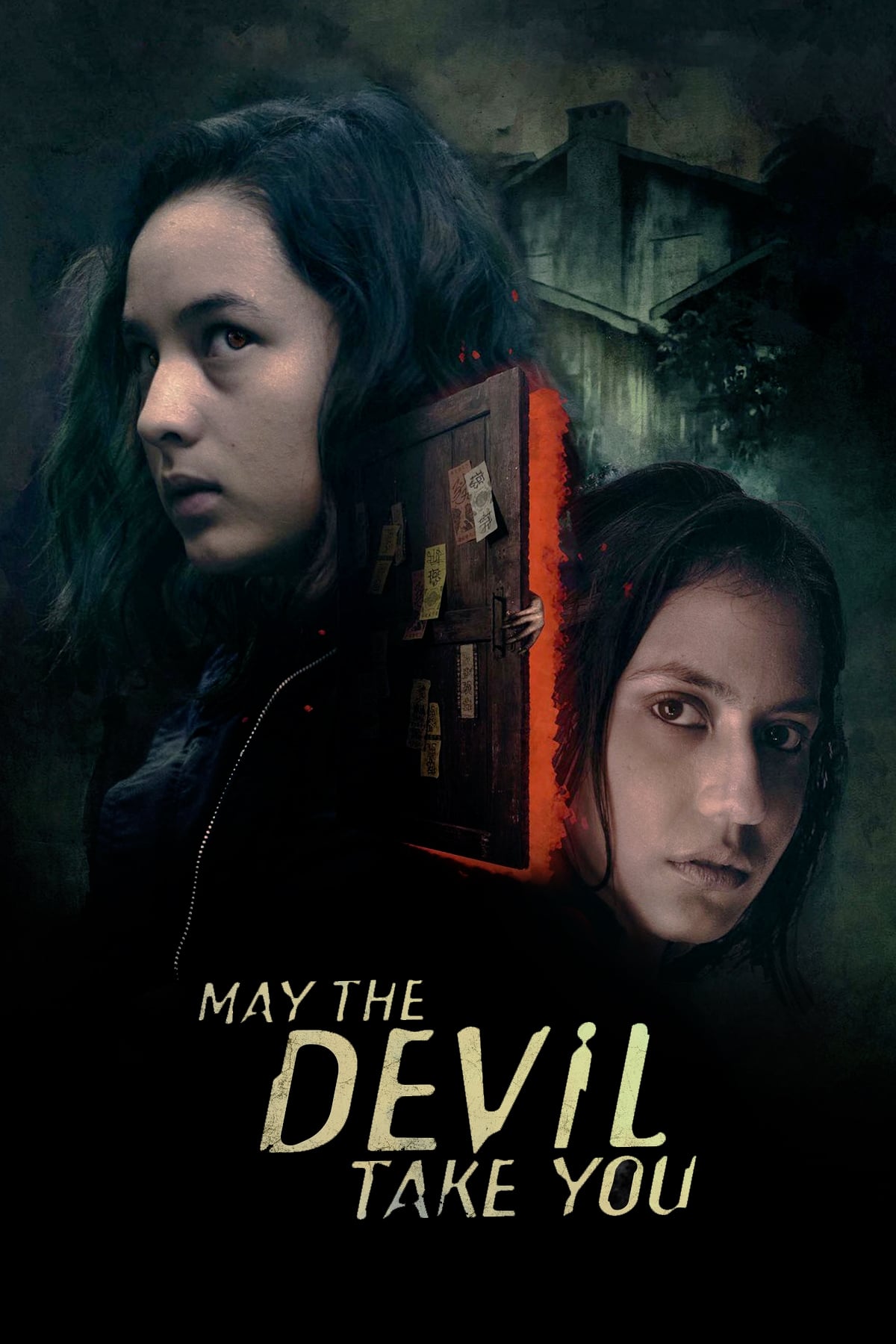 May the Devil Take You
A young woman is looking to find answers to her father's mysterious illness when she visits his old villa and discovers a horrifying truth from the past.