 Biography
Kyle Brown is an American soccer player who is currently without a club.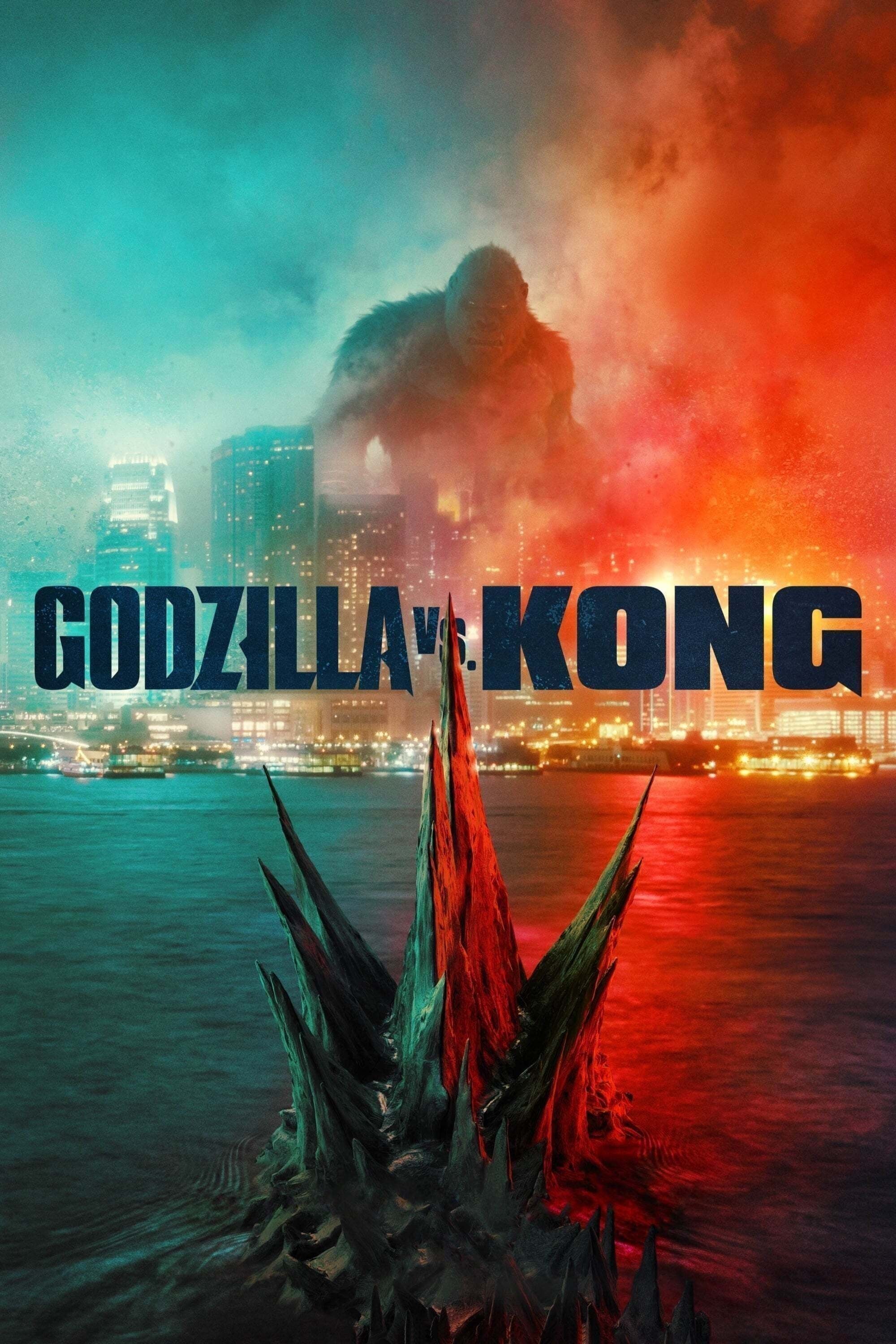 Godzilla vs. Kong
The monster war rages on the surface and deep within our world as the secret realm of the titans known as the hollow earth is revealed.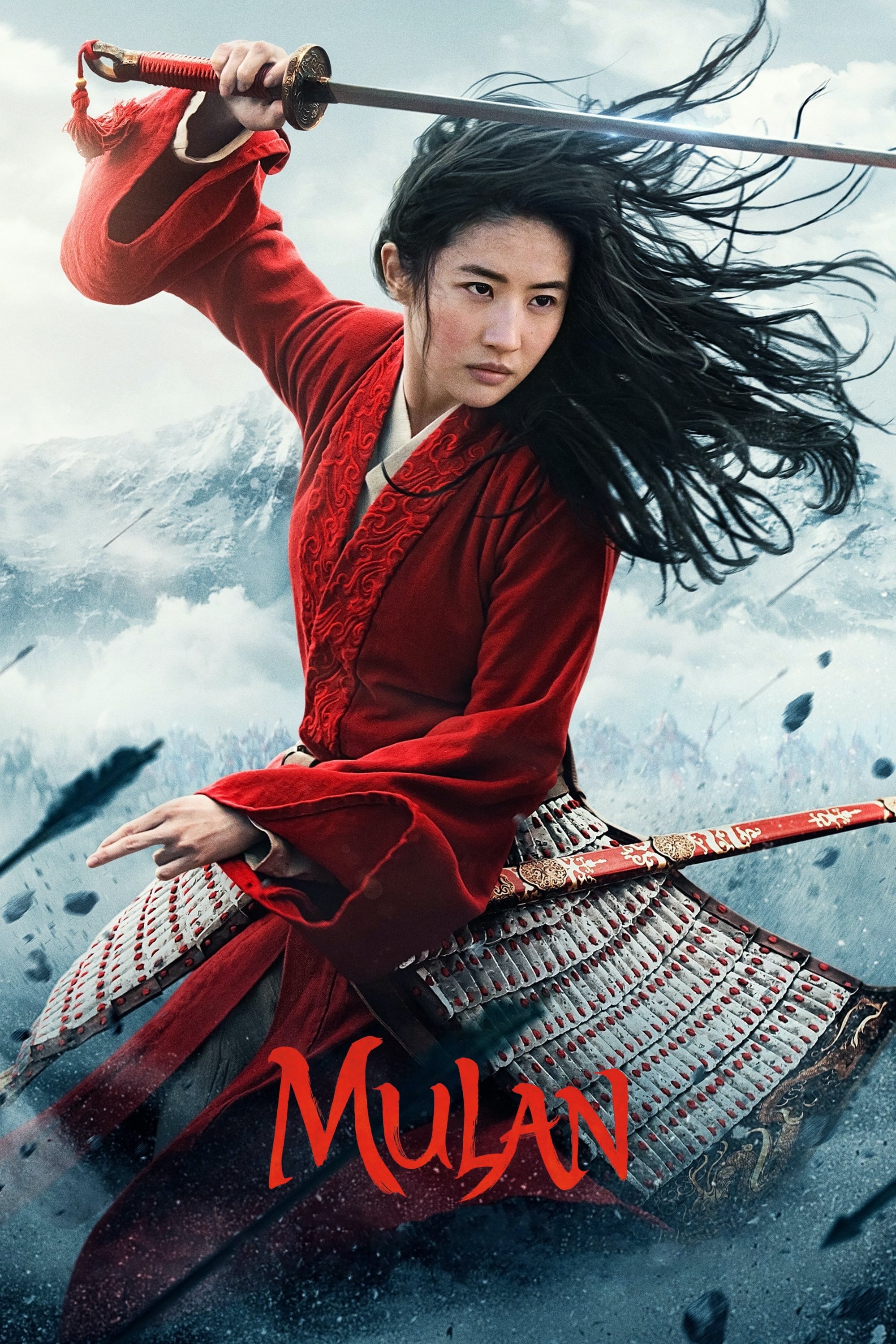 Mulan
When the Emperor of China issues a decree that one man per family must serve in the Imperial Chinese Army to defend the country from Huns, the eldest daughter of an honored warrior steps in to take th...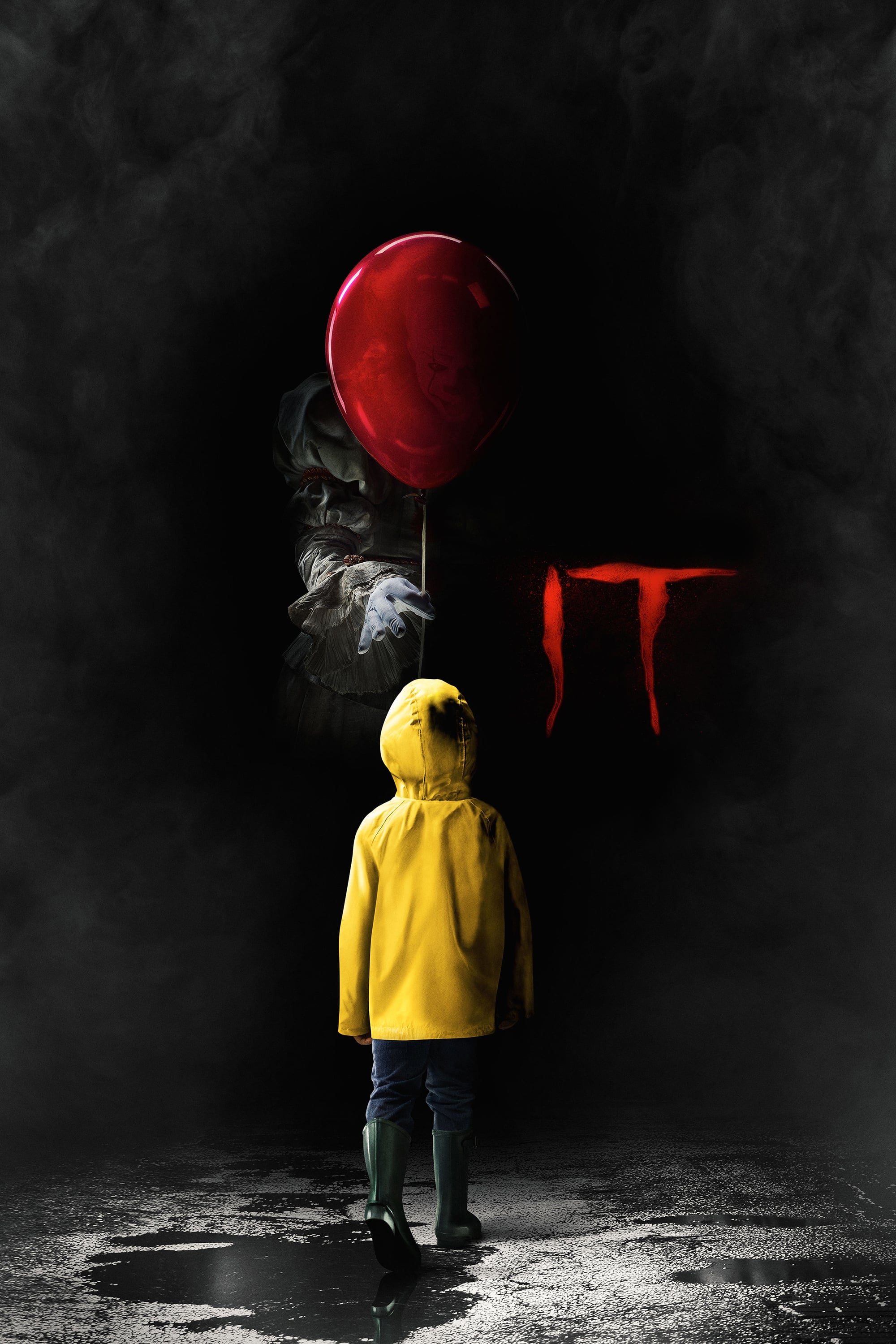 It
In a small town in Maine, seven children known as The Losers Club come face to face with life problems, bullies, and a monster that takes the shape of a clown calledPennywise.