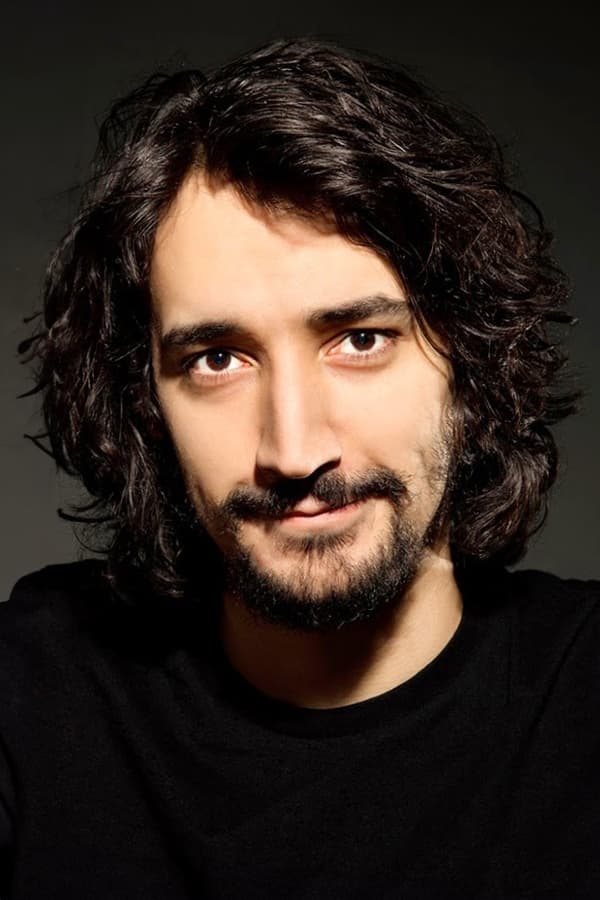 Caner Özyurtlu
Known For: Directing · Birthday: 1986-05-23 (35 years old) · Gender: Male · Place of Birth: Istanbul, Turkey
Biography
Caner Özyurtlu was born on May 23, 1986 in Istanbul, Turkey. He is an actor and producer, known for Ev (2010), Girl with No Mouth (2019) and The Way We Are (2020).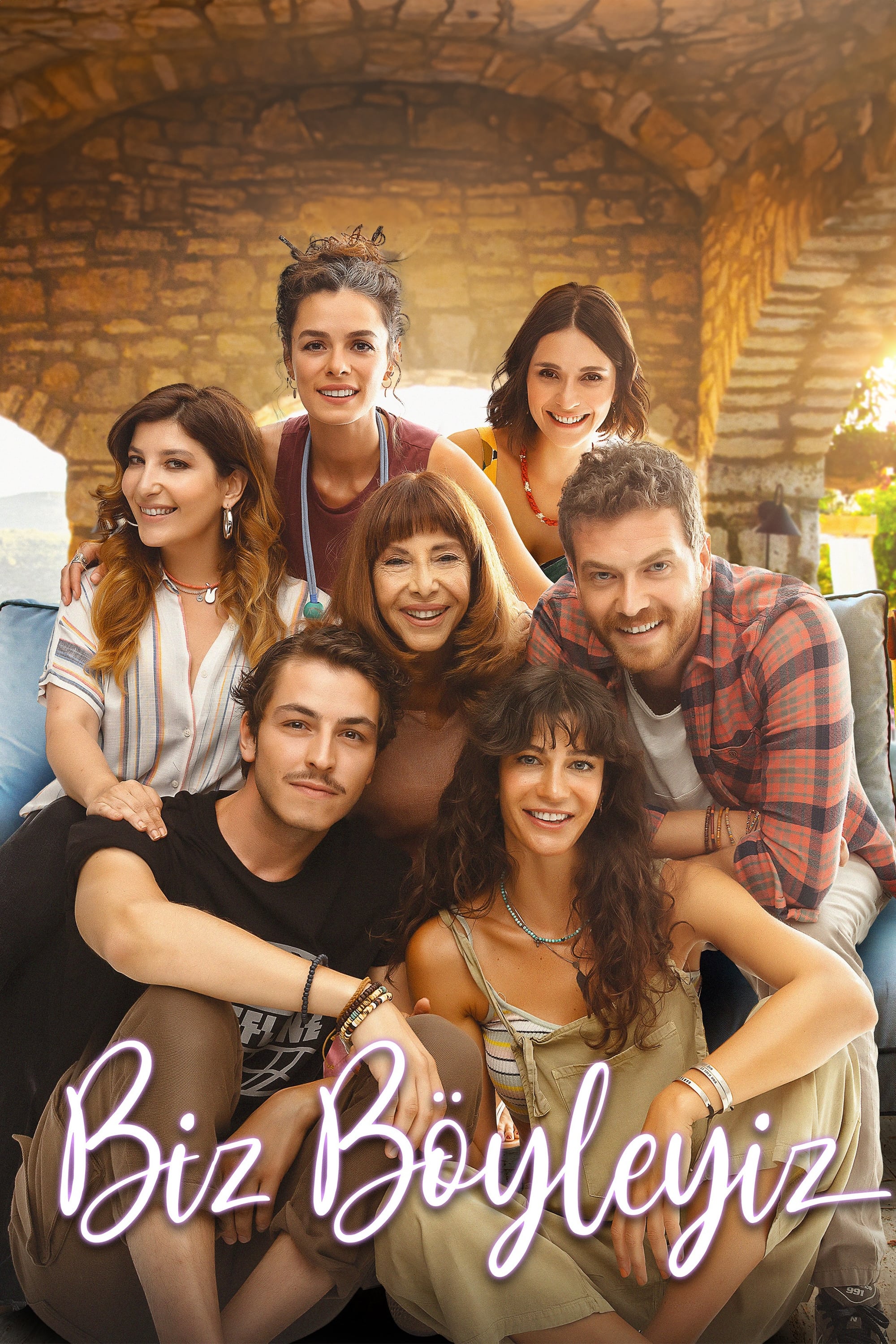 The Way We Are
A group of old friends get together to be with their aunt/grandmother who took care of them when they were kids. Things get complicated.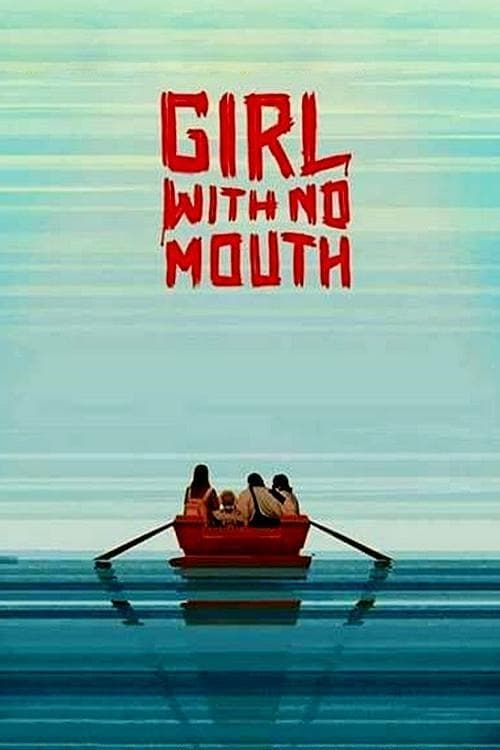 Girl with No Mouth
A coming-of-age story about a girl born without a mouth, who is befriended by a gang of three boys who are also missing body parts, while on the run from the authorities.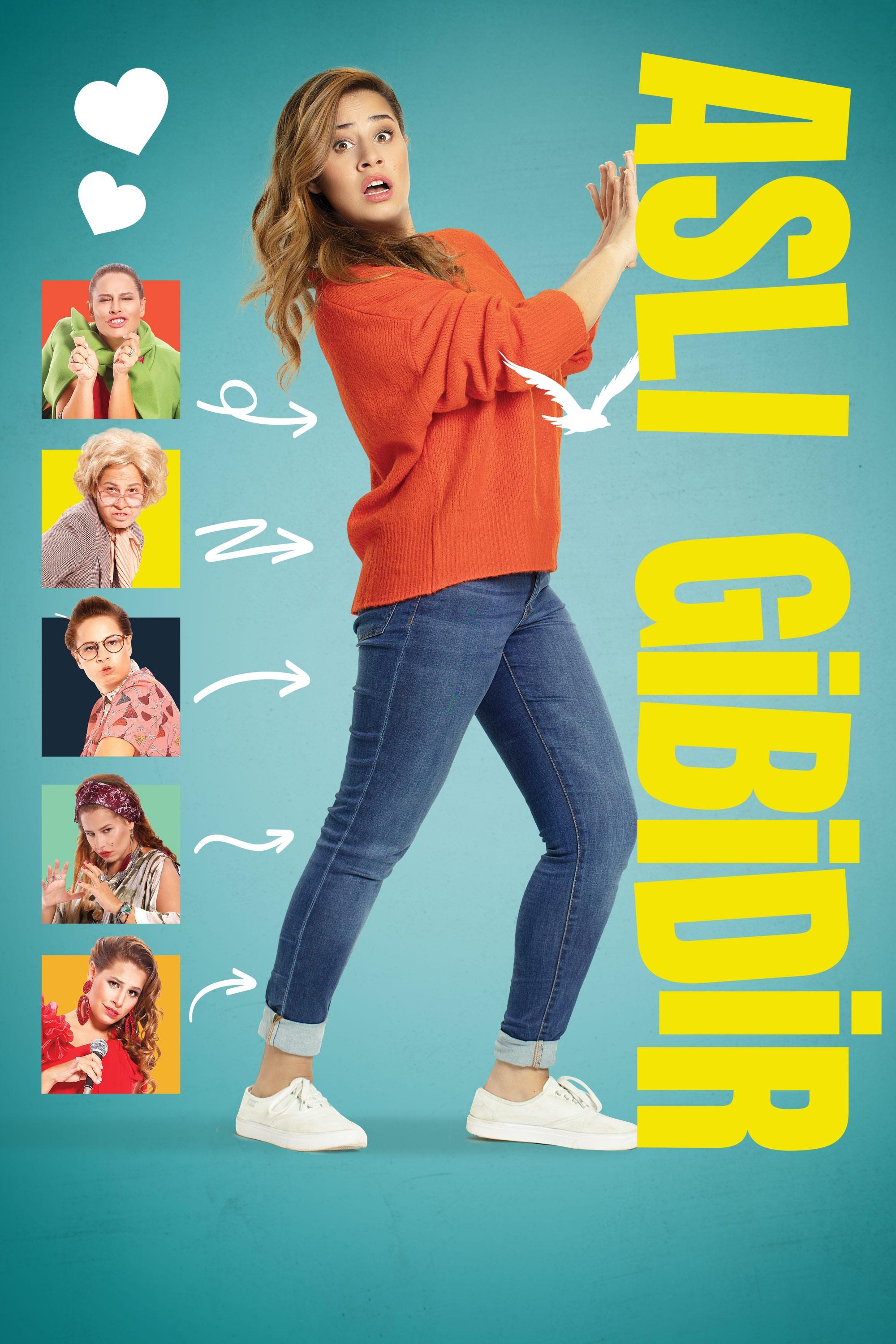 Stunt School
An aspiring actress is admitted to a prestigious conservatory but must pay her tuition by working as a performer for an unusual company.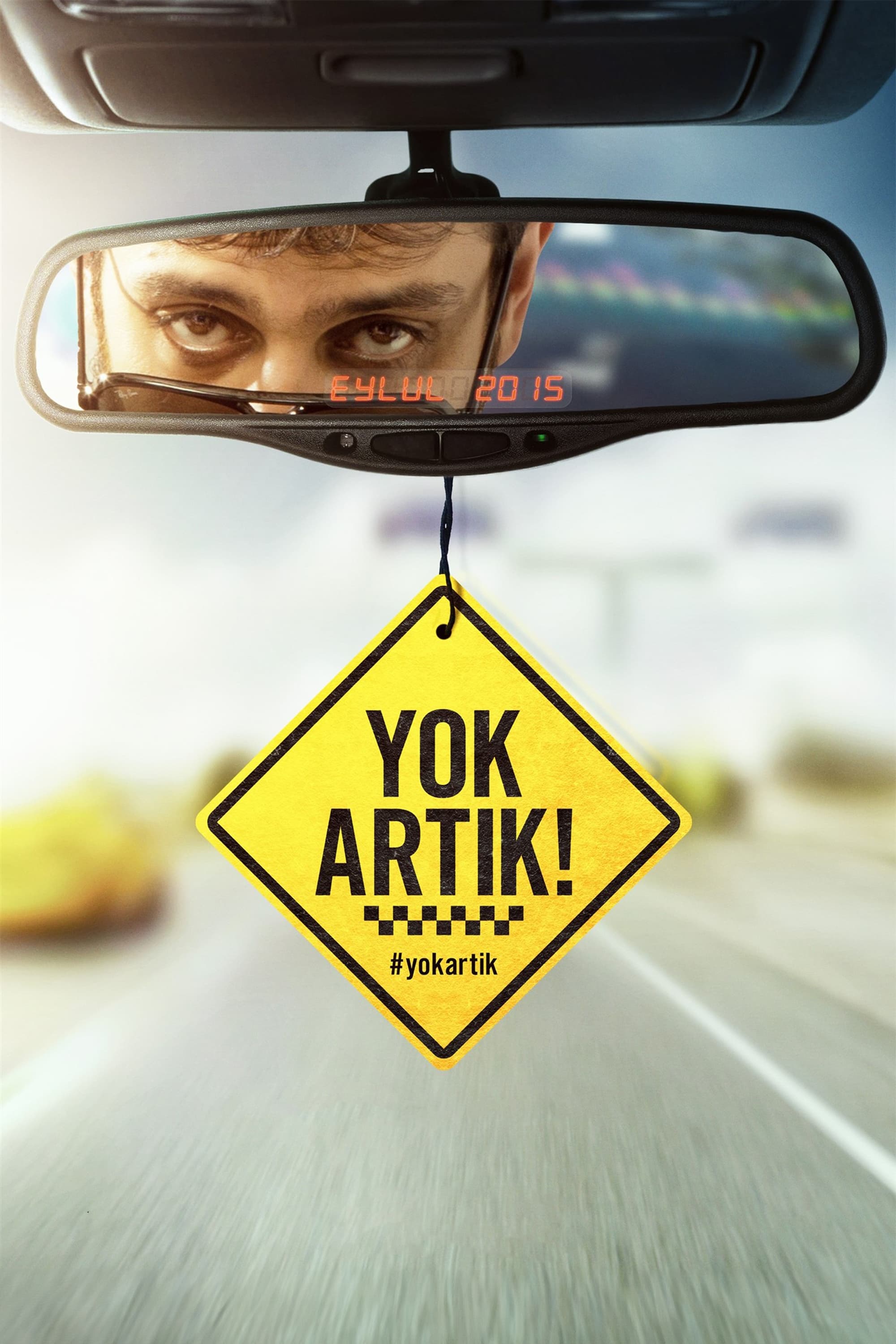 No Way
A taxi driver is telling stories.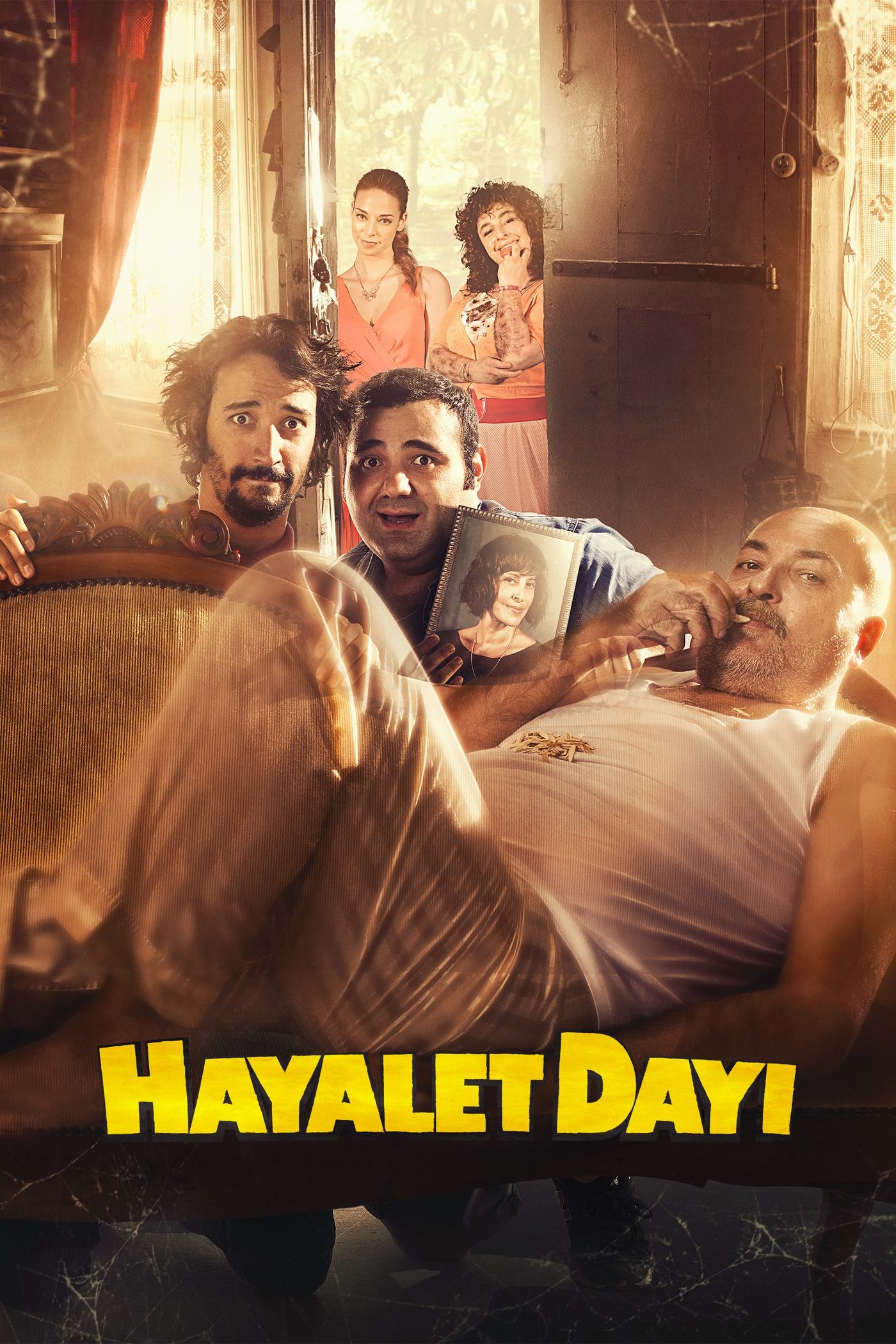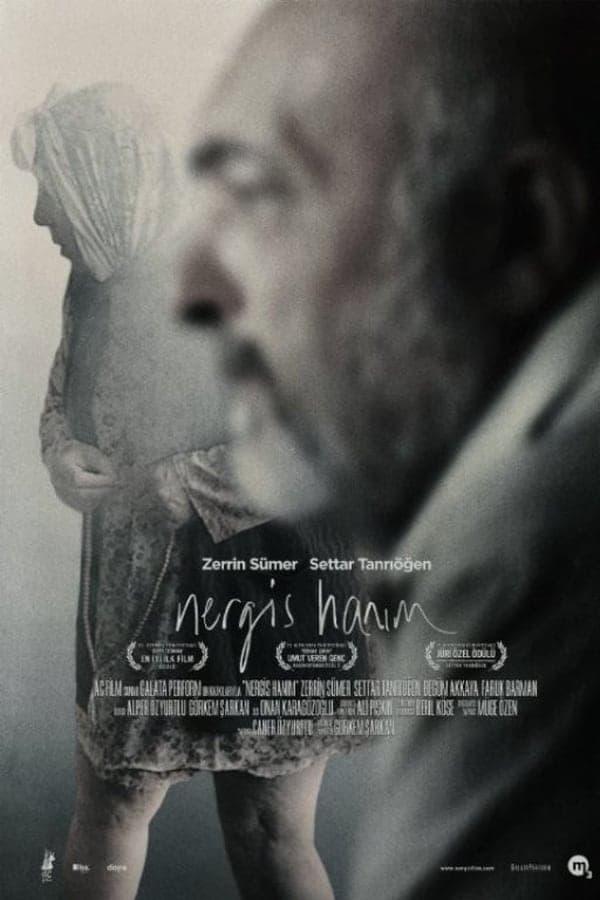 Mrs Nergis
A middle-aged man, Ekrem, is forced to take care of his mother, Nergis, who suffers from Alzheimer's disease. He has set aside all his dreams and ambitions in life to look after his mother who can't e...
TV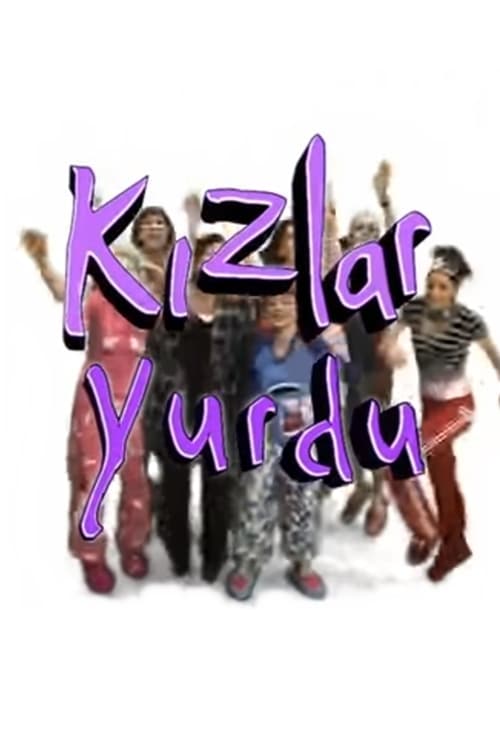 Girls Dormitory
The love of the girls with purity can be found in the land of Fikriye, where zeynep relatives come. The three of them decided to keep the house overlooking the Girls Dorm. Girls are strolling in the y...