Biography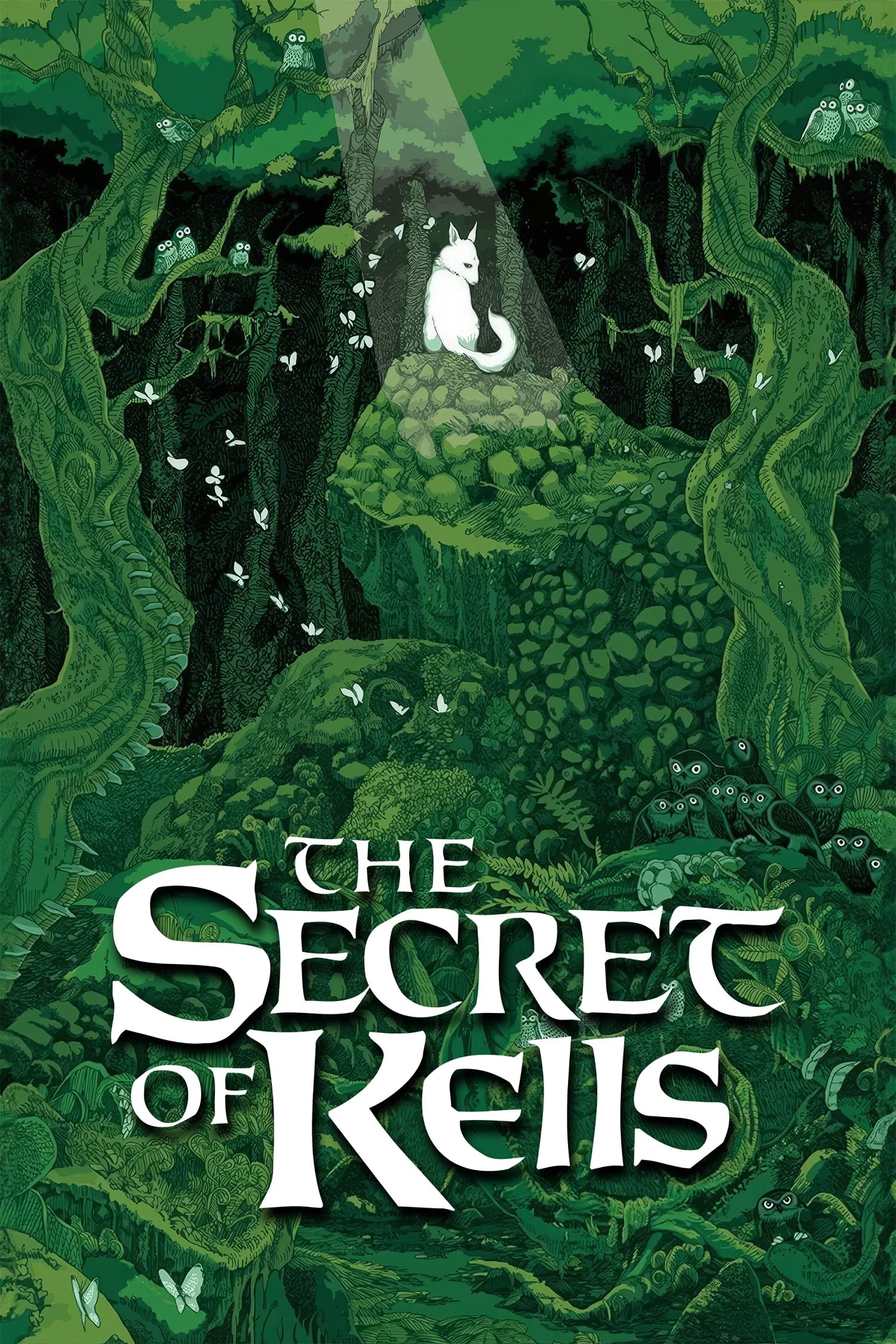 The Secret of Kells
Brendan will have to fight Vikings and a serpent god in order to find a crystal and complete the legendary Book of Kells. Brendan has to overcome his fears in order to finish Brother Aiden's book, whi...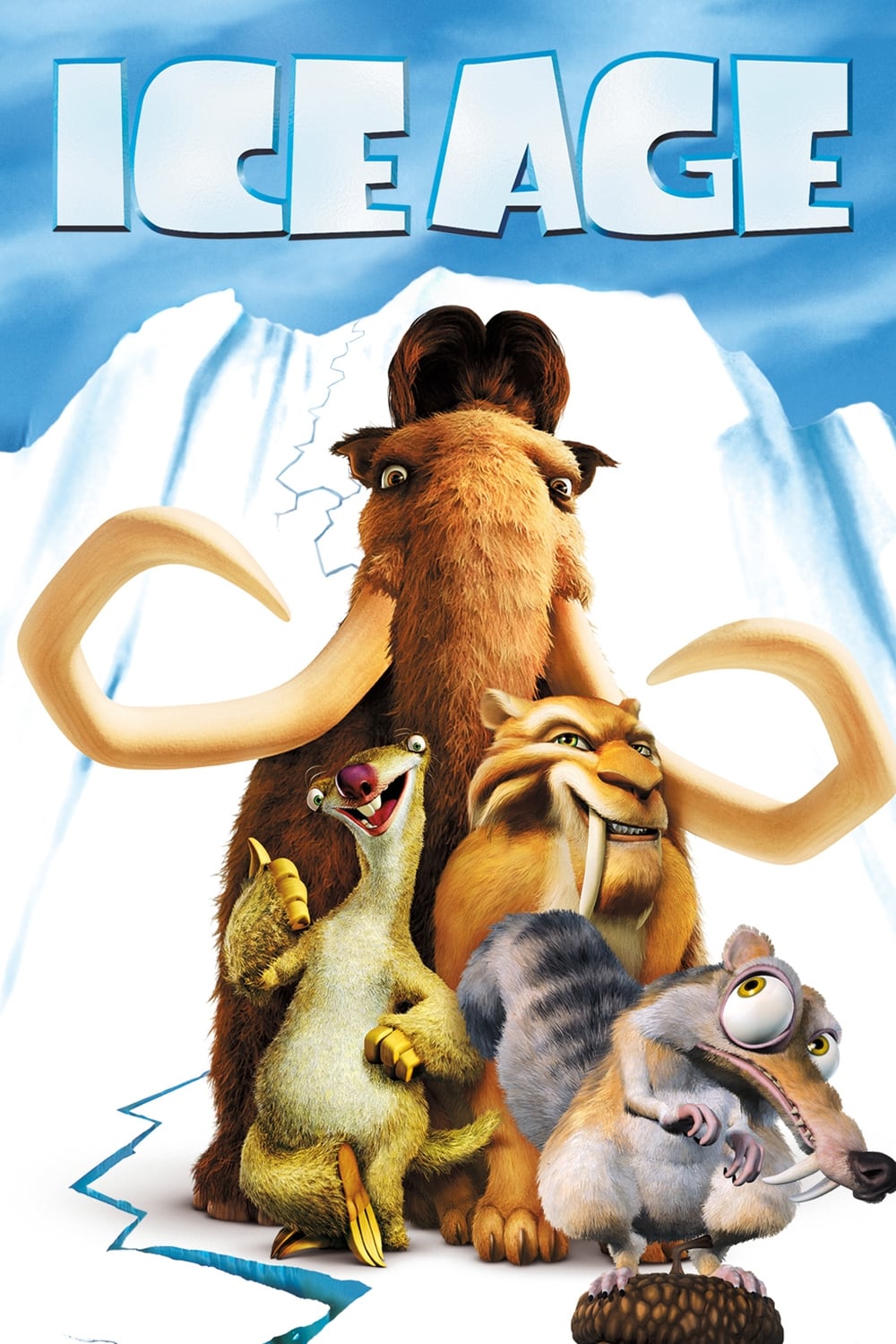 Ice Age
With the impending ice age almost upon them, a trio of prehistoric creatures, including a woolly mammoth, Diego the saber-toothed tiger and Sid the giant sloth, find an orphan infant and decide to ret...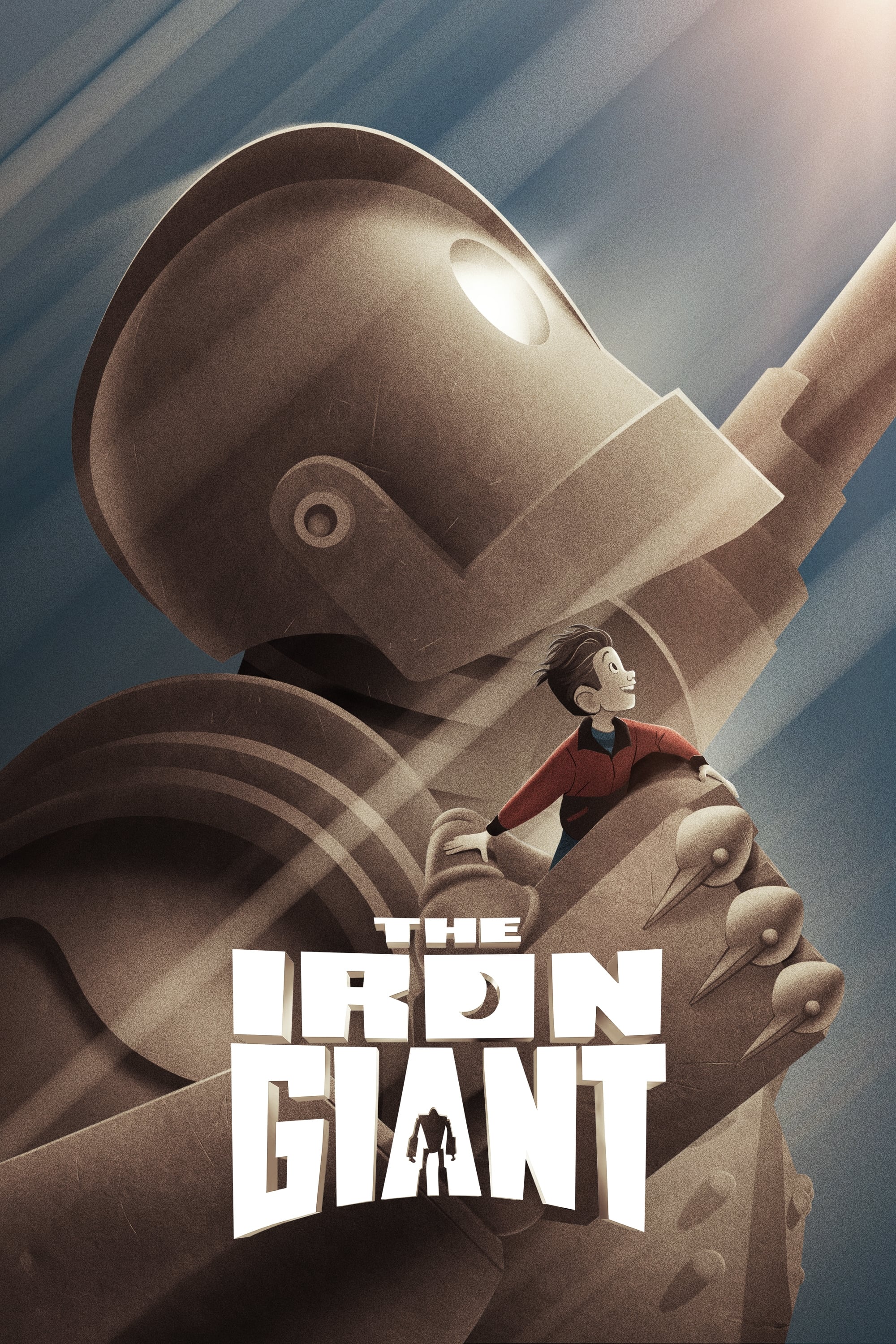 The Iron Giant
In October 1957, in the small town of Rockwell, Maine, a giant metal machine befriends a nine-year-old boy, and ultimately finds its humanity by saving people from their own fears and prejudices.