 Biography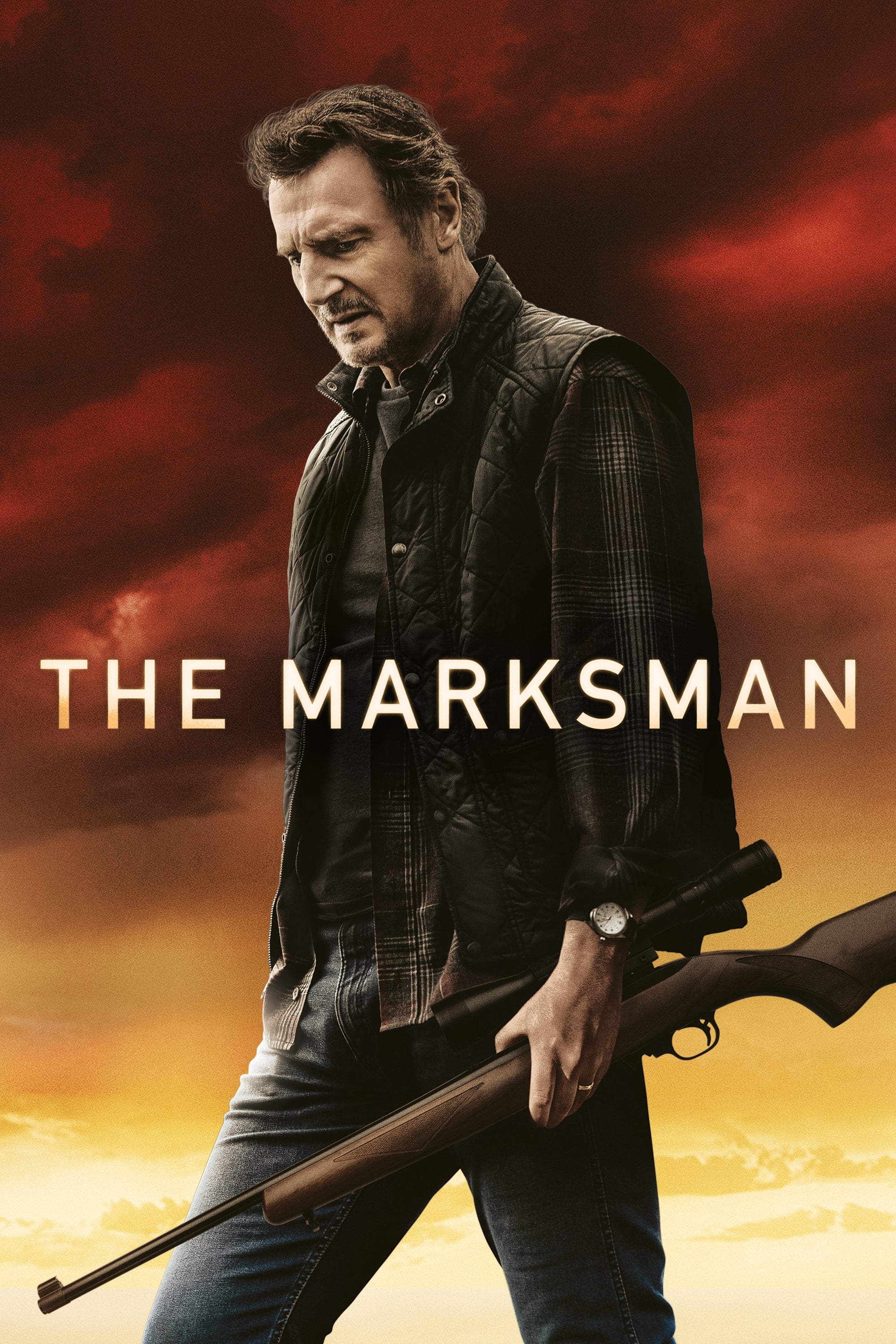 The Marksman
A rancher on the Arizona border is the unlikely defender of a young Mexican boy who is being pursued by the assassins of the drug traffickers.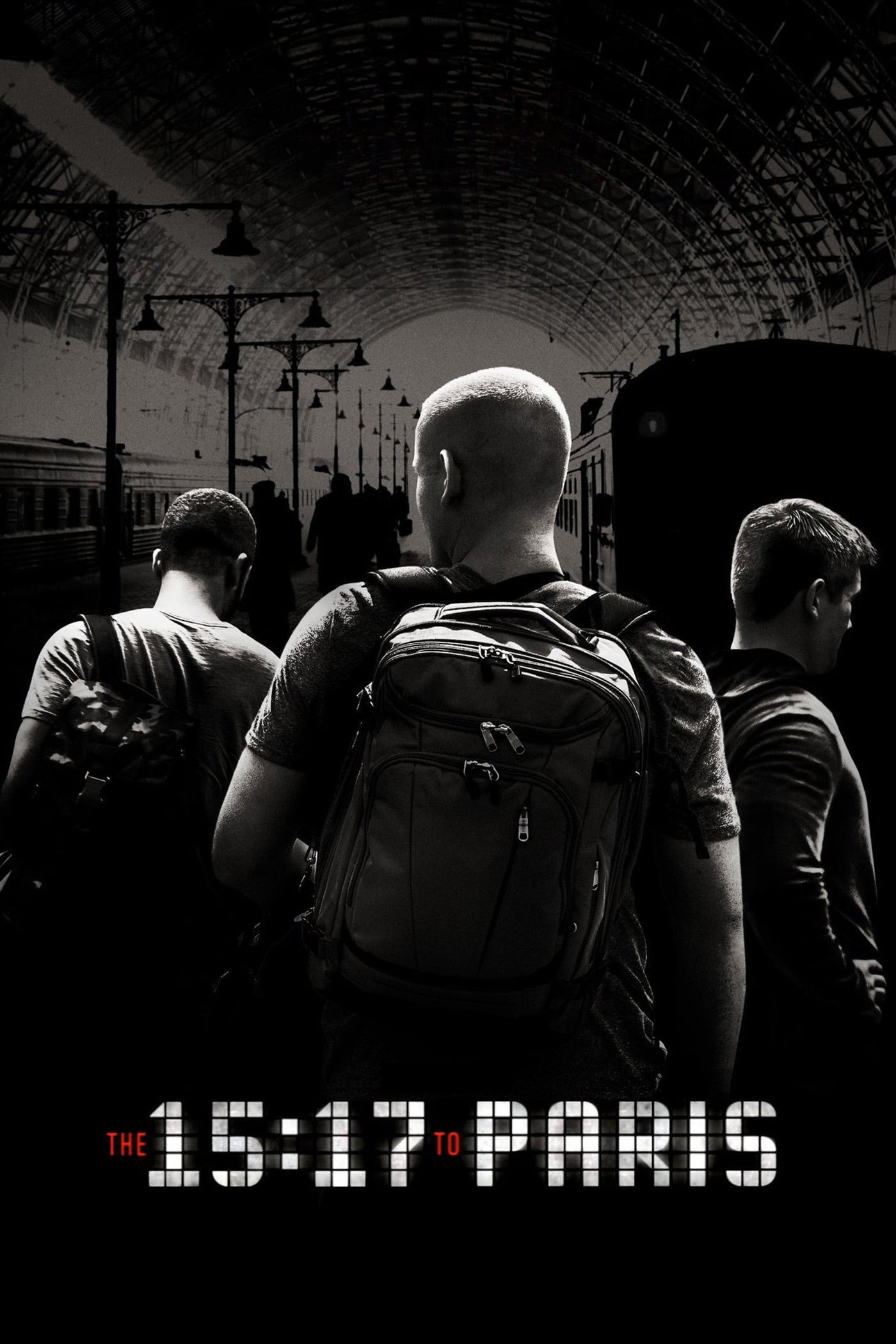 The 15:17 to Paris
The terrorist boarded the train. The terrorist might have succeeded if not for three American friends who refused to give in to fear. One was an airman and the other a college student. The Air Force a...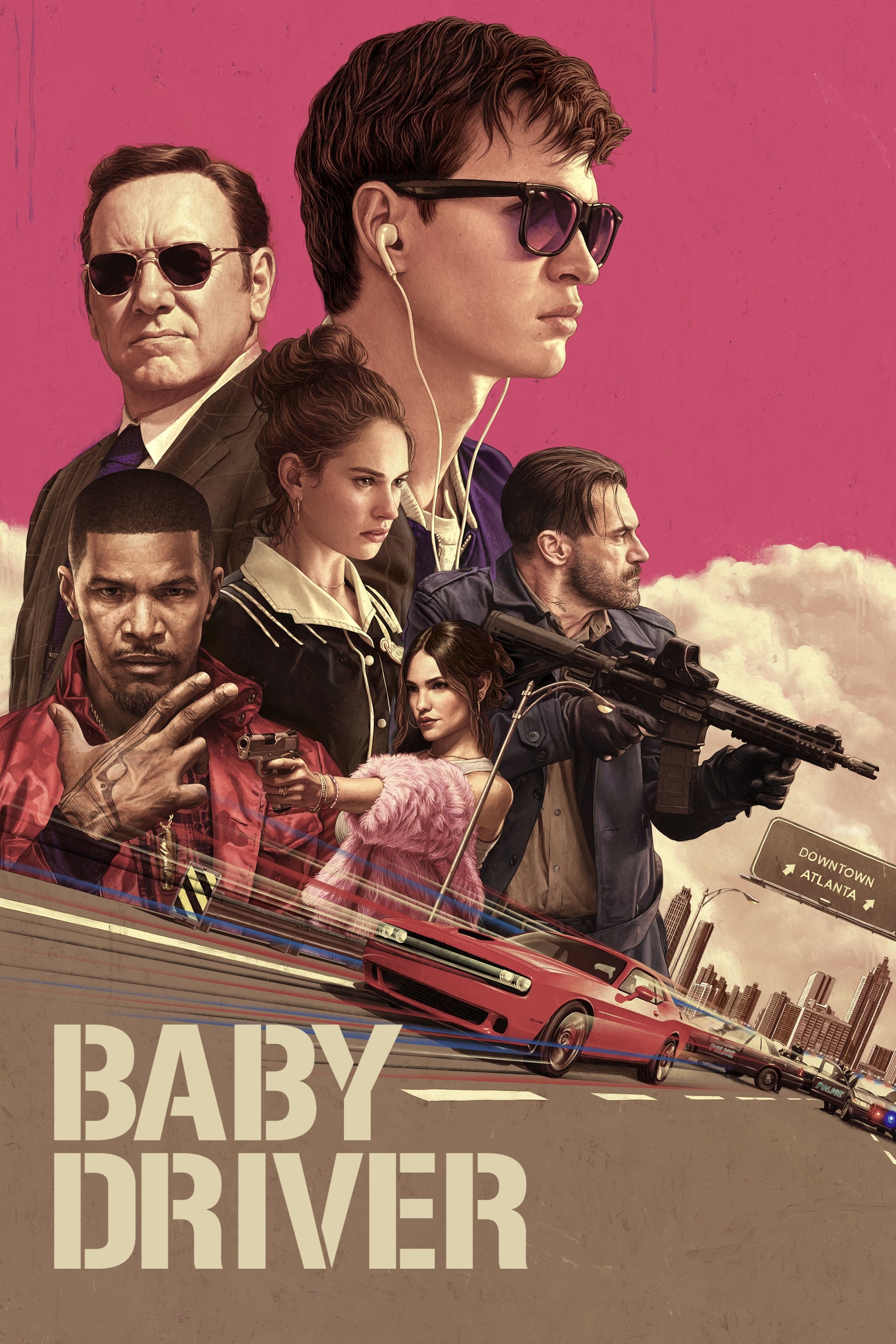 Baby Driver
A young driver is forced to take part in a robbery that is doomed to fail after being coerced into working for a crime boss.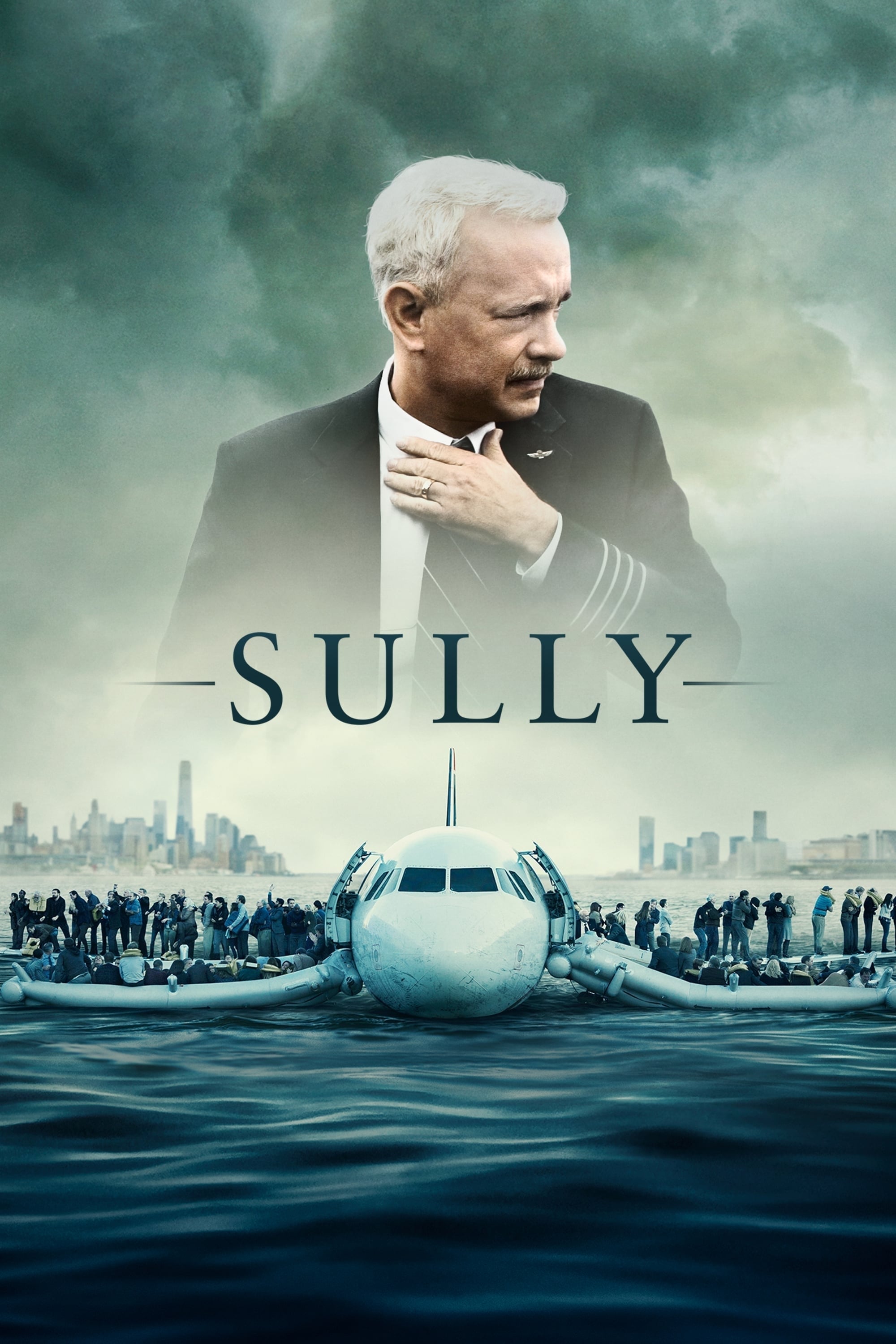 Sully
On 15 January 2009, the world witnessed the 'Miracle on the Hudson' when Captain 'Sully' Sullenberger glided his disabled plane onto the frigid waters of the Hudson River, saving the lives of all 155 ...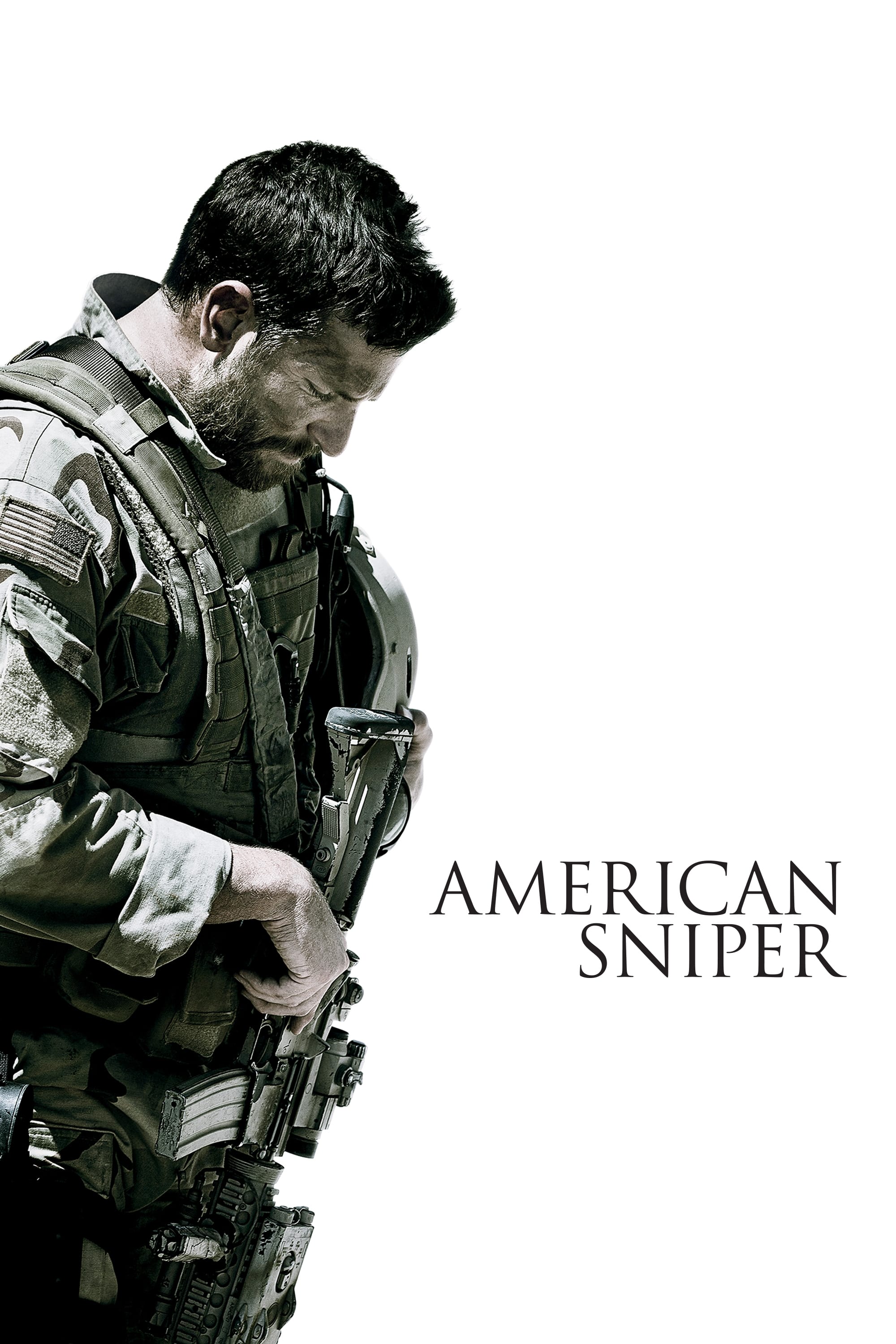 American Sniper
The United States. The US is where it is. Chris Kyle became one of the most lethal assassins in American history when he joined the Navy Seals. He is a target of the Taliban because of his accuracy. D...