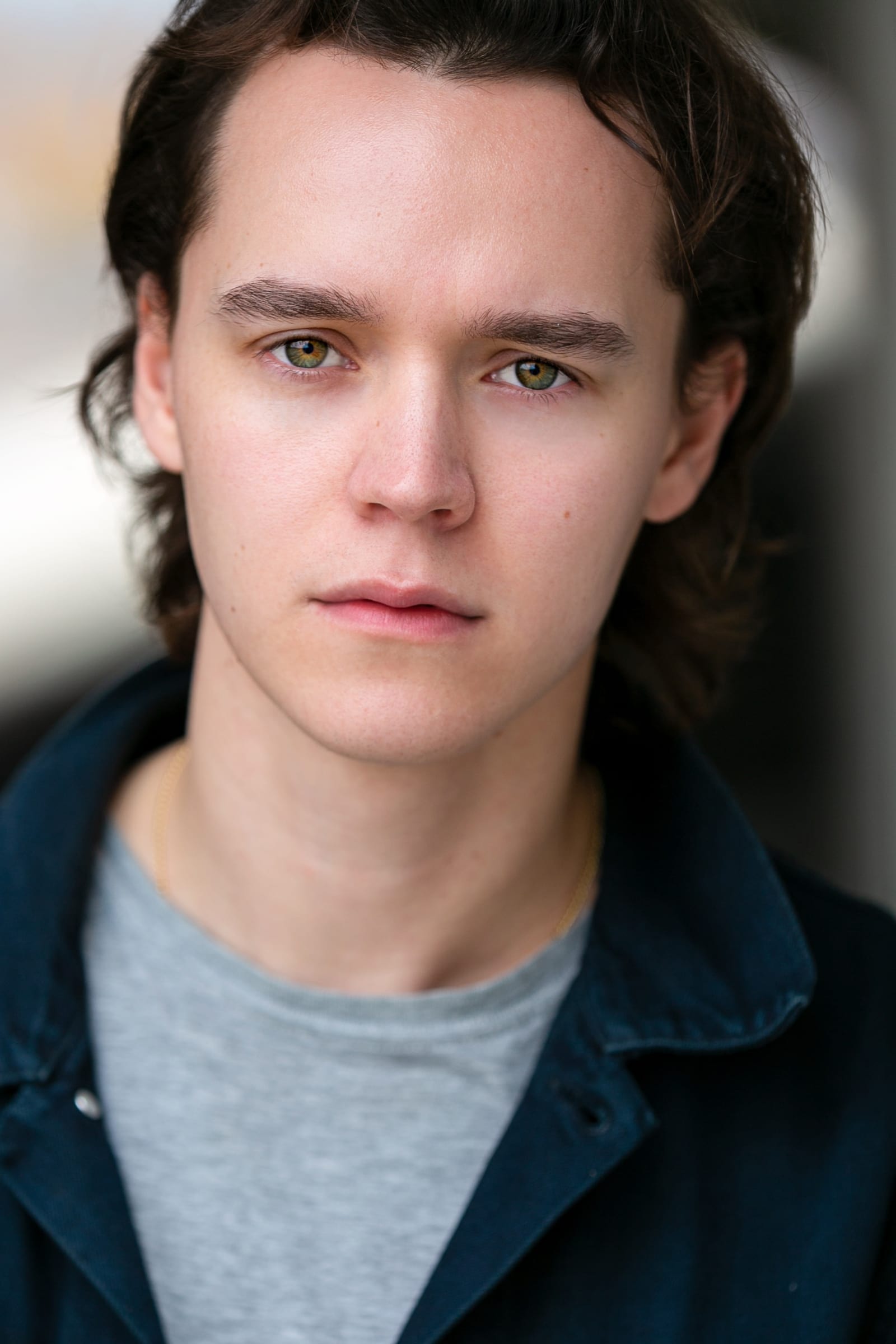 Liam Sullivan
Known For: Acting · Gender: Male
Also Known As: Liam Casey Sullivan
Biography
Liam Sullivan (May 18, 1923 – April 19, 1998) was an American actor and singer, originally from Jacksonville, Illinois. He began acting while a student at Illinois College and continued in theater at Harvard University. In 1951 he began his career on Broadway appearing in The Constant Nymph.
TV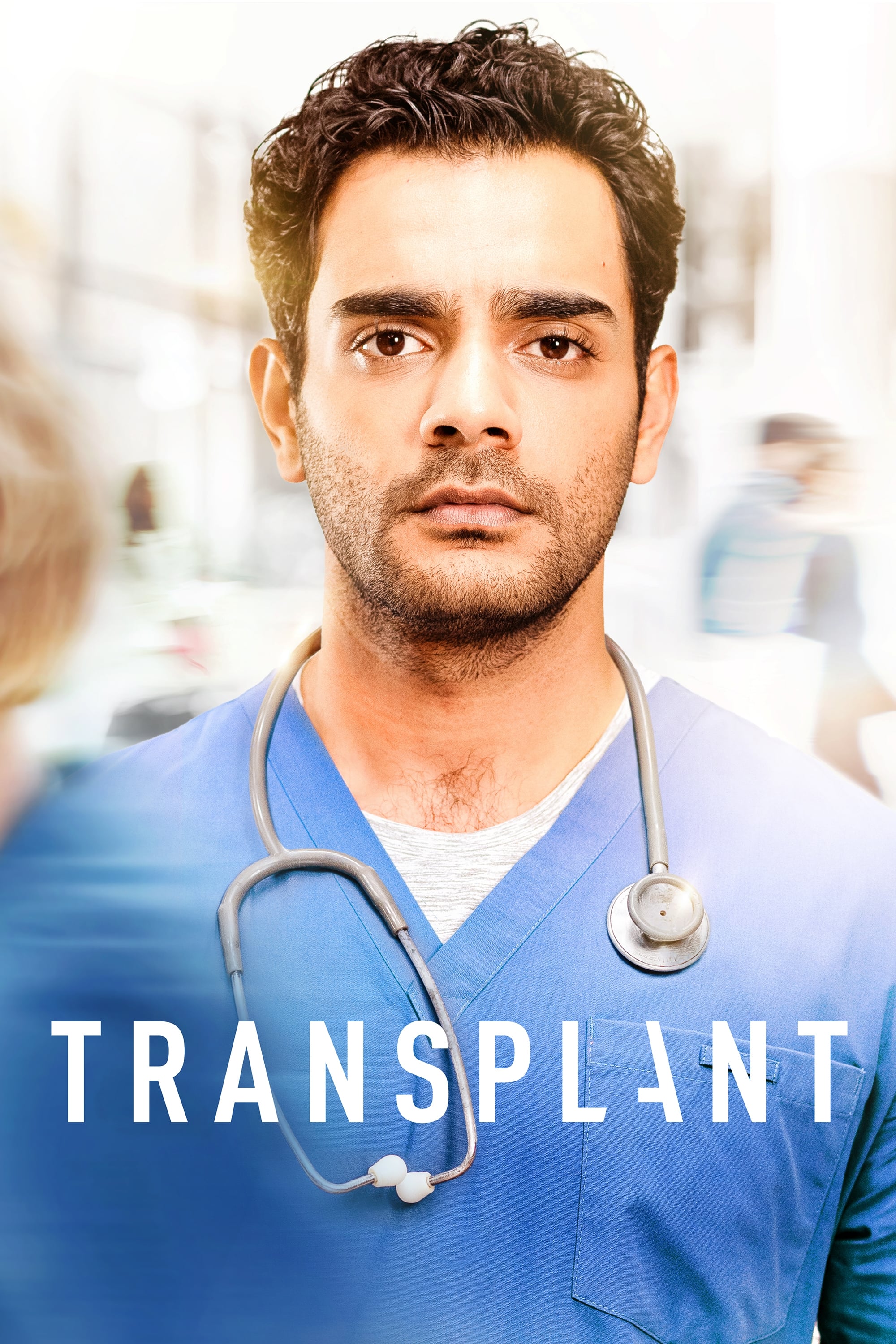 Transplant
There is a doctor named Dr. Bashir Hamed, a Syrian doctor with battle-tested skills in emergency medicine, makes the difficult decision to flee his country and build a new life in Canada with his youn...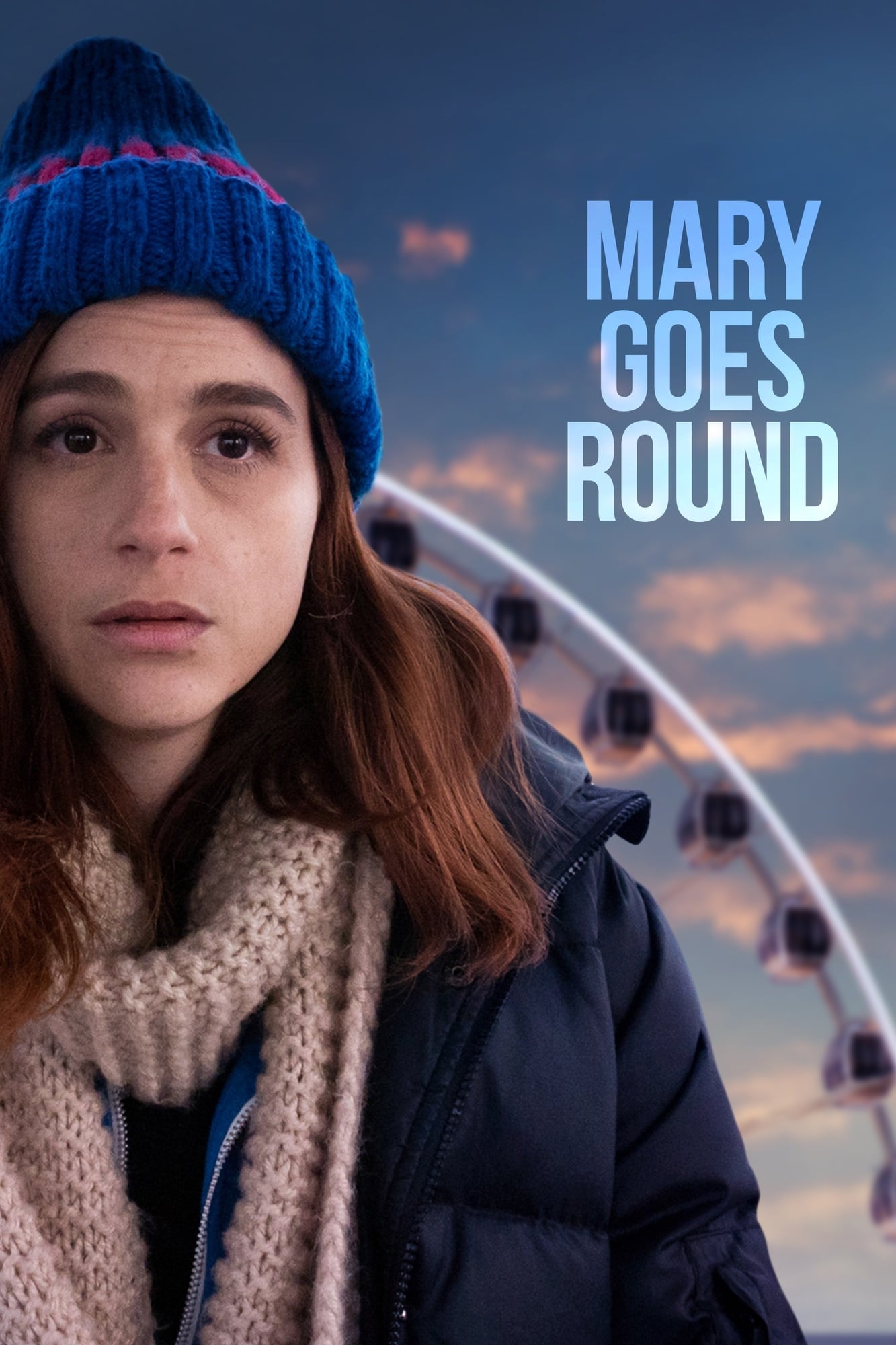 Mary Goes Round
When a substance abuse counsellor gets arrested for a DUI and returns to her hometown of Niagara Falls, she learns that her estranged father is dying of cancer and wants her to form a bond with her te...
TV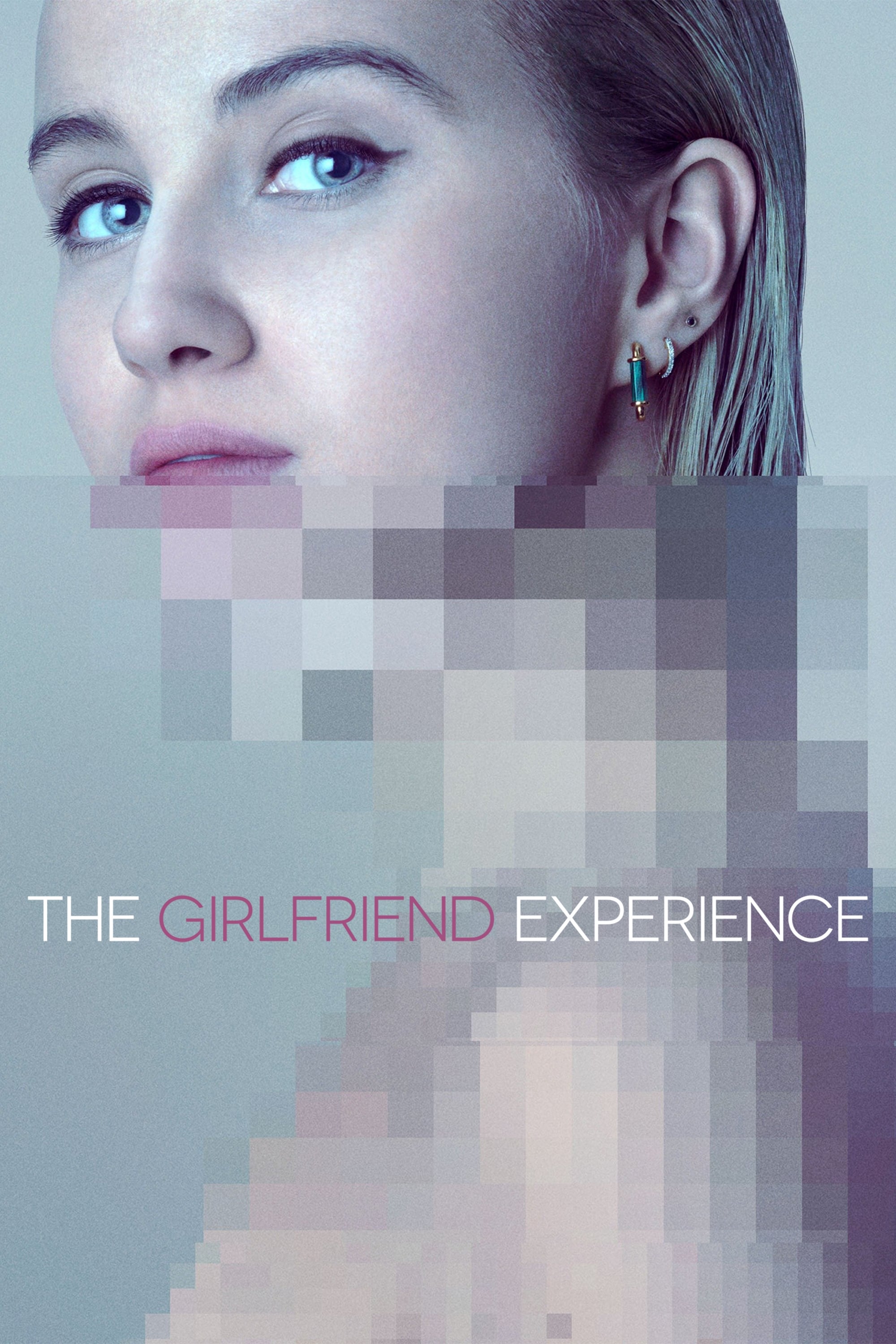 The Girlfriend Experience
The relationship between exclusive escort and their clients is explored. It costs a lot to be in a relationship.