Biography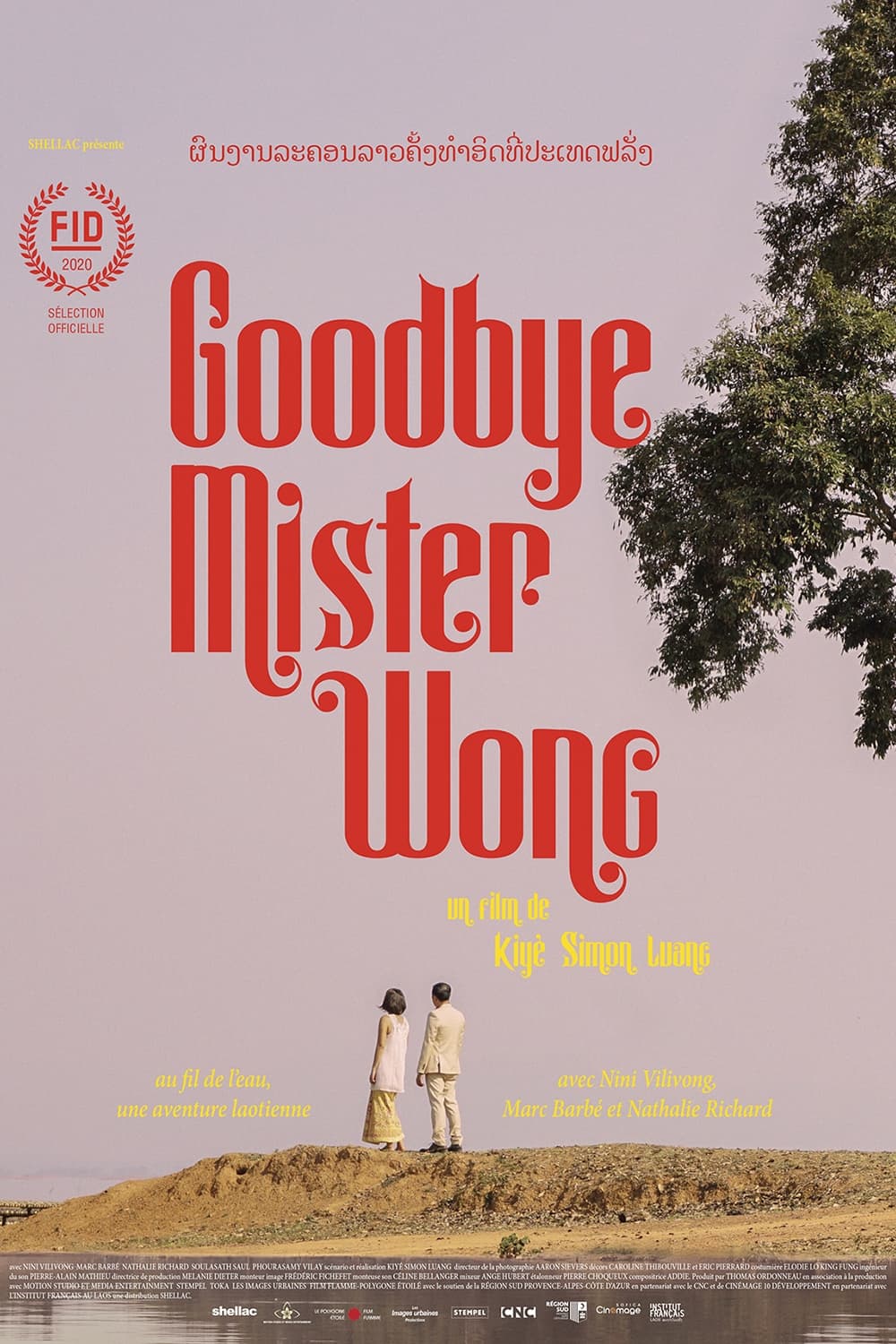 Goodbye Mister Wong
France works at her family's karaoke restaurant on an old boat. Tony Wong, a quiet and sentimental Chinese billionaire who is exploiting this subwater richness declares his heart to her, while she fal...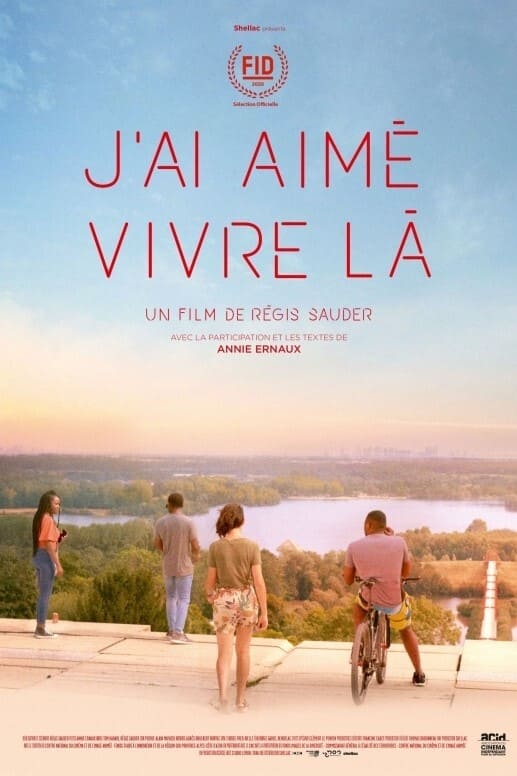 I Have Loved Living Here
In a new town, somewhere in the suburbs of Paris, intimate stories meet the writings of the famous writer Annie Ernaux, who is living in harmony a utopia, or could it be actual and overcome the parado...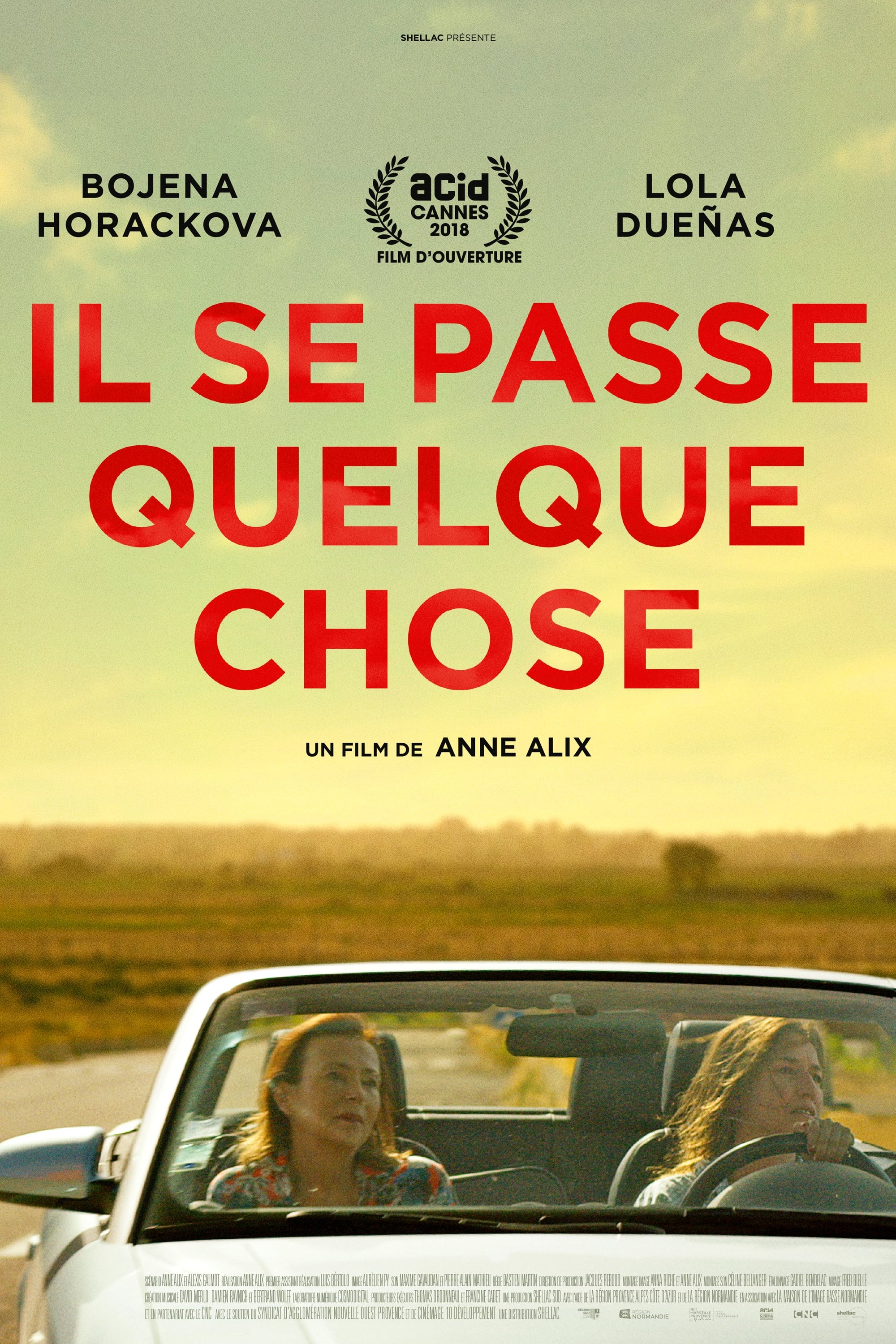 Something Is Happening
The city of Avignon. A woman who doesn't seem to find her place in the world crosses paths with a woman who is in a mission to write a gay-friendly travel guide on a forgotten area in Provence. Contra...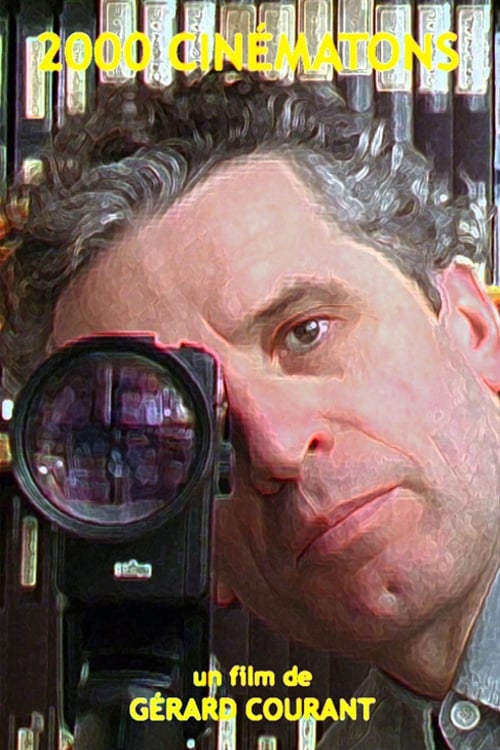 2000 Cinématons
A film about an ongoing cinematic adventure that began in 1978: a vast anthology of personality portraits called Cinématons, dealing with people in the arts. Historical, ethnological, sociological and...