 Tolly Swallow
Known For: Visual Effects
Biography
TV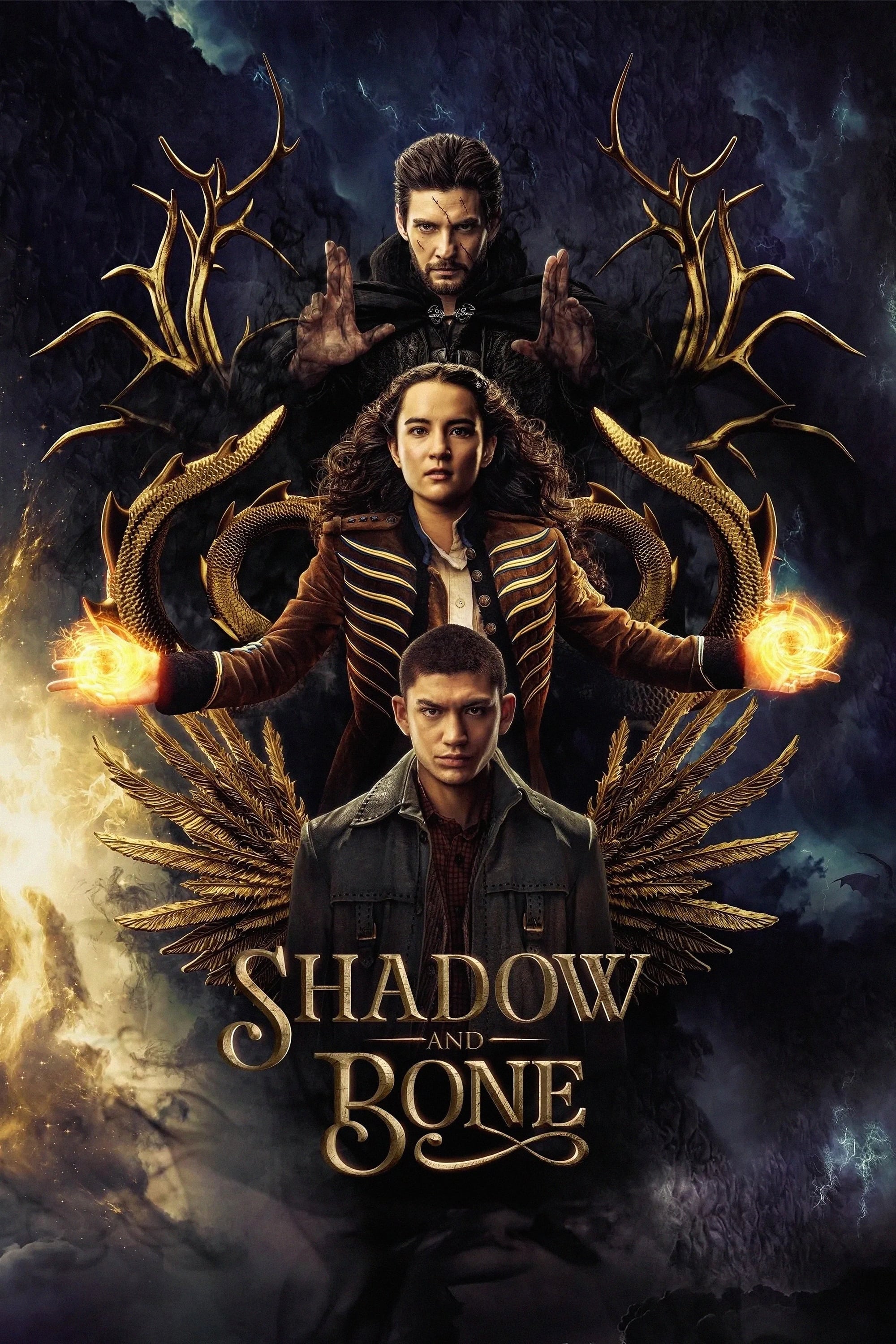 Shadow and Bone
In a world cleaved in two by darkness, a young soldier discovers a power that could unify her country. She is scheming. The gangs, thieves, assassins, and saints are at war and it will take more than ...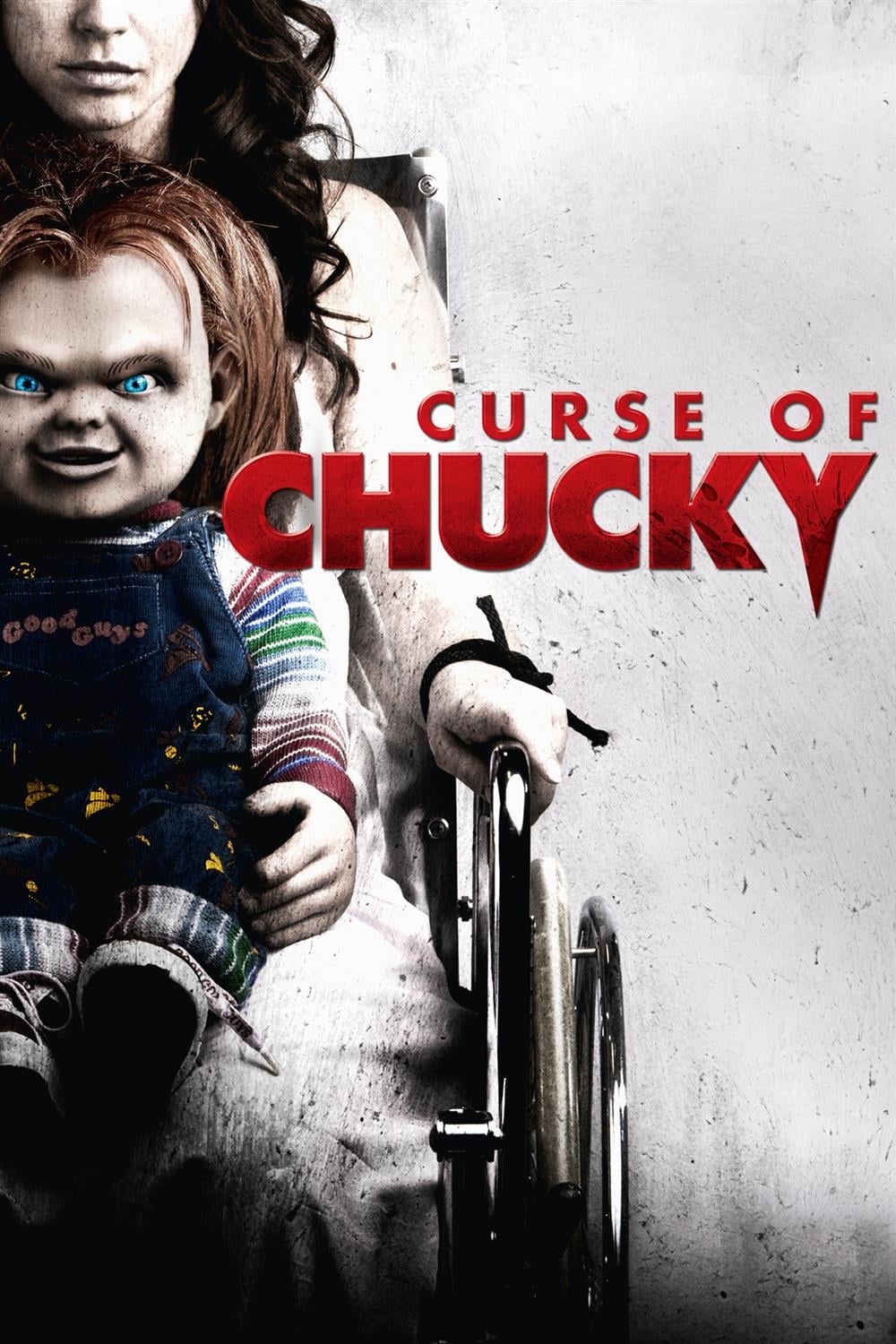 Curse of Chucky
After the passing of her mother, a young woman in a wheelchair since birth is forced to deal with her sister, brother-in-law, niece and their nanny as they say their goodbyes to mother. Nica suspected...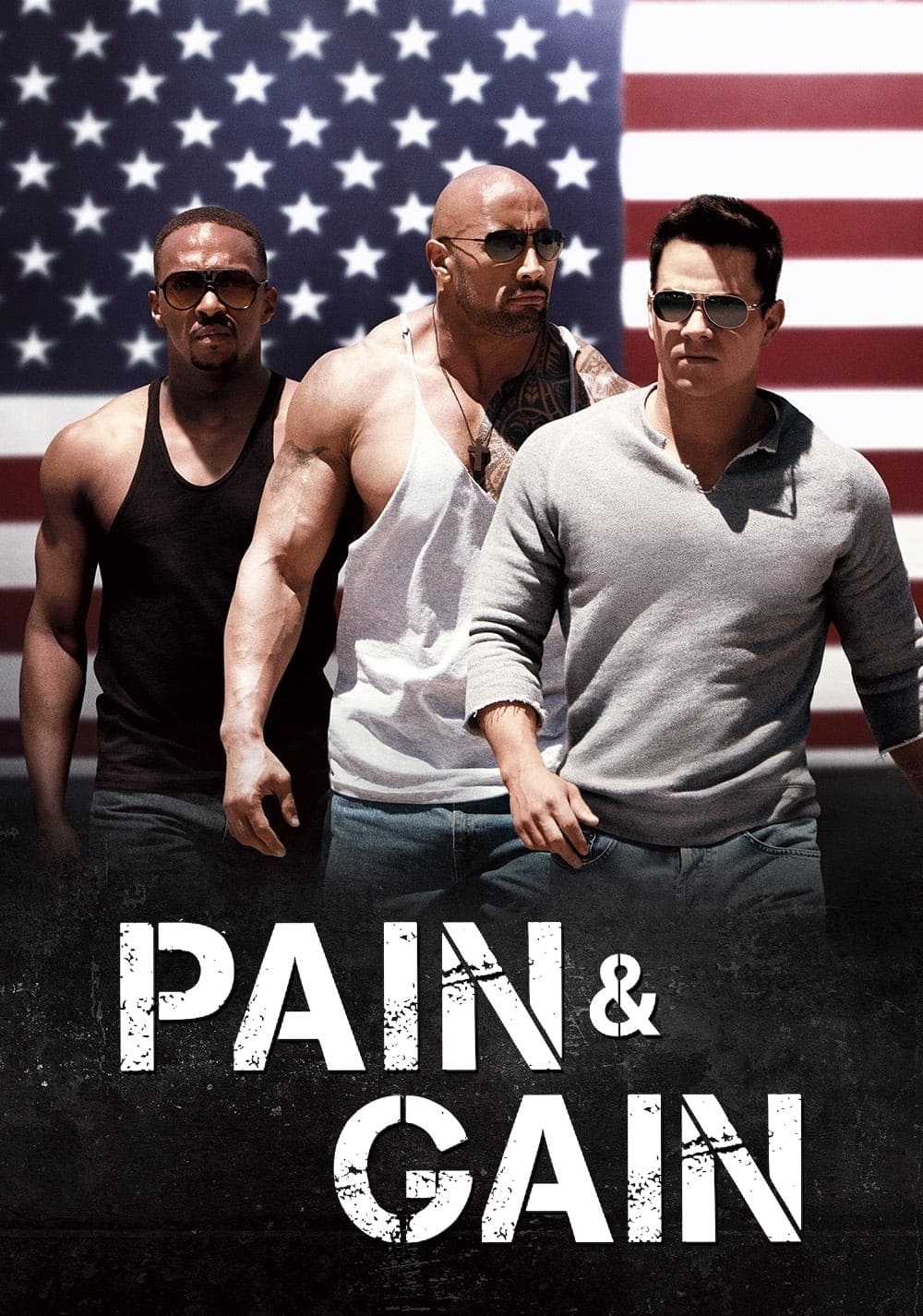 Pain & Gain
The manager of the Sun Gym in 1990s Miami decided that the only way to achieve his version of the American dream was through extortion. Paul and Adrian are working with him. After several failed attem...