 Roberto Revilla
Known For: Art · Gender: Male
Biography
TV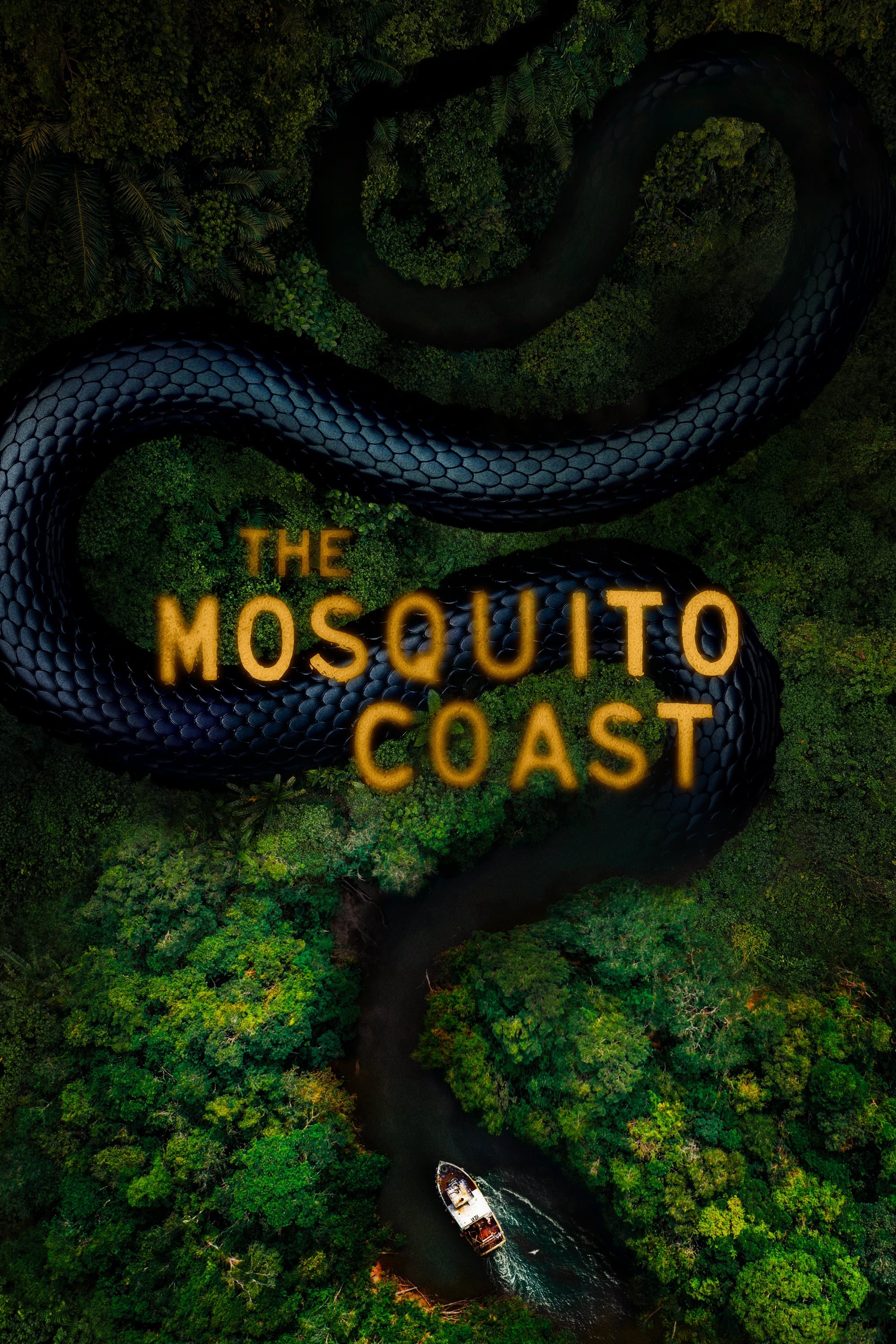 The Mosquito Coast
An idealist uproots his family and takes them to the jungles of Central America to start a new life because he is fed up with the degradation of modern society. Paul Theroux wrote the novel.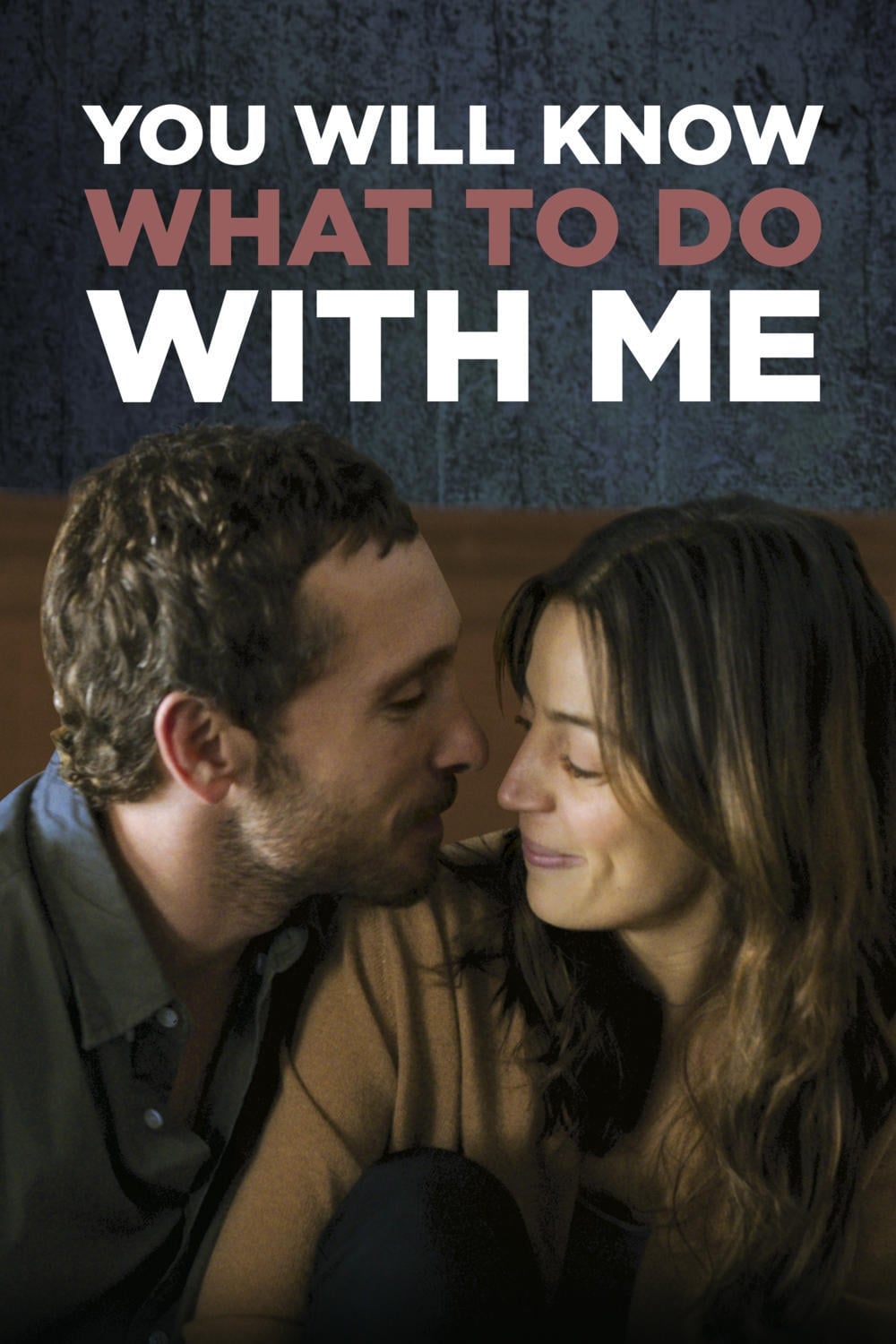 You Will Know What to Do With Me
Nicolás, a photographer, has suffered epilepsy since childhood and he is forced to take care of himself and sacrifice a lot, though he lives a normal life. On the other hand, Isabel is a woman who, ap...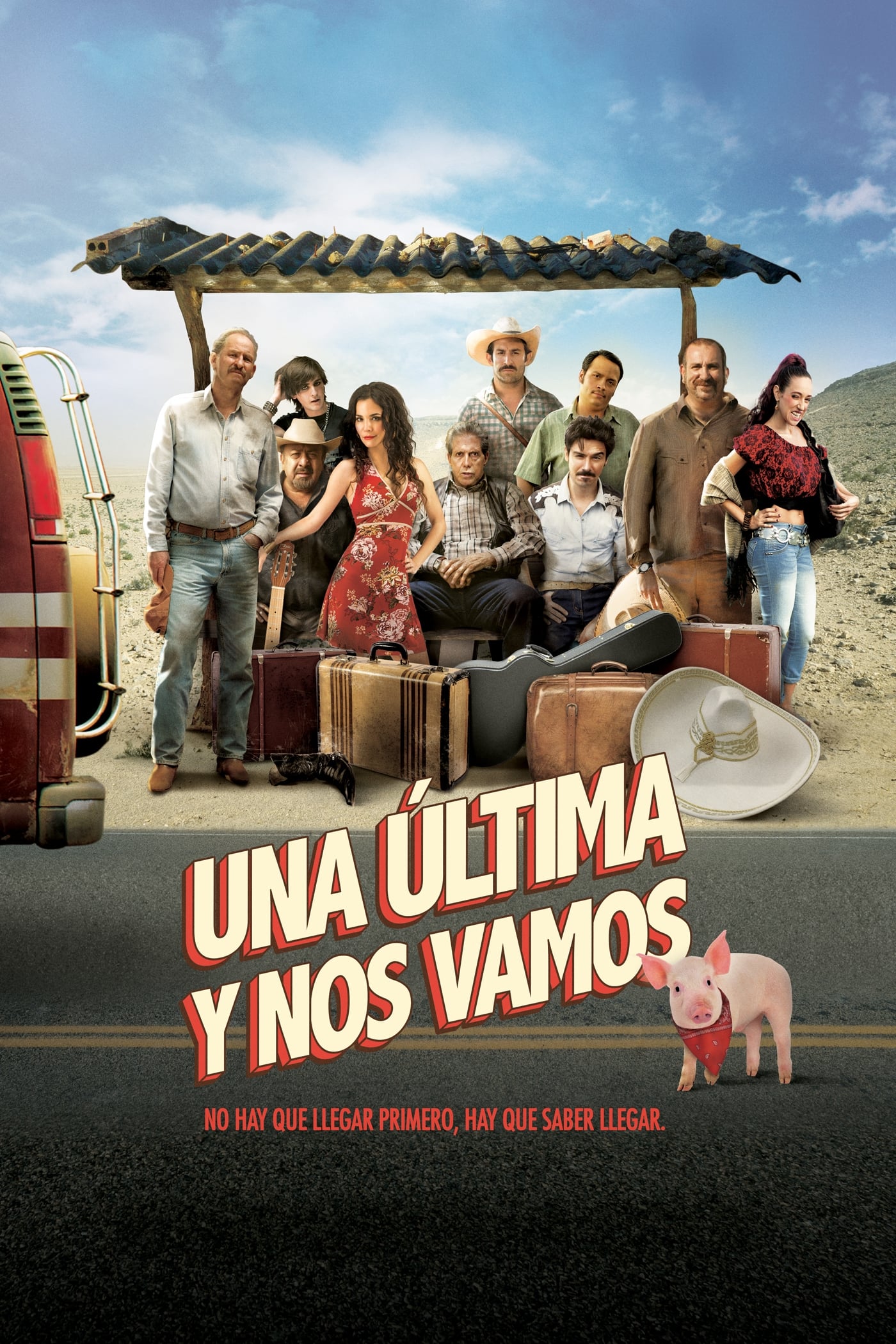 The Last One and then We Go
A group of mariachis receives a letter to be part of the National Mariachi Contest in Mexico City. In order to be able to win they will need to travel together and solve their differences since their ...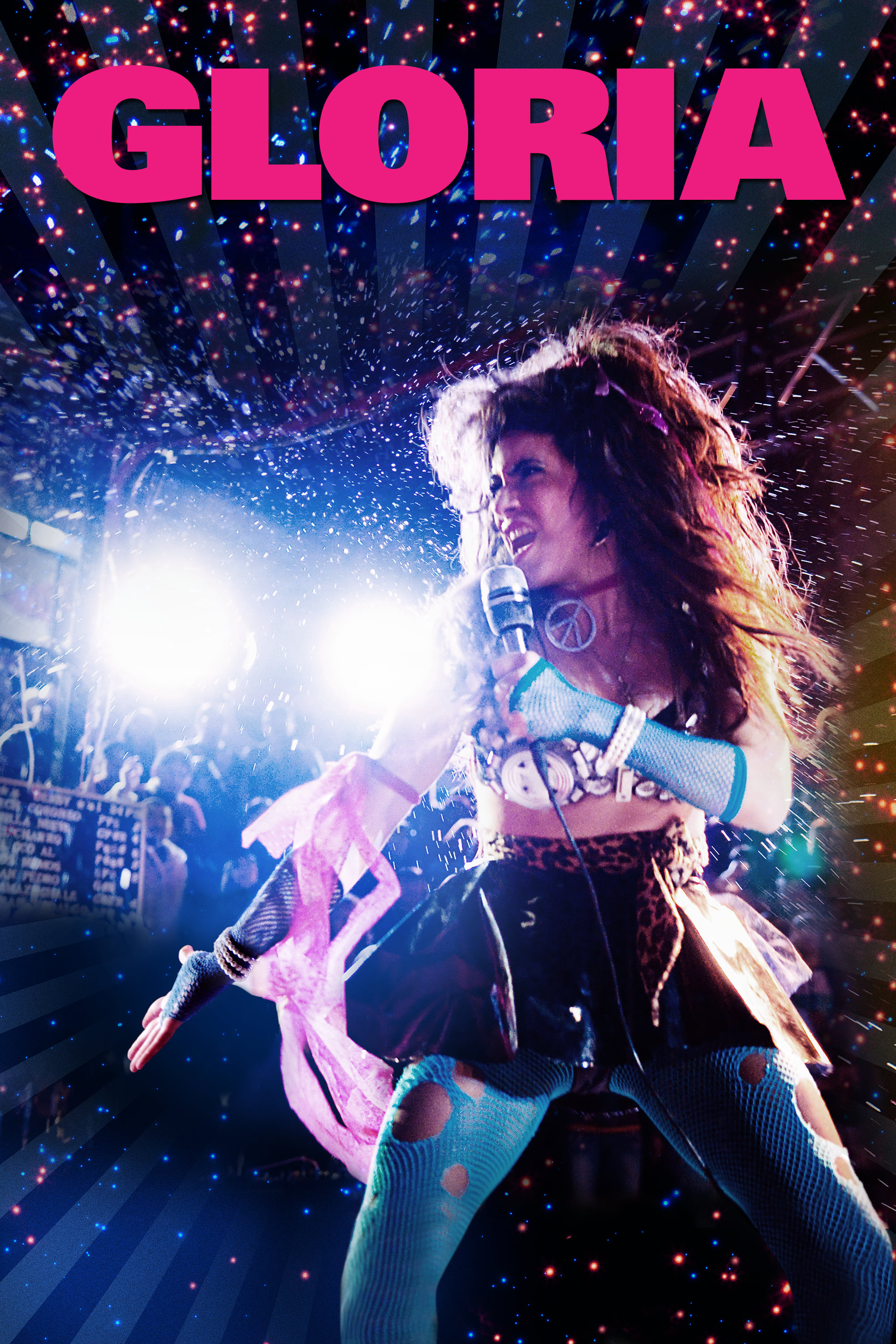 Gloria
Gloria did not think that auditioning for a music producer would change her life. King Midas brought the story of love, heartbreak and betrayal to her. A singer has a life story.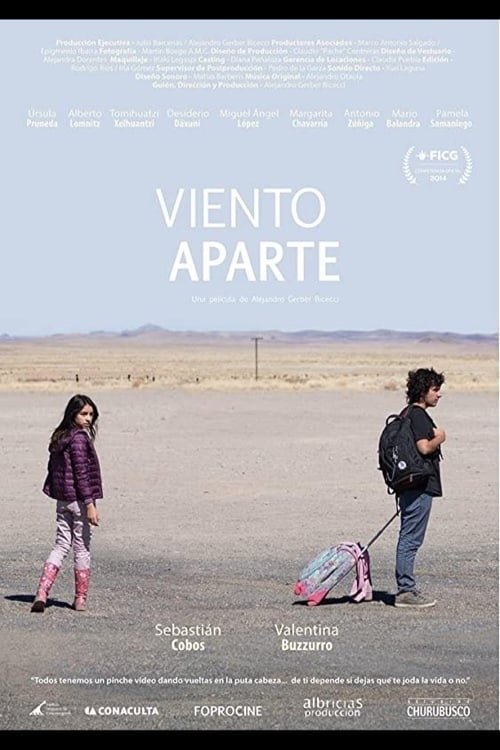 Tempest Aside
Omar (15) and Karina's (12) mother has a stroke during the family holidays. The siblings, drifting apart, will start a long journey through Mexico towards their grandmother's house. On the road they w...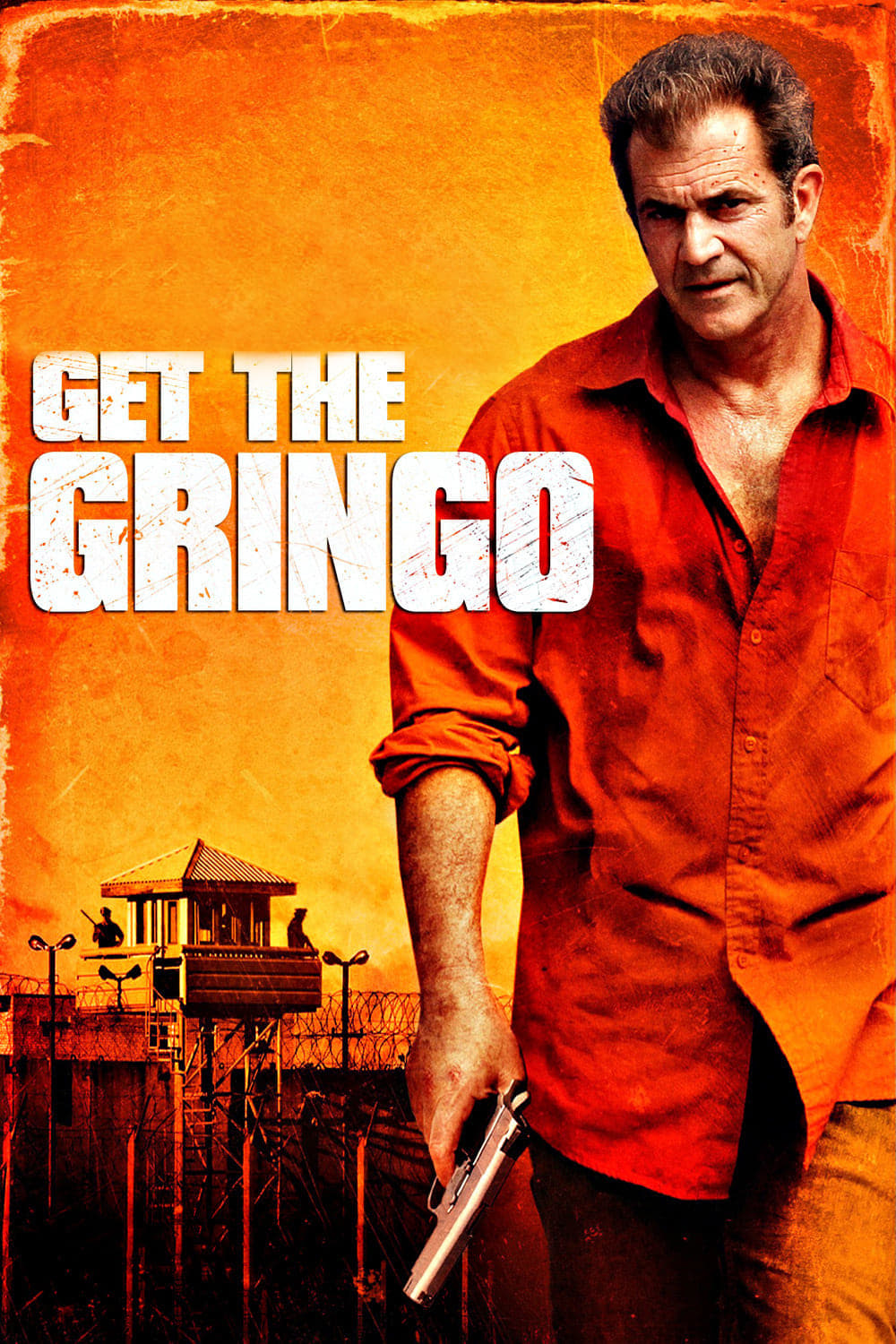 Get the Gringo
A career criminal who was captured by Mexican authorities is placed in a tough prison where he learns to survive with the help of a 9-year-old boy.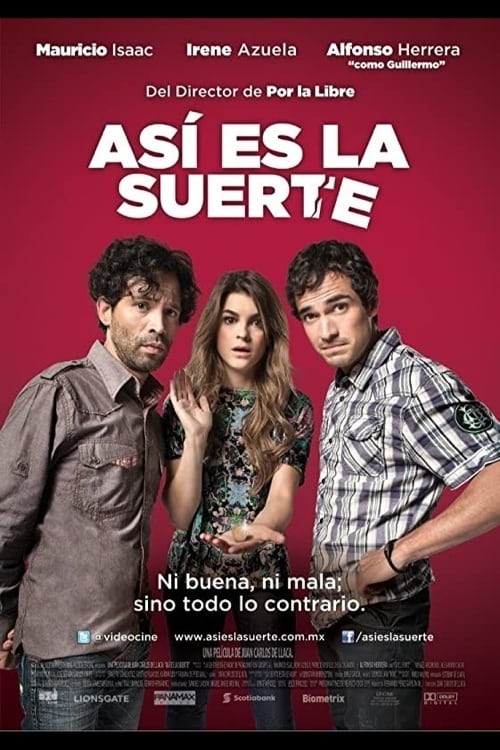 Así es la Suerte
Ramiro is a theater actor who lives estranged from his father and half brother. One morning, he runs into a suicide, who says he is an evil omen. Despite Ramiro´s efforts, the young man dies before hi...