 Biography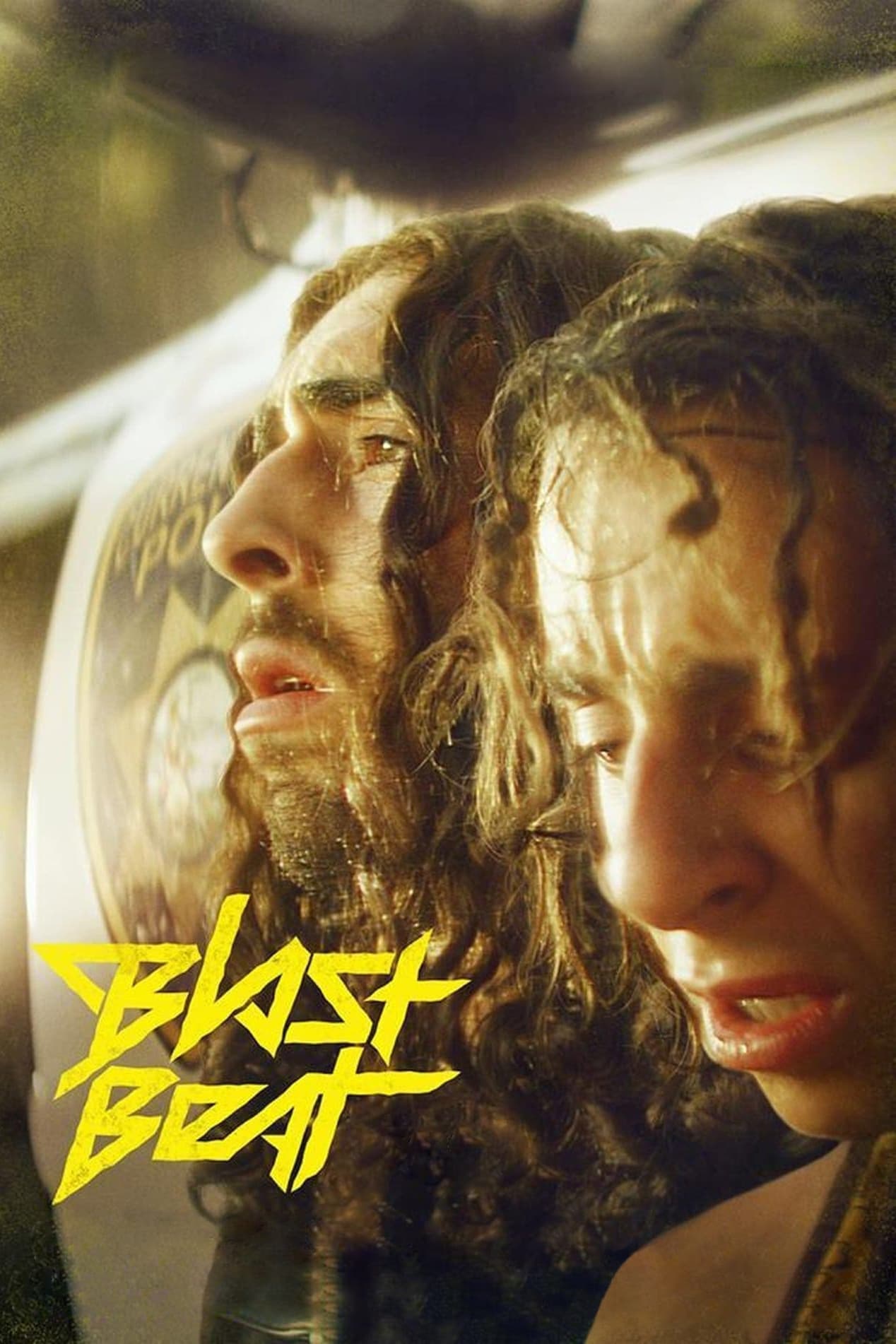 Blast Beat
After their family emigrates from Colombia in the summer of 1999, a metalhead science genius and his deviant younger brother try to adapt to new lives in America.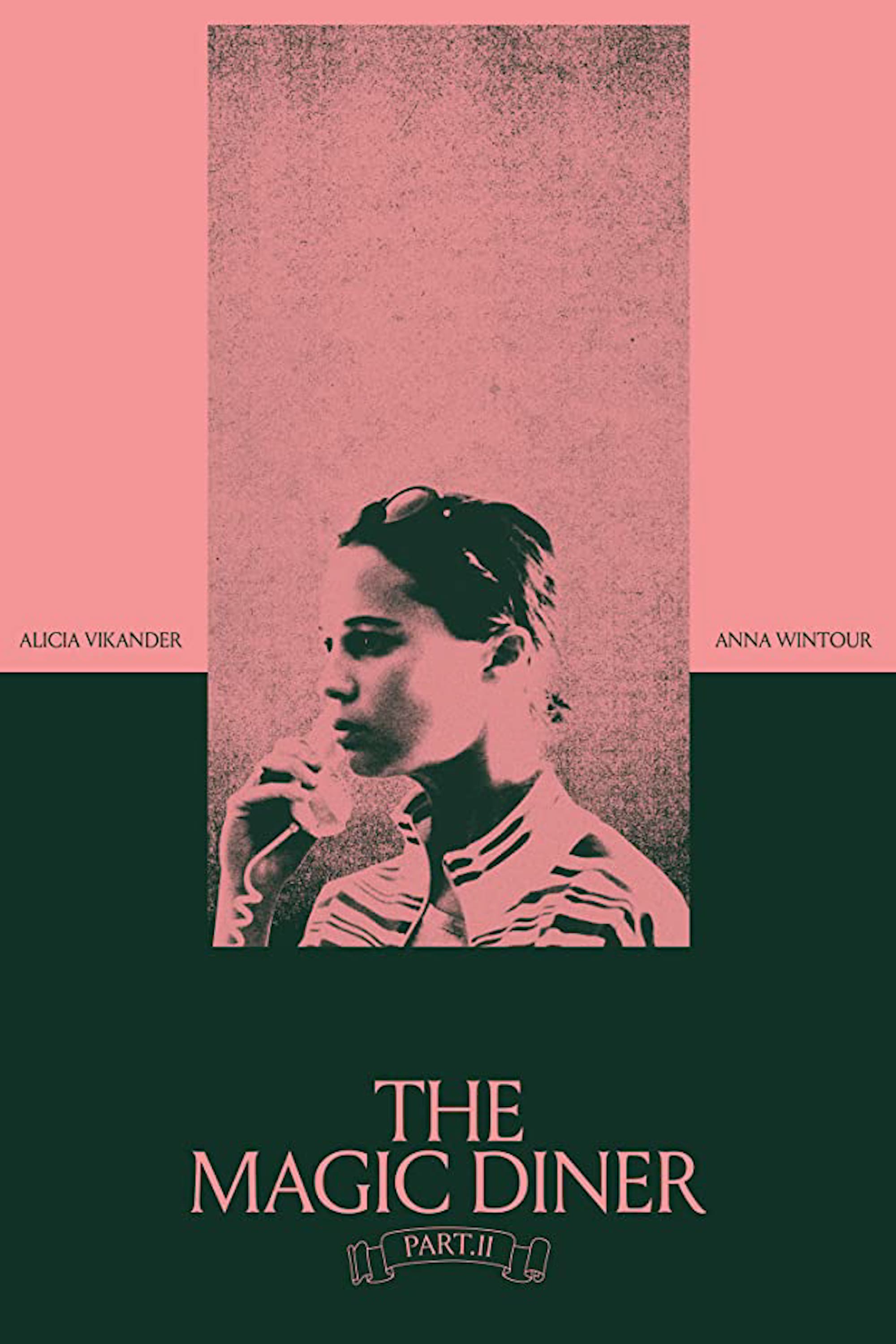 The Magic Diner Pt.II
While hiding in the Ritz Carlton above Manhattan's Central Park, she frets that her supernatural gizmo may have run out of answers. A surprise visitor knocks at her door.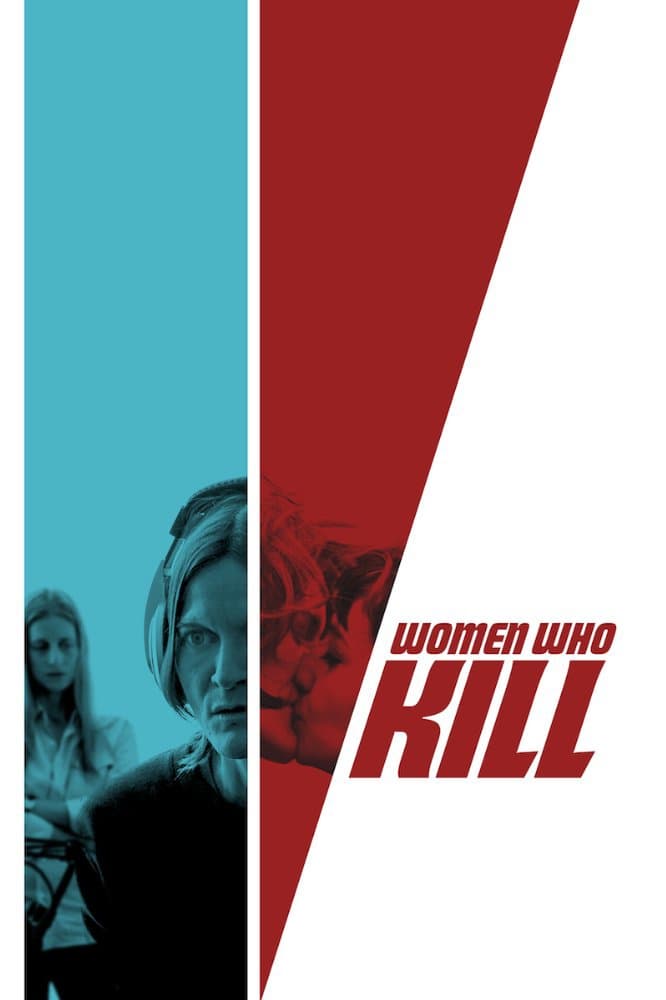 Women Who Kill
As a couple, Morgan and Jean didn't work well. Morgan and Simone's interest turns into suspicion, paranoia, and fear when they meet.
TV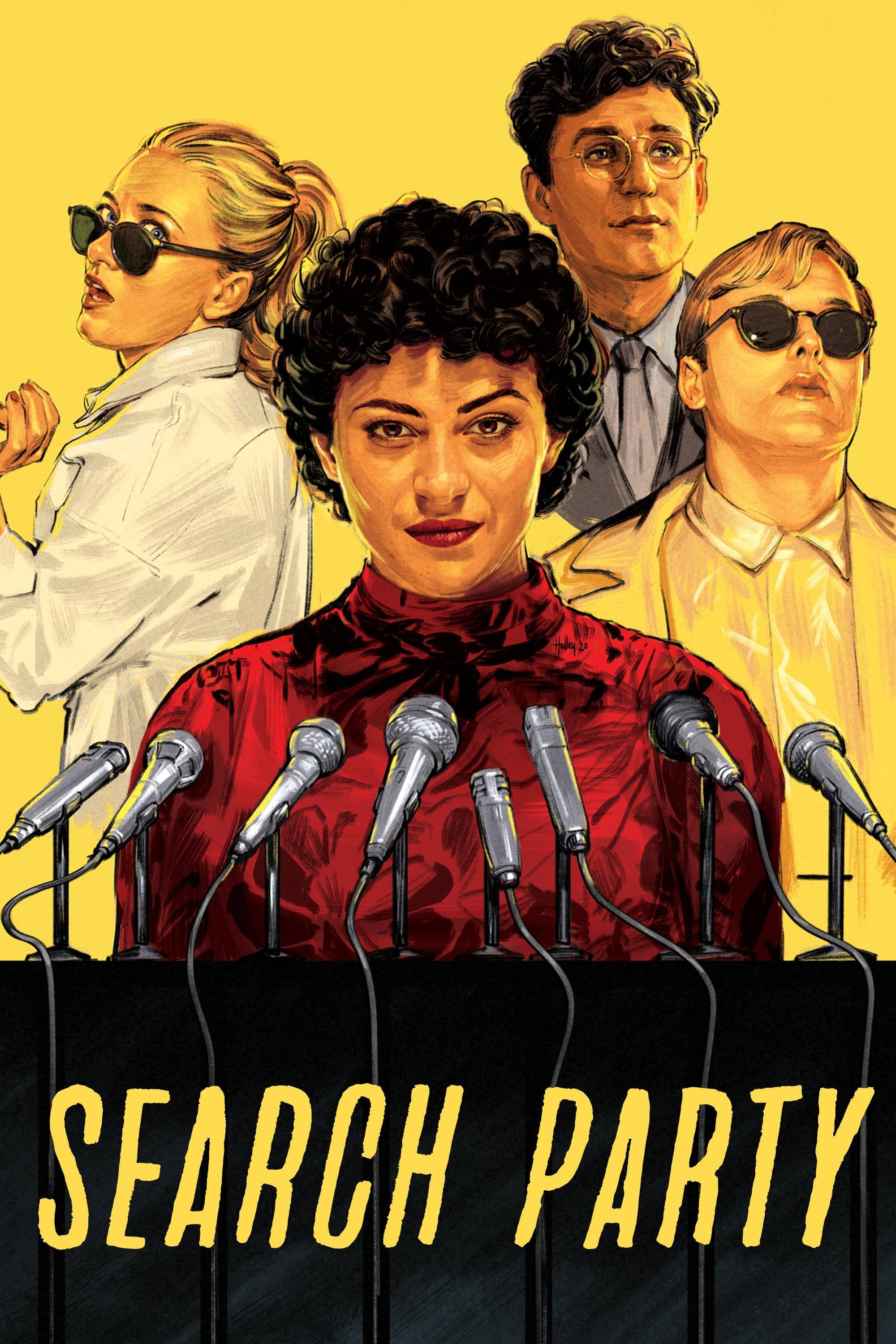 Search Party
A dark comedy about four self-absorbed twenty-somethings who become entangled in an ominous mystery when a former college friend suddenly disappears. Superior
A stranger passing through town sparks a teenage girl's desire to distinguish herself from her identical twin sister. As one sister struggles to break free, the other insists on preserving their disti...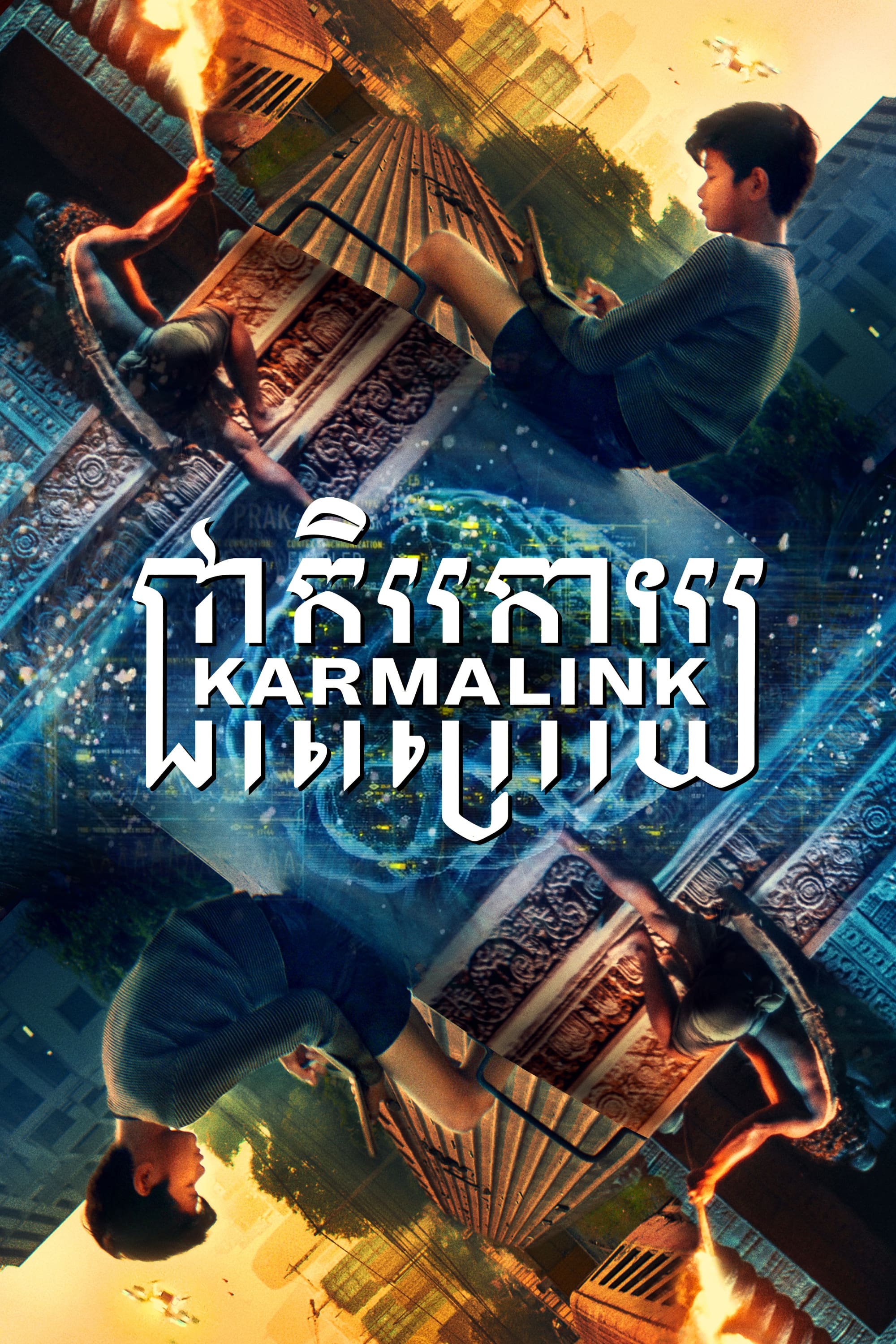 Karmalink
In this Buddhist sci-fi mystery, a teenage orphan in the slums of Phnom Penh, Cambodia investigates her friend's past-life visions, uncovering a conspiracy of scientific reincarnation.