Biography
Matthew James Nicholson (born 2 October 1974) is an Australian former cricketer. He played for New South Wales, Western Australia, Northamptonshire and Surrey. In 1998 Nicholson earned a surprise call up to play his one and only Test against England in Melbourne. His career was ravaged by injuries as well as chronic fatigue syndrome. He announced his retirement in March 2008 with NSW's game against South Australia being his last. In 2007 he played for Surrey having previously played County Cricket with Northamptonshire in 2006. He was released by Surrey after an unsuccessful 2008 to allow Shoaib Akhtar in. Nicholson was appointed as a selector for the New South Wales team. He is the Director of Cricket at Newington College. Nicholson retired from cricket at the end of his playing career in 2011. He has also been appointed as the selector for NSW's Under 21s team.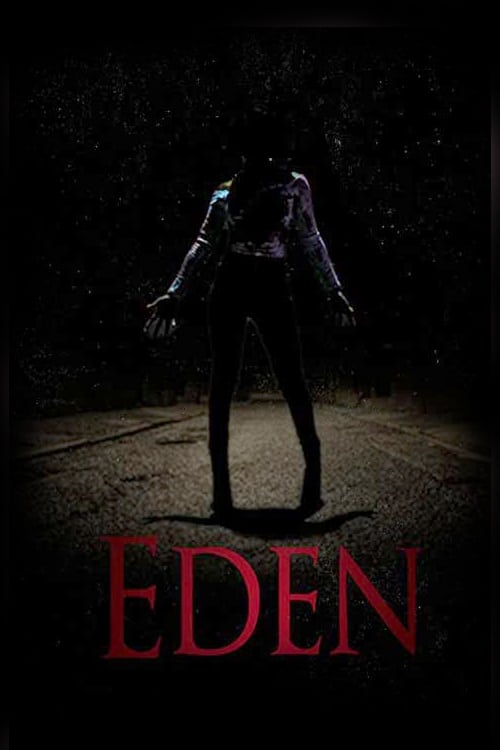 Eden
As three friends head home after a late-night, they find themselves being stalked by a man's greatest weakness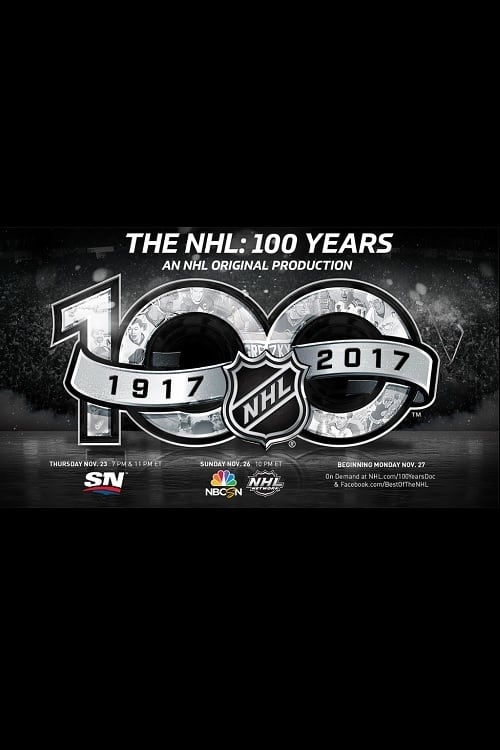 The NHL: 100 Years
The first century of the National Hockey League is chronicled in a documentary.
TV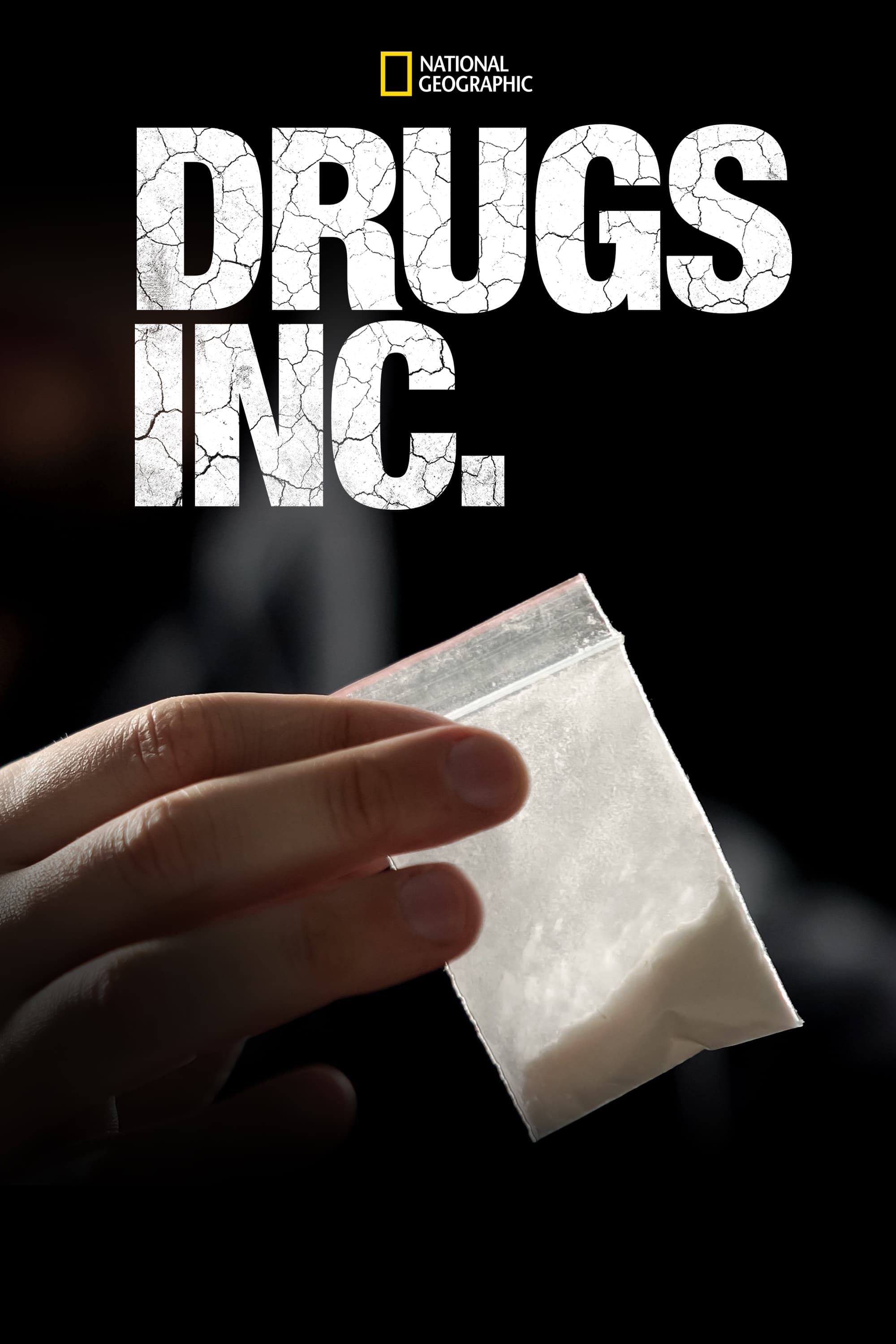 Drugs, Inc.
Drugs are a multi-billion-dollar industry that fuels crime and violence. The illegal drug industry provides vital income to hundreds of thousands of poor workers across the globe. While some users sac...