 Biography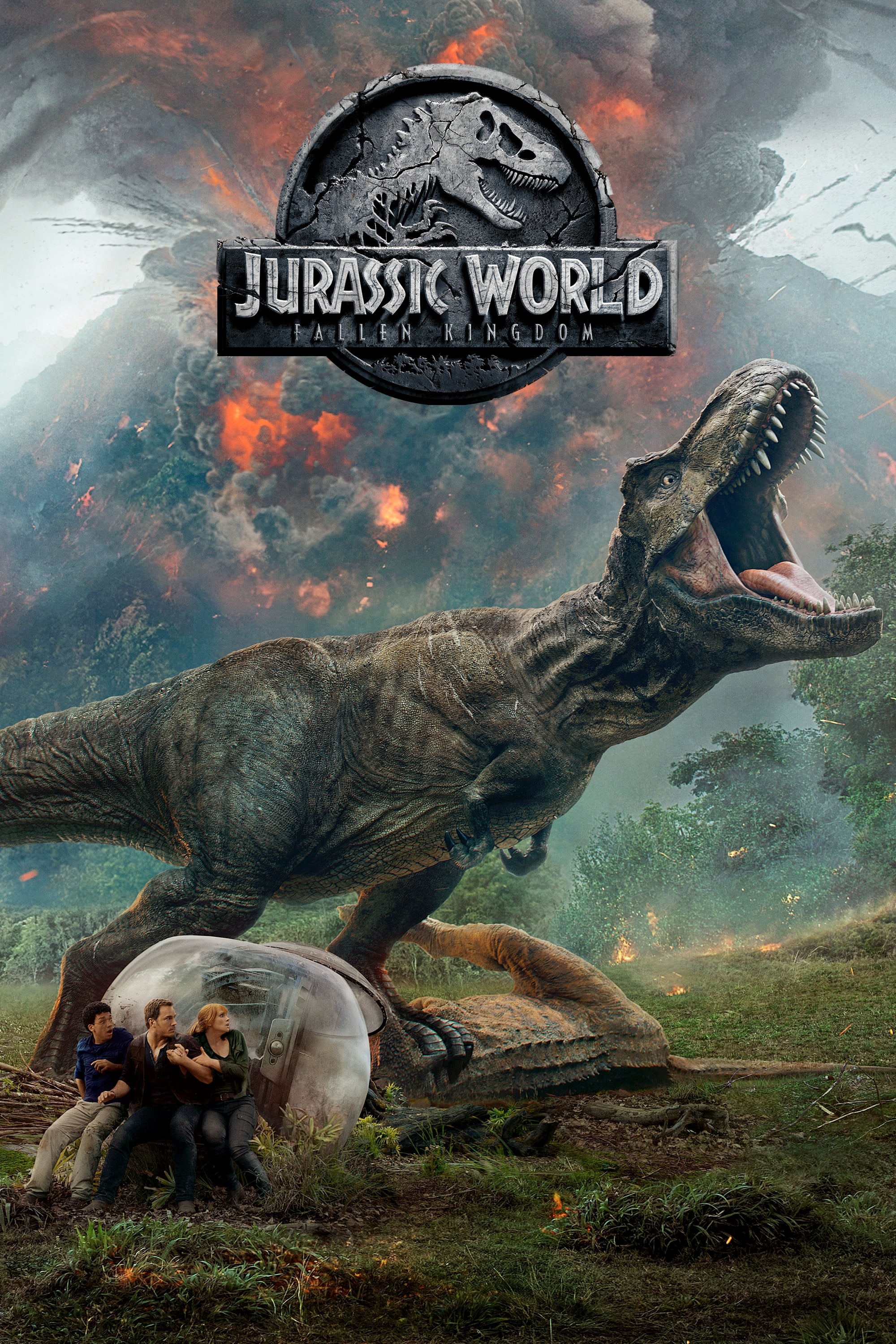 Jurassic World: Fallen Kingdom
Three years after the demise of Jurassic World, a volcanic eruption threatens the remaining dinosaurs on the isla Nublar, so the former park manager recruits Owen Grady to help prevent the extinction ...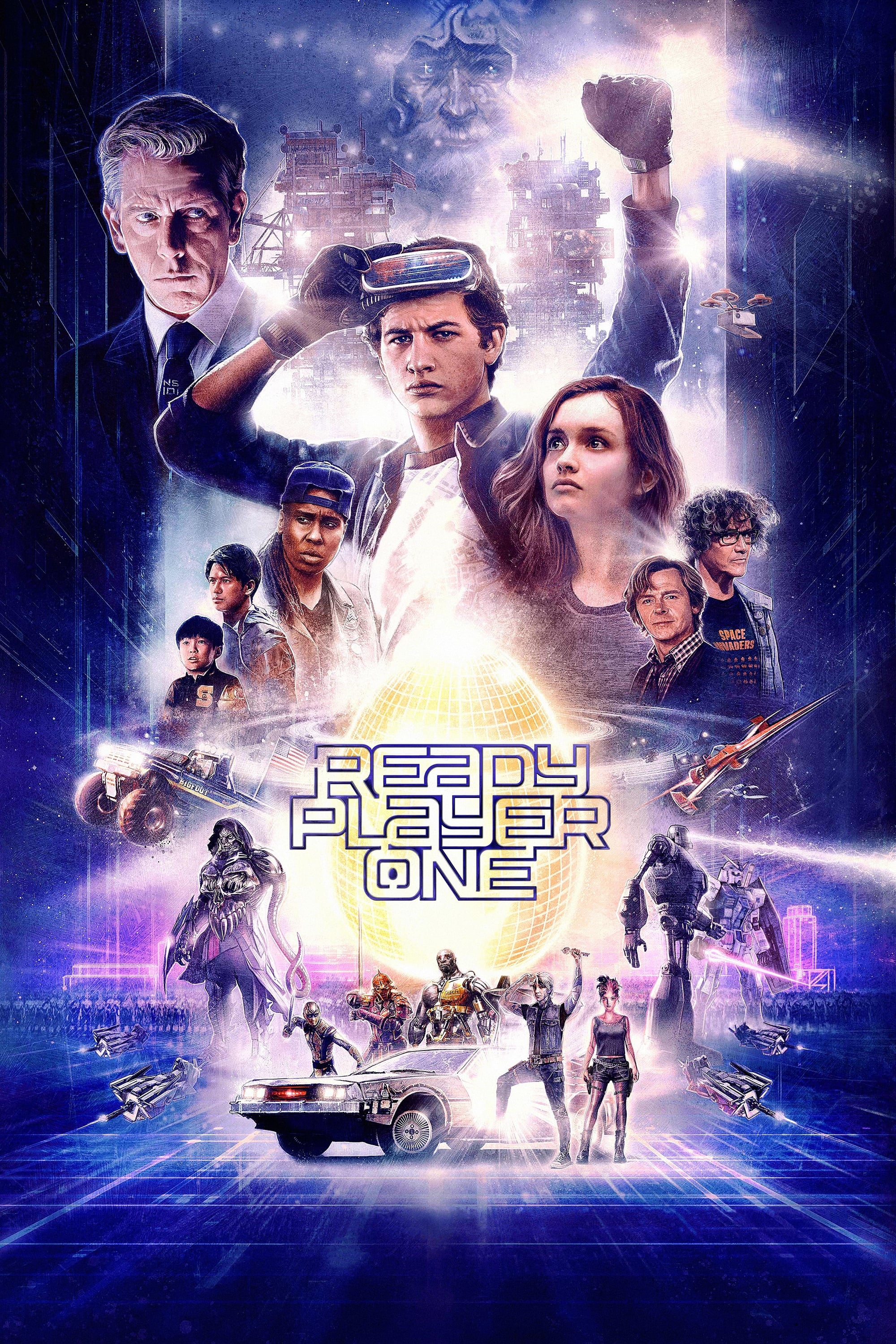 Ready Player One
The creator of a popular video game system is the subject of a virtual contest.
TV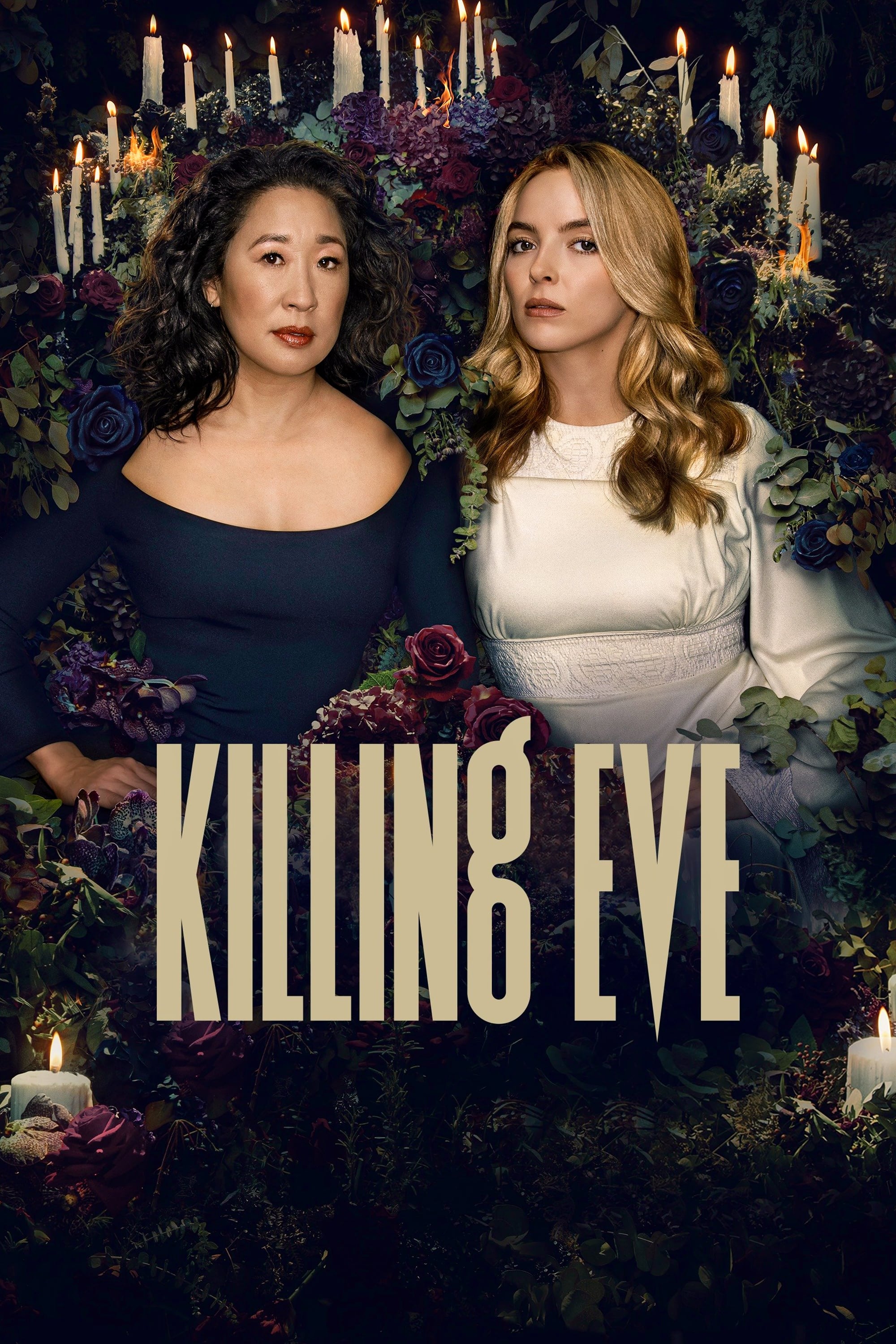 Killing Eve
A security consultant is looking for someone to kill. They play a game of cat-and-mouse because they are obsessed with each other.