Biography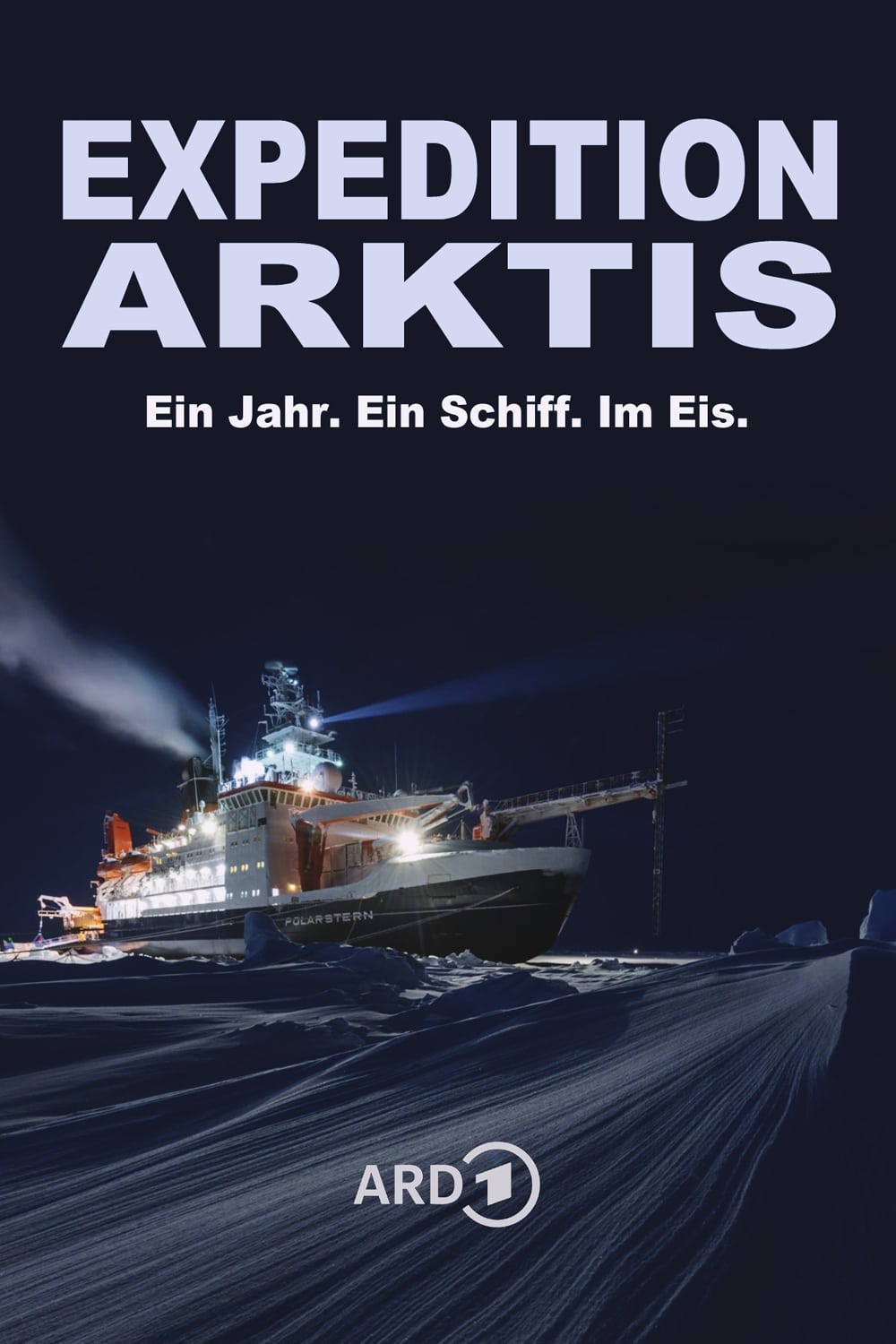 Arctic Drift
It's the largest Arctic expedition of all time. In September 2019 the German icebreaker "Polarstern" is on its way to the North Pole. The best scientists of their generation are on board. Their job ar...
TV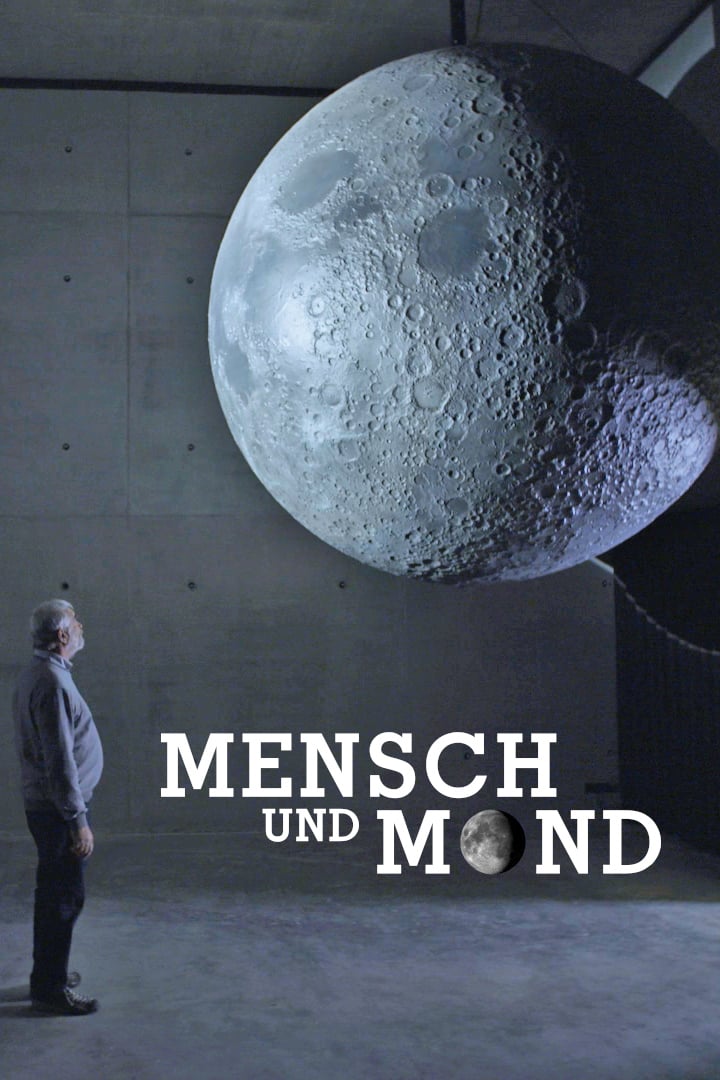 Man and the Moon
A scientific and historical mini-series looking at the relationship between human beings and the moon.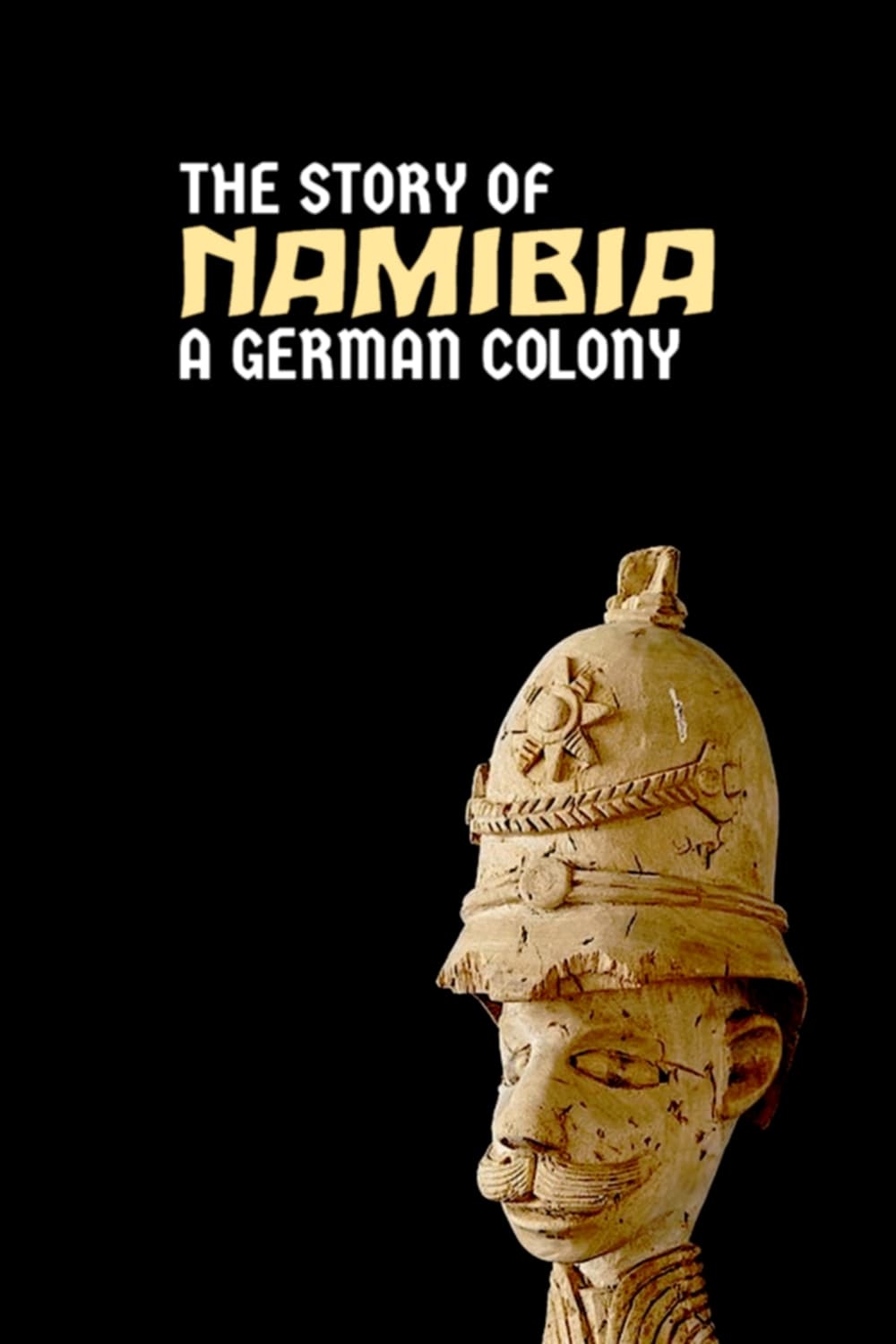 Namibia: The Story of a German Colony
Germans colonized the land of Namibia, in southern Africa, during a brief period of time, from 1840 to the end of the World War I. The story of the so-called German South West Africa (1884-1915) is hi...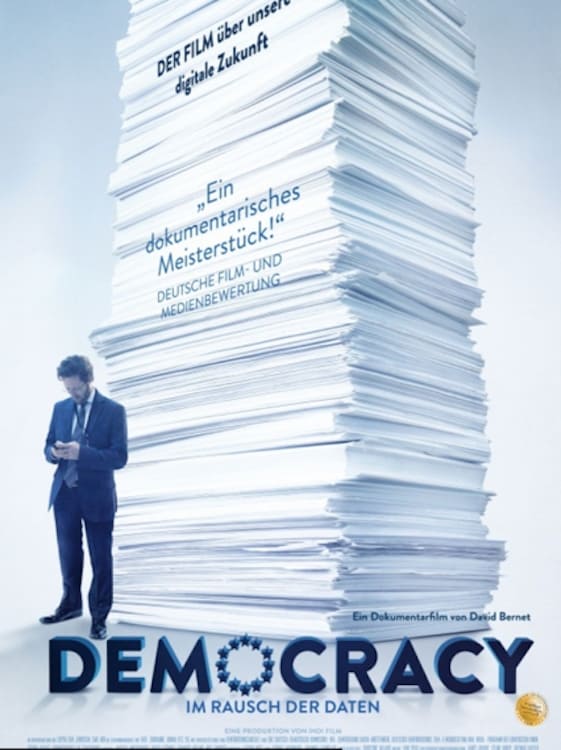 Democracy - Im Rausch der Daten
Digitalization has changed society. While data is becoming the "new oil", data protection is becoming the new "pollution control". This creative documentary opens an astonishing inside view into the l... Sweet Poison
Half a trillion dollars have been spent on the international aid machine in the last 50 years and it just keeps on pumping. It's an industry that's unquestionable and supported by the world's biggest ...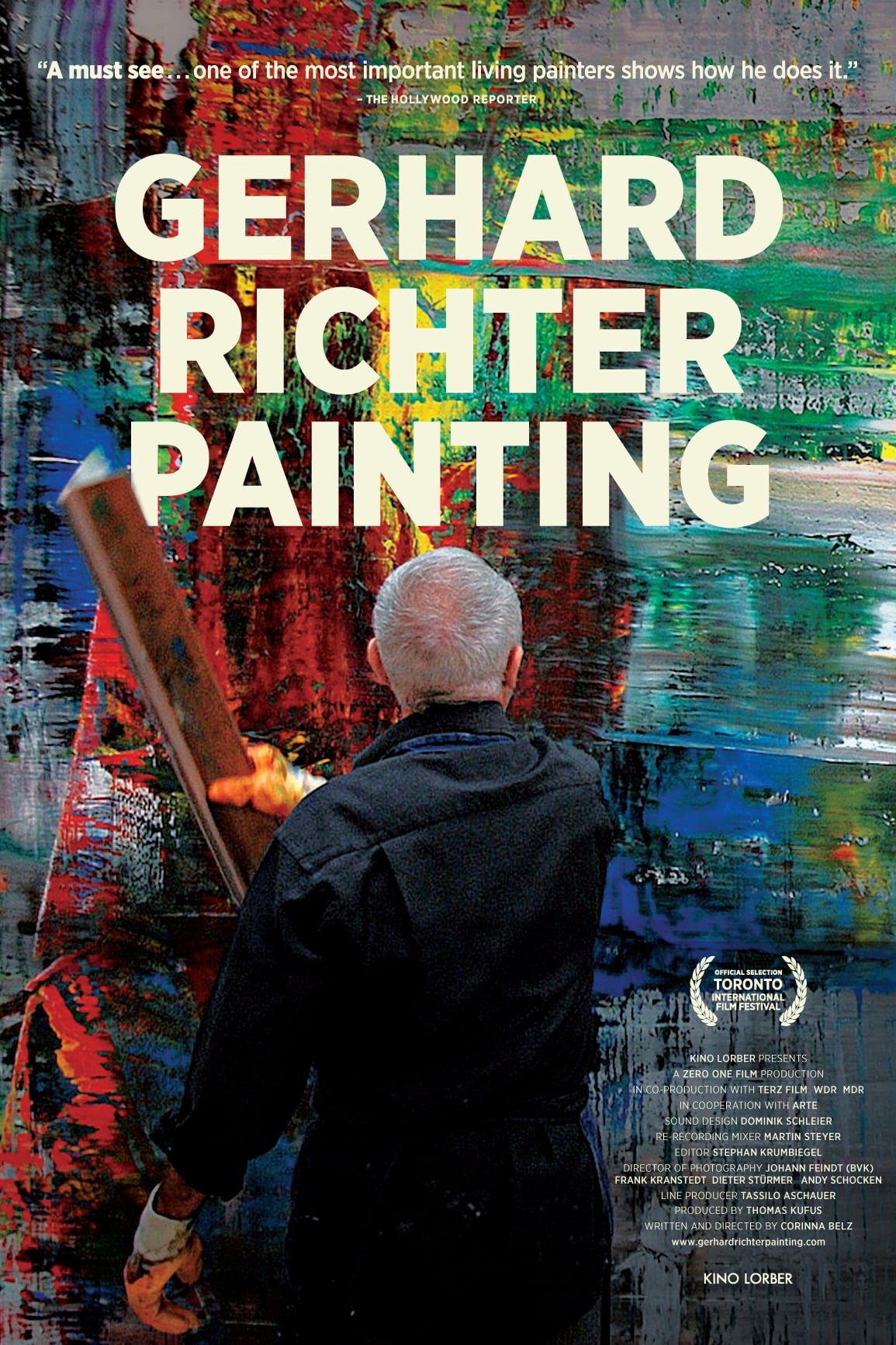 Gerhard Richter Painting
One of the world's greatest living painters, the German artist Gerhard Richter has spent over half a century experimenting with a tremendous range of techniques and ideas, addressing historical crises...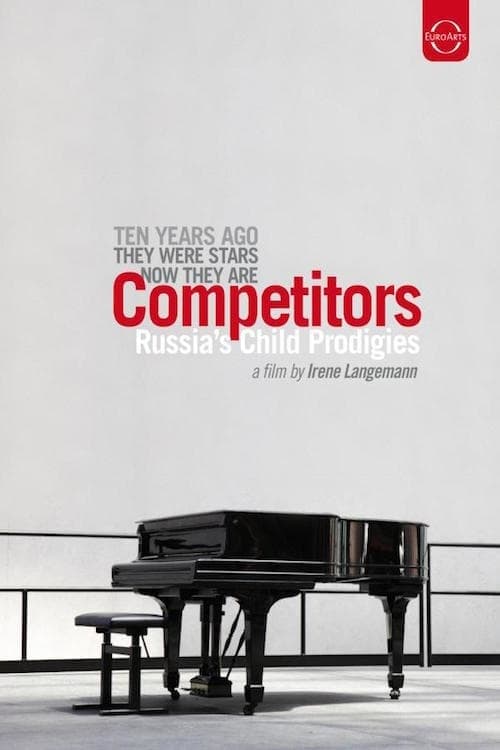 The Competitors: Russia's Child Prodigies
At the age of seventeen, Irina Chistyakova looks back at an international concert career spanning ten years. Irina is the youngest of the four protagonists of the film Russia's Wonder Children made in...