Biography
Marie-Monique Robin (born 15 June 1960, Poitou-Charentes) is a French TV journalist and documentary filmmaker. She generally issues books and documentary films together on the topics she investigates, in order to make more people aware of the issues she studies. Her work has been recognized by numerous awards: the 1995 Albert Londres Prize for Voleurs d'yeux (1994), an exposé about organ theft; best political documentary award from the French Senate for Escadrons de la mort, l'école française (2003), her film about France's transfer of counter-insurgency techniques (including torture) to Argentina; and the Rachel Carson Prize for Le monde selon Monsanto (2008), her film on Monsanto and challenges to the environment from its products, including GMOs.
Early Life
Marie-Monique Robin was born in 1960 and grew up in the Deux-Sèvres, where her parents were farmers. She studied political science at the University of Saarbrücken and graduated from university teaching journalism center of the University of Strasbourg.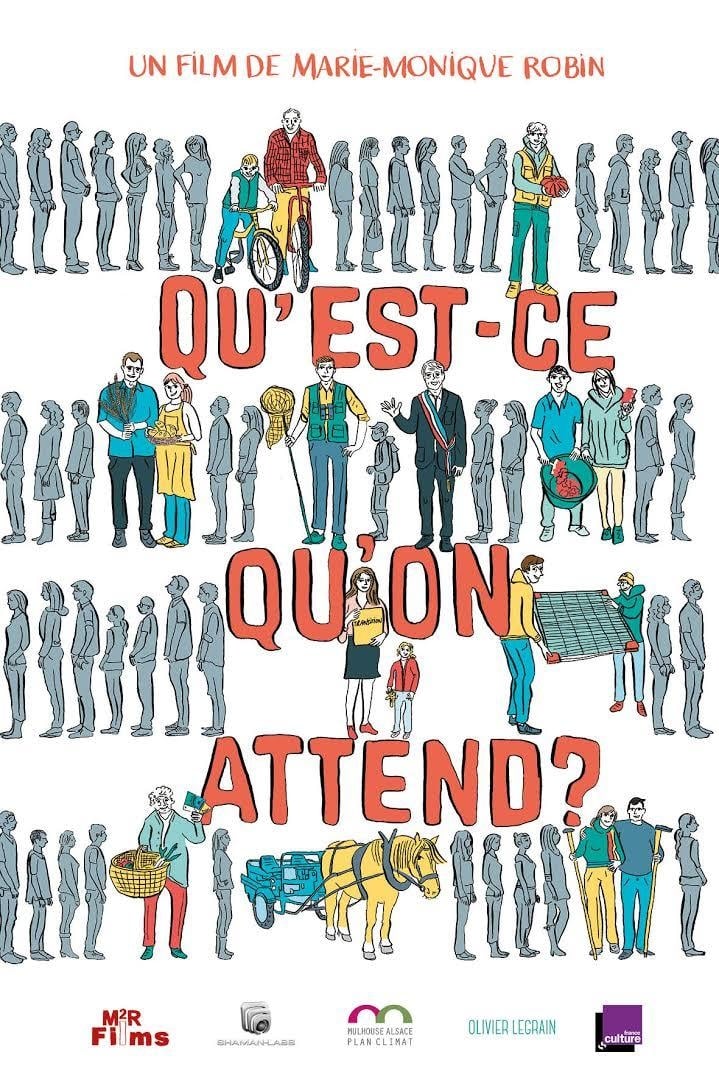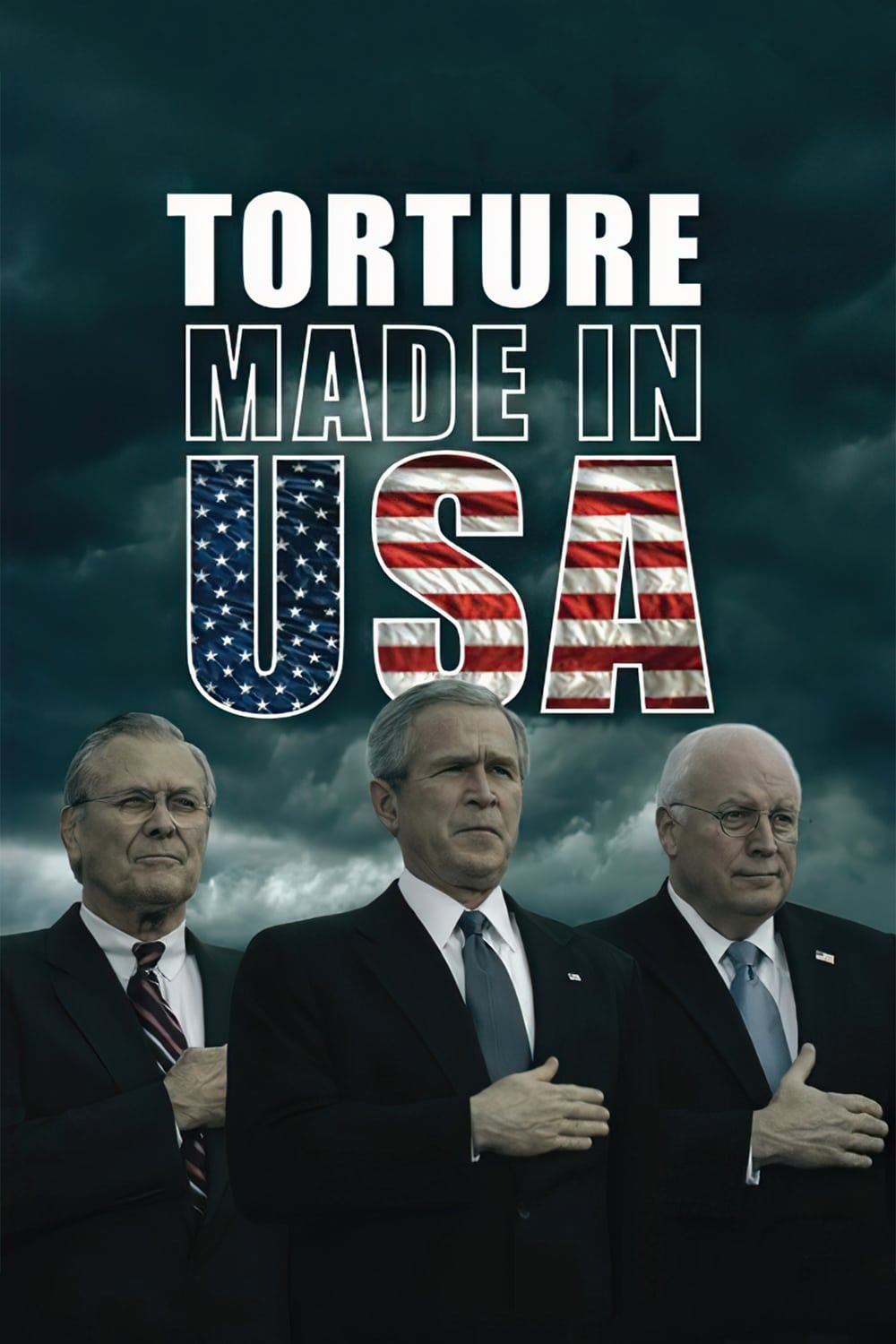 Torture Made in USA
Acclaimed journalist and filmmaker Robin Marie-Monique investigative film explores the events and the machinations of key policy leaders that led the US to adapt the systematic use of torture on in Af...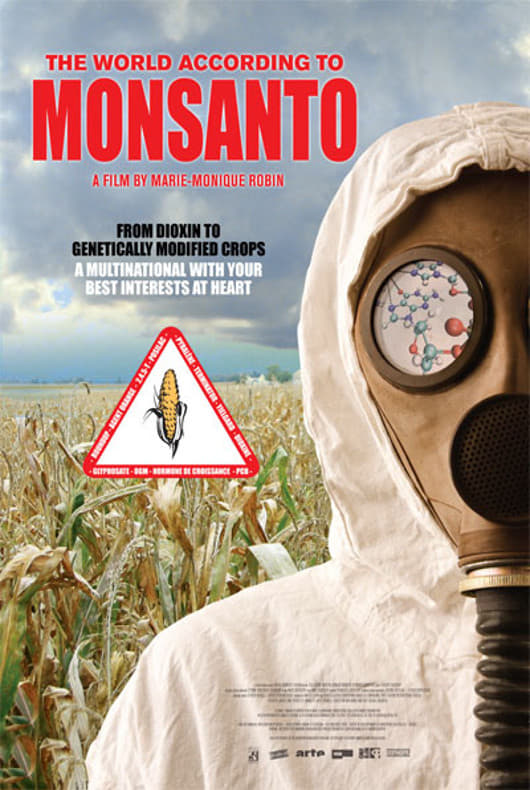 The World According to Monsanto
Monsanto is the world leader in genetically modified organisms (GMOs), as well as one of the most controversial corporations in industrial history. This century-old empire has created some of the most...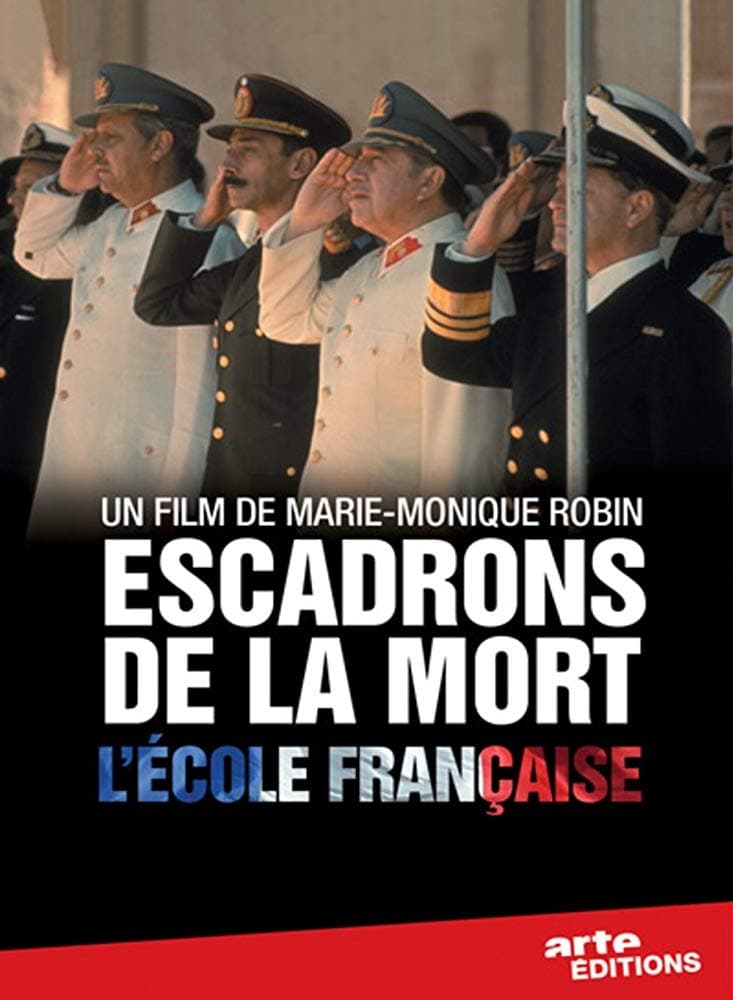 Death Squads: The French School
The story of how the colonial French army in Algeria learned how to effectively suppress independence movements in Algeria through torture and death squads. It also reveals how this knowledge was welc...