 Yūki Nishioka
Known For: Visual Effects
Also Known As: 西岡 夕樹 · Yuuki Nishioka · Yuki Nishioka
Biography
TV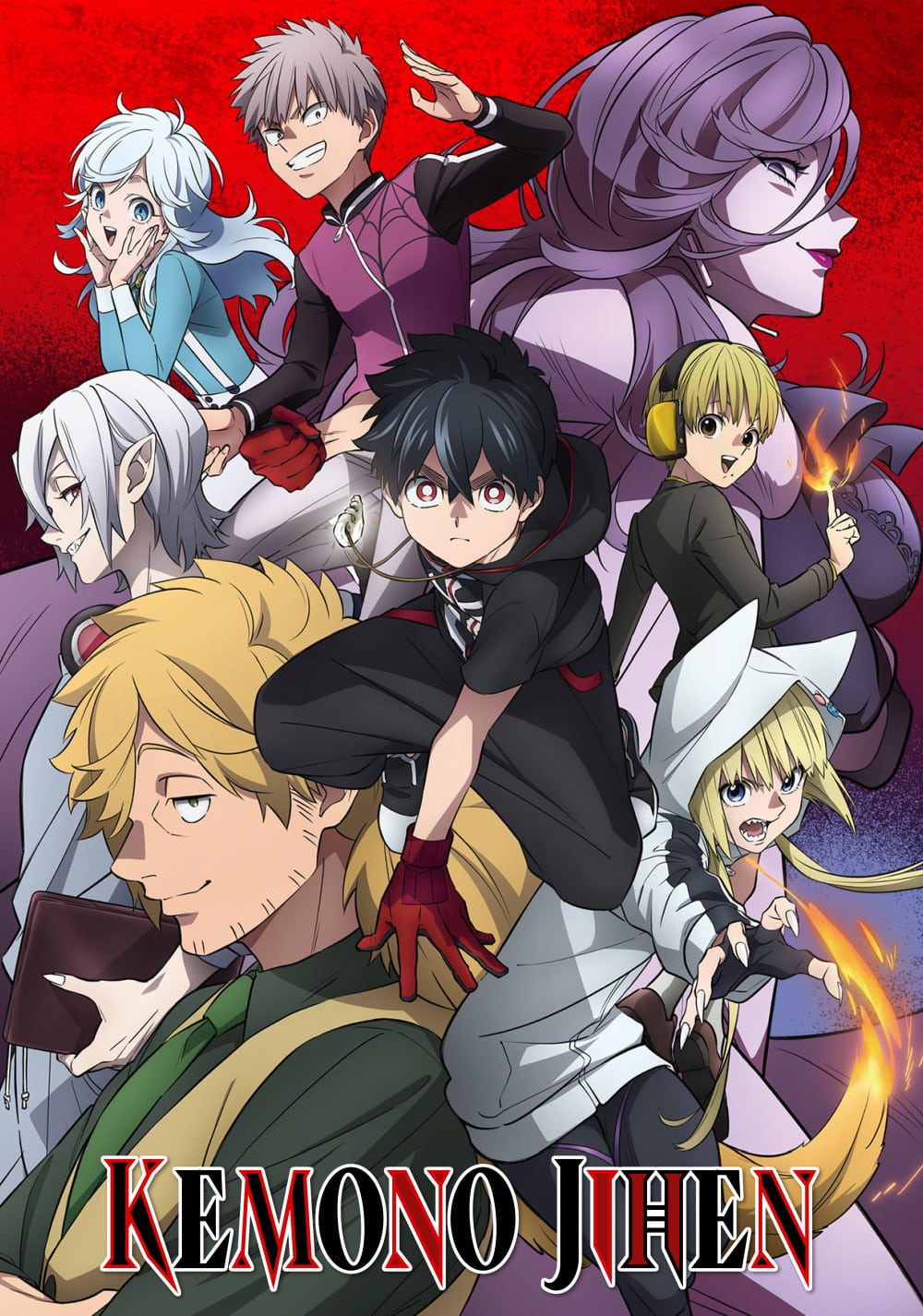 Kemono Jihen
When a series of animal bodies that rot away after a single night begin appearing in a remote mountain village, Inugami, a detective from Tokyo who specializes in the occult, is called to investigate....
TV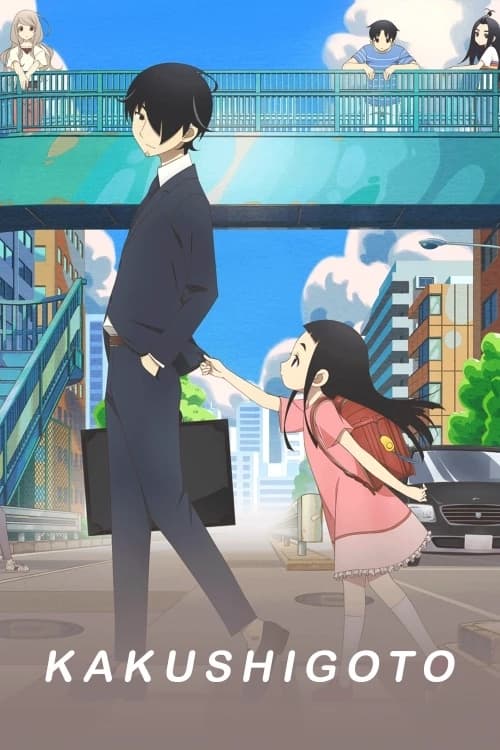 Kakushigoto
Kakushi Gotou is a somewhat popular manga artist whose works are known for inappropriate content. Because of this raunchiness, when his daughter Hime was born, he vowed to keep his profession hidden f...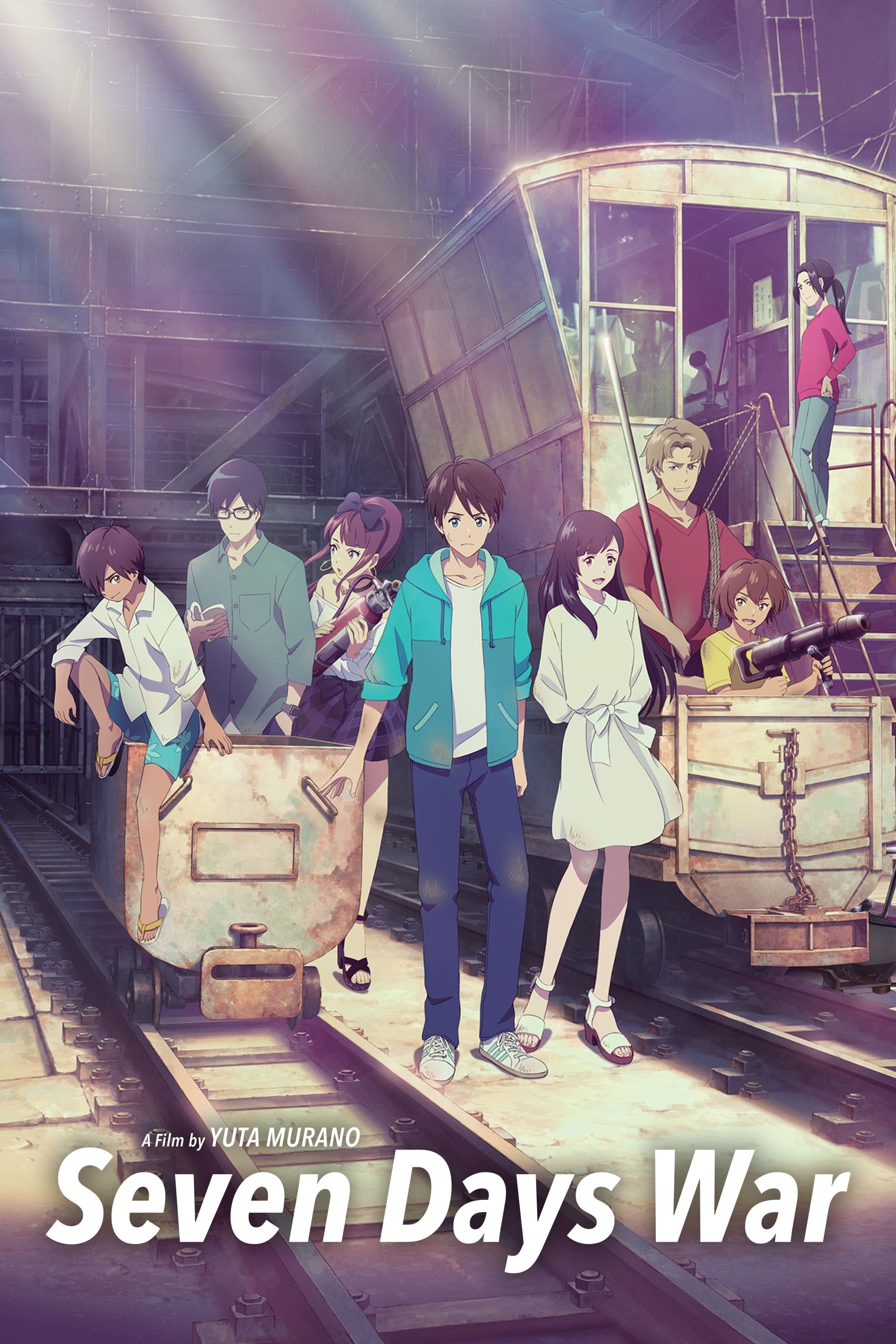 Seven Days War
In the town of Saima, when summer is about to begin, a group of six high school students intend to live a secret adventure by spending seven carefree days in a ruined mining facility.