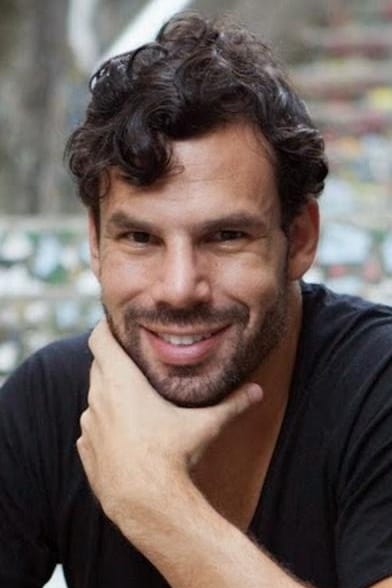 Felipe Adler
Also Known As: Lipy Adler · Lippy Adler
Biography
The Game
A reality show that wants to find the next great artist is at odds with a group of confined actors. In order to stand out from the crowd, actors will have to go deeper into unethical techniques used b...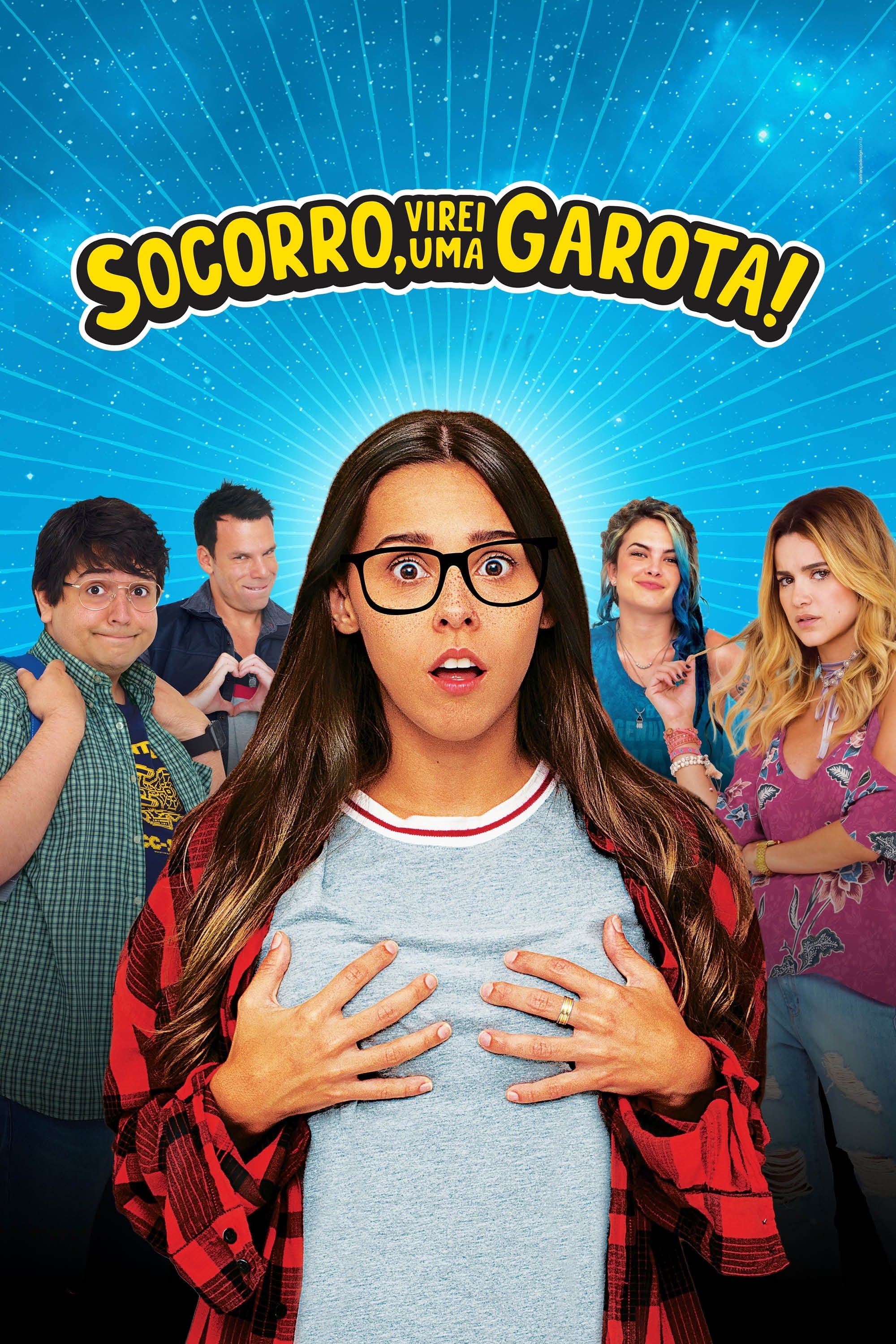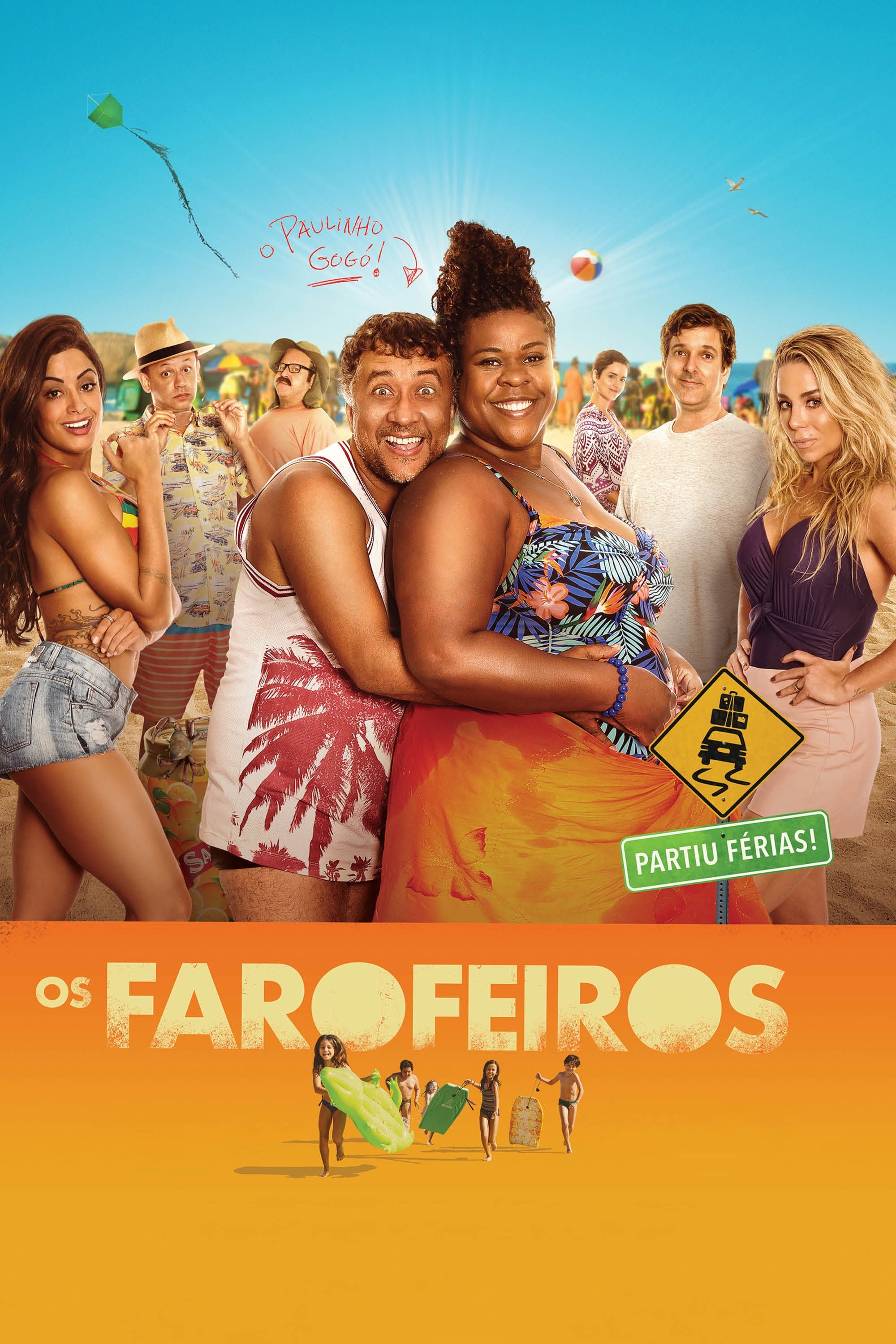 Os Farofeiros
Things go from bad to worse when four co-workers decide to enjoy the extended holiday at a beach house with their families.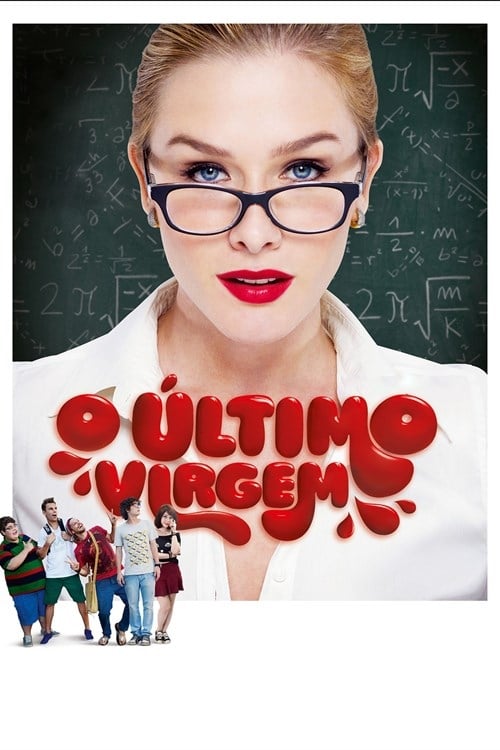 O Último Virgem
Dudu is a shy boy who, in his senior year of high school, is still a virgin. This situation makes him the constant target of jokes from his inseparable friends. One day, at the end of the school year,...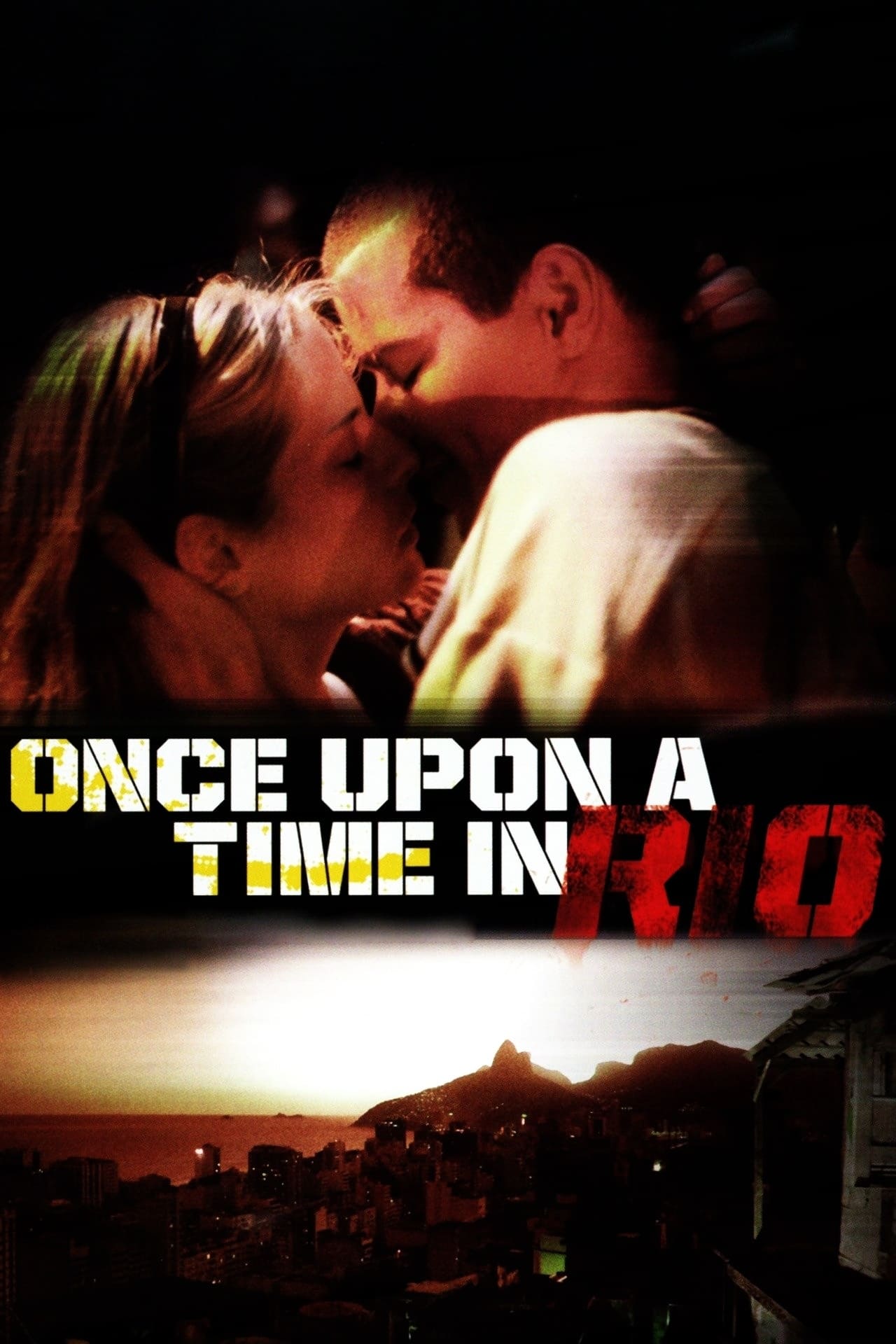 Once Upon a Time in Rio
Situated just above the awe-inspiring Ipanema beach in Rio is the Cantagalo slum. Every day, floods of Cantagalo residents make their way down the mountain, only to disappear into their surroundings a...