 Biography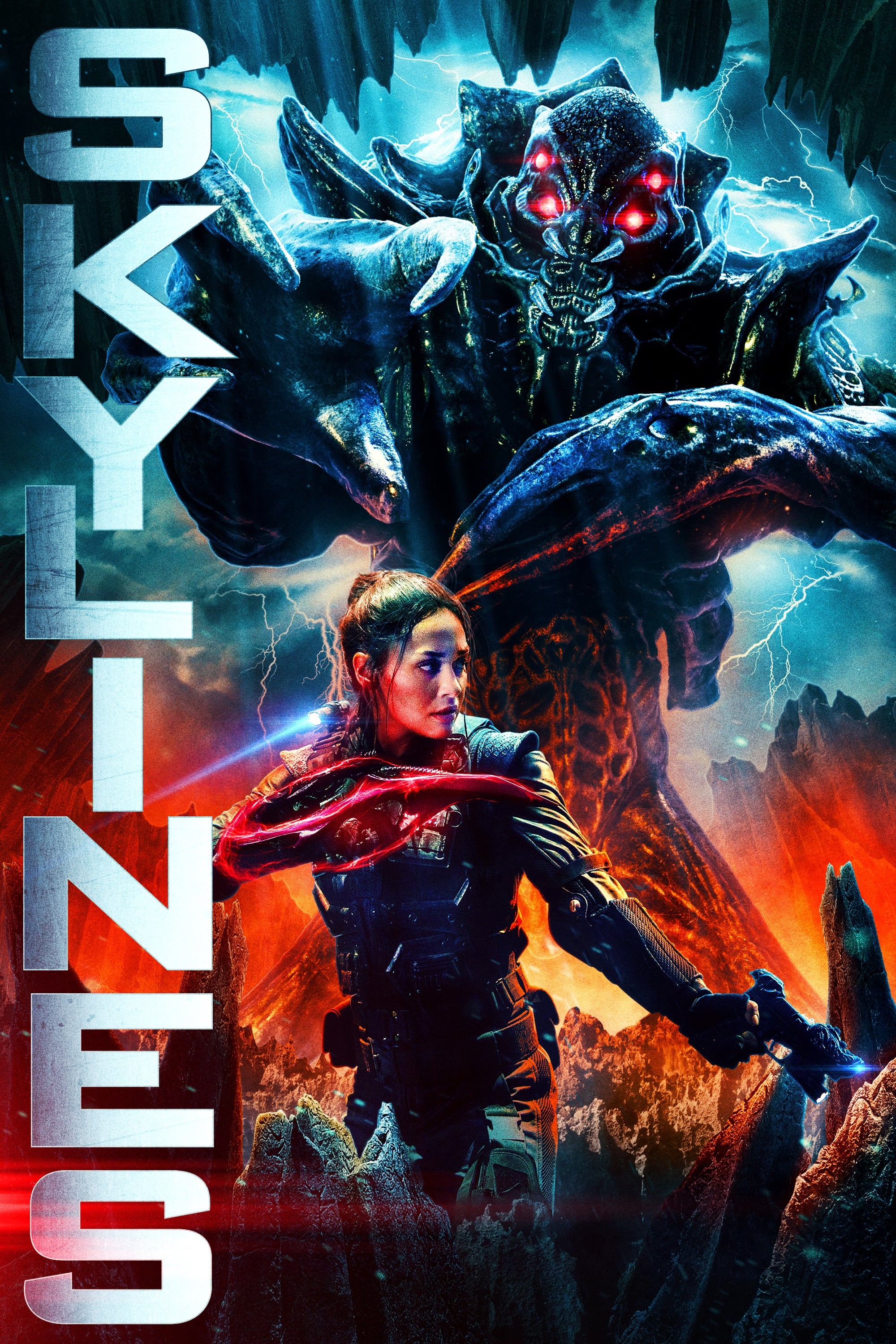 Skylines
Captain Rose Corley must lead a team of elite mercenaries on a mission to the alien world in order to save what's left of humanity when a virus threatens to turn the now earth-dwelling friendly alien ...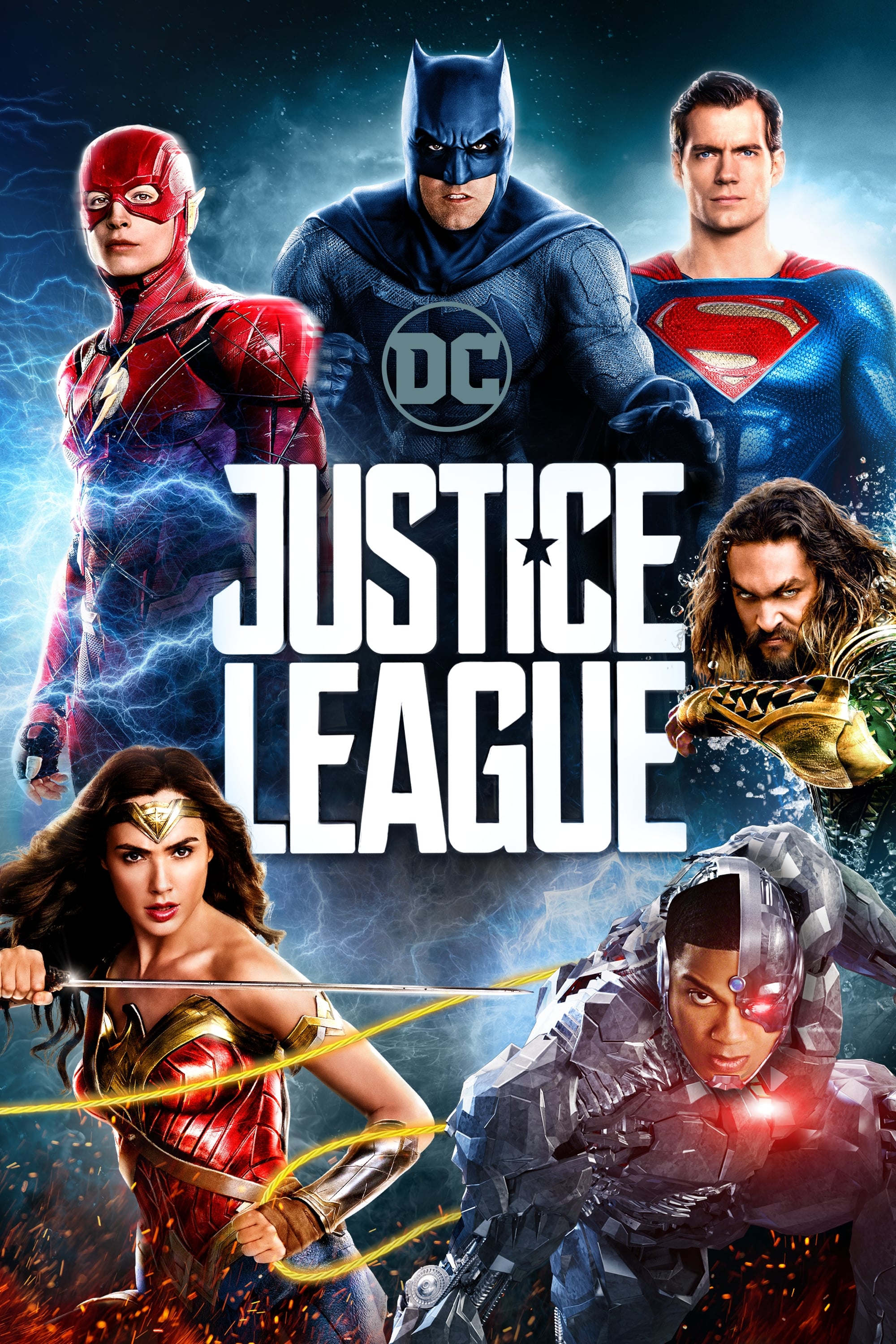 Justice League
Fuelled by his restored faith in humanity and inspired by Superman's selfless act, Bruce Wayne and Diana Prince assemble a team of metahumans consisting of Barry Allen, Arthur Curry and Victor Stone t...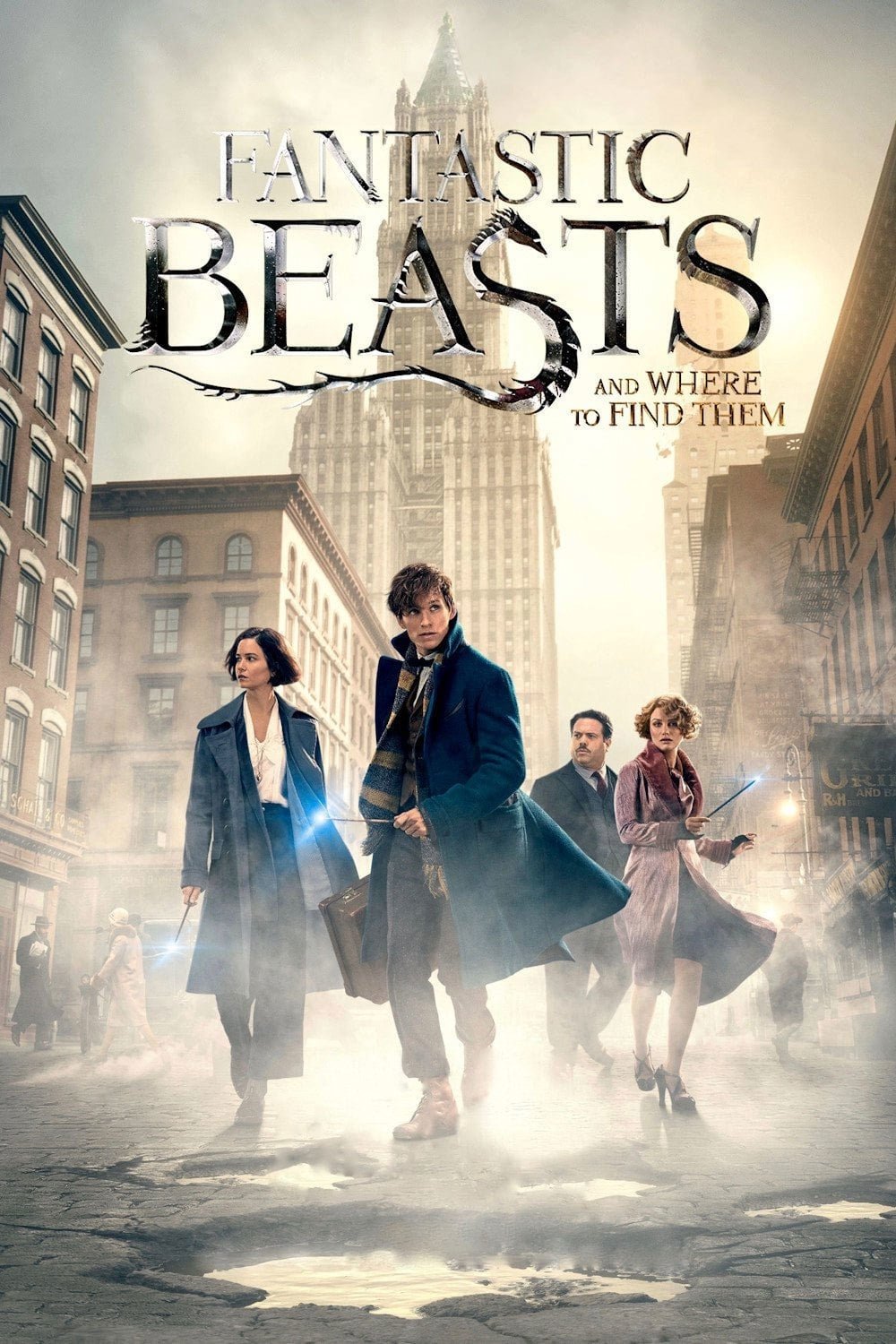 Fantastic Beasts and Where to Find Them
A number of dangerous creatures and their habitats are contained in a magically expanded briefcase when Newt Scamander arrives at theMagical Congress of the United States of America in 1926. When the ...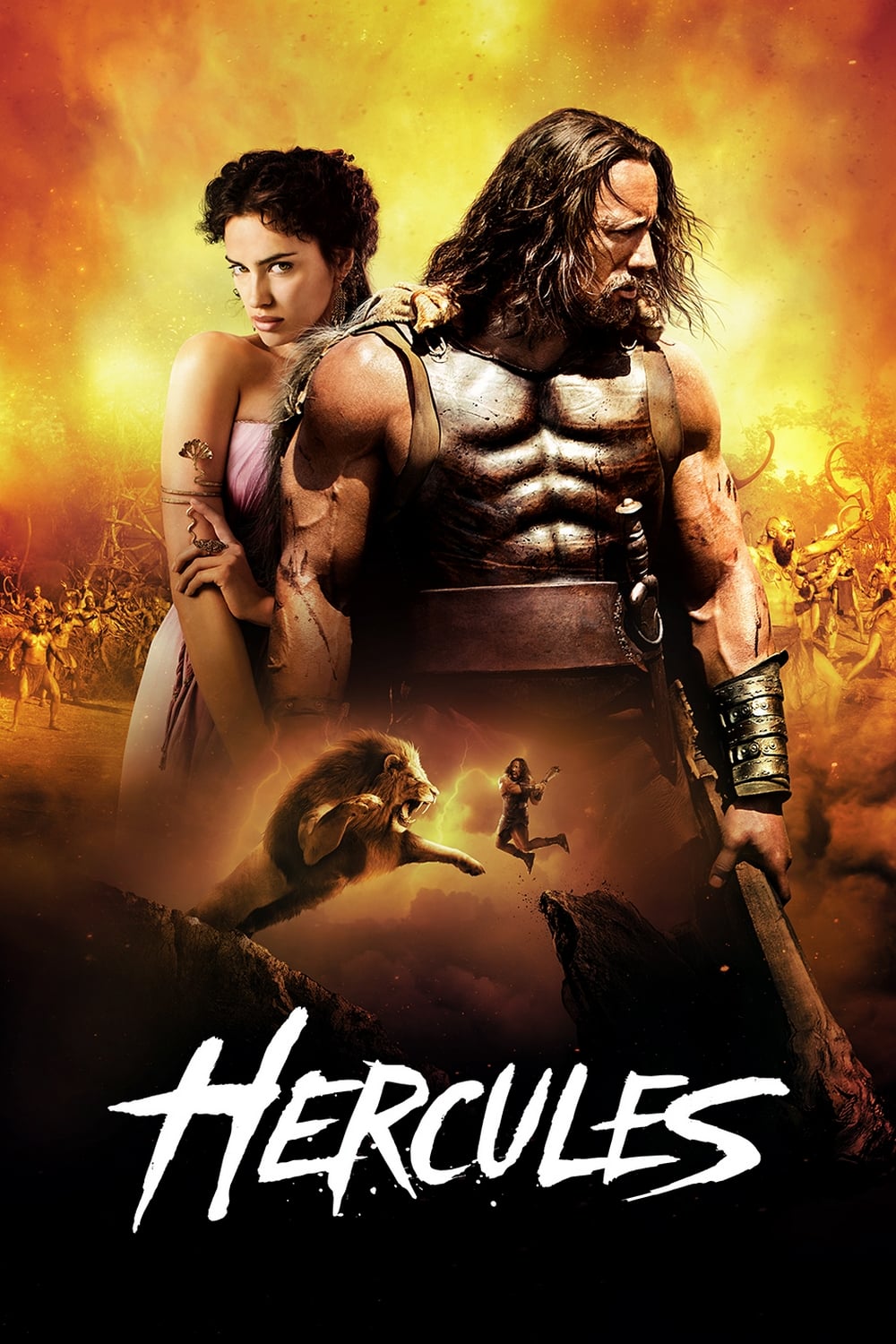 Hercules
Fourteen hundred years ago, a soul walked the earth and it wasn't a man or a god. Hercules, the powerful son of Zeus, received nothing but suffering in his life. After twelve hard labors and the loss ...